UPDATE: Powerboats infringing in swim area @ CGB to be remedied by August
- According to Hon Vincent O. Wheatley, who said Swim Area & No Anchoring Markers being installed
CANE GARDEN BAY, Tortola, VI- With concerns raised recently about power boats and other vessels infringing in swim areas and dropping anchor close to the shoreline at Cane Garden Bay, Tortola, Minister for Natural Resources, Labour and Immigration, Hon Vincent O. Wheatley (R9) said the situation will be resolved next month after Swim Area and No Anchoring markers are installed.
Hon Wheatley also pleaded with the public to be vigilant against persons seeking to remove the markers.
'An accident waiting to happen'- Hon Vincent O. Wheatley
In a promised statement on July 8, 2019, Honourable Wheatley said the situation in Cane Garden Bay that involves power boaters infringing on the swimming area and anchoring their vessels on the shoreline has been a problem to the beach goers and the community.
He added that the problem will be rectified early next month.
"This occurrence is dangerous and is also a potentially fatal accident waiting to occur. The Government of the Virgin Islands has been working diligently to remedy this issue and I am proud to say that this problem will be no more by the beginning of August."
According to Hon Wheatley, a contract was signed on June 20, 2019 between the Government of the Virgin Islands and Commercial Dive Services Limited to supply and install a Swim Area and No Anchoring Markers Combination at Cane Garden Bay Beach.
The contract was in the sum of $28,035 with a completion time of one month beginning on July 1, 2019.
Help preserve investment
"But beyond simply remedying a problem, I would like to take this opportunity to encourage persons to assist in the preservation of this investment," Hon Wheatley stated, adding that this is not the first time a Swimming Area and No Anchoring Markers are being purchased and placed in Cane Garden Bay.
"It has been brought to my attention that in the past, the previous markers were vandalised and eventually removed from the beach because some persons feel that boaters having full access to the beach is more important than the safety of the beach goers that may be present in the swimming area at any given time."
Hon Wheatley said the markers that are being installed have been reinforced and will be a lot more difficult for persons to remove without the proper machinery.
"In the interest of the Territory, I am asking persons to report anyone who they may find tampering with any of the equipment that is placed in not only the beaches, but in any public area for the safety of everyone so that those persons can be dealt with by the local authorities."
See previous article published July 8, 2019
Boats anchoring close to shore @ VI beaches fuel concerns
- Hon Vincent O. Wheatley promises to make statement on matter
Yachts and other tourist vessels filling the bays in the Virgin Islands are always a welcome sight; however, concerns have been raised about some vessels anchoring too close to the shores at some popular beaches.
On Saturday, July 6, 2019, a Delker H. Vardilos complained on the Facebook page, BVI Community Board, about boats anchoring very close to the shore at Cane Garden Bay.
"At Cane Garden Bay with family... The boats are incredibly close to the shore. This needs immediate attention. One of my nieces almost stepped on an anchor. (The anchor is about 10 feet from the shore!) We can't wait for something horrific to happen before this is addressed. And, I realize this issue has been raised before, so how can we finally address and resolve? Please.... before someone gets seriously hurt," Vardilos wrote.
Earlier in the day a Maureen Renahan-Krinsley made a similar post about boats anchoring close to the beach at Smugglers Cove, on Tortola.
"What are the rules? This boat beached at Smugglers Cove with anchor right near reef with swimmers nearby," Renahan-Krinsley wrote, alongside photos of the boat in question.
Many persons began to comment on the posts, also expressing their concerns, before the administrators of BVI Community Board and disabled the comments section.
However, Minister for Natural Resources, Immigration and Labour, Hon Vincent O. Wheatley (R9) had earlier stated on one of the posts that he would be making a statement on the issue early this week.
"It will explain where we are in the process of resolving this issue," Hon Wheatley explained.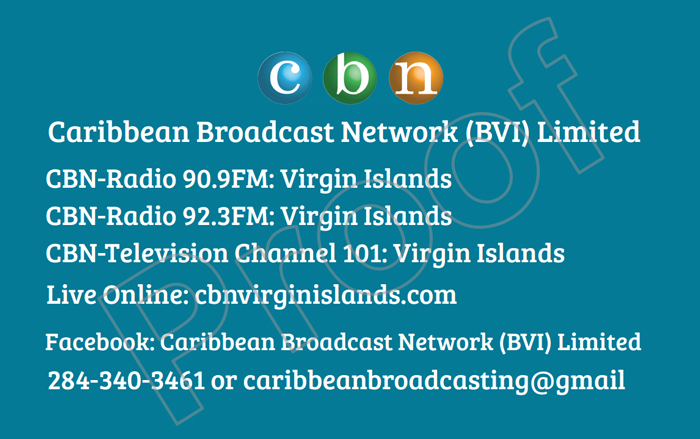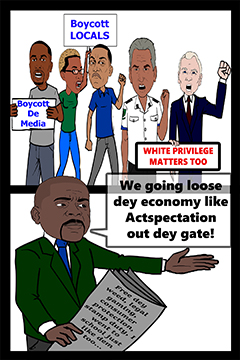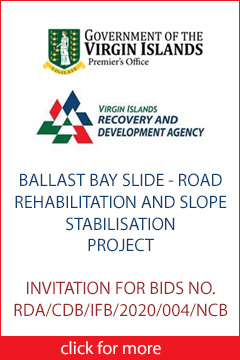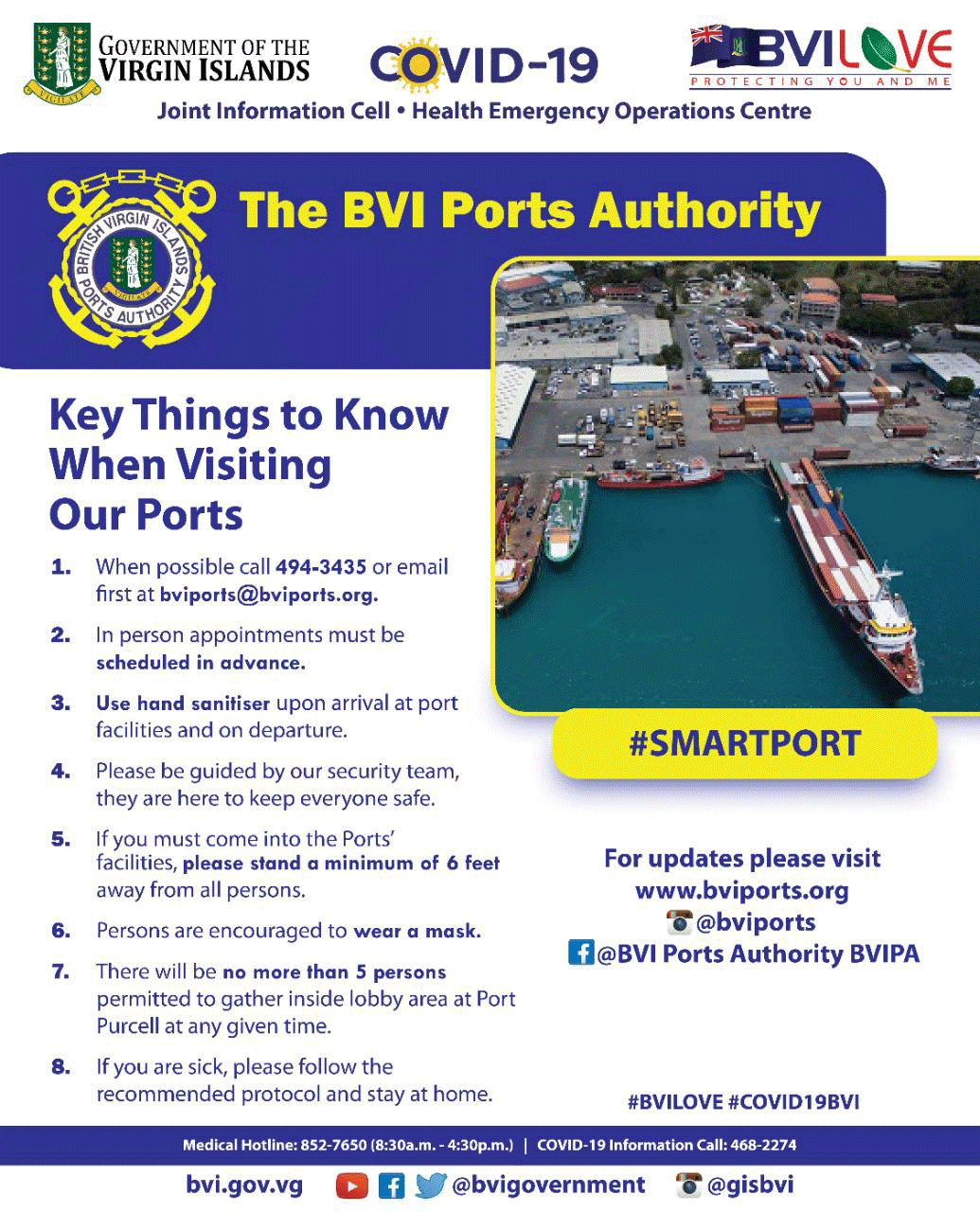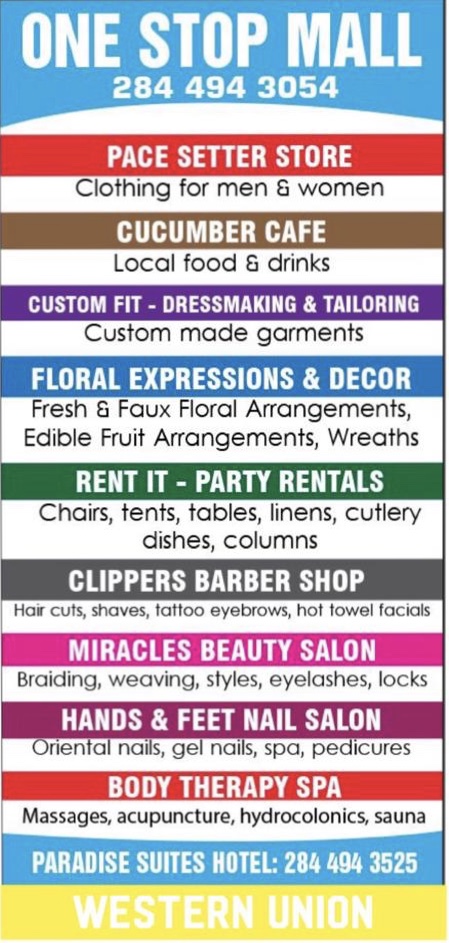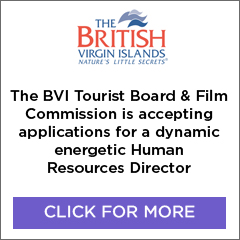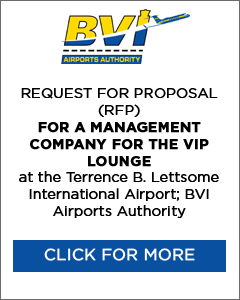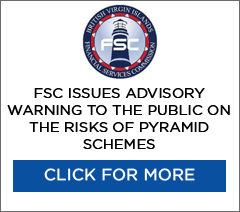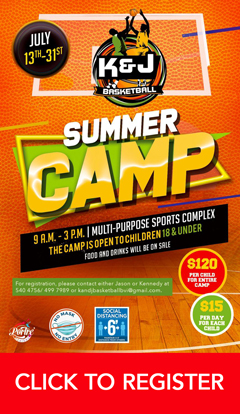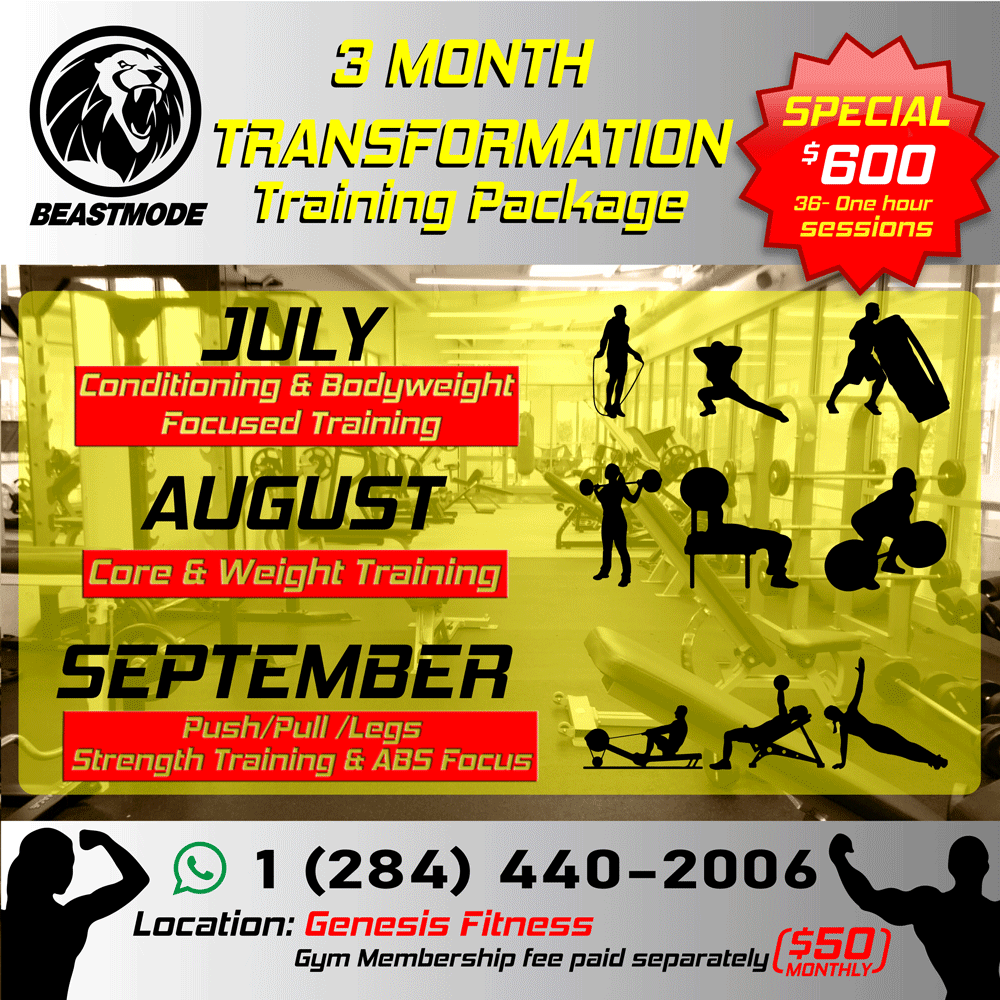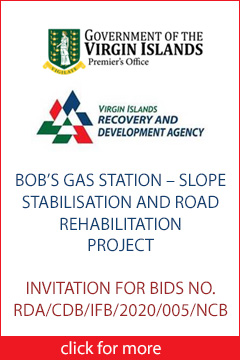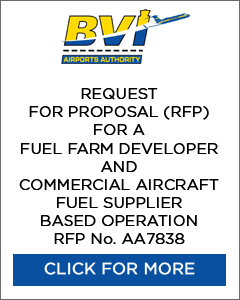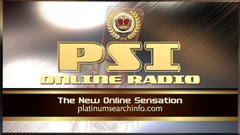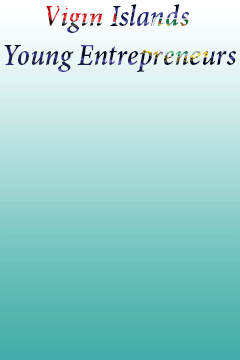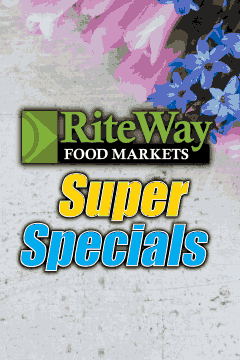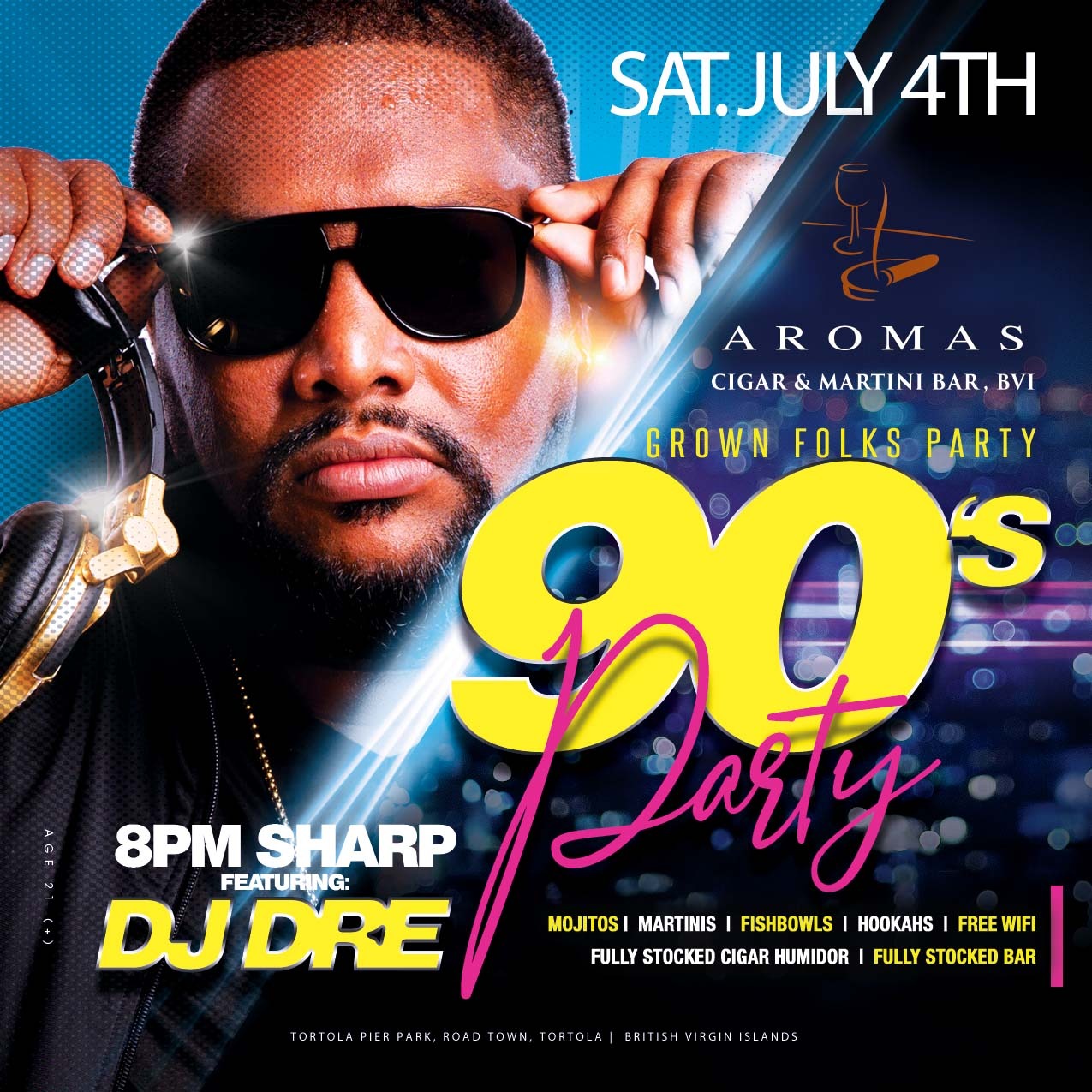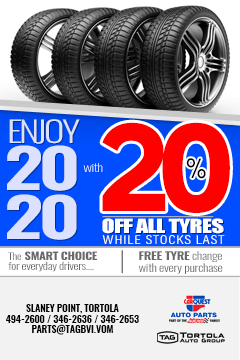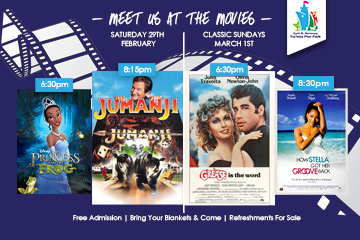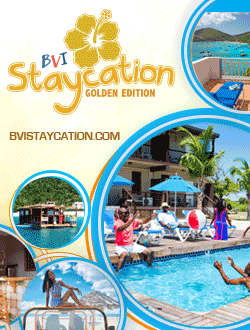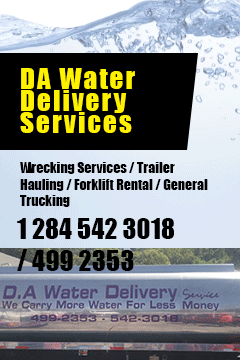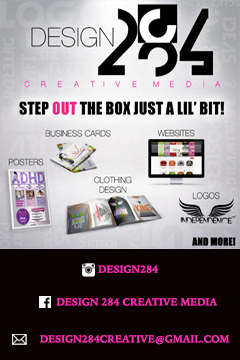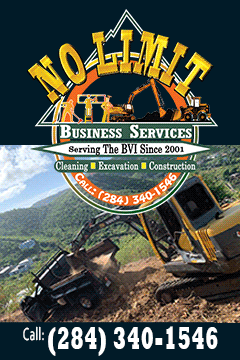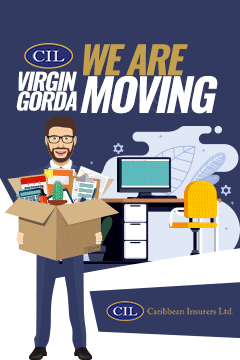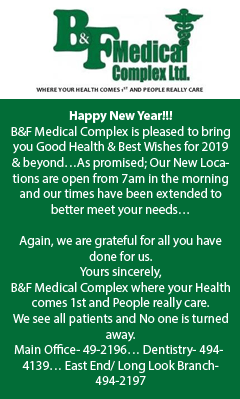 Disclaimer: All comments posted on Virgin Islands News Online (VINO) are the sole views and opinions of the commentators and or bloggers and do not in anyway represent the views and opinions of the Board of Directors, Management and Staff of Virgin Islands News Online and its parent company.