UPDATE: Petrus Plaza BVI opens in Fish Bay
- with service station & drive through touch-less car wash
FISH BAY, Tortola, VI- Some 36 persons in the Virgin Islands (VI) are now newly employed, with the opening of Petrus Plaza BVI, an investment by Belonger and US Virgin Islands (USVI) resident, Mr Allison Petrus aka 'Allie'.
Petrus Plaza BVI, located in Fish Bay, Tortola, and which includes a gas station named 'PG Gas Station' and a drive through touch-less car wash, opened today, January 24, 2020.
The company commenced service to the community shortly after noon today.
Mr Petrus said the opening is for phase one of the business, which will feature a food court and convenience store in phase two.
"It's a touch-less car-wash that is going to be the experience here, especially when you come at nights. It's going to be almost like a light show," said Mr Petrus.
There were concerns about the gas station being located on a turn where persons drive at a fast rate; however, a speed bump has since been strategically placed to resolve that issue.
Another 30 or more to be employed in phase 2
According to the entrepreneur, who owns several business establishments in the USVI, by the end of phase two more than sixty persons in the VI will be earning a pay cheque.
"There are thirty five people who we have been employed locally from the BVI, and in our second phase, when we open up our convenience store and the food court, we are going to be hiring probably another thirty to thirty five persons."
Today's soft opening featured blessings by Pastor Claude O. Skelton-Cline and congratulatory remarks by Deputy Governor Mr David D. Archer Jr.
See previous article published January 19, 2020
$1.5M touchless car wash & gas station opens this week
The Virgin Islands (VI) branch of Petrus Plaza, a highly anticipated Belonger owned touchless drive-thru car wash and gas station is said to be opening by the end of this new week.
The facility, constructed at Fish Bay, next to International Motors on Tortola is owned by a businessman from the US Virgin Islands (USVI), Mr Allison Petrus aka 'Allie' who spent much of his boyhood days in the Virgin Islands with his grandmother in Brewers Bay. 
His grandmother Leona Callwood and mother Gretta Thomas Petrus were born in the Virgin Islands and he is dedicating the project to them both.
As part of a phased opening at its Fish Bay location, the facility will be employing some 30 locals in the first phase and some 55 to 65 persons when the entire project is fully completed. 
Phased launch planned 
"It is what we will call a plaza because it has multiple business operations there. It will obviously be anchored by the gas station and a drive-thru car wash, which is a new dimension to what we have in the BVI," Mr Petrus told Virgin Islands News Online in October 2019. 
The gas station and drive-through will be ready for business, while the food court will be coming by April this year Mr Petrus told USVI media. 
He noted that the buildings are being constructed to withstand hurricanes with local entity Quality Construction, headed by Mr Roy L. Garraway aka 'Yellow', tasked with construction.
The service station, which will go by the name 'PG Gas Station', will supply BP gas, "Our gas is supplied by a BP (British Petroleum) supplier in Puerto Rico, therefore our gas is a BP product," Mr Petrus said.
Family Business 
According to VINO affiliate, the Virgin Islands Consortium, the Petrus family has been in business for some 18 years now, starting with a Subway franchise on St Thomas and also owned an IHOP franchise. Petrus Plaza was then established on Charlotte Amalie, St Thomas and included its first gas station 'PG Gas' and Sbarro Pizza Restaurant.
Mr Petrus said they had plans to do business in the BVI for quite some time and after he was unsuccessful running for governor of the US Virgin Islands, they decided it was the right time to start.
According to Mr Petrus, the goal now is to grow this business and embark on other projects, so that he can be a major employer and contributor to the economy of the territory.
Subject to the relevant government permits being approved, he expects to host the soft launching for the Plaza by the end of the week, however, a date is yet to be announced. 
Asked the cost of the project by USVI Media, Mr Petrus, holding his head said, "This is a major investment. My philosophy is go all the way or not at all. It's like $1.5 million."
See link to related article:
http://www.virginislandsnewsonline.com/en/news/bvi-belonger-bringing-touchless-car-wash-gas-station-to-fish-bay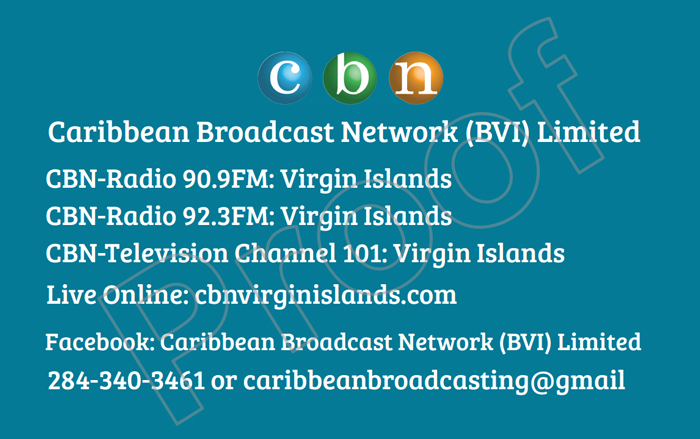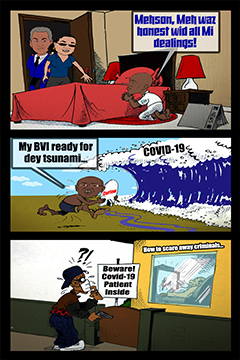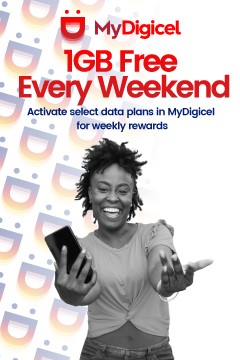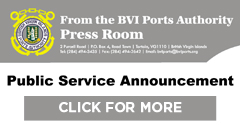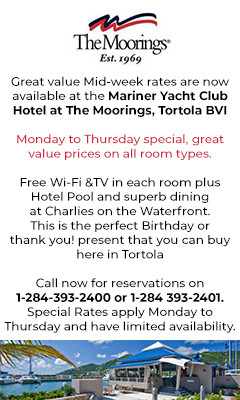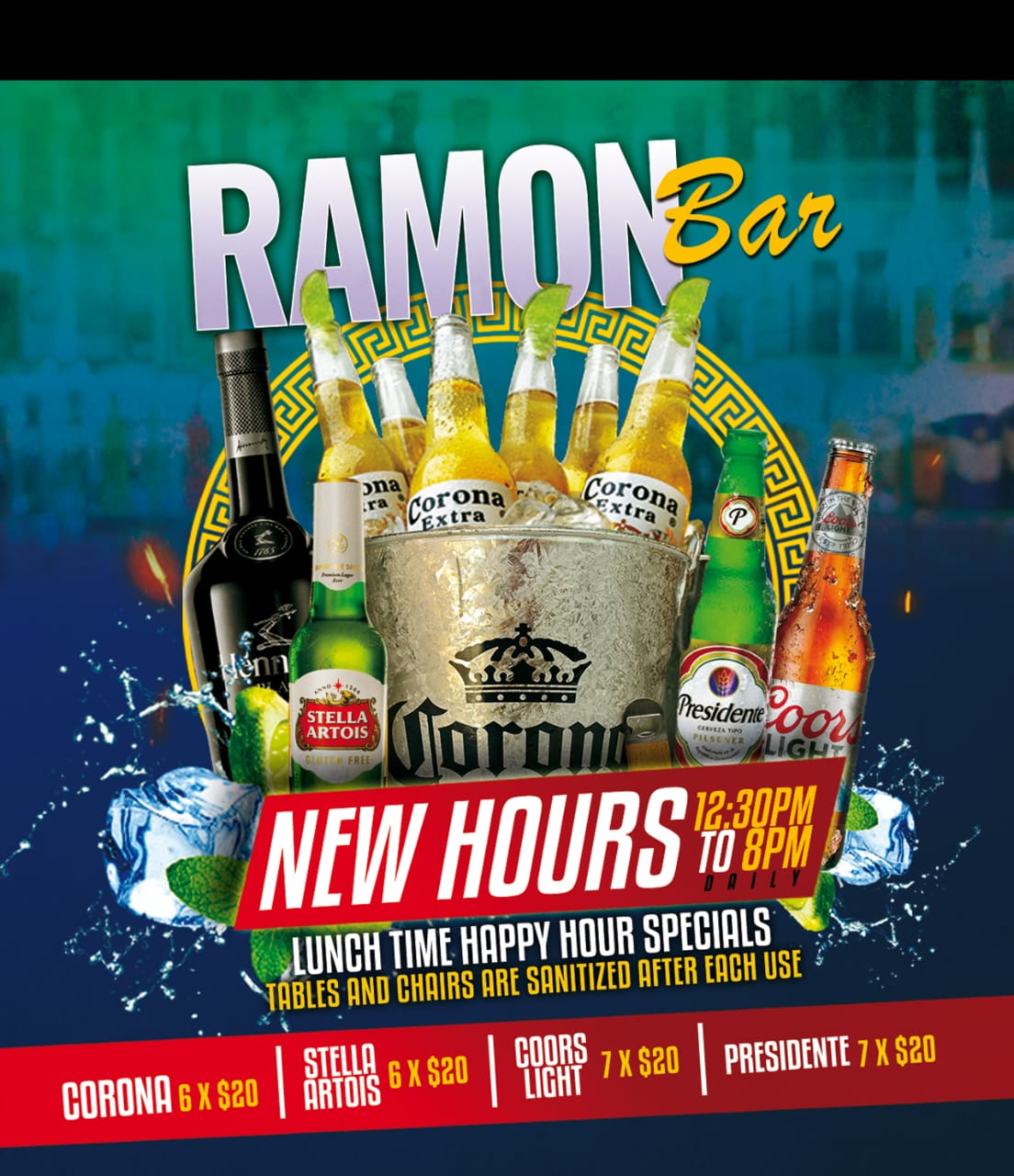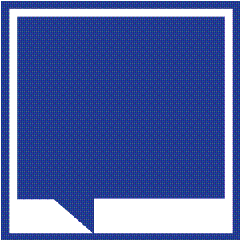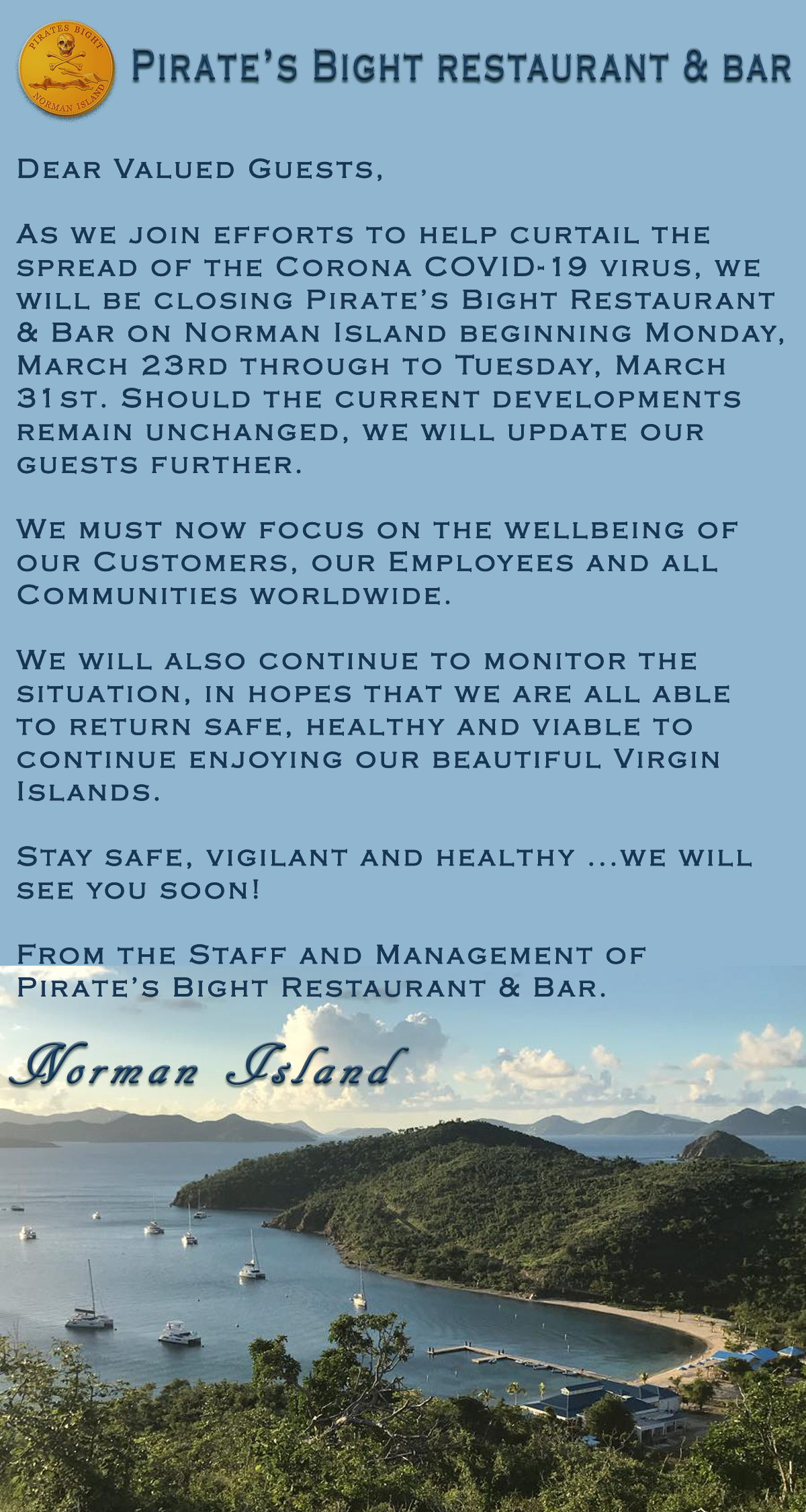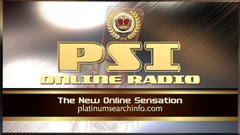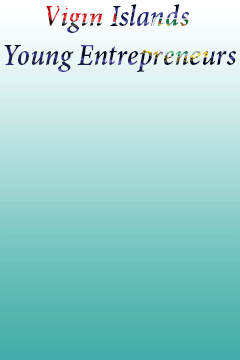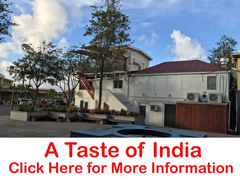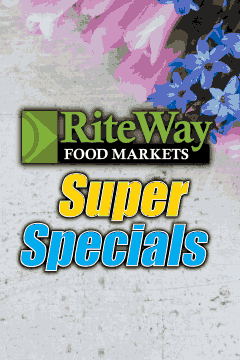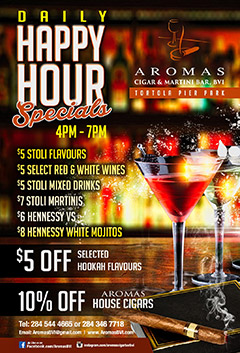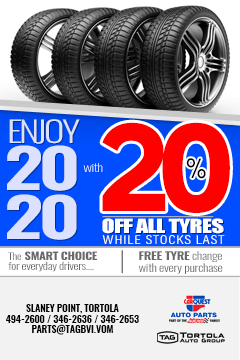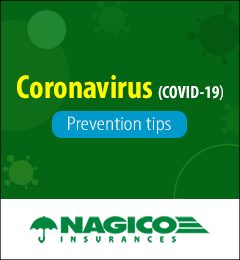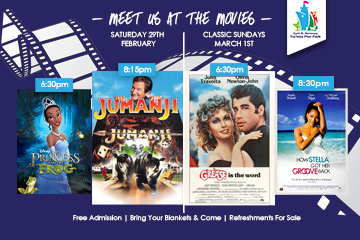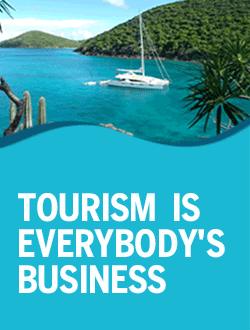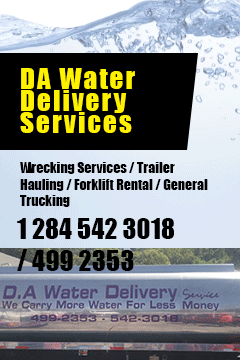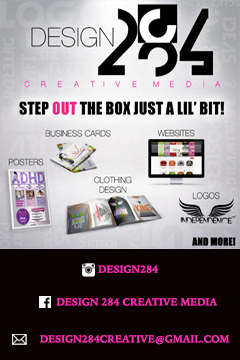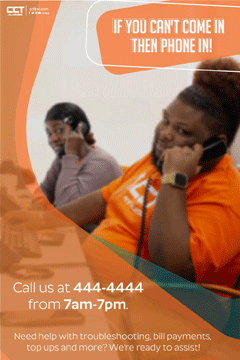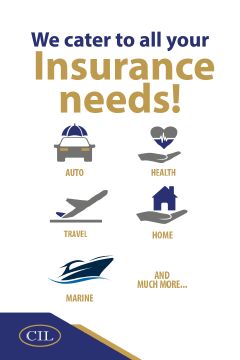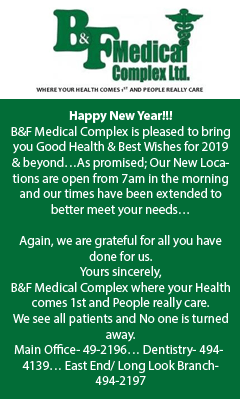 Disclaimer: All comments posted on Virgin Islands News Online (VINO) are the sole views and opinions of the commentators and or bloggers and do not in anyway represent the views and opinions of the Board of Directors, Management and Staff of Virgin Islands News Online and its parent company.