UPDATE: Penn manages another adjournment!
ROAD TOWN, Tortola, VI - The facts are sketchy but former legislator Andre A. Penn, who is accused of sex related offences allegedly committed on a minor, has managed to get yet another adjournment to his retrial in the High Court.
Mr Penn had already been accused by Justice Albert Redhead and Director of Public Prosecutions (DPP) Wayne Rajbansie of attempting to manipulate the court. Justice Redhead had denied Penn an adjournment on Monday July 8, 2013 and the trial had started with Penn unrepresented.
This news site has since been reliably informed, however, that the trial was adjourned on July 9, 2013 and is set for resumption on July 22, 2013.
Much more could not be released on the matter owing to the fact that the case is being tried behind closed doors and its contents are not for public hearing.
Penn, who is facing 12 charges of sexual related offences allegedly committed on a minor, has had several adjournments since 2012.
Justice Redhead had told Penn on Monday that it appears he has been trying to make a fool of the court and the court has been bending backwards to accommodate him.
Penn had begged for a final adjournment to sort out legal representation. Attorneys at Law Jack Husbands and Stephen Daniels, who were both in court on Monday, had declined to represent the former legislator.
See previous story article posted July 9, 2013
Lawyers decline to represent Andre Penn
-Judge & DPP had enough of adjournments
As attorneys at law Jack Husbands and Stephen Daniels picked up their bags and walked out the door of the High Court during a five-minute adjournment yesterday July 8, 2013, it was obvious that the two had not rescinded their position of not being able to render legal assistance to the man facing trial for alleged sexual misconducts against a minor.
It was the day that Justice Redhead insisted that the trial of Andre A. Penn get started as he was convinced beyond a shadow of a doubt that the accused was "trying to make the court a fool" and that the High Court had already bent over backwards on numerous occasions in favor of the accused. The deliberations prior to the commencement of the trial took in excess of two hours at which time Penn was un-represented.
Mr Daniels told the court that on the grounds that Penn had chosen to stretch his hands beyond the Territory as opposed to engaging local lawyers coupled with the fact that his hands were filled at the time, he was not prepared to and couldn't represent Penn. "But I would have loved to assist but I am unable to do so," said Mr Daniels.
Attorney at law Jack Husbands had appeared yesterday morning on behalf of Penn but only to attempt to persuade the count in facilitating a further adjournment. He had told the court that Penn's legal representatives were dealing with other court hearings in two other countries.
Husbands used the fact that an appeal had been filed on Penn's behalf as grounds for an adjournment but Justice Redhead did not have any reserve, as he constantly repeated that it was a deliberate attempt to prevent the trial from going forward yesterday and the application was done hurriedly last Friday afternoon. "You don't know the history of this case, do you?" Justice Redhead firmly asked Husbands.
Justice Redhead also repeatedly questioned the authenticity of the excuses given for the absence of Penn's external lawyers as on two consecutive occasions he was allegedly given two different stories. Both Husbands and Penn attempted to clarify that matter, however, Justice Redhead held his ground.
The learned judge was supported by Director of Public Prosecutions (DPP) Wayne Rajbansie who also added that Penn's lawyers had shown no respect for the High Court of the Virgin Islands or his office since none of them had made any contact on Penn's behalf to either request cooperation or give explanation for them not being able to appear in court.
As it related to the request for adjournment, Mr Rajbansie informed the court that his office was not in receipt of the request in a time stipulated by law. "The Crown has not been served with this file, no stay has been granted by any court to prevent this trial from going forward," said Mr Rajbansie.
He also said he didn't see why the High Court of the Virgin Islands should be made to continue to adjourn the matter as if they were of lesser importance to other courts where lawyers are presently said to be engaged.
Penn had on several occasions insisted that he was advised by his counsel not to participate in the trial. He declined to participate in the process of Jury selection and to answer to the charges. Justice Redhead entered a not guilty plea on those grounds. Penn, however, turned his back on his words and begged the court to listen to him as he pleaded for at least one more day for the trial to get started. He told the court that he had desperately wanted to make contact with his lawyers but was unsuccessful at doing so during one of the five minutes breaks given by the court. He tried very hard to convince the court that neither he nor his lawyers were attempting to make a fool of the court but that he was simply trying to utilise every option available to him by law.
Mr Rajbansie objected to the request and said he was prepared to only agree to a further 10-minute break to allow Penn to contact his lawyers. Penn firmly said to Justice Redhead that Mr Rajbansie had no authority to make such a decision.
Having exhausted almost all morning, Justice Redhead ordered that the trial commence. The matter is currently being tried behind closed doors.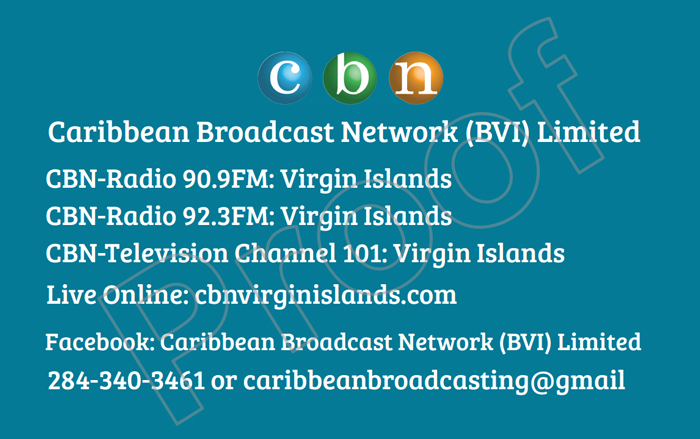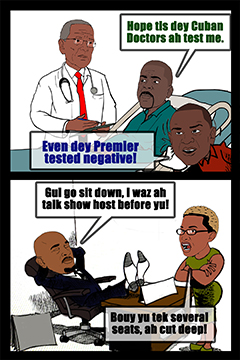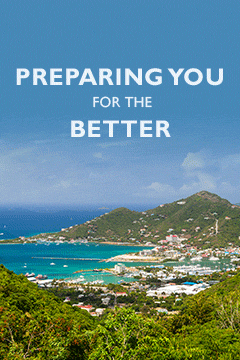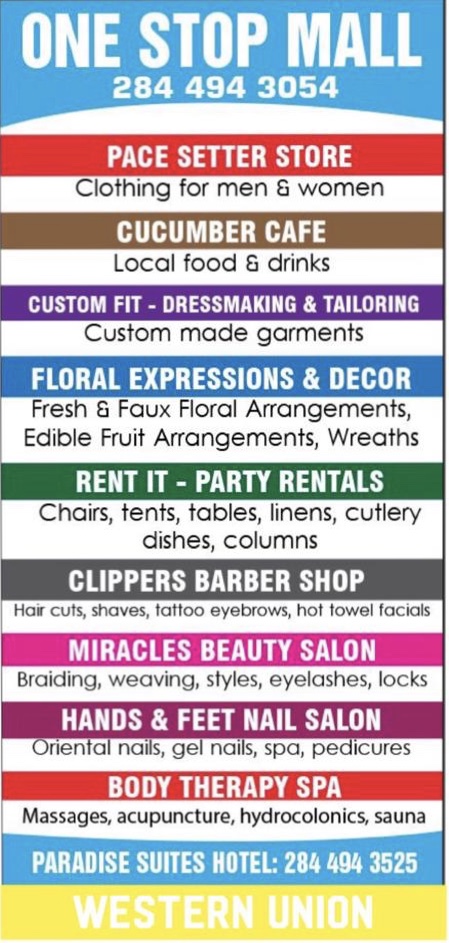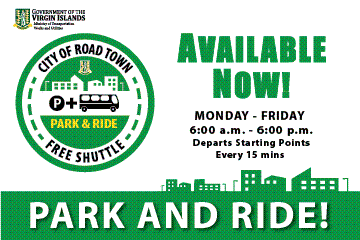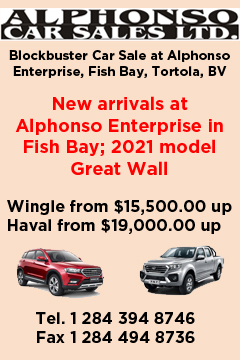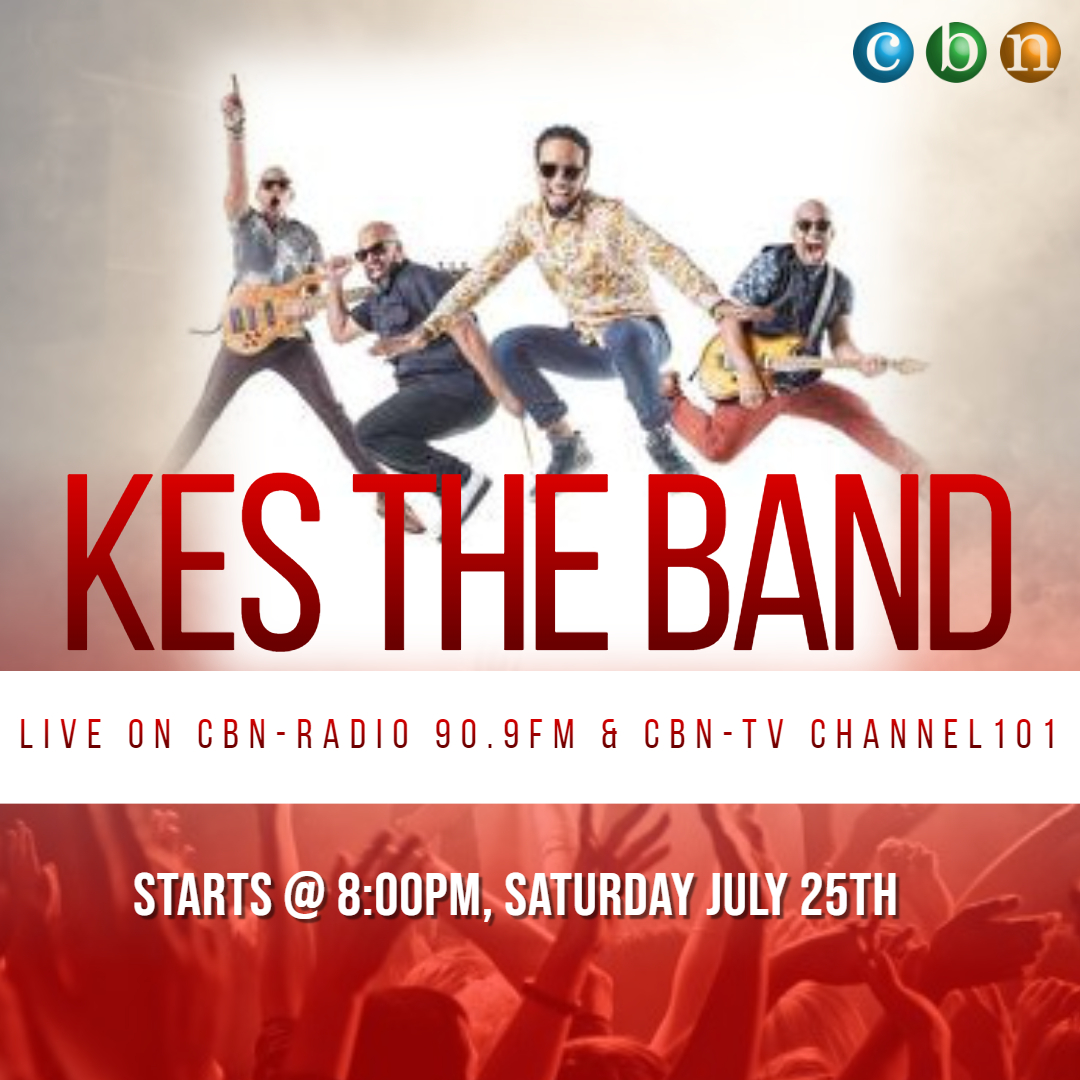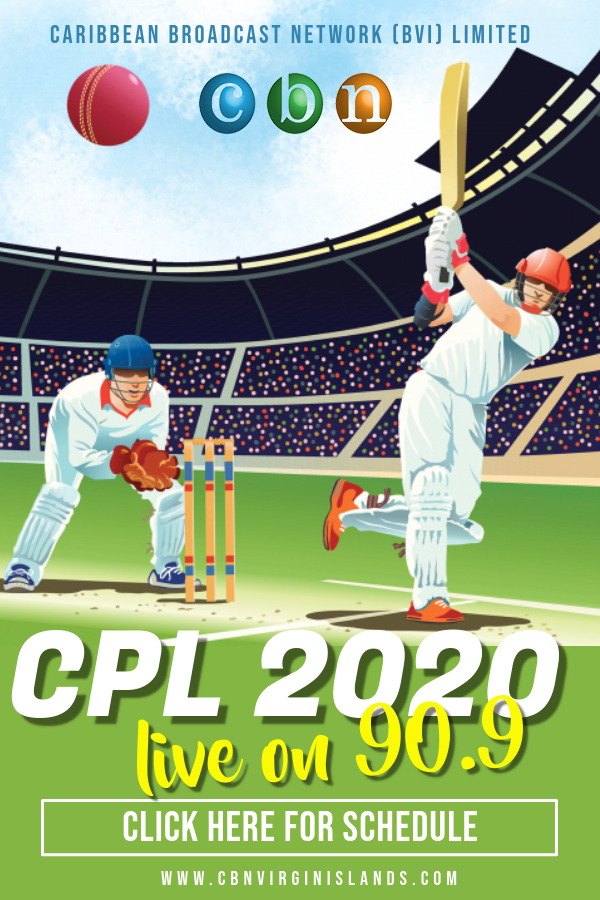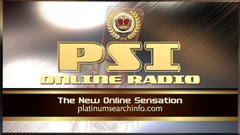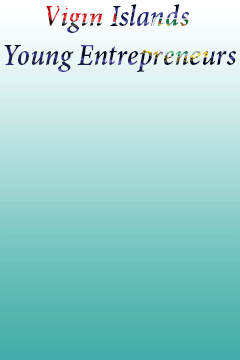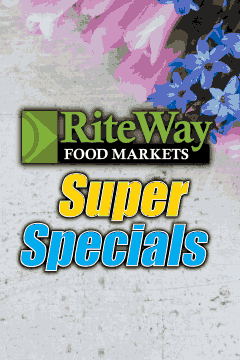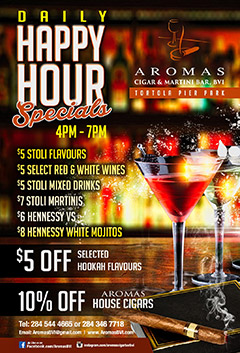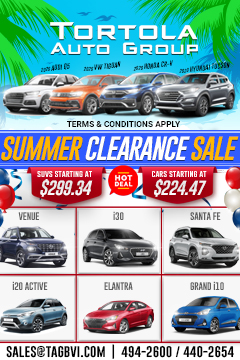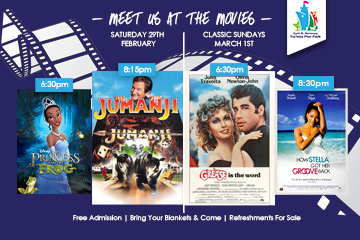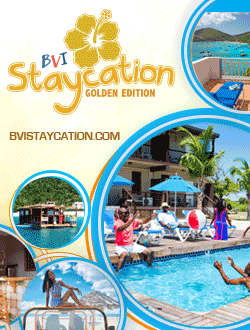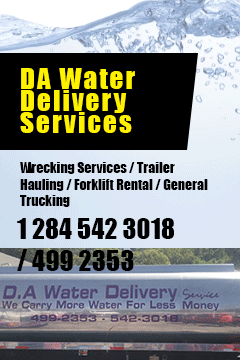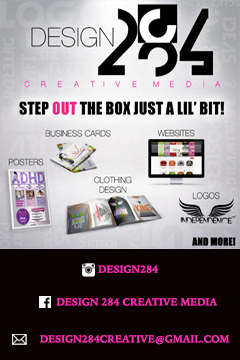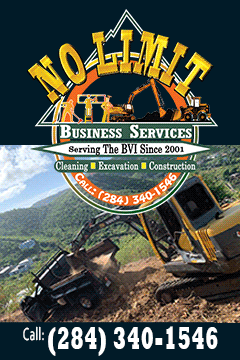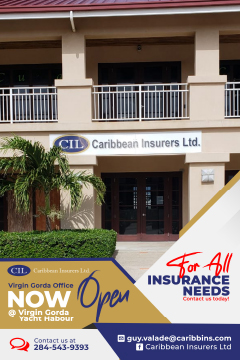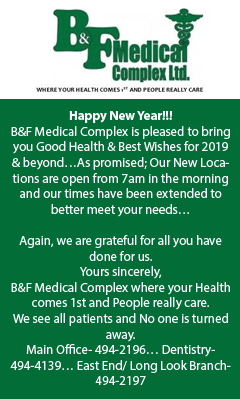 Disclaimer: All comments posted on Virgin Islands News Online (VINO) are the sole views and opinions of the commentators and or bloggers and do not in anyway represent the views and opinions of the Board of Directors, Management and Staff of Virgin Islands News Online and its parent company.