UPDATE: Orlando 'Buju' Bonnick not guilty of gun smuggling charge
ROAD TOWN, Tortola, VI – Orlando 'Buju' Bonnick charged with smuggling for what prosecutors said was an attempt to ship a gun and matching ammunition to St Vincent and the Grenadines via a local shipping service, was today May 25, 2016 acquitted of the charge.
His attorney at law Patrick Thompson submitted a no-case submission saying that his client had no case to answer to because of the lack of evidence linking him to the gun found by Police on board a ship in Port Purcell in November 2014.
He argued too that there was no evidence that his client had in his possession the box of juices in which the gun and ammunition were allegedly found.
The Prosecution was unable to establish that Bonnick did anything to facilitate the smuggling of the items.
Thompson in his argument to the court said the Prosecution proffered no evidence to suggest Bonnick did anything wrong or provided information to Lazarus Shipping's Jemima K. James, with whom he had an intimate relationship with in the past and who testified herself that she signed the documents for the shipping of the items to which the Prosecution conceded.
Further, today in the court the Prosecution failed in their bid to get a critical piece of information in their case admitted into evidence as the person who gave the evidence was no longer in the territory and believed to be back in St Vincent and the Grenadines. A police officer in his testimony said that numerous attempts to reach the person were unsuccessful.
The court heard that while Bonnick was acquitted in this case, he was still before the courts on the matter of a weapon and explosives found in a Butu Mountain house which he shared with two Guyanese sisters. For this matter he is to return to court on May 30, 2016 for sentencing after pleading guilty.
See previous story published May 24, 2016
Cop testifies that Glock in 'Buju' smuggling case 'new & functional'
- said Glock 19 semi automatic pistol was working following ballistics testing; the name Orlando Bonnick not found in the register of licenced Firearm holders
A police officer testifying today May 24, 2016 in the gun smuggling case against Orlando 'Buju' Bonnick said the firearm that was found on the cargo vessel Ellita was a brand new Glock.
Deemed an expert witness by the court because of his training and expertise in firearms, officer of the Royal Virgin Islands Police Force Dorville Carty testified that he examined and tested the weapon for which Bonnick was charged.
He said that upon examining the weapon, he found it to be in good working condition and that it bore the serial number RXR 674.
He said that on Monday November 10, 2014 he had a conversation with Detective Sergeant Wendell Ballantyne and as a result of that conversation he went to the police armoury at the Road Town Police Station where he was shown the evidence bag.
After another conversation with Detective Sergeant Wendell Ballantyne, Carty said he retrieved a Glock 19 semi automatic pistol.
"I also observed a loaded magazine containing 13 nine mm Luger rounds. I opened a third evidence bag and that contained a white ammunition box. Inside that box were 15 nine mm Luger rounds," said Carty.
The officer said that he went back to the police armoury on Friday November 14, 2014 where he proceeded to test the functionality of the Glock using three live rounds from the police stock. He confirmed that the test showed that the gun was in proper working condition.
"It is a new firearm. It is functional and all its parts are working," he said.
Carty confirmed that later on November 14, 2014 he checked the BVI Licensed Firearm Holders' Register and the name Orlando Bonnick did not appear in it.
According to the Prosecution during a previous occasion, Police and Customs Officers conducted operations on a cargo vessel at Port Purcell and in a cereal box which was searched they found Capri Sun juices and crackers. Upon further examination of the juices it was observed that one of the boxes was allegedly tampered with and upon closer scrutiny a medium-size priority mail package was observed inside. The mail package was further inspected and, according to allegations, a Glock 19 handgun with a matching magazine was found inside.
Additionally, there was a plastic bag allegedly with one Glock magazine containing 13 rounds of ammunition and a box containing 15 rounds of ammunition. This led to the arrest of Bonnick.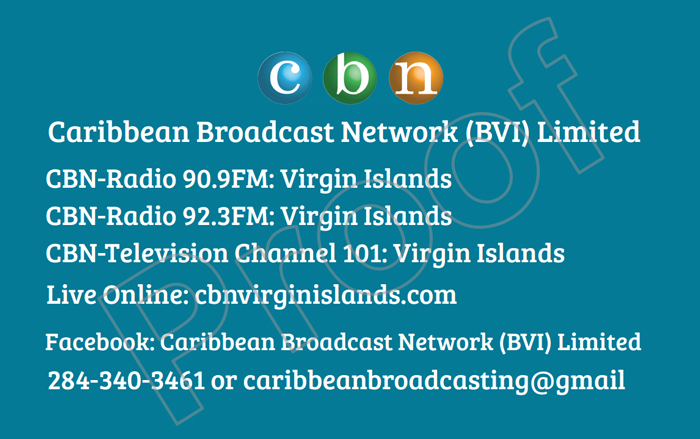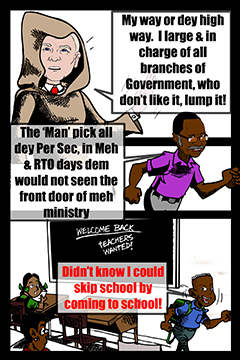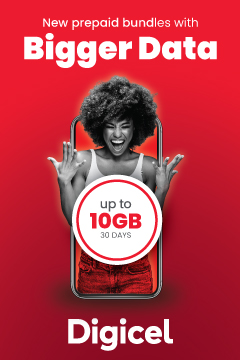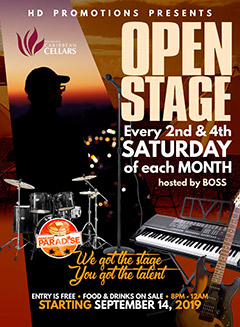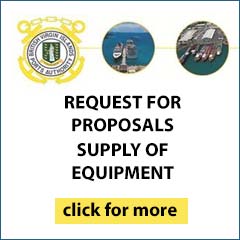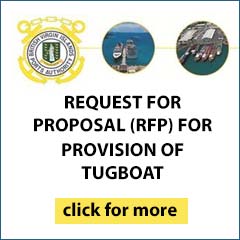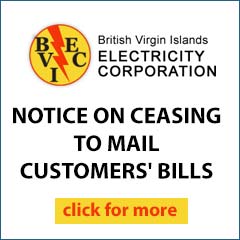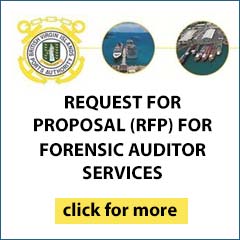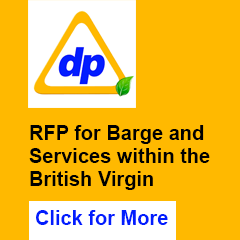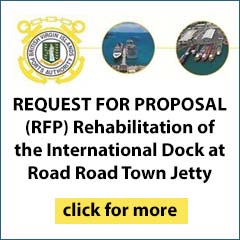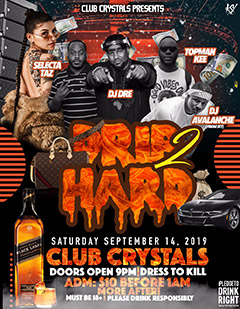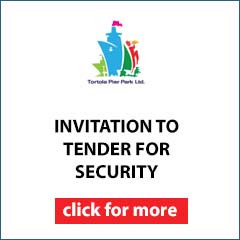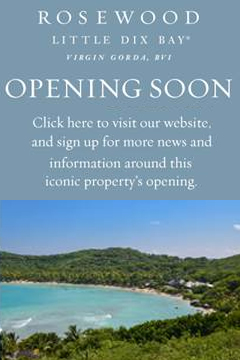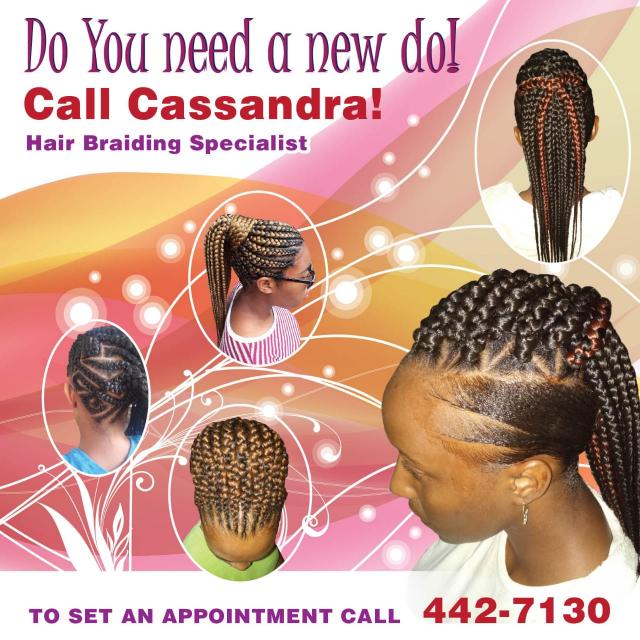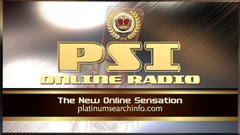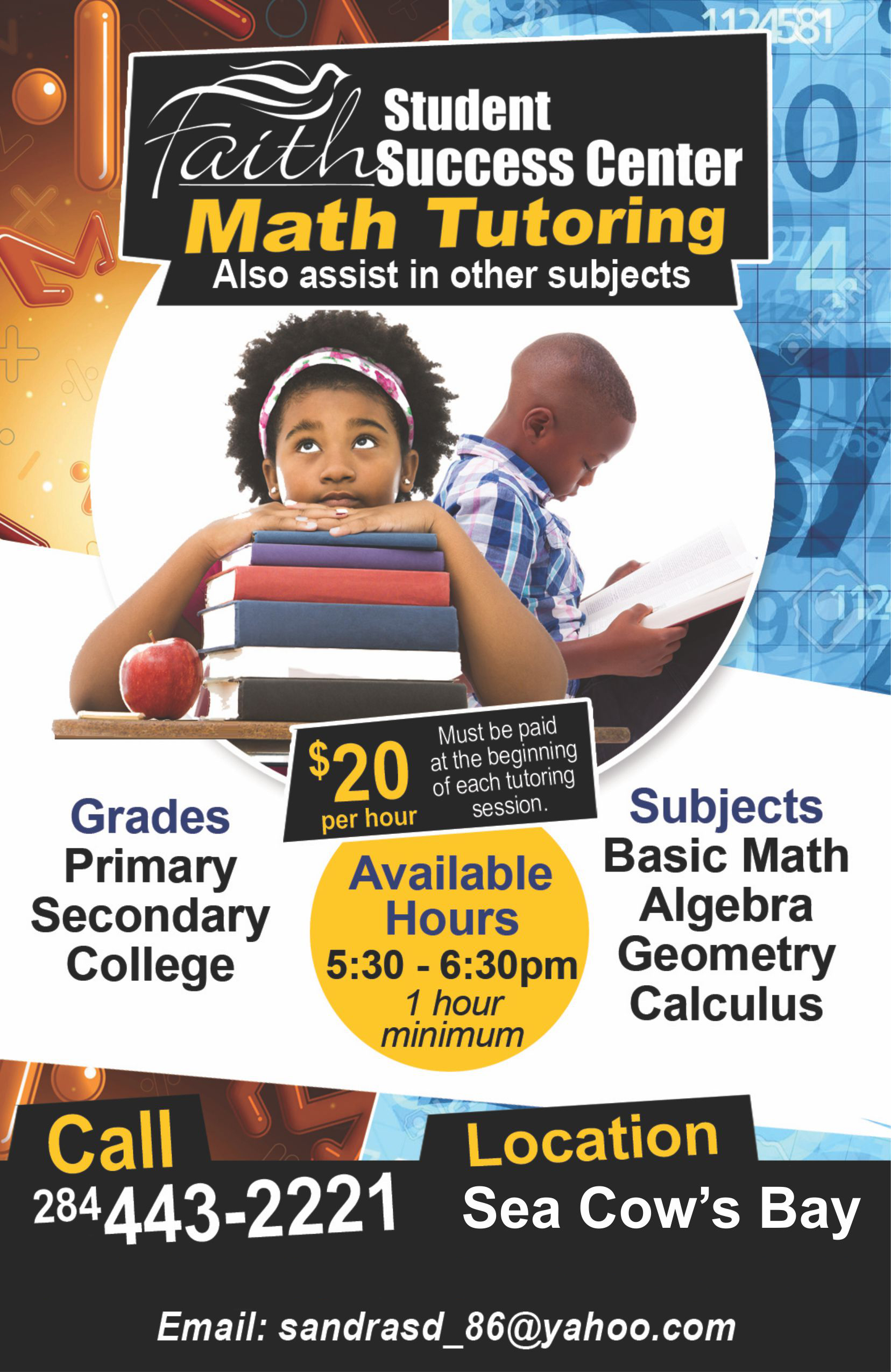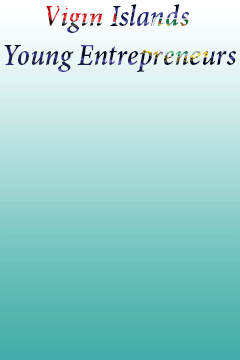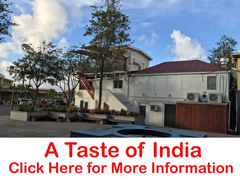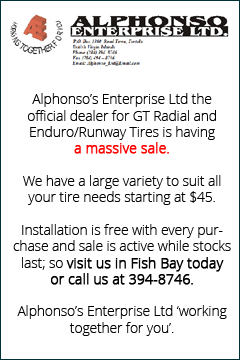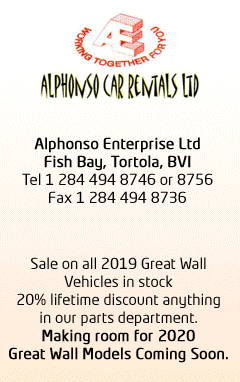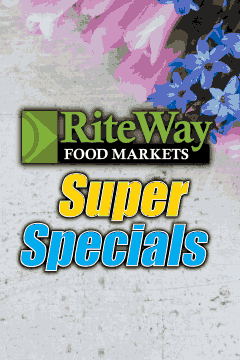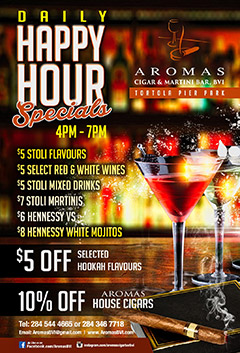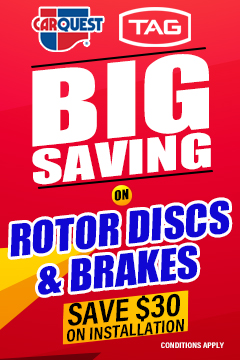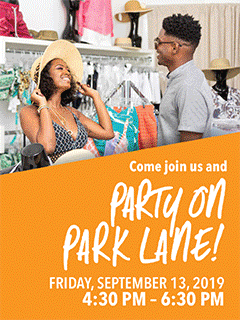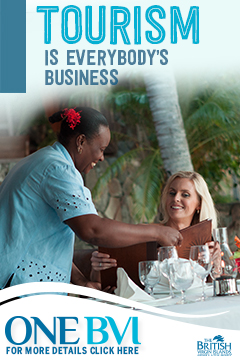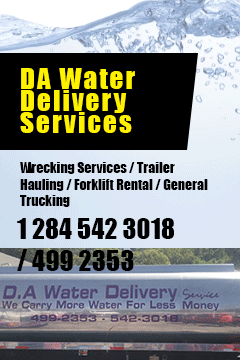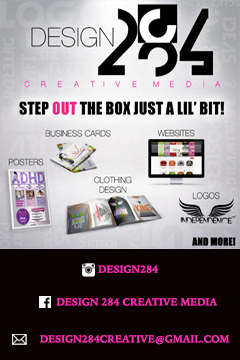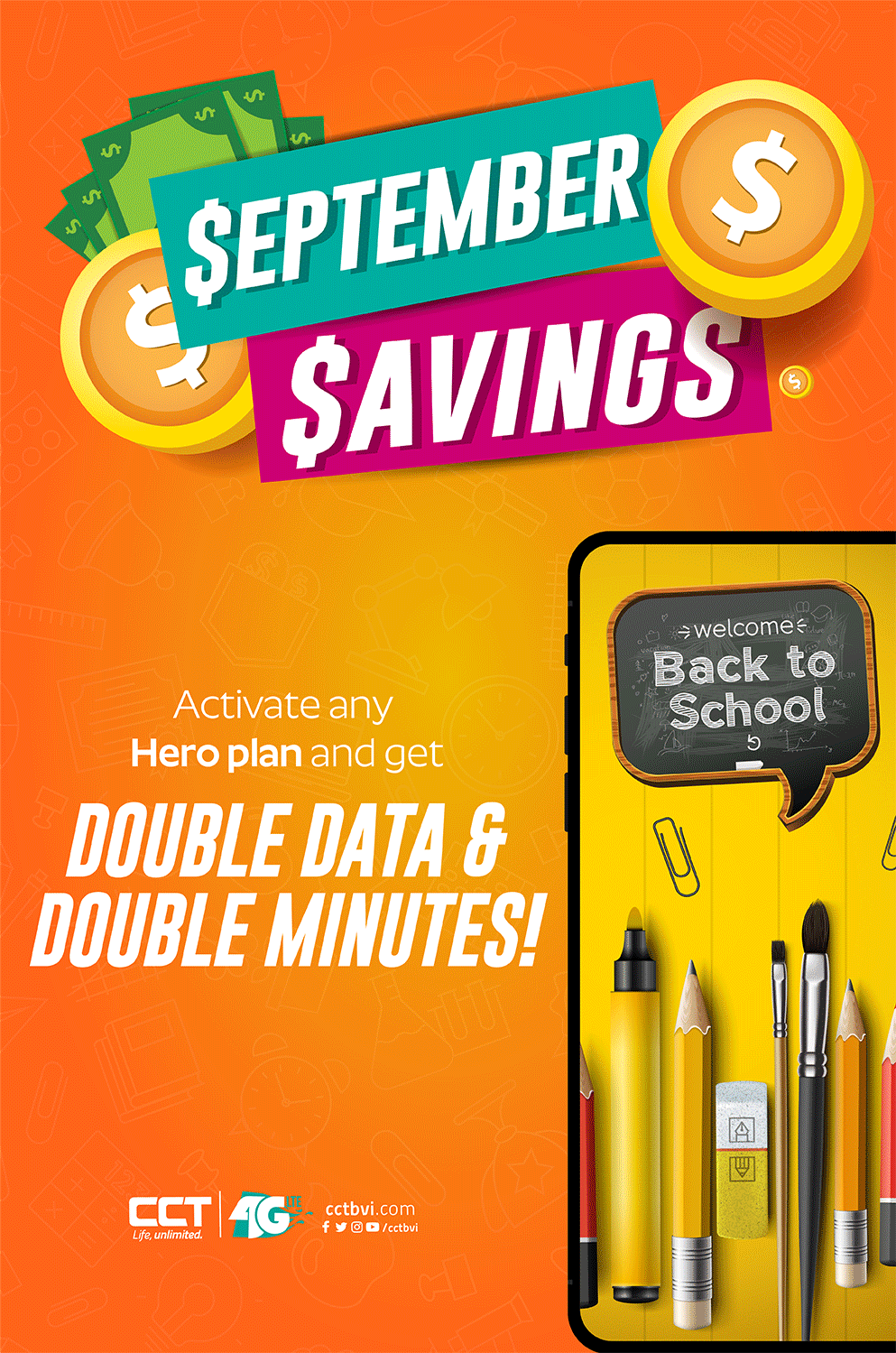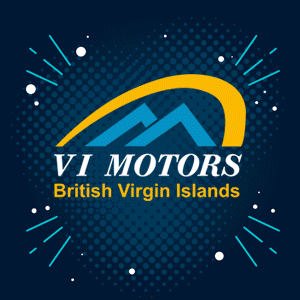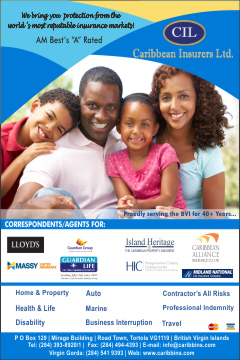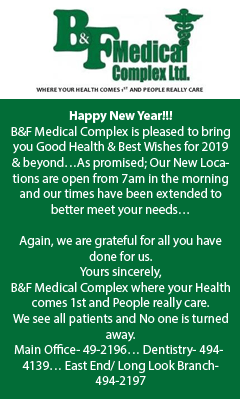 Disclaimer: All comments posted on Virgin Islands News Online (VINO) are the sole views and opinions of the commentators and or bloggers and do not in anyway represent the views and opinions of the Board of Directors, Management and Staff of Virgin Islands News Online and its parent company.