UPDATE: New Horse Owners' Assoc. president chooses route of consensus
- Coordinating the sport between the VI & USVI a top priority
ROAD TOWN, Tortola, VI – Newly elected President of the VI Horse Owners' Association, Karen Smith-Aaron, has expressed that it is her desire to run the Association through the route of consensus and feels that even though her new role might be challenging, the best results would ultimately come through the use of this approach.
Mrs Smith-Aaron was elected un-opposed when the Association held its elections on December 13, 2012. Smith-Aaron is the second woman elected to the post after Violet 'Letty' Hodge had previously served in the position.
"The Committee that has been elected for next year is a very good team, she said while adding, "as you know we have a lot of problems right now in horse racing." 
According to Mrs Aaron, coordinating the sport between the Virgin Islands and the United States Virgin Islands is the most important thing at this time.
Keeping races, she noted, requires the cooperation of the islands, "We need the cooperation of the horse owners, the committee can't do it alone."
The newly elected President further emphasised that the entire committee has the best interest of the continuation of the sport at heart. She further promised that there would be full collaboration, which would result in significant improvement in the coming year. The new President of the Association officially takes up the post on January 1, 2013.
Pressed for additional details on the goals of the organization, she commented that this would first require a committee meeting with the other newly elected members when they would have all had a chance to sit down together in the new year. "I would definitely prefer to sit with the committee and have the committee decide the best way forward first."
She further stated that the way forward is not simply up to the committee, "It's not a one-person decision, it's not even a committee decision, it's a unified committee working with the horse owners," she noted. "That's my plan," she continued, "to make sure that everybody's interest is looked at."
Mrs Smith-Aaron said she didn't attend the elections with the intention of being President, as she had her mind set on continuing as Treasurer of the Association. 
Though she expected that her new role would be a challenging one, the newly elected President felt that it would be an exciting one as well, "This year has been my first year as part of the [committee]… I've always been into horse racing… I've always been attending races… I, along with [the committee] know what we would like horse racing to become."
She thanked the horse owners for placing their confidence in her in allowing her to become president of the Association, "without them I wouldn't be here," she added.
See previous story posted December 13, 2012:
UPDATE: Lesmore Smith out; Karen Smith-Aaron in!
- second woman to head VI Horseowners' Association; Smith now VP
SEA COWS BAY, Tortola, VI - Karen Smith-Aaron is now the newly elected President of the VI Horseowners' Association following elections today, December 13, 2012.
Mrs Aaron now becomes the second woman to head up the organistion with the first being Mrs Violet 'Letty' Hodge.
The elections, which were held at Ellis Thomas Downs next to the stables around 6 P.M. today, also saw Mrs Aaron being elected the Treasurer of the Association as well. Mrs Aaron ran unopposed for the post of President of the Association after another member declined nomination.
Mrs karen Smith-Aaron and her executive team begin their one-year term from January 1, 2013.
Results after the elections are as follows:
President/Treasurer - Karen Smith-Aaron
Vice-President - Lesmore Smith
Secretary - Melissa Young
Asst Treasurer - Vincia Fahie
Public Relations Officer - Paul Hewlett
Security Coordinator - Roy Garraway
Horseowners' Representative - Violet Letty Hodge
Racing Secretary - Dwight Cline
See previous story posted December 10, 2012:
UPDATE: Horse Owners' Assoc. elections likely this week – Lesmore Smith
ROAD TOWN, Tortola, VI – President of the VI Horse Owners' Association, Mr Lesmore Smith has expressed regret at not being able to hold elections for the body during last week as planned but is hopeful that they will now be held before the end of the week.
"I've been out for the last week, what caused the elections to be postponed is because I've been out in the last week in Anegada," Mr Smith said.
He revealed that he had been a assisting in the search for Mrs Margarita Faulkner Clinton affectionately known as 'Aunt Rita'. The 77-year-old woman has so far been missing for some nine days and remains undiscovered up to post time.
Mr Smith explained that he has already made calls to some members of the Horse Owners' Association Committee and expects that everyone will be notified of the new arrangements for the elections in time for the event.
Meanwhile, the horse owner revealed that he could not say what had happened with regard to his horse, Good Prospecting, in the race held yesterday, December 9, 2012 in St Thomas.
"He didn't run his race… that wasn't his race," Mr Smith said while he expressed that he was not seeking to make an excuse. The Horse Owners' Association President said he always believed that horseracing is a sport of winning and challenged the same competitors to a rematch that Good Prospecting had lost to.
"Come back on December 26, in Tortola… and let's run the same race," he added. Mr Smith related that there was a feature race of one mile on December 26 and welcomed all interested parties.
Mr Smith, once again welcomed the participation of Slevin in the upcoming one-miler, but was reserved in his anticipation of the horse's attendance. "I would welcome him if he comes, but I'm tired of the promises and no fulfilment of the promises… I've been disappointed more than once… I will not comment on Slevin until I see him."
See previous story posted on December 4, 2012: 
UPDATE: No Horse Owners' Association Election as yet; No new date set
Lesmore Smith to contest if nominated; Letty Hodge to consider
ROAD TOWN, Tortola, VI – Election for the VI Horse Owners' Association has been postponed for the second time and a new date is yet to be announced.
The Association was scheduled to have its election on Monday December 3, 2012 following an earlier postponement but Virgin Islands News Online was told by incumbent president Lesmore Smith that it did not come off.
Mr Smith, who said he would run for a second term if nominated, did not go into details as to why the election was not held for the second time and stated that he could not give a new date as he is yet to have a discussion with association members.
See previous story posted on November 26, 2012: 
Horse Owners' Association Election rescheduled to Monday, Dec 3
General elections for the Horse Owners' Association have now been rescheduled to Monday December 3, 2012. The venue and time are unconfirmed up to post time.
Previously the current President of the VI Horse Owners' Association, Mr Lesmore Smith, had disclosed that he would welcome the opportunity to serve again as President of the Association if he is nominated for the post.
Mr Smith told this news site, "Leadership is something that I've always taken seriously, I have no objection… if they elect me to go back to represent them because I see horse racing still as an entity that can make it in the BVI."
He felt it rested solely on the horse men to get involved further and encouraged them to stop sitting back and saying that it was somebody else's fault. "It takes a unified effort," he added "…if everybody is not on board with the same language then it would make your end more tedious and more constrained."
"At the end of the day," he said, "I'm hoping we would change our whole attitude [to horse racing] because it's not killing me, Lesmore Smith, because I'll survive, it's killing an institution which we are trying to build."
Meanwhile, co-owner of L&B stables, Mrs Letty Hodge when contacted about whether she would be contesting the post of President was less keen on the idea. "I realy don't know" she said "I would like to be part of the organization but I won't like to be President."
She did express some concern as well about not having details of the agenda of the meeting made available adding that before she was contacted by this news site she was unaware of the location and time of the meeting.
Earlier Mr Smith had revealed that he had previously thrown down the gauntlet to Mrs Hodge for her horse Really Uptown to run against his horse, Good Prospecting, at the one mile distance and revealed that she has since agreed to do so.
He offered congratulations to Mrs Hodge on her victory at Sunday's Thanksgiving Classic in St Croix and said he was there in person to show his support.
Races are scheduled for December 26, 2012 at Ellis Thomas Downs and Mr Smith was hopeful that another highly anticipated race can be pulled off between the two competing camps as well as with Slevin of St Croix, who Mr Smith suggested, might also be part of the lineup.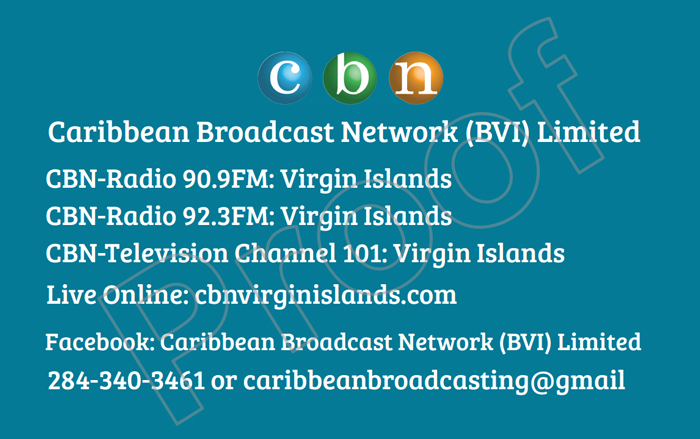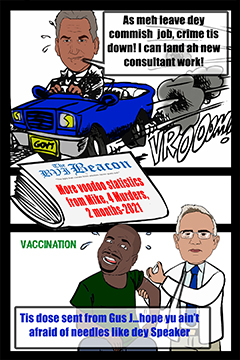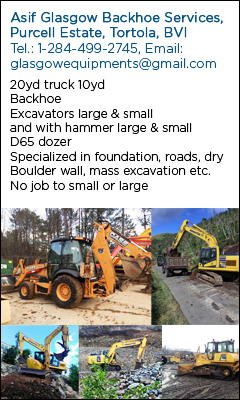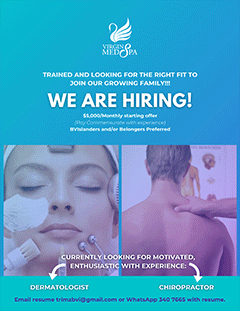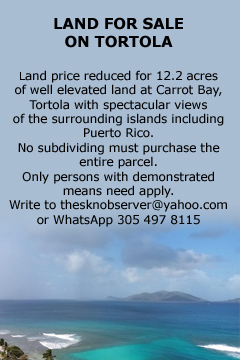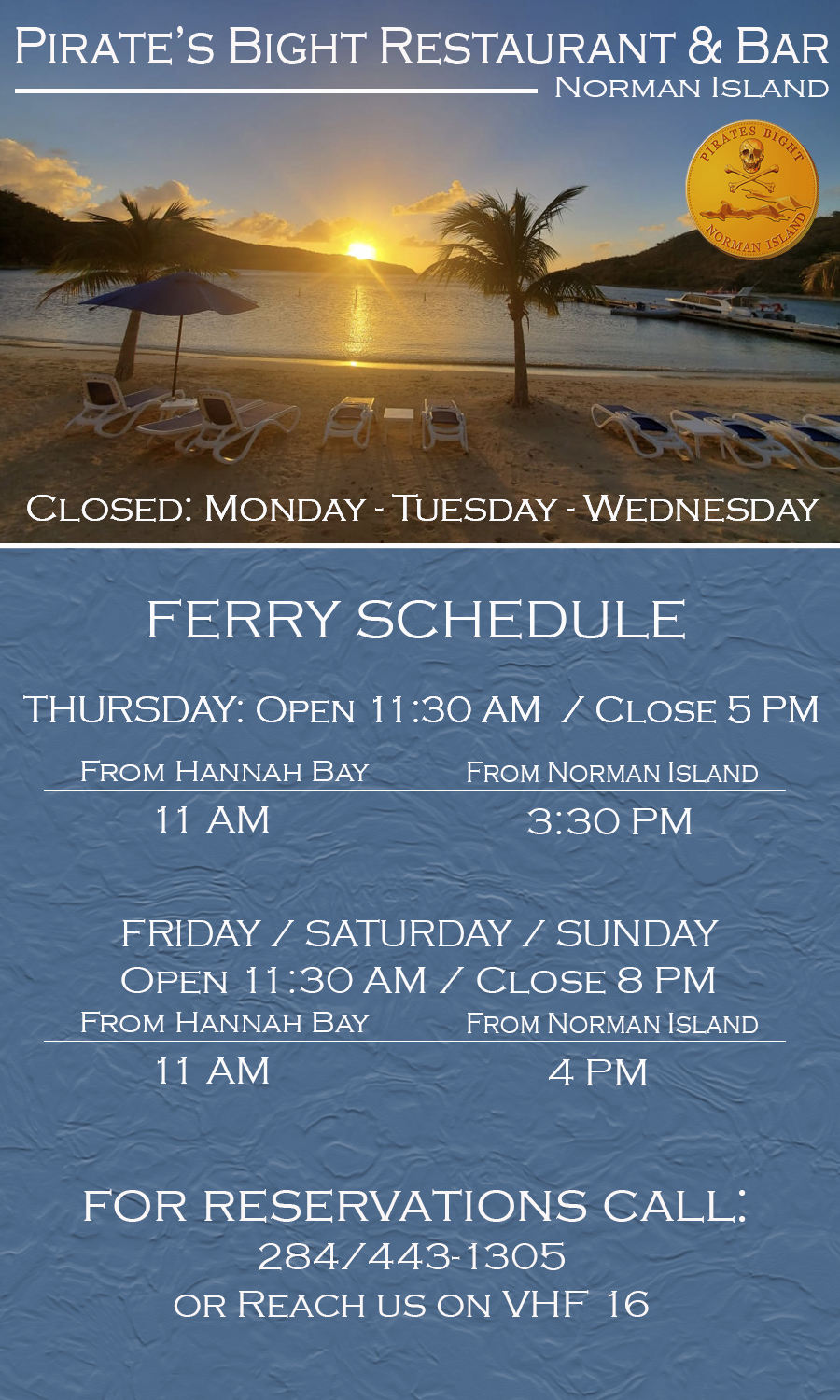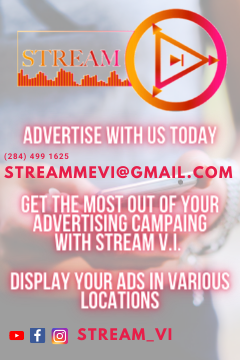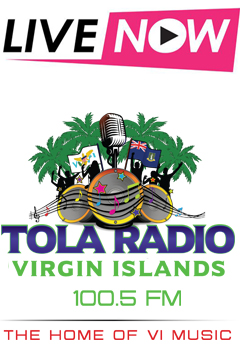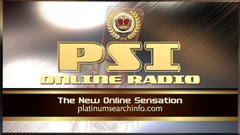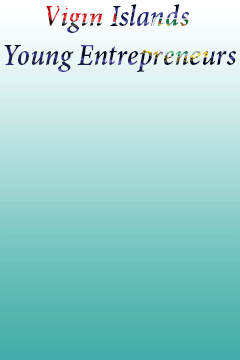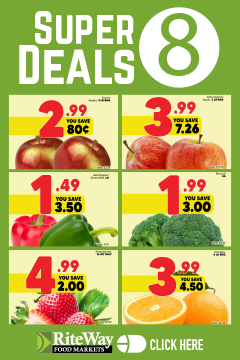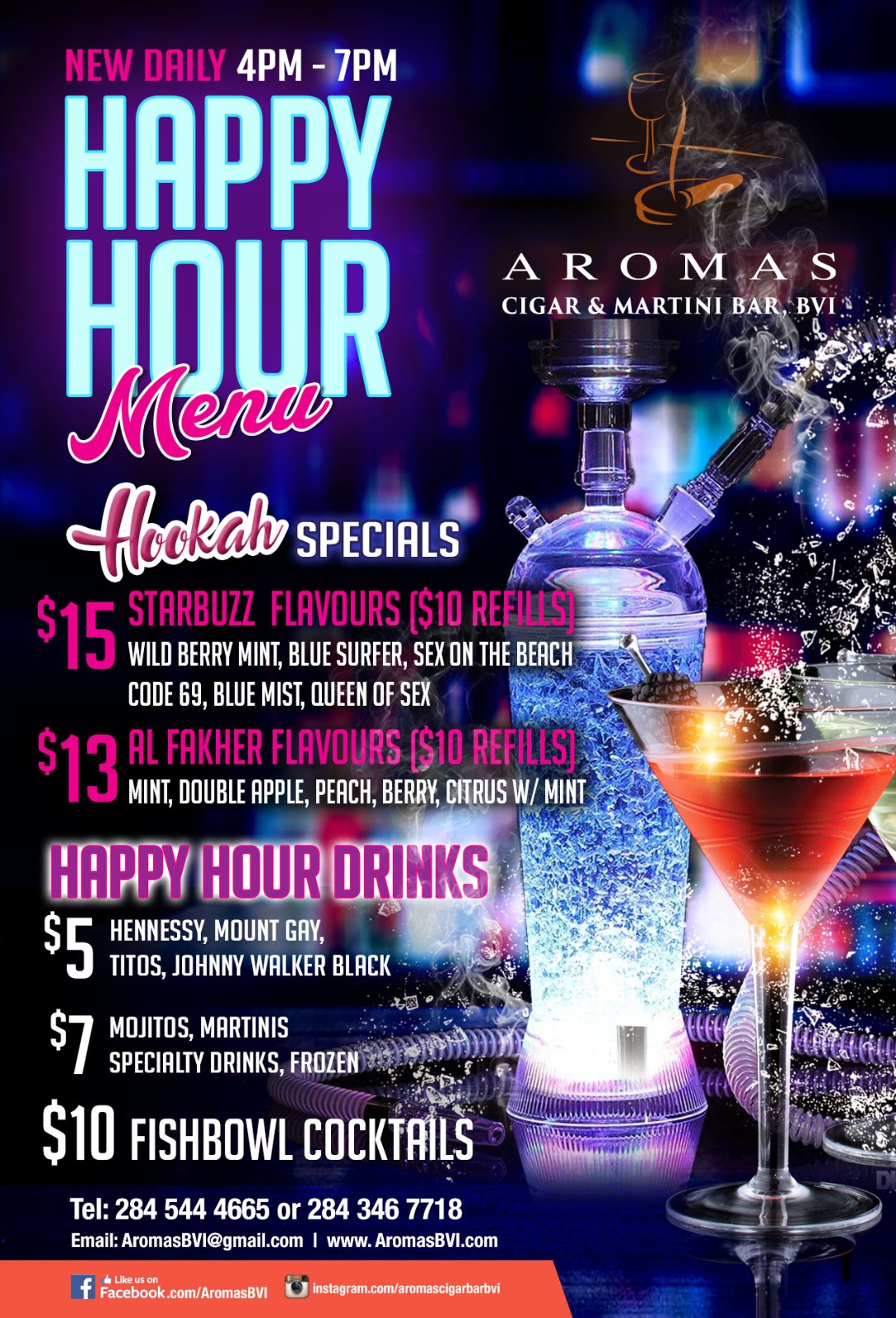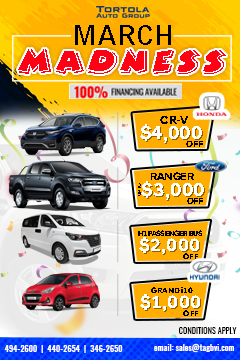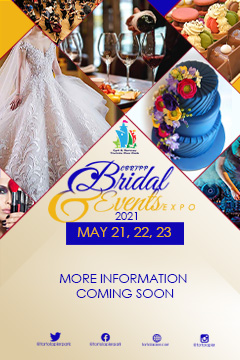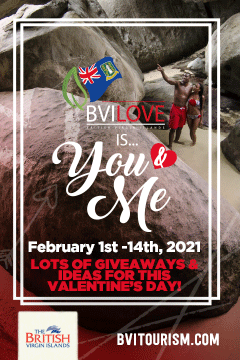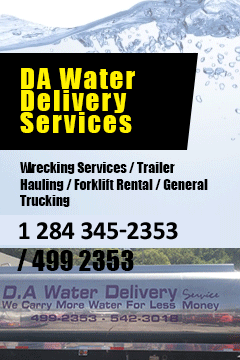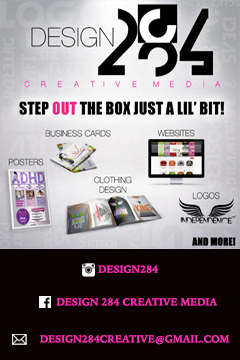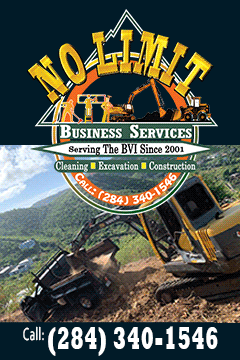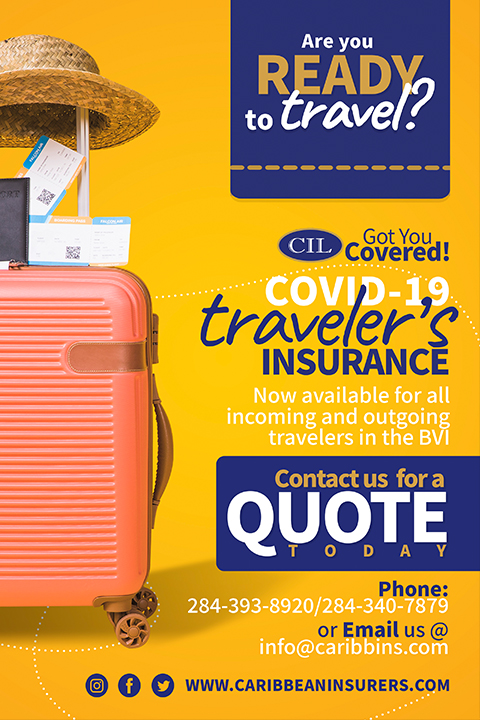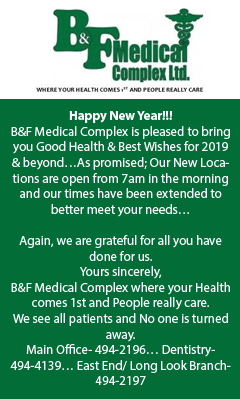 Disclaimer: All comments posted on Virgin Islands News Online (VINO) are the sole views and opinions of the commentators and or bloggers and do not in anyway represent the views and opinions of the Board of Directors, Management and Staff of Virgin Islands News Online and its parent company.