UPDATE: Moleto A. Smith Jr. files court challenge to Basil C. Ottley Jr.'s residency
CHARLOTTE AMALIE, St. Thomas, USVI - Democratic gubernatorial primary candidate Moleto A. Smith Jr. today July 29, 2014 filed a legal challenge to Lt. Governor Candidate Basil C. Ottley's residency.
"As this matter is now before the Court, after today I will have no further specific comments on the filing until its resolution," stated Smith. "It is unfortunate that this matter had to proceed this far merely to get a fair hearing on the merits and due process," he said in a statement today.
Ottley Jr. is the running mate of Donna M. Christensen, another Democratic pair seeking the candidacy.
"We have questions regarding a ruling made by the Election System of the Virgin Islands without hearing arguments from the challenger or requesting information or evidence supporting the challenge or providing adequate and reasonable due process. We are looking for open government yet the voter has no idea what administrative process was used by the Supervisor, what legal counsel was given, or even the validity of the Supervisor's evidence," he said.
"I have prayed long and hard on this matter. I have consulted with my wife, running mate Hubert L. Frederick, legal counsel, constituents, professionals with technical expertise in this area, friends and family before taking this step of going to court," said Smith Jr.
"My entire campaign has revolved around ridding our government of corruption, whether perceived or real; establishing excellence as the operating standard and, inspiring integrity and openness in and around the public political space. Regardless of political fallout, my duty as a citizen of the Virgin Islands is to see justice done," said Smith.
"As stated previously, this matter is now before the Court and I am reserving further comment. I ask that the media be considerate and not make requests for evidence or information now preserved for the court process," concluded Moleto A. Smith Jr.
See previous story published on July 28, 2014:
Moleto A. Smith Jr. confident ahead of Saturday's Dem. Primary
-urges BVIslanders to encourage their friends & family who are registered to vote to support the Smith-Frederick team
ROAD TOWN, Tortola, VI – Democratic Gubernatorial hopeful for the United States Virgin Islands (USVI) Moleto A. Smith Jr. is appealing to Virgin Islanders to have their relatives in the USVI give their support to him and running mate Hubert L. Frederick on Saturday August 2, 2014 – Primary Day.
But in the midst of the appeal he expressed confidence that he will emerge the Democratic Candidate that will go on to the Gubernatorial election. "We feel highly confident that we will win the Primary election," said Smith.
Smith, on a follow up campaign visit to the Virgin Islands, spoke at a press conference held at Maria's By The Sea today July 28, 2014. He also formally introduced his running mate Frederick, whom his campaign had announced some months ago.
"Saturday is the coming together of all our skills and the coming together of all the things that matter in my view to the Greater Virgin Islands but in particular the [members of the] Democratic Party who will be determining who their next [candidate] will be," he said.
"This election has always been about values; it's been about the person who is the best person to lead us forward. We suffer from significant issues of corruption which underlie many of the planning assumptions on which we have been moving forward in the Virgin Islands. Corruption has been outstanding…it is entrenched and some of it must be addressed in a public political space," he said.
He said that in addition to a crisis of corruption, there are several crises that are present in the US Virgin Islands. [There is the] economy crisis, energy crisis, healthcare crisis and a crisis of public trust and confidence. So as such this election beginning with our Primary is a values election," said Mr Smith.
"It is about the demonstrated love and commitment of who will be chosen as the democratic candidate for Governor…it is also about confidence. It is about whether that person has the education, training and proven abilities to do the things that are required to lead…the people of the Virgin Islands. It is about personal judgment and professional judgment. Are they the right fit?" he asked.
Explaining that people tend to mistrust elected officials, he said that the value of moral fitness is eminently important. "I feel extremely confident going into this election on Saturday that the Smith-Frederick team will be the team elected as the nominees for the Office of Governor for the Democratic Party…we have engaged our community for a year and seven months and we feel confident that the message of the value of confidence and professional fit has resonated resoundingly in our community," said Smith.
He said that this is a change election as many are tired of the constant recycling of old, poor performing and unimaginative political leaders "and as such we feel that the Smith-Frederick team will be that team to lead a new vision in a new direction."
Speaking at the press conference, Frederick said that they have had a lot of support from people of the BVI during their campaign. "It has been remarkable how many island nations have been supportive of this campaign," said Frederick.
"I look forward to meeting as many BVIslanders as possible," he said, saying that he went to university with many of them.
Returning to the podium, Smith said that everything that the team has been doing for the past year and a half or so comes down to Saturday August 2, 2014.
"So I humbly ask all our BVI friends and family and supporters to encourage their friends and family to come out and vote if they are registered in [the USVI]. It is an important election. The [US] Virgin Islands has probably 42,000 or so registered voters. Of that about 39,000 are registered Democrats. So the Democratic Primary is the presumptive election and it is important that we have a good turnout so that everyone is able to exercise their franchise to vote," he said.
The team's website is www.moletosmithforgovernor.com. They can also be reached via email at moleto@moletosmithforgovernor.com.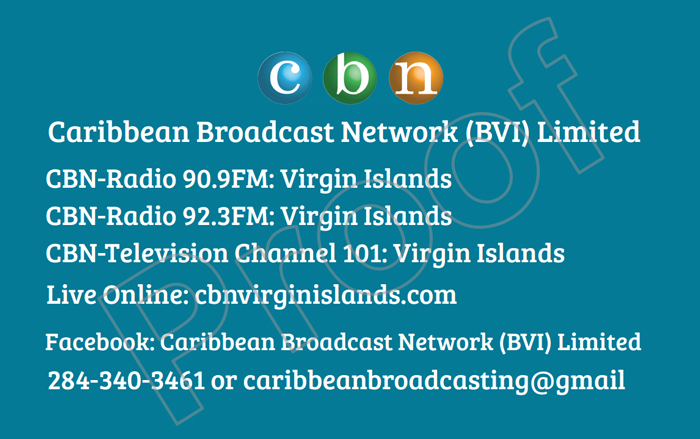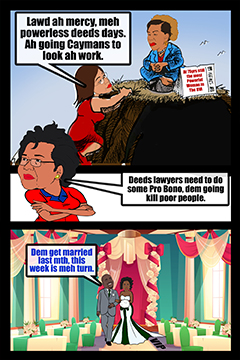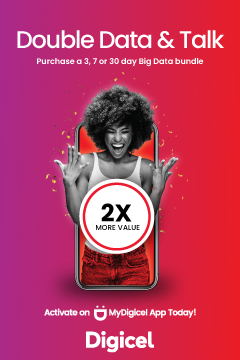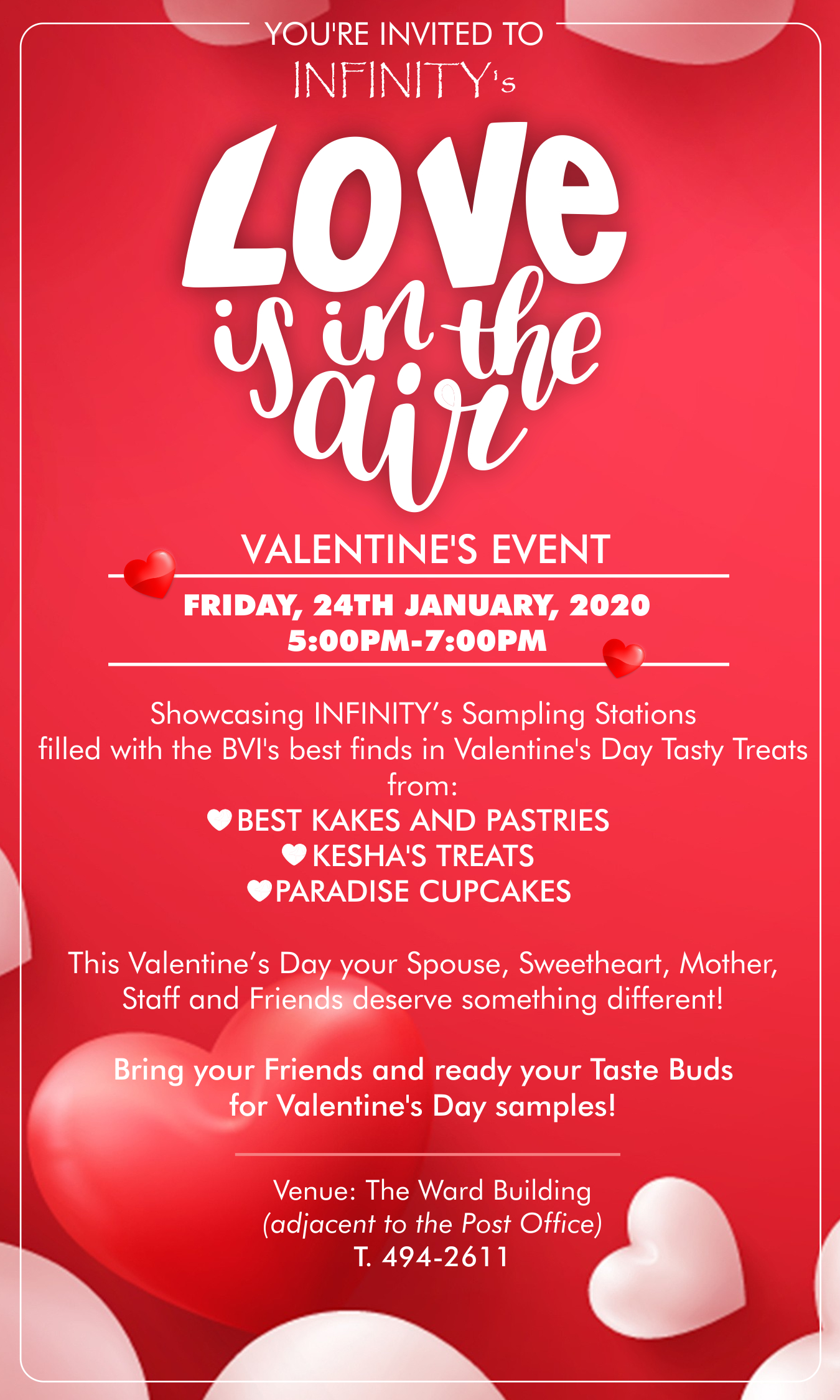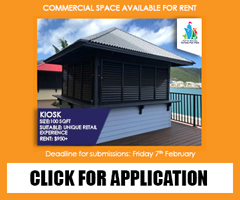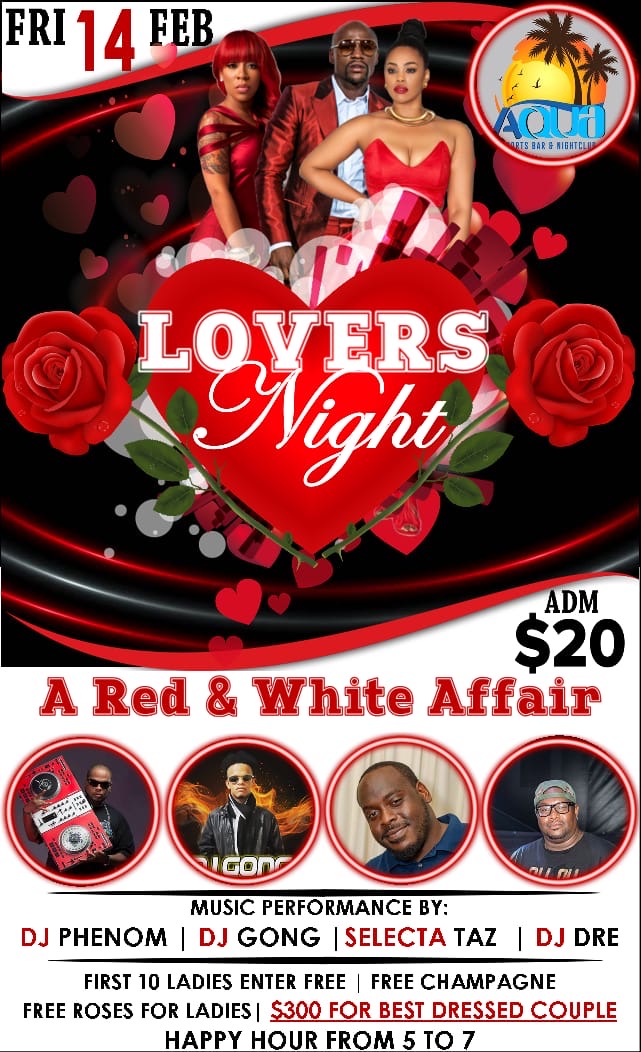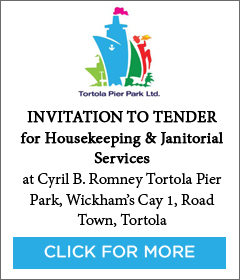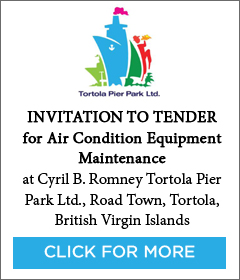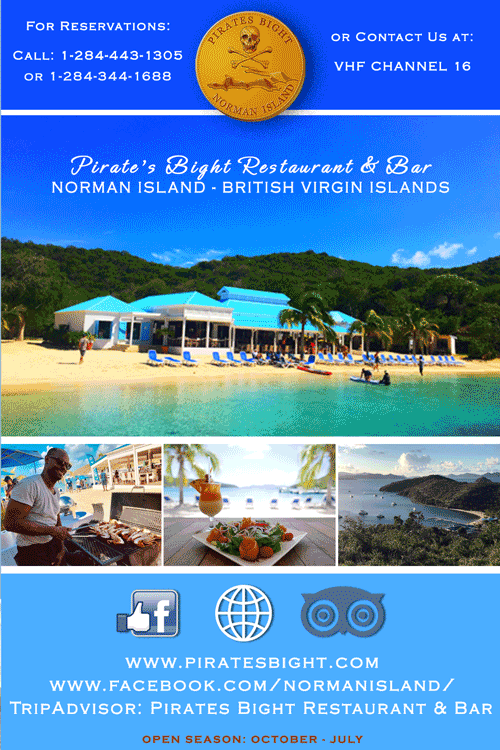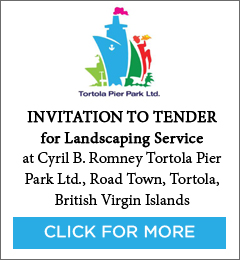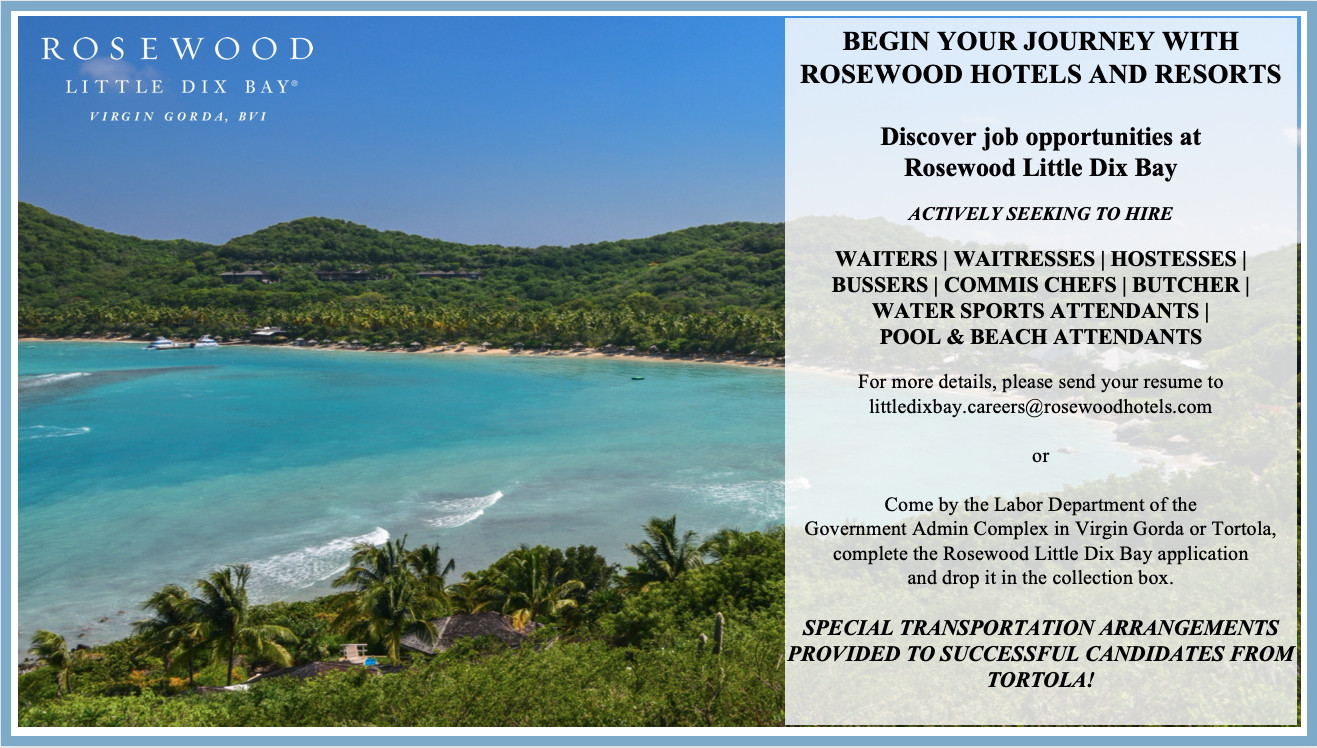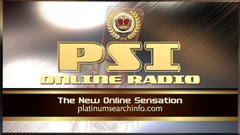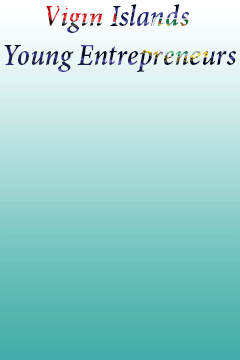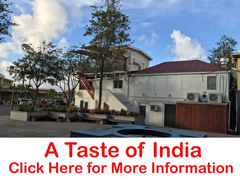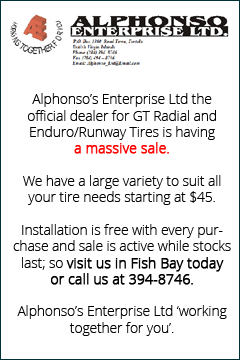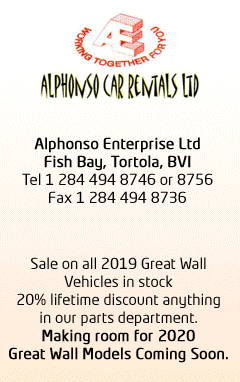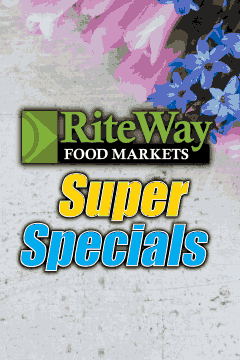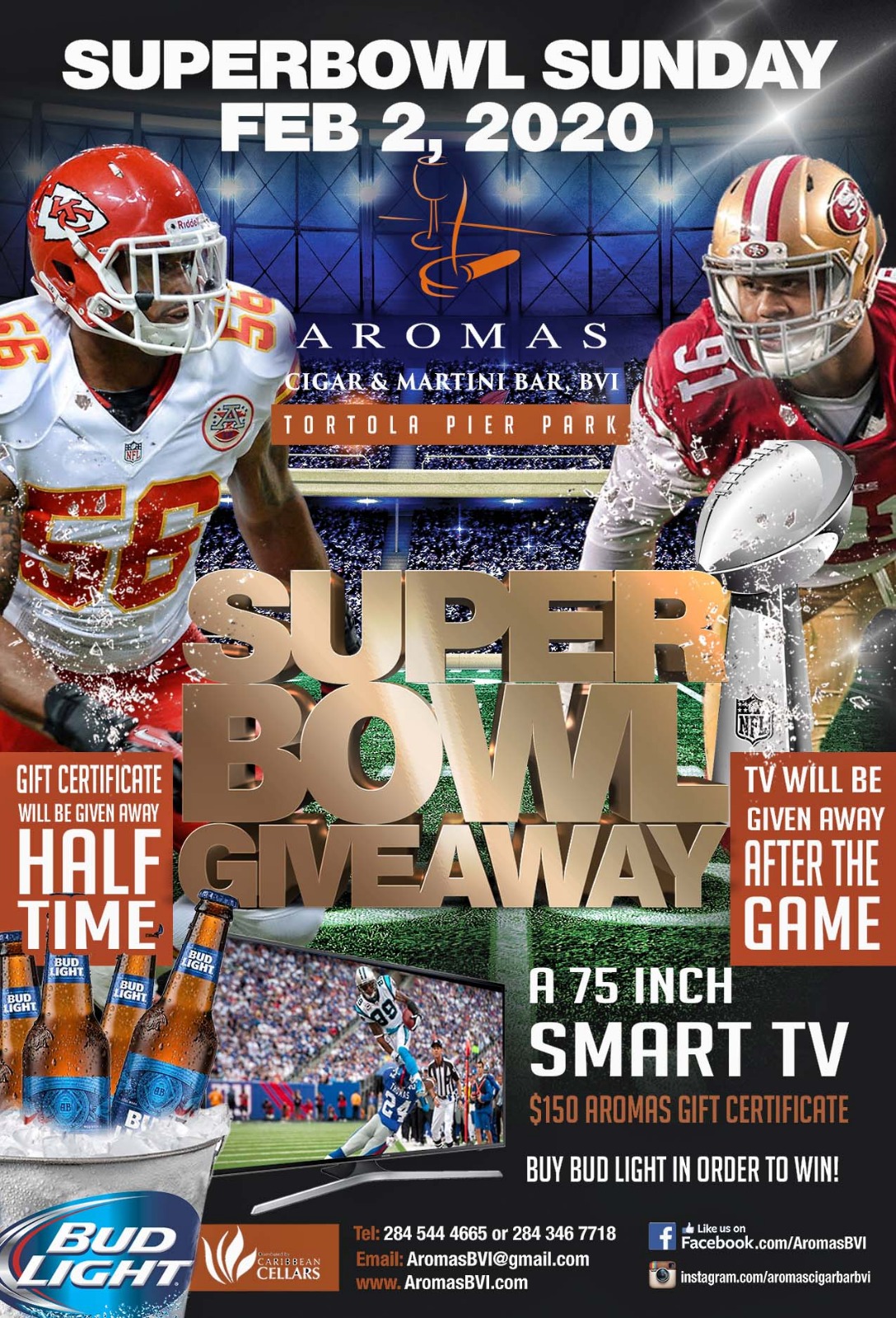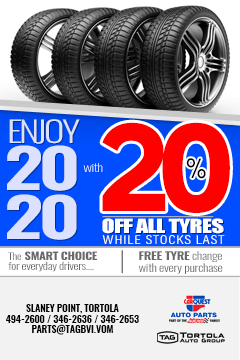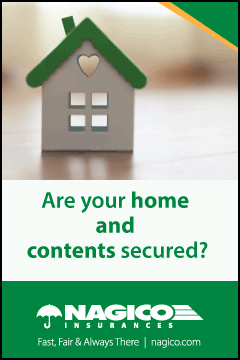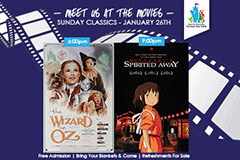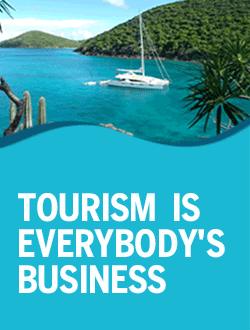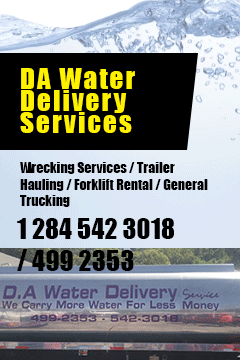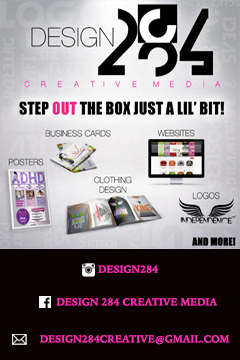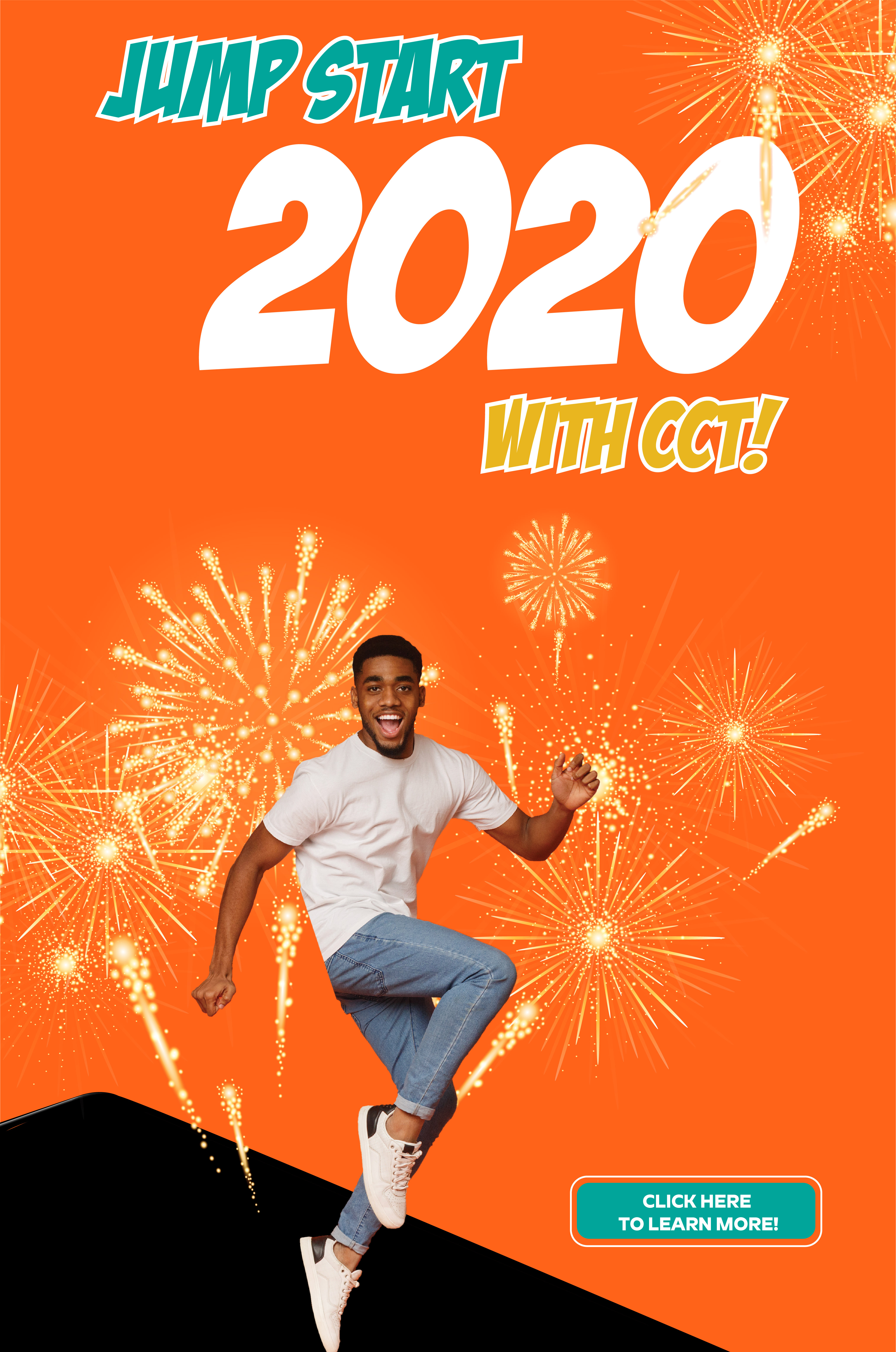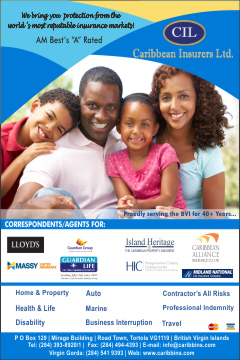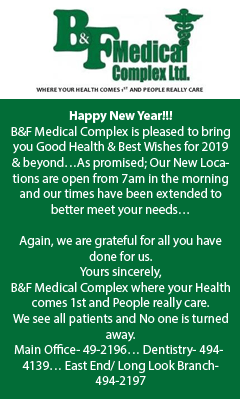 Disclaimer: All comments posted on Virgin Islands News Online (VINO) are the sole views and opinions of the commentators and or bloggers and do not in anyway represent the views and opinions of the Board of Directors, Management and Staff of Virgin Islands News Online and its parent company.