UPDATE: Mayflower finally removed from Road Town waterfront!
ROAD TOWN, Tortola, VI- It was this morning, Saturday March 31, 2018 that the Road Town shoreline saw a degree of normalcy returned.
The famous decommissioned passenger boat, Mayflower, that was beached at the waterfront next to the Ferry Terminal Building was finally removed.
It ended up there on September 6, 2017 after the powerful winds of a category 5 hurricane, named Irma, forced it from its location next to Fort Burt and sent it tossing about a mile away to the Tortola waterfront.
After two days of work by Husky Salvage and Towing, they were able to pump out the water, float the boat, lift it with the heavy equipment and manage the leaks enough for it to set sail.
However, it did not set sail with its own power but had to be towed. The vessel is owned by Smith's Ferry Service.
Many are happy
It sailed back with help to its resting place at Cleaning Hole in the area adjacent to Conch Charters, in Road Town, the capital city.
The news of the vessel's removal was greeted with jubilation, as many residents rushed to social media with photos and comments, including First Lady Mrs Lorna G. Smith OBE and veteran politician and Opposition member Hon Julian Fraser RA (R3).
It is unclear the price tag to remove the vessel and if there are efforts to address other power and pleasure boats, barges, yachts and other abandoned and sunken vessels, which have become one of the biggest eyesores around the Territory following the hurricanes of 2017.
See previous article published March 30, 2018
Getting ready to remove the Mayflower from Tortola waterfront
One of the powerful symbols of the September 6, 2017, Hurricane Irma was its lifting of an old passenger boat called Mayflower and taking it from the area adjacent to the Fort Burt Hotel downtown, and moving it about a mile away to the waterfront in Road Town, on Tortola.
It has been there ever since, over six months plus. Many people are so use to seeing the boat at the waterfront that some have suggested the vessel should be left there as a tourist attraction.
However, others like the BVI Ports Authority (BVIPA) were peeved and demanded for months via a series of letters to the owners, Smith's Ferry Services, that it be removed forthwith.
The financial obligation to move a boat that size is costly and even one politician suggested that government should move it and then bill the owners. One Permanent Secretary announced that the Cabinet of Premier Dr The Honourable D. Orlando Smith (AL) will be getting involved as it was delaying the opening of the Ports Authority waterfront ferry terminal that houses the Immigration and Customs Departments, along with BVI Ports Authority workers.
Work started to remove boat today
Well, today March 30, 2018, our cameras noticed a crew from the local company Husky Salvage and Towing around the boat with heavy equipment making preparations for its removal. They seemed to have lifted it from the seashore and allowed the water to drain out and, in some areas, they had to pump water out of the boat.
The activities attracted a small crowd: however, all eyes will be back on it tomorrow Saturday, March 31, 2018, to see the next steps in its removal.
2017 Hurricanes were historical
The powerful and furious winds of both hurricanes Irma and Maria that hit the Virgin Islands last year toppled cars and planes, sank boats, took off 90 percent of roofs from homes, businesses, and churches, flattened shacks and animal farmhouses, uprooted trees and broke utility posts.
Both Hurricanes also caused some 6 deaths, according to official government figures.
In some cases, the storm which packed winds in excess of 200 miles per hour lifted 40-foot containers filled with goods and moved them far distances. Even mega boats, heavy equipment and some heavy industrial generators were no match for Irma.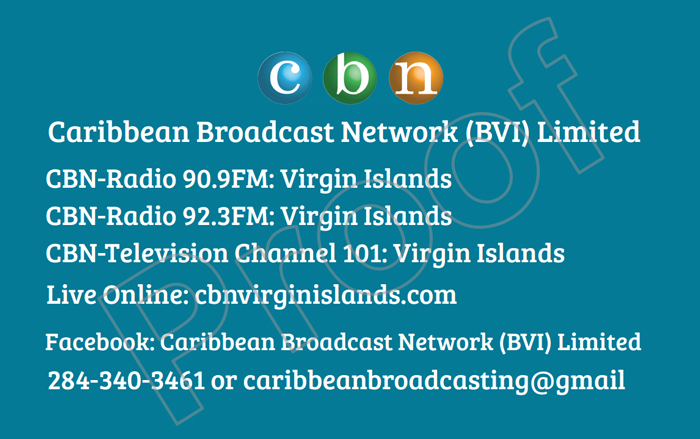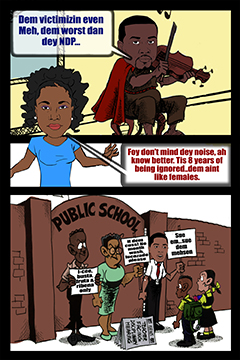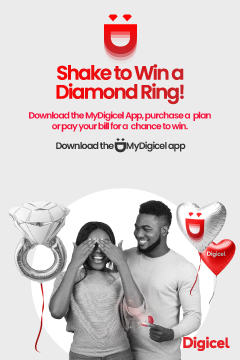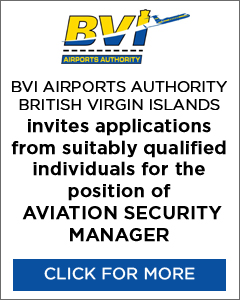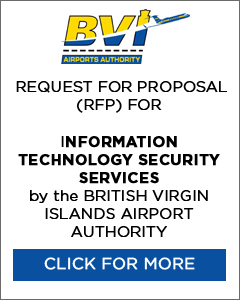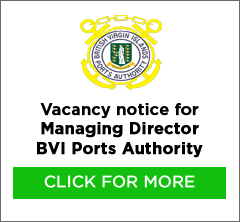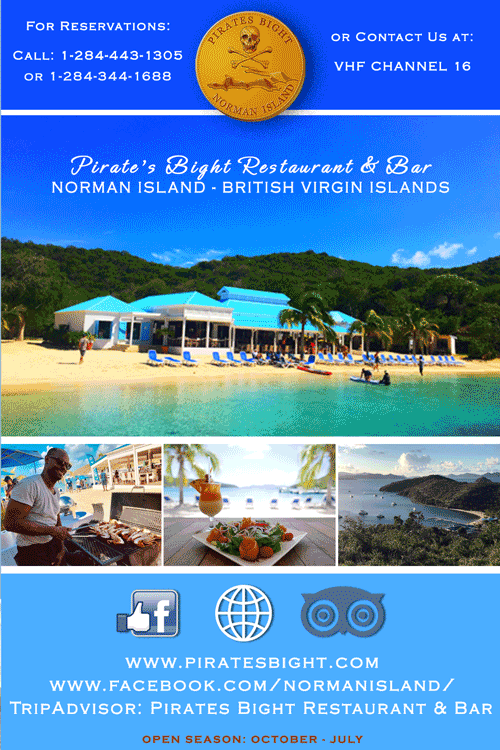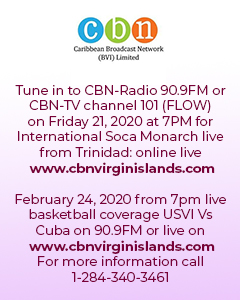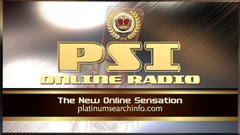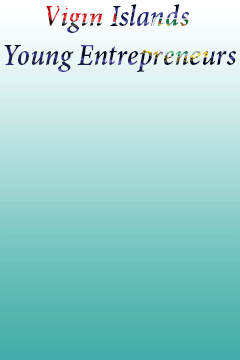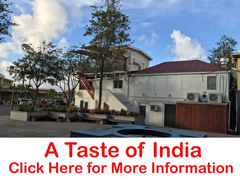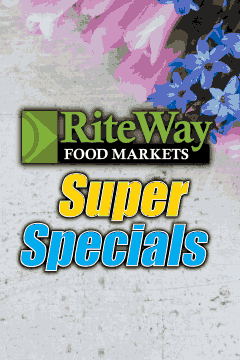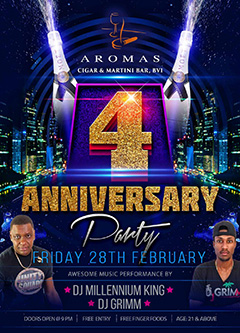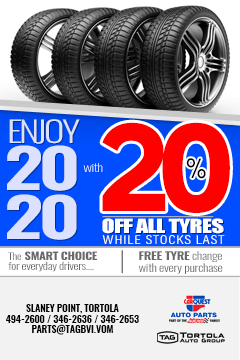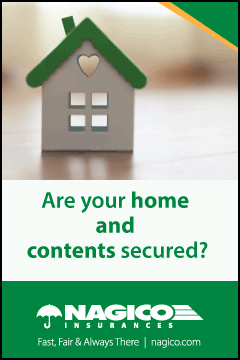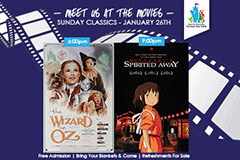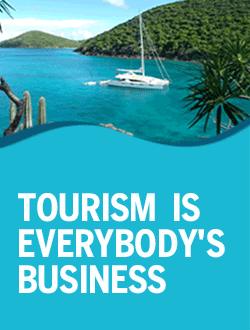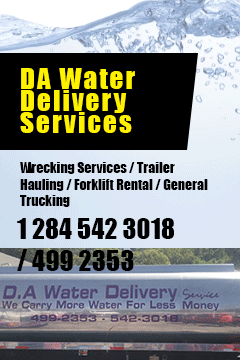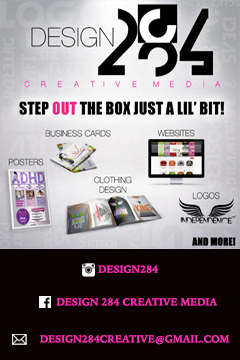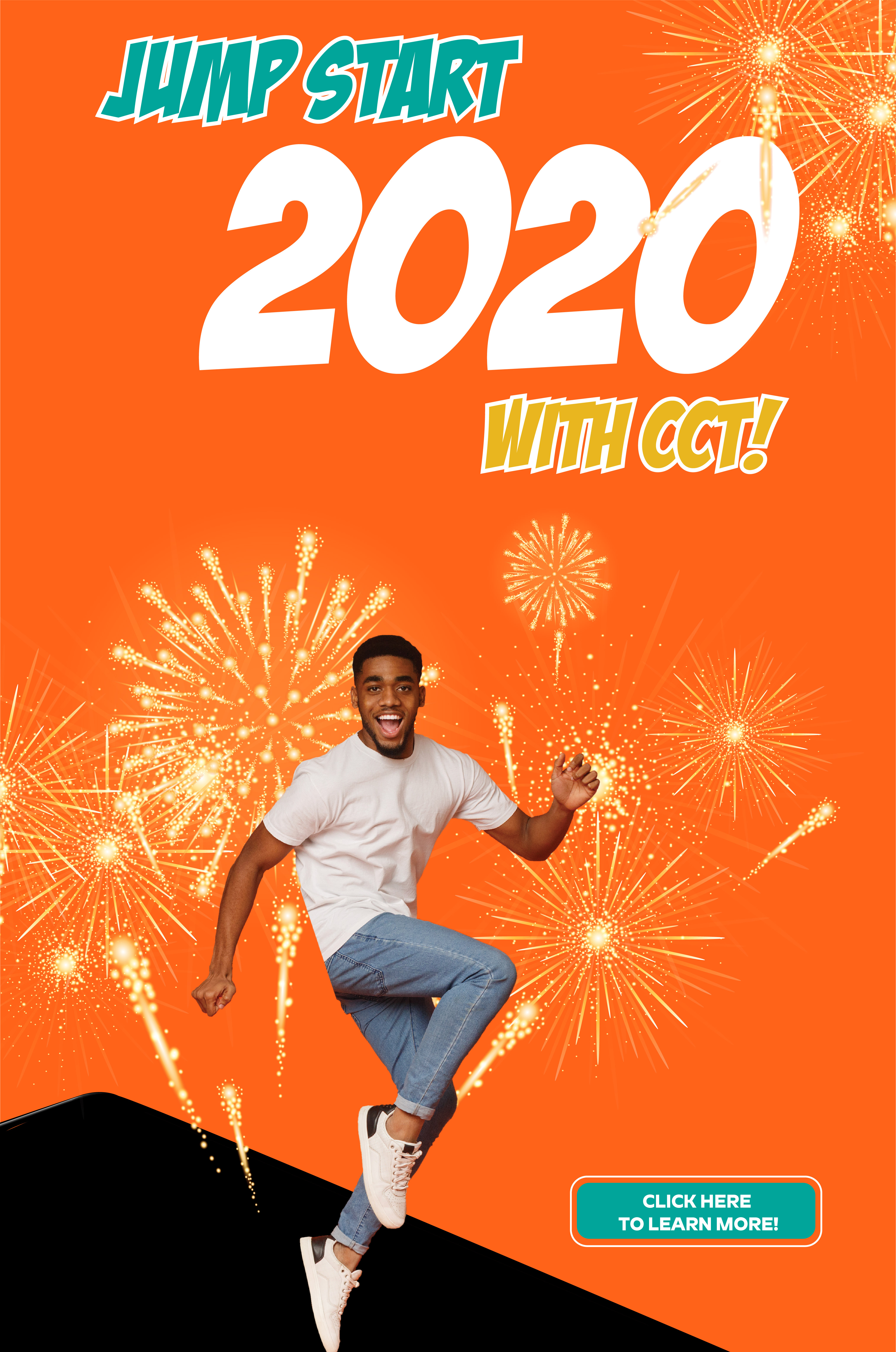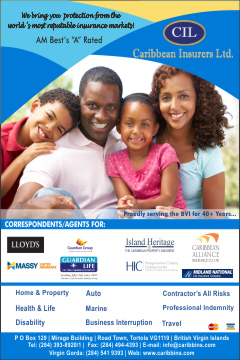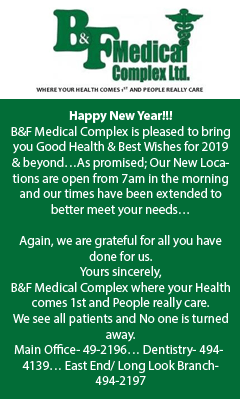 Disclaimer: All comments posted on Virgin Islands News Online (VINO) are the sole views and opinions of the commentators and or bloggers and do not in anyway represent the views and opinions of the Board of Directors, Management and Staff of Virgin Islands News Online and its parent company.