UPDATE: Manager hoping NYC Fashion Week opens gateway for 'Kadie Kade'
-Kadia Turnbull hopes to sell VI while at prestigious event
ROAD TOWN, Tortola, VI- Despite kadia 'Kadie Kade' Turnbull having just about two weeks to prepare for her big debut at the New York City Fashion Week, her manager Dacia Daniels-Louie is positive that Ms Turnbull is ready to make an impact on the runway and maybe land an agent.
"We are just looking forward for big things because something like this you don't know what could come out of it so we are going with a positive attitude and we are just hoping that Cesar Galindo will just be a gateway for us to just have Kadia enter the whole world of fashion," Ms Daniels-Louie told Virgin Islands News Online following the ceremony where Ms Turnbull was presented as the first beneficiary of the LIME for Local and Talented initiative at Sir Rupert Briercliffe Hall on September 4, 2013.
"Things like that is how you perform in the moment that counts. So even though this is her first time, because she is so optimistic and so positive, I am very very excited about what she is going to do."
Ms Daniels-Louie noted, however, that there was not much time to prepare since the request for Ms Turnbull to participate at the Mercedes Benz Fashion Week in New York was only made about two weeks ago. "So what we have been doing is basically preparing portfolios because, as she [Kadia] said, we are going to get to see agents. We also worked on the runway walks."
The manager, who will accompany Ms Turnbull to New York, also expressed much appreciation to LIME BVI for its timely intervention.
Head of Department for Marketing and Corporate Communications BVI and TCI, Mr Kareem-Nelson Hull had disclosed that LIME had assisted Ms Turnbull with $500 to assist with her airfare, which was in addition to the standard $500 for being the winner of the LIME for Local and Talented initiative.
"We were actually out requesting sponsorships also but LIME really came through for us. They really helped us out because sponsorship has been very small," Ms Daniels-Louie said.
Meanwhile, Ms Turnbull was very excited about her first trip to New York but importantly the enviable opportunity to grace the fashion runway in New York. She was also looking forward to being a good ambassador for the Virgin Islands.
"My intention is not just to go out there and become a model. I want to be an ambassador for my country and let the world know that nature's little secret should no longer be a secret, you should come on down and enjoy what we have to offer," Ms Turnbull firmly stated.
See previous story posted September 4, 2013
First LIME for Local & Talented winner ready for NYC runway!
-Beautiful & well-spoken Kadia Turnbull to model at NYC Fashion Week
It's like having her cake and eating it too for 22-year-old college student Kadia 'Kadie Kade' Turnbull, who has not only been invited to model during the upcoming and very popular New York City Fashion Week but has also been declared the first winner of the LIME for Local and Talented initiative, which ensures she takes advantage of that invitation in New York, USA.
A sharp and enthused Turnbull received her winning cheque of $500 at a presentation that also served as the launch of the Lime for Local and Talented at Sir Rupert Briercliffe Hall today, September 4, 2013.
Making the presentation was General Manager of LIME (BVI), Mr Sean Auguste in the presence of Head of Department for Marketing and Corporate Communications BVI and TCI, Mr Kareem-Nelson Hull, staff members of LIME, media representatives and the family and friends of Ms Turnbull.
"She (Kadia) will grace the stage of Mercedes Benz Fashion Week in New York this week. While some models dream of walking in this world-class show all their lives, at her tender age, she will actually do it. As her dream comes true, LIME could not be happier to help fund and celebrate Kadia Turnbull as she makes preparation to leave her footprints on the stage of New York's biggest fashion event. Congratulations and welcome Kadia," announced Mr Auguste.
Ms Turnbull said she was extremely excited to have been selected as the first winner in the LIME for Local and Talented campaign, which came at an opportune time for her. "I would like to thank LIME, especially Mr Sean Auguste and Mr Kareem-Nelson Hull. I cannot wait to represent the BVI and let the world know that there is talent in the BVI."
The Business Administration student of the H. Lavity Stoutt Community College (HLSCC) related how the modelling experience started for her and noted that she hasn't perfected the art as yet but has been putting in the necessary work for improvements.
"It is not an easy road anywhere in the world when trying to become a noted or professional model. Back in 2008 fresh out of high school, was when I first began doing runway modeling. I was nowhere near as good as I am now and even now there are still things I can learn and improve upon with practice."
Ms Turnbull said her first participation in the BVI Summer Sizzle fashion show opened her eyes about the fashion industry and she appreciated the experience so much that she continued modeling in the VI and later became an official model for Trefle Designs in photography and runway.
"My second time modeling for Summer Sizzle BVI 2013 I was overjoyed to be involved. This year I only modeled one outfit and I was a bit down about that, but I sucked it up and said to myself 'this is what the fashion industry is about' and so I worked my one look to the best of my ability."
Her one opportunity, however, was good enough to catch the attention of another fashion designer at the show, Mr Cesar Galindo and she recently received a message from the host of Summer Sizzle BVI, Mr Terry Donovan saying that Mr Galindo had selected her to participate in his show next month during NYC fashion week. "I was ecstatic! All I could have said was 'Wow' and quickly sent my contact information," Ms Turnbull said.
The VI beauty will be taking the runway on September 9, 2013 and said she will also be seeking every opportunity to promote the Virgin Islands even as she seeks to make an impression on the international scene.
Apart from LIME, Ms Turnbull also extended thanks to Norman Allen Photography, Mr Ian Thomas, Mrs Akeema Crabbe, Body Images Health, Elite Security & Investigations, Gixor Boutique, Trefle Designs, Mrs Shermel Maduro-Skelton and her Manager who will also be travelling to New York with her, Mrs Dacia Daniels-Louie.
LIME for Local and Talented was long in coming- Auguste
The winners of LIME for Local and Talented will represent many disciplines: modelling, photography, design of cakes and clothing, artistry, choreography, creative direction and more, according to Mr Auguste. He added that winners will represent many age groups and to the surprise of many, many of them will be young people who will benefit from the awards attached to this programme.
Each person that is selected will receive many incentives to continue to do the work they have done. One of the incentives will be a standard $500 cheque. They will also be featured on LIME's TV and radio shows and at the end of each month the LIMIN' TIME magazine's back page will become a personal ad for the recipient. "LIME will have the pleasure of aligning ourselves with the future of the B.V.I. but we also get the chance to push these persons into business and higher visibility, not only in the B.V.I. but across the region and world."
Although the initiative is the brainchild of Mr Kareem-Nelson Hull, Mr Auguste said it should have been done a long time ago but really couldn't find an answer as to why it wasn't. "Today we are happy, but also humbled to launch LIME for Local and Talented, a project that embodies the very spirit of what LIME is, what LIME has to be and what LIME will become. LIME is a community-orientated and people-focused company," Mr Auguste assured.
The initiative will run for 12 months and could very well see more than 12 persons benefitting at the end of the duration. "Choosing the stage of this cultural centre to launch this programme is by design as many of the persons you will see in the following 12 months got their first performance chances on this stage and on stages like these. Some have not taken their talents to the stage, but they are placing the B.V.I. on the world stage because of the elite ability they possess in their various fields. They are no stranger to lights and they are not shy of cameras and they give us the action we like."
Mr Auguste also clarified that LIME sees local as not a reflection of birthright but a standard taken by those who have come to the Virgin Islands, "who have lived here for many years, but more so, it is those who have made a decision to contribute positively to the success of this Territory" thereby giving of their talents locally.
"Our roots are in the community, so our strength comes from you. That the leading telecommunications company in the Virgin Islands would take the lead in recognizing the talented people of the Virgin Islands is not farfetched, our entire network, our entire company was built by the talented people of the Virgin Islands. That it took this long for a programme like this to happen is the only regret we bear today," Mr Auguste stated.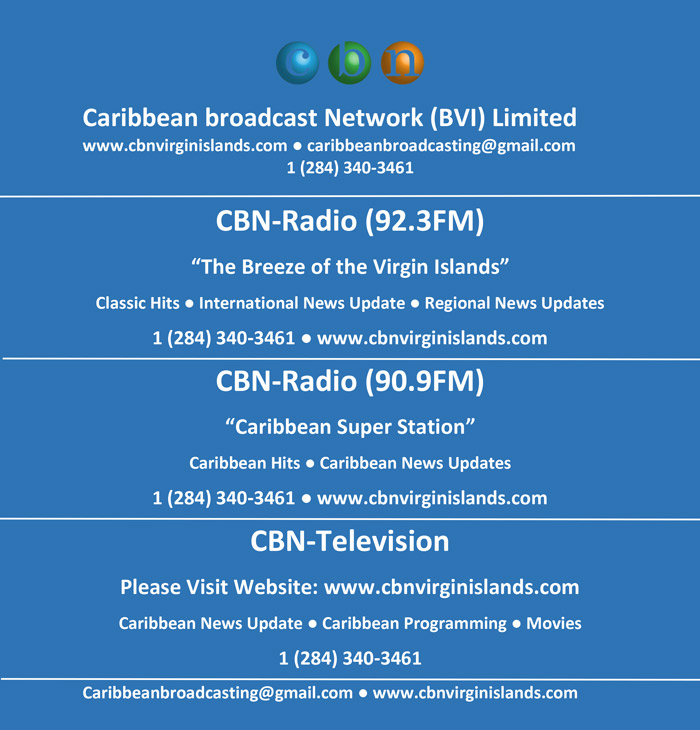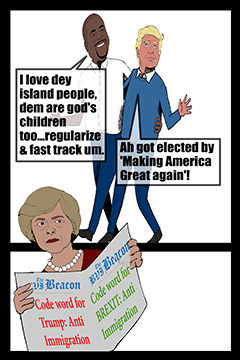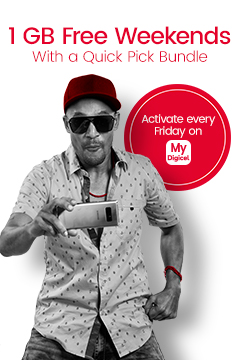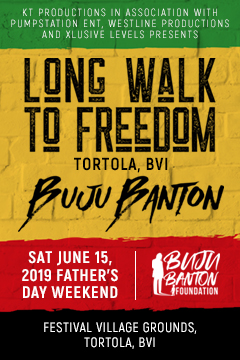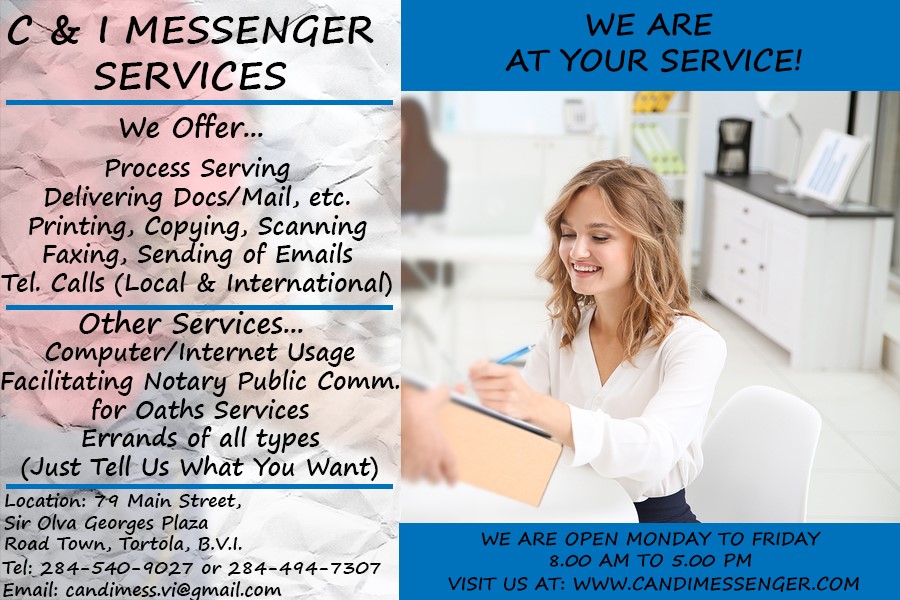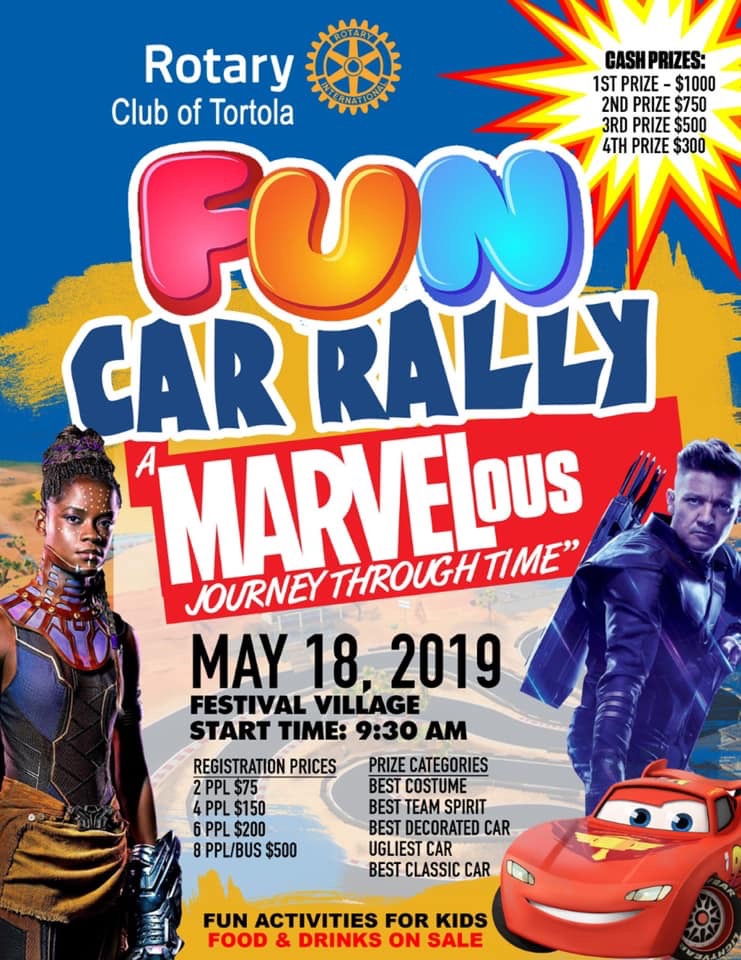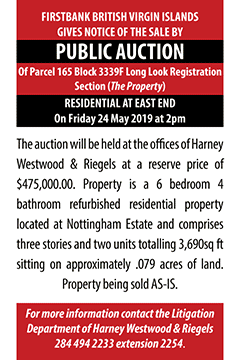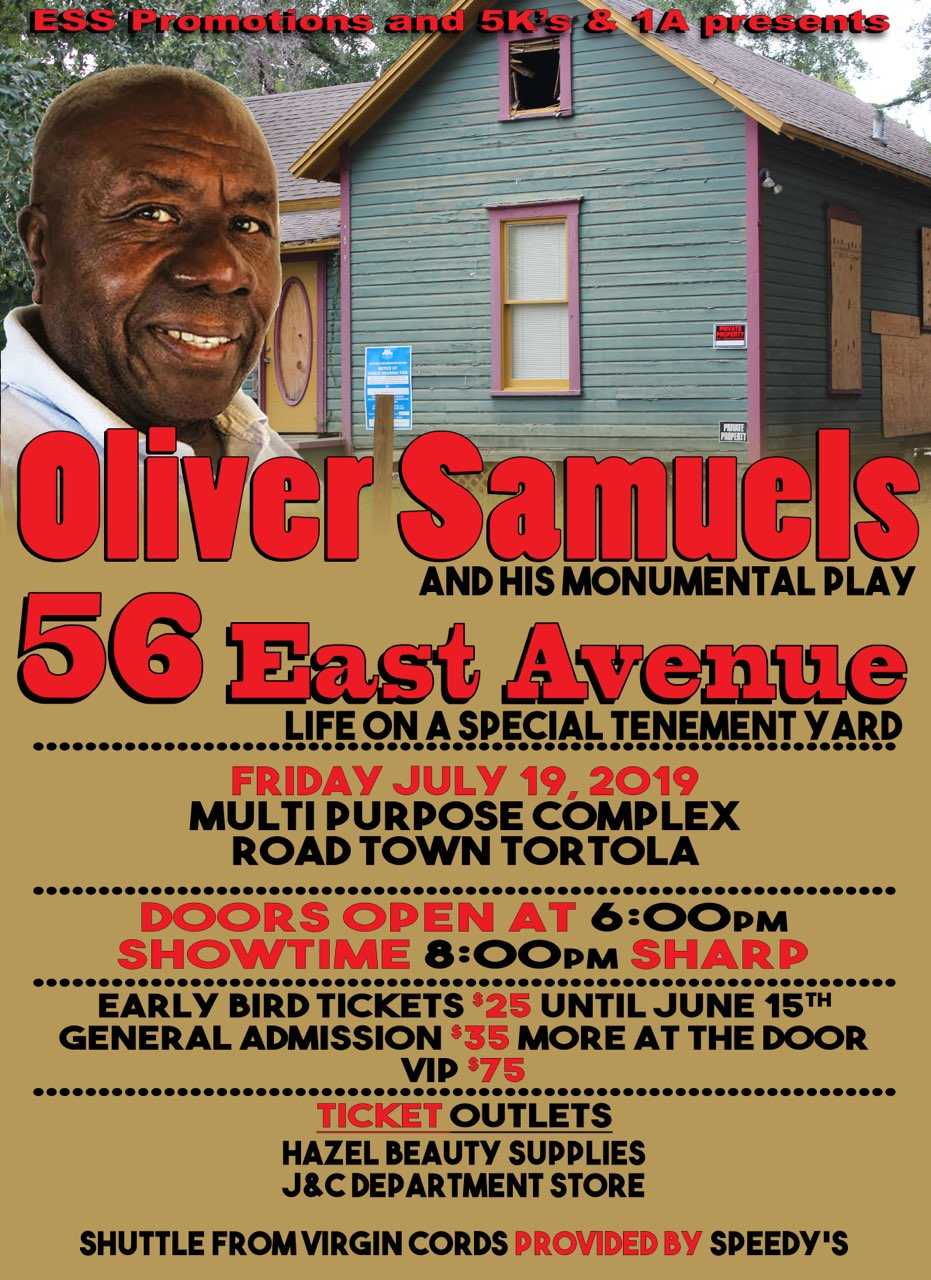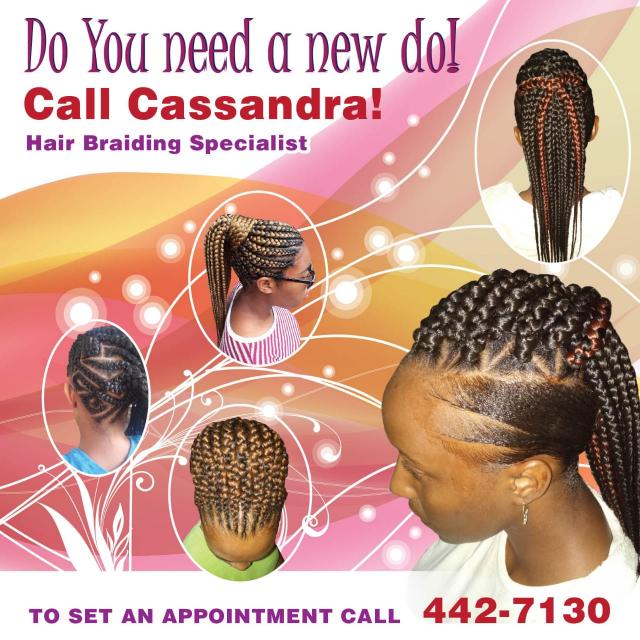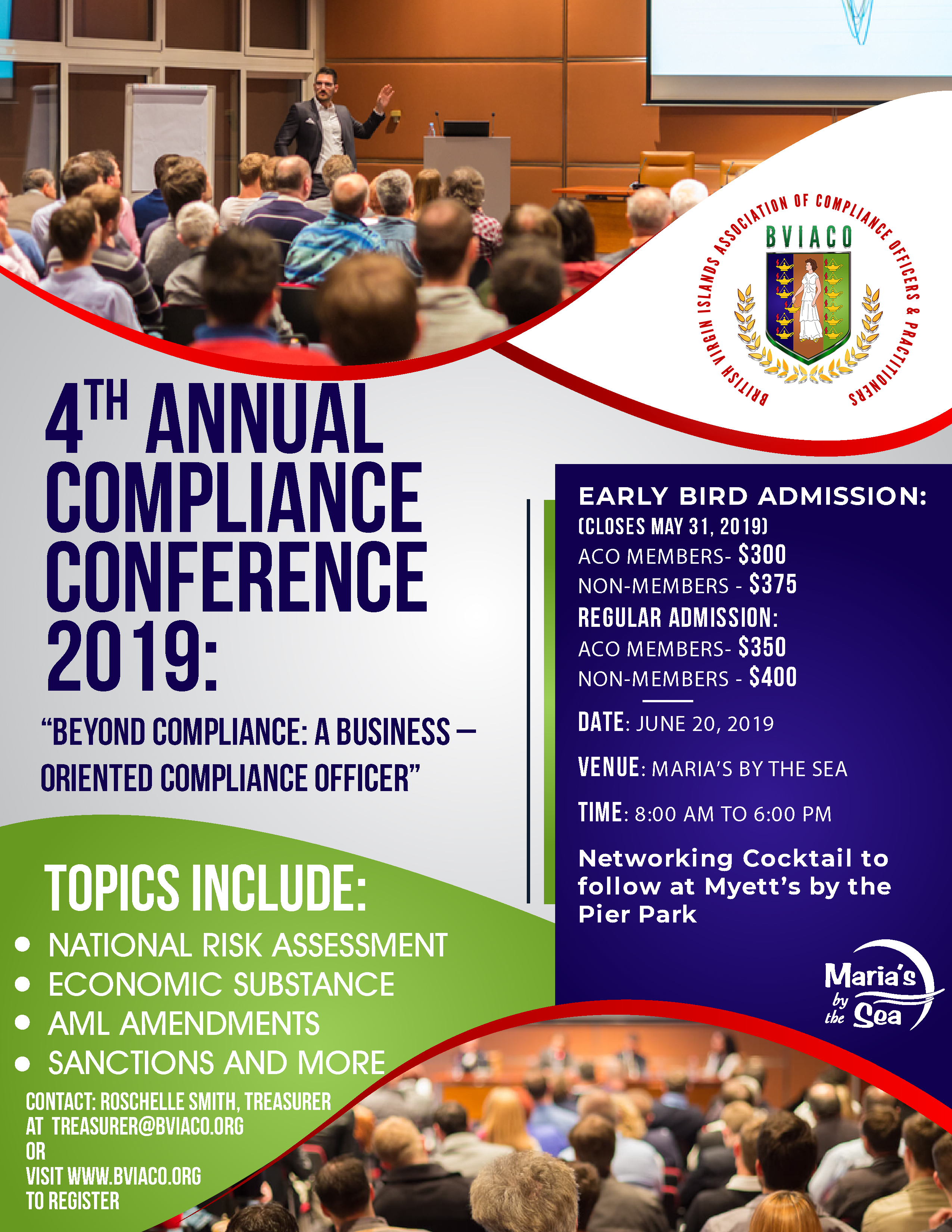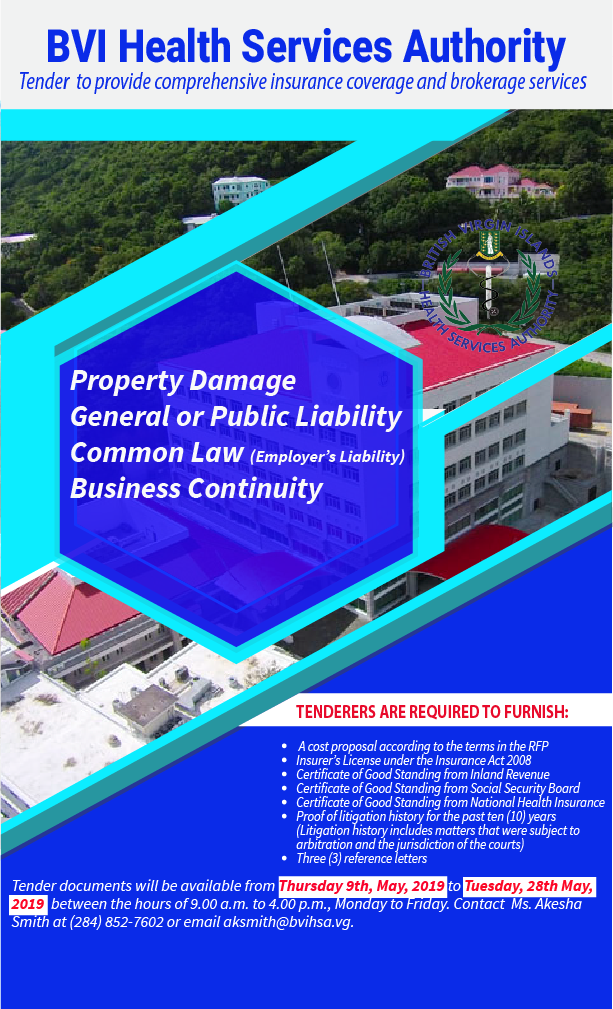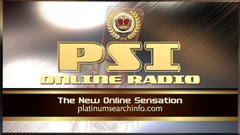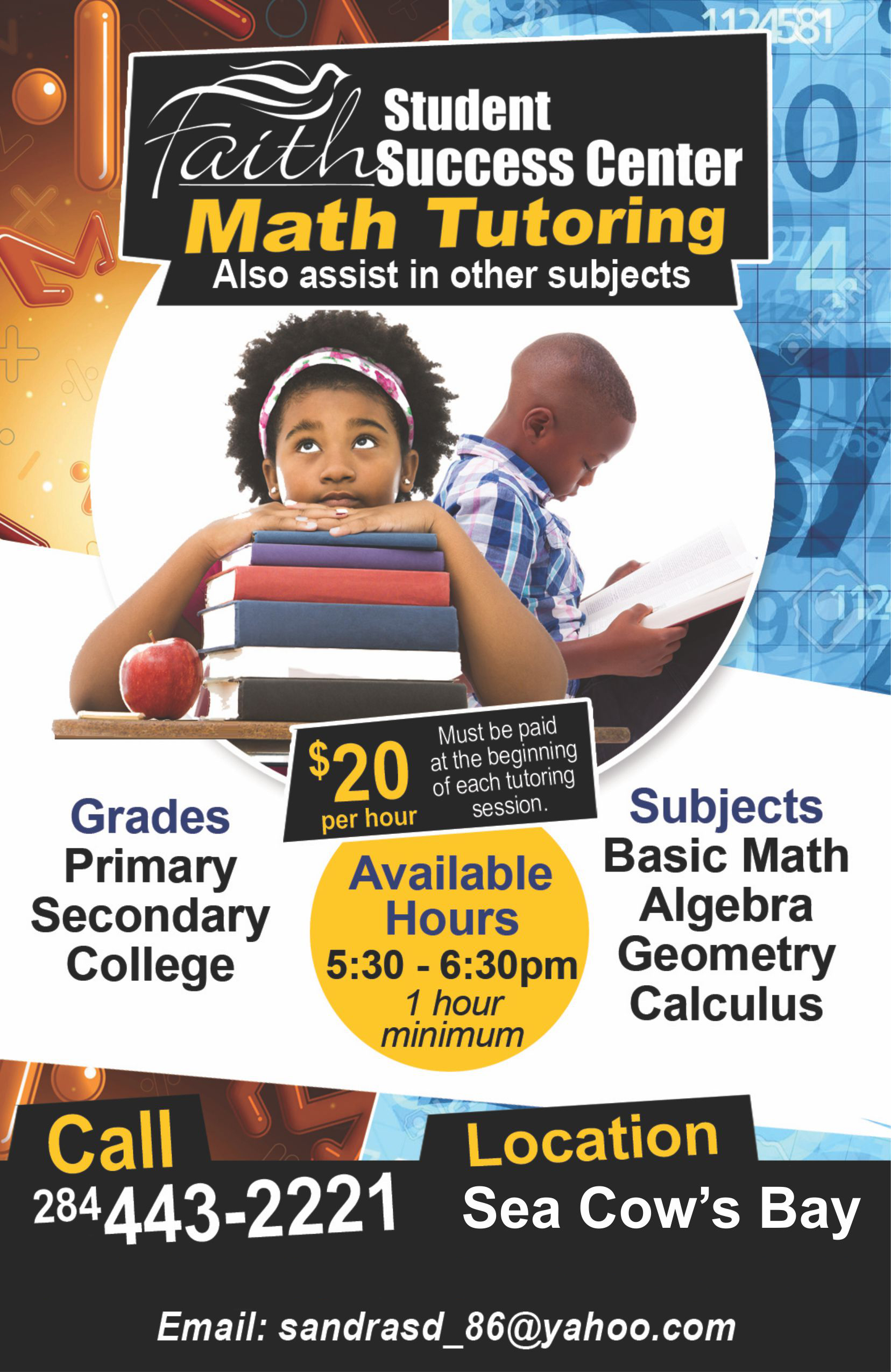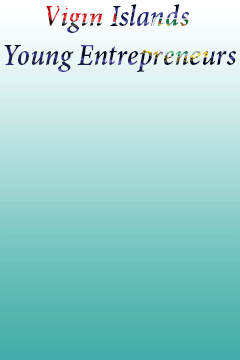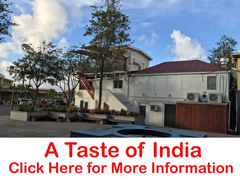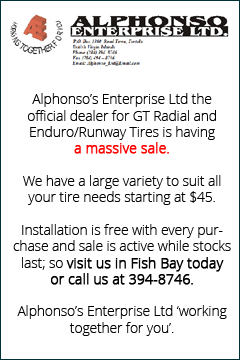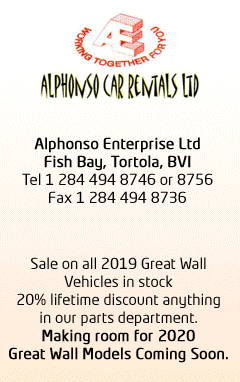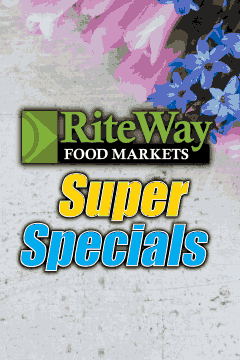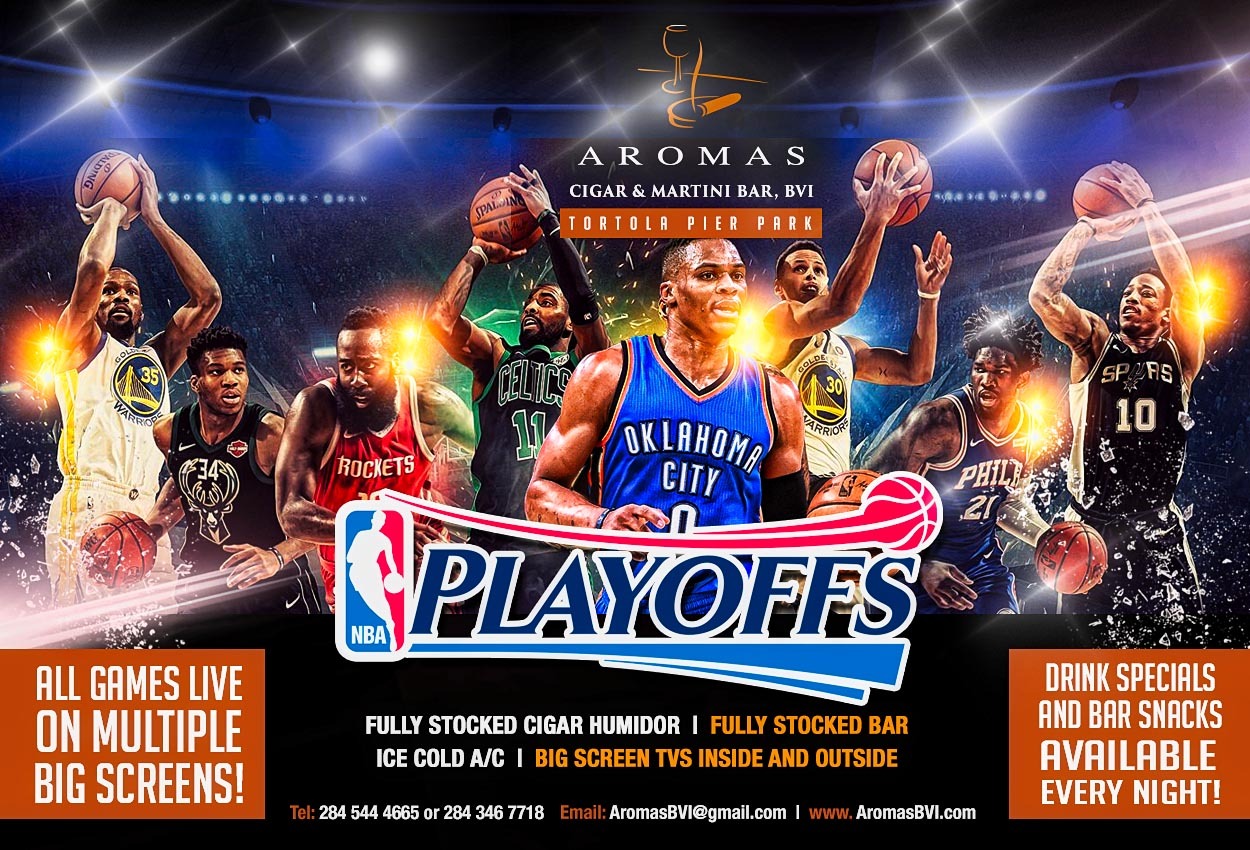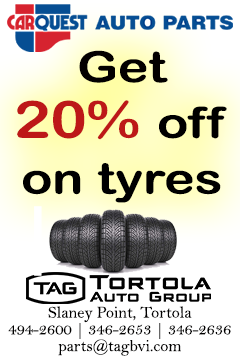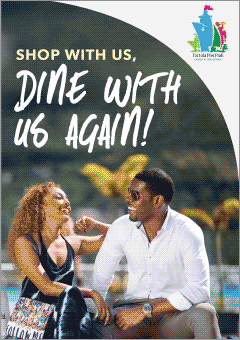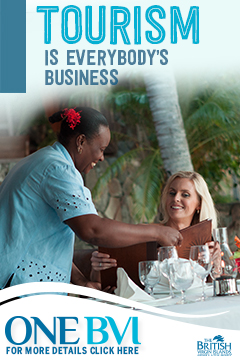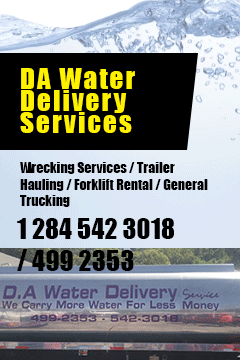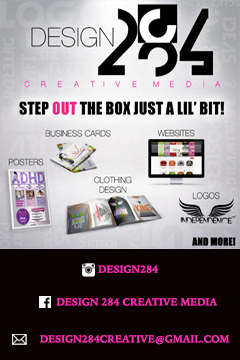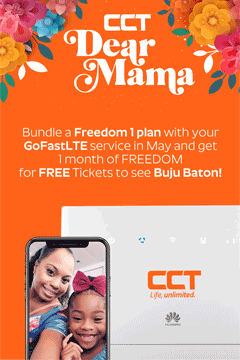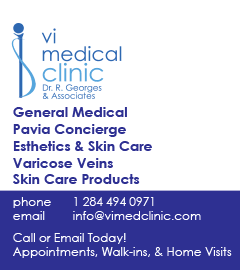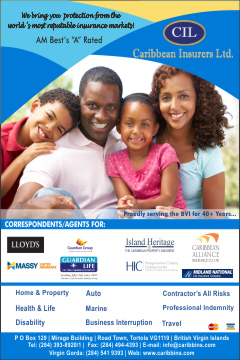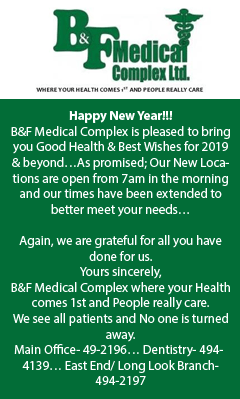 Disclaimer: All comments posted on Virgin Islands News Online (VINO) are the sole views and opinions of the commentators and or bloggers and do not in anyway represent the views and opinions of the Board of Directors, Management and Staff of Virgin Islands News Online and its parent company.