UPDATE: Man convicted of stabbing wife gets 12 years imprisonment
ROAD TOWN, Tortola, VI - Antiguan national Samuel James, who was convicted of stabbing his estranged wife multiple times in April 2011, has been sentenced to 12 years imprisonment.
Judge Rita Olivetti, before handing down the sentence minutes ago April 3, 2012 in the High Court, said James was deserving of a custodial sentence. His time already spent in prison is to be taken into account.
James wore a broad smile on his face but red eyes as he exited the courtroom.
In a heartfelt statement on March 28, 2012 to Judge Rita Olivetti, James had said his children would suffer the most from the tragic ordeal.
On March 14, 2012 a nine-member jury found James culpable of wounding with intent but not guilty of attempted murder.
He landed in trouble after he was arrested for stabbing his estranged wife, Loretta James, several times about the body on April 11, 2011 following an incident at a Jenny's Hill apartment where she was living at the time of the incident.
She spent eight days in the hospital for her injuries, and lost her sense of taste for three months.
A tearful Samuel told the court it has not been an easy journey for him and his family.
"I have suffered a lot. I was raised in a Christian home and I tried to do good all my life," he told the court.
The convicted man said he has seven children, four with and wife. He added, "Four of them are teenagers and they trusted me….I will never ever try to hurt her [wife] intentionally, she has been my wife for twelve years and I showed her respect most of the time."
In a broken voice the 48 year-old continued, "I will never hurt her, I know Loretta for 30 years now. Nothing like this will never happen again. I acknowledge the situation has been hard on her and my parents and hers…. I know that she will get it hard financially. They [the family] depends on me 80 percent financially and 100 percent for guidance. I am very sorry. I am not just standing here just to talk ….my children are going to suffer the most…I love them and I know they miss me. I have no doubt that I could heal the wounds between me and my children. I ask for your mercy in this matter."
Aggravating and mitigating factors
According to Crown Counsel Leslie Ann Faulkner, the act was premeditated and there was evidence that he took a knife and a change of clothing. The Crown Counsel also contended that after the act, Samuel changed clothing 10 minutes after.
She also noted that the VC suffered permanent scars that included a damaged tooth from a stab wound to her mouth, and injures to her neck and shoulder are permanent. "The actual injury from the shoulder affects her from time to time," Faulkner added.
Furthermore, the knife and the clothing were never found.
The victim impact assessment report also indicated that there was a breach of power, as well as, a history of violence and threats. The VC and her son, who witnessed the attack, are psychologically affected.
The only mitigating factor is that Samuel has no previous convictions, Faulkner added.
James was scheduled to be sentenced today but after today's court proceedings, Judge Olivetti put off the sentencing for Tuesday April 3, 2012.
In September 2011, Samuel had contacted the VC while in prison; a search of his cell unearthed a cell phone which was confiscated. During the phone call, he allegedly threatened her.
James' claim of innocence
Throughout the trial James maintained his innocence and even stated that his wife was promiscuous and alleged that on one occasion she came home with her underwear in her pants pocket.
On the day of the incident, April 11, 2011, James said he was calling the children on their cellular phones which he had bought for them but wasn't getting them. He further asserted that he then called Mrs. Dawson at SDD who in turn called Mrs. James. He testified he then took a phone charger on behest of Ms. Dawson, which was Loretta James' residence.
The defendant recounted that was the second time he was going to the Jenny's Hill residence for the day as he had passed by earlier to see his children but no one was there.
Samuel He said he observed a Suzuki jeep parked in the yard but proceeded to open the door of the apartment which was closed but not locked, and observed a guy sitting on a chair and his wife sitting on top of him.
An altercation ensued between the two men and Mrs. James was stabbed when she got in the way, the convicted man had told the court.
He was represented by Connie George, J. S Archibald and Co, who noted her client was not a typical dead beat father but played an integral part in his children's lives.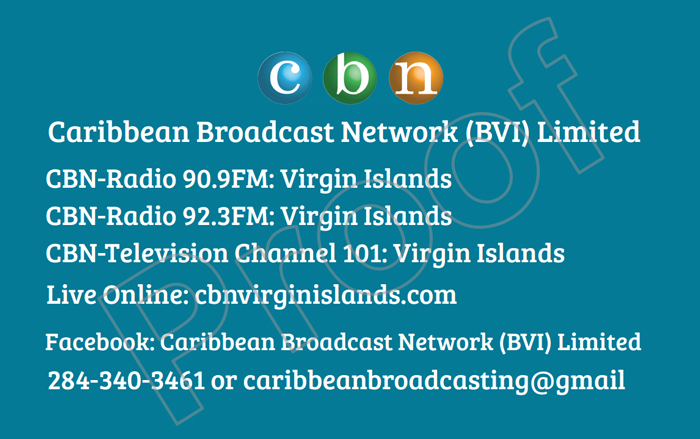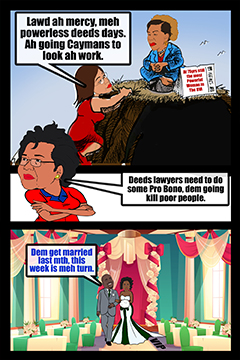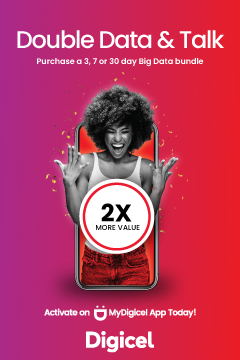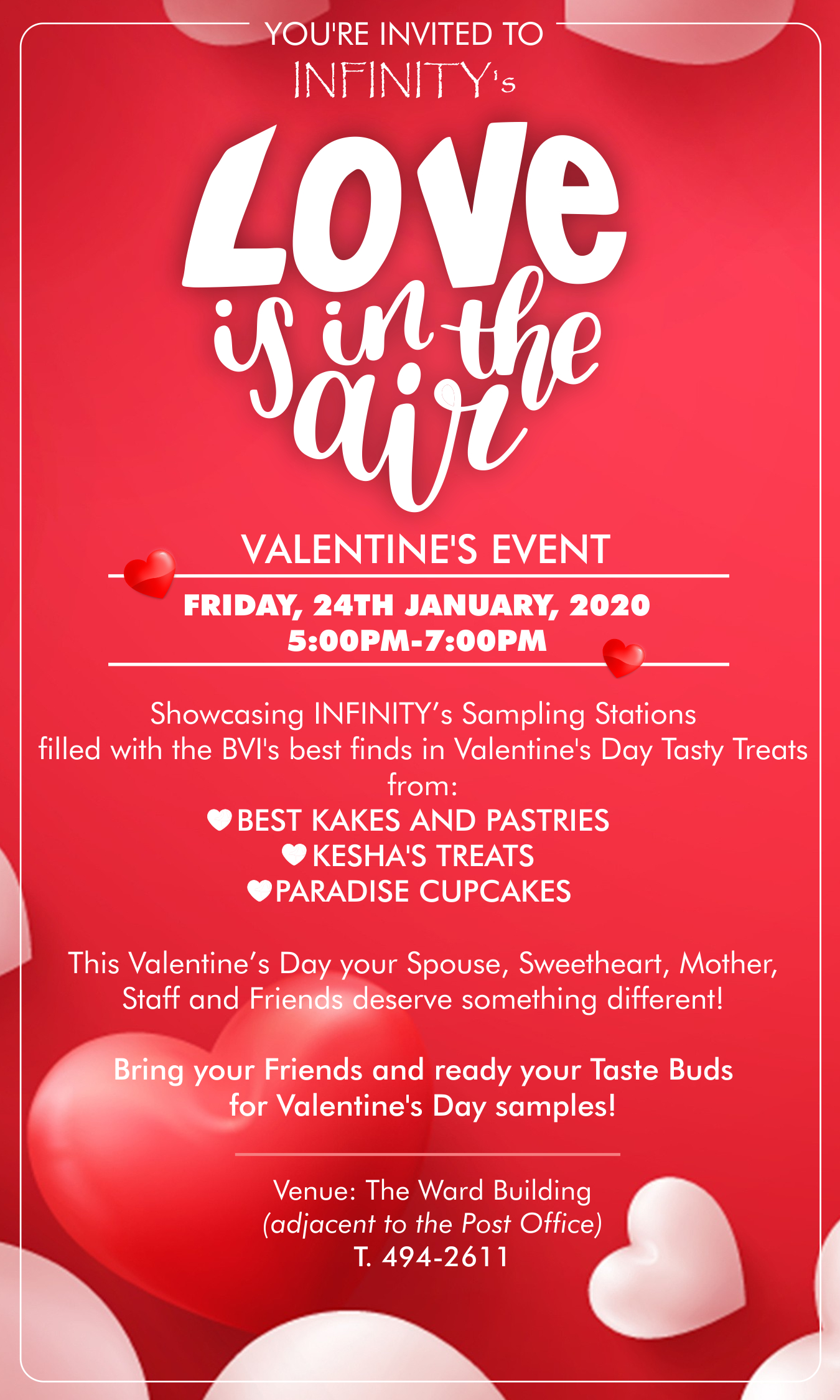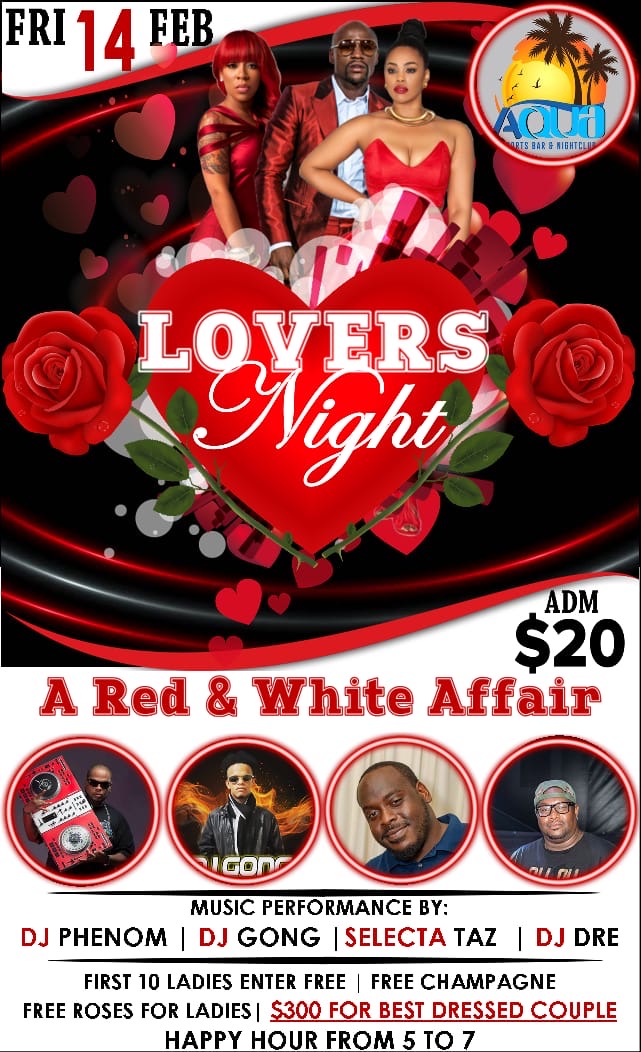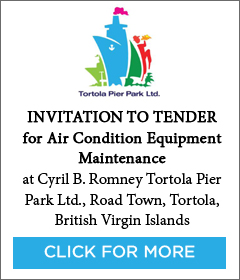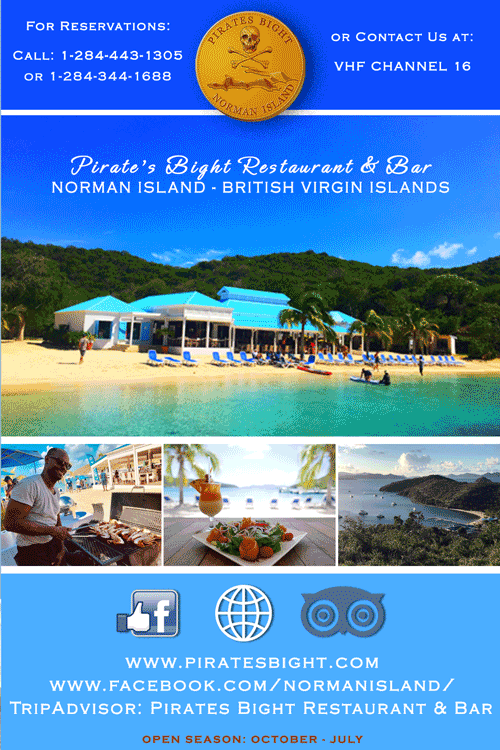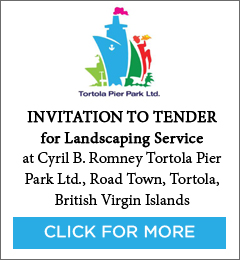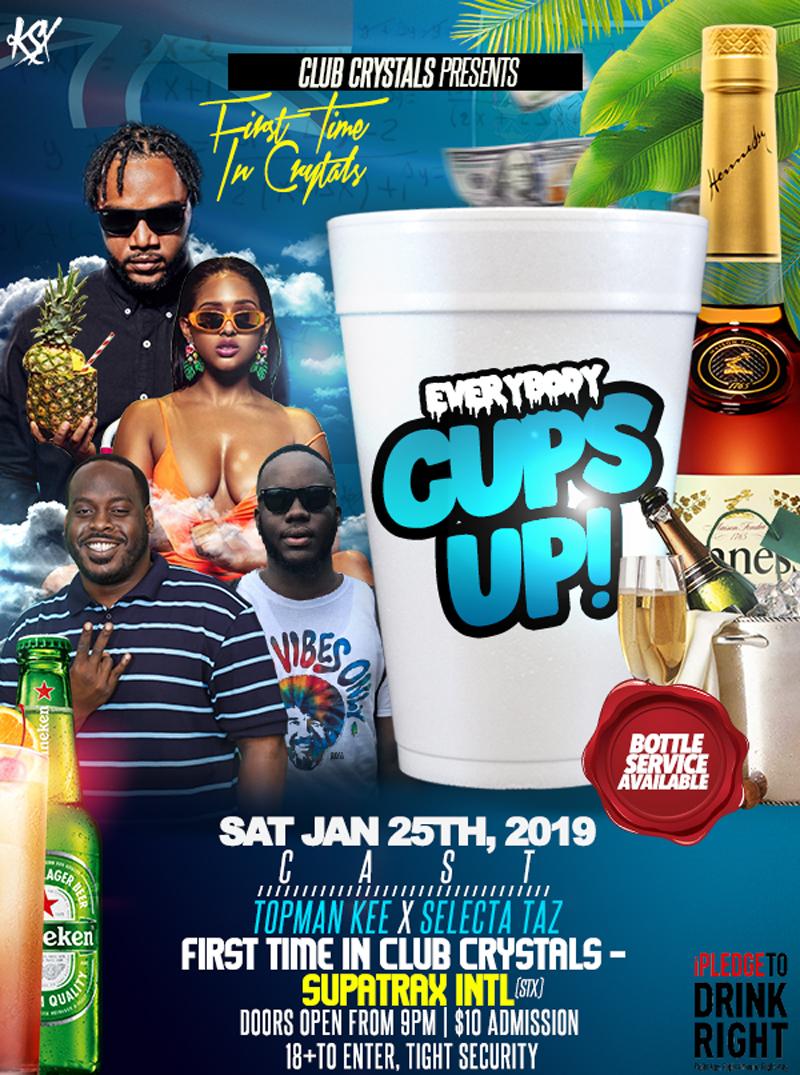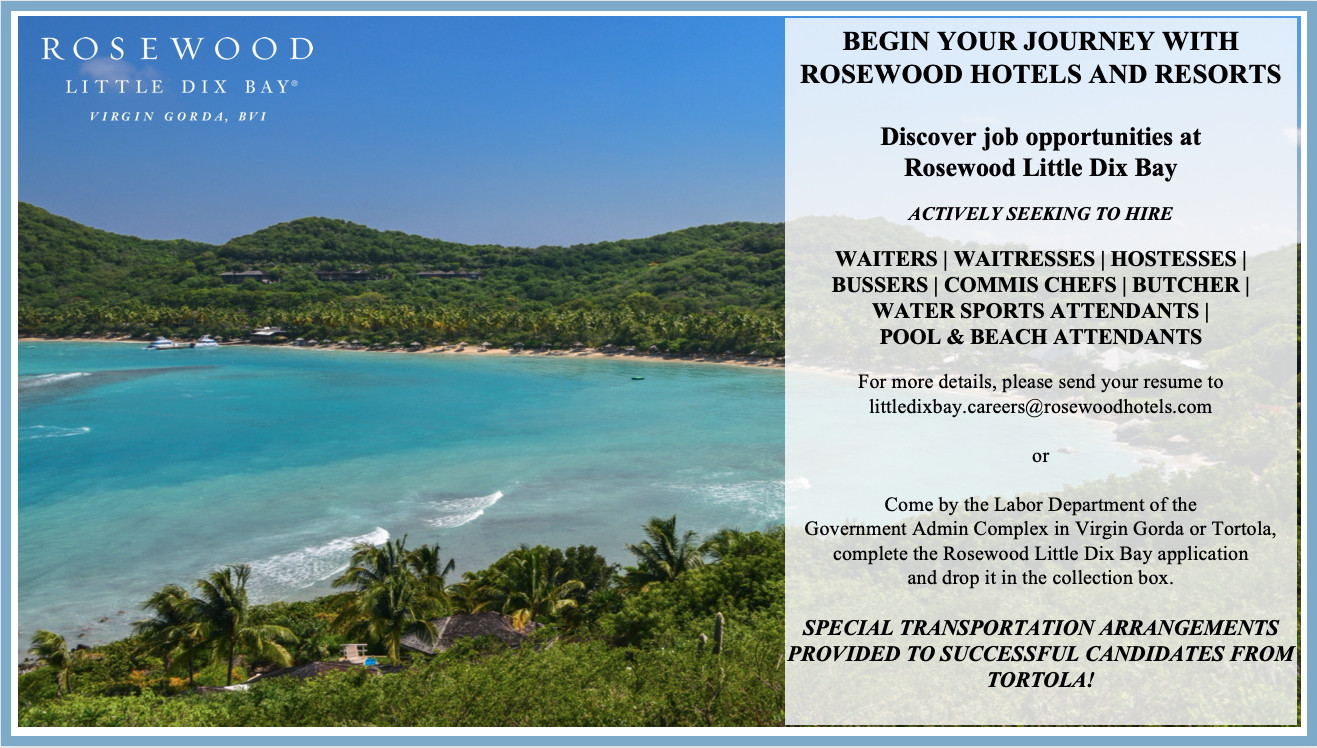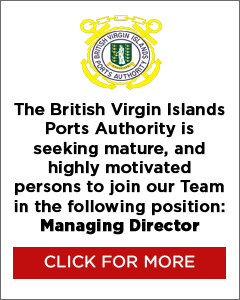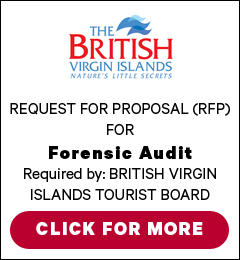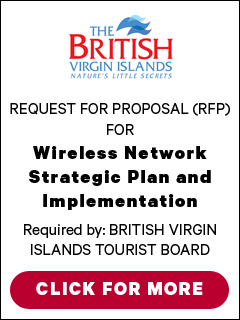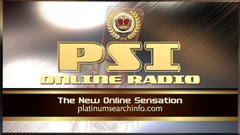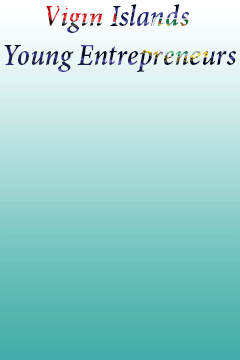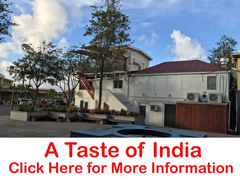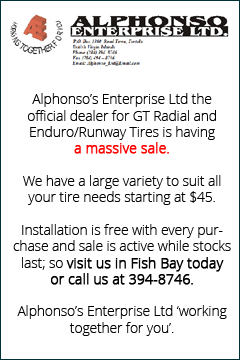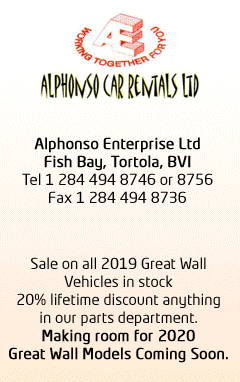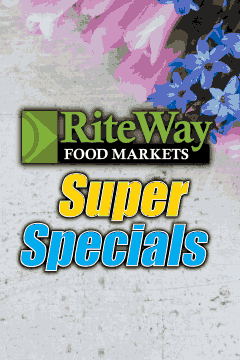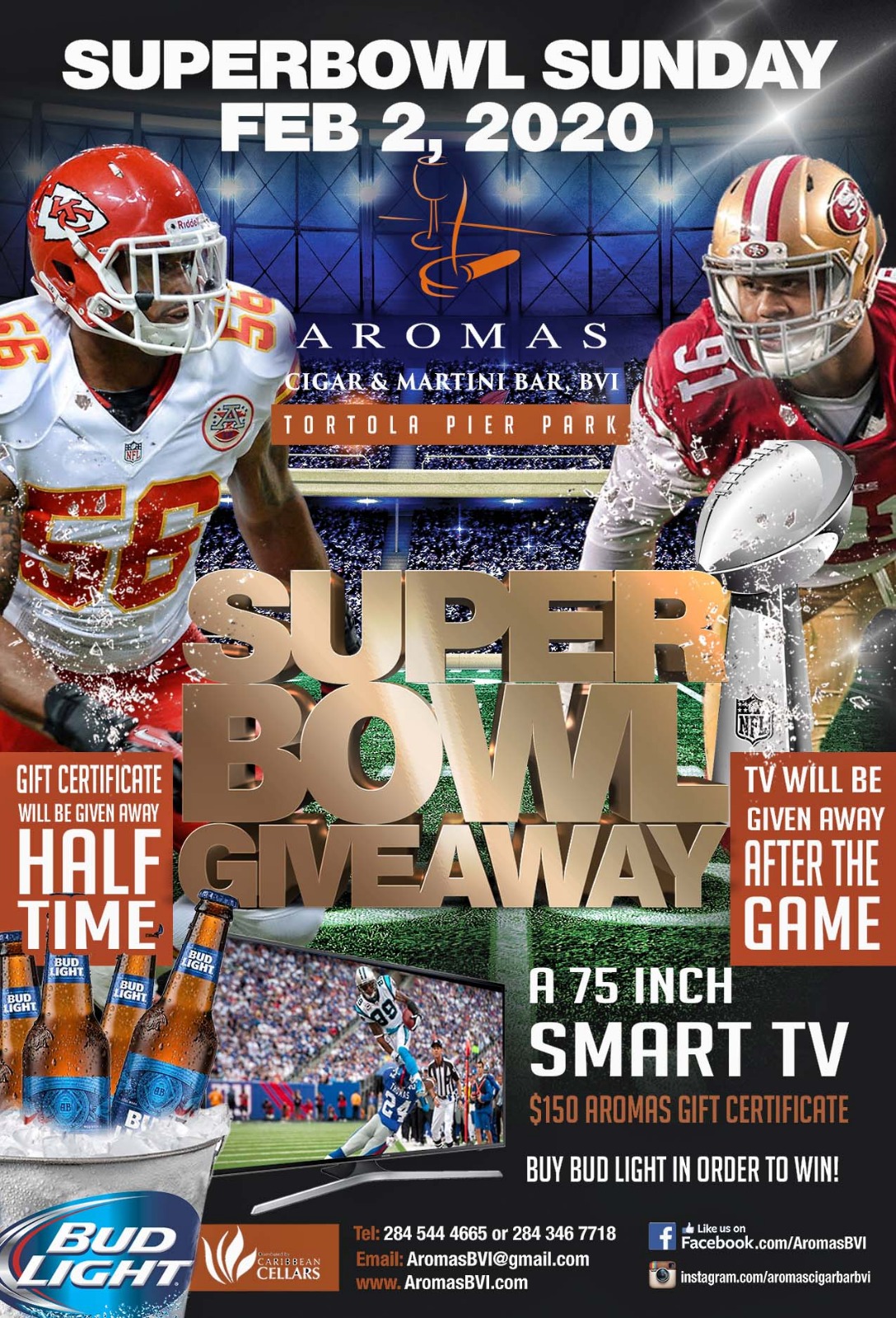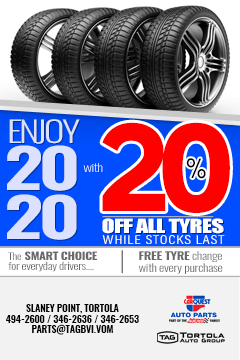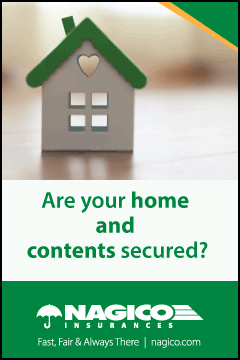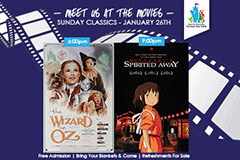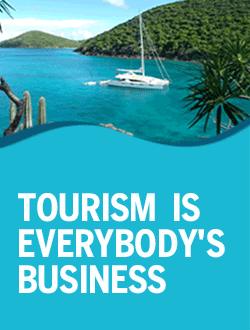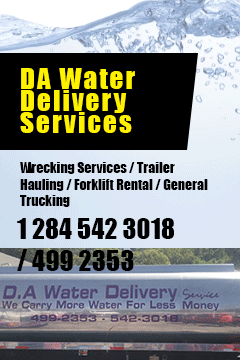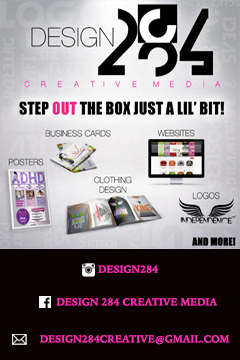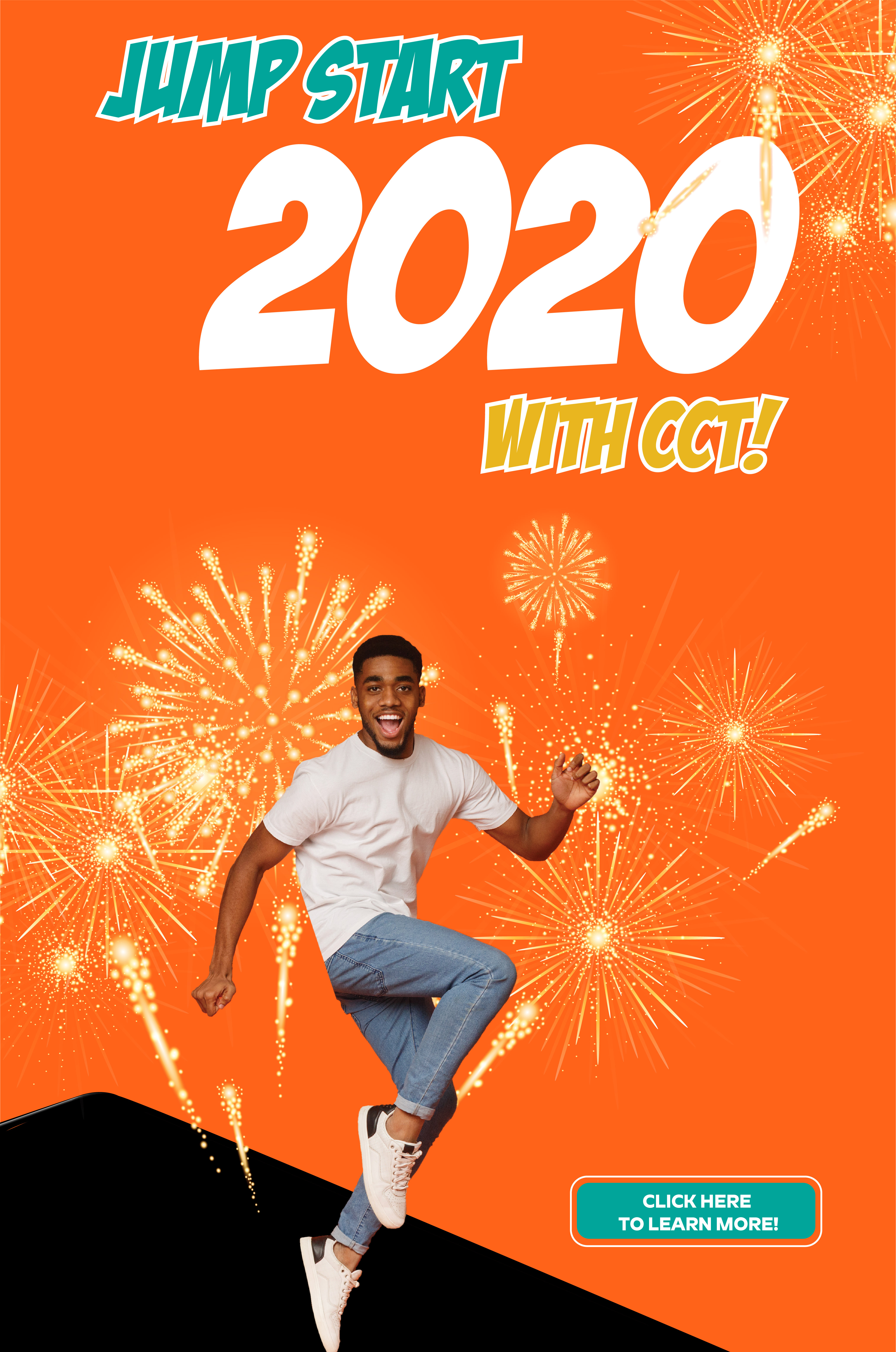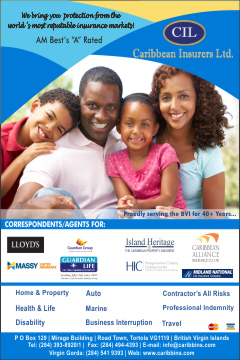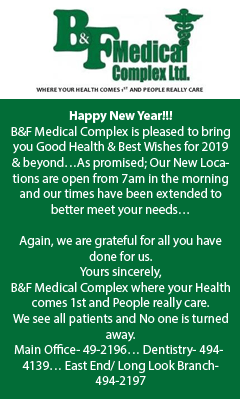 Disclaimer: All comments posted on Virgin Islands News Online (VINO) are the sole views and opinions of the commentators and or bloggers and do not in anyway represent the views and opinions of the Board of Directors, Management and Staff of Virgin Islands News Online and its parent company.