UPDATE: L&B Stables thrilled about bringing back Governor's Cup to VI
- Doughmaker wins feature race in STT; Tortola horses Kiton, Prince of Speed & Apollo Sky also end up in the winners' circle
CHARLOTTE AMALIE, St Thomas, USVI – Owner of Governor's Cup winner Doughmaker, Violet 'Letty' Hodge said she is happy to once again bring the Governor's Cup home to the VI.
Her horse Really Uptown had won the prestigious cup in 2013 but the VI failed to retain it in 2014.
Doughmaker won the Governor's Cup – race eight – in 1:43:1 followed by Break Up The Game, Uptown Anthem of St Croix, Trading Secrets of Tortola, Chilean Boy also of Tortola and Giant Valley of St Thomas.
"I know that I had a good horse and after last year with Really Uptown [being put down] I got Doughmaker. With Doughmaker being such a young horse and how he was performing I said we had another winner," Mrs Hodge told Virgin Islands News Online.
According to Hodge, she does not pay too much attention to those who say that Doughmaker and Apollo Sky should have appeared in the same race as they did in Tortola nearly a month earlier. She said it is up to the Racing Secretary to place the horses according to classes and it is up to the owners to say whether they will race or not.
Asked what's next for Doughmaker, Hodge said she will await the next races and see what happens from there.
She said while her mare Bittersweet Dream ran a good race in coming in second in race number six. "I think she ran a wonderful race; coming from a B class into an A class horse I think she did wonderful," she said.
Three other Tortola horses won races at yesterday's May 1, 2015 Carnival race meet at the Clinton E. Phipps Racetrack in St Thomas, USVI, with Kiton, Prince of Speed and Apollo Sky making the winners' circle.
Race Results
D'Pretender of St Croix won race one with a time of 1.41, followed by Daddy's Dream of St Thomas, Peacephilly of St Croix, Benny South Street, Grand Family of St Thomas and La Nina of St Thomas.
For race two it was Unguided Missile of St Croix in1:42:3, then Auston Got Even of St Thomas, Coupon of St Croix, Noble Forever and Funny Accommodation of St Thomas. 
For race three, Jordan's Image of St Thomas in 1: 42: 3 and Simon Sez of St Thomas run in a dead heat, followed by Tiger Glider, Bar Magic and King Hugo of Tortola.
Pumped Up Kicks won race four with a time of 1:32:4 followed by Rough N Royal, Buy Buy Buy of Tortola and Machoramus.
Apollo Sky of The Boy's Stables of Tortola won race five in 1:09:3 followed by Philly Thunder, Swiggle and Trust Me.
For race six, Scripture n Verse of St Thomas won in a time of 1:38:3 followed by Bittersweet Dream, Cupid's Messenger, and Yourluckytohaveme. Fair Command did not finish.
For the seventh race, Prince of Speed of Tortola won in 1:47 followed by Still Unbroken and Passé Havae.
Kiton of Tortola won race nine in a time of 1:44:3 followed by Yes By Eric, Fly In The Soup of St Croix, Perfect Sunday of St Thomas, Joyful Minister of St Croix and Warrior's Cove of St Thomas.
Kiton makes amends for Top Priority Stables
Reacting to the win by Kiton, Lesmore Smith of Top Priority Racing Stables said he was grateful for the win even though his other horses, King Hugo and Chilean boy performed less than expected. "I am grateful for the win. It was forthcoming," he said. "King Hugo had a slight injury and we thought we had gotten over it," he said, noting that instead of crying he will be going back to the drawing board.
Smith added that Chilean Boy got shut out in traffic and could not run the race he had the potential to. He, however, expressed congratulations to the other Tortola horse owners for their victories and for making the effort in participating in the race meet.
Assistant trainer for The Boy's Racing Stables Enos Z. Aaron told this news site that he expected Apollo Sky to win his race. "I expected it out of him…this is his kind of race," he said.
See story published May 1, 2015
Doughmaker wins Governor's Cup in STT
Doughmaker of L&B Racing Stables baked the competition at today's May 1, 2015 Governor's Cup at the Clinton E. Phipps Racetrack in St Thomas, USVI, bringing the Cup home to the Virgin Islands.
Doughmaker won in a time of 143 and 1 1/5, coming home ahead of Break Up The Game of St Thomas, Uptown Anthem also from St Thomas, Trading Secrets owned by Family Affair Stables and Chilean Boy owned by Top Priority Stables.
Earlier, another Tortola horse,  Apollo Sky, won its race ahead of Philly Thunder, Swiggle and Trust Me.
We will bring you additional results and more details in a later article.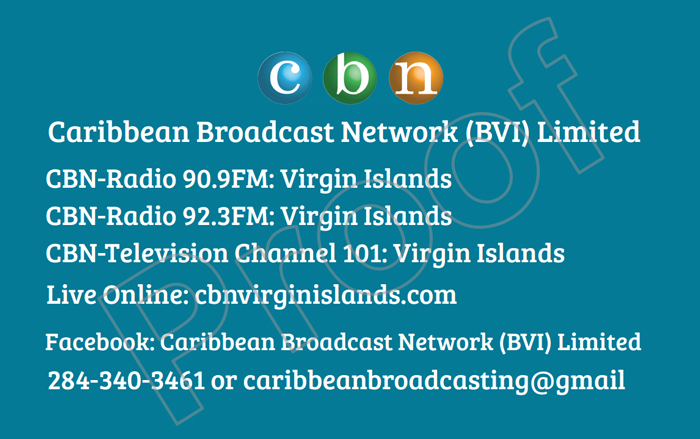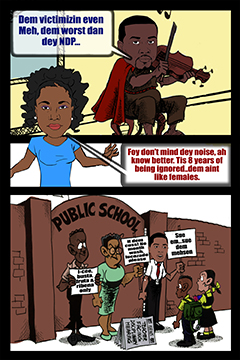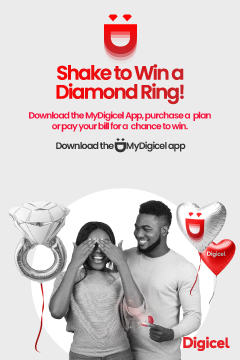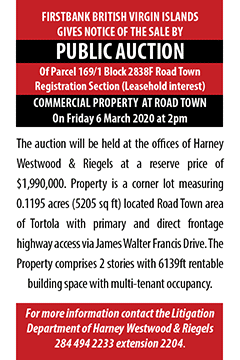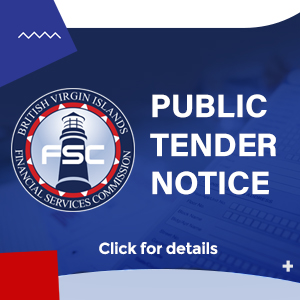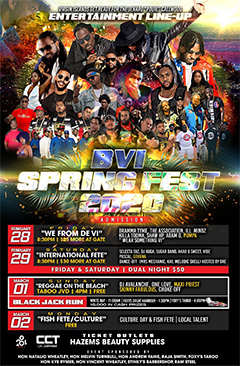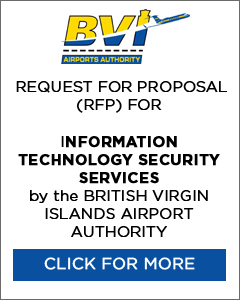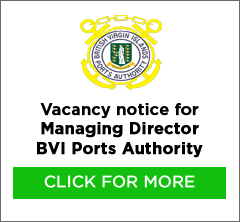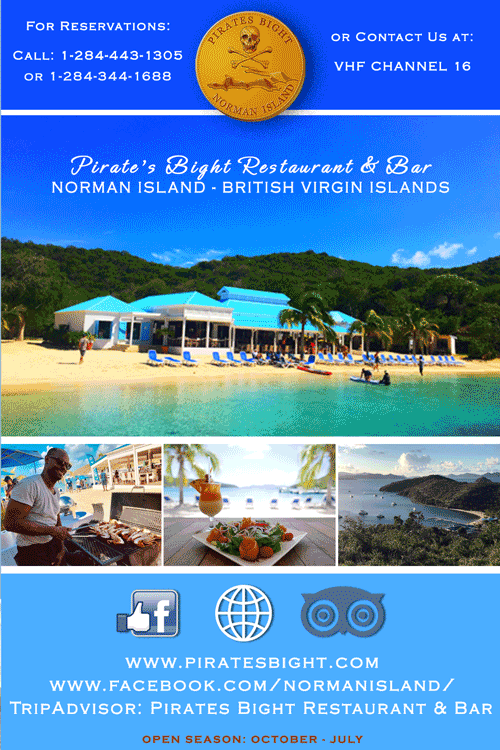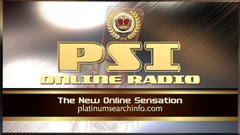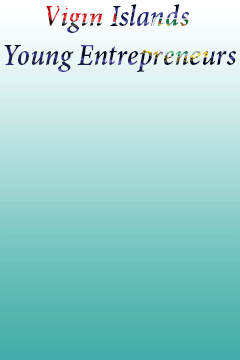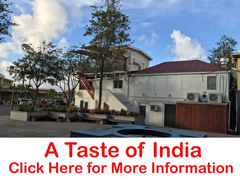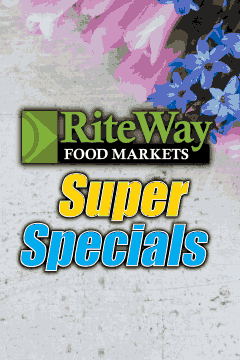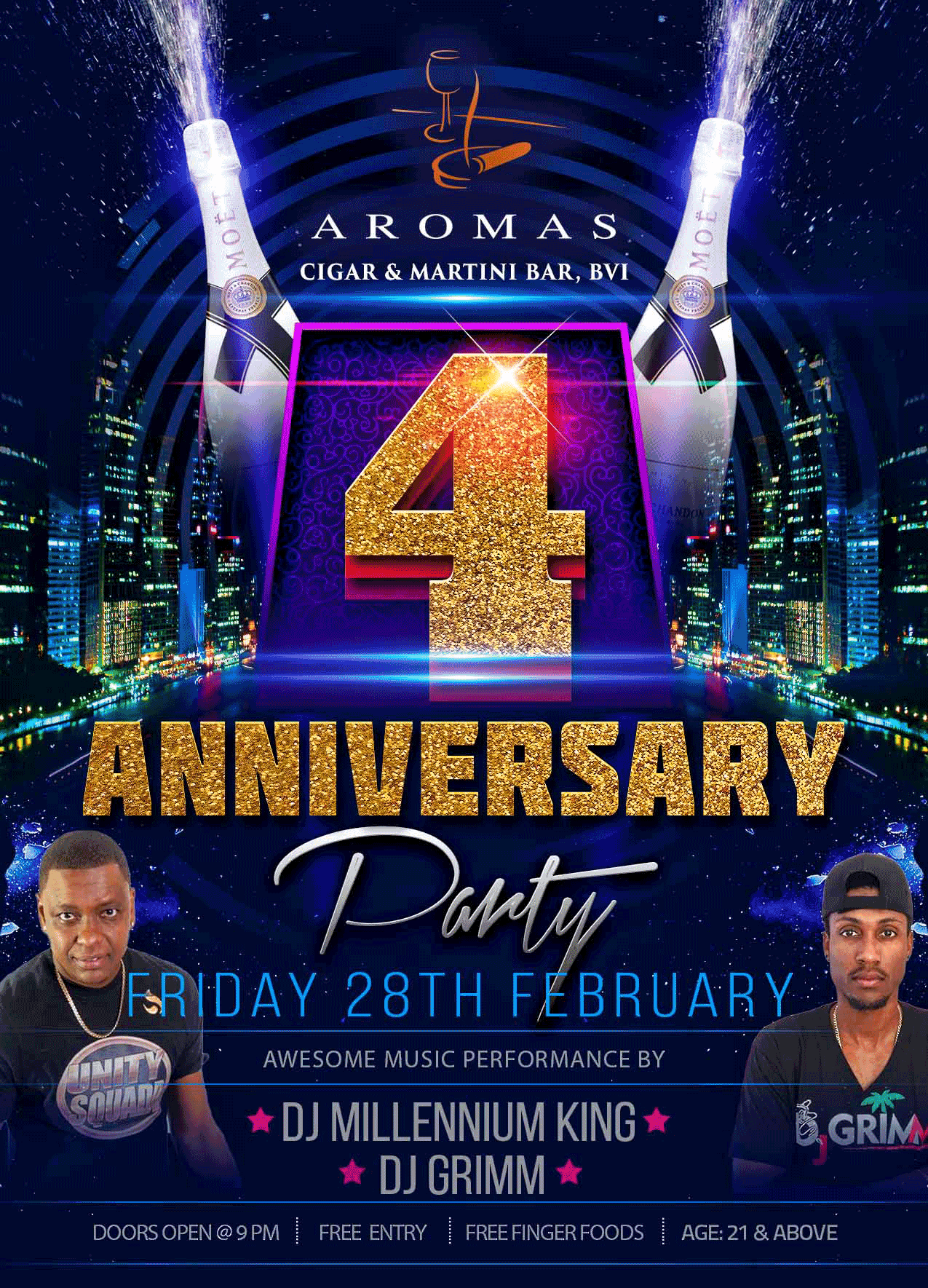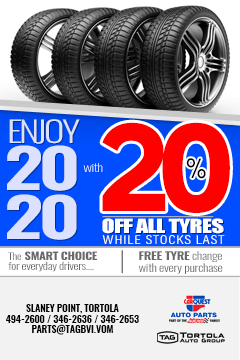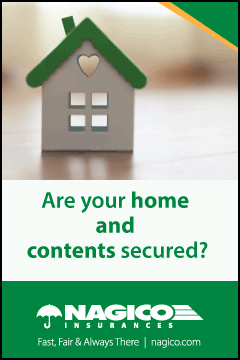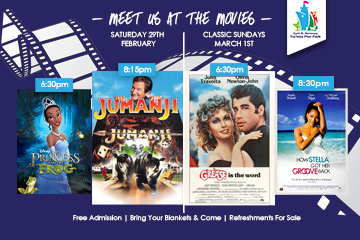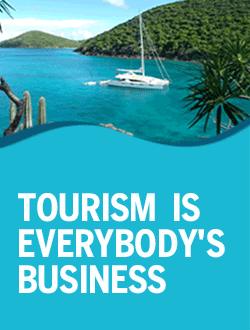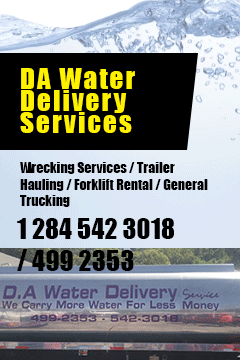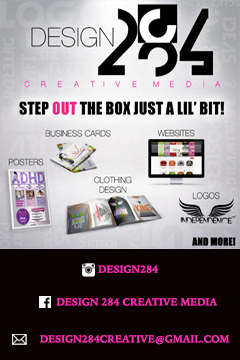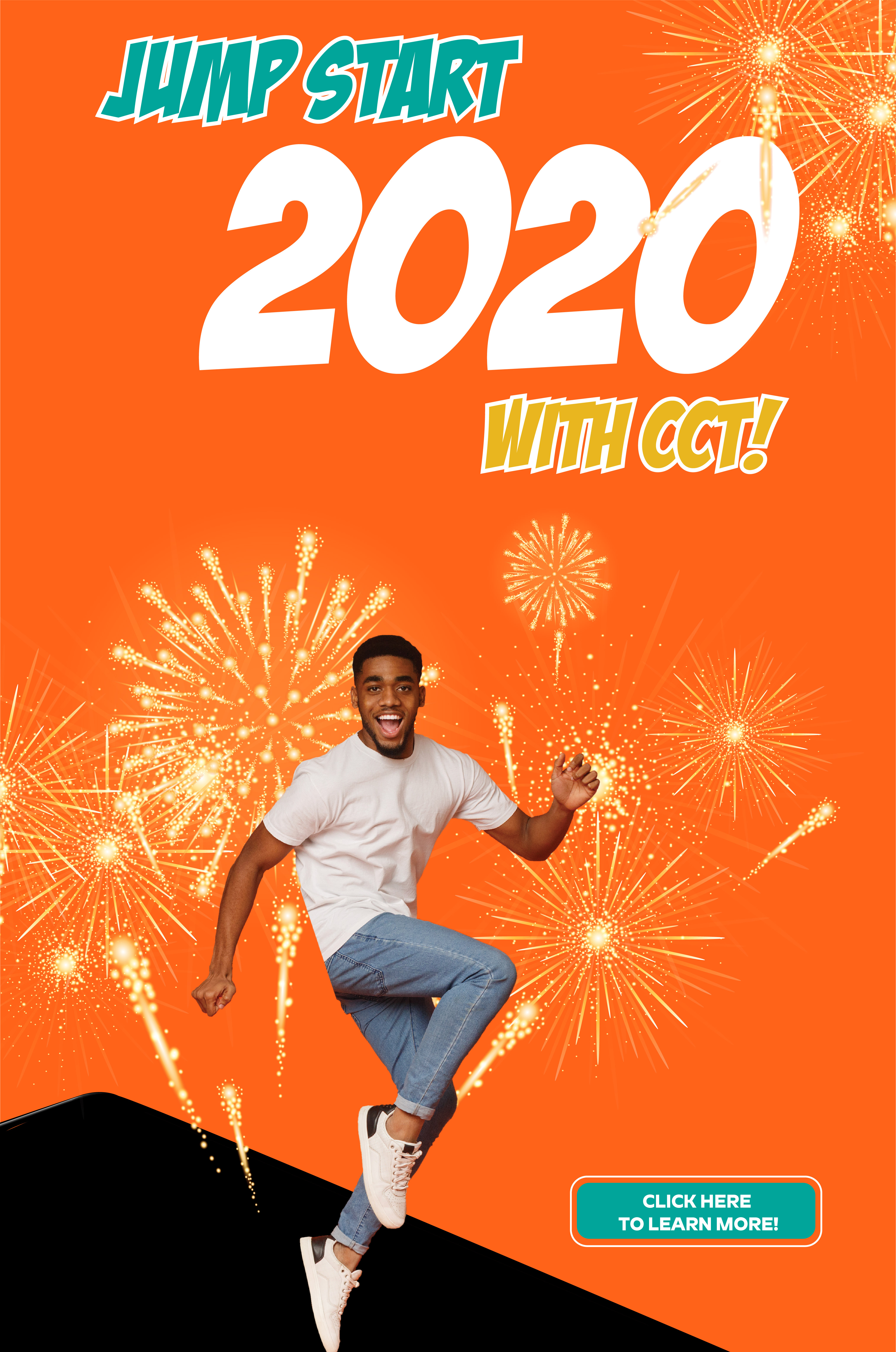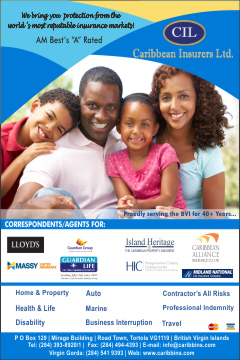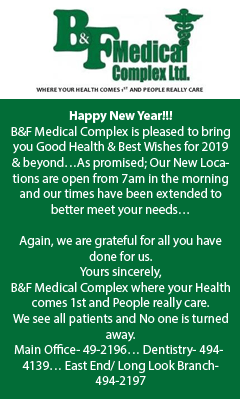 Disclaimer: All comments posted on Virgin Islands News Online (VINO) are the sole views and opinions of the commentators and or bloggers and do not in anyway represent the views and opinions of the Board of Directors, Management and Staff of Virgin Islands News Online and its parent company.