UPDATE: JVD Action Committee formed
GREAT HARBOUR, Jost Van Dyke, VI – Residents of Jost Van Dyke gathered yesterday March 17, 2013 to officially form an Action Committee that has been charged with bringing back the island's "glory of the past".
The newly elected chairman of the Jost Van Dyke Action Committee, Mr Gregory Callwood, expressed that the group has a passion for keeping the island clean and has already commenced work around the community with their involvement in intensive island-wide clean-ups over the past few weeks.
Through the group, it is hoped that youths can be empowered by the influence of heroes within the community such as Ivan and Joyce Chinnery, Philicianno "Foxy" Callwood OBE , Rudolph George and others.

The committee has been elected to serve for a two-year period and the chairman also expressed hope that the youth within the community could be influenced in the direction of taking up trades such as fishing and farming as well as an interest in music.
Other elected officials of the committee include: Ricky Callwood (Vice Chairman), Selena Chinnery (Secretary), Kevin Penn (Vice Secretary), Sendrick Chinnery (Treasurer) and Rajah Smith (Vice Treasurer).
Meetings are scheduled for Sundays while the group meets for clean-up activities each Thursday.
Members of the group can be reached at the information below:
Gregory Callwood 284 540 8373 or greg@perfectpineapple.com; Ricky Callwood 284 544 5170 ricky@foxysbar.com
Donations can be made to the Treasurer, Sendrick Chinnery who can be reached on 1 284 499 0952.
See previous story posted February 12, 2013:
'Foxy' Callwood wants JVD out of 2nd District
JVD residents meet to form Action Committee; target disunity 
GREAT HARBOUR, Jost Van Dyke, VI – "I just don't like to see the way the island is moving, what we're doing… there is no group, no togetherness so I'm just trying to get us to come together as human beings," related Philicianno 'Foxy' Callwood, OBE.
He indicated that he was prompted by the condition of Jost Van Dyke (JVD) and the state of its beaches to convene a meeting of indigenous Virgin Islanders on the island to discuss the issues affecting the people with the ultimate aim of forming an action committee.
Mr Callwood expressed concern that JVD was once able to stand on its own and conveyed a sense of independence which was no longer there, "we used to export agriculture to St Thomas twice a month, now everything that we put to our mouth we have to import," said Foxy.
The owner of Foxy's Bar on JVD added, "I think we are more than that, we can do better than that… the only thing is we're not together so… I'm trying to do something like that."
When the meeting was called this past Sunday, February 11, 2013 there were a total of thirteen (13) persons that turned up, an encouraging sign for Foxy, who explained that he had received no negative feedback in making his request for the meeting.
He disclosed that the meeting was only the first of many to come and through this body he was hoping persons could express their feelings about what truly affected them on the island.
During the meeting, residents talked about the garbage situation, improvements needed for public restrooms and lack of unity on the island among other things.
Back to the First
Foxy expressed a strong desire to have the island moved to being represented under the First District, noting that he felt there was no representation for the island at the moment.
"I don't feel [JVD residents] feel under represented, I don't think they have any [representation]," Foxy declared while adding that he did not see any representation for the island apart from just talk.
"All I'm saying is I'd like to see us get out of [District 2] and go back to [District 1]."
Key concerns
Mr Callwood saw education as being the most important issue that needed to be addressed for the island. "Kids have to wake up and get themselves on the dock at 7 A.M. and sometimes they're not back home until the stars are out… you know what those children could have been doing for themselves [during] those hours of travelling in cars and boats?" he asked.
He felt that they could be learning other things or doing something more constructive that would benefit them. Foxy's vision was one whereby children could be educated at JVD from 'kindergarten right up to high school'.
The concerned JVD resident explained that after a certain grade in school, students have to take a ferry to West End, then take a car all the way to Road Town in Tortola in order to receive their education.
Health issues affecting JVD was another concern that Foxy felt needed to be addressed. "We have a nurse here – which is very good – and we have a clinic, but I can see [with] the amount of tourists and the amount of people living here… I can see the future giving us a little hospital," Foxy said.
According to Foxy, there should be a doctor on island 24 hours a day, "not just every Thursday". Additionally, he felt that there should be a place where you can have 3-4 beds, "so that if something happens, an emergency, you don't have to run in the middle of the night to catch a boat, go to [Tortola] and get an ambulance…"
"I think we can do a little better than what we are doing," he expressed.
The group is next scheduled to meet on February 17, 2013 at 6:30 P.M. at Foxy's Tamarind Bar.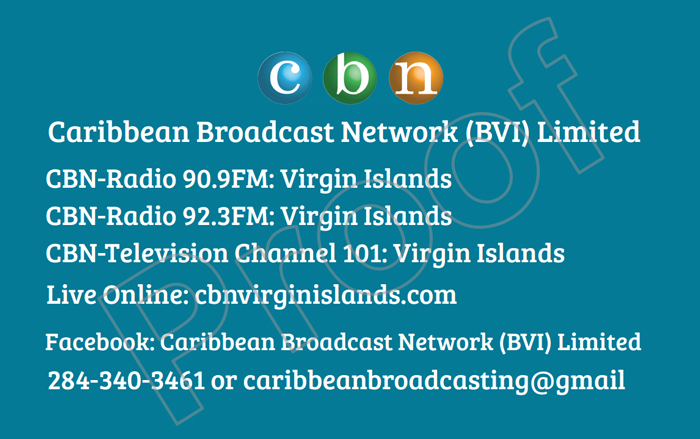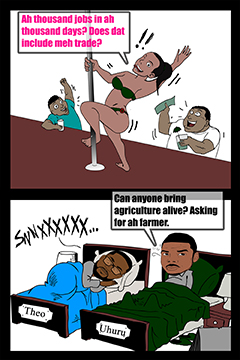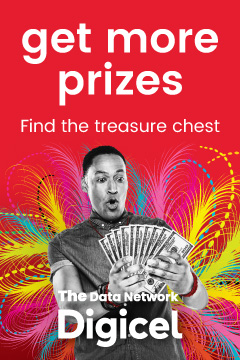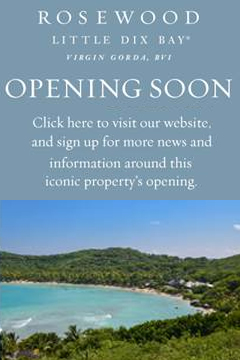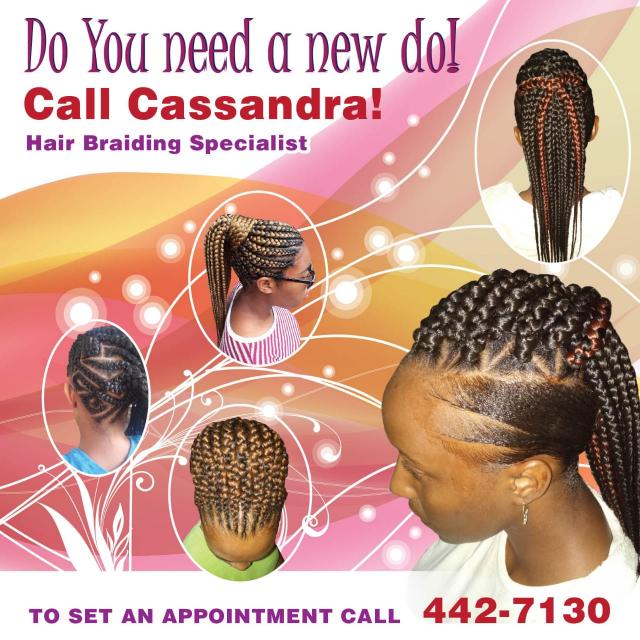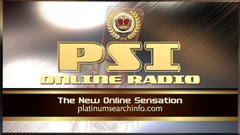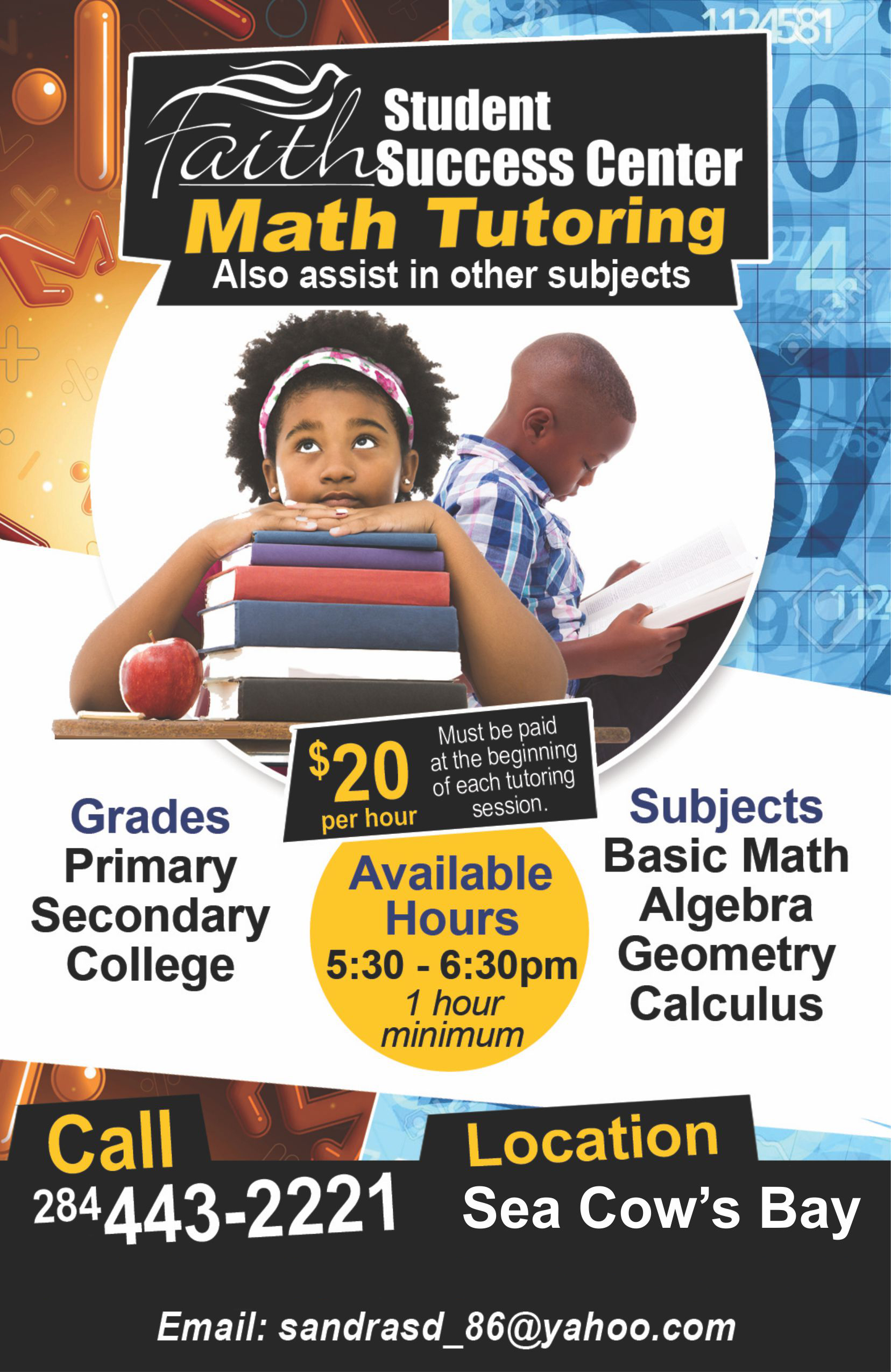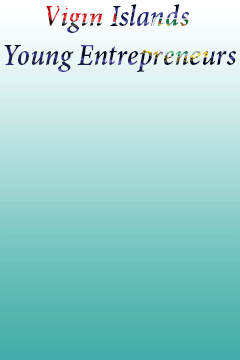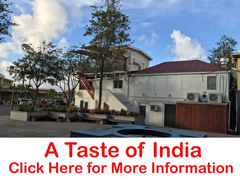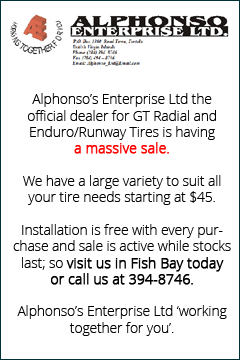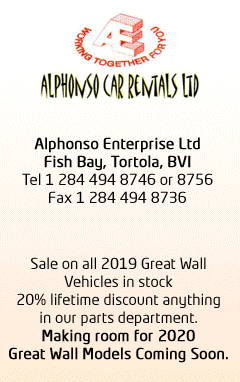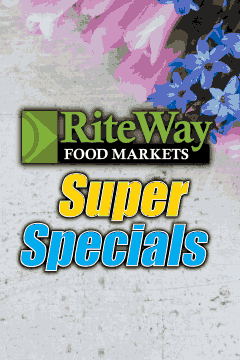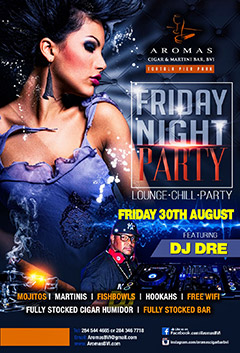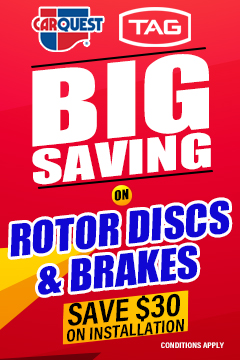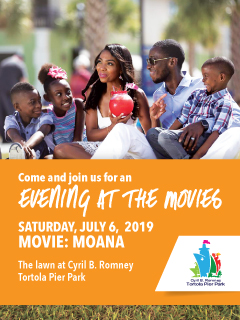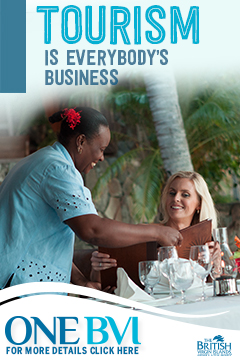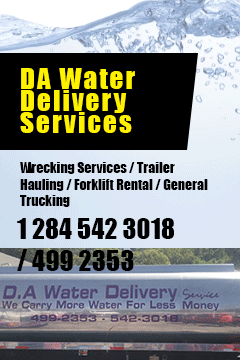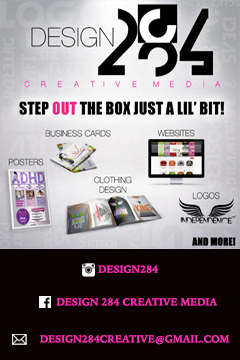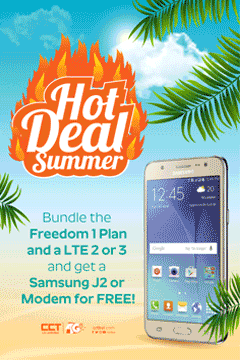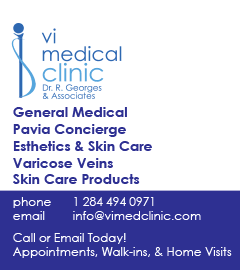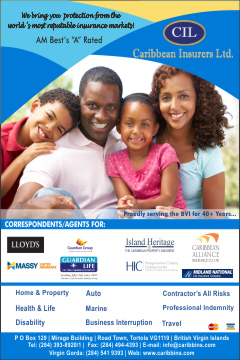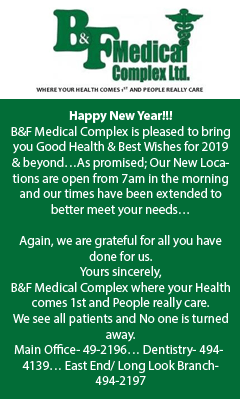 Disclaimer: All comments posted on Virgin Islands News Online (VINO) are the sole views and opinions of the commentators and or bloggers and do not in anyway represent the views and opinions of the Board of Directors, Management and Staff of Virgin Islands News Online and its parent company.