UPDATE: Jah Cure all set for JVD concert tonight, Jan. 19
- artiste offers 'cure' to overcoming challenges; advice on hope and keeping faith in adversity
ROAD TOWN, Tortola, VI – "Turn the negative around to the positive… switch the side of the coin," were the words of advice from Jamaican reggae superstar, Jah Cure as he advised yesterday January 18, 2013, about faith and the question of overcoming challenges in his life and career.
Cure was quick to note, however, that not everyone can do this. The reggae sensation added, "when you're in the spot at the time and in the problem… just switch the energy, don't let the negative get you down… it's like you switch the volts… the power changes."
The artiste, set to take the stage tonight, January 19, 2013 at Foxy's Bar in Jost Van Dyke for what should be a sold out concert, mentioned that "Before I Leave" was one of his favourite tracks from his body of work. But with his new album, 'World Cry' just being released, he has now found that his transition to a new and more dynamic blend in his music has caused him to add 'Choose Up', a collaboration with Jazmine Sullivan above this.
"I tried stuff with Rick Ross… [but] it never worked the way I wanted it to work," he said.
Cure felt that it was important to hold the upper hand in any negative situation, moving the blame to "the enemy". "You have to just tell yourself, I have to survive…" "When your back is against the wall… there's nothing else you can do but try to get your back from the wall…" he reasoned.
He suggested that persons facing challenges in life also put on their "survivor kit" within their mind first. "Tell yourself I have to live, I have to survive… automatically your body will just adapt to that," he felt, "God made man to do anything, it's just the power of the mind…. Know the power of the mind, [it] can take care of anything."
He further advised that at the end of every tunnel, there is always a light and sometimes when you are just about to give up hope, that is when it comes. This was particularly true as he spoke about his confidence in the hope of one day being able to perform in front of his fans in the United States. "I know that one day it's going to work, and all my fans in the US will see me soon."
Offering some 'true reflections' he said, "sometimes when you get to the other side, it's so nice, the grass is green… you almost forget that you were down into the pit."
All it takes is just a little faith, he advised before quoting from the holy books… "If you have faith as small as a mustard seed… you can move mountains." "Just have faith in yourself… turn the negative into positive," Jah Cure concluded.
See previous story posted January 17, 2013:
Jah Cure set to take JVD by storm for MKJ Memorial Weekend!
- promoter says you can't go wrong with an artiste like Jah Cure
GREAT HARBOUR, Jost Van Dyke, VI – All roads and channels will lead to Foxy's Bar in Jost Van Dyke during the upcoming Martin Luther King Jr holiday weekend for what is expected to be an incredible and memorable performance by one of Jamaica's biggest international reggae superstars- Jah Cure.
The artiste, gifted with one of the most melodious voices reggae music has had to offer over the decades, is expected to take the island by storm on Saturday, January 19, 2013 in front of what should be nothing less than a sold out crowd.
Famous for hits such as 'True Reflections', 'Longing For', 'Love Is', 'Sticky', and 'Call on Me' among many others, Jah Cure's performance comes mere days before the physical release of his 6th studio Album [World Cry] which is expected to be on sale from January 29, 2013.
The event is dubbed the 'Foxy 5' and features 'Cure' as he is often referred to (real name Siccature Alcock) as the headline act for the evening show. The event also features the Spectrum Band and Akingtafari who will serve as opening acts while simultaneously whetting the appetite of those in attendance for the performance of Jah Cure later in the evening.
The weekend activities also feature a 5k run in addition to a 5 mile stand up paddle board, will be hosted by popular Dj Kevy Kev (Kevin Clouden) and Rashidi M. Clenance and is billed as the first annual event of its kind at Foxy's. The paddle board event will be held on the morning following the concert.
According to the show's promoter, Dj Kevy Kev, "Jah Cure in my opinion is probably the most sought after reggae artiste in the world". He felt this was both because of the superstar's talent and also because of his relative inaccessibility. "He's not accessible to probably half of his fans because of not having a US visa," he added.
The promoter, who said he's been collaborating heavily with the folks over at Foxy's, noted that persons in Tortola have always been supporters of things happening in Jost Van Dyke and was happy about this.
Dj Kevy Kev said he promotes in the US currently but is originally from St Kitts & Nevis. He started off as a Dj but has now moved on to being a MC and host, working with a number of artistes in the reggae industry including Jah Cure, Shaggy and Tarrus Riley who recently had a show over at Jost Van Dyke.
Foxy's, he said, was the premier place to be, both in the Virgin Islands and US Virgin Islands. As a result of this, he felt in partnering with them, he needed to come up with a show that was not just of good quality but also something that was appealing to all segments of Cure's audience both in the US and the Caribbean.
Commenting about fan support in anticipation of the concert he said, "What I've found is that… a lot of Americans are seeking to come down to the [Virgin Islands to attend the show]. I've been getting a slew of enquiries from Miami… Atlanta, even as far as Canada… I got a lot of calls."
He said it was amazing the way in which social media made the world seem so small and it was something that needed to be taken advantage of in being able to promote a product to the world. "I think this is definitely a good look for the [Virgin Islands], it's a good look for Foxy's and it's also an excuse to have a good time."
"You can't go wrong with an artiste like Jah Cure," he expressed.
Patrons are invited to partake in Foxy's world famous Caribbean barbeque all weekend long.
Tickets are available at Bolo's and New Horizon Ferry Service on Tortola.
'Foxy 5' is sponsored by the BVI Tourist Board and What's Up VI.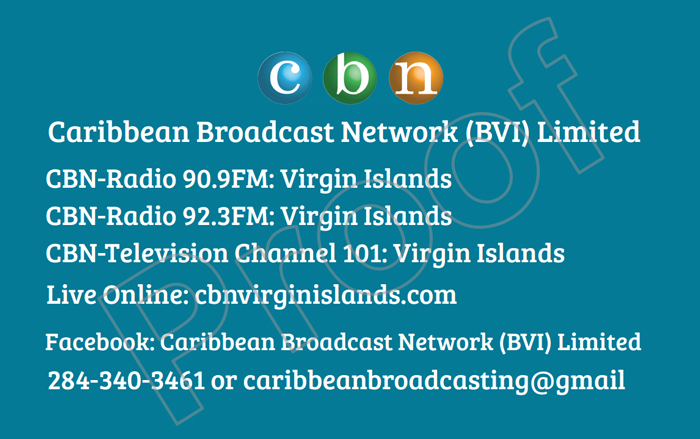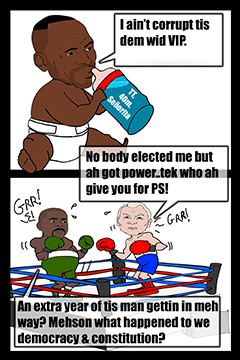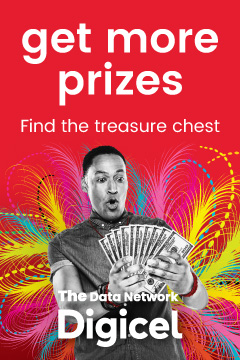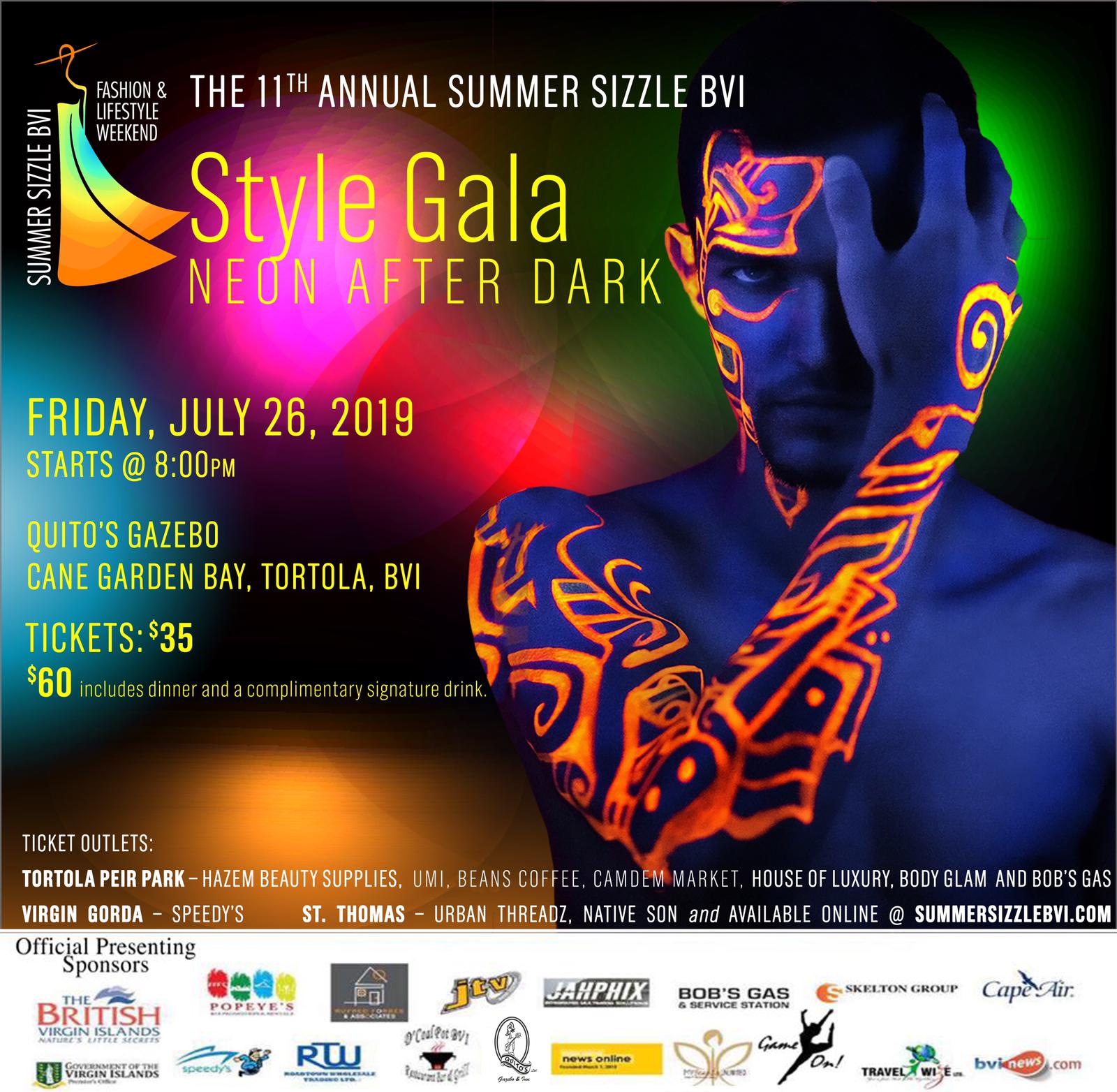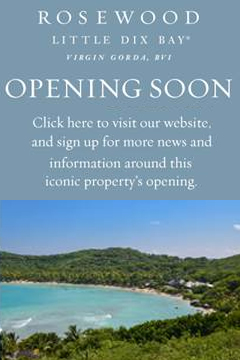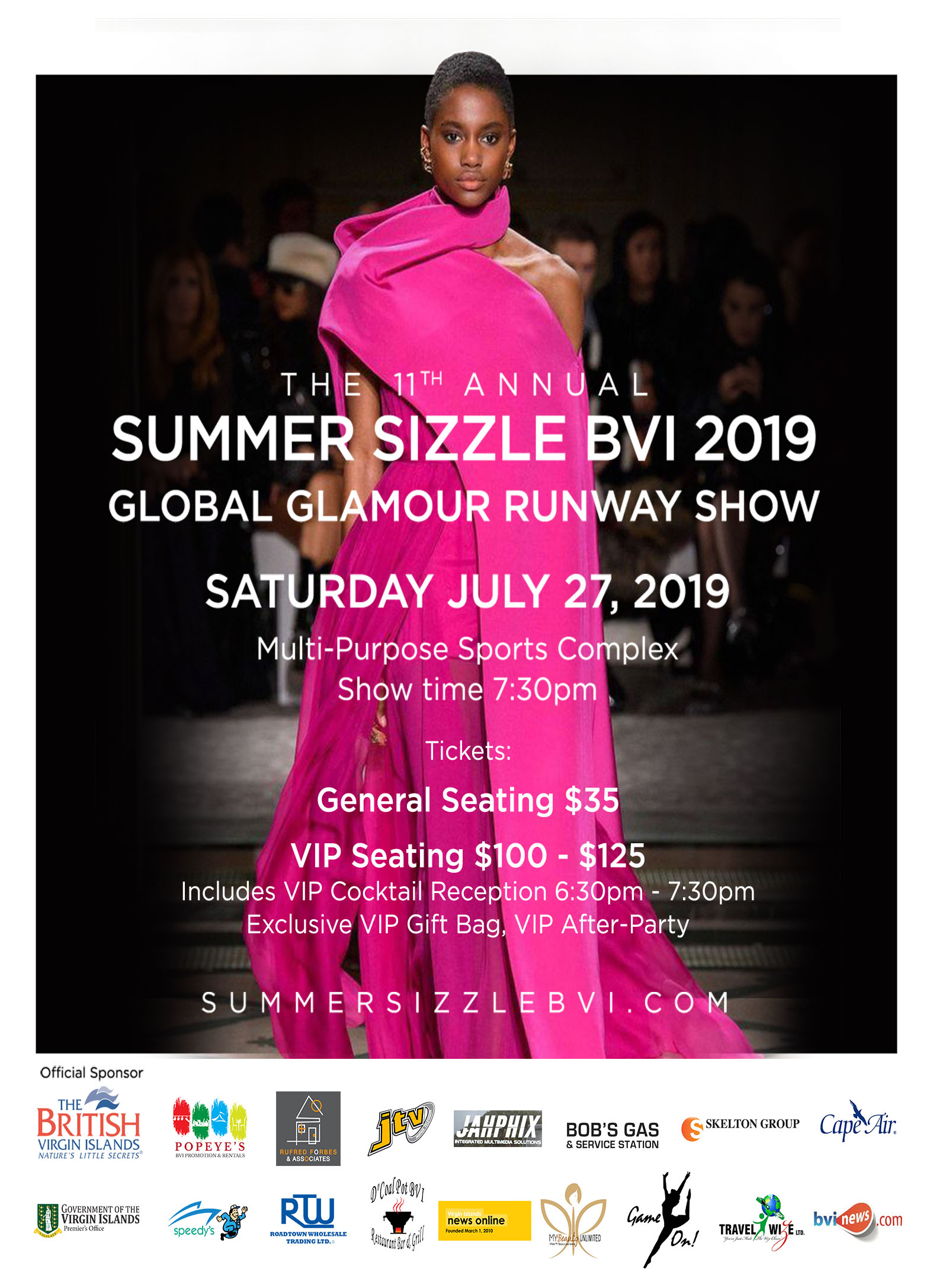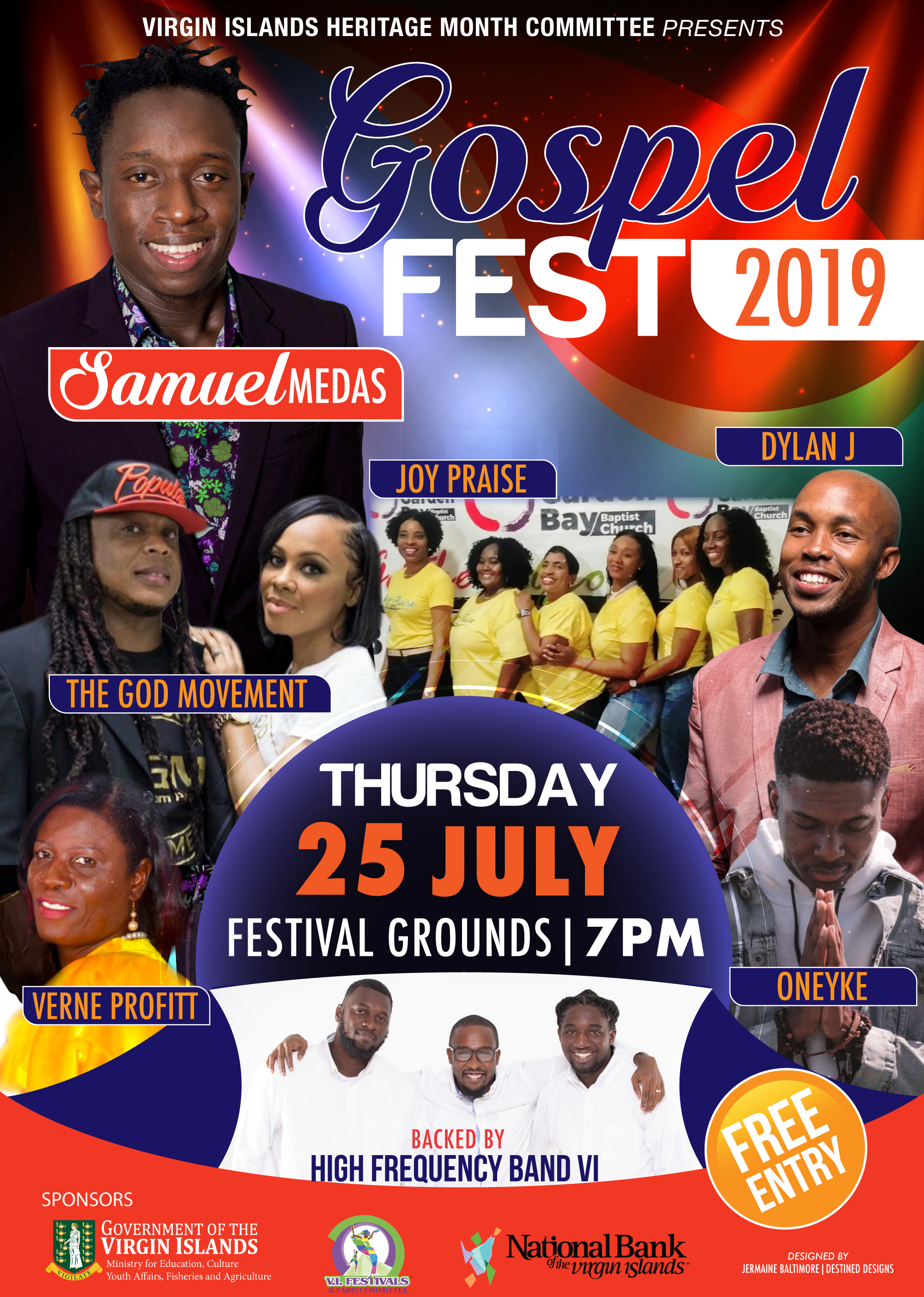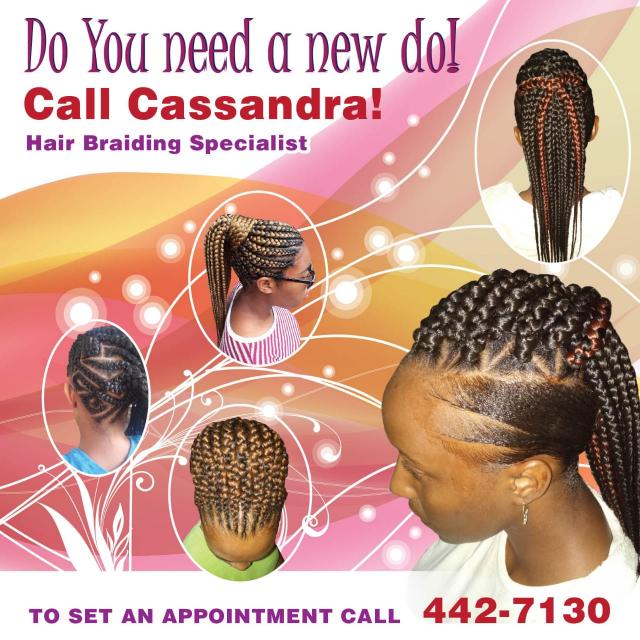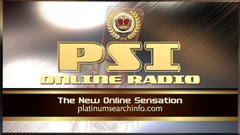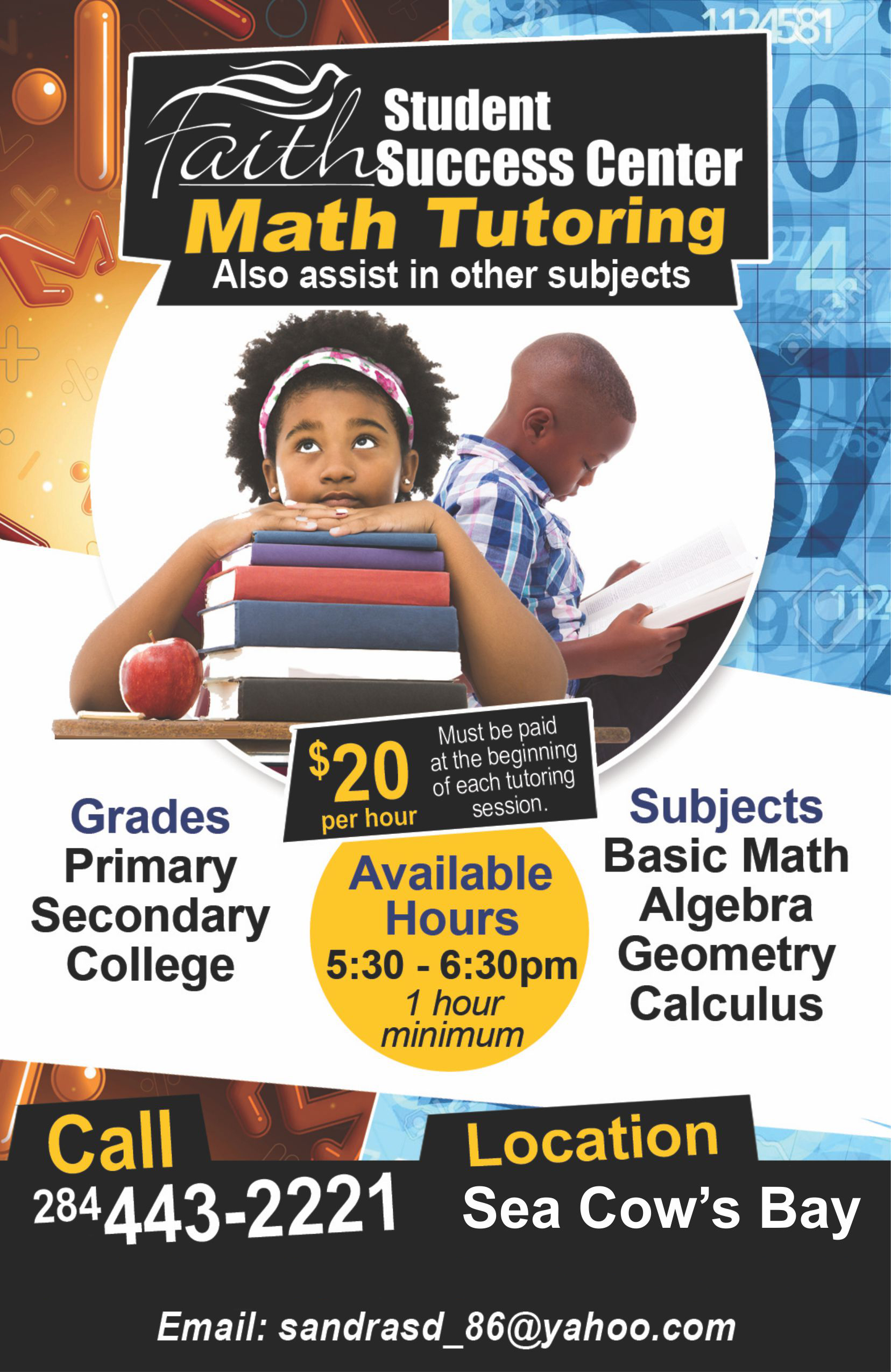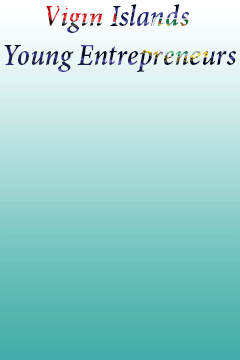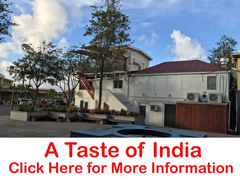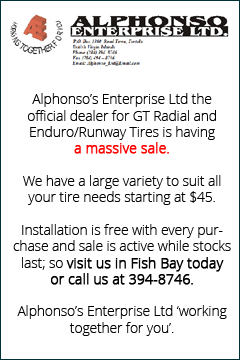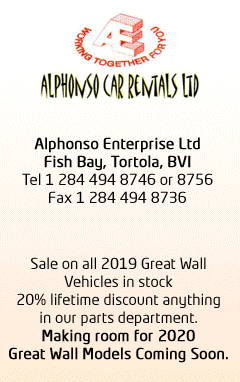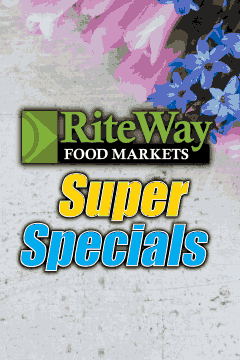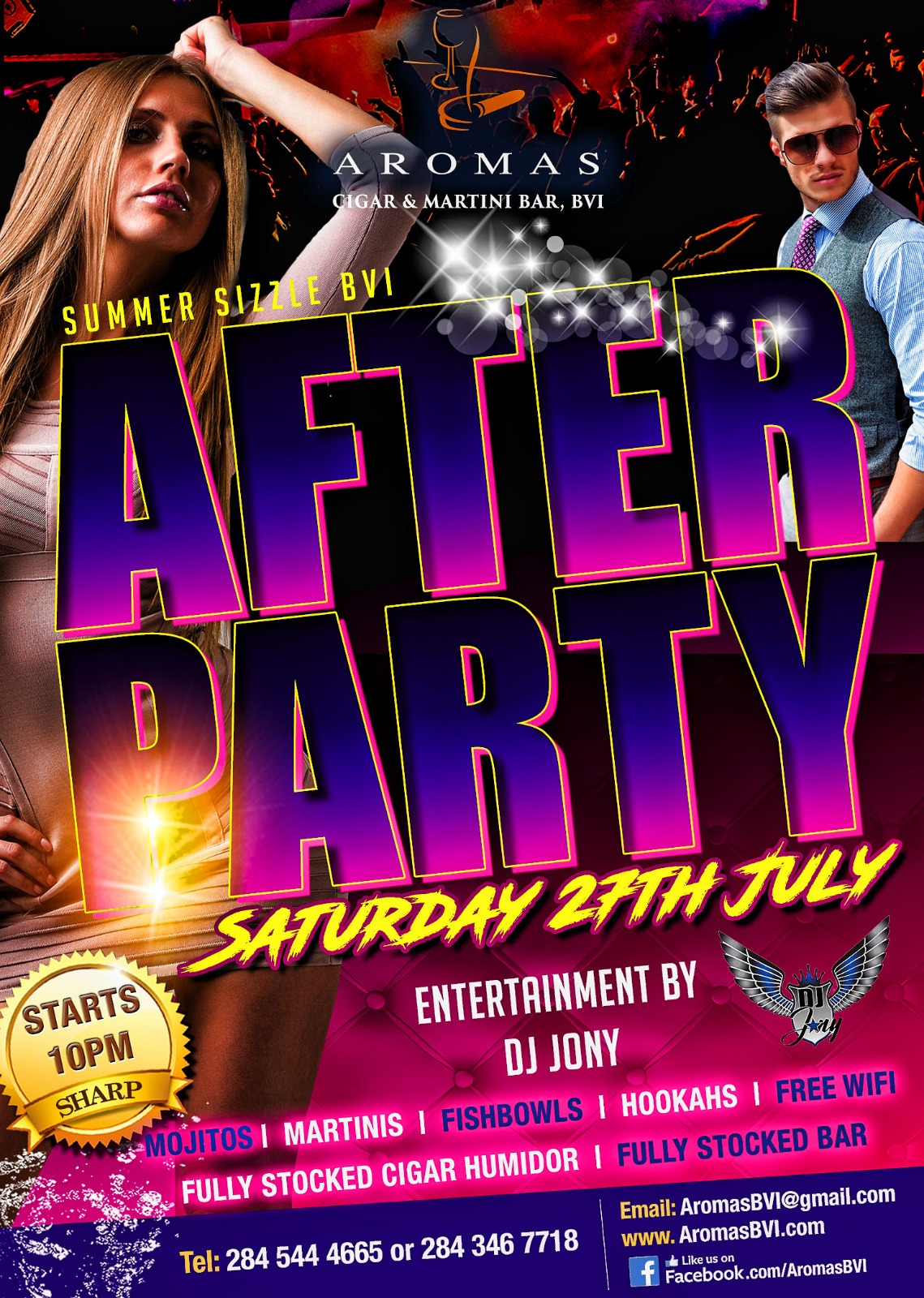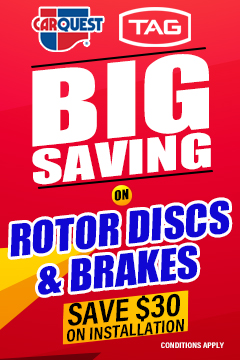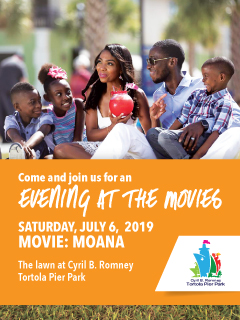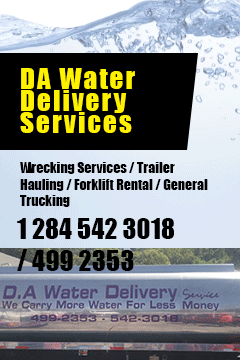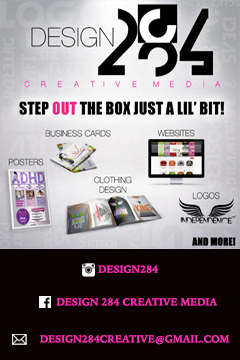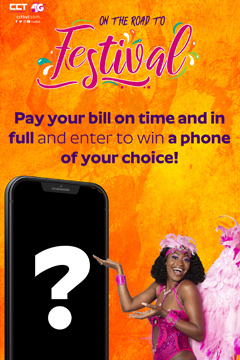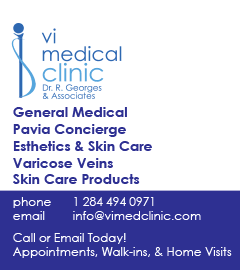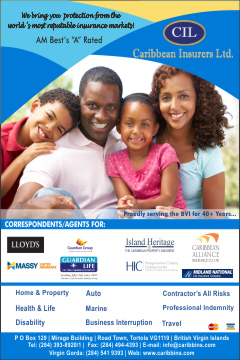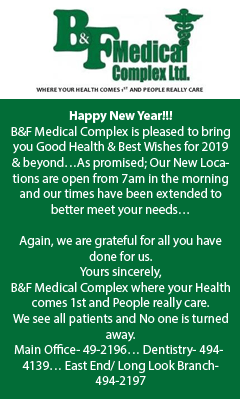 Disclaimer: All comments posted on Virgin Islands News Online (VINO) are the sole views and opinions of the commentators and or bloggers and do not in anyway represent the views and opinions of the Board of Directors, Management and Staff of Virgin Islands News Online and its parent company.