UPDATE: Igwe fires back at alleged 'anti-globalisation' detractor
ROAD TOWN, Tortola, VI – Commentator Dickson Igwe has fired back at a detractor, reiterating his position that globalisation clearly needed to be embraced by VIslanders in order for the Virgin Islands (VI) to move forward.
In a piece titled 'Lessons on globalisation from Africa', the commentator offered a response from 'an anonymous reader' to 'an anti-globalisation commentator' mentioned in a piece first published by Virgin Islands News Online on November 29, 2012.
Calling his detractor a "pro-protectionist, aggressively nationalistic sounding commentator", he said the anonymous responder very intelligently and correctly asserted that without trust companies, a major component of VI commerce, this community would never have had so many families able to send their kids to college, build their own homes, live comfortably or receive money for renting shell buildings and apartments to these same businesses owned by expatriates.
Igwe further asserted that the man had a "clear political agenda that appears mainly to consist of a classic divide and rule, blame the foreigner and outsider for all the evils in society song and dance."
Though he steered clear of mentioning a name, the article in reference previously mentioned television commentator Sam Henry, host of the Speak Your Mind Show.
Mr Igwe further said that if the man was considering 'throwing his hat into the ring,' and 'running for office,' so to speak, he will certainly not be receiving this voter's X, and one suspects a majority of crucial voters with a 'foreign connection' would also not be voting for him.
He noted that statements made by the commentator were clearly absurd and was an assertion that goes against the fact, even grain, of modern economics and international trade, and the free flow of financial and human capital between countries, and across national boundaries. He added that the VI, whether one may accept this or not, has been built upon financial services and tourism: two industries driven by globalization and foreign trade.
Additionally, Mr Igwe questioned whether the VI could survive in its present form without modern globalization and answered, certainly not. If anything, he continued, the VI is much more dependent upon tourism, and international finance and trade, another word for globalisation, than many countries in the Caribbean region. Some of these nations such as Jamaica, Trinidad and Tobago, and Guyana possess natural resources over and above their tourism product.
See previous story posted below:
Commentators clash on globalisation in VI
ROAD TOWN, Tortola, VI – One commentator, Sam Henry, has taken issue with a fellow commentator's view that the concept of globalisation needed to be embraced and was necessary in order for the Virgin Islands (VI) to be able to move forward.
The host made the comments during the weekly television show, Speak Your Mind, which was aired on JtvLive on November 24, 2012.
He related that another commentator, Mr Dickson Igwe, had stated that the VI needed to "embrace globalisation" in order to move forward but he "firmly" disagreed with the position and said there had been an "assault" on VIslanders being successful in the country.
"We have companies in this country that can do work, and build things for ourselves but yet we outsource and we give away that natural resource to somebody else… that's globalisation," Henry offered.
He added "you don't have to do that, what we're supposed to be doing is we're supposed to build the water tanks, we're supposed to build the pipes to the water, we're supposed to set up our own drilling holes and then when it comes to a point where we need finance to take our business from here and reach across to another territory and help them with the idea, then we use the form of globalisation to help us get there."
The host felt that VIslanders should not have to embrace someone else's money and idea when it comes to the building of an airport or cruise ship dock to move forward. "You don't have to give them the structure to build, you could build the structure yourself," he asserted.
Henry further stated that land should be kept and not leased or given away. The bottom line, he revealed, was that the success of the VI came from people within the VI, who loved the VI and did what they needed to do to move it forward and not someone else from another place.
He said many should feel insulted and appalled when persons wrote commentaries to the effect that progress in the VI could only come through embracing globalisation. "You got to ask yourself, who are they working for?" Henry said.
"Are they BVIslanders that have any interest in the BVI? Do they own anything in the BVI? Do they own any business in the BVI? Are they embracing the BVI and have a love for the BVI? or are they envious of the BVI's success?" he continued.
The Speak Your Mind host further suggested that persons proposing the view that globalisation should be embraced were deciding to "minimise and marginalise" the people of the VI and attempting to give the impression that VIslanders were "so [pro-]protectionism" and didn't want anyone else here.
He emphatically stated that this view was false.
He stressed that persons already knew their worth and the effort put in to secure their success in the VI and asked that persons look around the VI and the rest of the Caribbean to see that 80 per cent of what is in the VI was owned between the government and people of the Territory, a situation he felt did not exist anywhere else in the Caribbean.
"If I'm wrong, [then] correct me…" he added.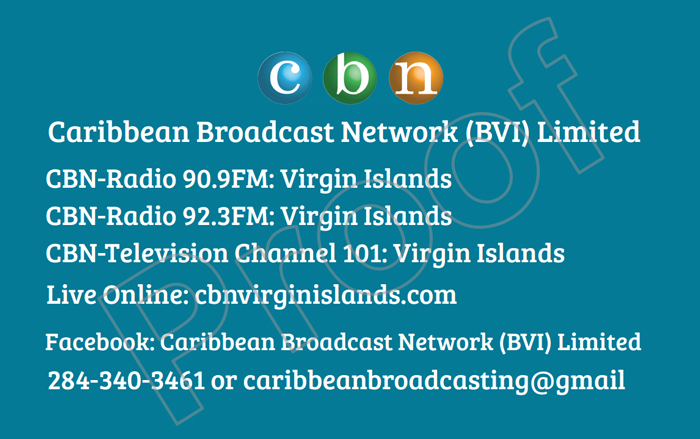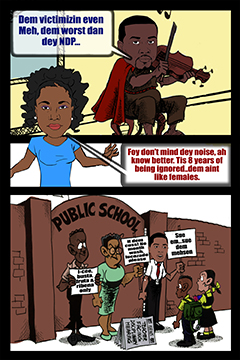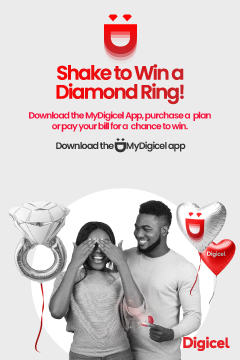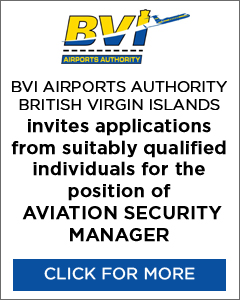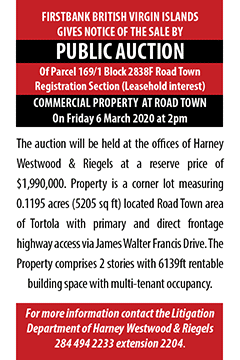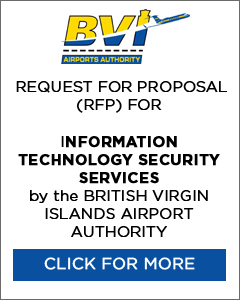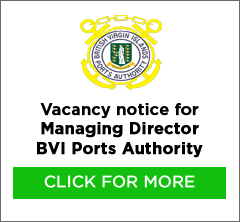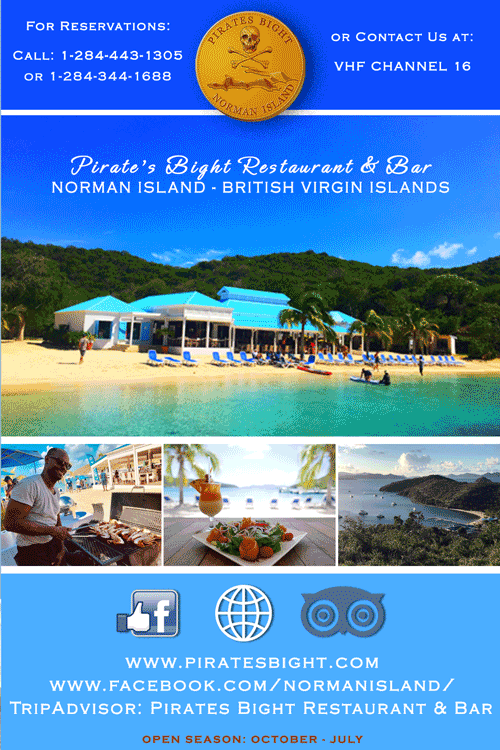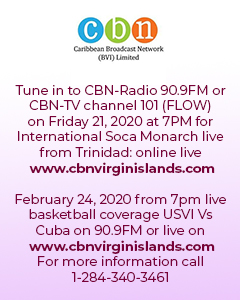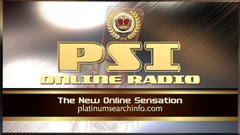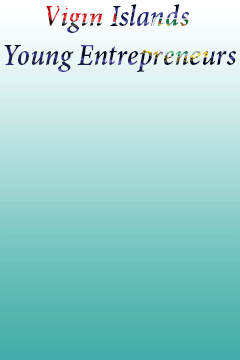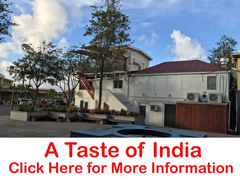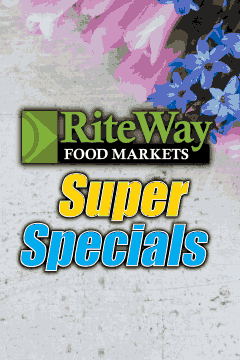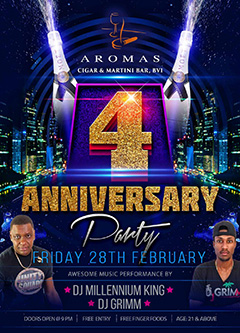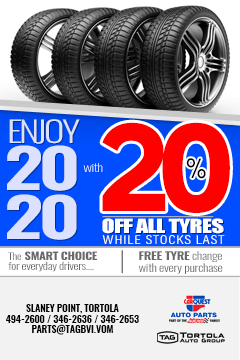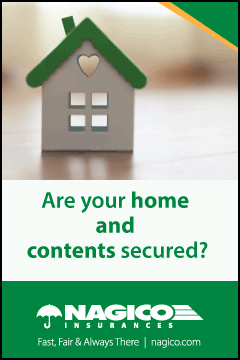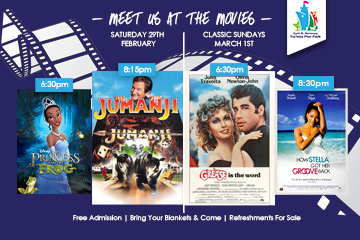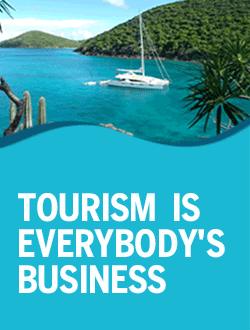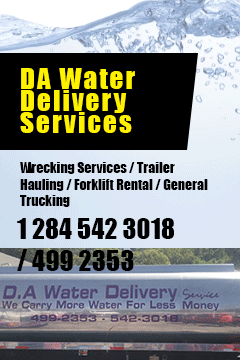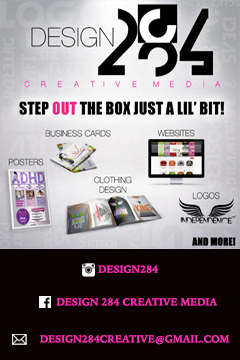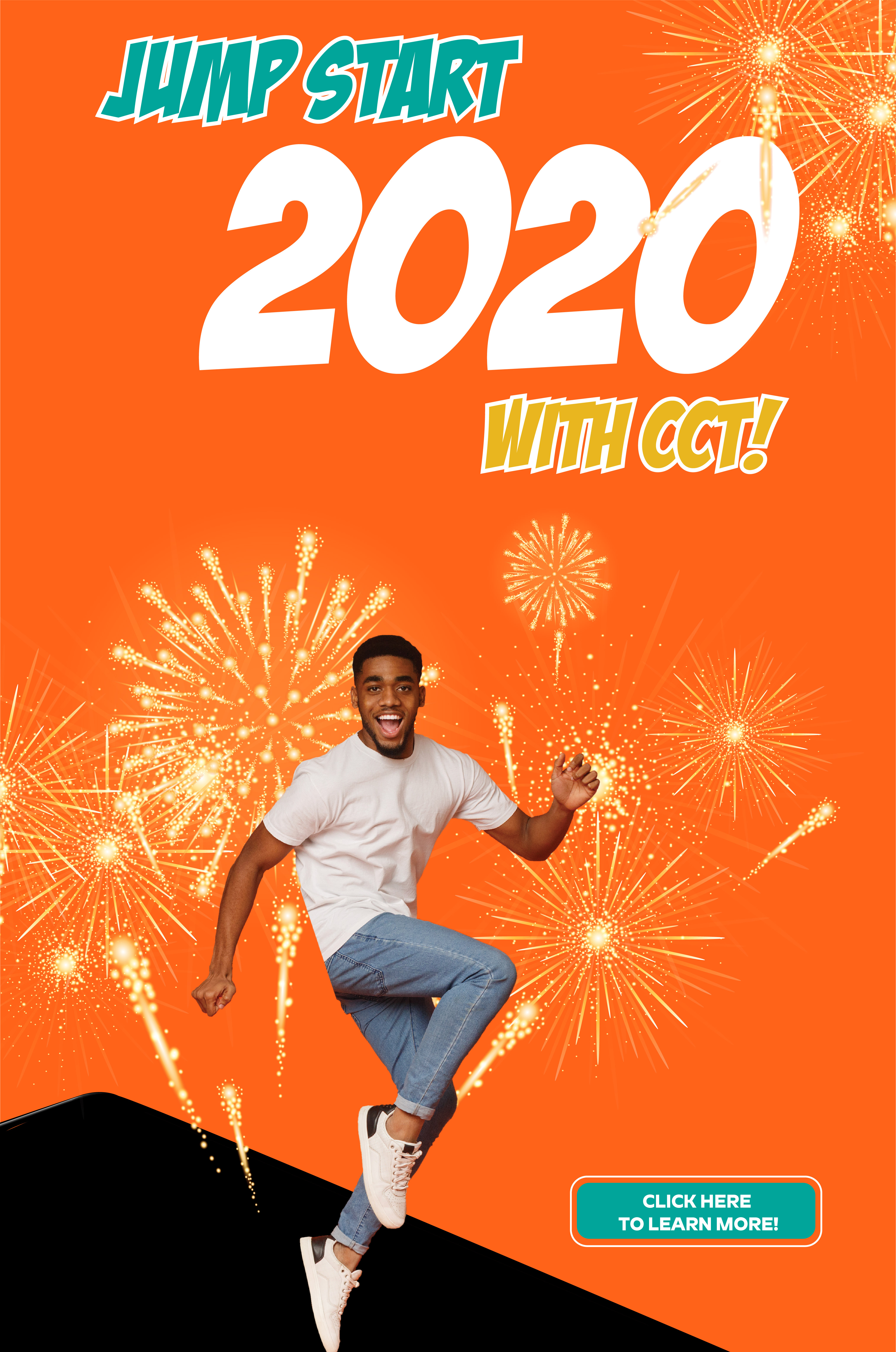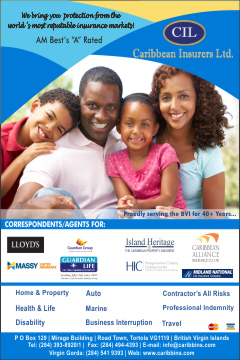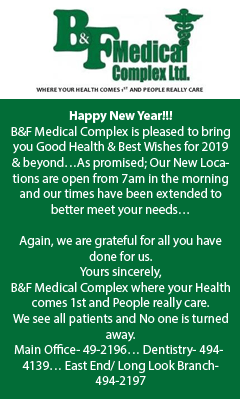 Disclaimer: All comments posted on Virgin Islands News Online (VINO) are the sole views and opinions of the commentators and or bloggers and do not in anyway represent the views and opinions of the Board of Directors, Management and Staff of Virgin Islands News Online and its parent company.