UPDATE: "I don't want Steve (Steve Parillon) on my property" – Alvin R. Pickering
BAUGHER'S BAY, Tortola, VI – Despite claims that he continues to be a business partner at Da Spot this news site has confirmed that Mr Steve Parillon has no part to play in the operations of the business and has since been barred from entering the property.
Speaking exclusively with Virgin Islands News Online owner of the property housing Da Spot, Club Opium and Palm Grooving Mr Alvin R. Pickering accused Mr Parillon of allegedly threatening him with words of violence in the presence of several persons including his daughter. "I don't want Steve (Steve Parillon) on my property," Pickering said firmly.
Describing the graphic nature of the violent language which allegedly included that he would burn down the building Mr Pickering said, "My daughter got so scared because of how he was behaving she ran out the building. It was so bad that she thought he was actually going to get violent."
"I went as far as saying this quote to him, 'If a man would achieve success tomorrow by creating violence today who can tell if there can be a tomorrow,'" said Mr Pickering. 
Mr Pickering confirmed to Virgin Islands News Online today February 25, 2014 that he had filed a complaint with the RVIPF about the alleged violent verbal threat. Mr Pickering said that while no written statement was taken he was told by the RVIPF that should any physical act be committed by the accused, then they would be compelled to take action. "They said that the most they can do is warn him," said Mr Pickering.
Mr Pickering said that he had taken actions to debar Mr Parillon from accessing the property which included providing a new lease to other business partners. It has been confirmed that Mr Parillon's name was omitted from the new lease.
These allegations were put to Mr Parillon who declined to say much on record only, "I never threatened anybody. If so why no police hasn't come to me yet." Asked about his name being omitted from the lease Mr Parillon said that he was denied a copy of the document despite the fact that his name is on the trade license.
See previous story posted February 24, 2014:
'Da Spot' under new supervision from Friday Feb. 28
BAUGHER'S BAY, Tortola, VI – Less than one year after the former 'Bat Cave' club at Baugher's Bay assumed new management the investors have made another move to keep the business alive by putting in place new supervision.
According to one of the business partners in the venture, Mr Winston Skette aka Salsa, Da Spot was due to open today Monday February 24, 2014 Da Spot will be opening under new supervision. But word reaching Virgin Islands News Online exclusively is that it will now open on Friday February 28, 2014.
Speaking exclusively to Virgin Islands News Online recently Mr Skette made it abundantly clear that the management partners remain the same. "It is not new management. It is still open the same. It is just under new supervision," he stressed.
"I have a new number for people to contact for caterings and bookings for the club and so," Mr Skette said, while promising to provide more details regarding the business' new arrangements.
Mr Parillon when contacted stressed that he is still a financial partner in the business and that word in the street that he was out was totally false.
Back in June of 2013 the multi-purpose entertainment establishment was opened at the former location of Bat Cave. Da Spot consists of Club Opium and Sports Bar; Palm Groovin' restaurant, including new and improved menu, the Hideaway deck at the back and also the Piano Road Deck which looks out over the harbour.
Popular sports personality and BVIslander Parillon had told this news site back then that the business had been a combination of three local partners to put together the newly revamped establishment and he described it as "a one-stop all-you-can-eat joint" filled with entertainment.
"What we have done is we have created a club and sports bar… also you can dine in one of the classiest restaurants and you have the roadside deck available for dining," Mr Parillon had disclosed.
According to Parillon, the establishment brings a different kind of ambience to the night life and restaurant scene of Tortola with the opening. He said even though the club may not be entirely out of Road Town, it is not in the mix of Road Town.
At that time when asked what had prompted the collaboration, Parillon had said, "One thing that we realized is that, if you're look into the restaurant industry and the club industry, basically Tortola has been dying for a nightclub…"
He had stated that there were not any good nightclubs around and the group felt that they wanted to offer a nice, air-conditioned nightclub with a 'real' nightclub feeling. "We want to bring back this night life and we just want to show the BVI that young BVIslanders can also run businesses," he said. Parillon added that this is just what the politicians have been asking for as well.
With quite a few modifications done in an effort to give patrons the ideal place and atmosphere that they could come out to enjoy themselves Da Spot had hosted a number of successful promotions to the extent of giving back to local charities including the BVI Cancer Society.
While Mr Skette has not been in contact again with this news site as promised to give further details, it has been observed that a number of activities have been ongoing at Da Spot as recent as yesterday February 23, 2014.
Persons could call 5434806 or 3402968 for more information on the business.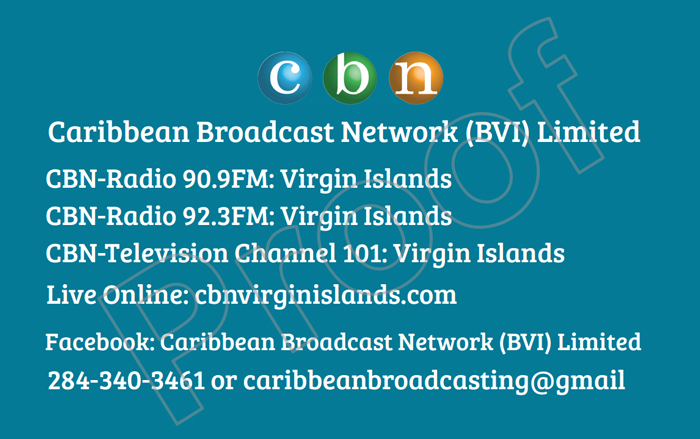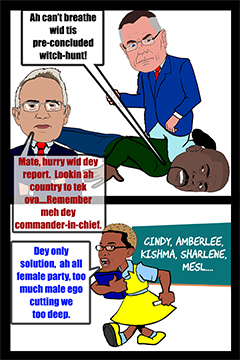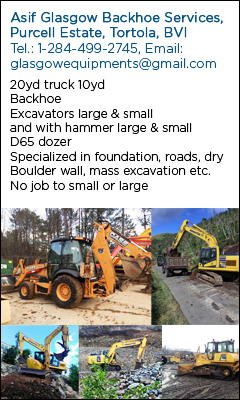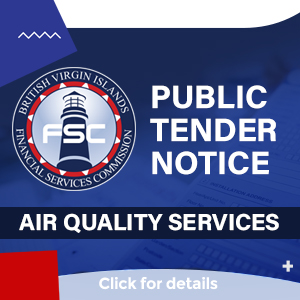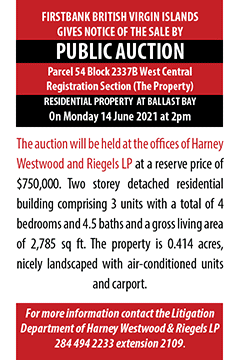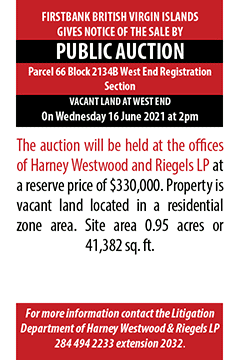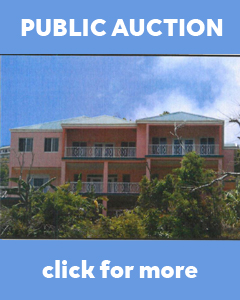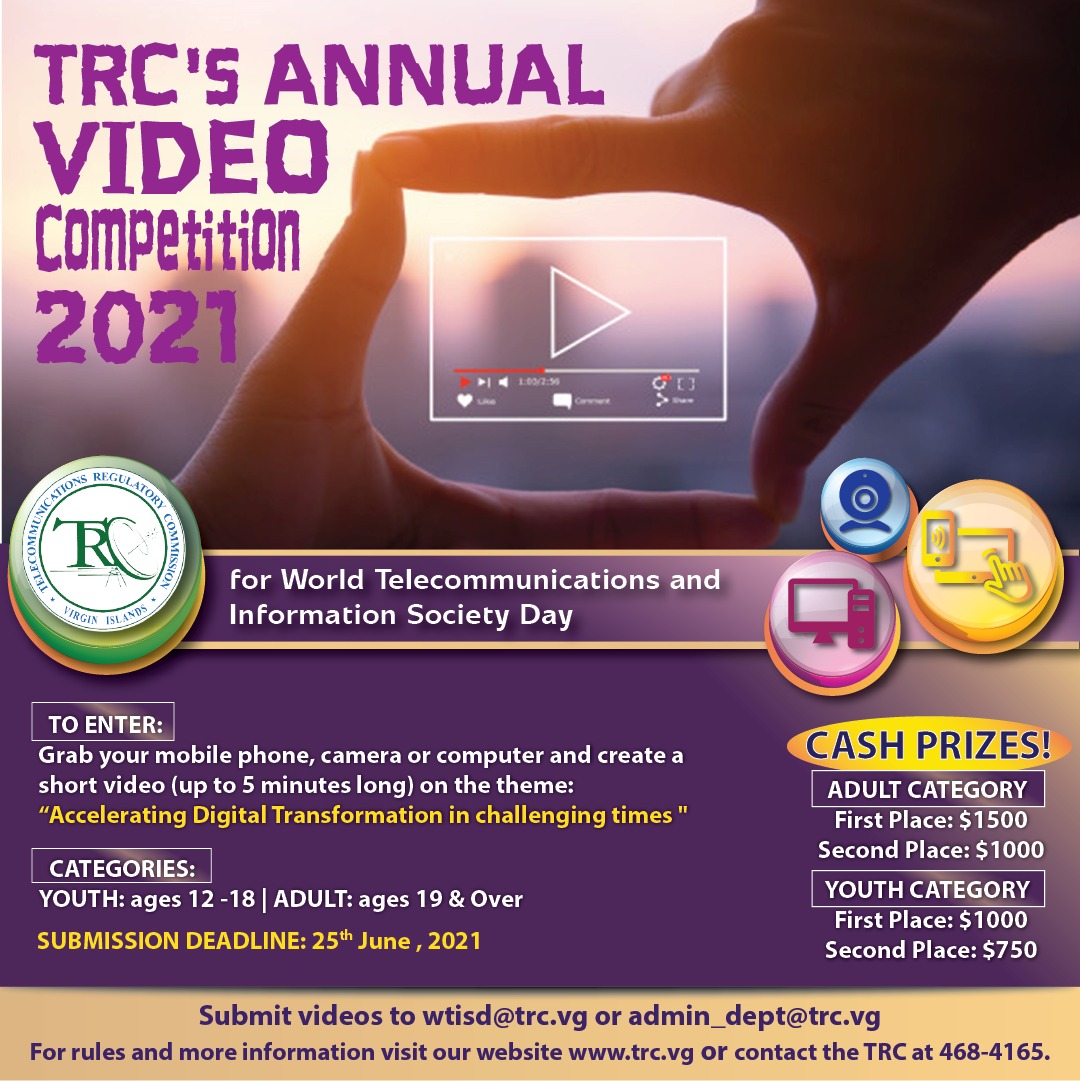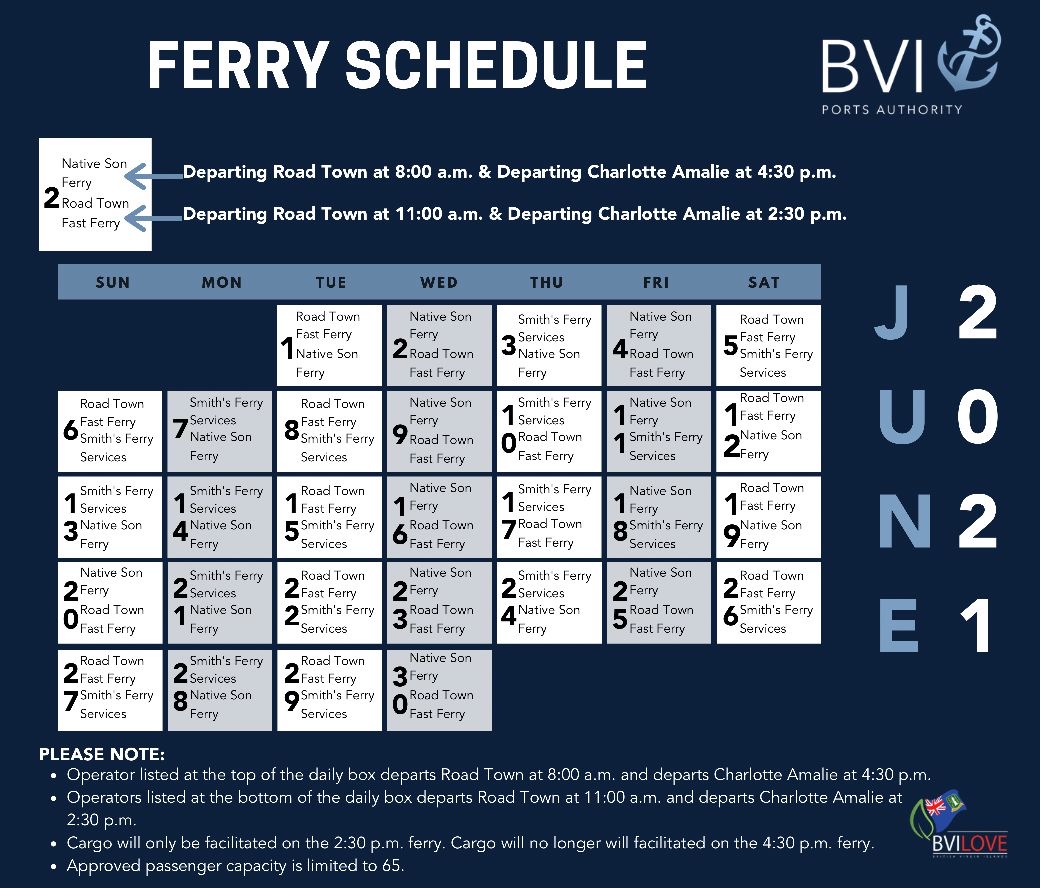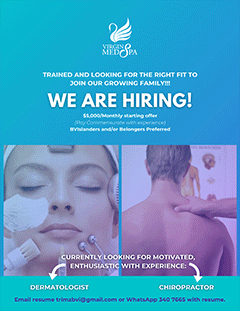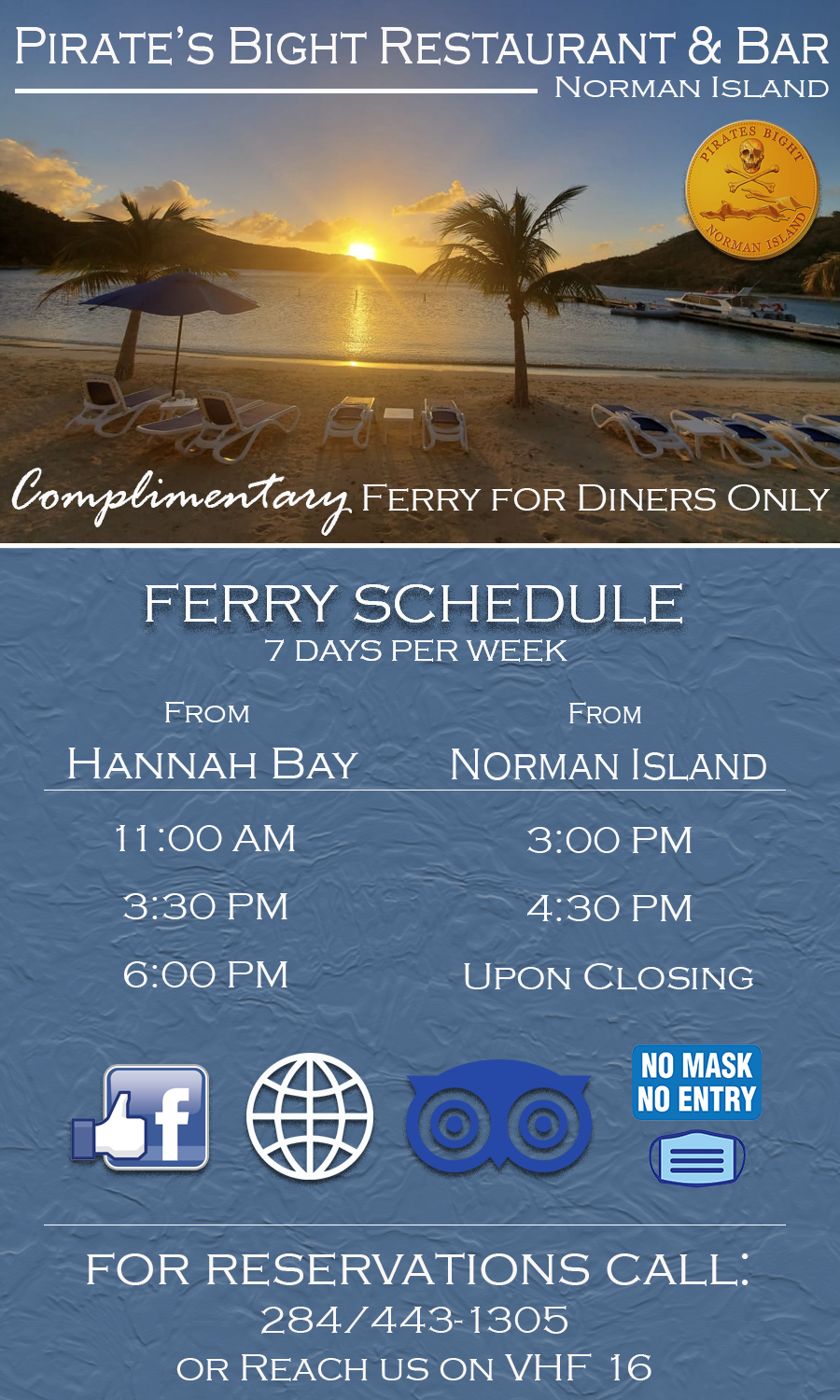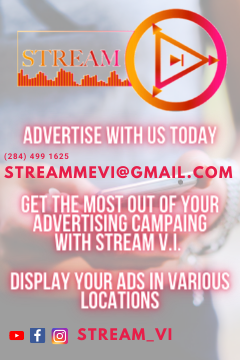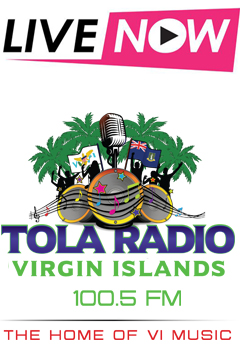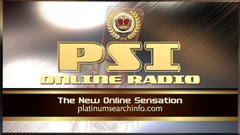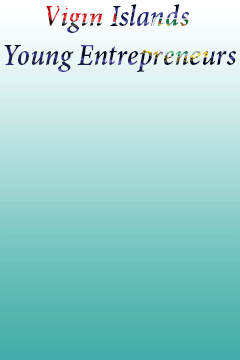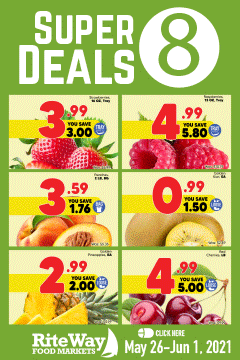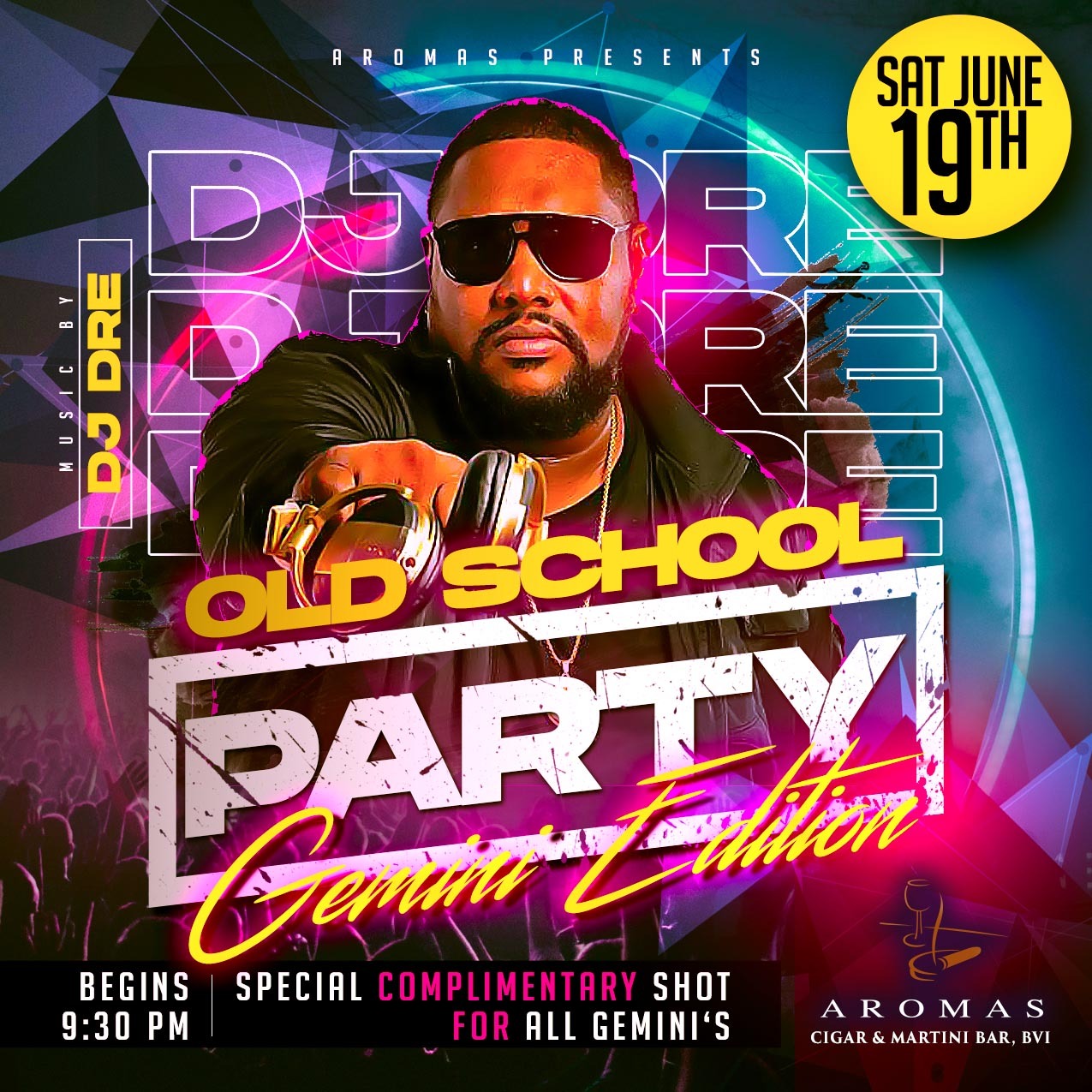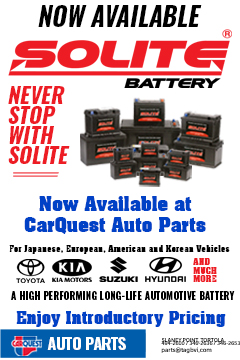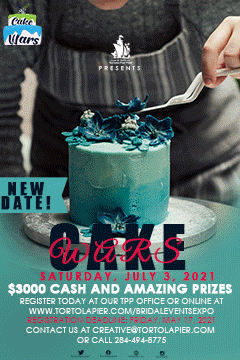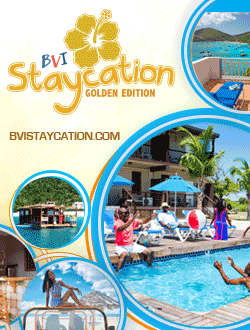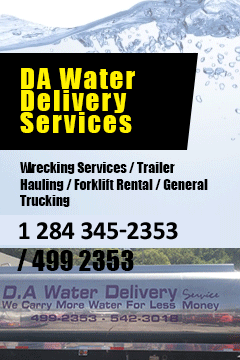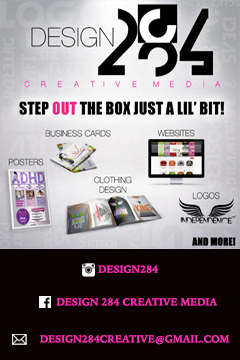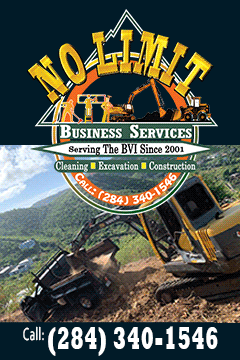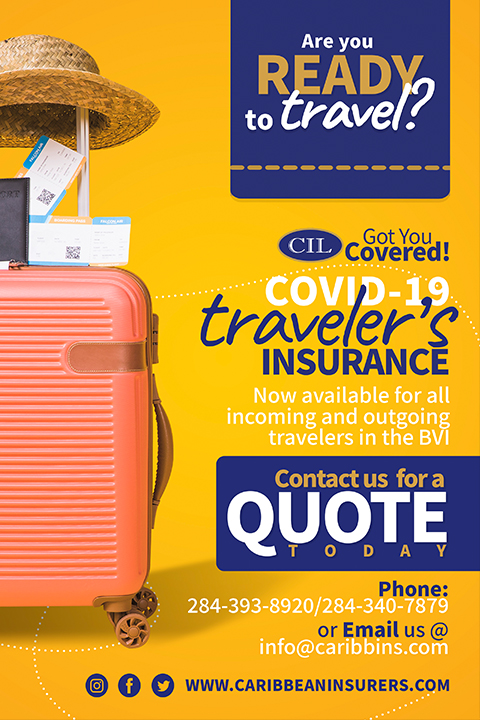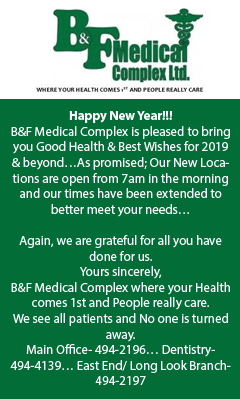 Disclaimer: All comments posted on Virgin Islands News Online (VINO) are the sole views and opinions of the commentators and or bloggers and do not in anyway represent the views and opinions of the Board of Directors, Management and Staff of Virgin Islands News Online and its parent company.