UPDATE: 'I decide who stays & who goes!' – Magistrate Tamia N. Richards
-Violet 'Letty' Hodge misguided by her attorney at law Patrick Thompson; thought the case was to be heard @ Prospect Reef
ROAD TOWN, Tortola, VI – Principal Magistrate Tamia N. Richards went to town on attorney at law Patrick Thompson today July 23, 2015 when she discovered that he was the reason that Violet 'Letty' Hodge – found guilty of conspiracy to import narcotics – was absent from her sentencing hearing.
In her absence earlier in the day, a warrant was issued for her arrest and a date fixed for the continuation of the matter – that date being October 5, 2015.
During the course of the morning it was observed that Hodge, her husband Earl 'Bob' Hodge, her daughter and other relatives were in the precincts of the court.
However as we reported earlier, they subsequently left before the case was called.
When the case was called, the Magistrate instructed the police officer to summon Hodge to the courtroom. The female rank went outside of the courtroom and in a loud, clear voice called "Violet Hodge" three times, to which there was no response.
The officer returned to the courtroom and announced to the Magistrate that there had been no response.
Fast forward a few hours later and Hodge had returned to the court and was sitting in the public seating area when this news site's reporter went back to court.
A now livid Magistrate Richards addressing Hodge's lawyer Patrick Thompson, said that Hodge owed her "a very good explanation" as to why she wasn't present when her case came up.
Here, Thompson sought to explain why the absence. He said that Hodge and her family left the precincts o the court on his advice, as he was under the mistaken impression that the case would have been heard by Magistrate Ayana Baptiste-DaBreo at the Prospect Reef Magistrates' Court.
But Magistrate Richards did not let him off the hook just yet. "You and your colleagues made your arrangements and put Mrs Hodge in the middle of it," she said, addressing Thompson. According to the Magistrate she herself saw when the defendant was leaving.
"You must allow the Magistrate to make the determination who stays and who goes," she said.
When she took the stand, Mrs Hodge told the Magistrate, "I was here waiting for Mr Thompson when [he told us to go]. My husband was reluctant and warned that they might leave and a warrant [is made out for me]," he said.
Following her strong admonitions, Magistrate Richards rescinded the warrant. Sentencing is on October 5, 2015.
See previous story published on July 23, 2015:
'Letty' Hodge's sentencing delayed
- not present in court when her matter was called; sentencing put off until October 5, 2015
ROAD TOWN, Tortola, VI – Drug conspiracy accused Violet 'Letty' Hodge was not present in court when her name was called by Magistrate Tamia N. Richards this morning July 23, 2015 in the Magistrates' Court at John's Hole.
Word reaching Virgin Islands News Online on July 2, 2015 is that Violet 'Letty' Hodge had moved to the High Court to appeal the recent guilty verdict against her in the Magistrate's Court.
Hodge was found guilty of conspiring to import cocaine when she appeared before Magistrate Ayana Baptiste-Dabreo in the Magistrate's Court in John's Hole on June 4, 2015. Her bail was also increased to $600,000 from $400,000.
When the police officer called out Hodge's name three times loudly in court, she was nowhere around. Hodge and her husband Earl 'Bob' Hodge and other members of her family were seen in the court compound earlier this morning.
According to Magistrate Baptiste-DaBreo on the previous occasion, the decision of an appeal is not, in law, given before a sentencing is passed. None-the-less the matter was adjourned to July 23, 2015.
When Hodge appeared in court on June 4, 2015 she was found not guilty to the charges of possession of firearm and ammunition and money laundering.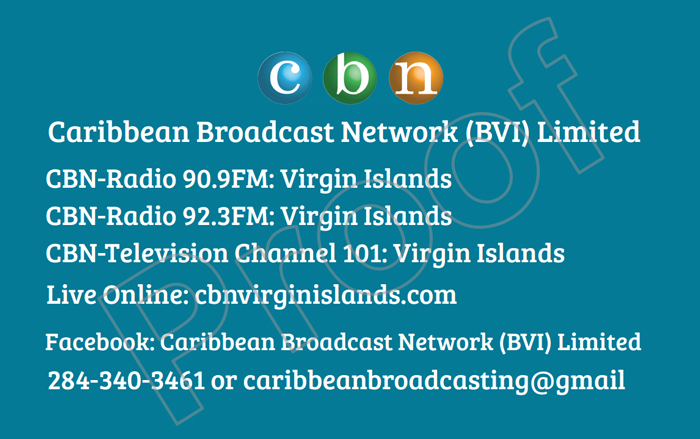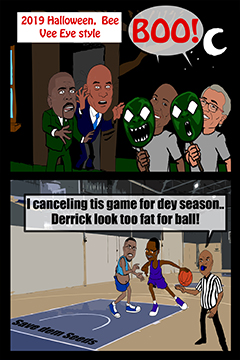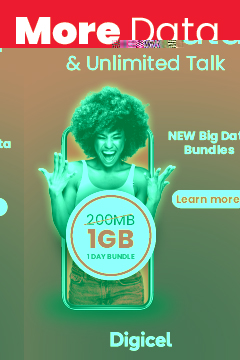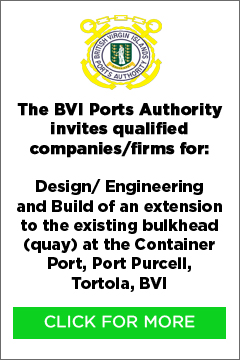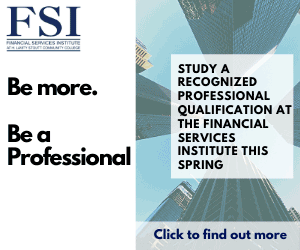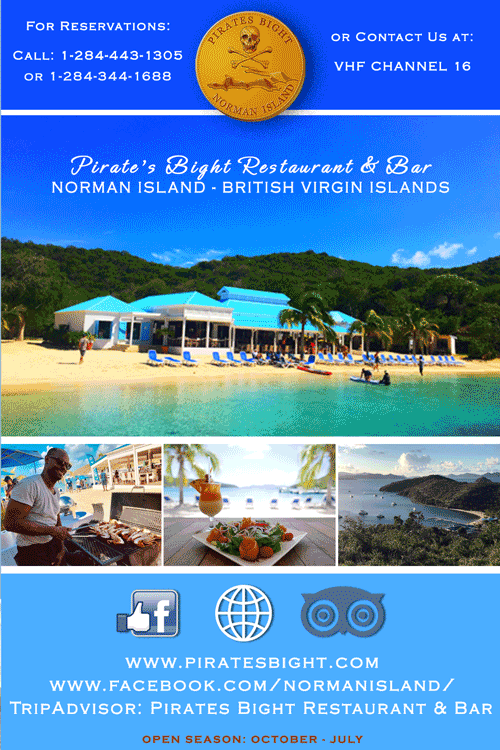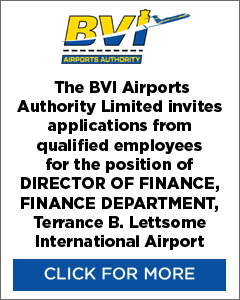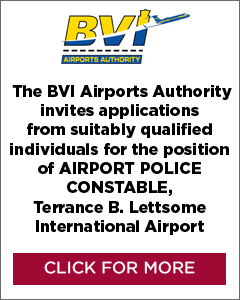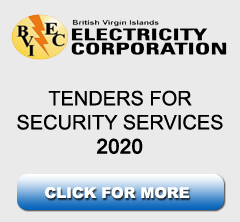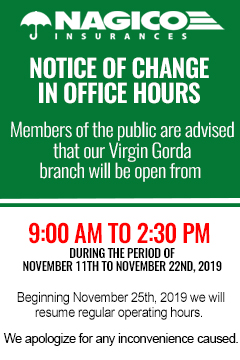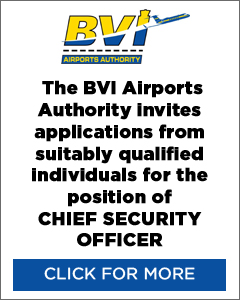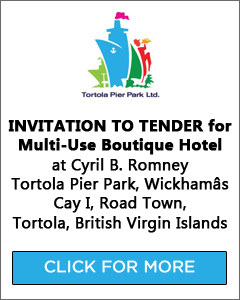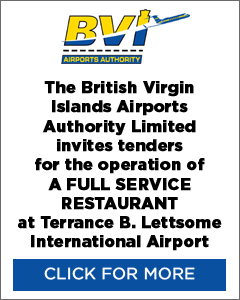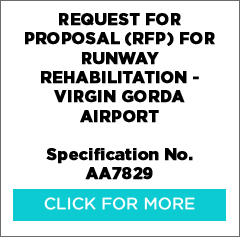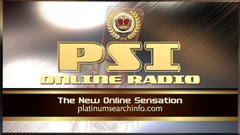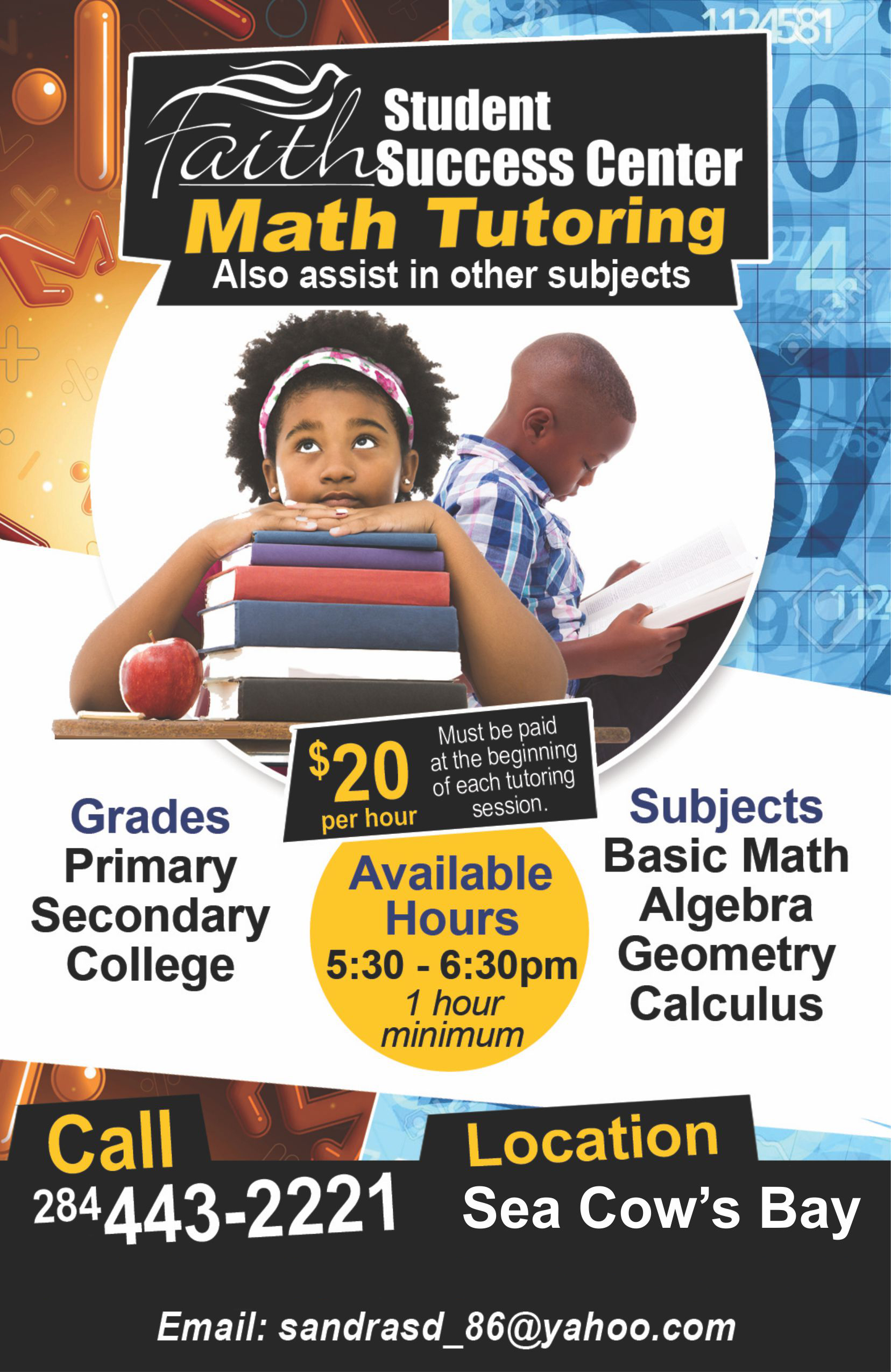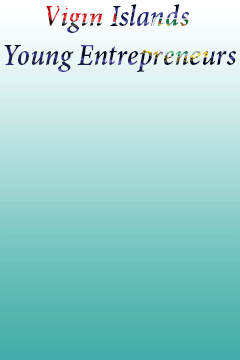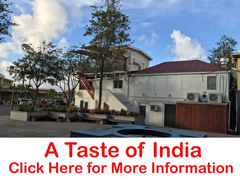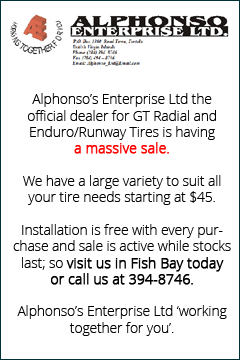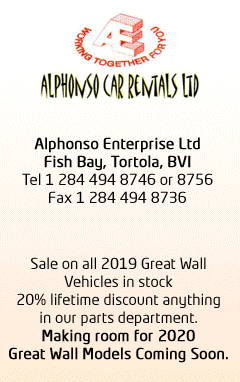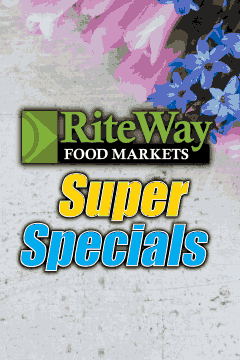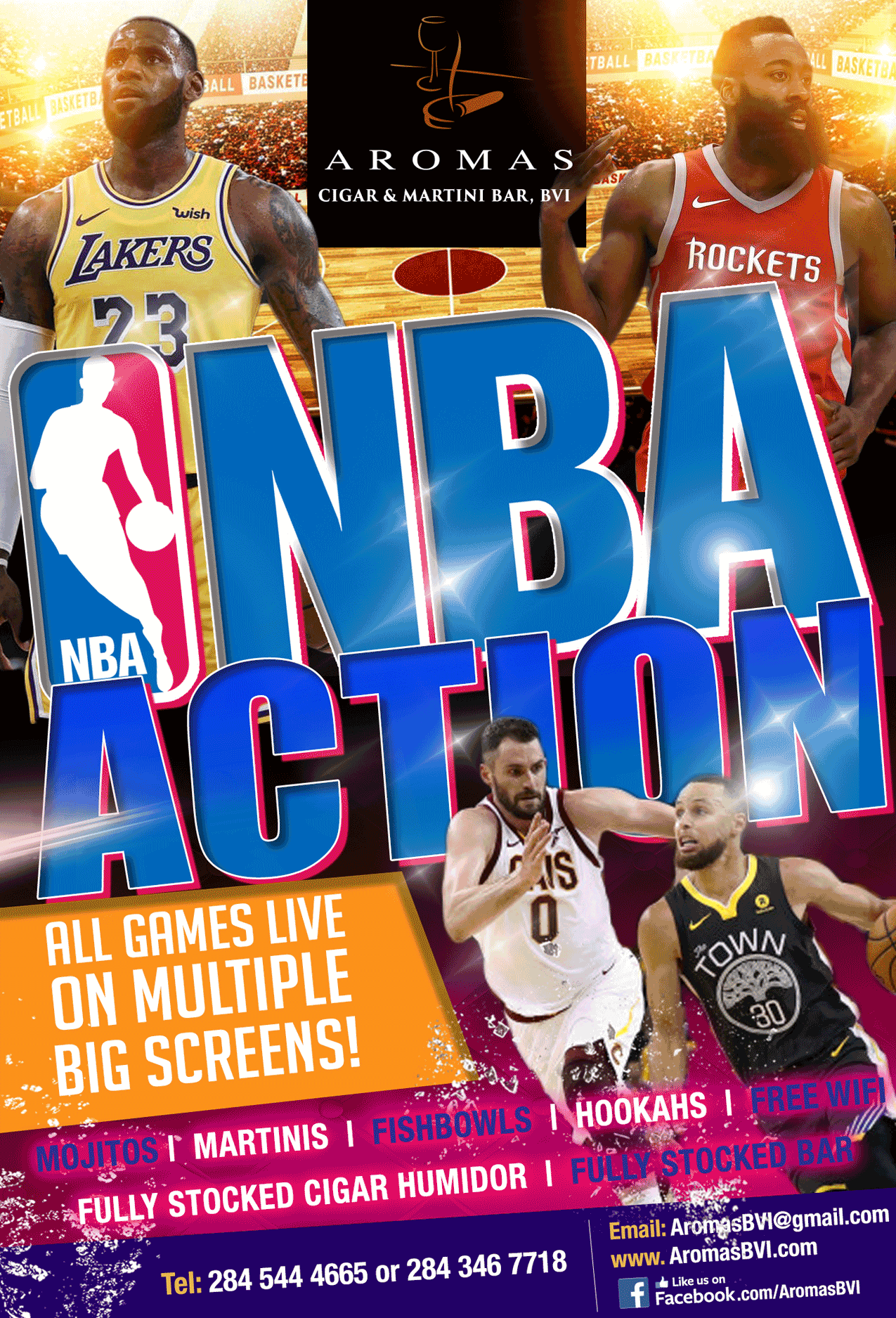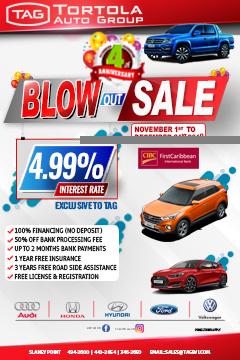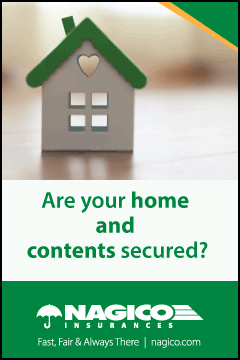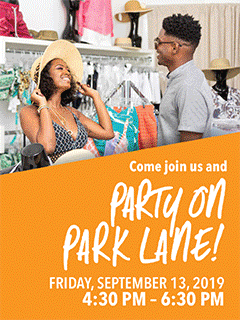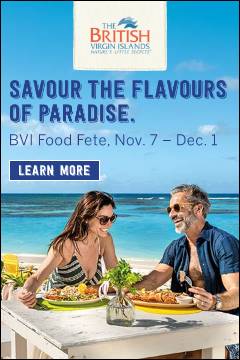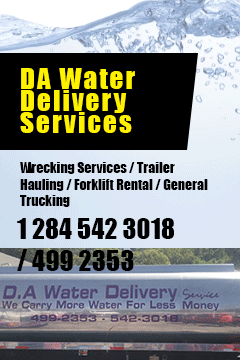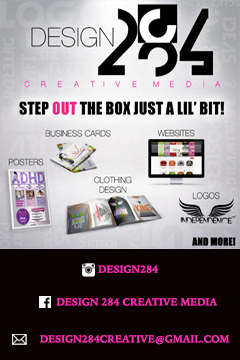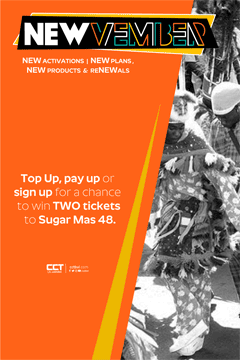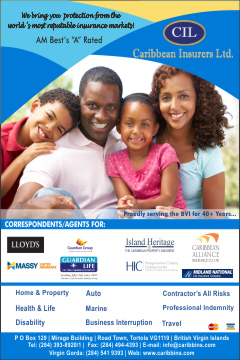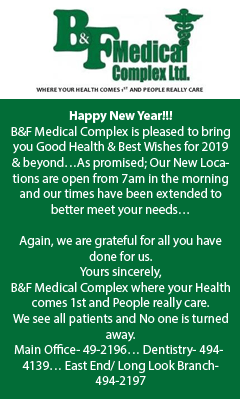 Disclaimer: All comments posted on Virgin Islands News Online (VINO) are the sole views and opinions of the commentators and or bloggers and do not in anyway represent the views and opinions of the Board of Directors, Management and Staff of Virgin Islands News Online and its parent company.