UPDATE: Hons. Walwyn & Christopher chip in big for Thea Cooke
ROAD TOWN, Tortola, VI - Bayside Rhythms member Mr Wasi Philbert has said it would be remiss of him not to applaud the partnership of Minister for Education and Culture Hon. Myron V. Walwyn and Fifth District Representative Hon. Christopher for their input in allowing teenager Thea Cooke to attend a bass camp in the United States.
Mr Philbert explained that when the initiative came up it was seen as one that was worth the signature of the Education Department and was endorsed by the Honourable Minister. "Because she is a school child we thought that we needed to involve the Education Ministry and Minster Walwyn loved the initiative and right away showed his support."
He also said Hon. Delores Christopher recognised the importance of supporting Thea Cooke because she is from the Fifth District and as such she too took the opportunity to lend her support.
See previous article posted July 17, 2013
Young musician Thea Cooke heads off to bass camp
- Opportunity comes compliments of Divinity Roxx/Bayside Rhythms
ROAD TOWN, Torotola, VI – Thea Cooke, a student of Elmore Stoutt High School (ESHS), is counting her blessings as she makes one step towards accomplishing her life's goal. On Sunday July 21, 2013 she heads off to Tennessee, USA where she will be among the best of the best at a 3-week bass guitar camp, thanks to her idol Divinity Roxx.
It all started with Bayside Rhythms when they  featured Divinity Roxx,  who had mixed an eclectic style of music steeped in elements of rhythm and blues, hip-hop, funk, soul, and rock at the June 8, 2013 concert at Captain Mulligan's, Nanny Cay.
Prior to the concert night, Roxx had visited and interacted with the senior Music students of ESHS where Bayside Rhythms' Kamau Georges works as a music teacher. Thea Cooke, who adores the bass guitar, stunned Roxx when she told her that she was her hero. Roxx was so moved that she embraced the sentiments by affording Thea an appearance at the stage concert.
There was another big surprise waiting for the young musician, however, and Wasi Philbert announced that Roxx had a surprise for Cooke as she was going to sponsor her to attend a bass camp in Tennessee in the USA. "Thea Cook who actually idolises Divinity Roxx, we went ahead and decide to send her off to base camp, Victor Wooten's Base Camp in Tennessee, so Bayside Rhythms and Divinity Roxx, we are actually paying for her to attend the camp for three weeks for her to go and have a life changing experience because she is also a high school student," said Mr Philbert.
Victor Wooten is one of the world's best bass players and, along with his wife, runs the annual camp that brings together young bass players from across the globe.
Thea Cooke told Virgin Islands News Online that she was shocked out of her shoes when she learnt from her peers at school and others on the street that Ms Roxx had announced on national radio that she was sending her off to the camp. "I am so happy about this after I went to Mr Kamau Georges and asked him if what I was hearing was the truth. He told me they wanted it to be a surprise and yes it was true and he gave me all the details."
Thea said she counts herself very privileged since it's not usually an easy go to be accepted to attended that camp. "I went and researched about it and there are thousands of people who apply every year to go to that camp but only the best of the best are chosen. So for me being given the opportunity without having to make any application and any such much is just a cherished moment for me," said Thea Cooke. She also said Roxx later communicated with her on facebook and reconfirmed what she had done.
She leaves the shores of the VI on Sunday for the camp, which starts on Monday. According to Thea, she is going with an open mind, looking forward to great interaction, experience and new and improved knowledge. "I see that as a step closer to me becoming what I want to be in the future, I will have fun, meet new people and come back to my school and community to share my experience and the knowledge I would gain there," Thea told this news site.
The young musician also said she is being supported extensively by Bayside Rhythms and is also getting some backing from the Government of the Virgin Islands.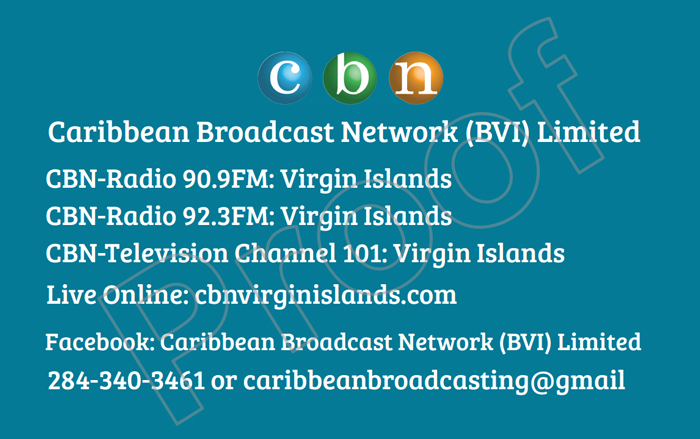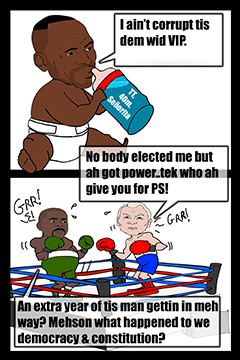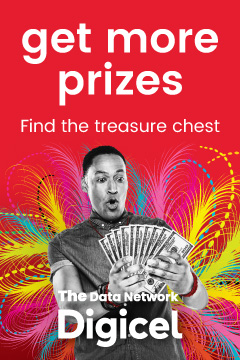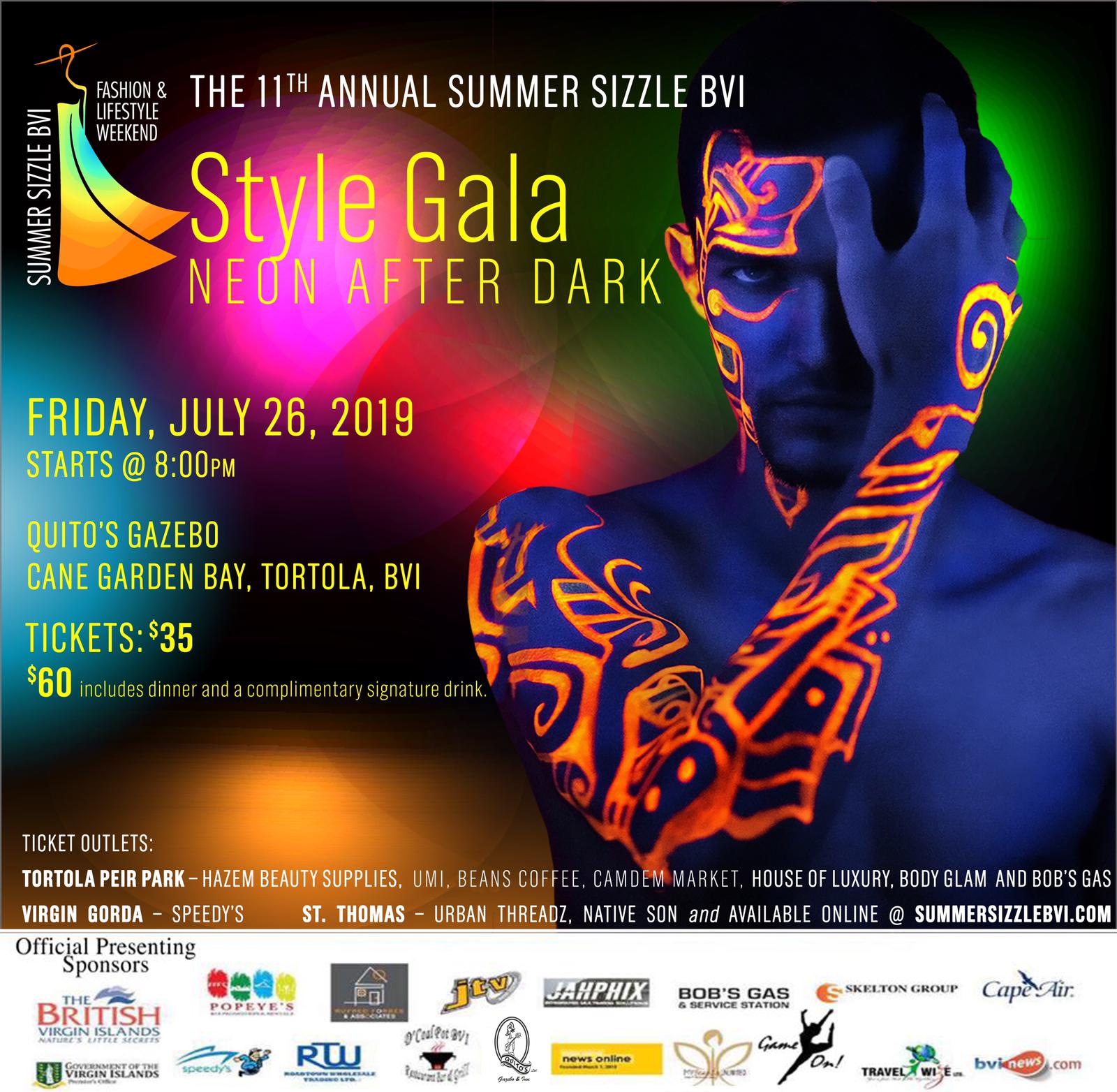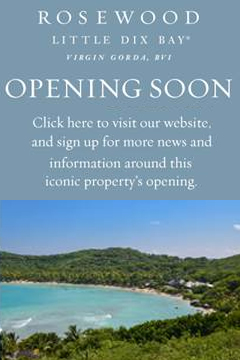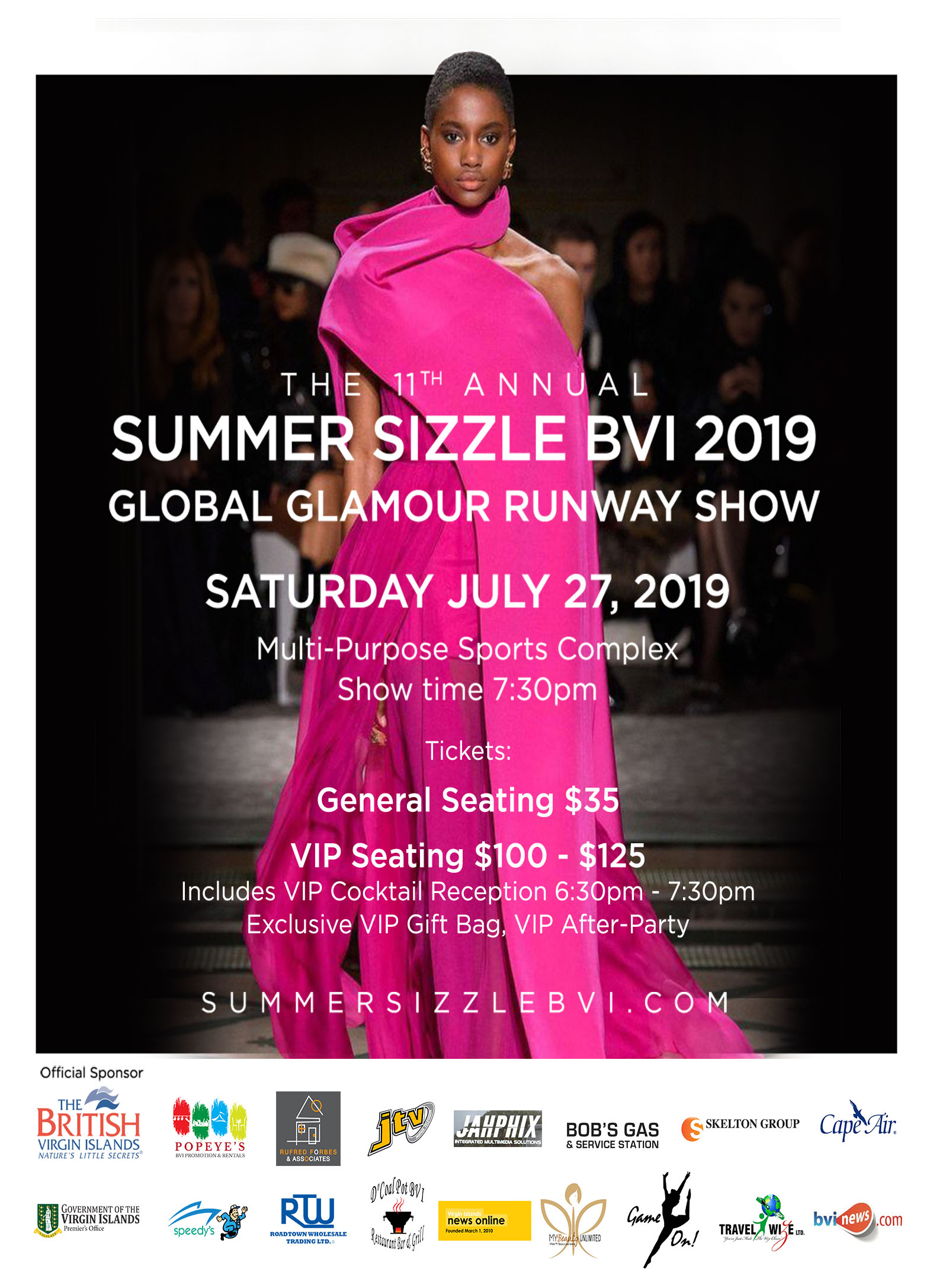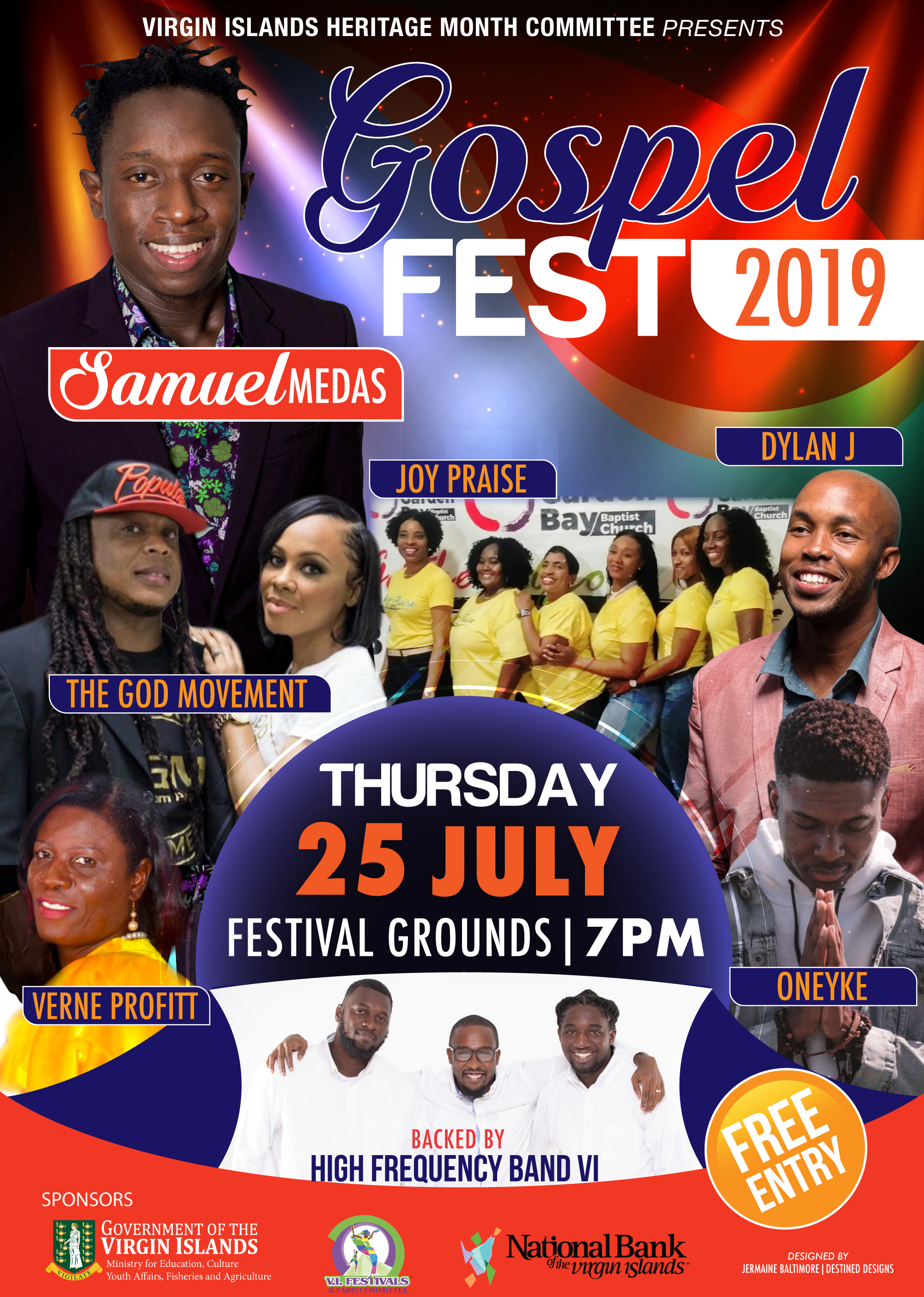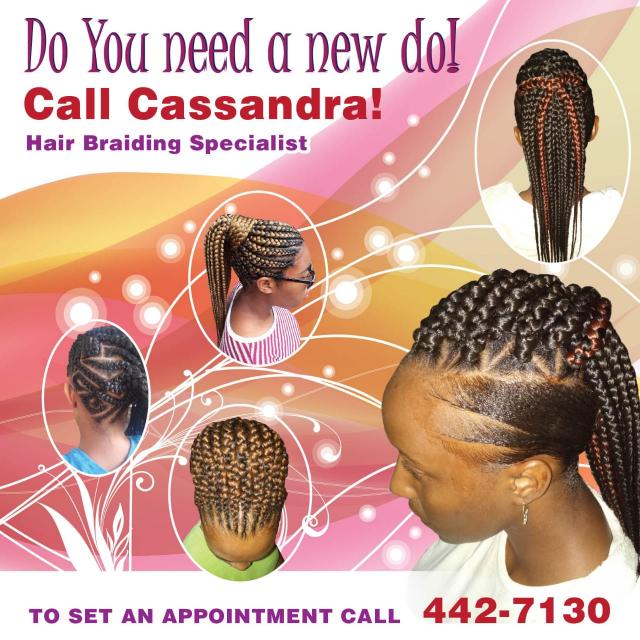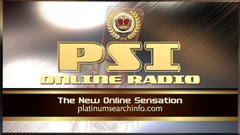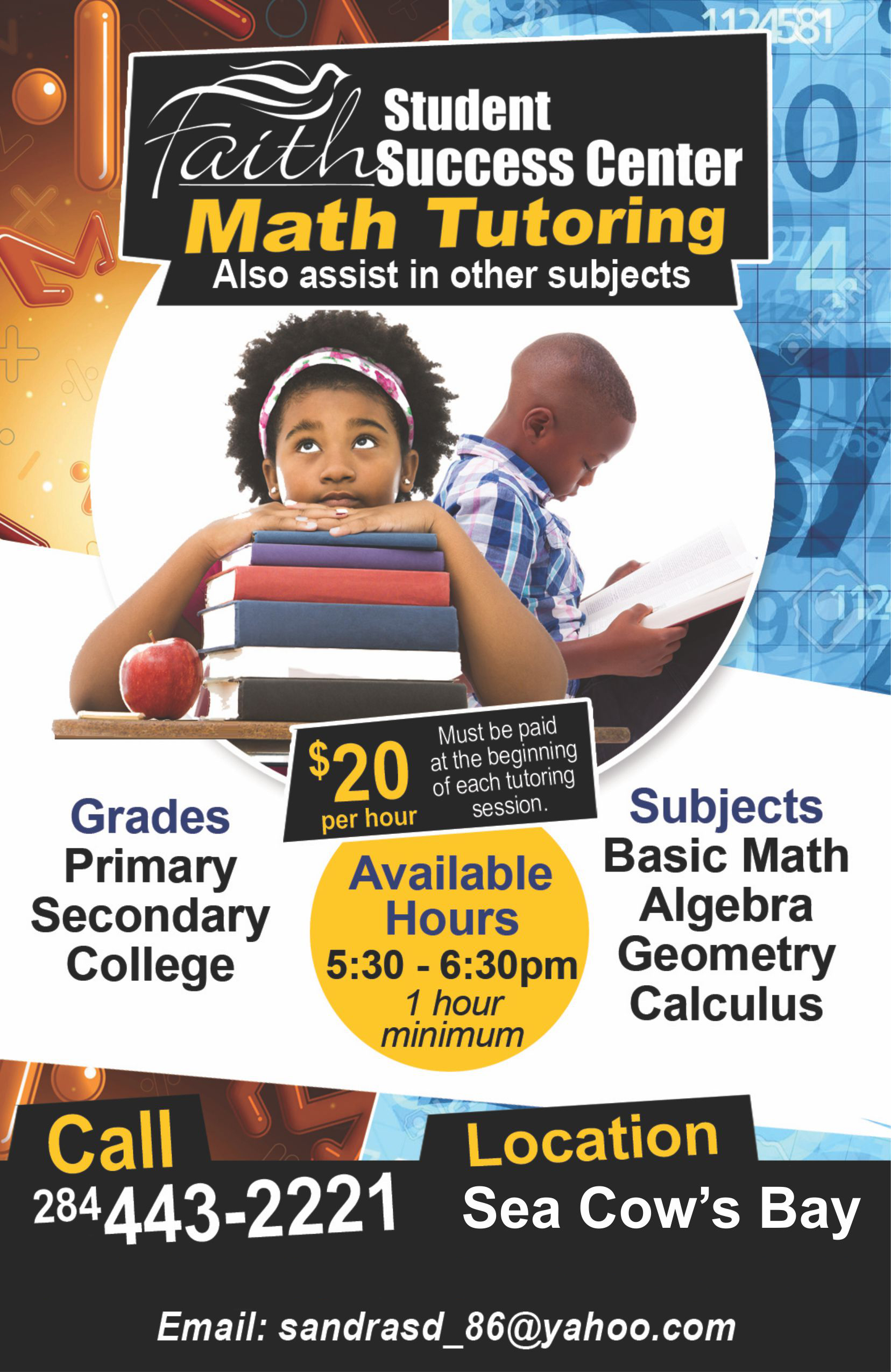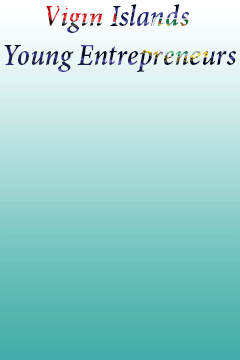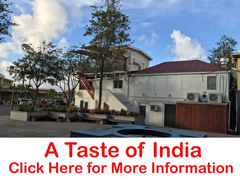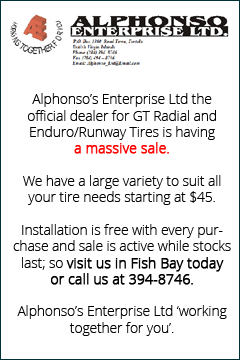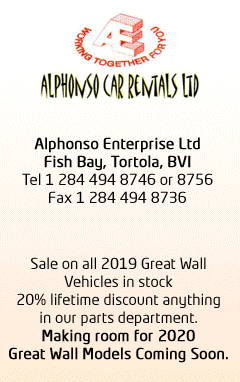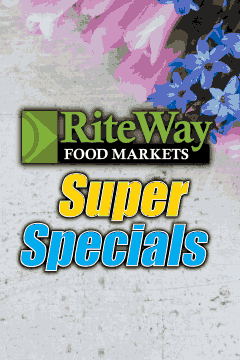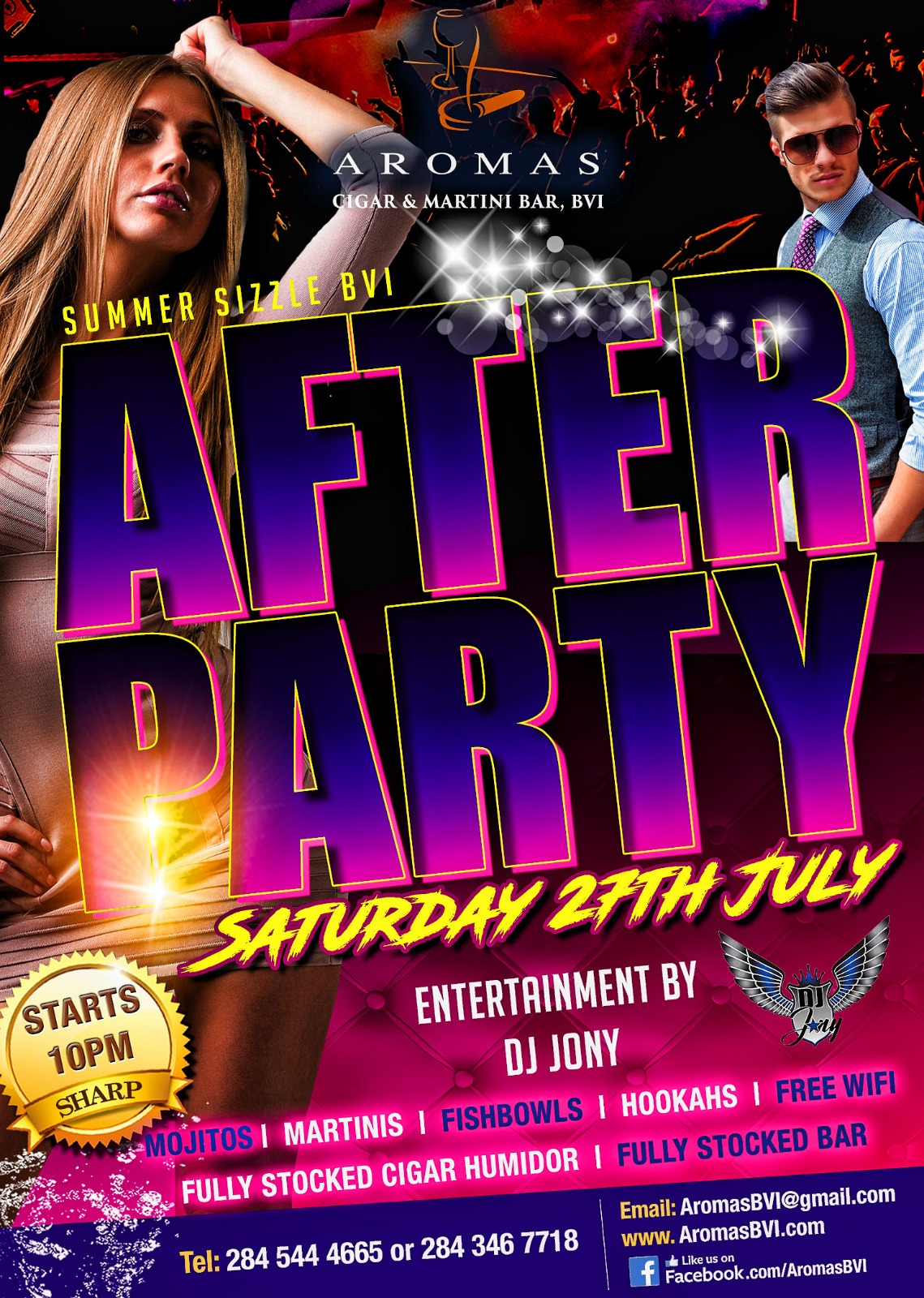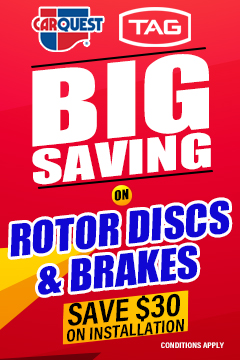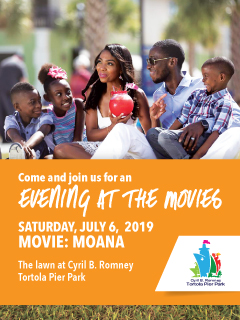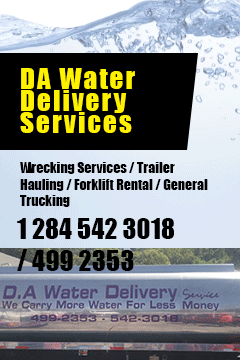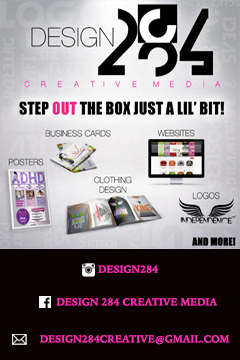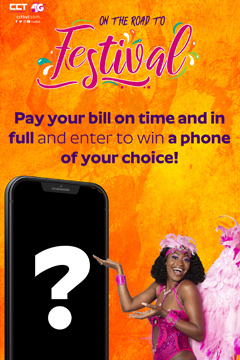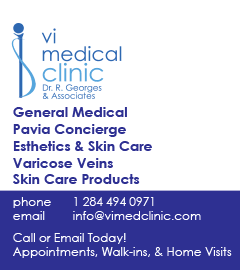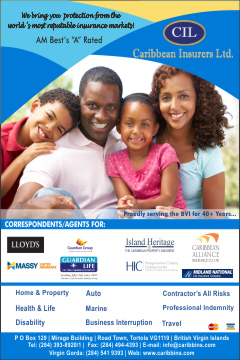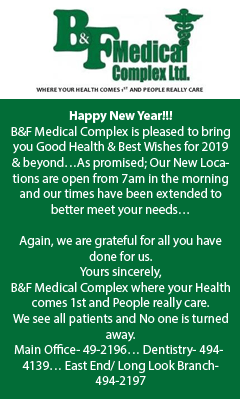 Disclaimer: All comments posted on Virgin Islands News Online (VINO) are the sole views and opinions of the commentators and or bloggers and do not in anyway represent the views and opinions of the Board of Directors, Management and Staff of Virgin Islands News Online and its parent company.