UPDATE: Hon. O'Neal cautions VIP of snap elections
-says Hon Premier may call elections before November 2015 & party must be ready
ROAD TOWN, Tortola, VI – Opposition Leader Hon. Ralph T. O'Neal, OBE sent a clear call to arms to his colleagues in the Virgin Islands Party (VIP) and has cautioned that the ruling National Democratic Party (NDP), led by Premier Dr The Hon. D. Orlando Smith may seek to call snap elections in the hope that the VIP was unprepared.

In a radio address made today, May 27, 2014 on radio station ZBVI 780 AM, Hon. O'Neal, who said it has been a privilege to serve the party for nearly four decades, noted that he has remained faithful to the VIP.
"I would like to remind the party that while contemplating on the present term, there is a possibility of the Hon. Premier calling a snap election hoping that the party would not be ready or prepared and this is where the Virgin Islands Party must show that it is strong, tough and well prepared for any battle," the veteran politician said.
The Ninth District Representative also reiterated that he told his constituents in Virgin Gorda earlier this year that he would not be standing in another upcoming general elections.
"Earlier in the month I met with my very faithful committee in the Valley, Virgin Gorda and I told them that at the next general election which is constitutionally due sometime in November in the year 2015 or three calendar months after that date, or if the Hon. Premier decides to call an election before then, I will not be standing for election," Hon. O'Neal said.
He further reminded listeners that former Chief Minister Cyril Romney called snap elections in 1986.
See previous story published on May 27, 2014:
Hon. Ralph T. O'Neal to address Territory this evening May 27, 2014!
Virgin Islands Party Chairman is expected to announce he will not seek another term in office & won't endorse any particular candidate in party's internal elections
ROAD TOWN, Tortola, VI - Just as was firstly and accurately reported by this news site, Leader of the Opposition and Ninth District Representative Honourable Ralph T. O'Neal OBE and Virgin Islands Party Chairman will address the Virgin Islands people this evening 27, May 2014 at 5.30 pm on radio station ZBVI 780 AM.
Hon. O'Neal, the 80-year old political stalwart who has been in elective office for some 39 years, told his District Nine committee in a closed door meeting on May 6, 2014 at his Valley, Virgin Gorda office that he will not seek reelection after his term in office expires in 2015/16.
It means that Hon. O'Neal will not seek the reelection to the Chairmanship of the Virgin Islands Party (VIP) at its internal elections scheduled for May 28, 2014. The elections will choose a new Chairman of the party who, if the party wins the next general elections and the candidate wins his or her seat will become the Premier.
All will be glued to their radios later today to listen to Hon. O'Neal's address as his departure from elective politics will be history-making.
According to this news sites' sources close to the Opposition Leader he is not expected to make any endorsement of a candidate to replace him for VIP Chairman however, he will tell delegates what they should look for in a Leader. The source said, "Mr. O'Neal will take the diplomatic high road but he will be natural."
Hon. O'Neal became the Chairman of the VIP the Virgin Islands' second oldest political organization in 1995 following the death of its founder H. Lavity Stoutt and by the May 28, 2014 internal elections for a new Executive Committee would have also served 19 years as Party Boss.
If the Virgin Islands elections are held in 2016 Hon. O'Neal will have served some 41 years in elective office (1975-2016) outlasting his closest local competitor the late Chief Minister H. Lavity Stoutt who served 38 years (1957- 1995).
In 1971 Hon. O'Neal entered the political arena and lost his first election to the late Legislator Hon. Reeial George.
Hon. O'Neal then returned again in 1975 and was successful in being elected as the representative of the then Seventh District, of Virgin Gorda. By 1979 there was an enlargement of districts and Virgin Gorda together with Anegada became the Ninth District.
Once elected in 1975 Hon. O'Neal never lost an election and was successful in the elections of 1979, 1983, 1986, 1990, 1995, 1999, 2003, 2007, and 2011.
Speaking exclusively to Virgin Islands News Online when contacted today, Hon. O'Neal confirmed that he will be addressing the Territory via radio broadcast. However, when asked for an overview of some of the issues he planned to talk about or whether or not he would be endorsing any particular candidate for the post of VIP Chairman, he declined, stating he is "not getting into that."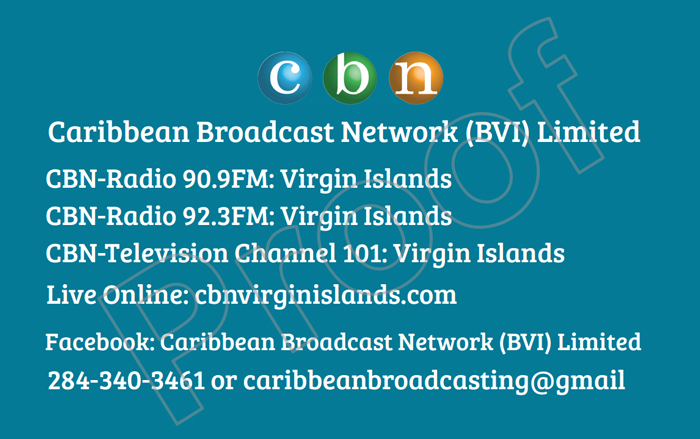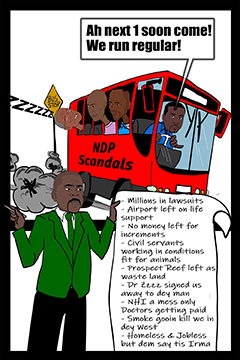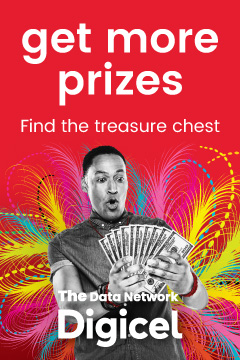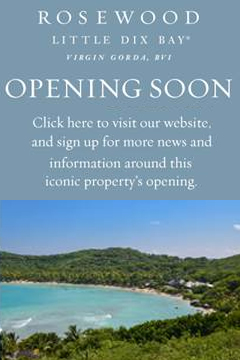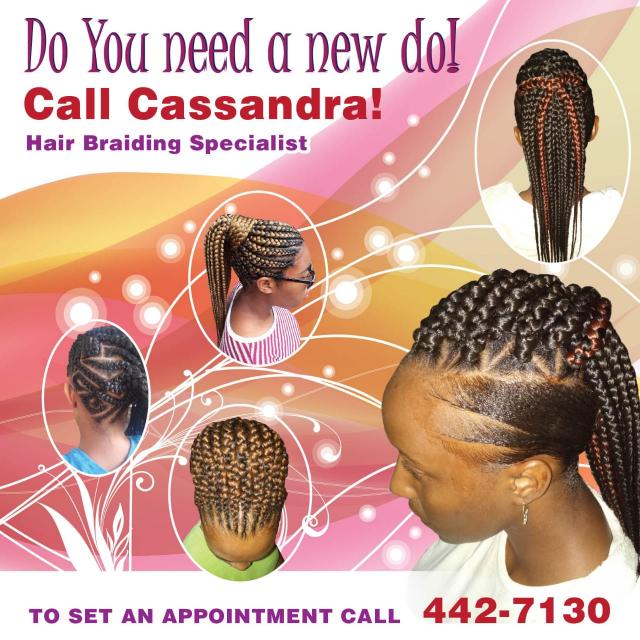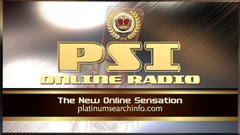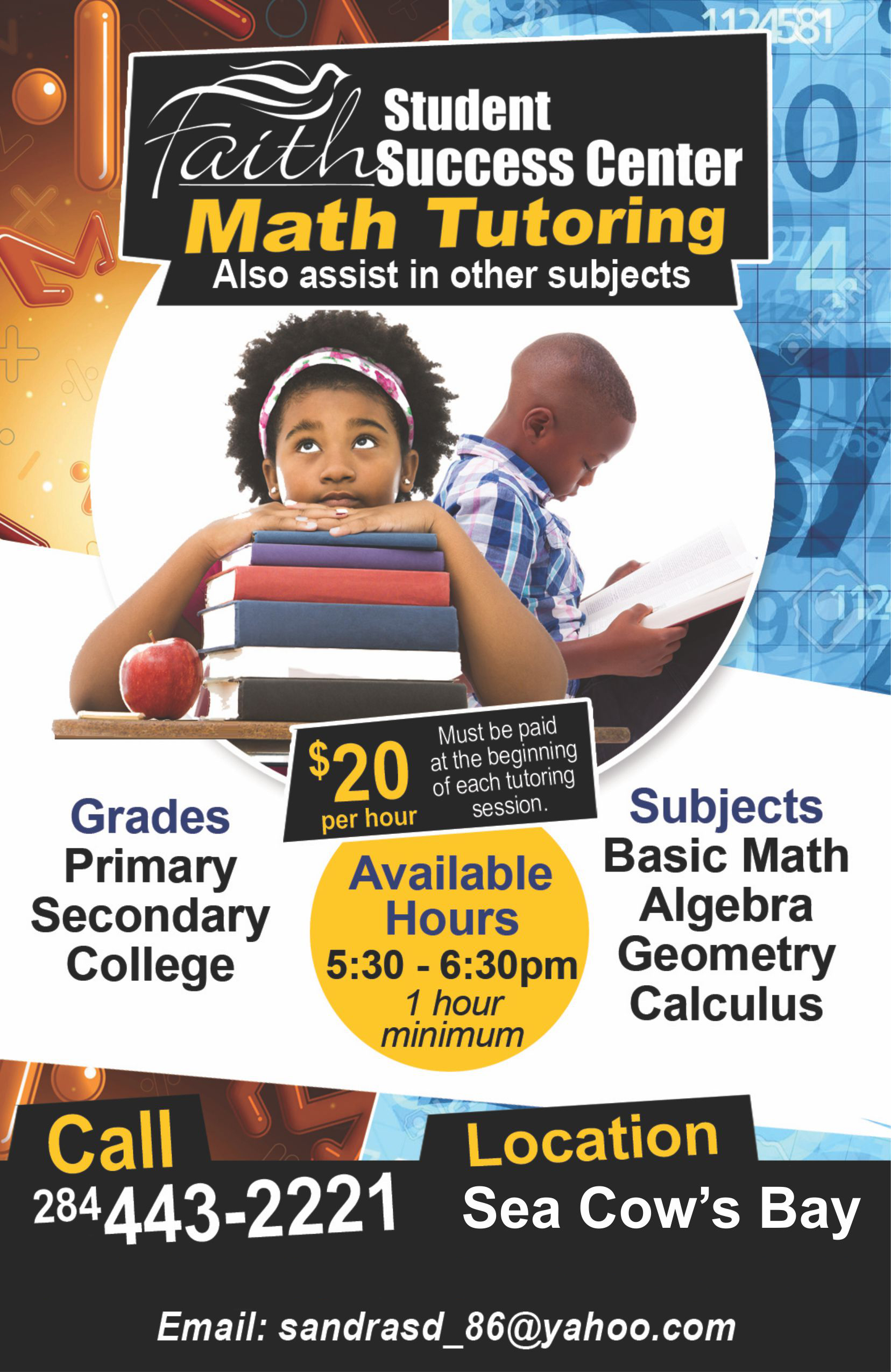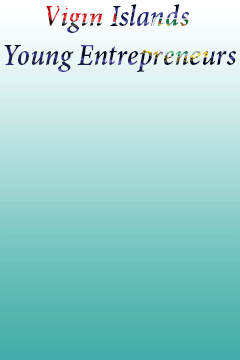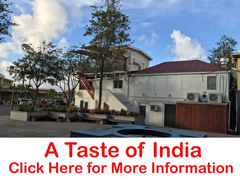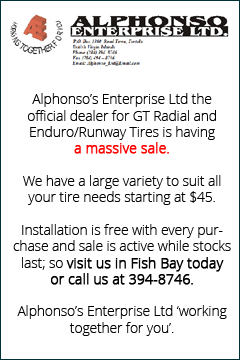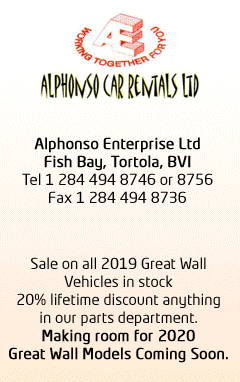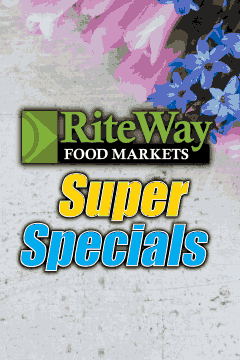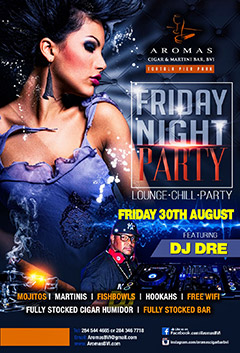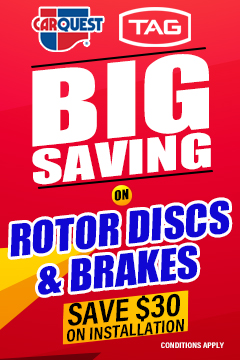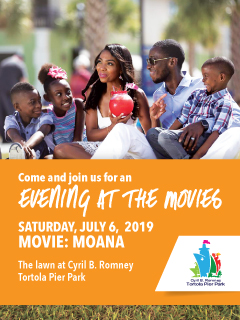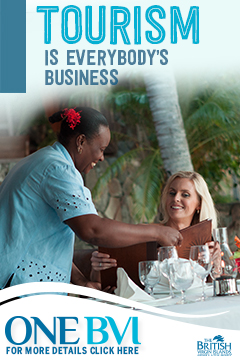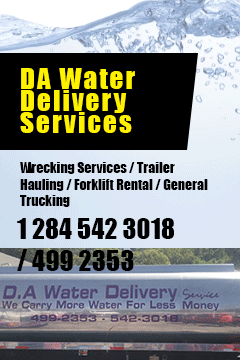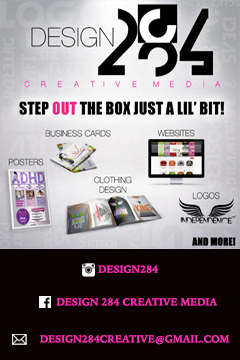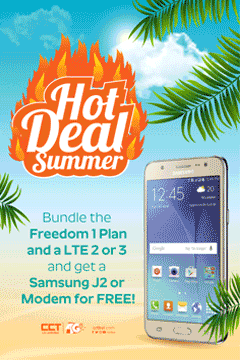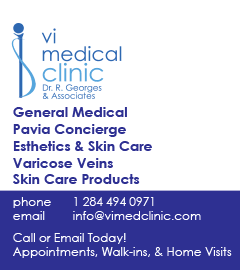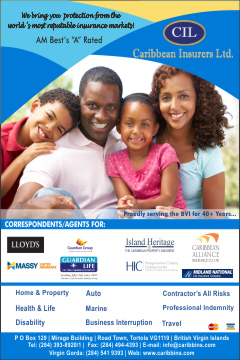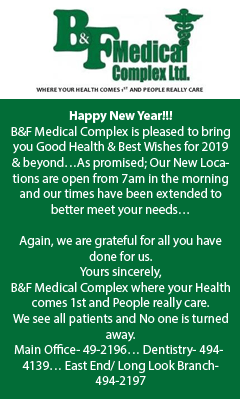 Disclaimer: All comments posted on Virgin Islands News Online (VINO) are the sole views and opinions of the commentators and or bloggers and do not in anyway represent the views and opinions of the Board of Directors, Management and Staff of Virgin Islands News Online and its parent company.