UPDATE: Henry completes VI's Olympic mission
ROAD TOWN, Tortola, VI - Eldred Henry closed out Team Virgin Islands (VI) participation in the Rio 2016 Summer Olympic Games with his Shot Put event on the morning of Thursday August 18, 2016 at the Olympic Stadium.
Throwing a distance of 17.07 meters in both the first and third attempts and a foul in the second out of 3 designated attempts in the qualifying round, Eldred did not advance to the finals in which only the top 12 out of 34 will compete this evening at 6.30pm EST.
With a Personal Best of 20 meters achieved at the GCC Indoor Invite in February 2015 and a Season's Best of 19.39 meters thrown at the Tuscon Elite Throws Classic in May 2016, Eldred was disappointed with his throw in the Rio 2016 event.
"It wasn't the result I wanted, but it was a learning experience," he said. "My first Olympics didn't go the way I wanted it to but still have to give the Lord thanks for helping me get this far. Experience is everything; just getting the opportunity to be here representing my country is a major accomplishment by itself.
"Also the athletes and coaches I came across only opened my eyes more after being told multiple times by the legends in my sport that I am still young and have a lot left to go. This gave me all the motivation needed to continue pushing to become the best at what I do, even though it's not as fast as I would want it. Patience is virtue. I would like to thank everyone that supported me to this point and for your future support I promise you it won't be in vain."
Eldred's throw, which ranks him 34th overall, fell 4.58 meters short of the top ranked throw of 21.59 meters by USA's Ryan Crouser.
This is the first Olympic Games for Eldred and the BVIOC encourages him to keep up his good efforts and throwing performances during this coming Season which warranted his attendance at Rio 2016 under through the universality invitation.
The other VI athletes at the Rio Olympics were Elinah Phillip in Swimming and Tahesia G. Harrigan-Scott and Ashley N. Kelly in Track and Field.
See previous article published August 18, 2016
Henry all set to become VI's 1st Olympic Shot Putter
Despite some inclement weather at the 2016 Rio Games, Eldred Henry has been practicing hard ahead of becoming the Virgin Islands' (VI) first shot putter to compete at the Olympics. Henry gets into action at the Olympic Stadium today, Thursday, August 18, 20166 at 8:55 A.M.
Soaking up the experience of being at his first Olympic Games, Eldred has been training twice a day, every day since the Rio 2016 Opening Ceremony on August 5.
The morning session is usually muscle work in the gym where the concentration is on power. The afternoons are committed to throwing.
Eldred gets on the bus departing for the Air Force Club from the Athletes' Village. On this particular day, he's in the company of some of the other throwers training under the watch of Eldred's mentor, Tennessee coach, John Newell. The chat on the 30-minute journey is all about the field sport of throwing.
Once at the training base, Eldred exchanges his accreditation card for a couple of shot puts and makes his way to the ring with Nigerian thrower, Stephen Mozia, ranked third in the world.
"Most of the days I haven't had any other throwers around so it's actually quite good to observe them, especially if they are using a technique that my coach has been training me to use."
Improvements
Eldred's coach, Omar Jones arrived in Rio a few days after Eldred during which time the 6'5" athlete maintained his training schedule with BVI Athletics Association (BVIAA) Head Coach, Winston Potter.
"I have improved quite a lot since the Glasgow 2014 Commonwealth Games, primarily because I switched from gliding to rotating when I started training at Arizona Central College," he explains. "While training here in Rio, I had been sending clips of my throws to Coach Omar so that he can review them and let me know where I need to focus. It's good to have him here though because he can help me make any adjustments in real time and help me get into my rhythm."
In the run up to competitions, Eldred prepares body and mind for peak performance. This includes cutting out sugars and sweet foods so as not to slow down his muscles and trying to adapt to a sleeping and waking pattern to suit his competition hours.
"Trying to get enough sleep has been a bit of a challenge for me because my timetable in the BVI is different, but I should be okay," he says.
On his mind set for competition day, Eldred says that he learned a lot from Glasgow 2014, including what to expect once he enters the arena. "I need to stay level headed and calm. My Personal Best is a 20 meter throw which actually was a safety throw and my Season Best was 19.39 in Tucson in May this year so I feel that if I can stay relaxed and focused, I can get out there and try and do even better."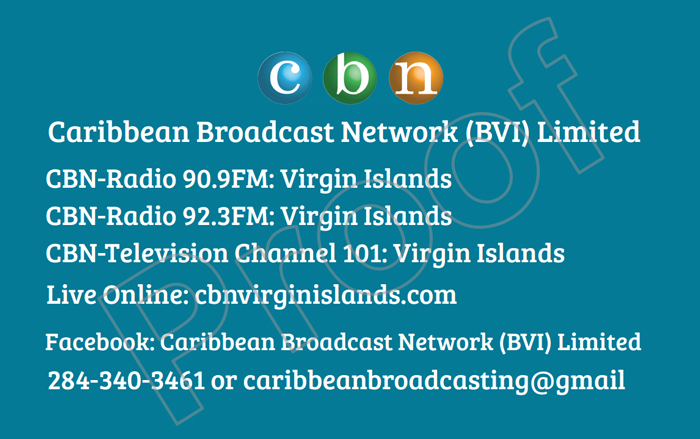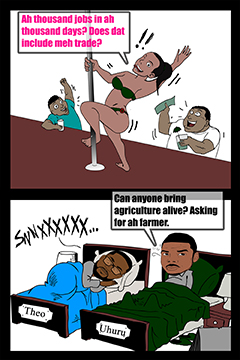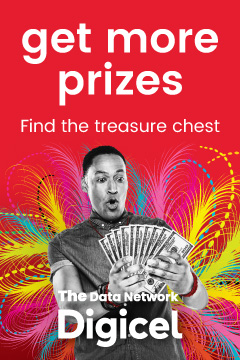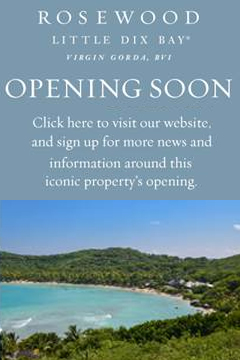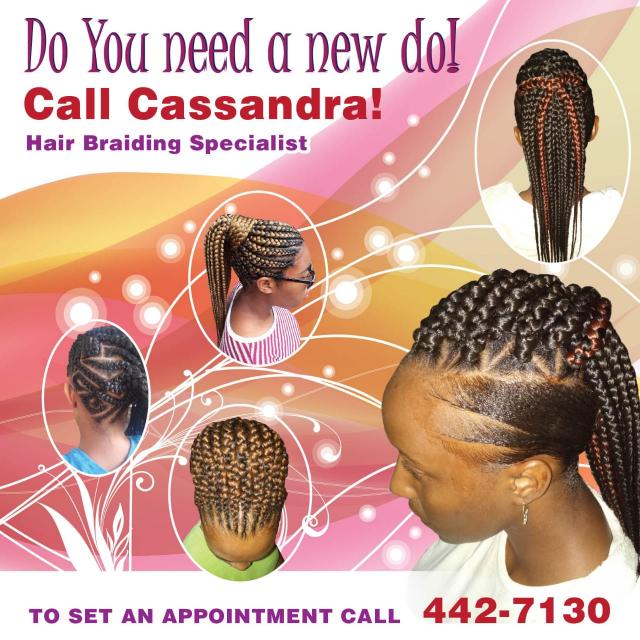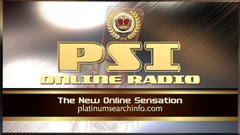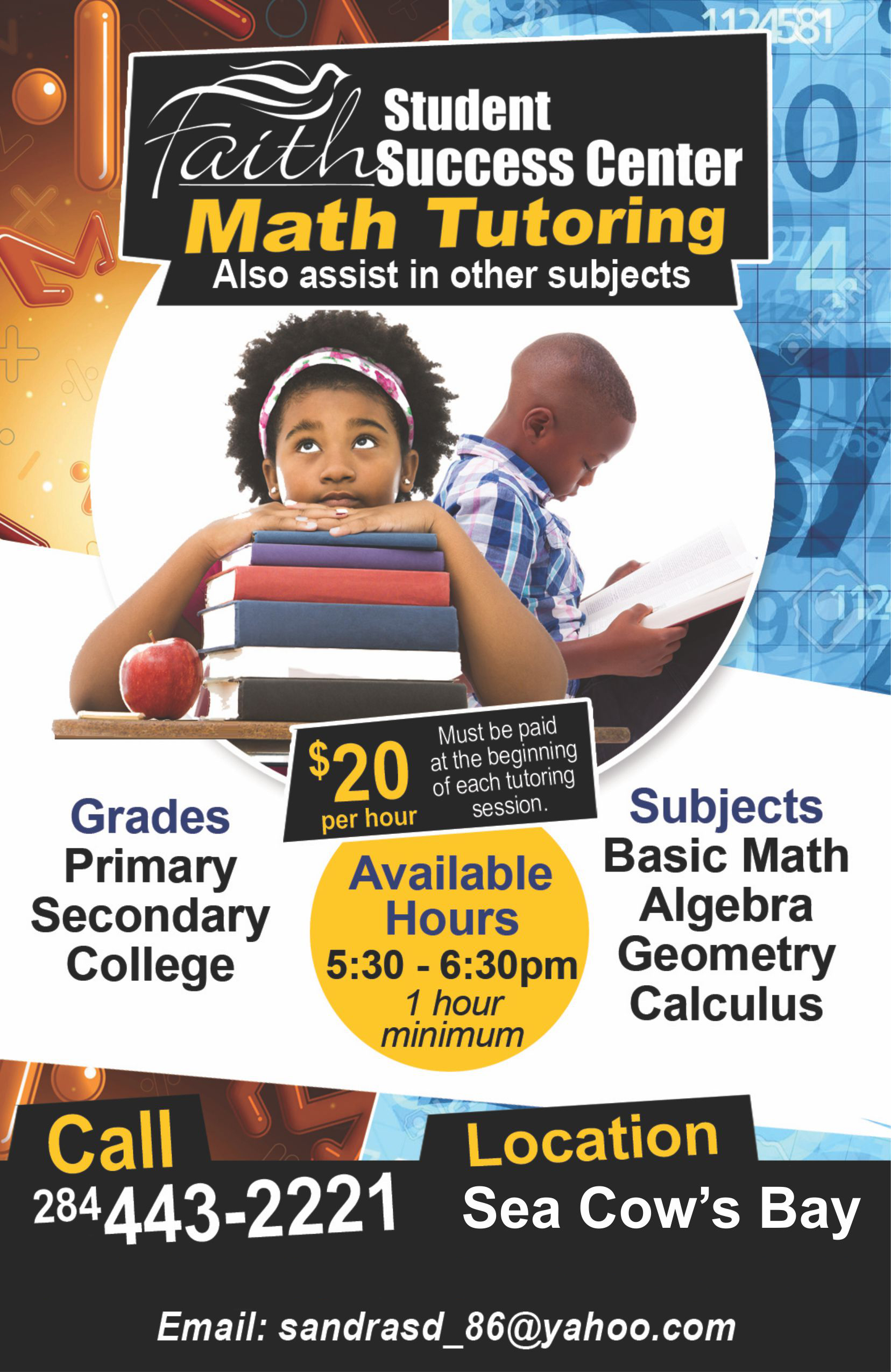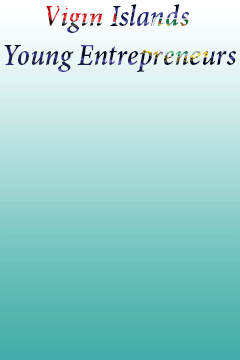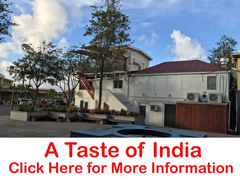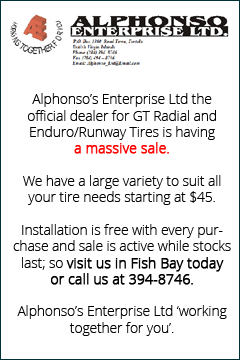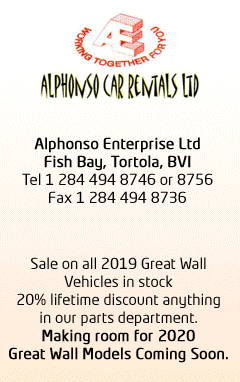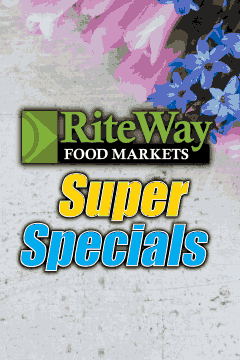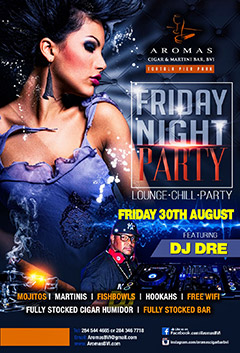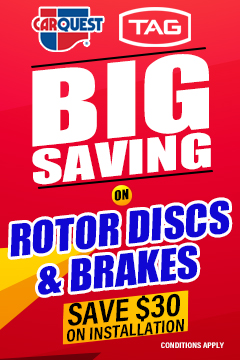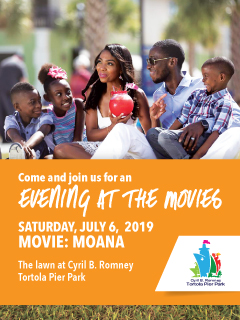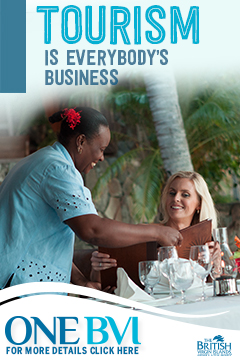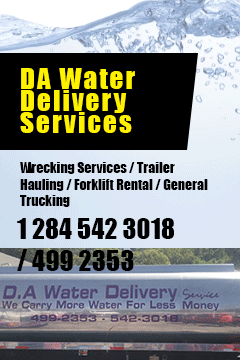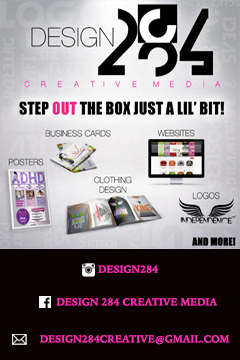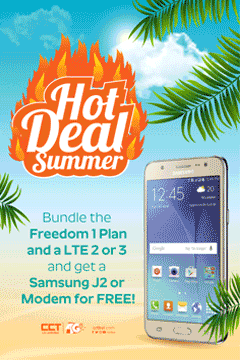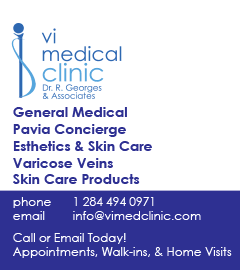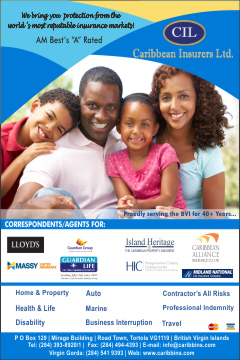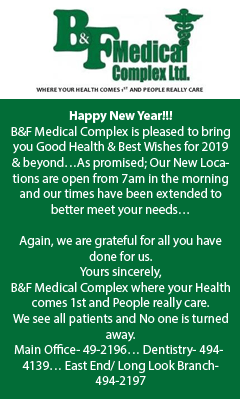 Disclaimer: All comments posted on Virgin Islands News Online (VINO) are the sole views and opinions of the commentators and or bloggers and do not in anyway represent the views and opinions of the Board of Directors, Management and Staff of Virgin Islands News Online and its parent company.