UPDATE: Henry claims second medal as Team BVI finish with a record 8!
ROAD TOWN, Tortola, VI – (Posted at 9:15PM) As the 42nd Carifta Games drew to a close at the Thomas A. Robinson Stadium in the Bahamas on Monday April 1, 2013, Team BVI doubled its medal count to a record eight!
The closing day began with Lakeisha Warner securing a bronze in the 800m after running a tough race and almost securing the silver down the home straight. However, she was pipped at the line by Guyana's Casey George. Warner's time was unofficially 2:12.71.
The bronze meant that the BVI had equaled last year's tally of five and there was more to come.
Tynelle Gumbs then made it number 6 with a silver medal in the girl's U-20 Javelin with a throw of 35.74. The gold went to Mezin Sandrine of Martinique, who will host the 2014 games with a distance of 43.97.
Medal number seven came with a bronze and second medal of the games for Eldred Henry who lobbed the shot 18.01 for a third place finish.
Medal number 8 soon arrived with a silver in the 4 x 400m relay as the quartet of Warner, Tarika Moses, Huggins and Judine Lacey ran their hearts out to snatch the silver medal in a time of 3:48.76. The Jamaican team took Gold in 3:34.13 and the Bahamas were 3rd in 3:49.38.
The Minister responsible for Sports, Hon. Myron V. Walwyn, in conjunction with the Department of Youth Affairs and Sports will be meeting and greeting the Carifta athletes as they return to the Territory tomorrow, April 2, 2013 at the Road Town Ferry Terminal.
They are due back at 6PM and there will be a brief ceremony of recognition and a motorcade through town.
All are invited to come and celebrate the most successful track and field team in the history of the sport in the Virgin Islands.
The full story behind Team BVI's glory will follow shortly.
See previous article posted on March 31, 2013:
Team BVI ends Day 1 at Carifta 2013 with 4 medals!
- Henry, Huggins, Gumbs and Moses get podium finishes
ROAD TOWN, Tortola, VI- The first day of events on Saturday March 30, 2013 at the 42nd Carifta Games will go down in the record books as one of the Virgin Islands' best performances at the games, complete with the highs and lows of taking part in Regional Competition.
The day got off to a great start with Eldred Henry claiming a bronze medal in the U-20 Discuss with a throw of 52.06m (170'10") to finish behind two Jamaicans in his Carifta Games debut.
Also in field events, Trevia Gumbs competed in the U-20 division for the first time and landed Bronze in the Shot Put with a distance of 12.59m.
"Before the competition I was a little nervous, but I went out there, heard the crowd and got some energy. I did my best, I couldn't ask for no more and am happy with my medal," she commented.
Tarika Moses then upped the ante with a Silver Medal winning performance of 55.83 in the Girls U-17 400m. Moses advanced to the final when she avenged a home loss to Guadeloupe's Sareena Carti last year by winning her heat in 55.63 seconds. The mark was .01 off her best when she advanced to last year's Carifta final in Bermuda but could not run because of an injury.
"I'm not one to get nervous at the start, but it was a stiff competition and had to really go for it. I wanted a medal and feel happy with the silver despite making some mistakes."
Nelda Huggins then matched that Silver with one of her own in the U-17 Girls 100m final, sprinting to an 11.81 seconds personal best to finish third in her heat, advancing to the final, where she snatched silver in 11.94 seconds. She won silver last year and bronze in 2011.
Jamaican Nattalia Whyte took the Gold in 11.88 and this rivalry is set to entertain the Regional and World circuits for many years to come.
"It was hard to get warmed up as it's a little chilly here," noted Huggins. "I was a little nervous and didn't want the Jamaican girl to beat me, but unfortunately she did!"
The other Girls didn't reach their finals, but apart from that disappointment they can all take heart from their performances.
L'Tisha Fahie had a non-advancing personal best time of 12.30 in her100m heat and neither Shaian Vandenburg nor Taylor Hill advanced to the U-20 Girls 100m final, after running 12.26 and 12.36 seconds in their respective heats.
On the boys' side, after advancing with a personal best of 48.76 seconds, Kyron McMaster was fifth in the U-17 Boys 400m in 49.29. In the U-20 Boys equivalent, Khari Herbert placed sixth in 48.17.
McMaster had the consolation of setting a new Scholastic Record when he ran a personal best of 48.76 seconds to grab one of the two automatic spots in for the final. Herbert ran a personal best of 47.80 in the U20 Boys 400m and became the third automatic qualifier as one of the fastest losers. Deshawn Douglas ran a non-advancing 54.18 to finish sixth in his heat and Shaquoy Stephens was fifth in his heat in 50.86.
Ashley Penn opened Day I of her Pentathlon by running 18.81 seconds in the 100m hurdles to collect 408 points for a fourth place finish in her heat. She was sixth in the Shot Put with a toss of 8.59m (28'2¼"), worth 438 points.
Kiwana Emmanuel was 10th in the U-17 Girls Shot Put with a best effort of 10.65m (33'7½").
There is another full day of Events scheduled to start around 9 A.M. with Lakeisha Warner, Jonelle Lacey and Kala Penn hoping to join their team mates with Podium finishes. Huggins will also be running the 200m and all eyes will be on a potential rematch with Whyte.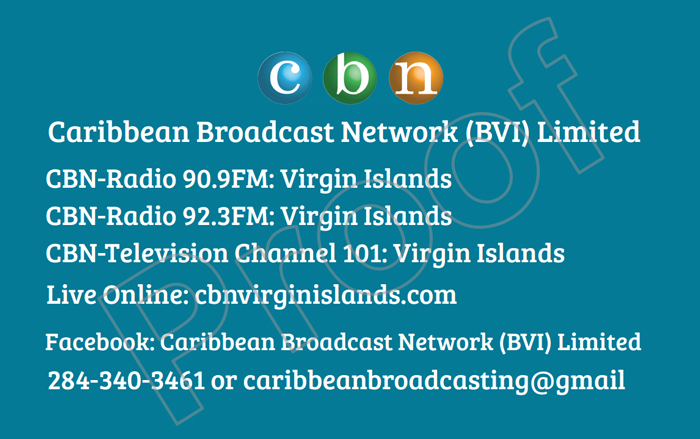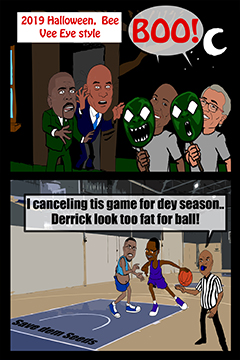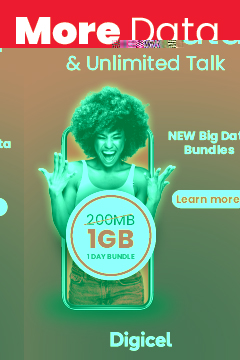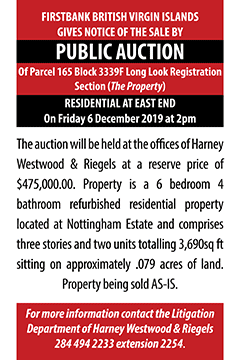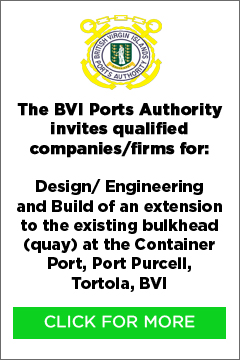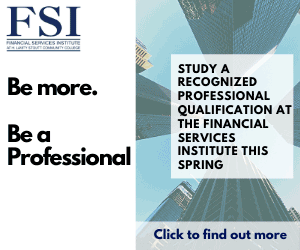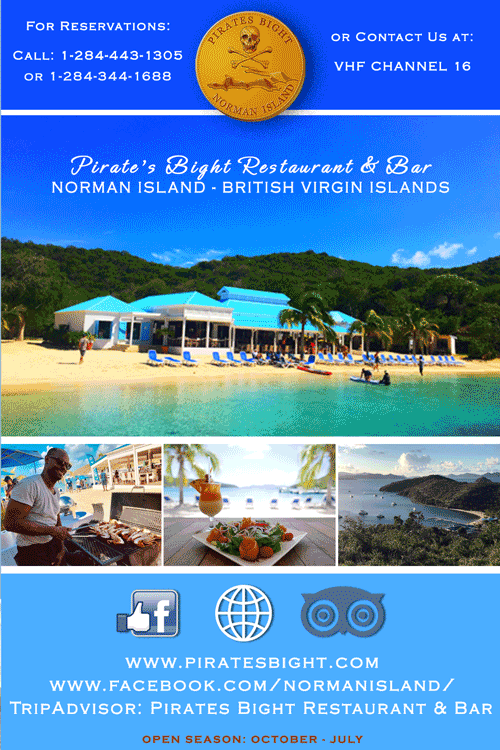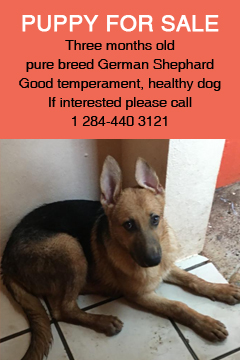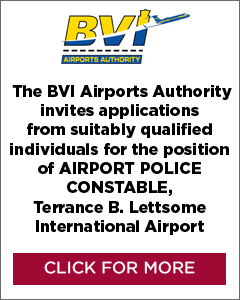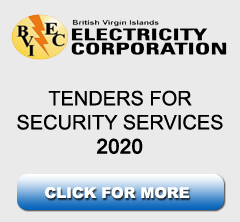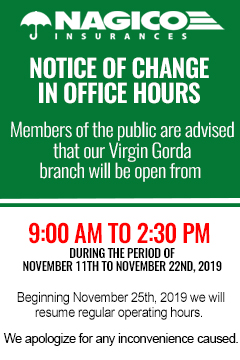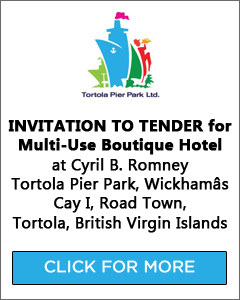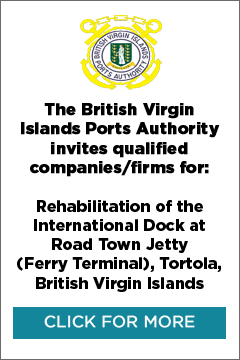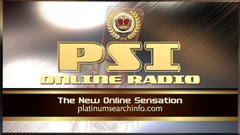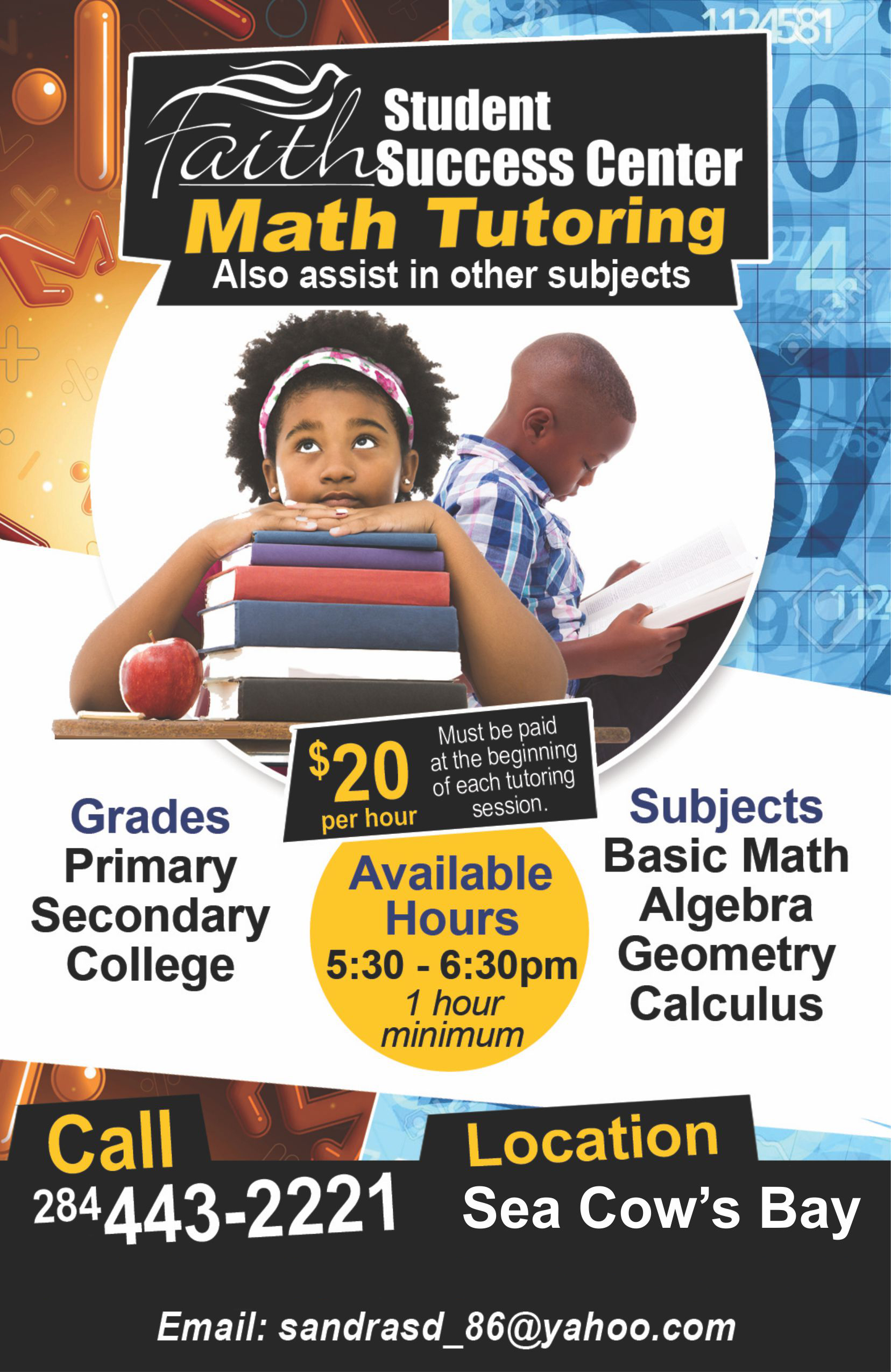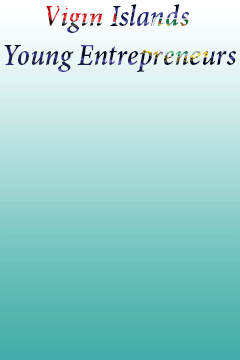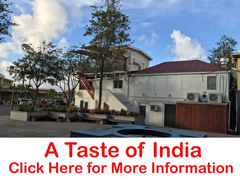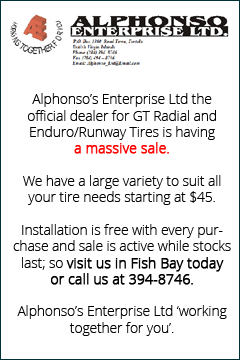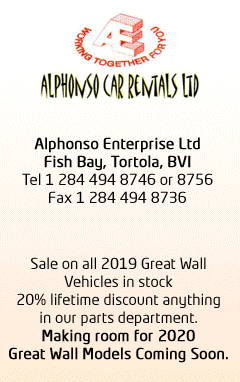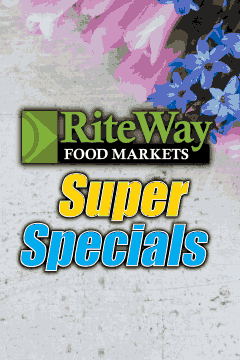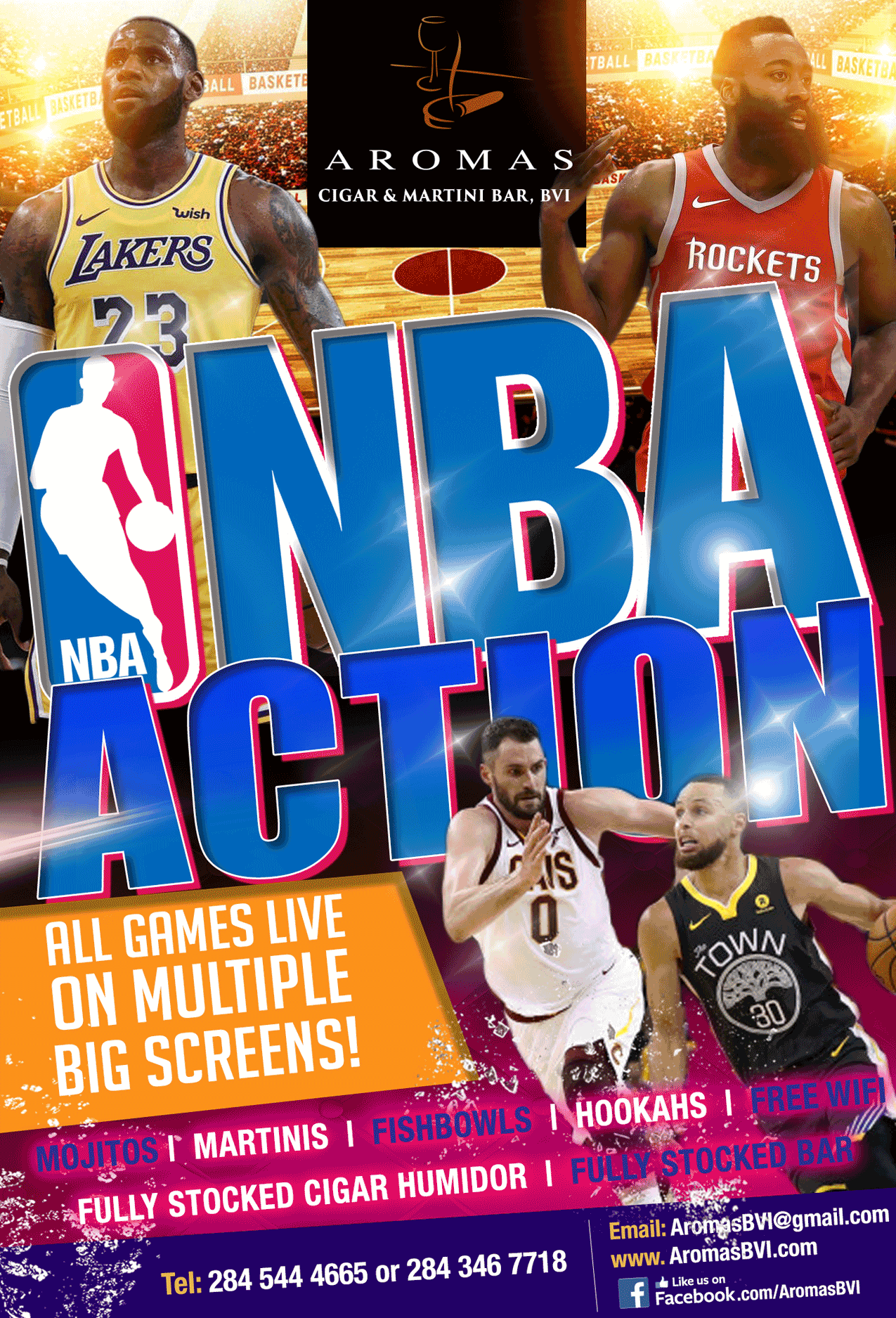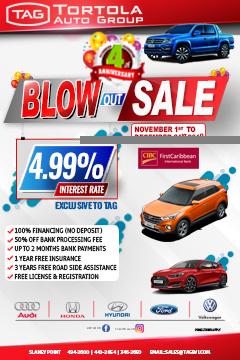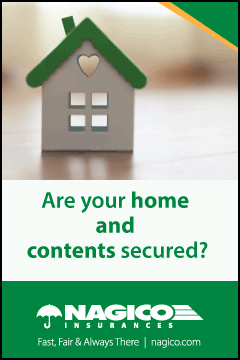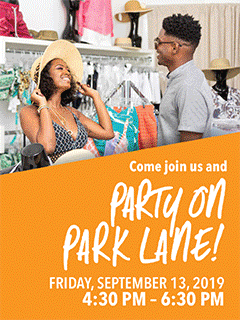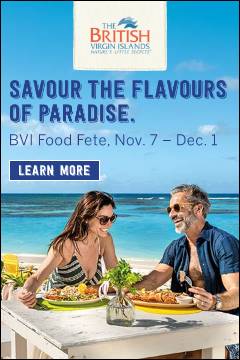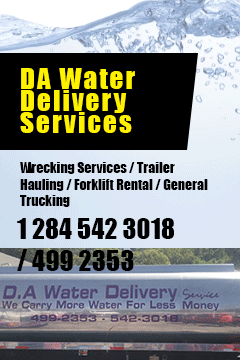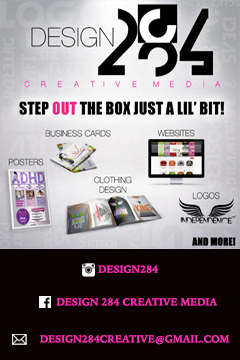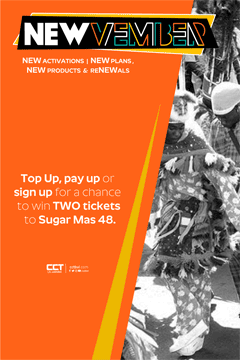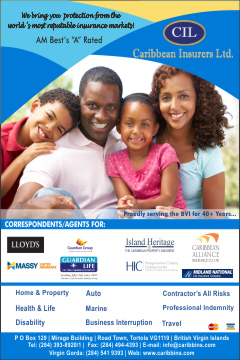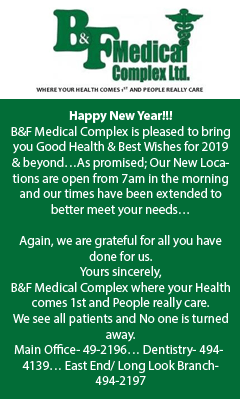 Disclaimer: All comments posted on Virgin Islands News Online (VINO) are the sole views and opinions of the commentators and or bloggers and do not in anyway represent the views and opinions of the Board of Directors, Management and Staff of Virgin Islands News Online and its parent company.