UPDATE: Hakim T. Creque admitted to the Bar
-with much love & emotion
ROAD TOWN, Tortola, VI - Admitted to the Bar of the Eastern Caribbean Supreme Court (ECSC) as the newest barrister there were many expressions of high expectation for Hakim T. Creque especially coming from the lips of Justice Vicki Ann Ellis, Lewis S. Hunte, QC, Ms Dancia Penn-Sallah, QC and Attorney at Law Ms Ayanna S. Hull this morning December 8, 2014.
It was a simple admission process but was one that can be recorded as a very emotional one for many supporters of the young barrister and for himself as there was no way he could have managed to hold back the tears.
After being robed he expressed his profound gratitude to all those who stood by him and turned out to support him. He was especially grateful to former Attorney General Mrs. Dancia Penn-Sallah QC who put forward his call to Justice Ellis.
The tears welled up and poured as he told those present of the tower of strength he got in the form of support and prayers from his mother Ms Delores Creque. He father Mr Charles Creque was also present and was also recognized. "I want to thank my mother especially…. She has made me who I am today," said Mr Creque.
He said that his achievements thus far will be used as an inspiration to other youths. Mention was also made of his cousin Honourable Dame Janice M. Pereira who he said has given him five Ps to take on through his career which say, "Proper Preparation Prevents Poor Performance."
His call to the bar was seconded by Ms Hull who encouraged him to anchor himself in the law profession as she underscored the significance of a young Virgin Islander male ascending to such a position but for him the sky is the limit as he assured that he will continue to pursue more degrees.
He was told By Justice Ellis that while much is expected of him by all in the profession she expects even more as she had found out that he is the blood cousin of Honourable Dame Janice M. Pereira. She also admonished him to, "Take counsel… take advice, ask questions, no question is too foolish to ask. You are an example for the young ones coming after you…."
She also admonished him not to let the job, which will be very demanding of his time, pull him away from his active community life.
Mr Hunte QC told him to see this step in his life not as the end of an innings but as the beginning of a new game.
His admission to the bar was followed by a light reception at Maria's By the Sea which was attended by the full house of persons from the Virgin Gorda Community.
See previous article published on December 8, 2014:
'My son makes history for North Sound' – Ms Delores Creque
-Hakim T. Creque called to the Virgin Islands Bar this morning
NORTH SOUND, Virgin Gorda, VI – Well known as a person of principle, a woman with a passion for her country and one who has strong family values Ms Delores Creque Human Resource Manager at Bitter End Yacht Club today December 8, 2014 celebrates with her son Hakim T. Creque as he is being admitted to the Bar here in the Virgin Islands (VI).
A mother celebrates
Speaking with this news site Mrs Creque said that her son is the first male from the Island in the North Sound Area to have made such stride in the profession of law. She described him as a person that is very humble, who prefers to be behind the scene but has a passion for the type of work he does.
"Children are blessings and I want to publicly take this time to congratulate my son Hakim, the entire family circle congratulates him at this time. It is his big moment Monday (today) and we all will be sharing that moment with him," said Ms Creque.
"I always encourage him to put God first in everything that he does and to never be afraid of challenges. I encourage him to turn challenges into opportunities," she said.
The official admission to the Bar takes place this morning at the High Court following which the celebrations continue at Maria's By the Sea.
His VI admission to the Bar
Hakim T'ron Creque was first published as a barrister of the Bar of England and Wales on 24th July, 2014, by the Honourable Society of Lincoln's Inn.
The Honourable Society of Lincoln's Inn is one of four Inns of Court in London to which barristers of England and Wales belong and where they are called to the Bar, its notable members include Lord Denning and past United Kingdom Prime Ministers Margaret Thatcher and Tony Blair.
Mr. Creque, a proud native of North Sound, Virgin Gorda was admitted before her ladyship Honourable Justice Vicki Ann Ellis with his call being put forward by former Attorney General Mrs. Dancia Penn-Sallah QC, who has the distinction of being the only local to serve in that position. His call was supported by another former Attorney General Mr. Lewis Hunte QC and Attorney at Law Ms. Ayana S. Hull, a Senior Associate at Harneys.
His call marks the second call for a local this year and is quoted as being a historic event for the residents of North Sound as Mr Creque is the first male and second member of his family to be admitted to the bar, the first being the Chief Justice of the Eastern Caribbean Supreme Court, the Honourable Dame Janice M. Pereira, someone whose footsteps Hakim is very keen on emulating.
What you need to know about Hakim T. Creque
Mr. Creque holds also holds a Bachelors of Science in Psychology and a Bachelors of Arts in Political Science (International Relations) from the University of Central Florida, a Bachelors of Law (Honours) from the University of Law (formerly the College of Law), London. He completed his Bar Professional Training Course at the University of Law successfully on his first attempt in July 2014 and is currently undertaking classes to take the New York State bar exam in July 2015.
Hakim has an eclectic resume of job experiences ranging from waiter, human resources executive to flight attendant but he has never had as much fulfillment than when he was interpreting a piece of legislation or doing court room advocacy exercises. Hakim has done several pro bono projects while in school and a couple mini pupilages along with judicial marshalling in the City Of London Magistrates Court. He is currently on assignment with a local firm, assisting with several high profile cases to be heard in front the higher courts and international tribunals.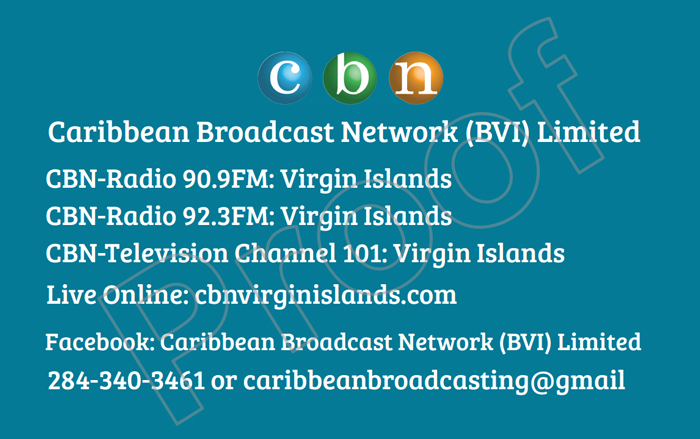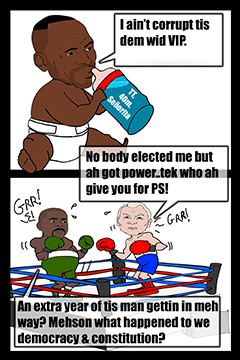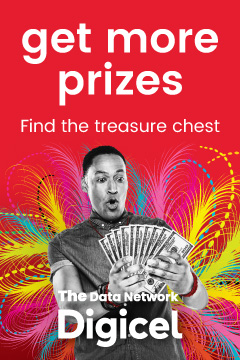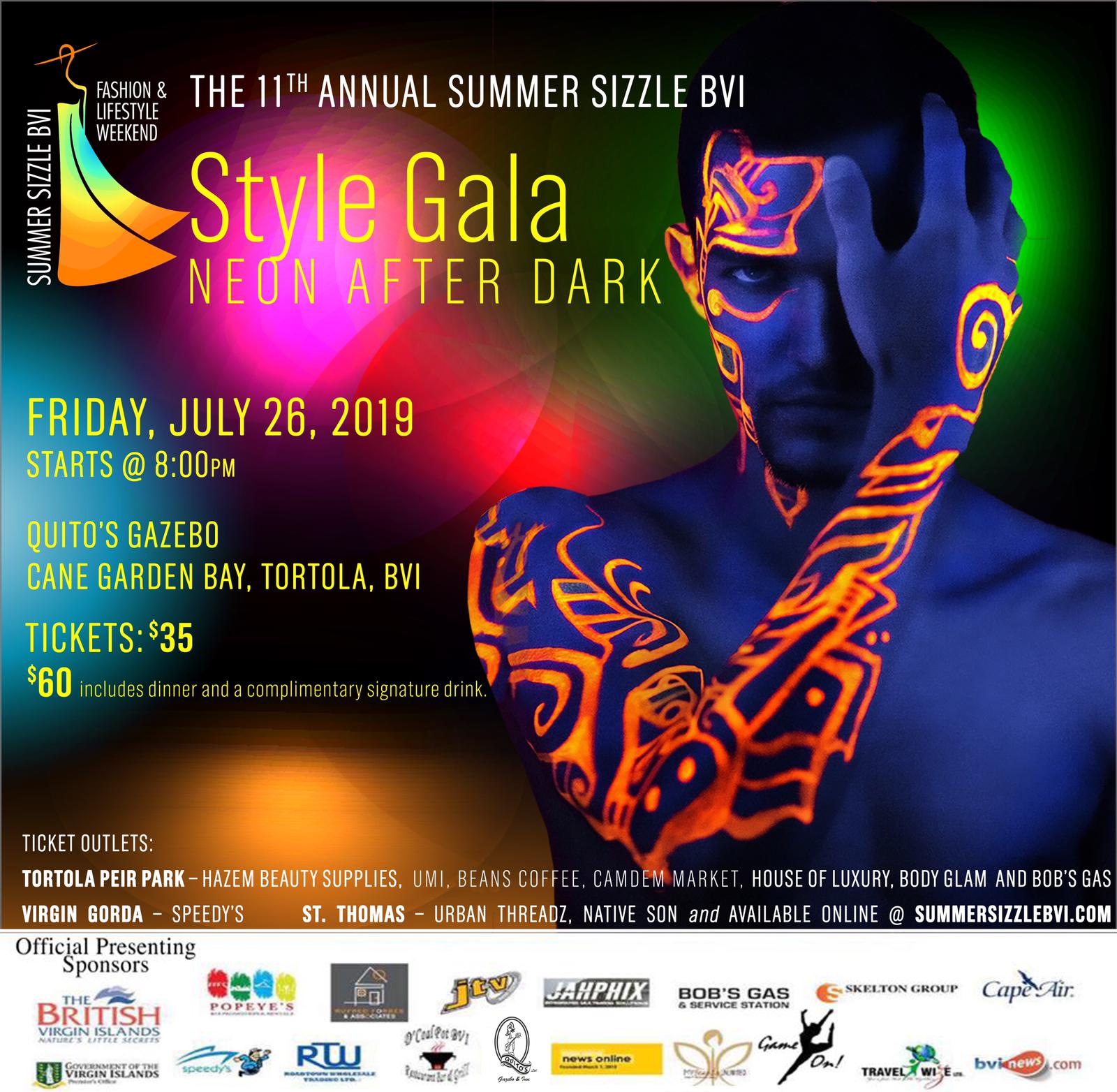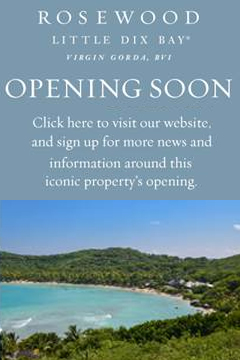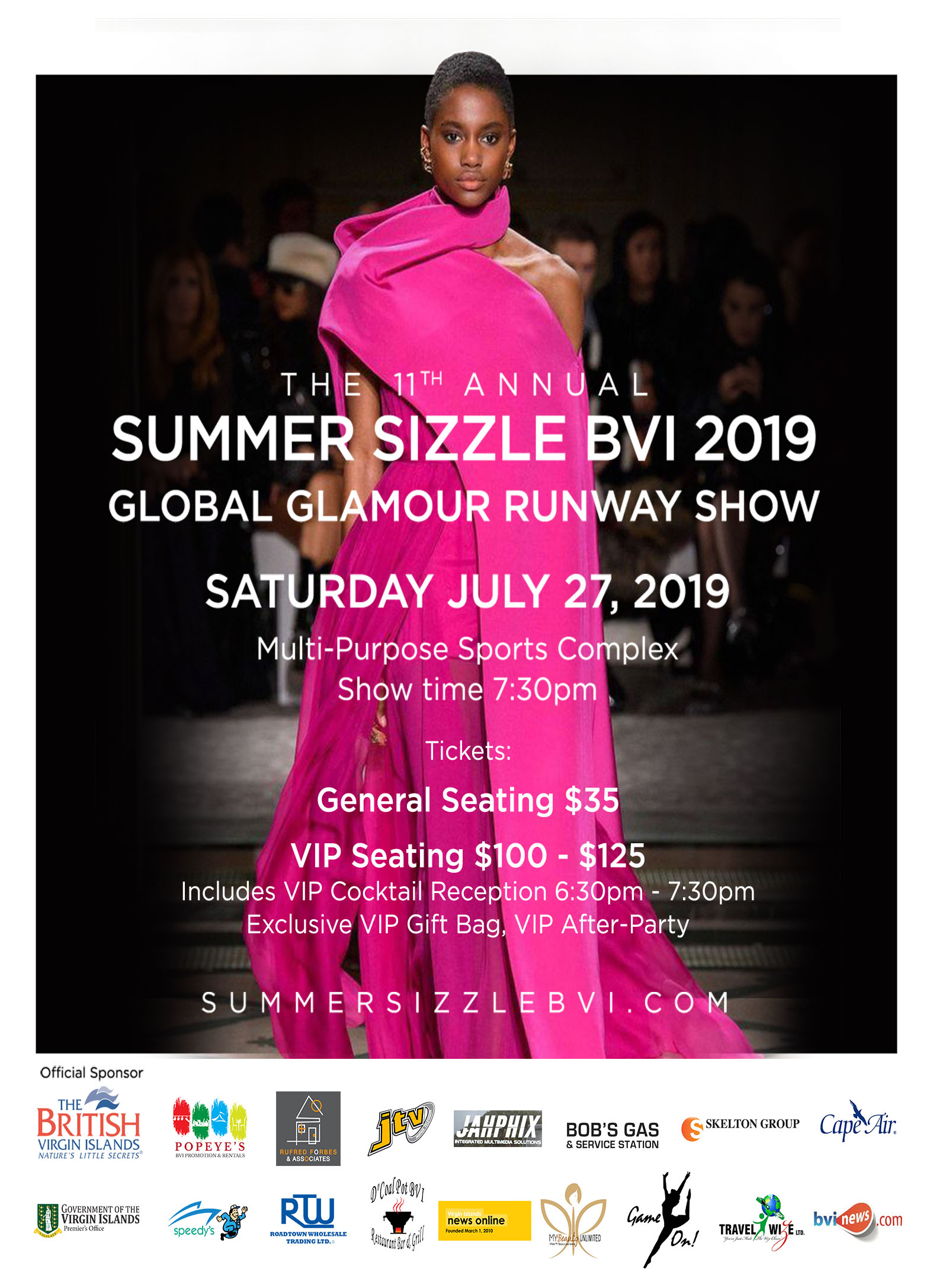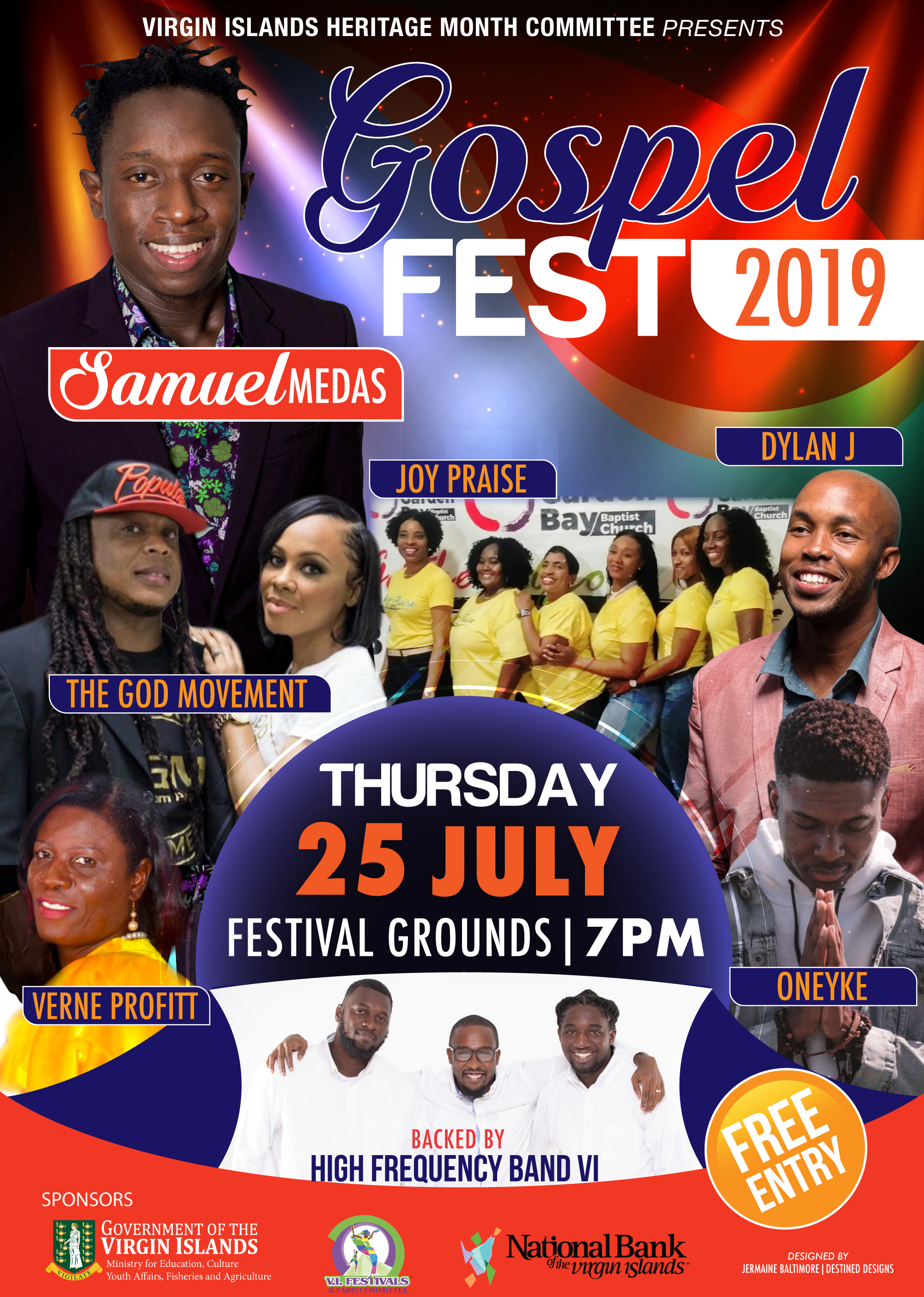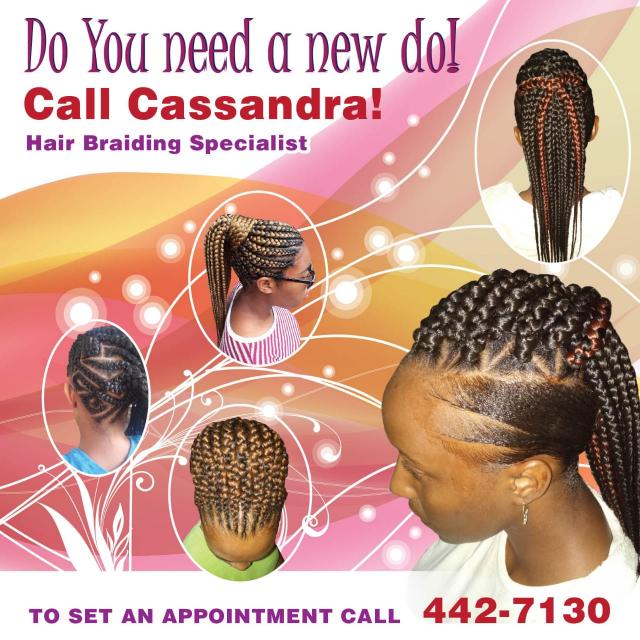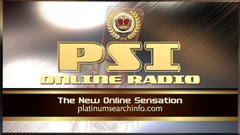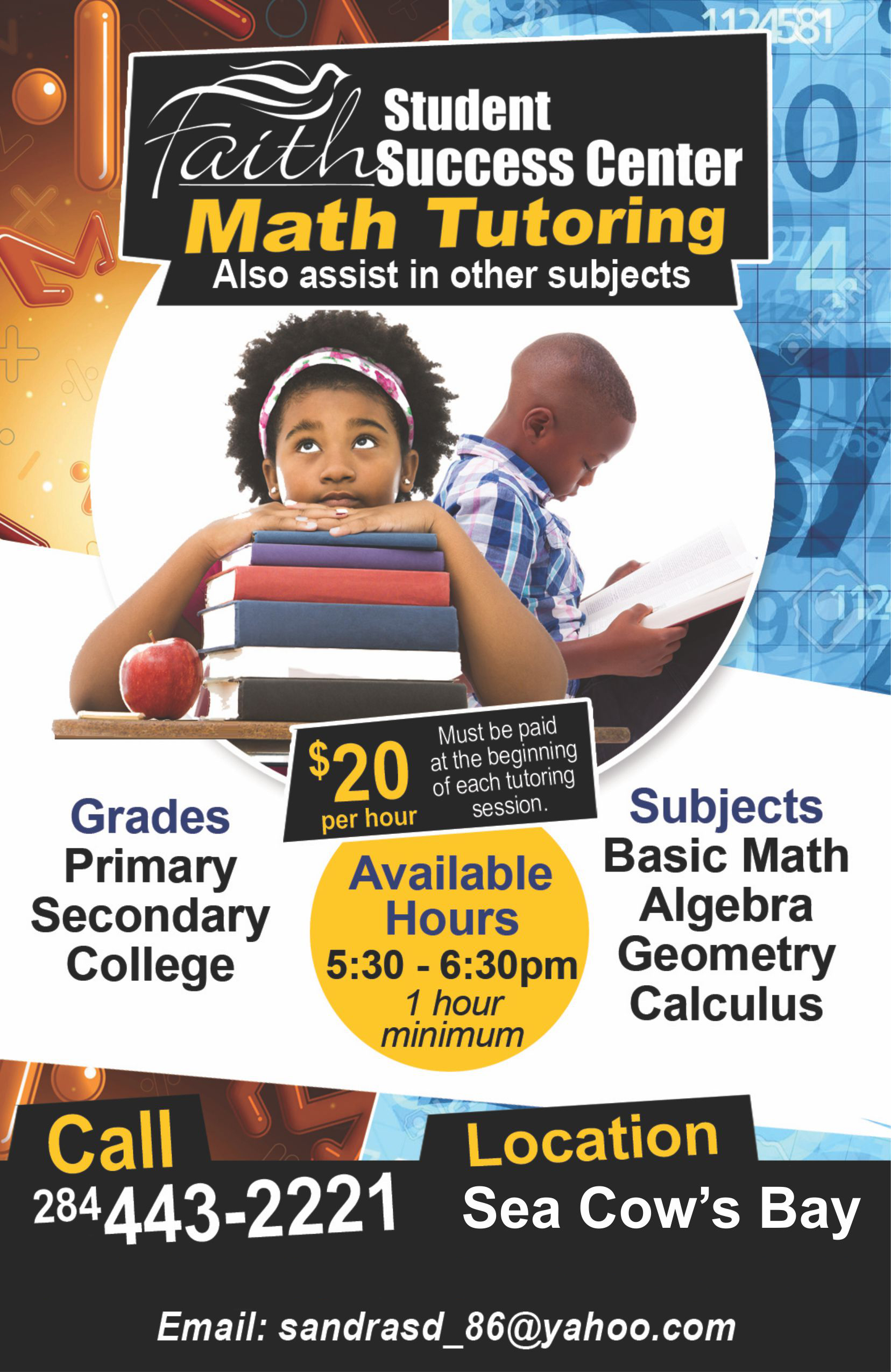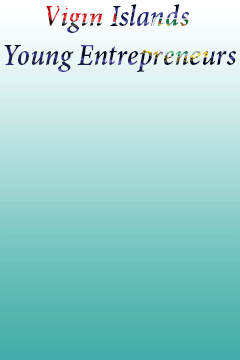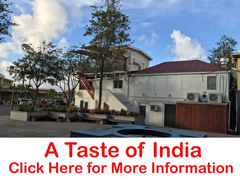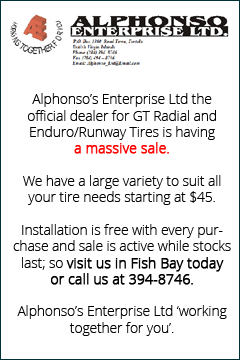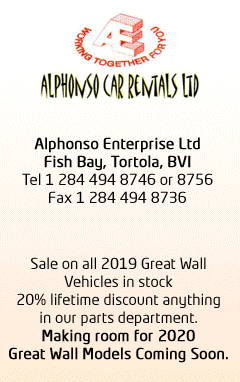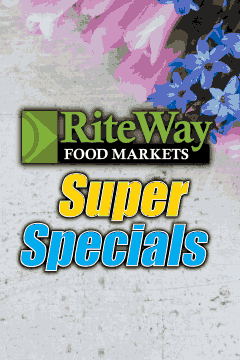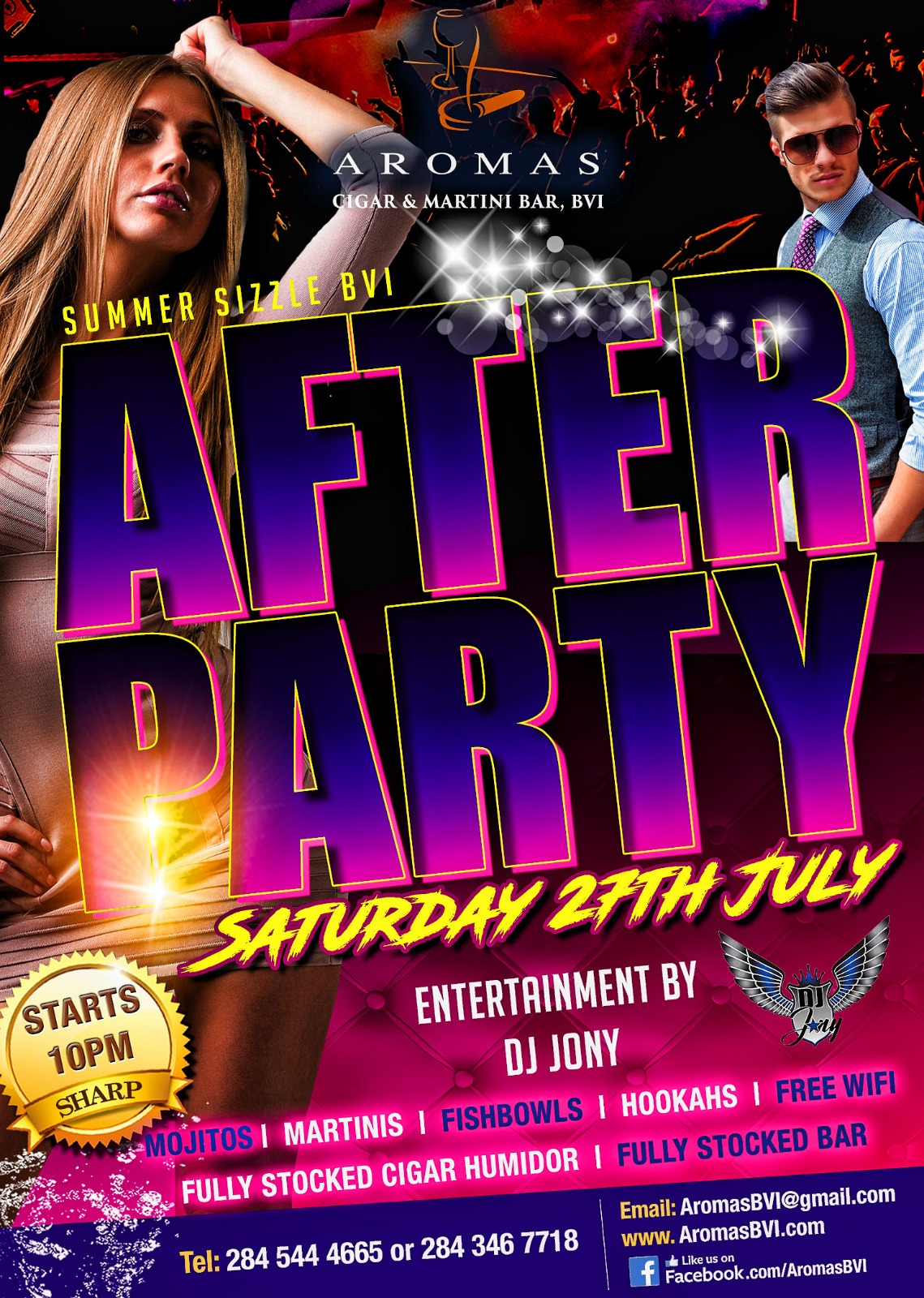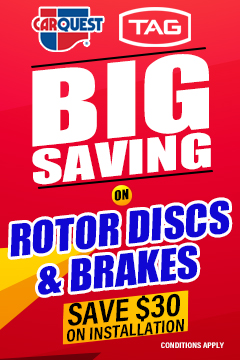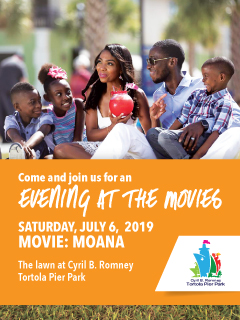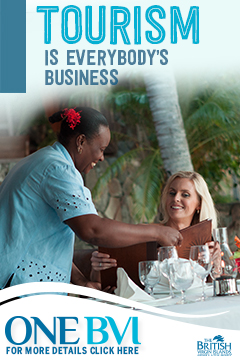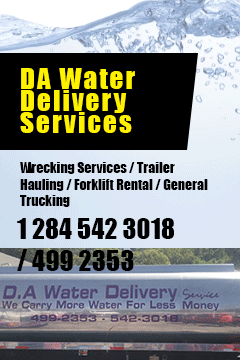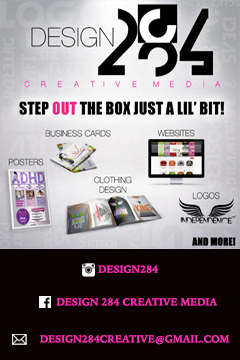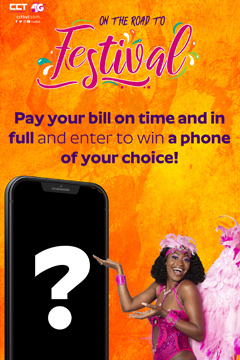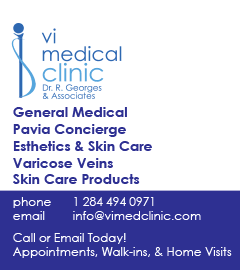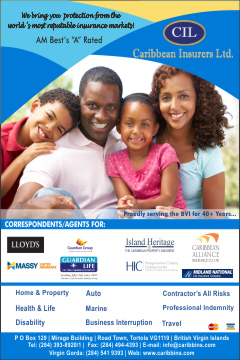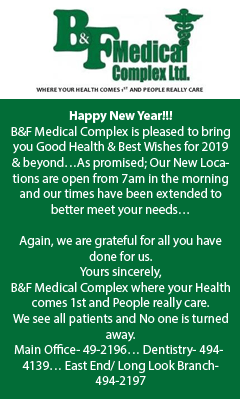 Disclaimer: All comments posted on Virgin Islands News Online (VINO) are the sole views and opinions of the commentators and or bloggers and do not in anyway represent the views and opinions of the Board of Directors, Management and Staff of Virgin Islands News Online and its parent company.