UPDATE – Garage sale in VI planned for Shaquoi Farrington
ROAD TOWN, Tortola, VI- A garage sale has been planned in the Virgin Islands to assist young Virgin Islander Shaquoi Farrington with funds to take part in the People to People Student Ambassador Programme.
Ms. Natasha McLean, A Virgin Islander living in the United States with her son Shaquoi, said that her son, was nominated and accepted to participate in the Programme but lacked finances to do so. She had given her banking account information along with an online account, where persons can log on and make payments through the People to People website.
In a follow up with Ms. McLean, she stated that from the article, she received one donation of $310 so far, and she is thankful.
The donation was given by members of the Single Parent Group, a group she was involved with in 2002, here in the VI.
"I would like to thank the Single Parent Group for thinking of me and my family and finding a special way to donating the funds."
She stated that she continues to plan fund raisers in Ohio and that she will be organizing a car wash very soon.
She told this news site, that her family in the VI are in the process of hosting a clothing garage sale, in the efforts of providing the much needed funds to aid Farrington's trip.
In speaking with Ms. Paulina McLean-Thompson, Aunt of Natasha McLean, she confirmed that herself and other family members are in the planning stages of hosting a garage sale to help Shaquoi, but no date has been chosen on which the sale will be held.
Ms. Mclean stated that she still needs about $4000 to provide her son with the trip.
The People to People Student Ambassador Programme is at a cost of $7000.
Speaking to Virgin Islands News Online previously, Ms. McLean had said her son, and son of the late Relston Farrington who died tragically along with two other employees of the BVI Electricity Corporation in 2004, was nominated and accepted to participate in the People to People Student Ambassador Programme in the US and she would like to gave her son the opportunity which opens the door of possibilities in education for the young Virgin Islander.
"The programme is very exciting, enjoyable and is packed with activities, he would be able to gain unique access to key people and places, develop leadership skills, gain an edge in his college admission, and will be able to strive in an increasingly competitive and globalised world. People to People is an organization that offers educational opportunities to young adults, allowing them to explore different cultures and meeting new people."
She stated that within the programme, Shaquoi would be able to travel to Austria, Italy, Paris and Switzerland for 20 days, June 30 - July 19.
"I would like to reach out to the BVI community asking if they can help my son financially, by helping him to travel to Europe, any amount will be greatly appreciated," said Ms. McLean.
The mother told this news site that as a single parent, going to school full time and working at a minimum wage, 'it is hard', however, she still tries to grant her son the opportunity for educational upliftment.
Mr. Relston "Relly" Farrington, father of Shaquoi Farrington, died on April 6, 2004.
"His dad was a worker at the Electricity Corporation in the Virgin Islands, where he died of a tragic accident, he and two other employees were burned to death in a truck, as a result of that I became a single parent."
In an effort to raise the money on their own, they have sold snack bars, sold hand made blankets and a take-away-dinner, "but we are still not able to reach the desired goal."
Shaquoi Farrington, nominated and accepted student of the People to People Student Ambassador Programme, expresses that he would appreciate any support from the Virgin Islands and expresses thanks in advance.
Ms. McLean, a local of the VI, hailing from East End Tortola, moved to the US to further her studies at the University of Akron, Ohio, where she studies Social Works.
If there are any questions please contact Ms. Natasha McLean via email at shaqtasha@hotmail.com or 330 701 7548 or contact her cousin Jaslyn Frett, a resident in Tortola at 440-3495.
Please pledge by May 15th, 2012.
The bank account number is 585257741 with Banco Popular. Checks will have to be made out to Natasha McLean.
Alternatively, Shaqoi also has an online account set up where persons can log on and make payments through the People to People website.
Log on to payment.peopletopeople.com (no www), enter the last name Farrington and the Delegate ID# 10150784 to donate any amount.
To find out more about People to People Ambassador Programmes visit www.peopletopeople.com.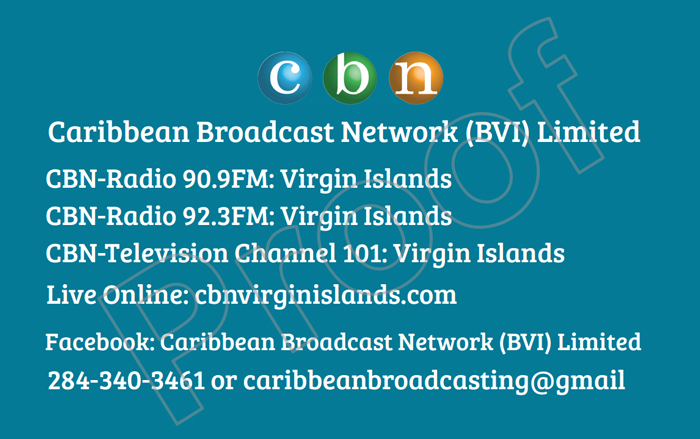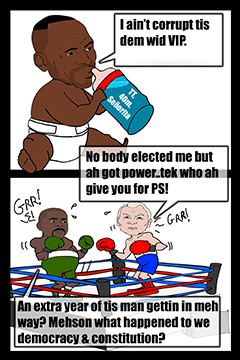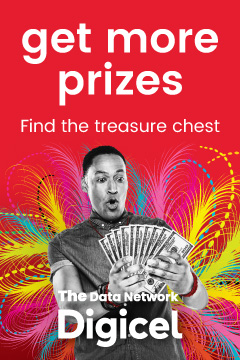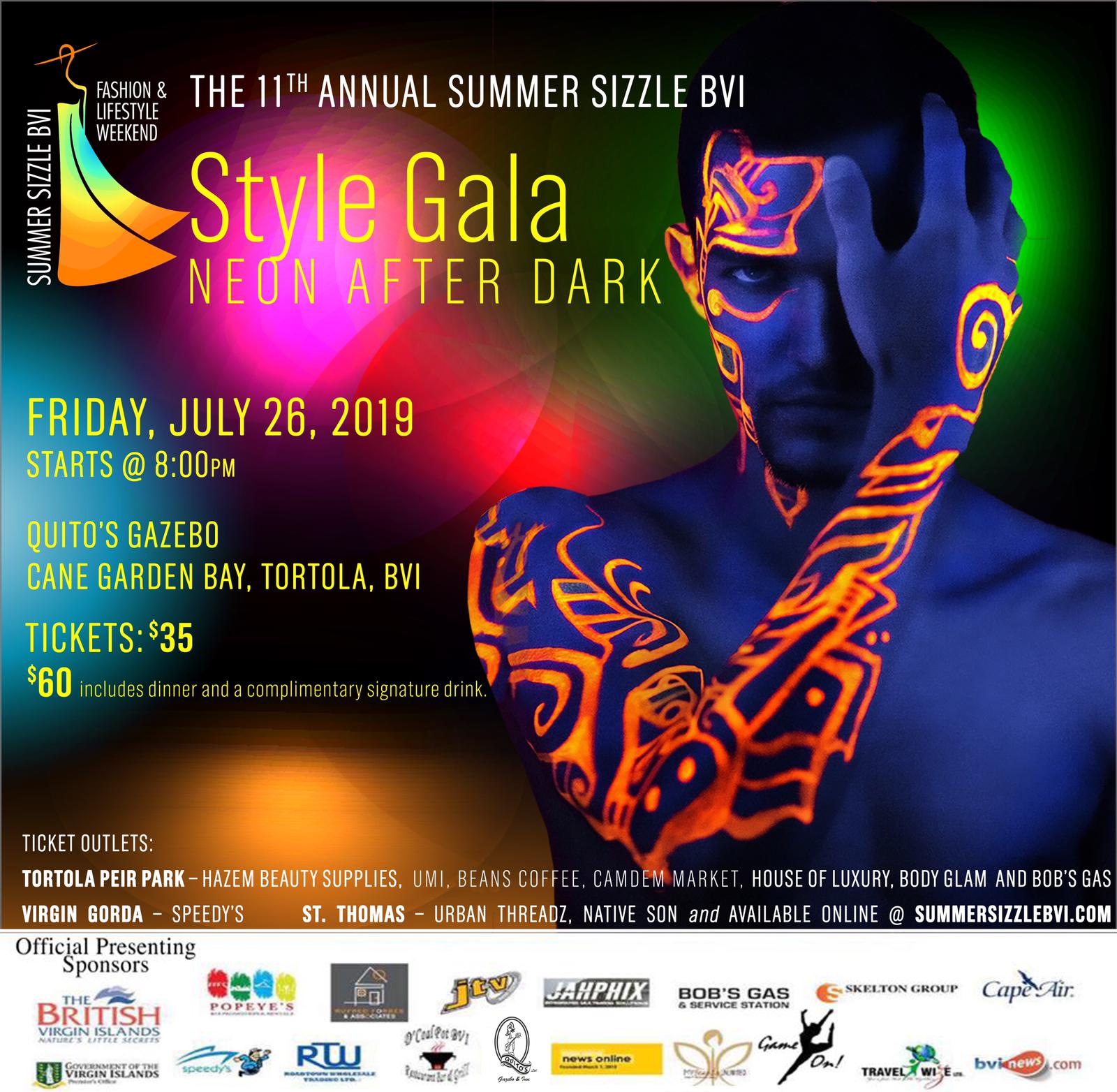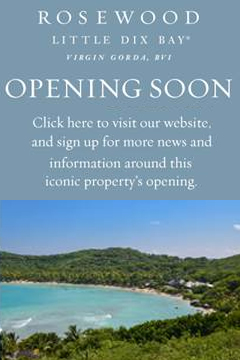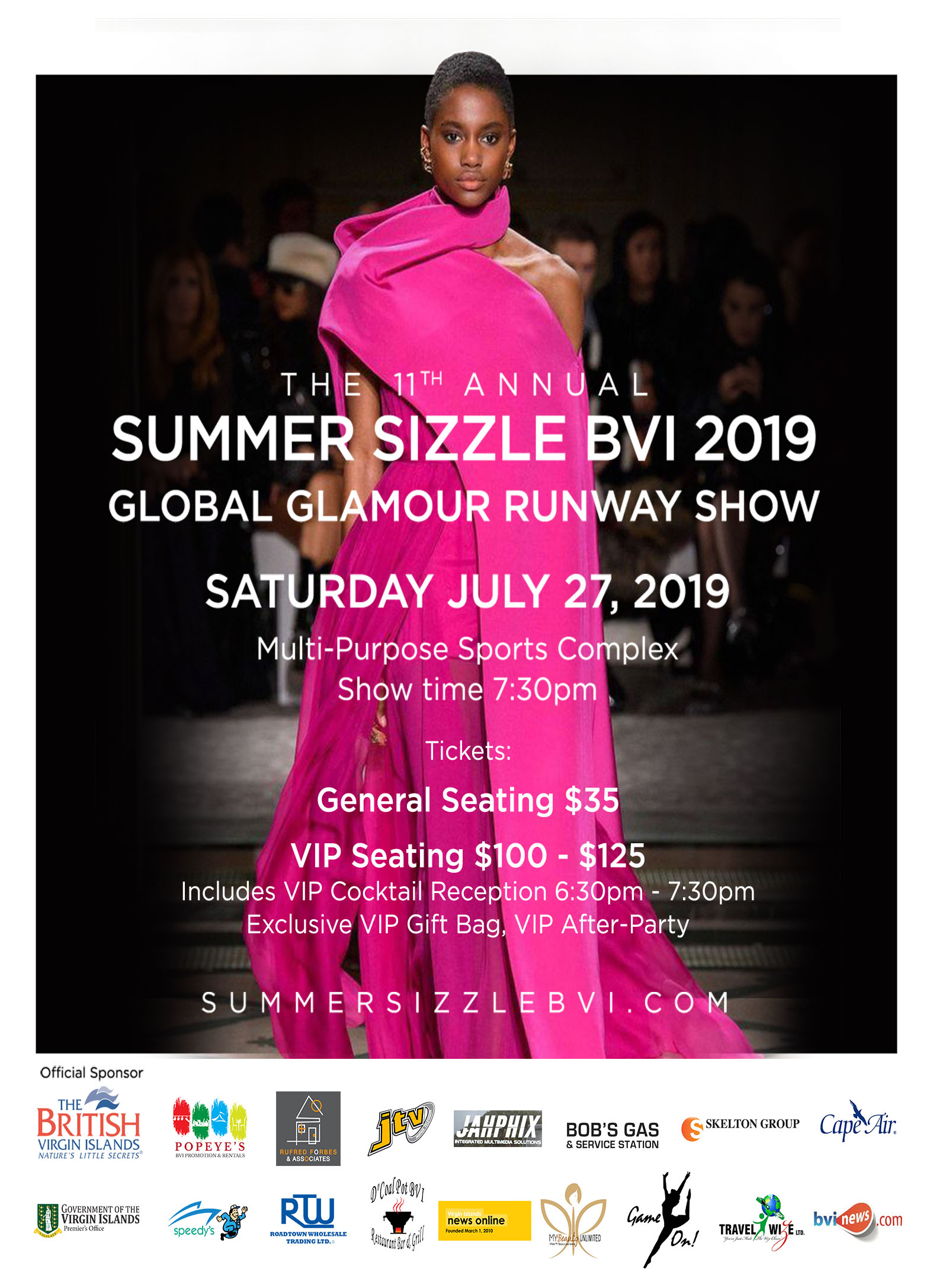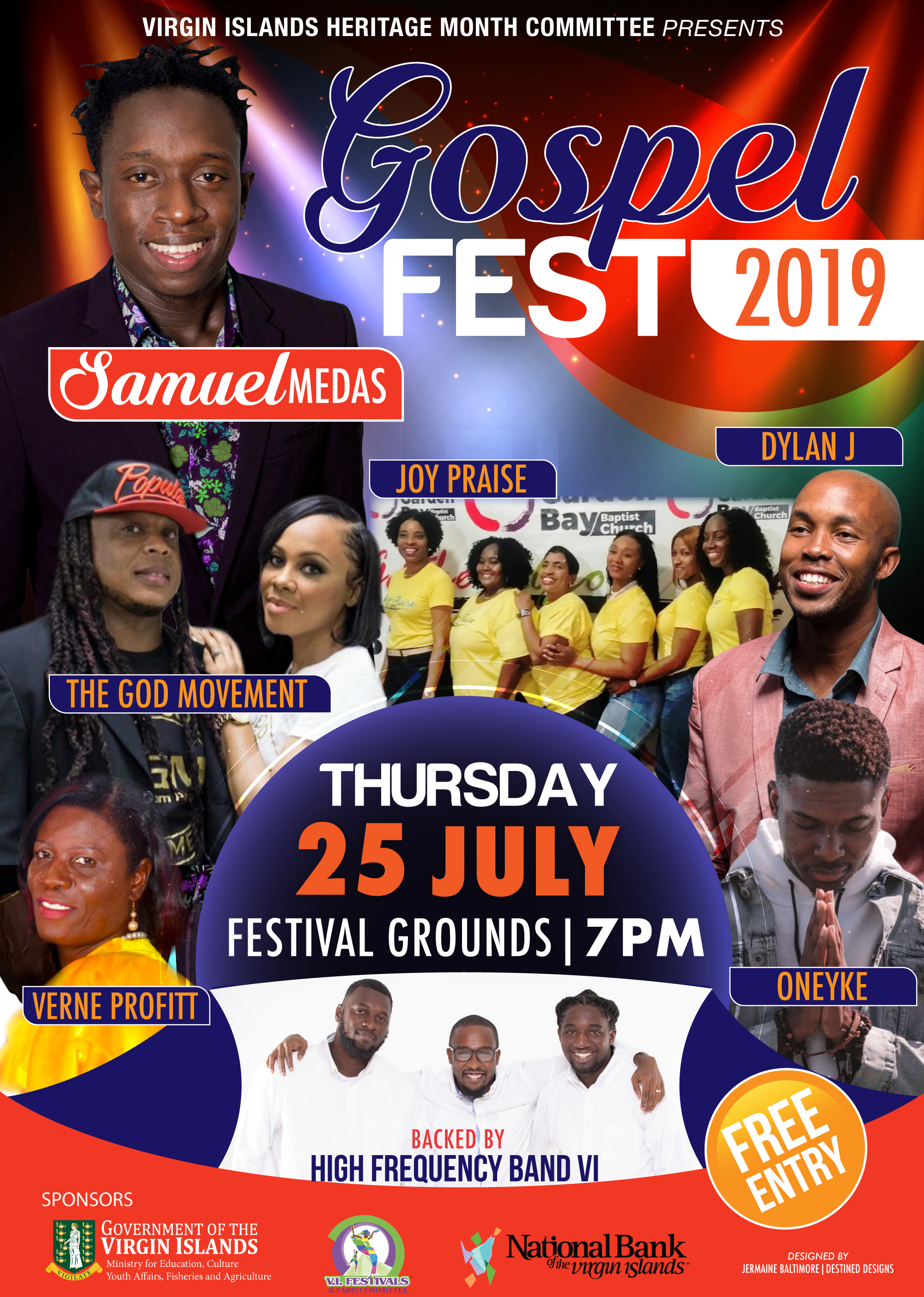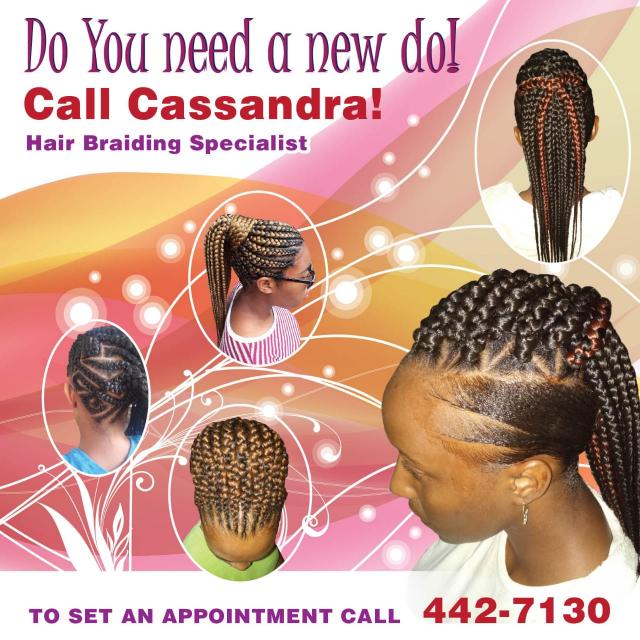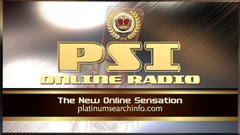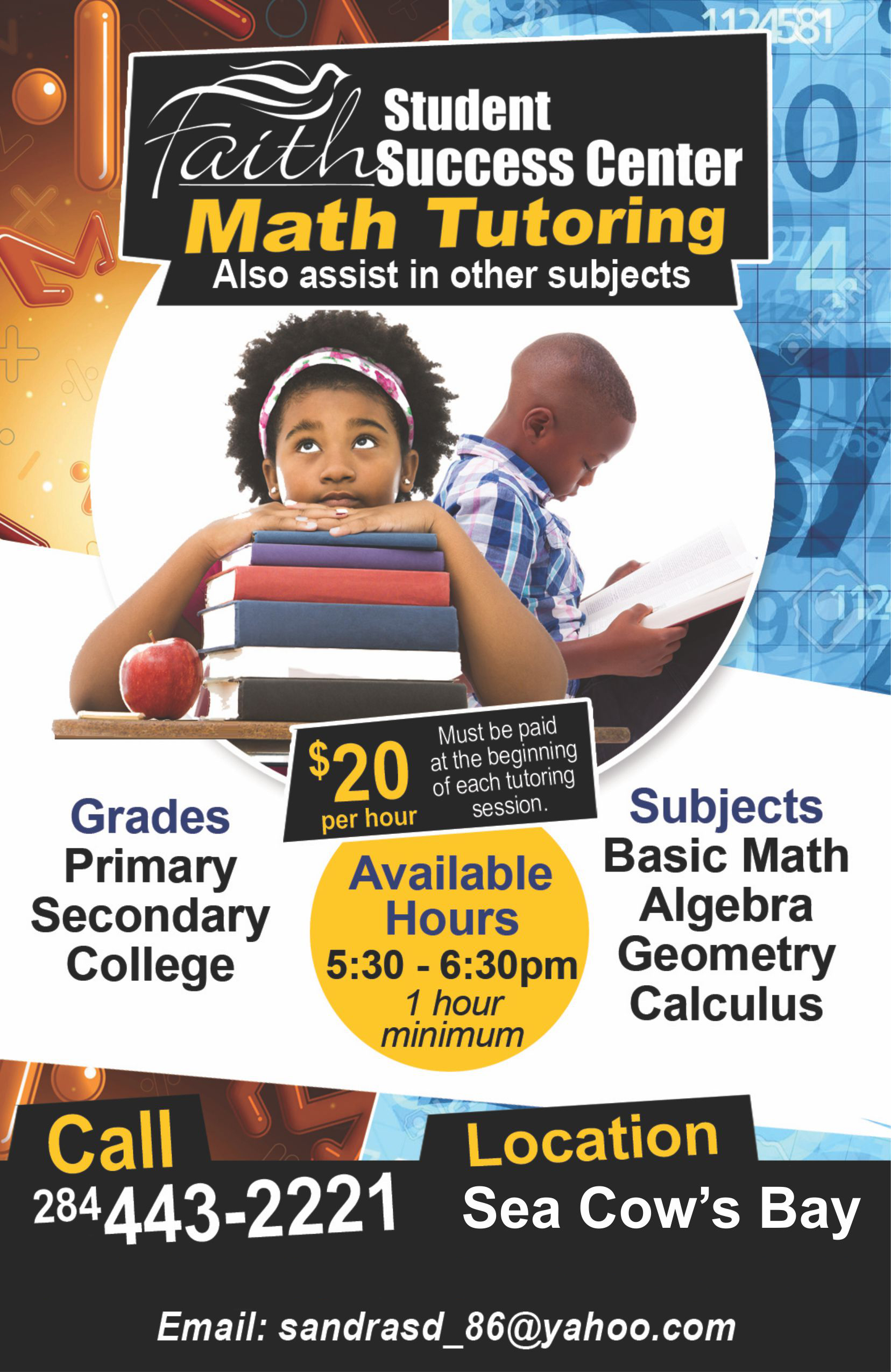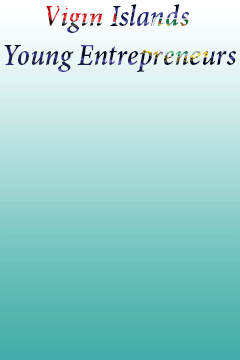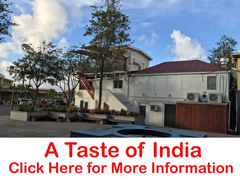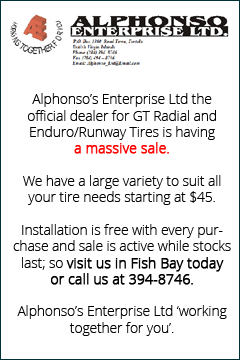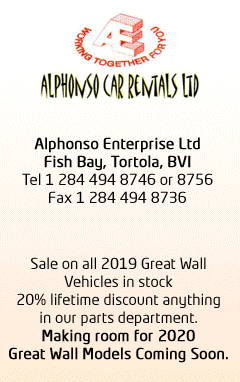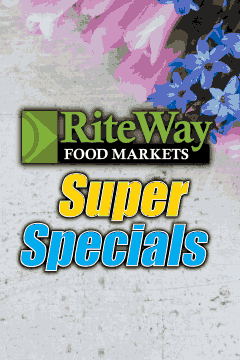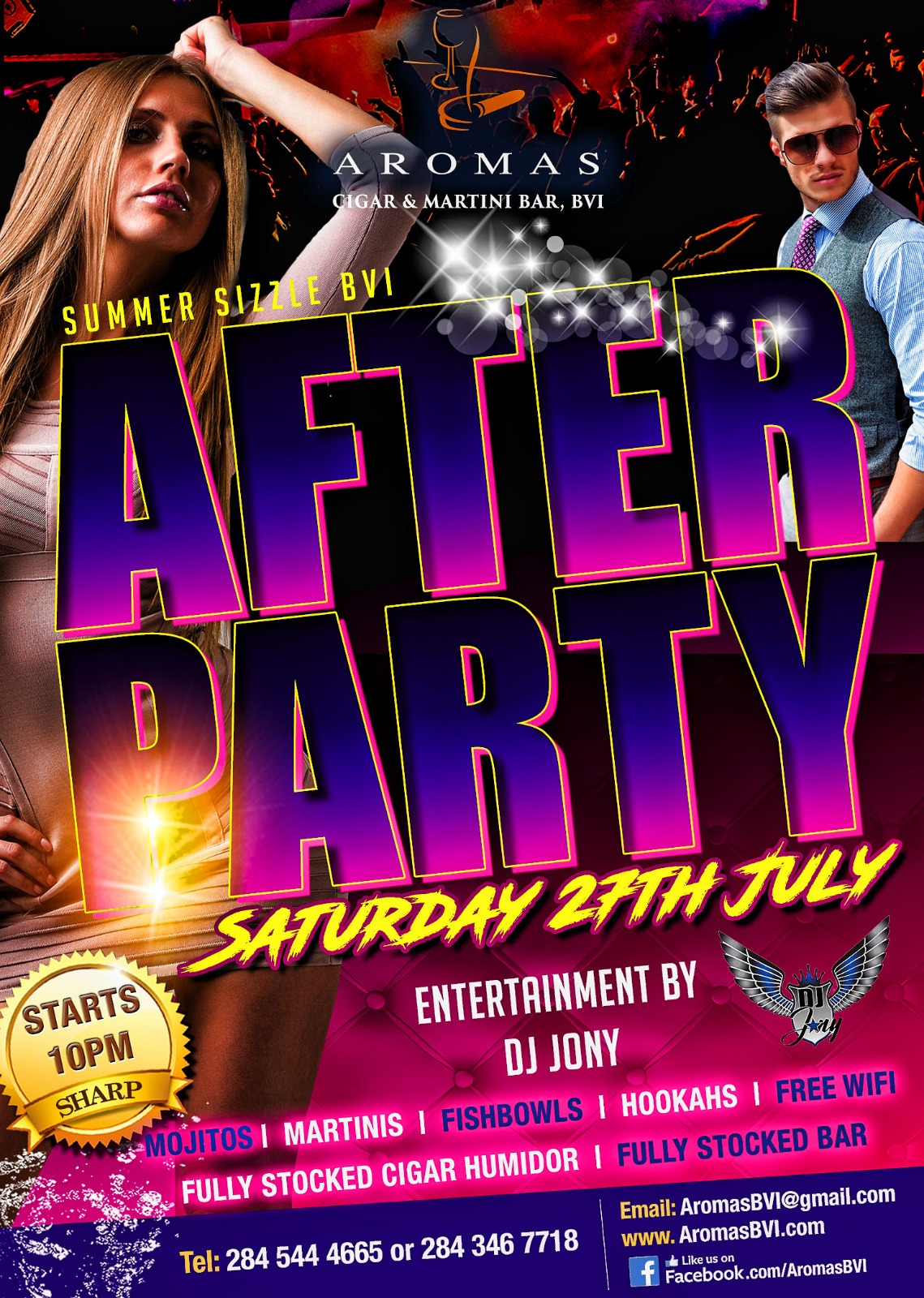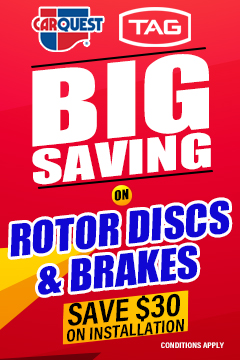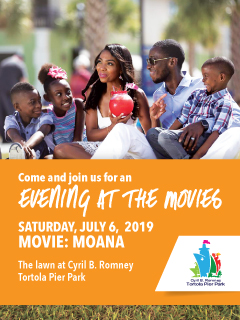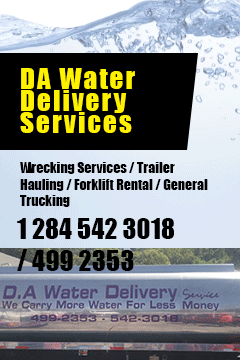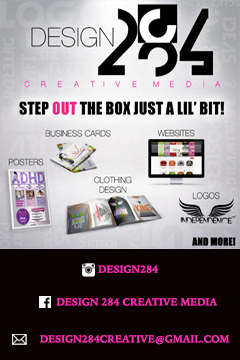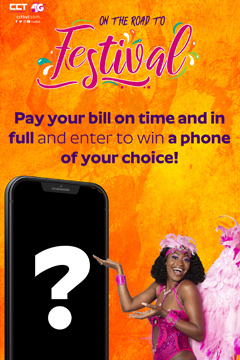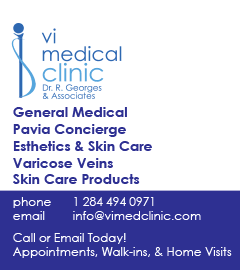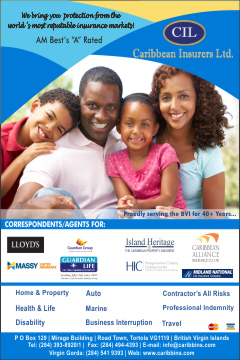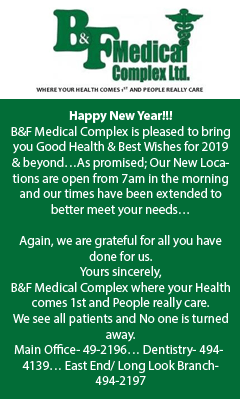 Disclaimer: All comments posted on Virgin Islands News Online (VINO) are the sole views and opinions of the commentators and or bloggers and do not in anyway represent the views and opinions of the Board of Directors, Management and Staff of Virgin Islands News Online and its parent company.