UPDATE: Final official Boxing Day race card is out!
- Slevin scheduled to arrive in VI today
ROAD TOWN, Tortola, VI – The final official race card for the Boxing Day races at Ellis Thomas Downs on December 26, 2012 has now been released by the VI Horse Owners Association.
Tickets for the event will cost a very affordable $10 for adults and $5 for children, sponsors and VIPs will receive the usual exemption.
This news site was able to get a glimpse of champion horse, Really Uptown, earlier today and he appeared in excellent condition as previously indicated by his owner, Violet 'Letty' Hodge. Ms Hodge noted that she would be spending the rest of the day at the stables attending to her horse and ensuring that he remains in prime condition for race day.
Really Uptown recently defeated Slevin in races held last month in the USVI. 
Meanwhile, James Bates, owner of the beast Slevin, is expected in Tortola later today and will be keen on gaining any advantage for his horse in completing victory in next Wednesday's big showdown.
See previous story published on December 19, 2012:
UPDATE: Proposed Boxing Day race card released!
- Horse owners anxious, excited about upcoming race
ROAD TOWN, Tortola, VI – The proposed Boxing Day race card has been released today, December 19, 2012 by the VI Horse Owners Association for races at Ellis Thomas Downs on December 26, 2012.
The highly anticipated feature One Miler race includes Class A and B horses Good Prospecting (Tor), Really Uptown (Tor), Slevin (StX), Twisted Dreams (StT) and News Carrier (StT) in the completed line-up.
The purse for the main event is listed as $10,000 and it is scheduled to run off at 3 P.M. on race day.
There are a total of five (5) races scheduled for the day's activities including one 6 furlong race and two 7 furlong races.
Other notable horses on race day include Gaffalione (owned by Alex Lake) and Ease My Mind (owned by Pleasant Valle Stables); both out of Tortola, and Mr Gold Prospect (owned by Jack Clendinen) representing for St Thomas.
When contacted by this news site, VI Horse Owners' Association Race Secretary, Mr Dwight Cline noted that there were several horses making their debut during the Boxing Day races. These include Good Boy Daddy and Tormento for the second race while Orithyia and Blake's Lucky Penny are on debut for the third race.
Owner of Really Uptown, Mrs Violet 'Letty' Hodge disclosed that "Everybody is anxious… we can't wait for Wednesday to come around." She added, "… it should be some good exciting races and I hope that everybody comes."
According to Mrs Hodge, Really Uptown is in excellent condition, "the thing about my horses, if they're not 100%, they don't run, I'm not going in there… I like to win, I don't like to go with a horse that is 50% or 75%... no, I prefer that he stays home." There will always be other races, she added, while explaining that there was no reason to "jump at every race".
The co-owner of L&B Stables revealed that her camp was excited in anticipation of the rematch with Slevin and was keen to express her Christmas wishes to the public at large and also wished everyone the best for the coming year.
Meanwhile, owner of Slevin Mr James Bates, was hesitant in making any predictions on the race. He explained that Slevin was doing fine at the moment and the entire camp was very excited to come over. "We're just coming to try and win the race, that's all it is, I don't know by how much but I just hope we win the race."
Outgoing President of the VI Horse Owners' Association, Mr Lesmore Smith, explained that it took some negotiation to ensure that Slevin would be here but he finally got confirmation and the team is supposed to arrive on Friday.
Mr Smith opted to have his horse's actions do the talking on race day but assured that Good Prospecting was in good spirits and there were no issues with the horse at the moment. He added that he was hoping for the best and was expecting a good race come Boxing Day.
He was particularly in praise of Mrs Hodge for accepting a rematch from Slevin, giving her 'props' for insisting that the race be held at home in Tortola. "I really commend her highly on taking that stance on ensuring that she too was able to give her fans something to see…"
He also singled out Mr Bates and his camp for special praise in accepting the challenge and coming over even though there were big races on the same day in the US Virgin Islands.
This will be the first time that each of the three horses are together in a one miler.
President-elect Karen Smith-Aaron declined to offer a comment, noting that her tenure would only become effective at the beginning of the coming year.
See previous story posted on December 18, 2012:
Slevin is coming to town...for Boxing Day races!
Slevin, Really Uptown & Good Prospecting in the mix so far for the feature race on Boxing Day
ROAD TOWN, Tortola, VI- St. Croix's champion horse, Slevin, will be coming to Tortola on Boxing Day but not bearing gifts but rather looking to run away with the prizes on offer in the feature race at Ellis Thomas Downs on December 26, 2012.
Slevin, who had blown the competiton away in the first stage of the inaugural Triple Crown on Tortola over a year ago, has been confirmed to participate by owner James Bates.
Mr Bates, in an exclusive interview with Virgin Islands News Online, said his prized horse has been "doing good" and is looking forward to meeting Really Uptown in the feature race that will be contested over a distance of one mile.
Slevin is expected to arrive on Tortola on Friday December 21, according to Public Relations Officer of the Virgin Islands Horse Owners' Association, Dwight Cline.
Meanwhile, this news site understands that Slevin's owner decided to bring his horse to Tortola in response to a challenge thrown out to him by Violet 'Letty' Hodge, the owner of Really Uptown of the L&B Stables.
"I am always trying to get good horses in the BVI and I give out challenges and hype it up," Mrs Hodge commented to Virgin Islands News Online.
She also said that so far the feature race of the 5-race card will see Slevin, Really Uptown and Good Prospecting doing battle on the track. Good Prospecting is very much a force to reckon with on a good day but his inconsistency is often a worry for fans.
This news site understands that condition sheets for 7 horses out of St. Thomas have been turned in so far and 1 from St. Croix.
The race card is expected to be completed sometime today.
See official race card below article: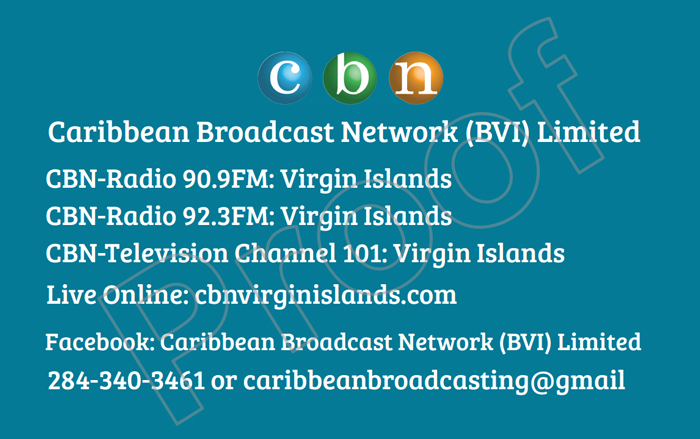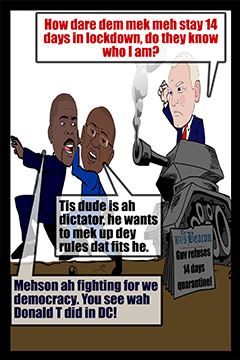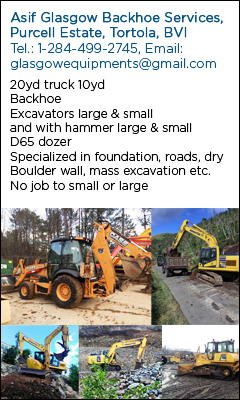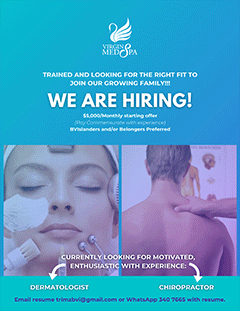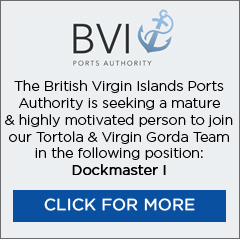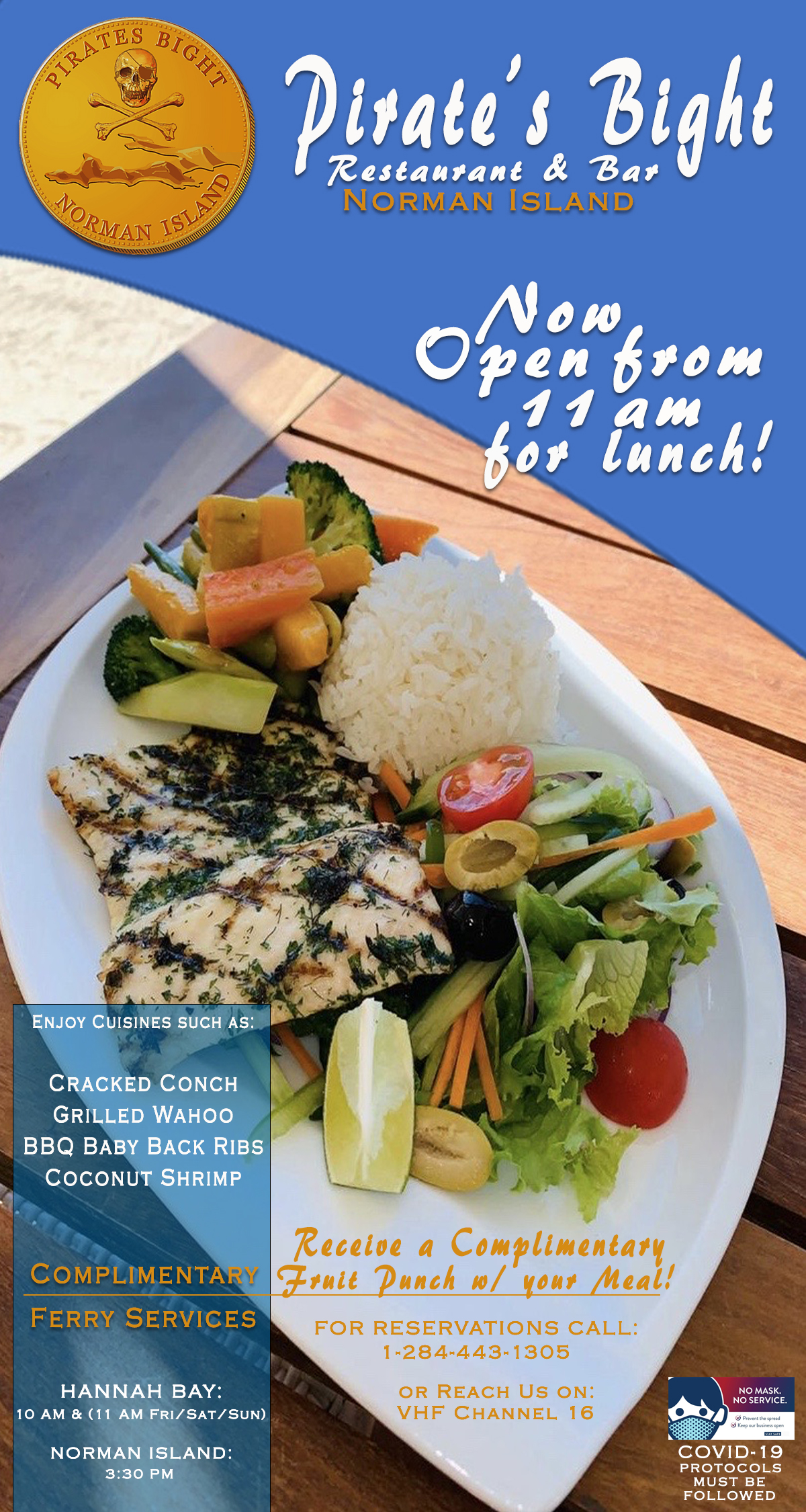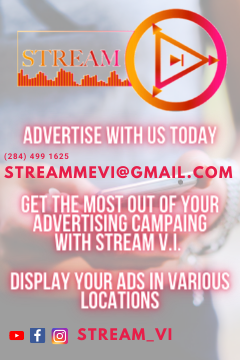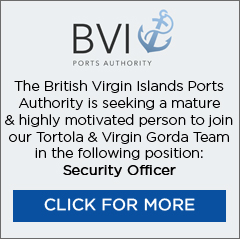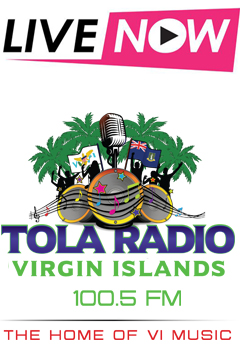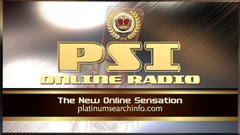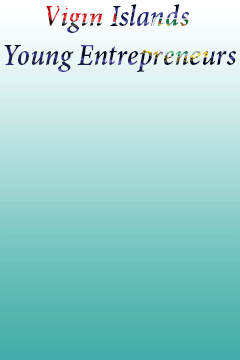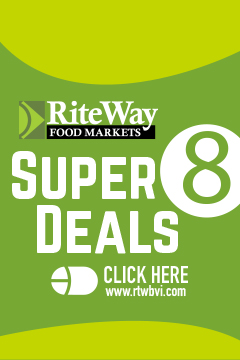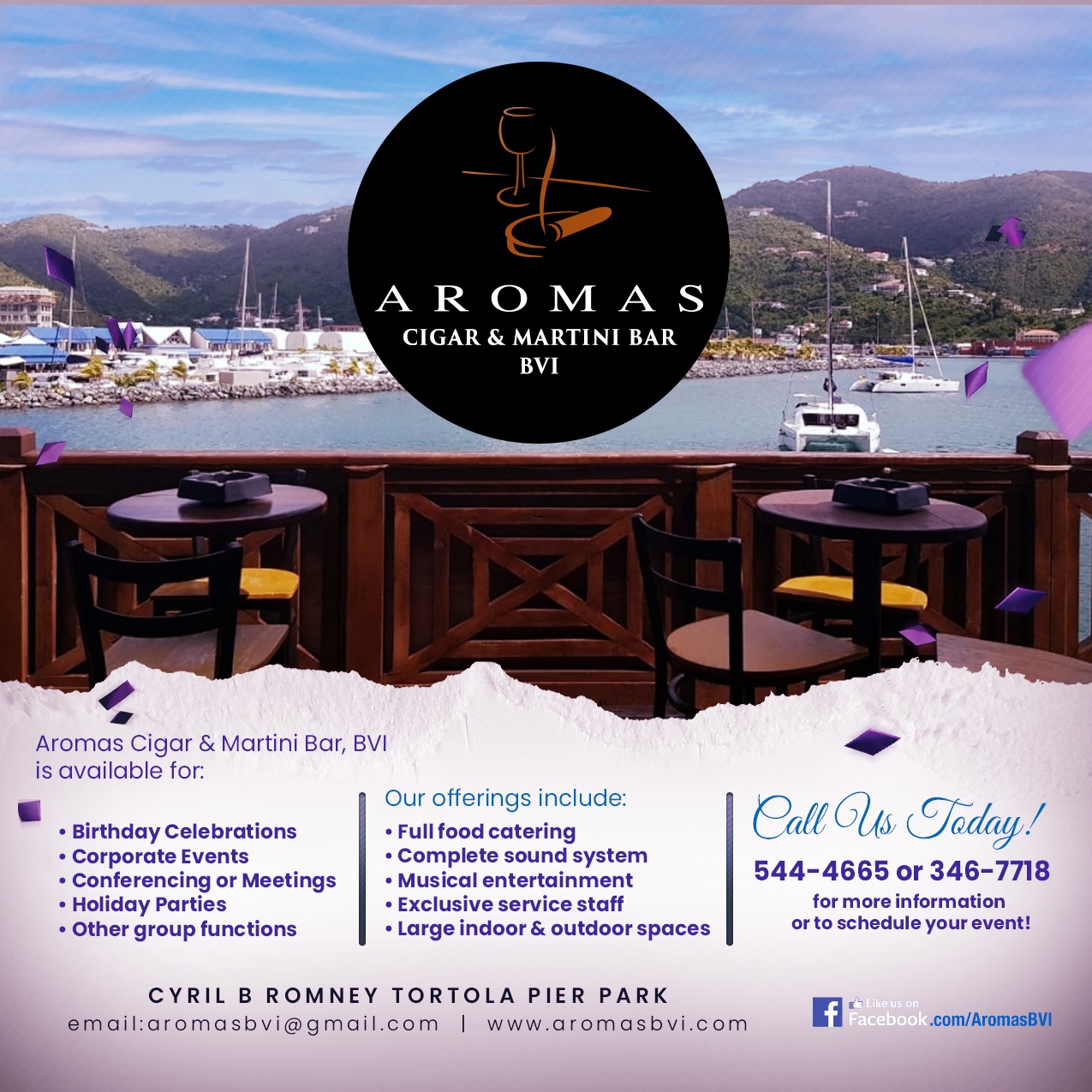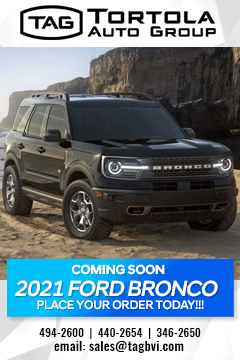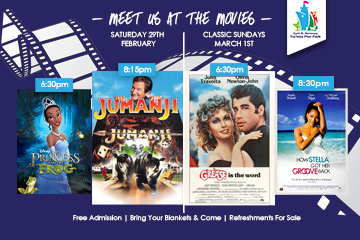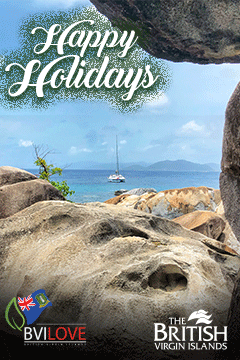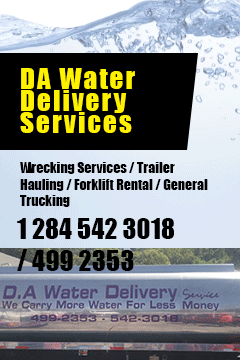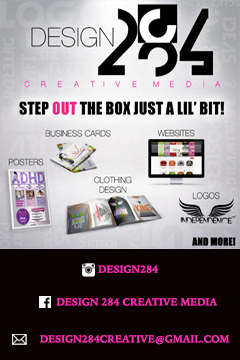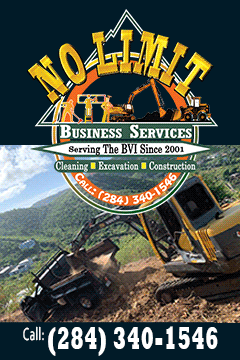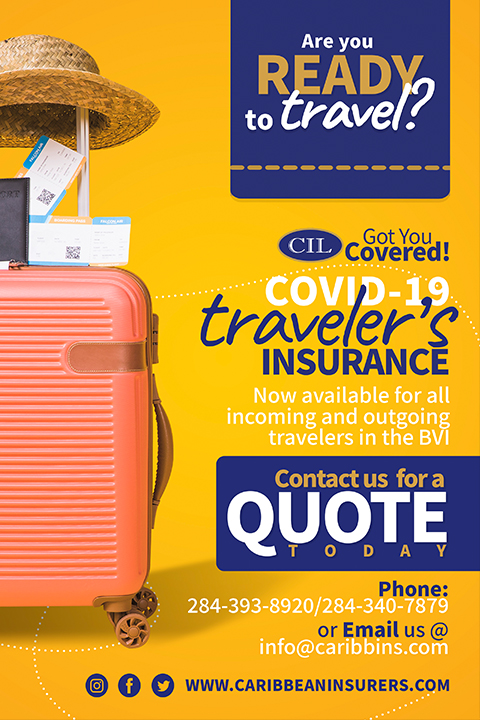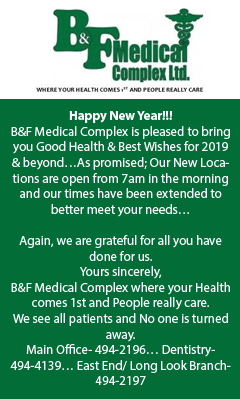 Disclaimer: All comments posted on Virgin Islands News Online (VINO) are the sole views and opinions of the commentators and or bloggers and do not in anyway represent the views and opinions of the Board of Directors, Management and Staff of Virgin Islands News Online and its parent company.