UPDATE: Family of 'Tutor' proud of his efforts to turn life around
- Victim of electrocution laid to rest today Feb. 9, 2013
BAUGHER'S BAY, Tortola, VI - Bryan Malone aka 'Tutor', who was electrocuted while in a mango tree in Baugher's Bay on January 25, 2013 was laid to rest today February 9, 2013 following viewing and funeral service at Road Town Methodist Church.
The Eulogy stated that Bryan had many challenges in his life and he "passed through the valley of the shadow many times. It is known that his parents and sibblings were his life support system in these very trying times. Each time he would try hard to turn his life around, but the pull of the lifestyle was wrong and at times he could not resist."
Nevertheless, the persons in attendance were told that Bryan's family was very proud of the effort he was making to really turn his life around, for the strength he showed and the way he went about pulling himself together. "Whether he was selling mangoes, helping his parents around their business or helping someone in the village, he always tried to put his best foot forward. He was always eager and determined to please in whatever he did."
To his immediate family, Bryan was considered brilliant, whether it was repairing or creating things, fixing computers or creating artwork, he was a joy to be around and he really lifted their spirits, the Eulogy further stated.
As a youngster, Bryan attended the St. Phillips School before relocating to St. Thomas, USVI, where he enrolled in Benjamin Oliver School before moving on to William Taft High School in New York. On attaining manhood, Bryan met and married Lucille Coates of Connecticut, a union that produced two children, Tutor Bryan and Brynae Pearl.
Apart from his wife and children, Bryan Malone leaves to mourn his mother Pearl Malone; Father Terrence Malone; step children Culture Gadson, Mykeya Coates and Tyshawn Coates; sisters Gwendolyn Francis, Lucille Malone, Judith Grant, Janet Moolenaar, Michelle Malone and Charlene Malone and many other relatives and friends.
Bryan's parents wrote in their tribute that they are not ready to accept that they had lost a child to death, but that is a reality they must now face. "Bryan was our son and we held his hand through many Valleys of the Shadow. We prayed that he would experience the joy of a trouble free life and many times he tried valiantly to fight his demons."
His wife Lucille wrote that herslef and children would miss him with all their hearts. "Despite the many challenges we encountered we have been blessed with two beautiful children and I will continue to my best to take care of them." She also said she would forever cherish the memories they shared together.
Bryan's sister Judith said "some may consider your life a hard one, but God had a plan and a purpose, this we can say has been fulfilled. Your time spent with us was filled with joy and pain, but through it all we loved you the same."
One of his friends, Clifton Stoutt, said that words could not express the way he felt when he heard of the passing of his friend. "These times will come with srrow. In life we have trials and battles but how we deal with them is what is going to determine our success or failure. Let us stand strong in this time of sorrow for weeping is only for a night but joy cometh in the morning..."
One of Bryan's nephews, who identified himself as "Fluff", wrote "Uncle, I am so sorry this is the way you had to leave me. Just Thursday (January 24) we had such a nice time. We hit some shots and got down to work. You told me that I am back on the team then you gave me one of your black off from your hand that I will keep for the rest of my life. We have been through so much in life that they called us crazy, but that is just what we wanted them to think."
Meanwhile, burial took place at Johnson's Ghut Cemetery.
Bryan Malone, aka Tutor, reportedly died around 5:30 P.M. Friday, January 25, 2013. He was at the time picking mangoes from a huge mango tree located in the front yard of the Alexandrina Maduro Primary School located in Baugher's Bay. The metal picker that he was using to get the mangoes reportedly came into contact with one of several electrical wires close to the leaves and branches of the tree.
See previous story posted on January 25, 2013
Man electrocuted in Baugher's Bay!
- deceased was allegedly picking mangoes at time of incident
A man was moments ago January 25, 2013 electrocuted in the Baugher's Bay area. 
It is alleged that the deceased, who has been identified as Brian Malone aka Tooter, was in a tree picking mangoes in the vicinity of the Alexandrina Maduro Primary School at the time of the incident.
According to reports, the body has since been removed from the tree. He was pronounced dead on the scene.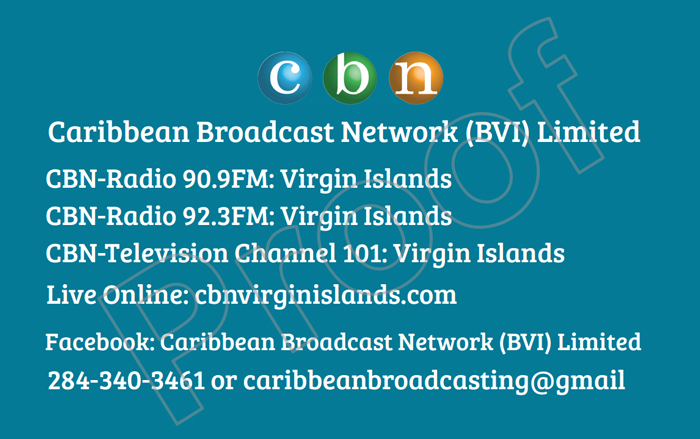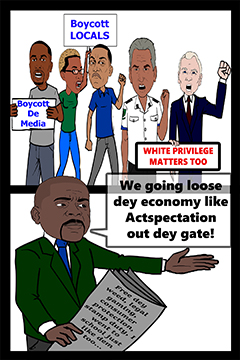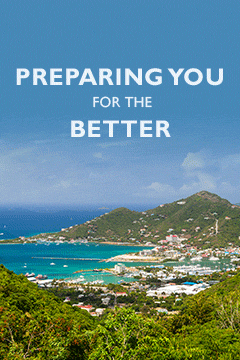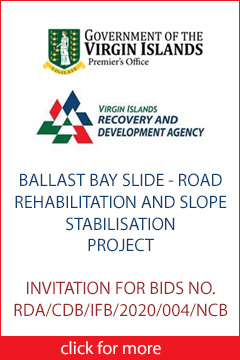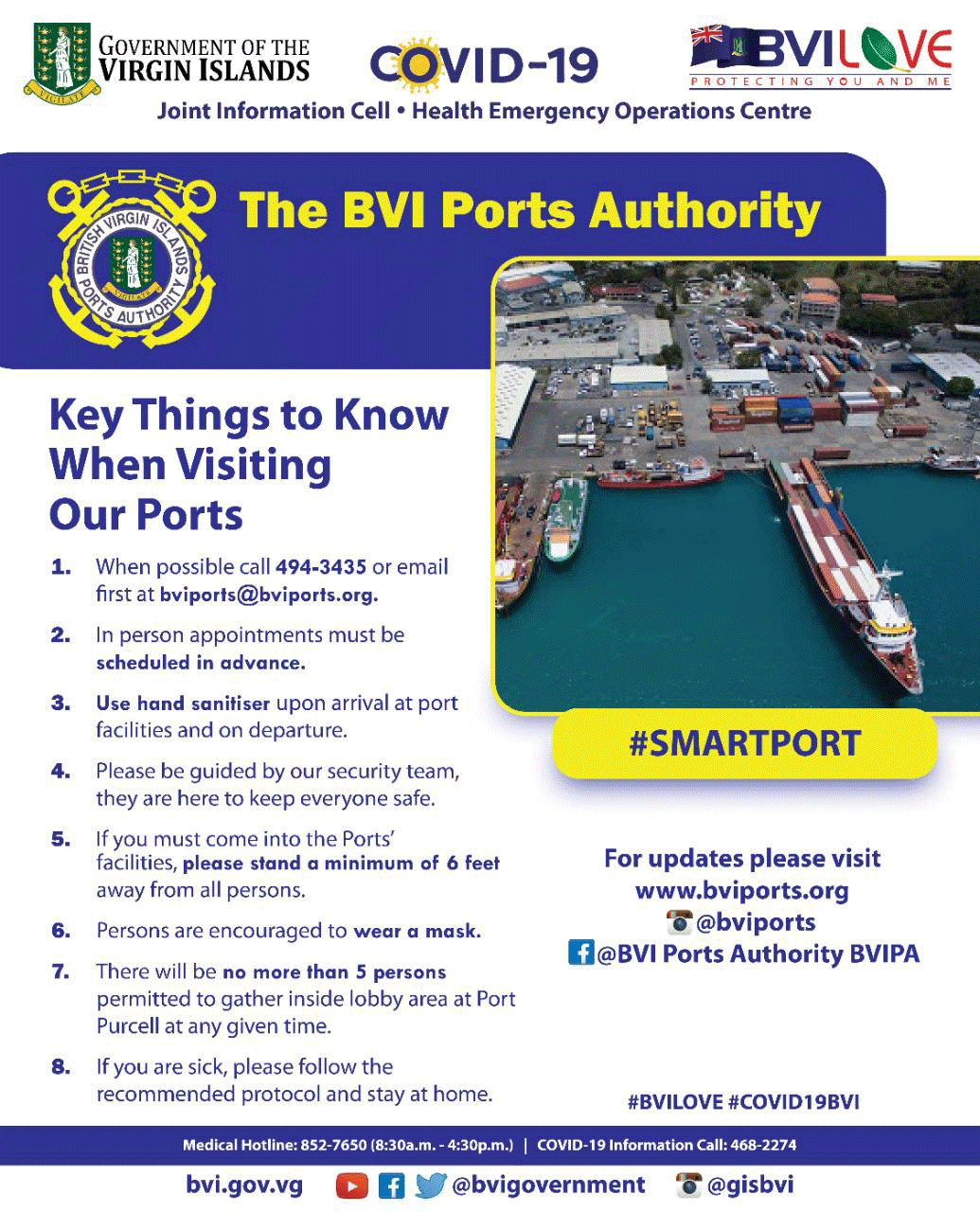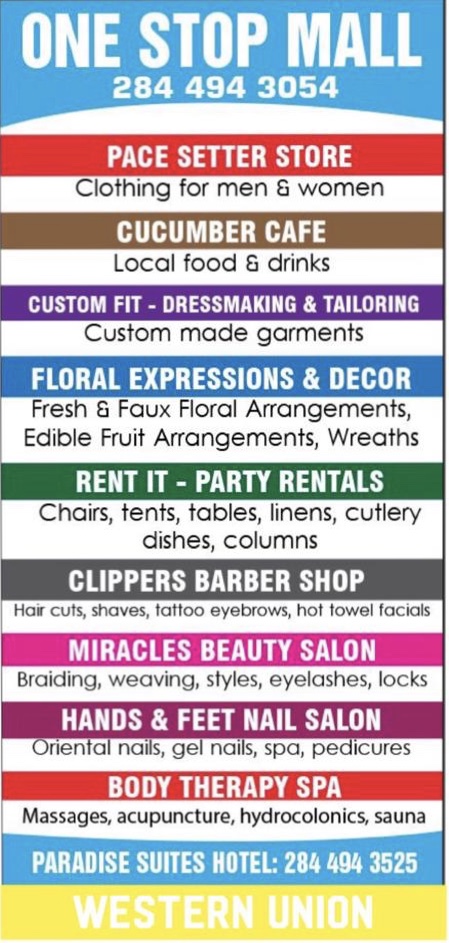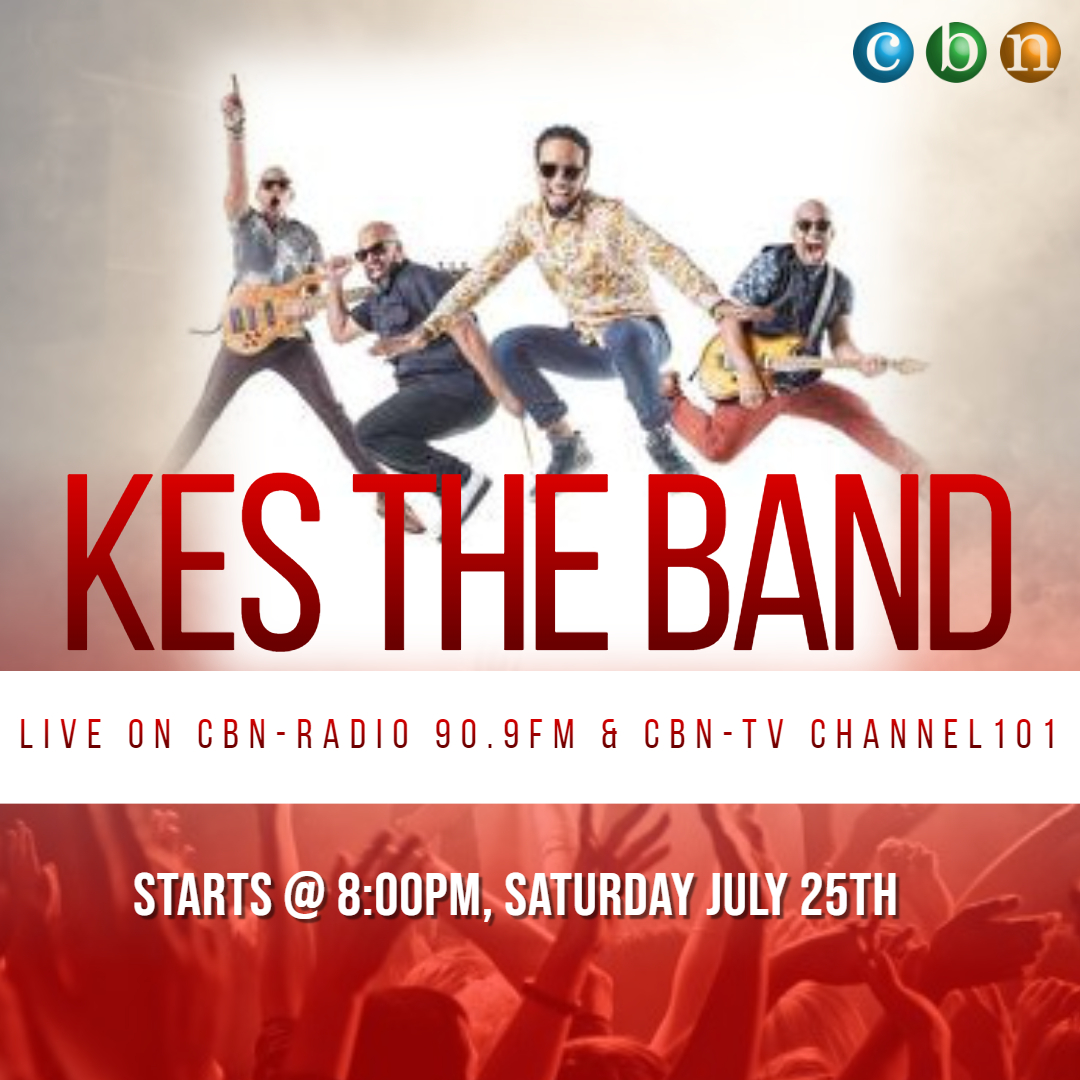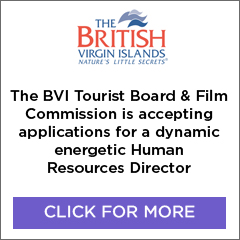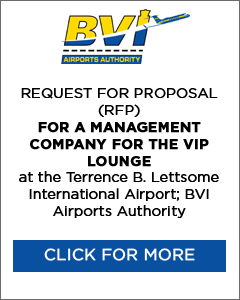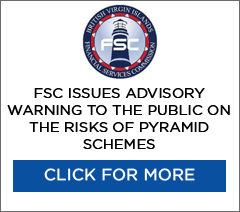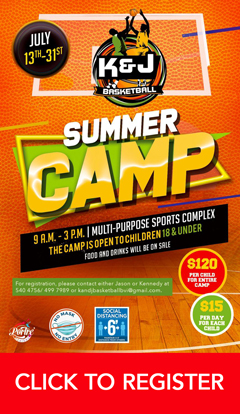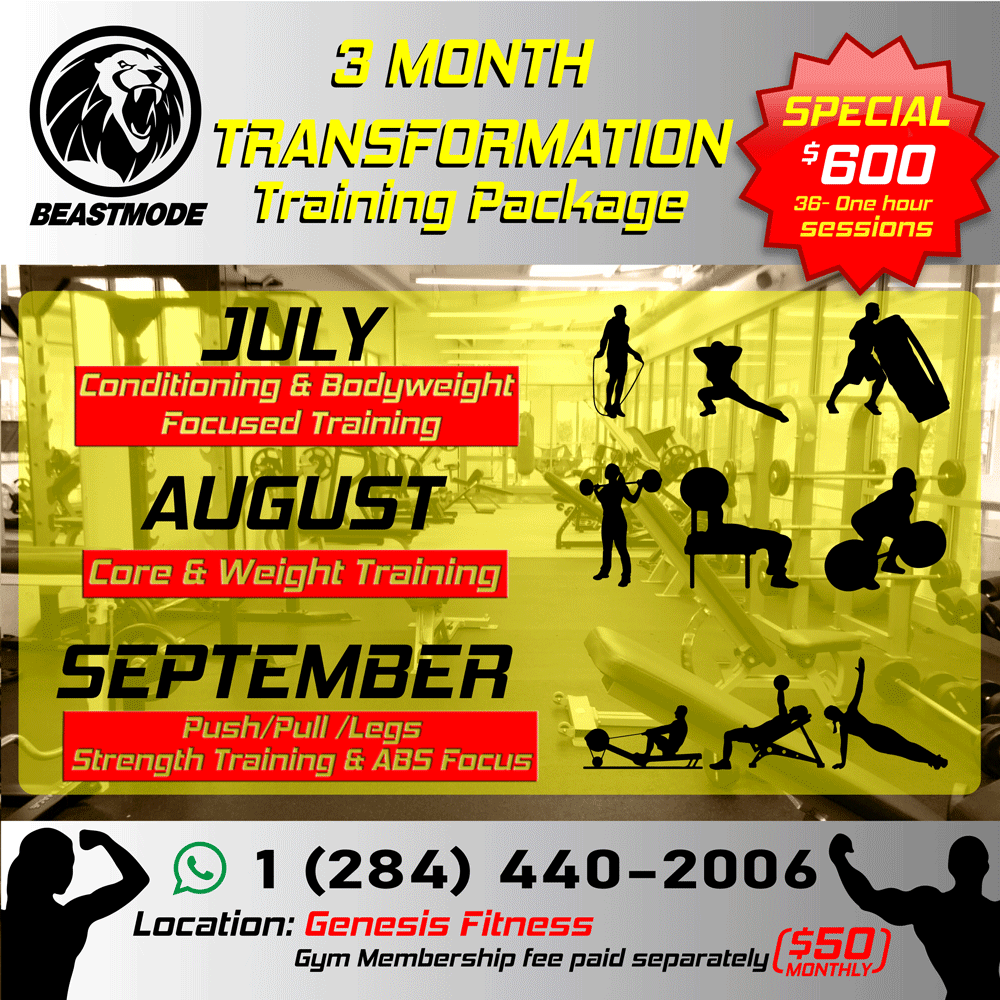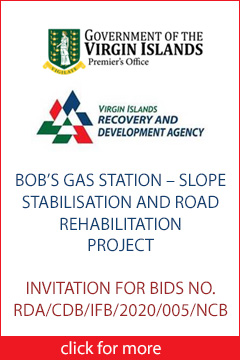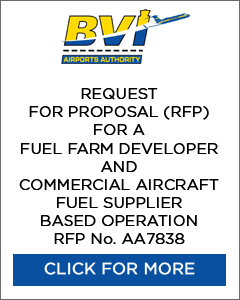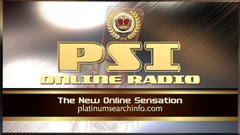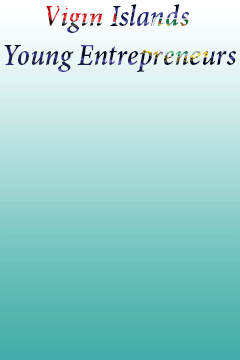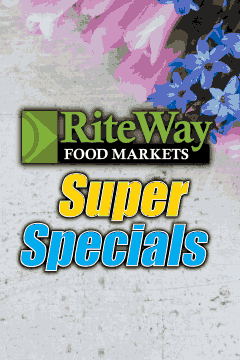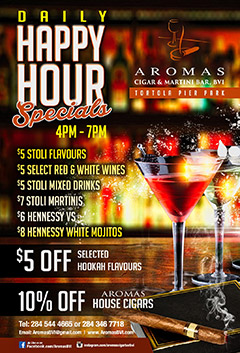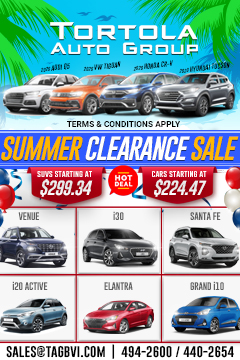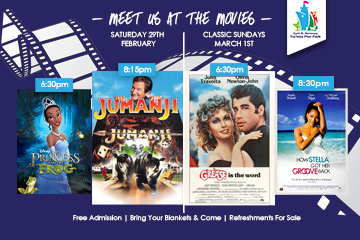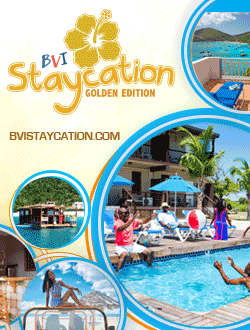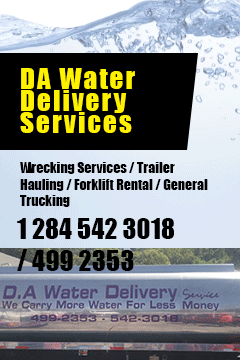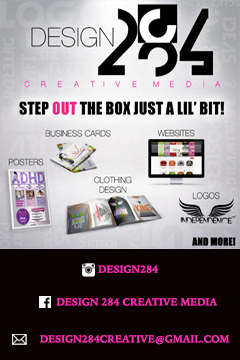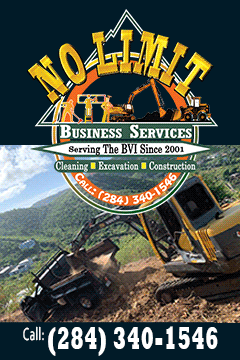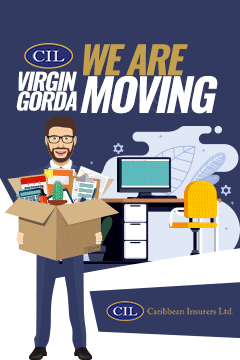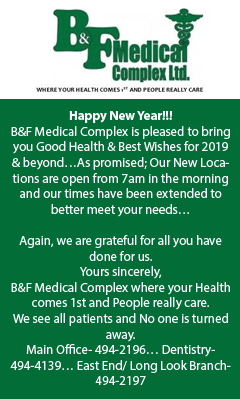 Disclaimer: All comments posted on Virgin Islands News Online (VINO) are the sole views and opinions of the commentators and or bloggers and do not in anyway represent the views and opinions of the Board of Directors, Management and Staff of Virgin Islands News Online and its parent company.