UPDATE: EE/LL basketball League was about promoting 'togetherness'
-Organisors, District Rep. confident objective was achieved
EAST END, Tortola, VI- The final of the Lorenzo 'Black Boy' Jennings Christmas Basketball League played on Friday February 1, 2013 at the Greenland court may have been won by Nuttin' Nyce but for the organisors the real winners were the fans, who came out in numbers throughout the League but especially for the final game.
For the organisors, that was an objective achieved as the main aim of the League was to promote a "return of togetherness" that was known to exist between the Long Look and East End Communities.
"We are very pleased with the outcome. Our golden objective was to bring the community back together. We have always been a strong united community and we were very happy when the court came back on. We intend to show that we stay close to community and will be the link in keeping things together," Chairman of the 7th/8th District Committee Dawn Crabbe-Herbert told Virgin Islands News Online.
The sentiments of the objective being achieved were also echoed by Territorial At-Large Representative Hon. Archibald C. Christian and Eighth District Representative Hon. Marlon A. Penn, who both witnessed the final and later assisted in the presentation of prizes.
"It is obvious that this league has served its purpose in bringing all the youngsters back to the Greenland field to play sports and to ensure that they are engaged in meaningful activities. So we hope that this is the beginning of bringing our community back together and I do look forward to the next championship games," commented Hon. Christian.
Hon. Penn congratulated the organizing committee and recalled that when the court was opened some months ago he had put out a challenge to Ms Crabbe-Herbert to have a Christmas basketball league. "I don't know how you are going to do it but make it happen. She went ahead, pulled a committee together and the rest is history," Hon. Penn reflected.
He also said the aim of the League was to bring back the togetherness between the East End and Long Look communities. "It seems as though it has transcended throughout the Territory because I see people from all over the BVI tonight and that is a good thing. I think the objective was met and I look forward for more tournaments."
Hon. Penn also extended congratulations to Nuttin' Nyce for winning the Championship despite a tough series and noted that the team had a tough time with Long Look Bulldogs and then 49th Street but showed their true colours to emerge victorious. "I know 49th Street will be coming back strong as ever next year to try to win championship."
Noting the good turnout of supporters, Hon. Penn remarked "the big winner tonight was the fans."
Meanwhile, among those receiving individual prizes at the presentation ceremony were David 'Bolo' Lettsome who was named Best Guard and also had the Most Points and tied for Most Blocks with Kennedy Bass and another player; Ephraim Gordon for Most Assists; Jamal 'Trigger' Rabsatt for Most Steals; and Kennedy Bass for Best Forward. Bass was also named MVP of the League.
See previous article posted on February 2, 2013
The 2012 East End/Long Look Christmas Basketball League was named after Lorenzo 'Black Boy' Jennings who was considered the 'Pearl' of the Dreds basketball team.
"He is one of our idols in the community. We are very proud to select him because sometimes in life we don't choose the ones deserving of the honour and so we want to highlight him and to tell the community that this is somebody we are proud of," stated Ms Crabbe-Herbert.
"It was good that the community chose to give 'Black boy' his flowers this year," were the words of Hon. Penn.
Unfortunately, Mr Jennings was not at the final.
Nuttin' Nyce overpowers 49th Street to win East End B/ball C/ship
After a thrilling 4th game last weekend that saw Nuttin' Nyce bounce back from two straight defeats to level the series and force a deciding game, basketball fans would have been expecting to witness another keenly contested battle for the hardware and bragging rights, however, this was not to be as Nuttin Nyce' dominated the game to seize the Lorenzo 'Black Boy' Jennings Christmas Basketball League last evening, Friday February 1, 2013.
Nuttin' Nyce seemed to be the hungrier of the two teams and hustled hard to force turnovers while going confidently to the basket to secure a 76-68 points victory in front of an overwhelming turnout of supporters at the Greenland court.
It was certainly a team effort for Nuttin' Nyce, which reflected on the score sheets as well as four players registered double figure scores, including Ephraim Gordon (17) and Melvin Richard (12) points, who stepped up to the plate when it mattered most.
Senior National player Kennedy Bass (16), who played his heart out in true warrior spirit and Jason Edwin (17), combined for 33 points. Bass was not surprisingly named the League's Most Valuable Player (MVP).
According to Bass, Nuttin' Nyce came in to the game knowing that it was for all the "marbles" and that it was a "do or die" situation which the players responded well to.
49th Street never looked the team that persons would have seen earlier in the series finals as their usually strong defence and systematic plays were just not there, much to the disappointment of their many fans that flooded the venue in expectation of celebrating sweet victory against basketball powerhouse Nuttin' Nyce.
Devon Wattley seemed to be the only one that didn't leave his game face at home and he fought his way to a game high 21 points, 10 rebounds, 1 steal and 4 rebounds but it was not enough for championship honours.
Cedric Smith netted 17 points while Bradley Stevens and Nathaniel Malone had 11 points each.
A disappointed Wattley aka Judah commented, "We fell short tonight. That team [Nuttin' Nyce] is a good team but we had a chance of defeating them but tonight we wasn't passing the ball good and we were not playing together so that is what caused us the game. It's for us to regroup now and come again next year."
Asked why he felt the 49th Street players weren't themselves on final game night, Wattley said "Everyman know their own thing but I came every night to play and I will keep playing hard all the time no matter which team I play for."
The handful of persons that stayed for the presentation told alot as to who had the more following and Wattley was apologetic to their many fans but expressed confidence in their allegiance. "The fans will always be there. I give thanks to them because they give you that boost to play but we let them down tonight but that is below us and we have to come back better next time."
Among the many persons at the Greenland court last evening were Eighth District Representative Hon. Marlon A. Penn and Territorial At Large Representative Hon. Archibald C. Christian, who both assisted in the presentation of prizes.
The 2012 East End/Long Look Christmas Basketball League was named after Lorenzo 'Black Boy' Jennings who was considered the 'Pearl' of the Dreds basketball team.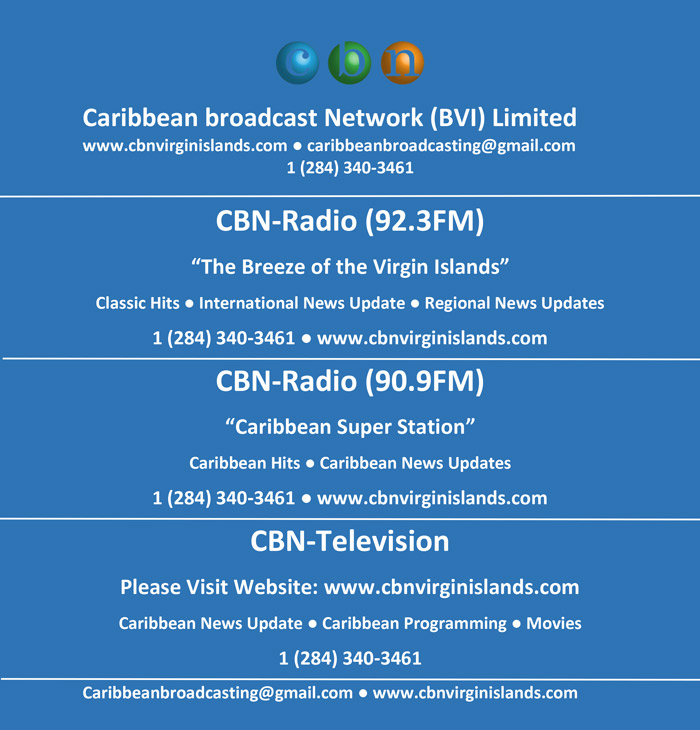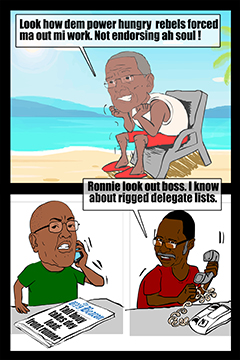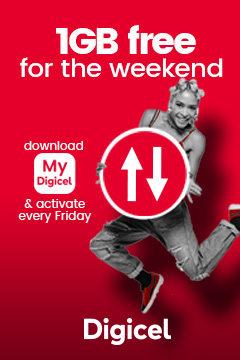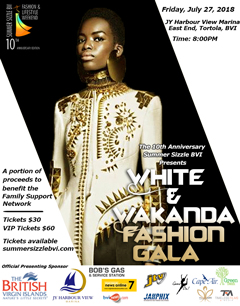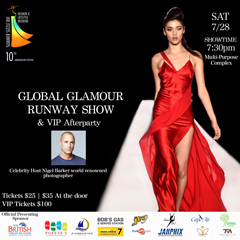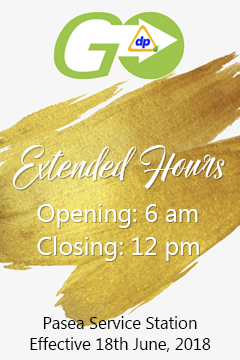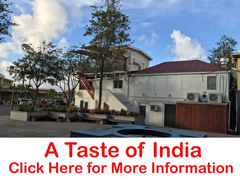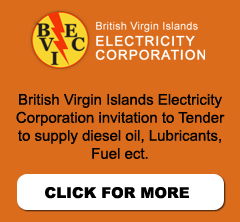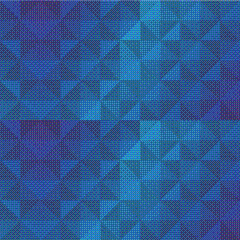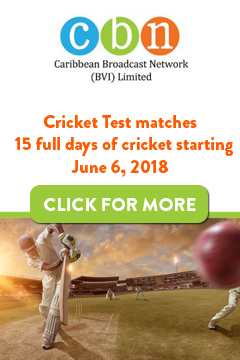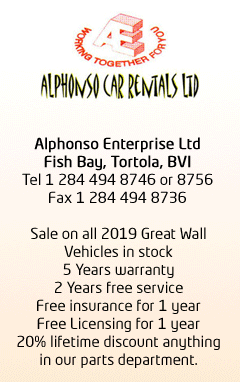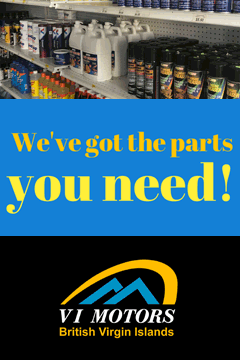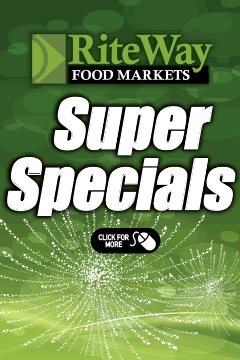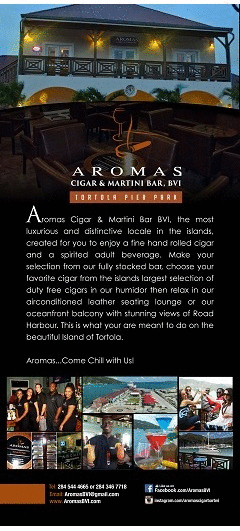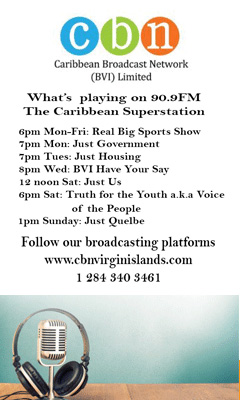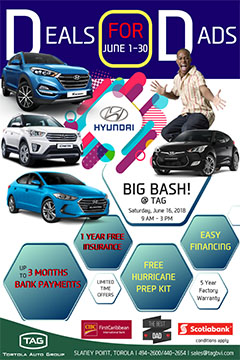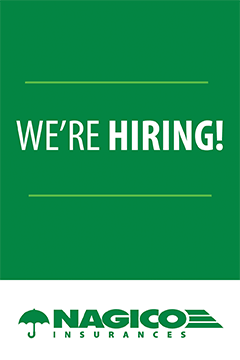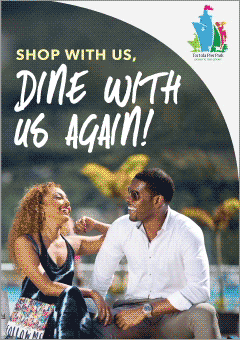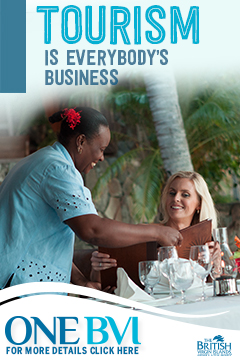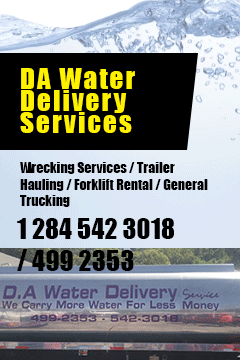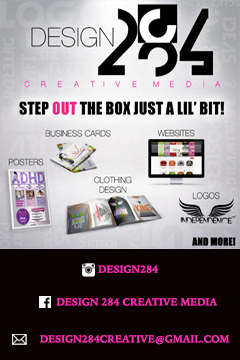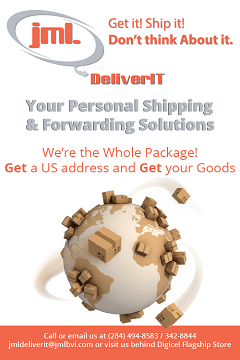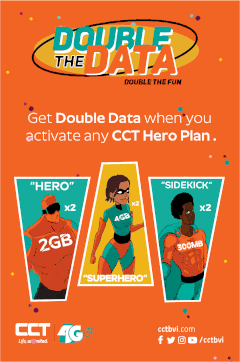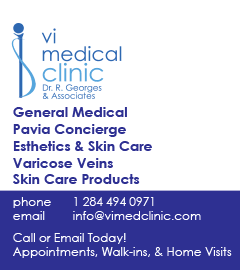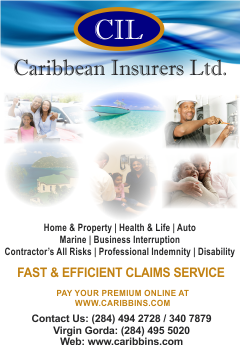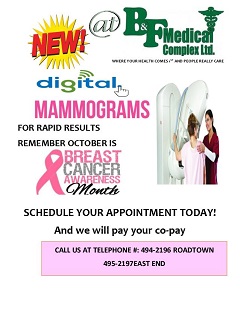 Disclaimer: All comments posted on Virgin Islands News Online (VINO) are the sole views and opinions of the commentators and or bloggers and do not in anyway represent the views and opinions of the Board of Directors, Management and Staff of Virgin Islands News Online and its parent company.