UPDATE: Edwards & Simmonds Jr found guilty of conspiring to commit murder
-Jury gives unanimous decision
ROAD TOWN, Tortola, VI – (Post Time: 16:05 P.M.) Moments ago, October 28, 2013 a High Court jury returned a guilty verdict in the case involving Yan Edwards and Rodney Simmonds Jr who were accused of conspiring to murder Cornel Melbourne Francis in March 2011.
Both of the accused had declined to testify on October 24, 2013.
The jury's decision today was unanimous.
Details to follow shortly.
See previous article posted October 25, 2013
Edwards & Simmonds Jr decline to testify
Irene F. O'Neal testifies that Simmonds Jr was at her home when calls came about a shooting
One of the men accused of conspiring to murder Cornel Melbourne Francis on March 13, 2011, Rodney Simmonds Jr, opted to call one witness in his defense yesterday October 24, 2013. The woman was Mrs Irene F. O'Neal, the mother of his girlfriend.
Both Simmonds Jr and Yan Edwards declined to testify on their own behalf and Edwards said he did not wish to call anyone to testify in his defense.
Mrs O'Neal was the last witness in the trial and had told the court that she couldn't recall the full details of her activities of March 13, 2011 as it was during the national election period at which time she was very busy.
She, however, recalled that when she arrived at her home on the night in question Rodney Simmonds Jr was at her home in the company of her daughter Zubida O'Neal. She averaged the time to have been between 10:30–10:45 P.M. "Zubida and Lil Rod were in the kitchen as if they were getting something to eat," she told the court.
She said that after she had gone to her bedroom, she emerged shortly after and went to her daughter's bedroom as she wanted to say something to her but she was not there at the time and she went back into her bedroom. "She was still in the kitchen."
Mrs O'Neal said that approximately twenty minutes had elapsed since she had reach home when her husband received a phone call that notified them of a shooting incident. "Thank God all of you are at home," she said was her response to the news, referring to her family who was in the house, including Lil Rod.
She said she didn't see Simmonds Jr again until the following morning dressed in a manner as if he was leaving. Asked if she knew where the accused slept that night, she responded "I could say in my house," and not that was nothing unusual.
Under cross examination by Senior Crown Council Mr Valston Graham, Mrs O'Neal told the court that since she was out all day on Sunday March 13, 2011 it was highly possible that she could have returned home earlier than the time she told the court in her initial testimony.
She also established that Simmonds Jr was not at her home when she had left earlier in the day and she couldn't give an account of his whereabouts for the time between her leaving her home and returning.
Responding to questions from the jurors, Mrs O'Neal told the court that she did not call home at any point during that day to check on things and she did not keep any track of Lil Rod that day. She, however, said she recalled the period of the night she testified about because of the shooting that took place.
Prior to Mr O'Neal taking to the witness box, Graham had objected to her being called to give testimony as he claimed the defense was in breach of the principals surrounding witnesses. This had let to an angry exchange between Dr J.S. Archibald QC and Graham, which was sternly quelled by High Court Judge Vicki Ann Ellis, who reminded the duo of their obligation of maintaining a high level of esteem in the public.
Justice Ellis also cautioned about the details of the verbal exchange between the two lawmen being published in the media but said her caution was a bit too late as it was already on one of the news sites. The incident occurred in the public domain as there were several persons in the court room, including the jurors and the accused.
This went down with much distaste to Justice Ellis who spoke of the civic responsibility of the media and said she noted that such incidents never make the newspapers but only in online news media.
Nevertheless, Mr Archibald QC, who is representing Simmonds Jr in the trial, corrected the procedures and the witness was thereafter allowed to testify in the trial.
Today October 25, 2013 the Crown and defense are expected to present their closing arguments which will pave the way for Ellis to do her summary. This will be followed by the juror deliberations and decision. It is highly likely that a decision will be reached in the new week.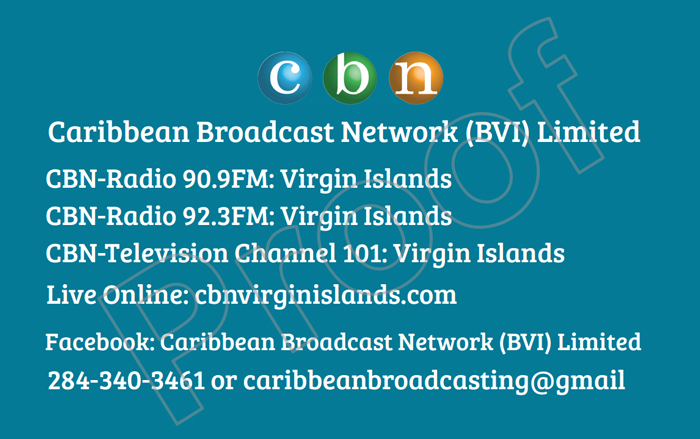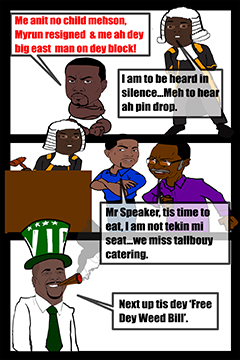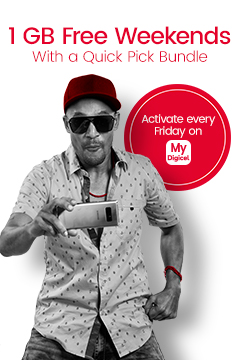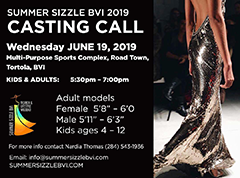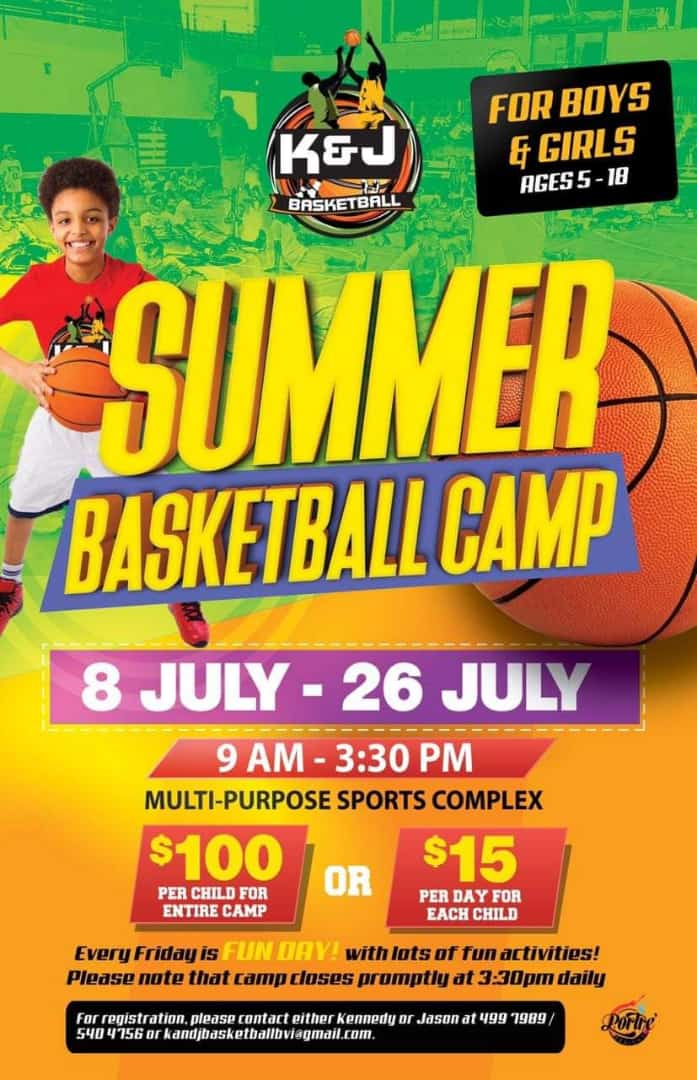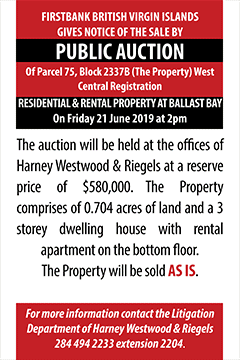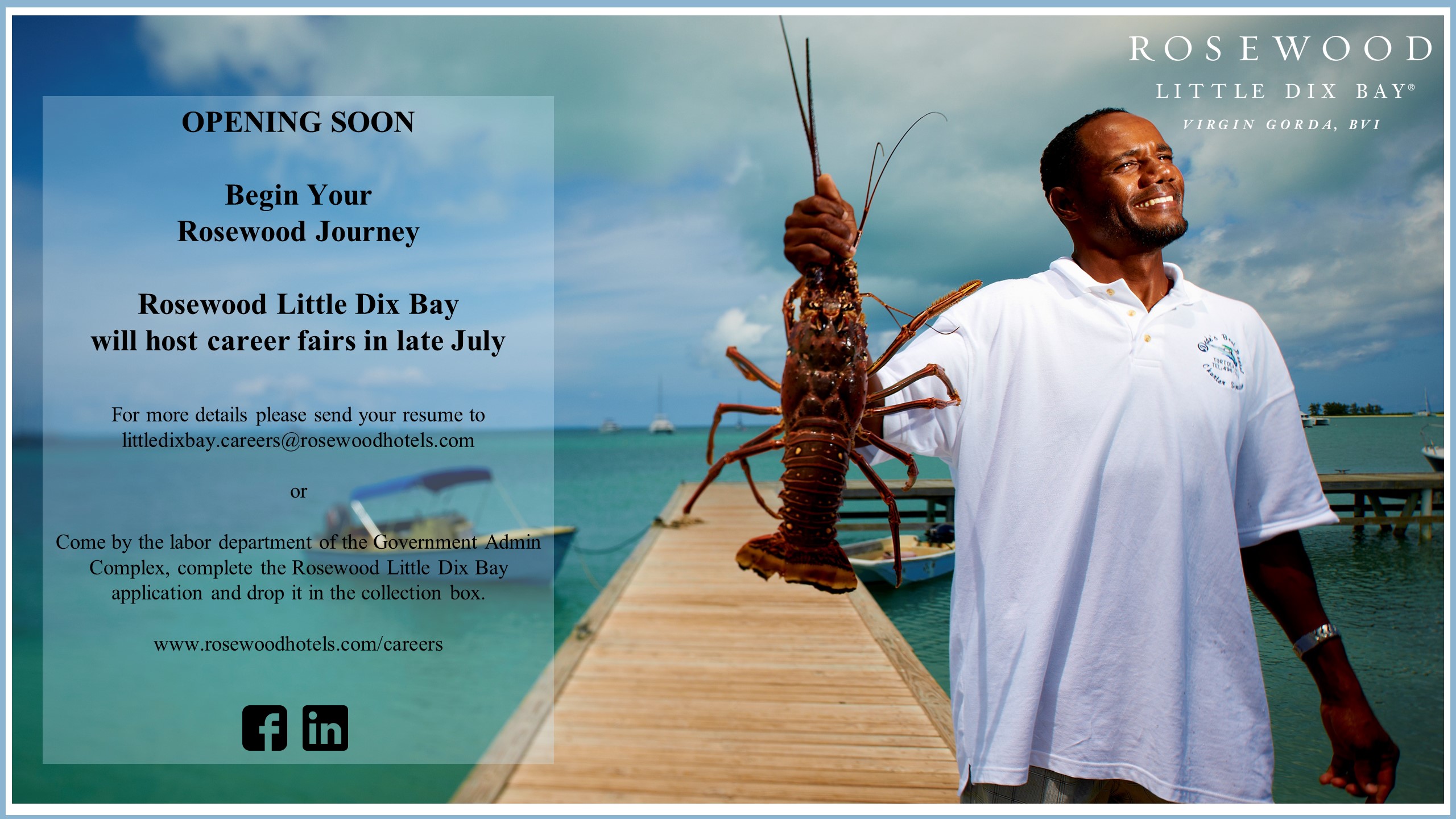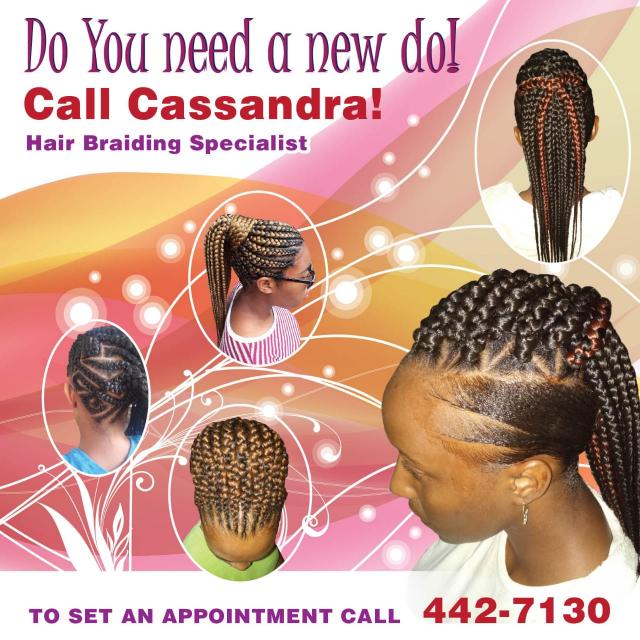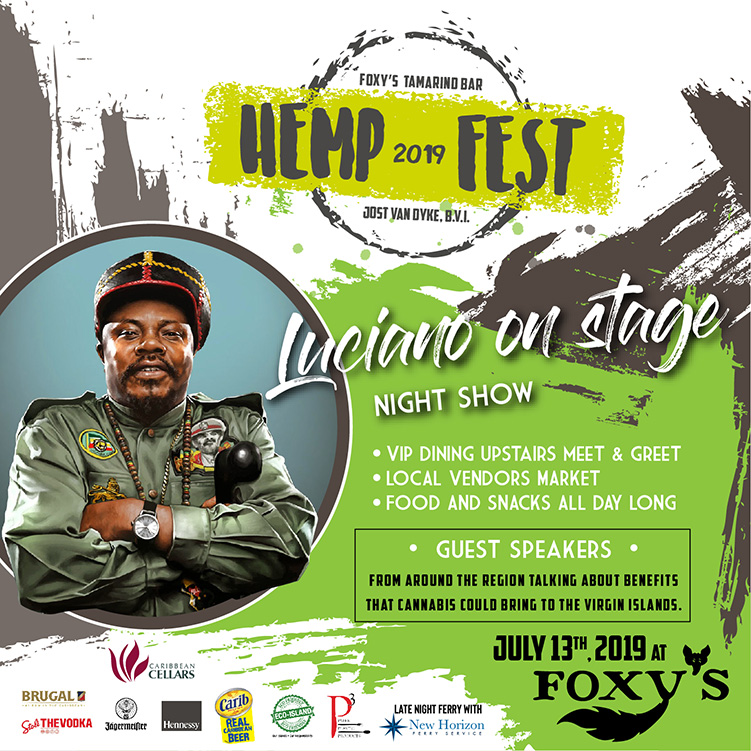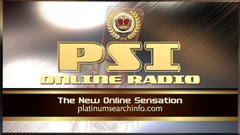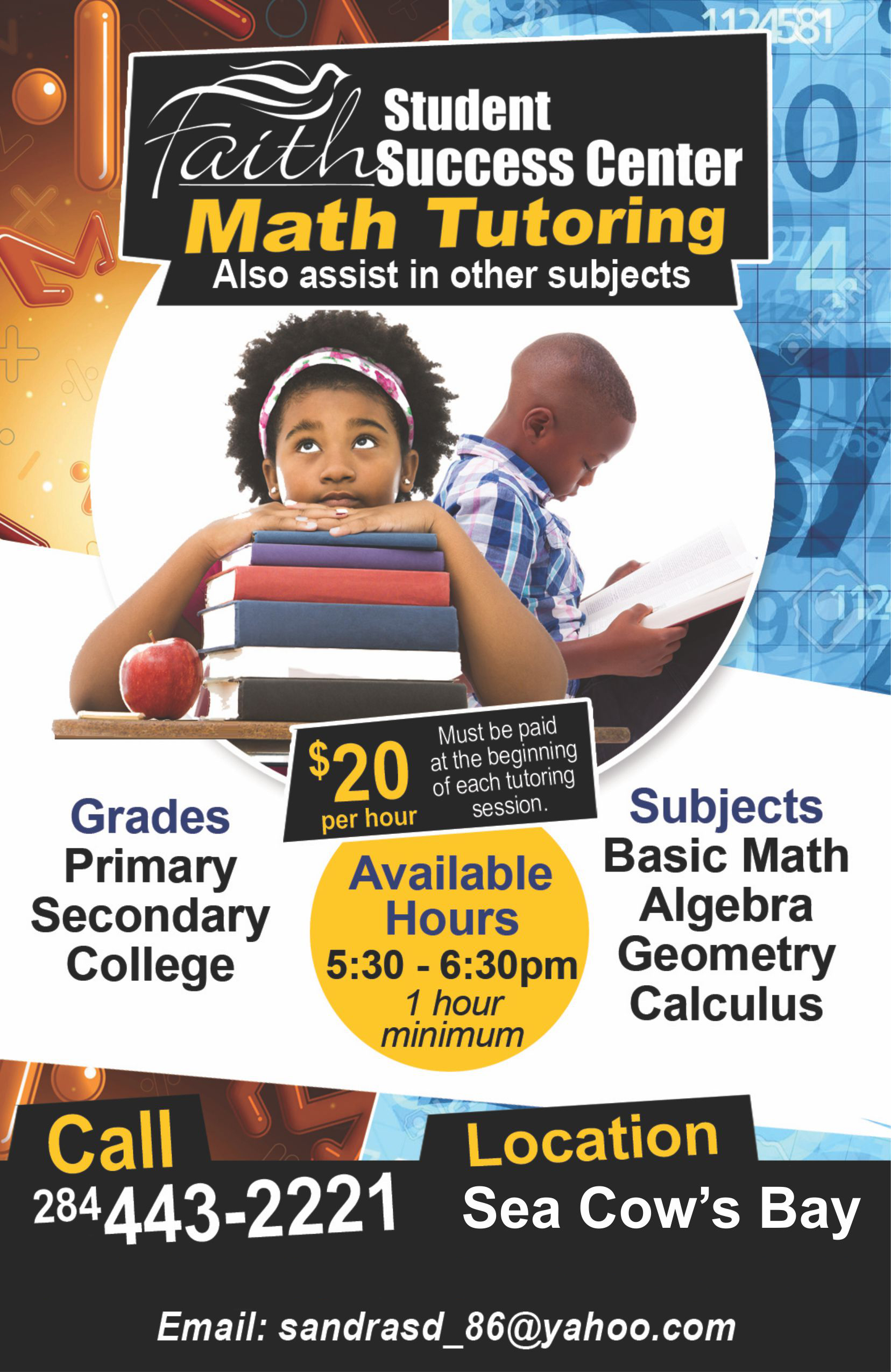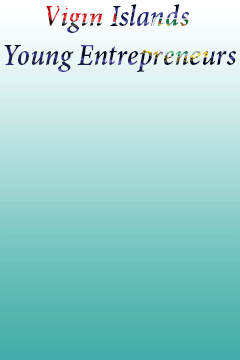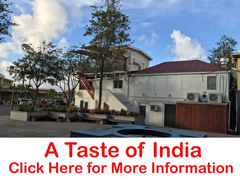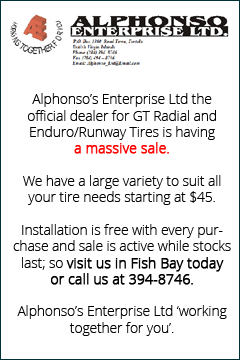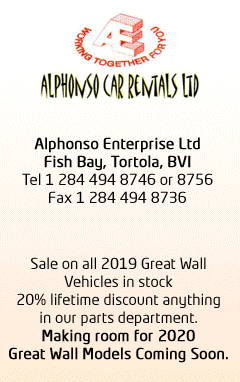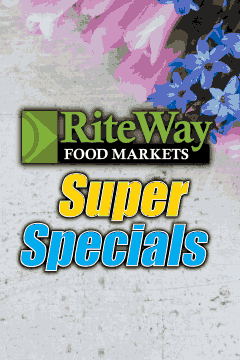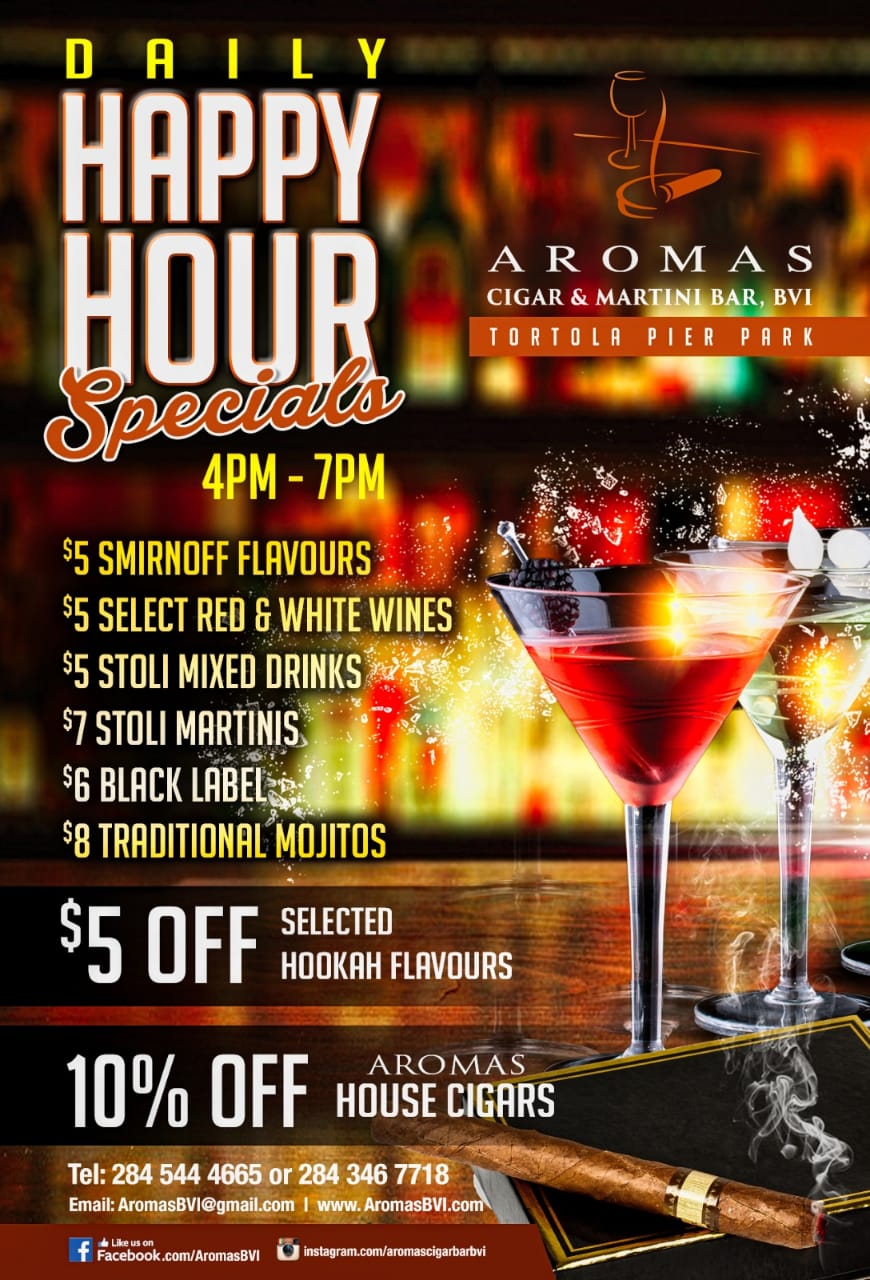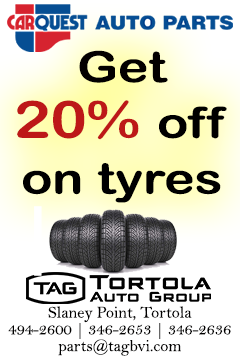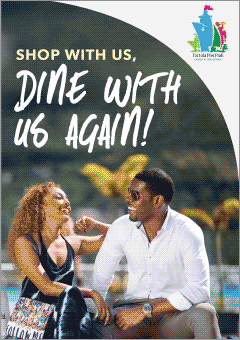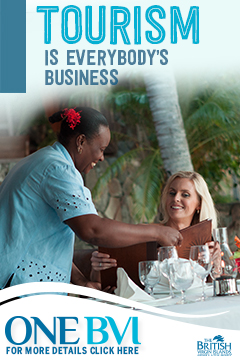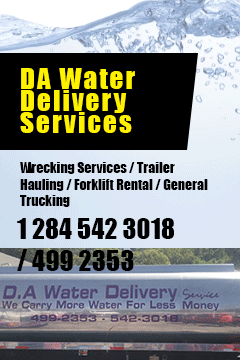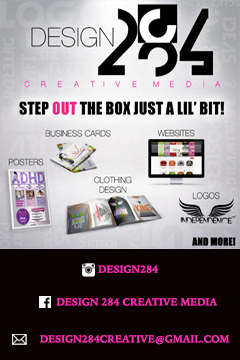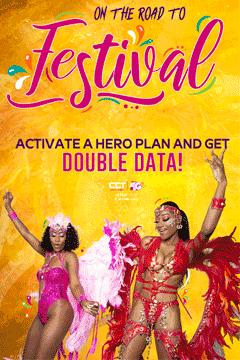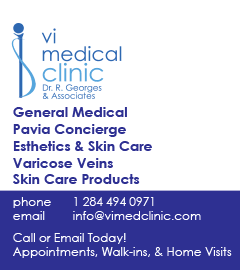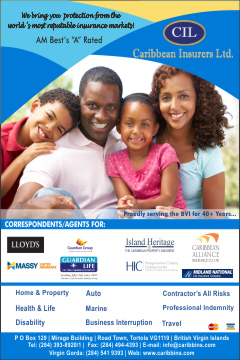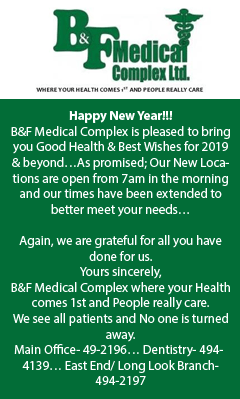 Disclaimer: All comments posted on Virgin Islands News Online (VINO) are the sole views and opinions of the commentators and or bloggers and do not in anyway represent the views and opinions of the Board of Directors, Management and Staff of Virgin Islands News Online and its parent company.