UPDATE: Customs & Imm. did well @ Lobster Fest – Mr Rhodni A. Skelton
-Air conditioning at the Anegada Airport will be icing on the cake
SETTING POINT, Anegada, VI – "We only had one boat that came up from the USVI and Customs and Immigrations did a great job of clearing them," said Chairman of the Anegada Lobster Fest Mr Rhodni A. Skelton in giving a summary report of the events of on the island held two weekends ago to this news site.
The presence of Customs and Immigration on the Island to clear vessels was a new initiative for the second staging of the event on the Sister Island. Without that arrangement, vessels would have had to either stop at the ferry docks at Sopher's Hole, West End or in Road Town before proceeding to Anegada, something that would have taken away no less than two hours from the visitors stay.
"The boat pulled into the dock, Customs and Immigration were right there, I would 'guesstimate' maybe about 20 minutes, and in 20 minutes they had the entire boat cleared and the folks were coming to get their maps and they were well on their way," said Mr Skelton.
He said that there were absolutely no complaints about long waits etc. "I know that Customs did go and clear some private vessels as well, so I think the private vessels, the go fast and things like that, they would appreciate that they didn't have to stop at West End; they came straight up," he said.
As for the Airport on Anegada he said that the 'sprucing up' and 'facelift' were fabulous but cooling is well needed. "Anegada you know with the mosquitoes every now and then, the airport, and I know it's not finished, could use some air conditioning and just enclose it to make the stay even more comfortable. But it was great everybody appreciated it, they love how it looked."
See previous story published on November 28, 2014:
USVI vessels get direct travel to Anegada for Lobster Fest 2014
-Customs & Immigration services in place on Anegada to eliminate stopping at RT or WE
ROAD TOWN, Tortola, VI – The BVI Tourist Board (BVITB), coordinators of the 2014 Anegada Lobster Fest, has given the assurance that they have taken every step to ensure that patrons to the event this year get much value for their time and that they have even eliminated the possible daunting effects of delays that can come with having to first clear Immigration on Tortola before proceeding to Anegada.
Chairman of the Anegada Lobster Festival Mr Rhodni A. Skelton told this news site for the first time Customs and Immigration will be on Anedaga to clear vessels coming from the US Virgin Islands (USVI) in order to eliminate the lengthy process of them first stopping at the West End or Road Town Ferry Docks on Tortola for clearance. 
"So I want to thank Wade Smith and at the time Guy Hill for coming on board with us, Port Authority will be there, they have already marked the channel coming in and they are going to have their Dock Masters at the dock to try to make sure that there are no bottle necks there," said Mr Skelton.
In addition, according to Mr. Skelton, a team of clean-up workers would be on the island to do a thorough pre and post clean up. "Those guys at the Department of Waste Management, we want to give them much credit for coming out to ensure that the island is cleaned for our visitors and locals alike."
"From my point of view, everything is great, we are ready for a great event. All the partners have tried to come together to make this a successful second event and make it even more successful than last year. We are anticipating about 1500 people this year, last year we were right around 900," said Mr Skelton.
He explained that the BVI Tourist Board team has been constantly on the ground meeting with the various stakeholders at Anegada. "Everybody is excited for this event. I think we should have logistically a much better organised event than we did last year."
The festival chairman added that he is very impressed at the work done at the airport facility on Anegada as he said that up to his last visit the refurbished terminal showed evidence of coming together nicely. "So our visitors coming via air would have a nice cool comfortable terminal to walk into. There should be some nice landscaping done which I am expecting it to look really attractive," he said.
Among the many other initiatives likely to take effect for this second annual Anegada Lobster Fest are the increased number of party boats that are in place, the improved schedule for other ferry services, the systems that have been implemented to ensure that bar crawlers gets the best opportunity at touching as many restaurants as they wish in a timely manner among others and a BVITB gift package at the end of it all.
It was also stated that all on-land rooms are fully booked out and as such persons still desirous of over-nighting can do so by dropping their overnight tents or they can book cabins on yachts/boat as are being provided by The Moorings.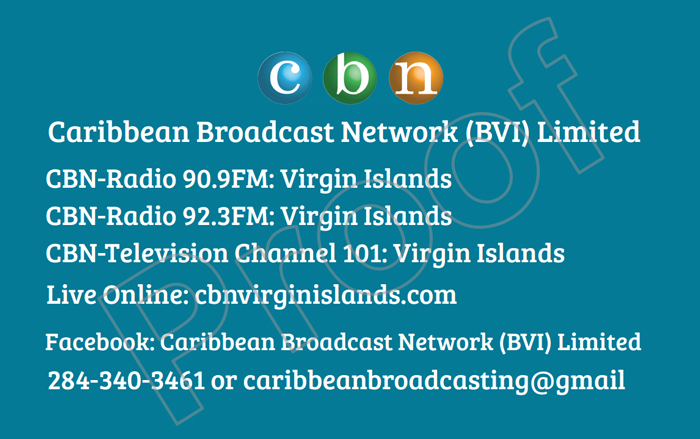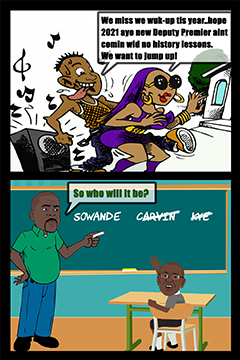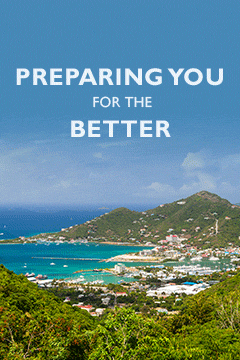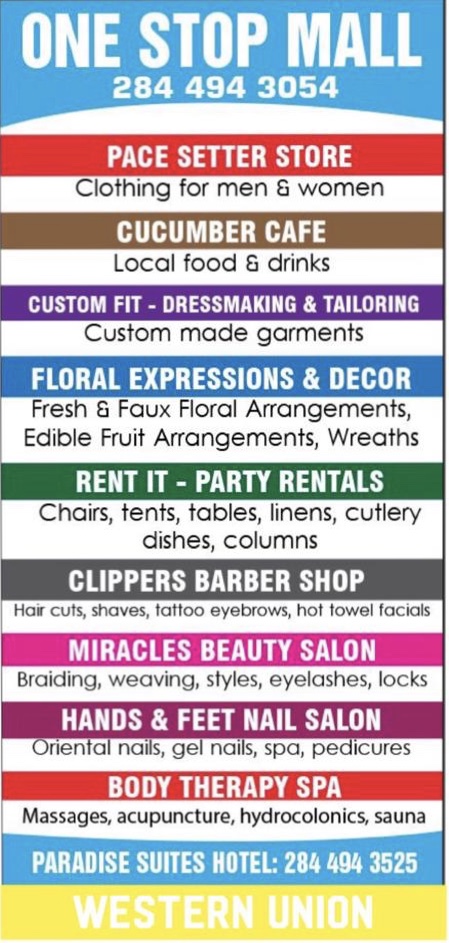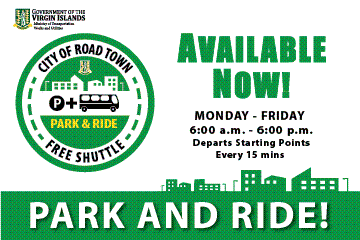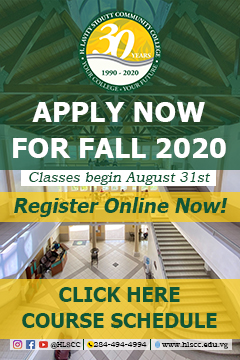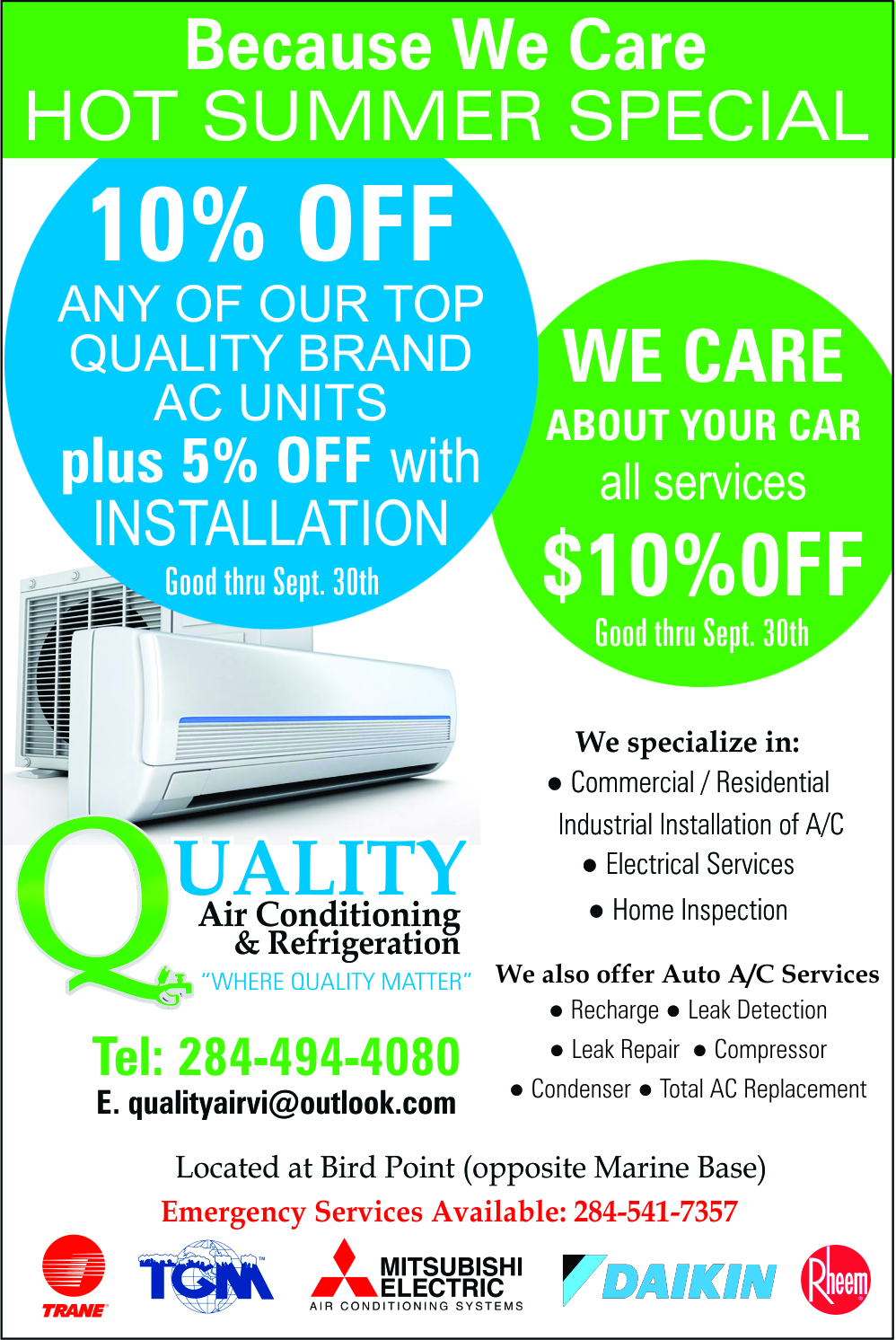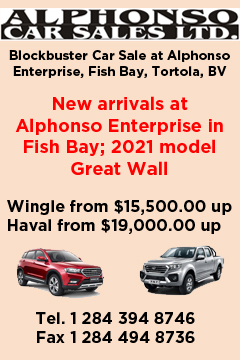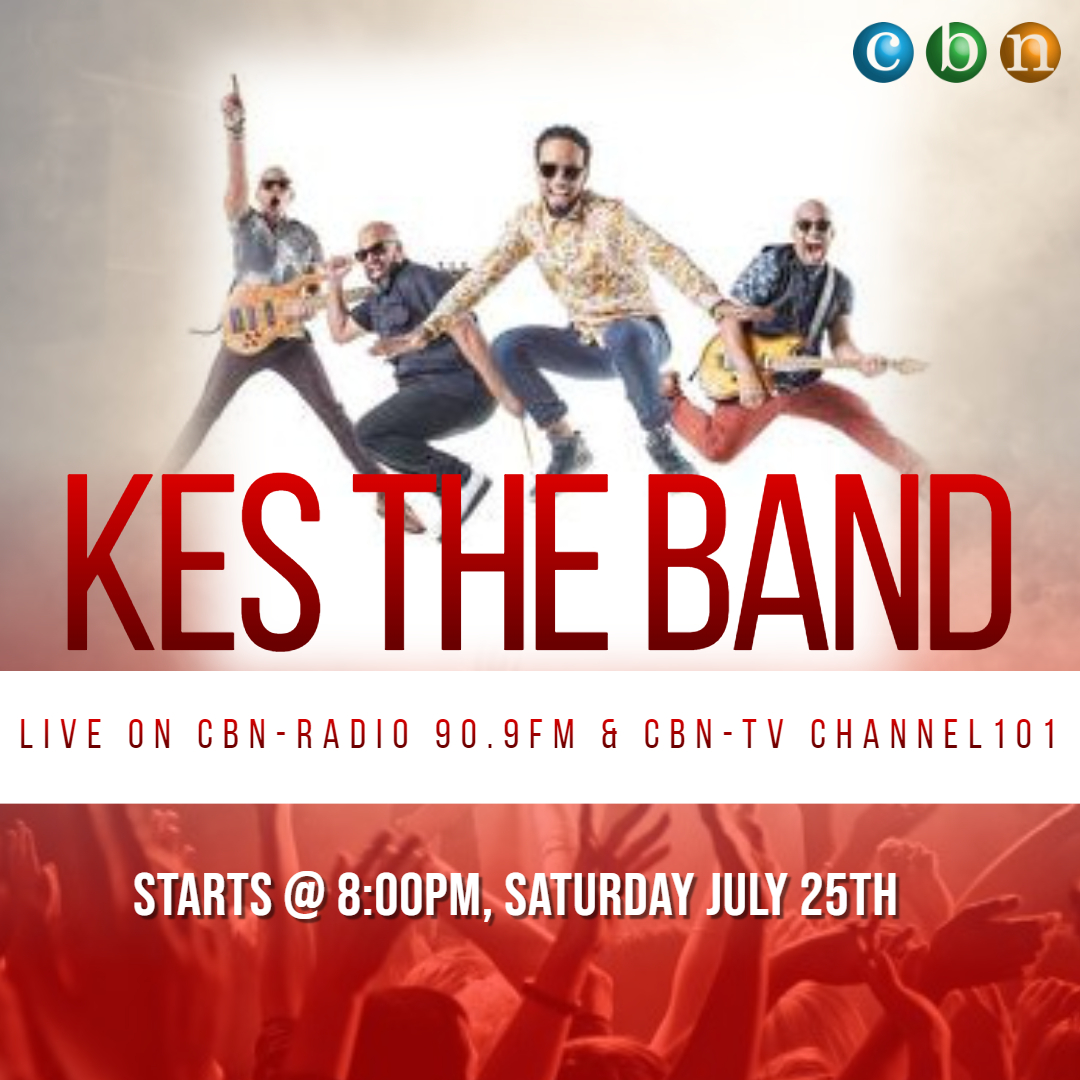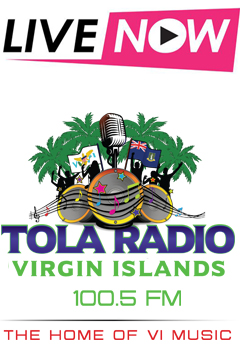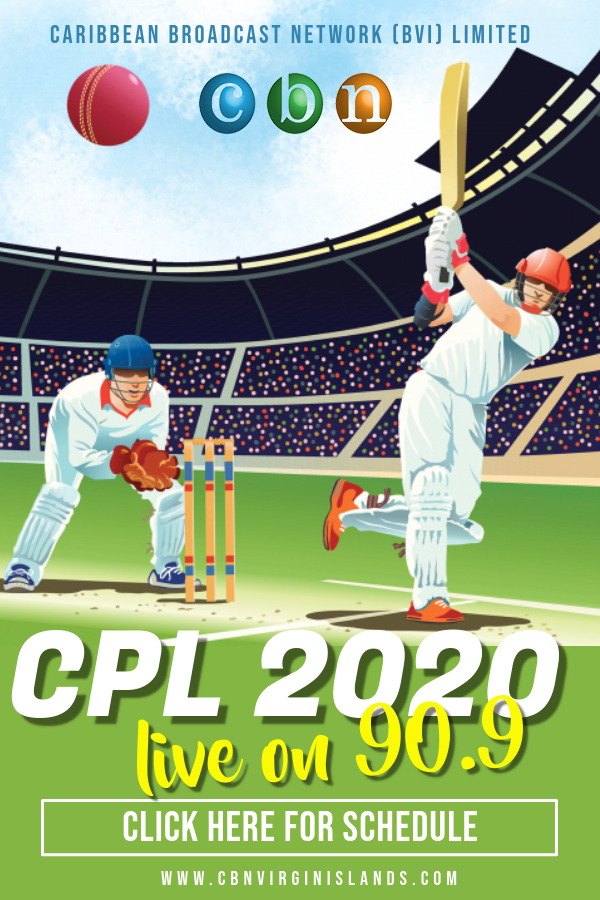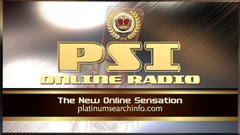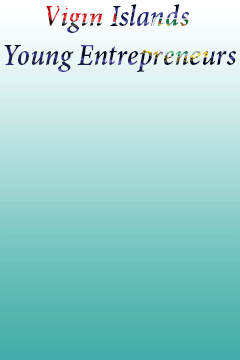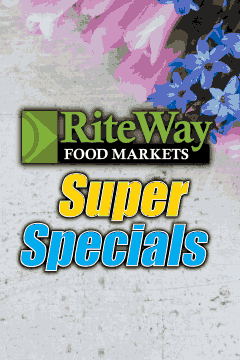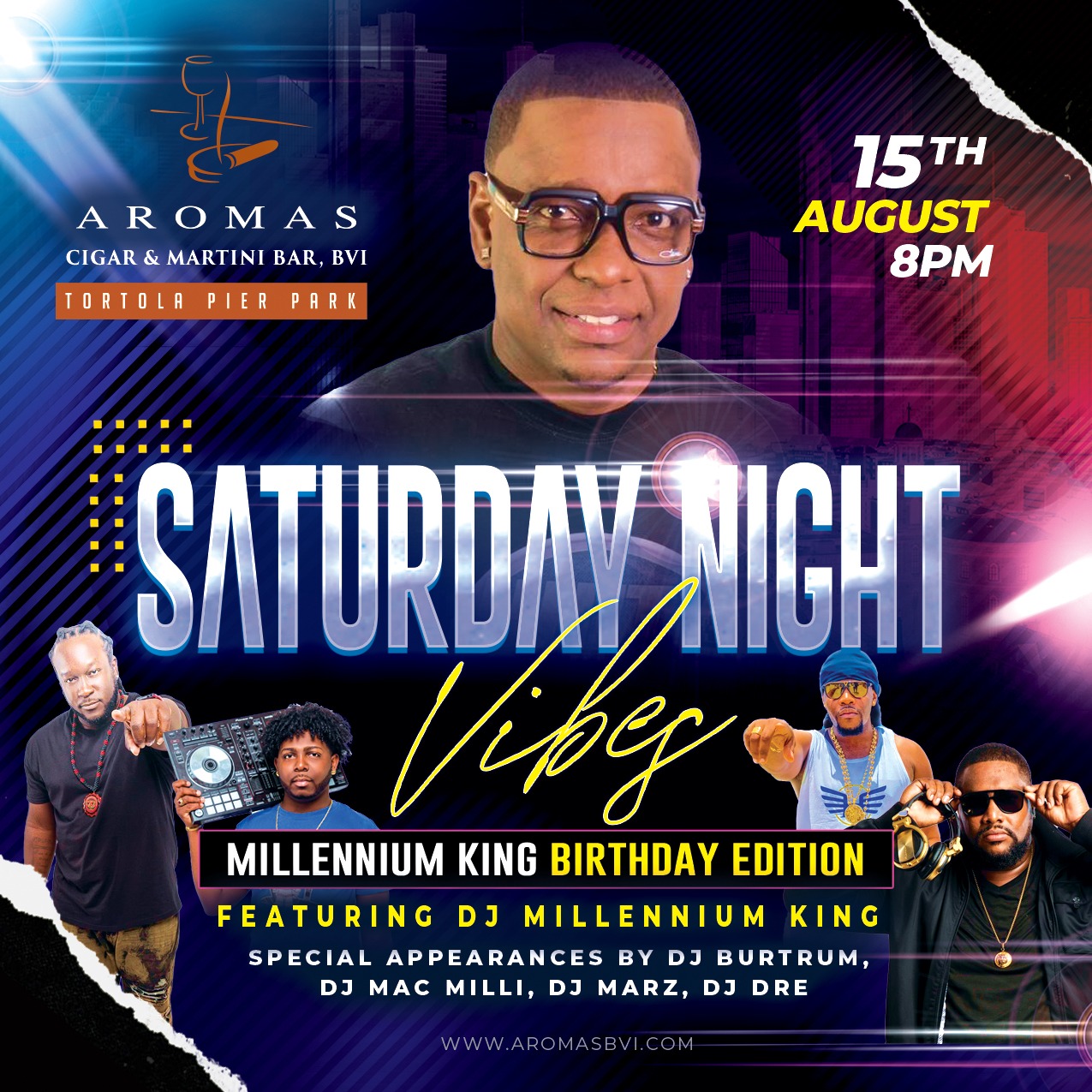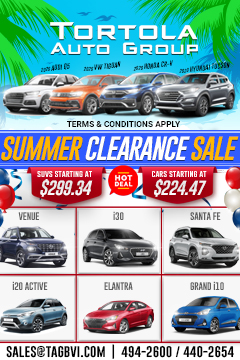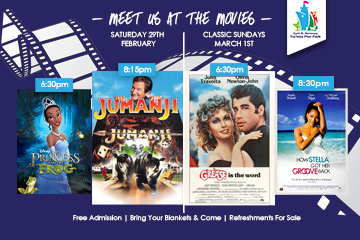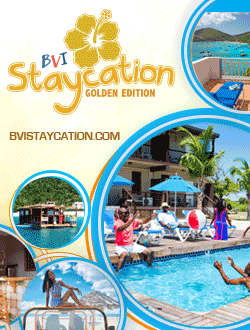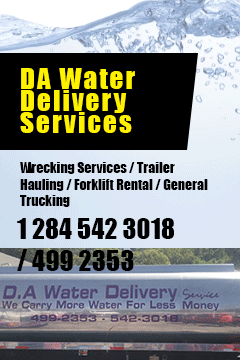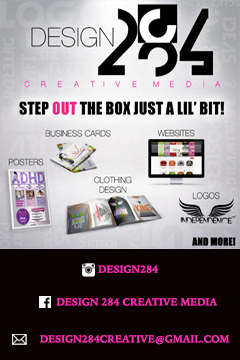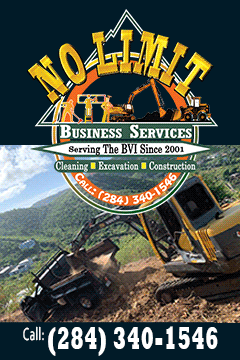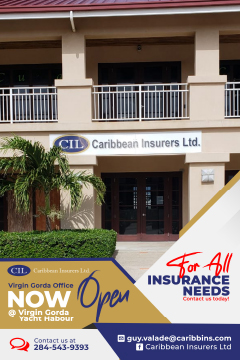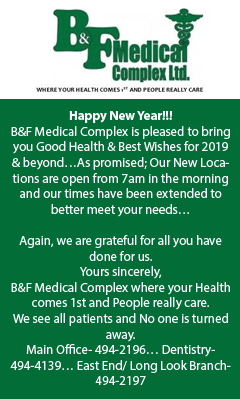 Disclaimer: All comments posted on Virgin Islands News Online (VINO) are the sole views and opinions of the commentators and or bloggers and do not in anyway represent the views and opinions of the Board of Directors, Management and Staff of Virgin Islands News Online and its parent company.