UPDATE: CCT's GSM network fully restored!
- customers express frustration at delay in resolution of issues
ROAD TOWN, Tortola, VI - CCT has announced in a press release issued today, January 12, 2013, that communication between the GSM switch and the cellular sites has been fully restored, and all services are being moved to their own network. Additionally, CCT stated that it will soon announce a special promotion as a sincere apology to its customer base.
The company has been experiencing difficulties with key components of its system since December 31, 2012 and customers had been left temporarily without service for a period of time before the implementation of an agreement between the company and its rivals, Digicel and LIME, which allowed the CCT subscribers to use their mobile phones again.
All GSM customers should now be able to make and receive calls. CCT customers are advised to turn their mobile phones off and on to return to CCT network and receive service. If needed, customers are further advised to switch on the automatic roaming capabilities via their handset if available or alternatively, perform a manual roam and select network CCT.
CCT's General Manager, Jose Luis Fernandez, indicated "I would like to express my gratitude to all of our customers who were negatively affected by this unforeseen network outage. We understand that the confidence in our service has been shaken, but we would like to assure our entire customer base that we are continually working on improving the consistency of service available from our network. Once again, we are truly sorry".
Fernandez further stated, "I would also like to thank our entire technical staff for their dedication and long hours devoted to the restoration of the GSM network throughout this critical situation".
CCT promised, as indicated in previous advisories, to make the necessary adjustments to their postpaid customer bills to compensate accordingly for the service downtime. There will also be no roaming fees associated with any calls made in the BVI through the emergency call services by any of its customers.
The release further stated that all international calling restrictions for prepaid customers are being removed. "CCT would like to remind our valued prepaid customers that all balances on their prepaid accounts have been preserved and untouched during this transitory period. Prepaid customers should expect deductions from their original account balances for usage made throughout the emergency call period". The deductions for the entire period will be taken in installments over the next seven days, in order to allow our customers to properly manage their account balances.
One customer, Sherman Holms, said "CCT got a lot of apologies and compensation for people on this island, they took way too long to deal with that problem. They are the oldest phone company here and they need to make their system more modernised... they got the money to do it."
Another customer who gave his name as Steve, said "I had decided that I was going to switch out because this is nonsense... they took too long to fix their mess. [I] hope now that they are up back today they wouldn't be down tomorrow."

Meanwhile, Chairman of the CCT Board, Mr Meade Malone, when asked whether he felt that the system had been down for an excessive period of time said, "I want to thank the customers for their patience and their support during the length of time the service was out. It required an enormous amount of effort and expertise from literally around the globe to restore the services – as far as Russia."
Some customers had complained that they were not being informed well enough and being kept abreast of the situation as it unfolded but Mr Malone said, "I think customers were informed to the best of our ability, there were periods when we weren't a hundred percent sure of certain matters and we didn't want to mis-inform the customers but I think we did as much as we could have under the circumstances to keep the customers informed."
Regarding any implications the saga might have for the long term future of the CCT customer base, Mr Malone again offered his appreciation for the customers that remained patient and loyal during the difficult time experienced; he added, "we know that our customers have choices and we hope that those that have left would seriously reconsider CCT Global Communications."
Below are the instructions for some of the most popular handsets:
iPhone: Go to Settings > Carrier > change to Automatic
Android phones: Settings > More > Mobile Network > Network Operators > CCT
Samsung: Apps > Settings > More Settings > Roaming > Roaming Network > Automatic
Nokia: Settings > Phone > Network > Automatic
For further assistance with service, customers are asked to contact CCT at 444-4444.
See previous story posted on January 9, 2013:
Still no definite word on full resumption of CCT's GSM service
- Digicel continues to extend assistance
ROAD TOWN, Tortola, VI - Customers and other residents of the Virgin Islands are still awaiting an official word from CCT Global Communications as to when its GSM service will resume.
This is a question that continues to go unanswered by the company, which encountered technical difficulties when key components of their system refused to communicate on December 31, 2012.

When contacted for an update on the situation Virgin Islands News Online was furnished with a press release as being all the information the company was prepared to make public at the time.

According to the release, all hardware issues have been resolved and they are currently engaging the requisite resources to resolve the remaining software related issues. 

"CCT would like to reassure all of our customers affected by the current GSM outage that the restoration of our GSM network remains our main priority, and we are working diligently to restore full service. Significant progress has been made, all hardware issues have been resolved and we are currently engaging the requisite resources to resolve the remaining software related issues," stated the CCT release.
 
It added that emergency arrangements put in place with local carriers to restore CCT's GSM service are still in effect.  "We would like to remind our customers that they will not incur any additional charges calling within their allocated call plans while using the temporary call services," the release further stated.  

On the other hand, Digicel continues to extend the olive branch to CCT customers as it announced an extension of its assistance to CCT. In a press release dated January 8, 2013, Digicel said that it has agreed to extend its emergency roaming agreement with CCT following the expiration of the original seven-day agreement reached with CCT on New Year's Eve.  

According to the release, "This extension shall allow CCT subscribers to continue to make and receive domestic and international calls using Digicel's network and facilities whilst CCT's network is being restored. This extension shall also allow CCT subscribers to continue to access data services using Digicel's new high-speed 4G network as recently launched in the BVI." 

Digicel said that they agreed to extend the emergency roaming arrangement following a request received from CCT on Monday January 7, 2013. They made it very clear that CCT's customers shall continue to be billed by CCT for these services as per the ordinary course. 

Contacted by Virgin Islands News Online today, January 9, 2013, Digicel's Su Thomas said that she could not give an answer to the question of how much longer Digicel would be in a position to continue extending the "olive branch" but said that they are rendering assistance to a fellow company. 

Asked if she had any knowledge as to how long the extension agreement with CCC is for, she responded, "No comment." She, however, did admit that at the early stages of the agreement there was some extra pressure on Digicel's human resources. "But nothing much," assured Ms Thomas. 
While Digicel had made the directive public as to how CCT customers can access the service, many persons are still complaining of being inconvenienced, some have no knowledge of the directives, some cannot afford the time to visit either CCT or Digicel for assistance while others said that they just want the service to return to normalcy.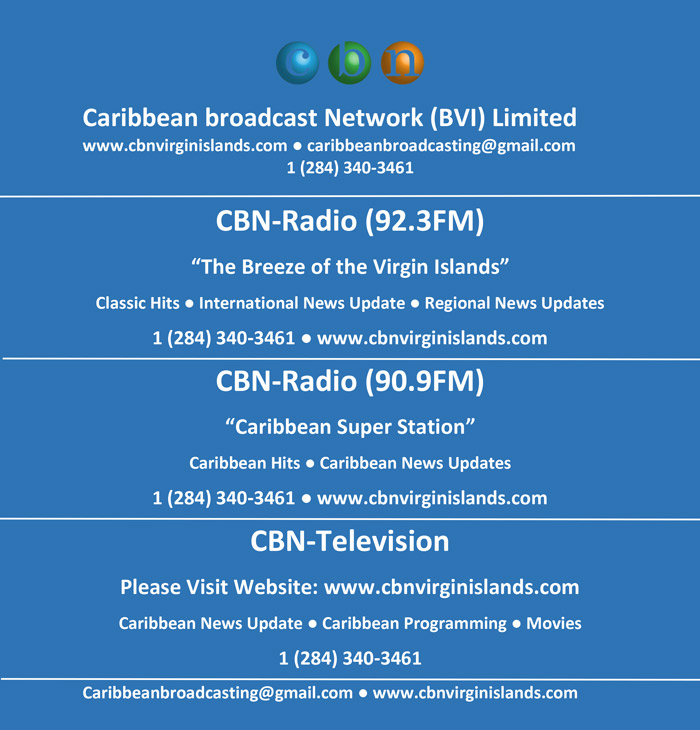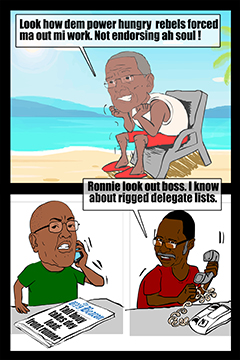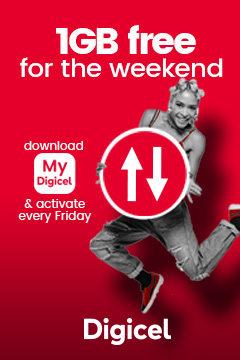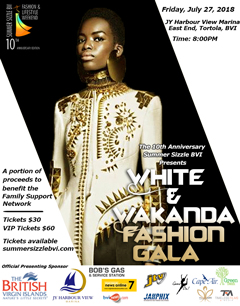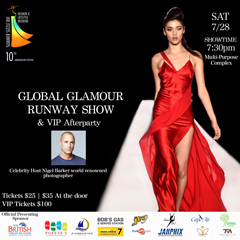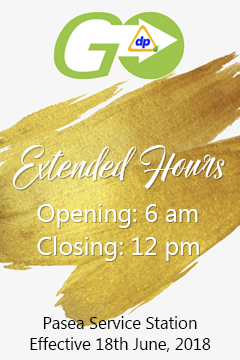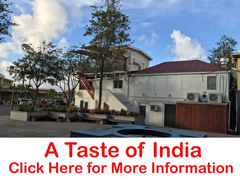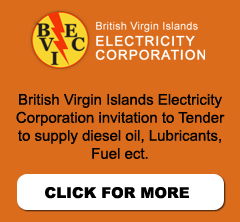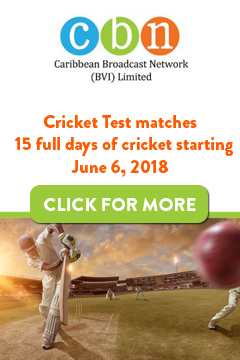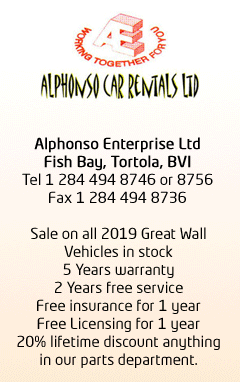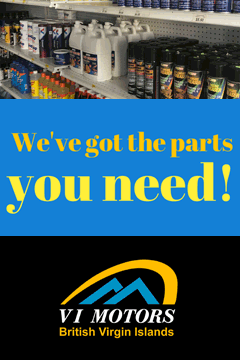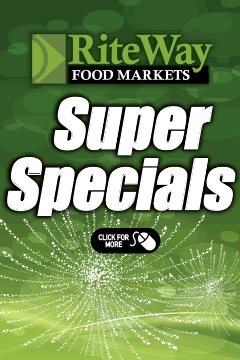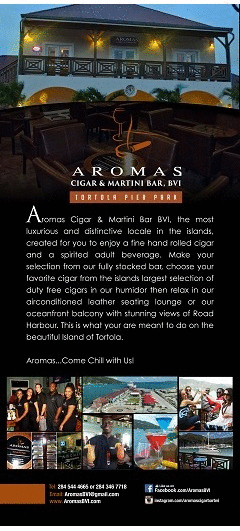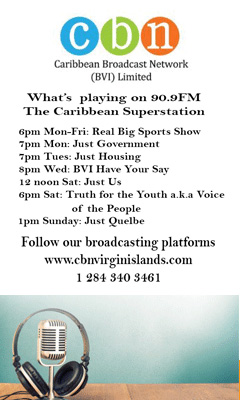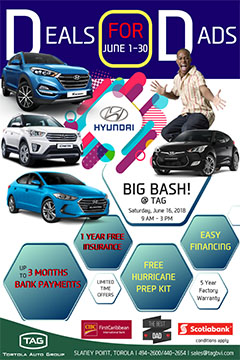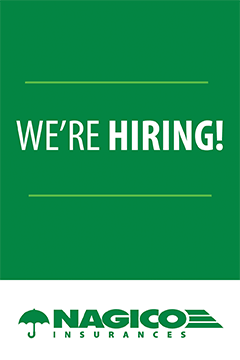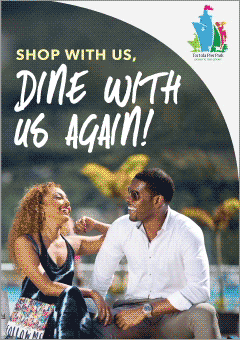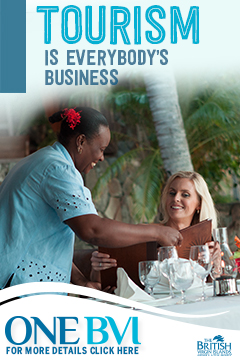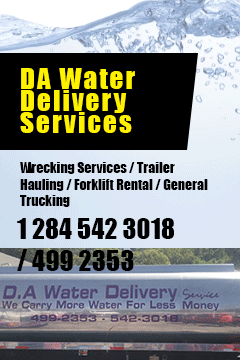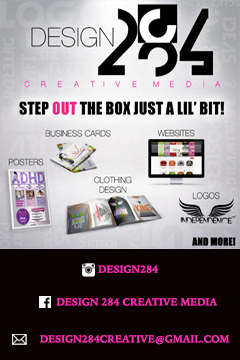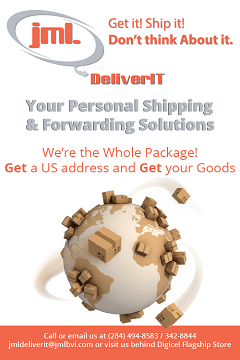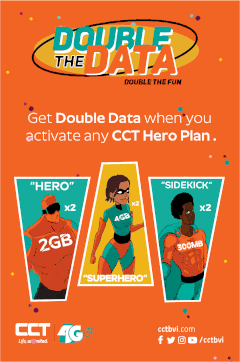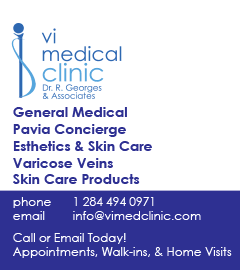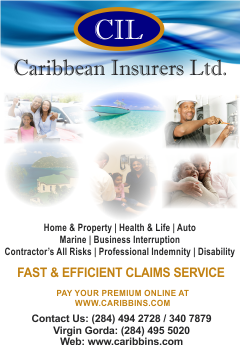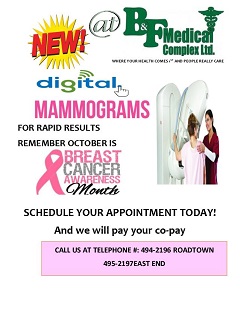 Disclaimer: All comments posted on Virgin Islands News Online (VINO) are the sole views and opinions of the commentators and or bloggers and do not in anyway represent the views and opinions of the Board of Directors, Management and Staff of Virgin Islands News Online and its parent company.