UPDATE: 'BVI House Asia staff in Hong Kong safe' – Elise Donovan
-said BVI House Asia minimally impacted by Occupy Central Protests in Hong Kong & there are no issues of safety for the personnel
ROAD TOWN, Tortola, VI – After hearing nothing from Premier and Minister of International Affairs Dr. the Honourable D. Orlando Smith who seems to have gone AWOL (absent without leave) on the issues and concerns raised by the Opposition Members Hons. Julian Fraser (R3) and Andrew A. Fahie (R1) amidst the protest in Hong Kong, finally we have heard something about the safety of Virgin Islands staff at the BVI House Asia in Hong Kong.
Director of the BVI House Asia Elise Donovan told this news site that there are no issues with safety for the staff in light of ongoing protests in Hong Kong and that the impact has been minimal.
In responding to queries by this news site, Donovan said that BVI House Asia has been keeping Premier Dr the Honourable D. Orlando Smith updated on the situation.
Smith was unavailable for comment when approached by this news site on September 30, 2014 for an update on the safety of the BVI House Asia staff.
"We continue to keep him fully updated on the current situation in Hong Kong (HK) and any implications for BVIHA and personnel," said Donovan to this news site yesterday October 1, 2014.
"BVI House Asia (BVIHA) has been minimally impacted by the Occupy Central Protests and there are no issues of safety for BVIHA personnel," she said.
She said that while the protests do intersect with the Wan Chai district, Central Plaza which houses BVIHA is somewhat on the periphery of the focal points.
"The shuttle bus from Central Plaza to Central HK has been suspended as some of the main streets are closed and taxis are also a challenge. The MTR (train) is still functioning regularly (with delays) with some exits being closed, but it is still possible to get to and from Wan Chai via the MTR," she said.
"BVIHA personnel who live inside and outside Wan Chai have been able to safely make their normal commute to the office as they do regularly. Of course some businesses in proximity to the protests have been closed, events cancelled and meetings postponed, but generally business activities continue, although at a cautioned pace," said Donovan.
"The protesters are considered peaceful and other than navigating through larger than normal crowds, there are relatively minimal concerns regarding safety," she said.
See previous story published on September 30, 2014:
Hons Fraser & Fahie raised safety of VI staff in Asia House amidst HK unrest
-Opposition calls on Premier Smith to update the public on safety issues however Dr Smith is unavailable
ROAD TOWN, Tortola, VI – Despite numerous attempts today September 30, 2014, Virgin Islands News Online was unable to reach Premier Dr the Honourable D. Orlando Smith for an update on the status of the staff of the BVI Asia House in Hong Kong (HK), given that pro-democracy protesters have been stepping up the pace over the last few days.
This news site also made several valiant attempts to reach acting Permanent Secretary in the Premier's Office Broderick Penn which all proved futile today.
Chairman of the Virgin Islands Party (VIP) and Third District Representative Honourable Julian Fraser RA expressed concern for the safety of the BVI Asia House staff in Hong Kong and called on the Premier to assure the Territory of their wellbeing as he fears the protest is growing.
"I am concerned because I haven't heard anything [from the Premier]. The protest is growing and it is gaining momentum. Thank God as of now there has not been any violence. But I think that the Premier should give us here in Tortola some assurance that the staff, who have been a very dedicated staff are all safe and not in harm's way," said Hon Fraser.
He noted that China is making it clear to the world that it is a Chinese problem and that outsiders should not get involved.
"That says enough to you outside to stay out," he said. "And I am not too sure that America will get involved in it given their relationship with China," said Hon Fraser.
First District Representative Honourable Andrew A. Fahie also expressed the view that the Premier should have by now already come out with a statement given that the protest is a few days old.
"My concern is to make sure that the staff over there are safe. The Premier needs to come out and make a statement that the people over there are ok. The sooner he does that and keeps us informed is for the best. This would transcend politics, to make sure our people are safe. So I would encourage the Premier to come out with a statement letting us know how they are doing," said Hon Fahie.
According to a report on BBC NEWS today September 30, 2014, thousands more people have been joining pro-democracy protesters in Hong Kong, ahead of what organisers hope will be the largest day of protests so far.
"Tens of thousands of people have been blocking parts of the city for days," the article stated today.
According to the BBC report, protesters are demanding that China withdraw plans to vet candidates for the next leadership election in 2017.
Current leader CY Leung has urged the protesters to go home, and Chinese President Xi Jinping has reaffirmed Beijing's influence on the territory, the article said.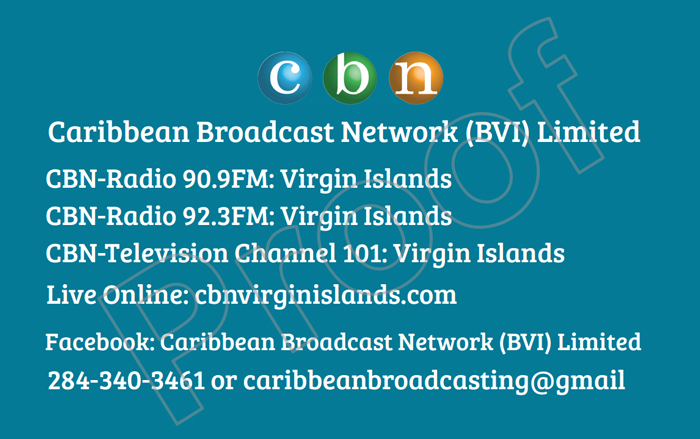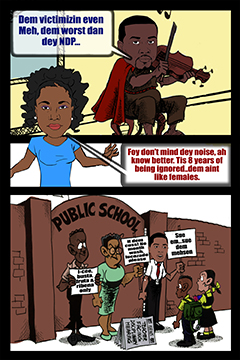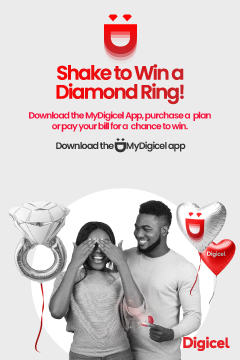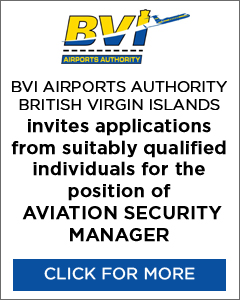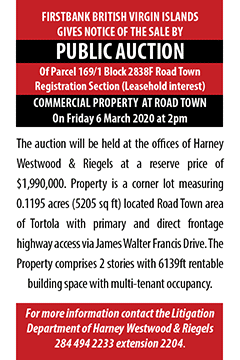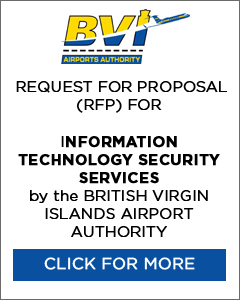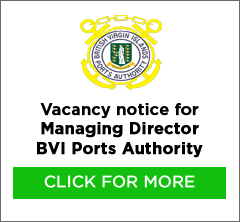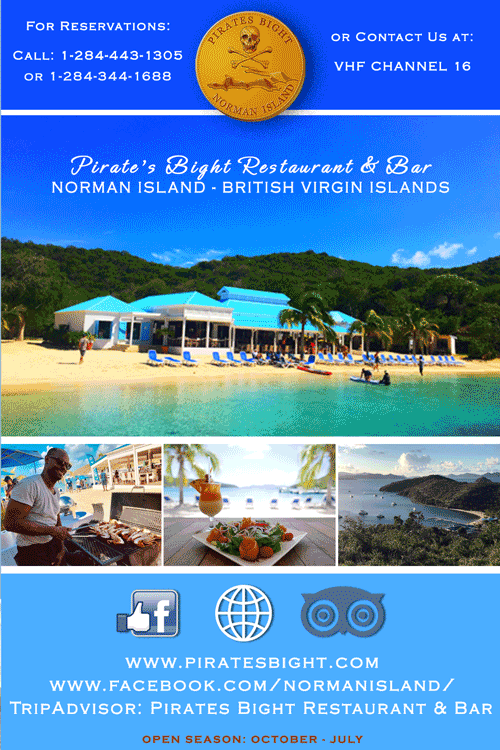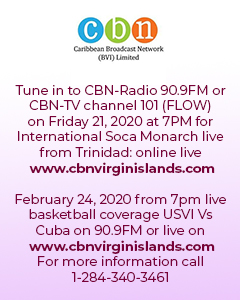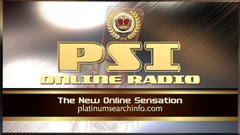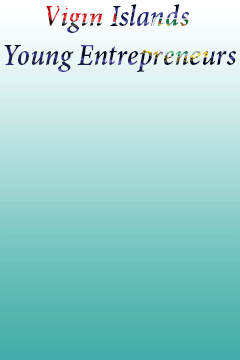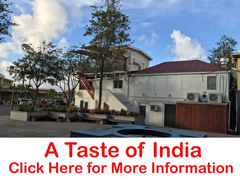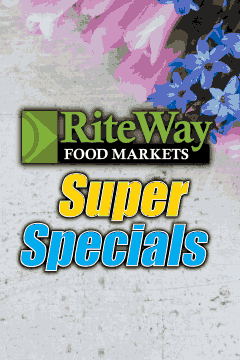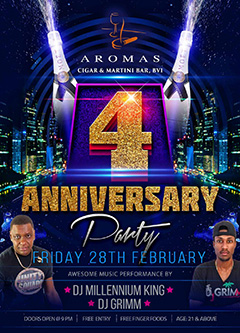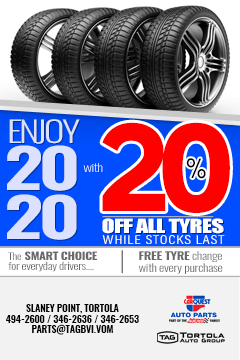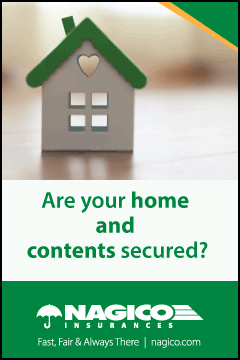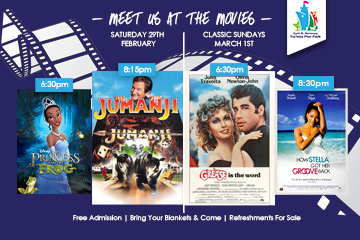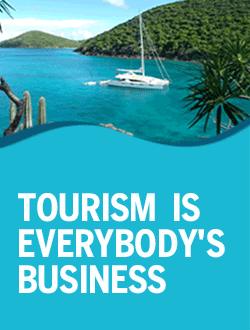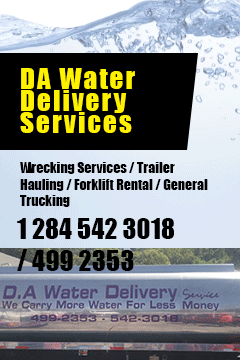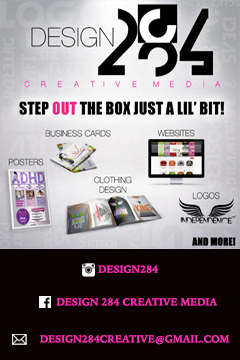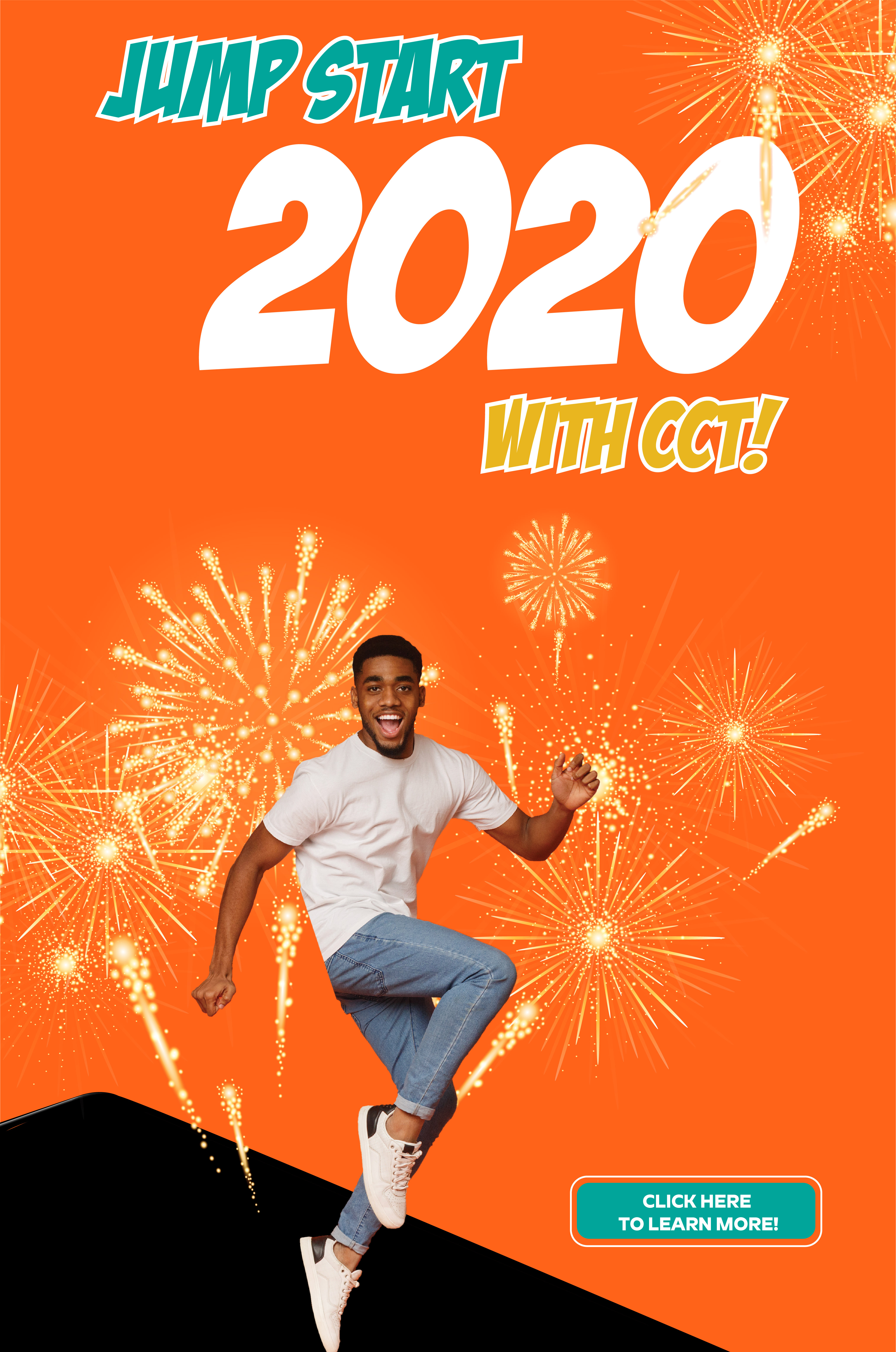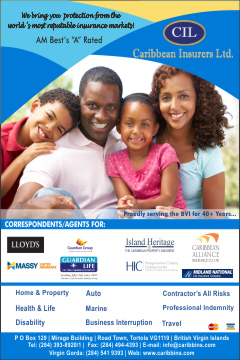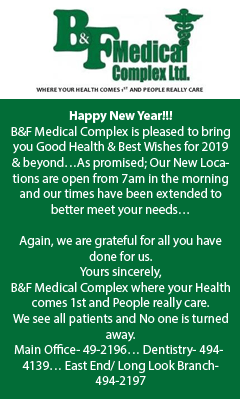 Disclaimer: All comments posted on Virgin Islands News Online (VINO) are the sole views and opinions of the commentators and or bloggers and do not in anyway represent the views and opinions of the Board of Directors, Management and Staff of Virgin Islands News Online and its parent company.