UPDATE: Anegadians cry neglect following fatal accident
SETTING POINT, Anegada, VI- The stark reality of the absence of and limited essential resources on the sister island of Anegada was made more visible than ever before when a resident died in a motor scooter accident around 7:30 P.M. yesterday, January 27, 2018.
According to residents, both the living and the dead are being treated less than human in a civilised world.
It is being reported by persons on the scene of the accident, which claimed the life of a Hispanic male, that untrained residents had to be police officers, medical professionals and even morticians.
"I cry I tell you, not because the man died but to see how he was treated and I should really say how we here Anegada are treated," said a resident who broke into tears while telling her story to this news site.
She explained that it was residents who had to help the lone policeman and fire and rescue officer on the island.
"VINO this is no lie. A businessman up here had to empty his freezer to put the body in so it wouldn't spoil. Whole night past and nobody came from Tortola until early this morning."
"I could even tell you more. Another person had to put the body in a small truck and take it to the police station. Imagine the police station is now a morgue? My heart breaking I tell you, my heart breaking all now," said the woman.
Complaints not petty
She further stated that many in government often see residents complaints of feeling like a step child as petty. "You will see how all of a sudden they will now find officers and doctors and nurses and bla bla bla to come stay up here...God knows why he didn't let Irma mash we up here more because many would have died."

Lots of unlincensed vehicles

Another resident claimed that the police is allowing too much lawlessness to go unchecked on the island.
"I am sorry that it is on the account of somebody's life that this is coming to light in the press for the world to see. I am really sorry [name given] died but forgive me saying something had to happen for certain things to get deal with."

He alleged the motor scooter the man was riding at the time was the property of a rental service on the island and it was noticed that the sticker indicated it was last licensed in 2014.

"That's the problem right there. If the police don't favour you or you a person who don't stick police nonsence they does harass you if your license not up to date but y'all (journalists) need to come up here and see for yourself. Most motorcycles and a lot of vehicles up here are not licensed and that's a fact."
Meanwhile, police have since confirmed in a press release today, January 28, 2018, our first and accurate story about the fatal accident at Setting Point.
"Police are confirming that a lone scooter accident on Anegada late yesterday afternoon has resulted in the death of the male rider. The name of the deceased is not being released at this time. Investigations are ongoing into the cause of the accident," Police Information Officer Diane L. Drayton stated.
The victim's name is known to this news site but is being withheld at this time.

See previous article published January 27, 2018

Motor scooter rider dies in accident on Anegada
Word just reaching our newsroom is that a man lost his life in a lone motor scooter accident on the sister island of Anegada this evening, January 27, 2018.
According to reports, the man, who is said to be of Hispanic descent, slammed into a wall at the roundabout at Setting Point around 8:00 P.M.
He was later pronounced dead.
It is unclear whether the now deceased was wearing a helmet at the time of the accident.
We will bring more details as they come in.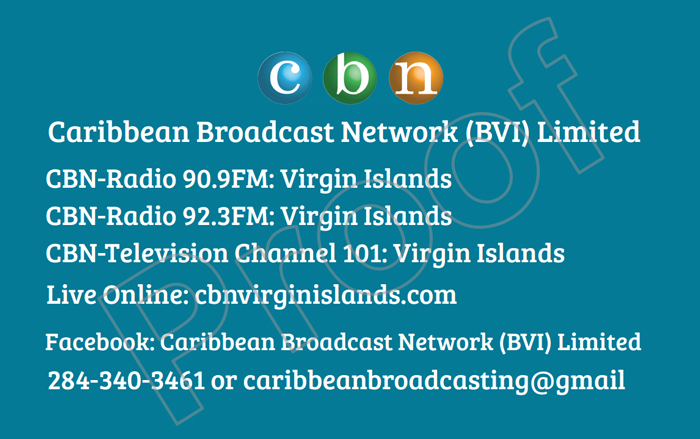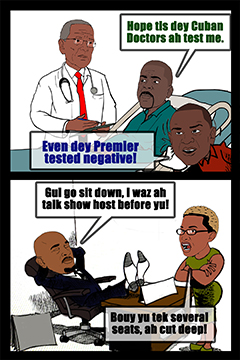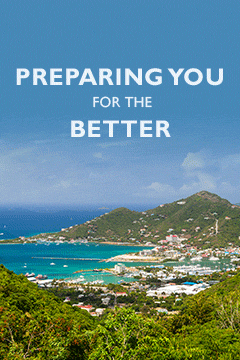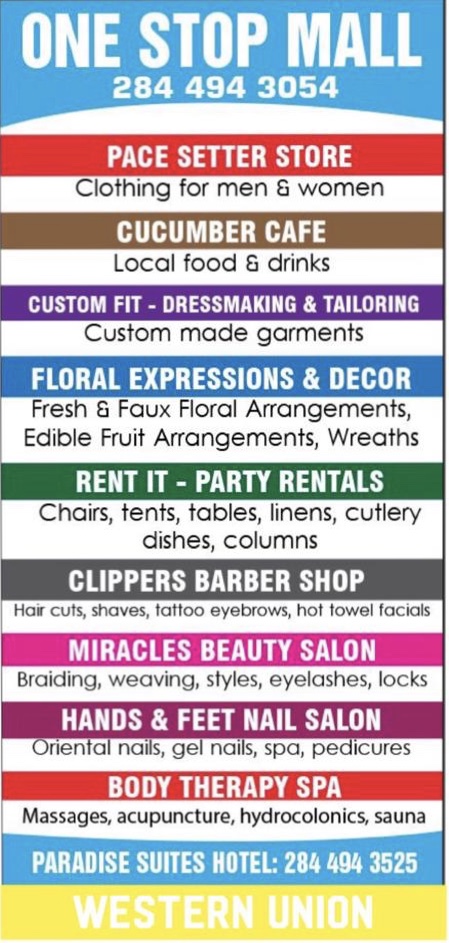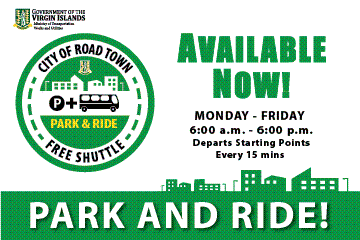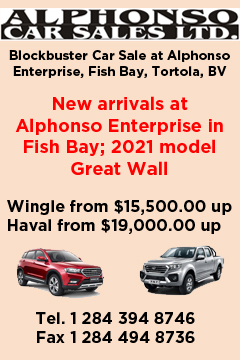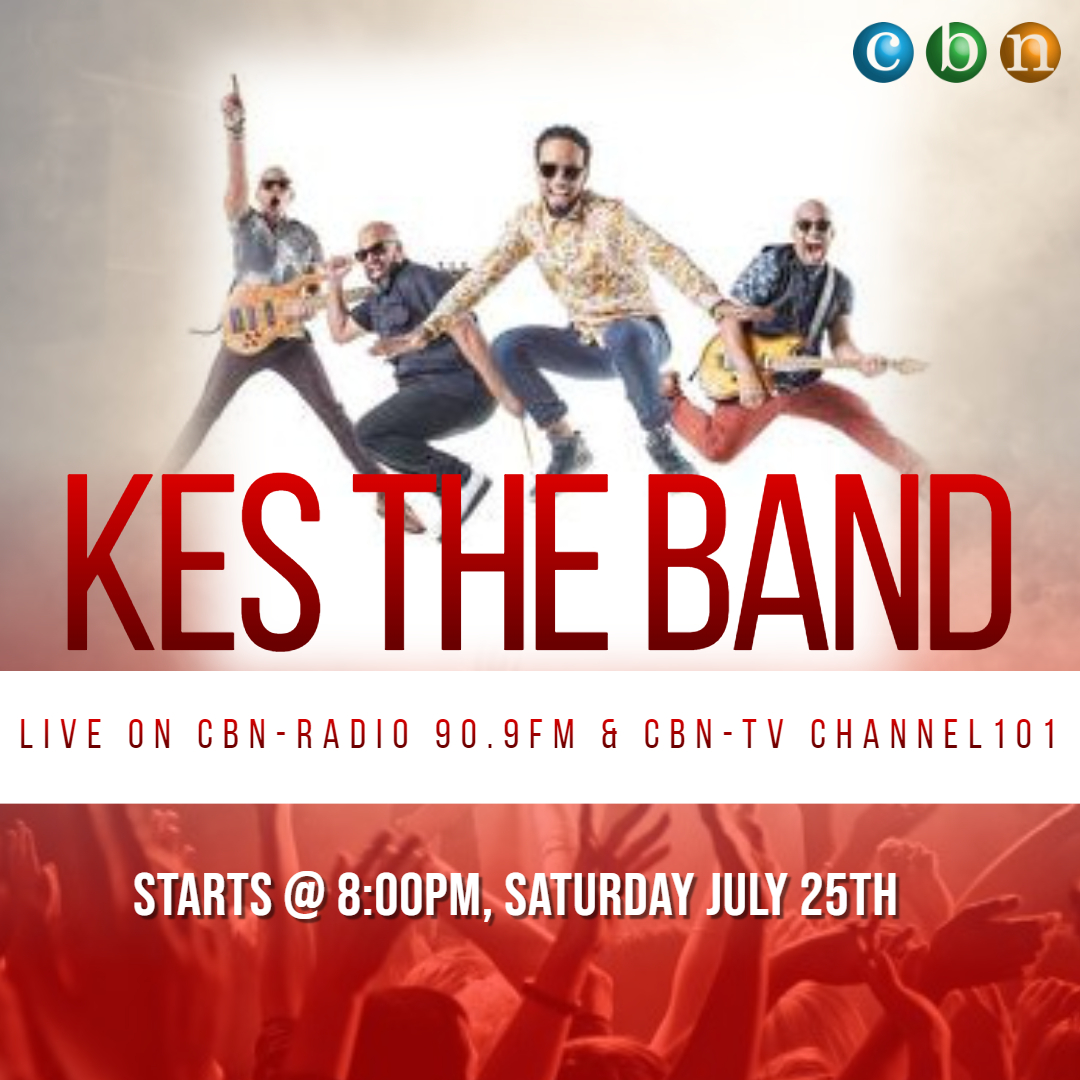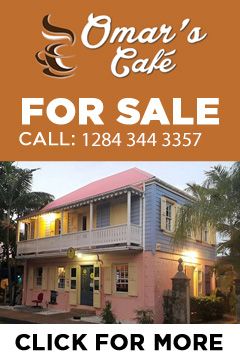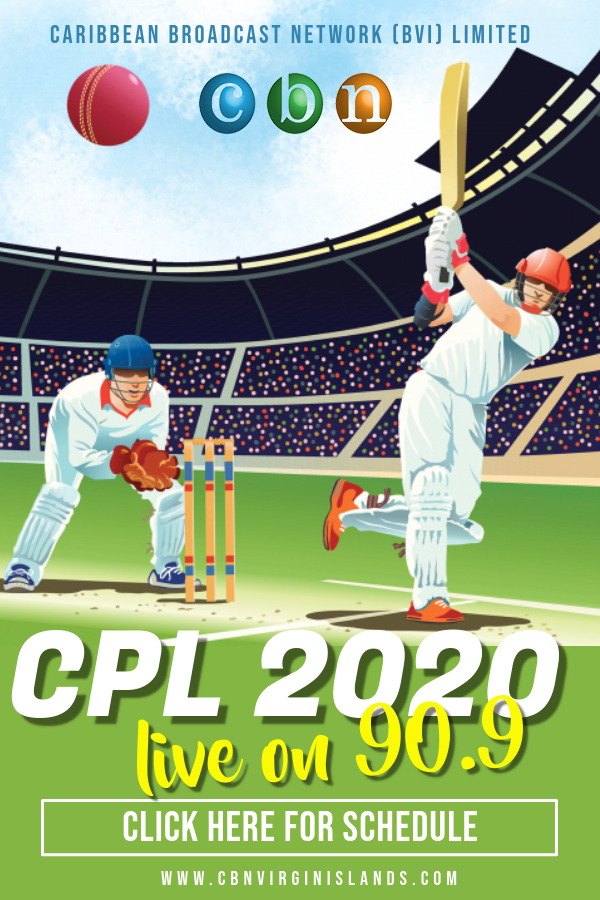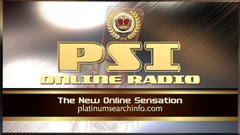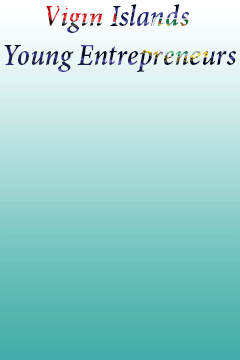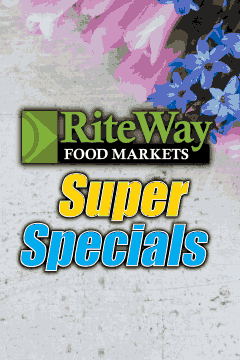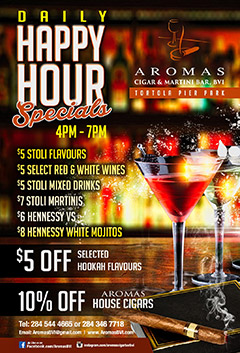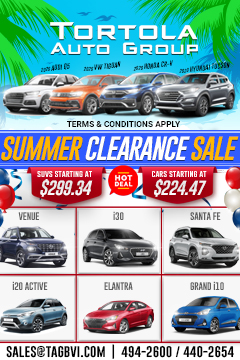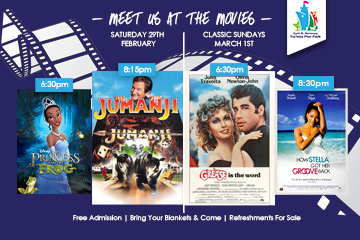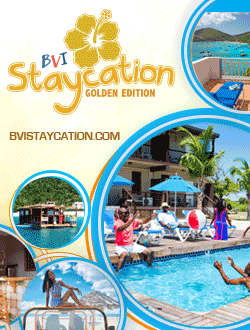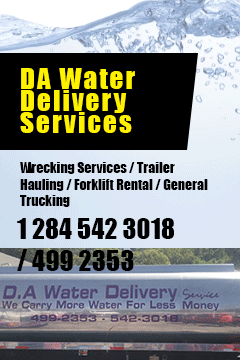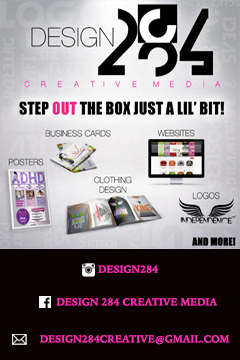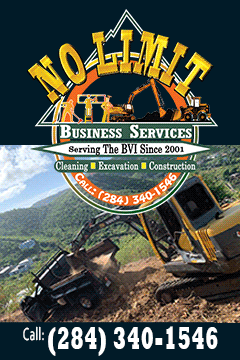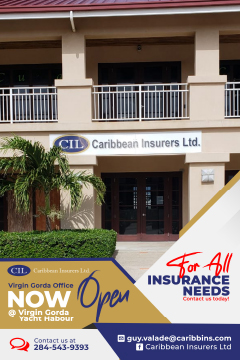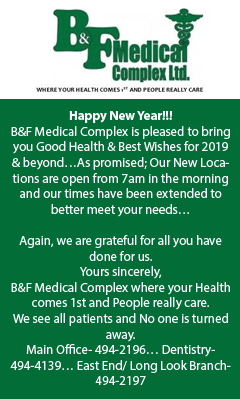 Disclaimer: All comments posted on Virgin Islands News Online (VINO) are the sole views and opinions of the commentators and or bloggers and do not in anyway represent the views and opinions of the Board of Directors, Management and Staff of Virgin Islands News Online and its parent company.