UPDATE: 67 screened at Caribbean Insurers' health exercise
ROAD TOWN, Tortola, VI- Residents of the Virgin Islands are being told to pay particular attention to their sugar intake and develop a healthier lifestyle following a health screening exercise facilitated by Caribbean Insurers Limited (CIL) in conjunction with the BVI Diabetes Association.
Some 67 persons were tested for their glucose, cholesterol and blood pressure levels today, May 28, 2013. The health screening exercise was done at the entrance of the Caribbean Insurance Ltd office on Waterfront Drive and was open to the public.
According to statistics from today's exercise as released by the BVI Diabetes Association, of the 67 persons screened, 33 were found to have high sugar levels, 26 had high cholesterol levels while 23 persons were found to have high blood pressure levels.
The screening was scheduled for 8 A.M. to 10 A.M. but was extended for about an hour for persons who turned up after the scheduled time.
Among the persons who showed up for screening was popular deejay and radio personality Birch "DJ Bertrum" Lettsome, who said he has been speaking about the importance of having regular health checks on his radio show and wanted to also lead by example.
"You have to make sure you take your health seriously, you have to take care of yourself, take care of your body, and know if anything is wrong early enough so as to make the necessary adjustments," DJ Bertrum told Virgin Islands News Online.
The deejay also said the screening process was simple and quick and joked that he couldn't even complain of being afraid of needles as he has quite a few tattoos. He also noted that he takes his health very seriously and does regular checkups so there were "no surprises" following the results of the screening today.
Joan Patricia Tony of the BVI Diabetes Association said the event today was very well organised and hoped that there would be other such exercises for the public. She also had a few advice to the community based on today's screening and that included eating in moderation, getting regular exercise, watching the fat intake, and avoiding too much cheese and salty foods.
The other persons from the BVI Diabetes Association, who assisted in the screening exercise, were Clarice Lettsome and Margaret Lewis.
Director at Caribbean Insurance (BVI) Limited, Mr Brian Jermyn said CIL always wanted to come up with something to do with the public where their health is the focus. "As an insurance provider we represent a couple of health insurance companies but one of the best ways to look after yourself is to have regular health checks."
Mr Jermyn added that the BVI Diabetes Association has been doing an excellent work and CIL thought it was a good fit for the entities to collaborate. "We had an excellent turnout today and hopefully some of the results that people are getting today can help them in the future. Based on the results of today we would hope to have future events, either partnering with the BVI Diabetes Association again and potentially other associations in the BVI to raise awareness that people should be looking after their health and getting regular health checks or as often as possible."
Meanwhile, the activity also presented an opportunity for Mr Rodwell Anderson to sell some books on healthy living on behalf of the Seventh Day Adventist Church. Mr Anderson told Virgin Islands News Online that he heard about the screening and thought it would have been a good idea to show up to let people know about the many books on how to live healthy the natural way. There were books on hypertension, diabetes, high cholesterol and even on tips for a successful family. Mr Anderson can be contacted on 342-7732.
See previous article posted on May 27, 2013
Caribbean Insurers ensuring a healthy VI
- to hold free health checks tomorrow May 28, 2013
Following closely on the heels of a presentation of computers to Jost Van Dyke Primary School, Caribbean Insurers Limited is now turning its attention to making a difference in the health sector of the Virgin Islands.
The good corporate citizen will be facilitating free health checks for its many customers and the general public tomorrow May 28, 2013 from 8 A.M to 10 A.M. outside of its office located next to Cutlass Tower or what most people refer to as the 'Patsy Lake building' on Waterfront Drive in Road Town.
Caribbean Insurers Ltd. has been serving the VI community for more than 30 years by providing various insurance coverage including health, life, property, marine and auto.
"Over the years we have been taking our corporate responsibilities very seriously and have been engaging in a number of activities, including sponsorships and donations to various organizations such as KATS, VISAR, Red Cross and schools. This year we have seen it fitting to partner with the BVI Diabetes Association to host this health screening session," said Underwriting Supervisor at Caribbean Insurers Ltd, Ms Ruth Phillips.
The collaboration with the Diabetes Association, according to Ms Phillips, is to encourage the public to be more proactive towards preventing and reducing the risk of chronic diseases and their damaging effects on the body.
"Early detection saves lives and reduces major medical expenses. Being aware of your health and having regular screening can make a difference and improvement in an individual's lifestyle," Ms Phillips added.
It was further stated that statistics over the years have shown that too many persons in the VI are being plagued with hypertension, diabetes and high Cholesterol. Among the adult population, diabetes and hypertension were the most common diseases among residents.
"We are hoping to make this an annual event and the diabetes association has promised to do their part in following up with the client on a periodic basis," Ms Phillips told Virgin Islands News Online.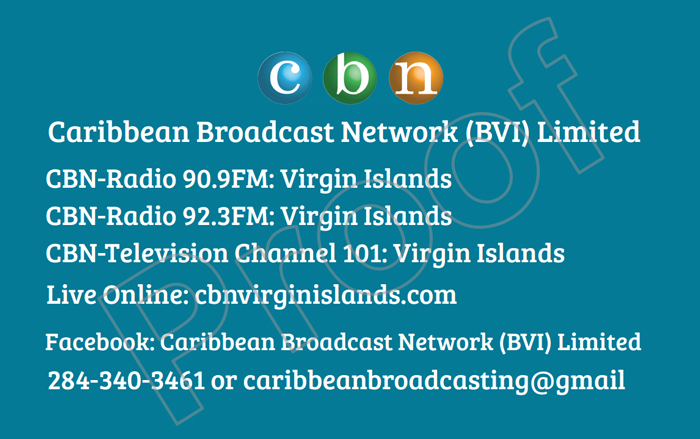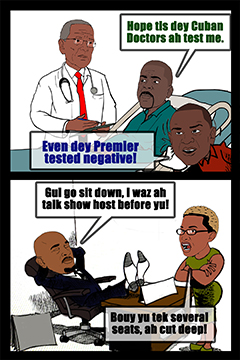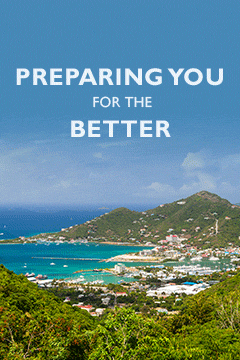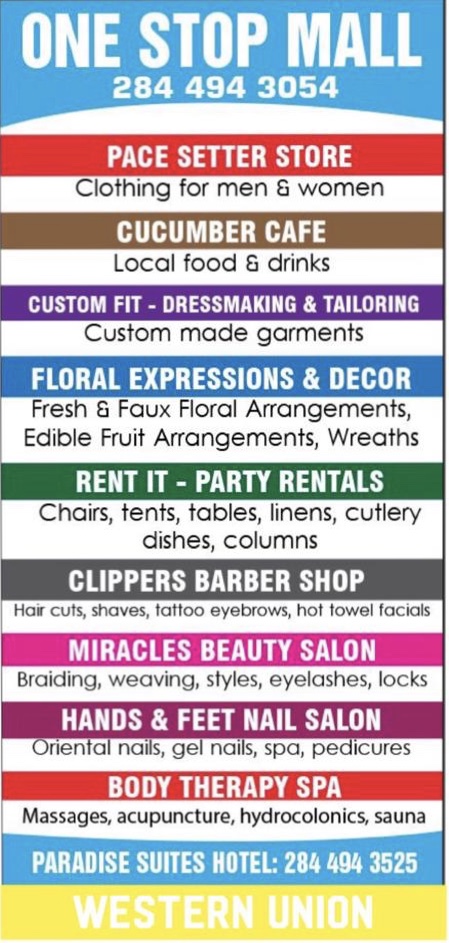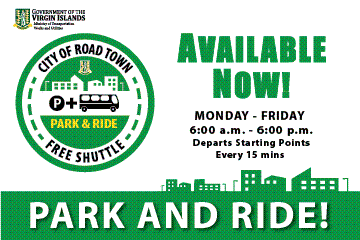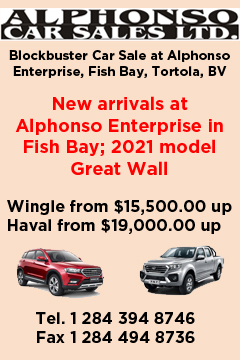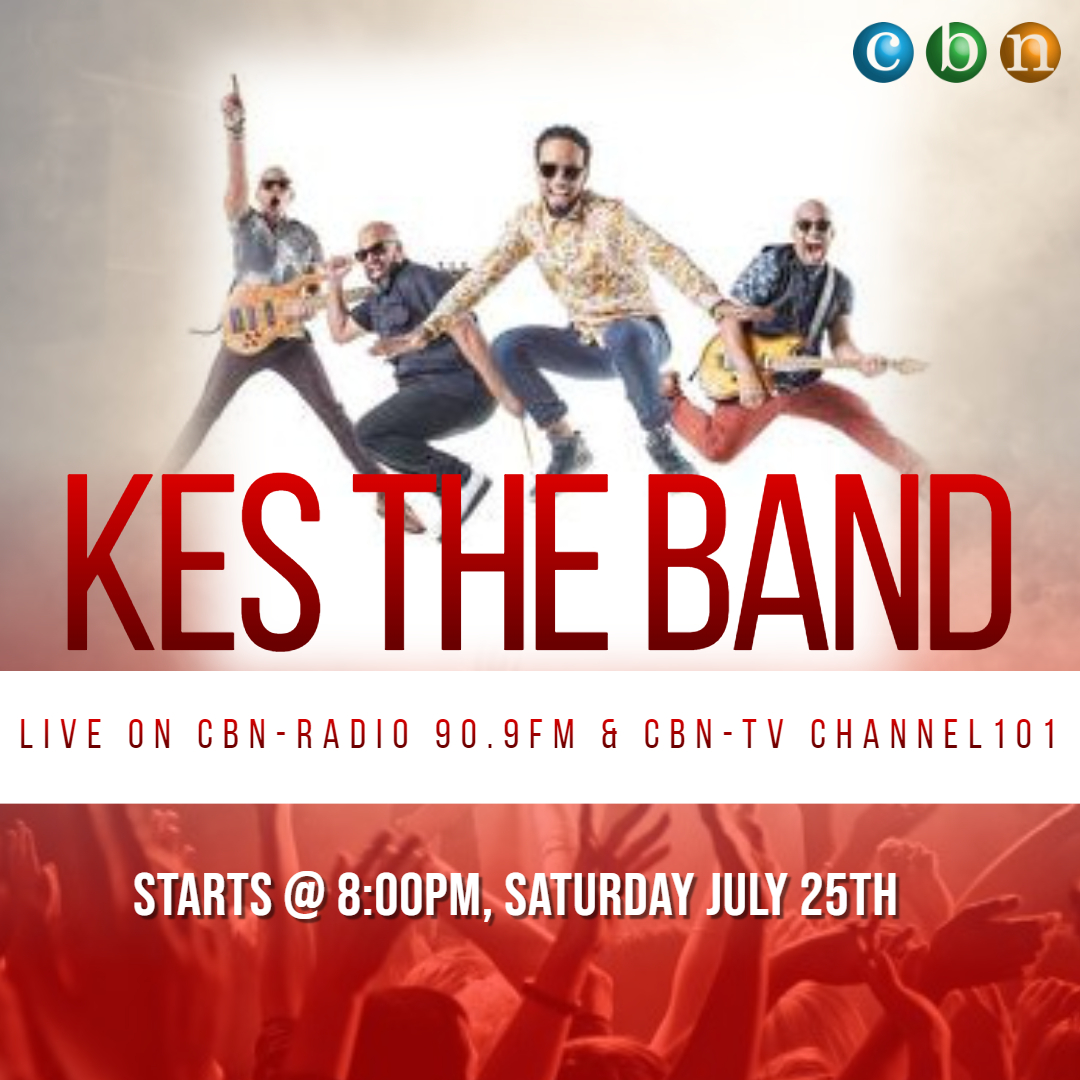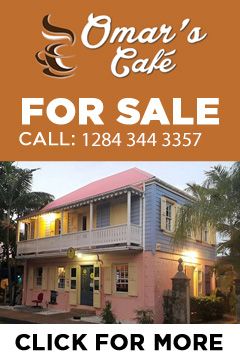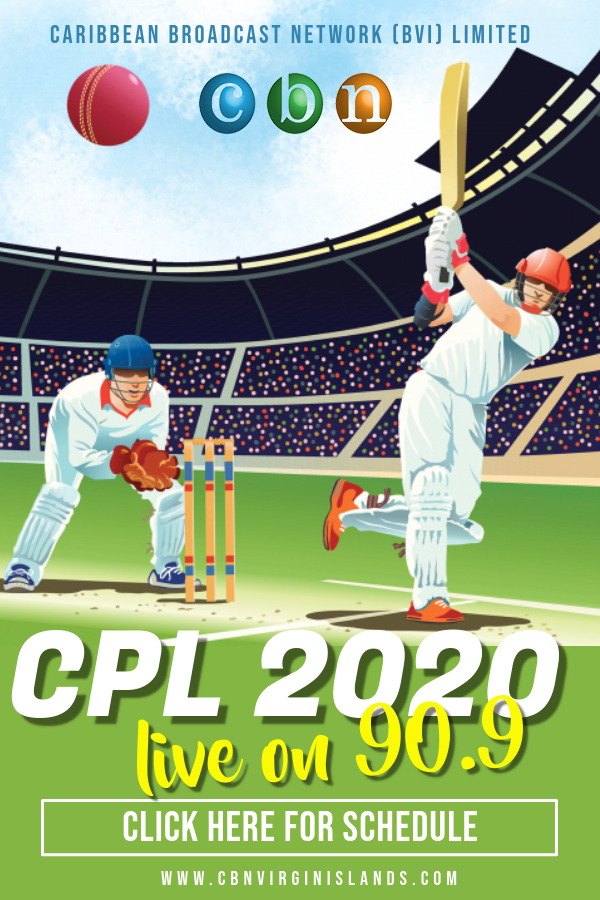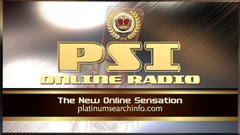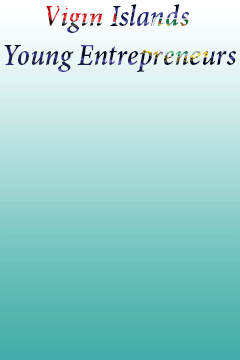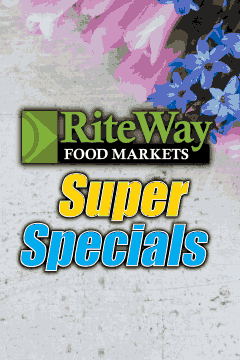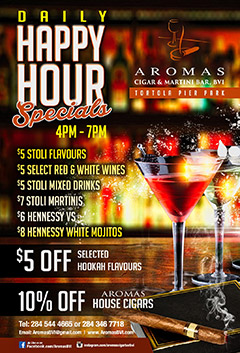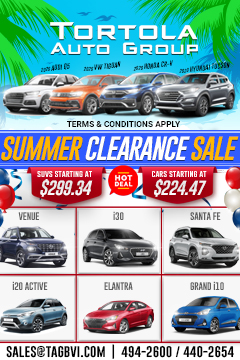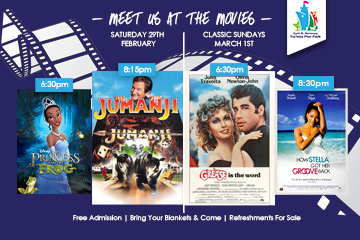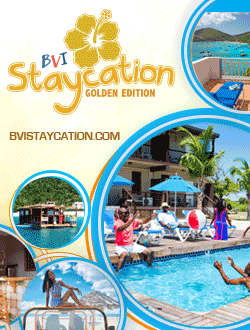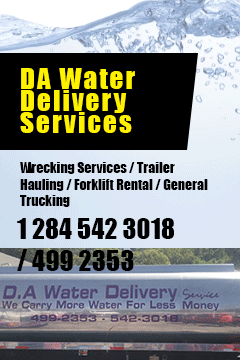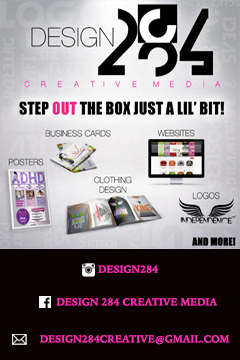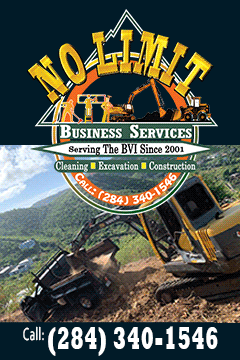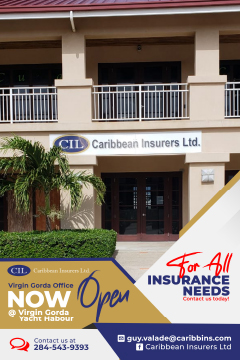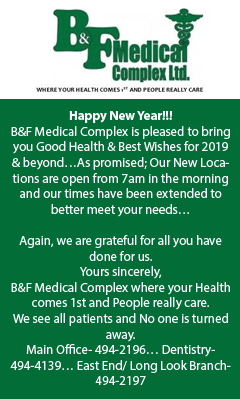 Disclaimer: All comments posted on Virgin Islands News Online (VINO) are the sole views and opinions of the commentators and or bloggers and do not in anyway represent the views and opinions of the Board of Directors, Management and Staff of Virgin Islands News Online and its parent company.