"Unprecedented Nastiness" – NDP 1 cant take campaign heat
-Walwyn says he does not appreciate the 'disrespectful behavior'
PURCELL ESTATE, Tortola, VI – Chairman of the National Democratic Party (NDP 1), Hon Myron V. Walwyn (AL), says his opponents are scared and hence, now employing divisive and low tactics to undermine his party in their bid to win the 2019 General Elections in the Virgin Islands (VI).
"Unprecedented Nastiness" is how the embattled NDP 1 Minister for Education and Culture describe the tactics of his opponents who employ the use of memes and WhatsApp messages to plant seeds of doubt.
Seeds of Doubt
"Oh mischief thou are swift to enter the thoughts of desperate men," he said, noting that the NDP team has seen the actions of desperate persons over the past few weeks.
"Using memes on WhatsApp and other divisive tools to plant seeds of doubts and fear in the minds of you the good voters of the Virgin Islands," he told those gathered at the Purcell Estate campaign launch of Hon Alvera Maduro-Caines on Thursday, February 8, 2019.
"Many of them live in glass houses but seems to be obsessed with throwing stones. The downright unprecedented nastiness coming from our opponents is out [of] step with the tradition of BVI politics," Mr Walwyn uttered.
He said that it is also out of step with the character and values of the VI voters, "Values that emphasize civility and mutual respect."
We Are a Small Community – Walwyn
"Never mind our disagreements or how we may feel about each other, at the end of the day we are a small community related to each other in countless instances and after this election, we all still have to live here and co-operate with each other," he said.
'Let me make it clear I am still in the race, I cannot recall seeing Mark Vanterpool crying and as the Chairman of the NDP, I will lead this party into election victory on February 25," he said emphatically while indirectly referencing a post circulating on social media saying that he Walwyn has withdrawn from the 2019 political race.
"I know that our opponents are scared, I know that they believe that the key to election victory is to get me and Mark Vanterpool out of the way, I know that. But I urge you the people to send a strong message to them on Election Day that the people of the Virgin Islands do not appreciate their reckless, callous and disrespectful behaviour," Mr Walwyn warned.
Critics and Political pundits have long accused the NDP 1 Party of division, disrespect, dishonesty plus lacking accountability and transparency over its 8-year rule over the VI. "We (NDP 1) will not go home until the people of the BVI says it's time for us to go home," Mr Walwyn affirmed.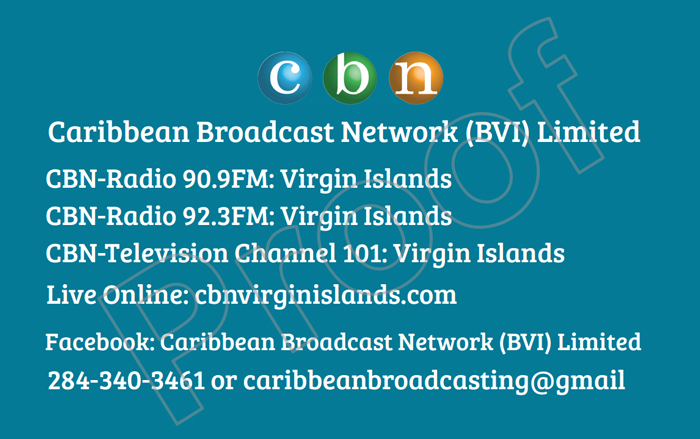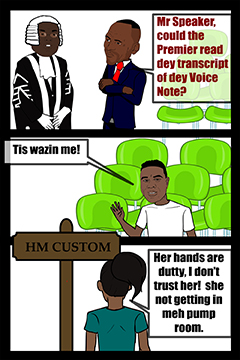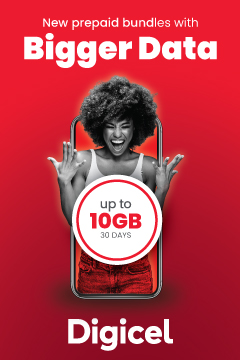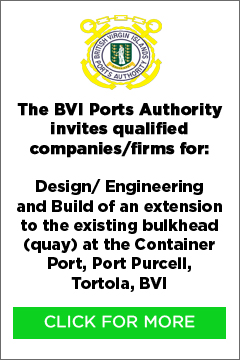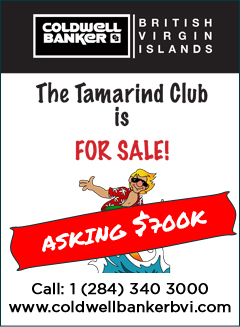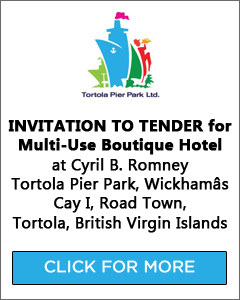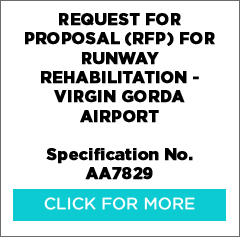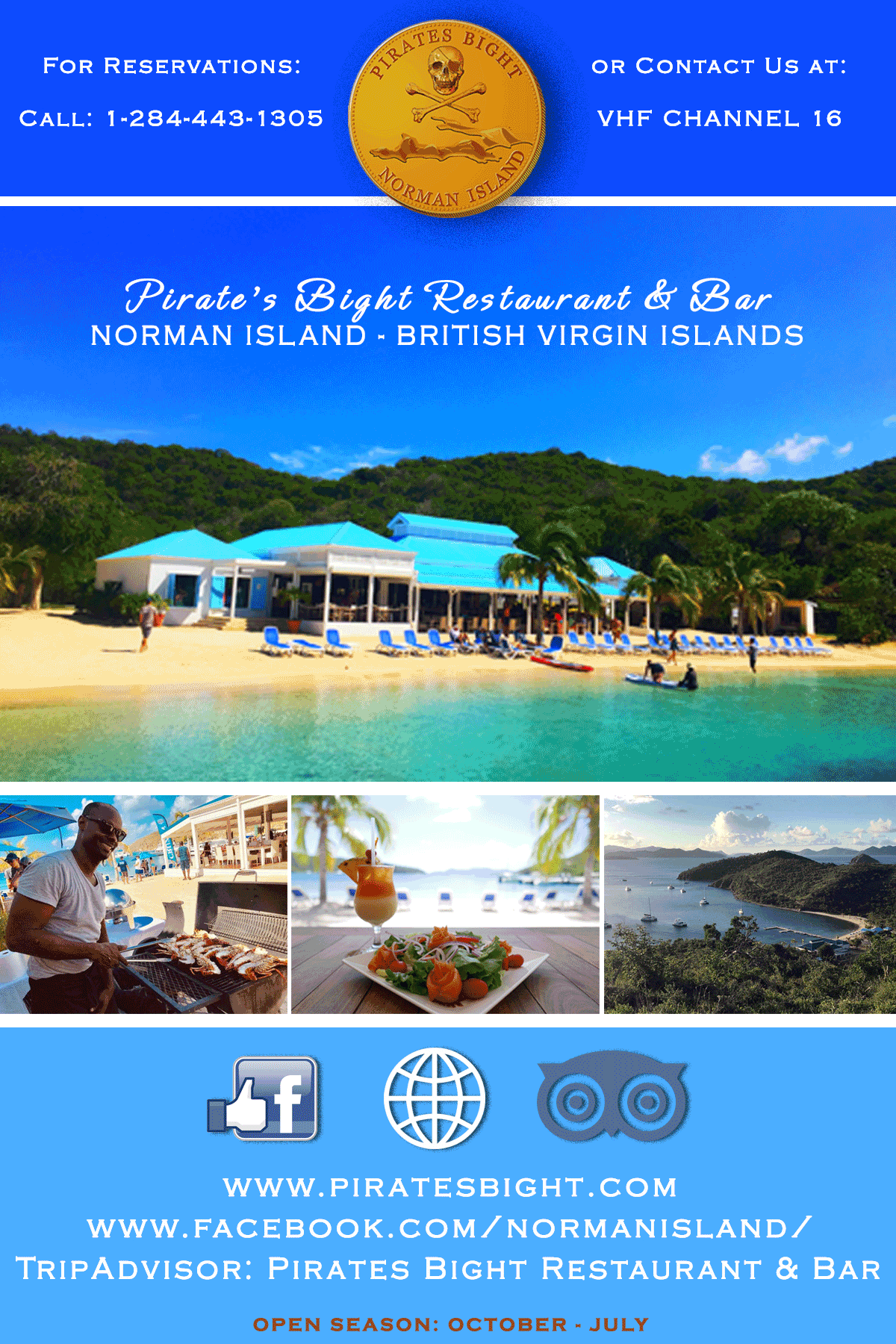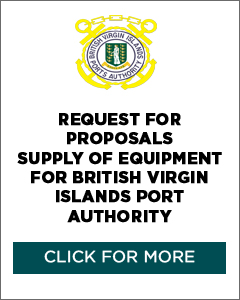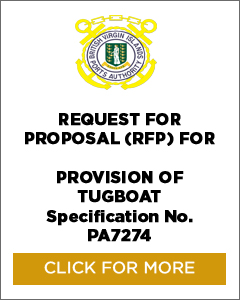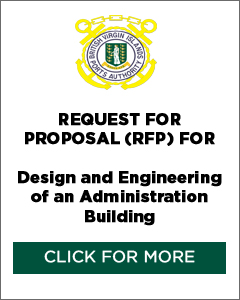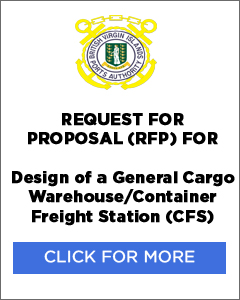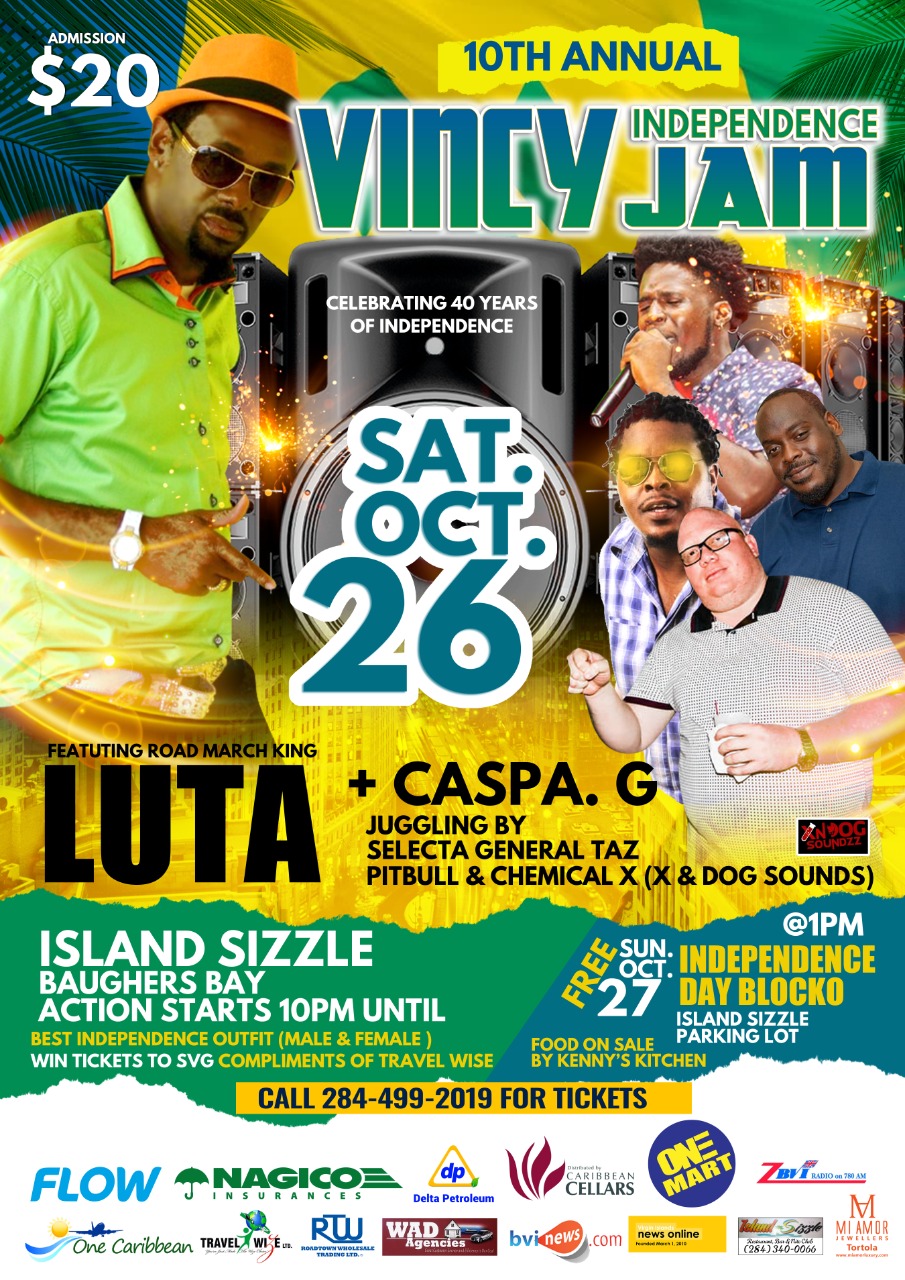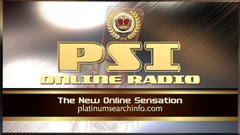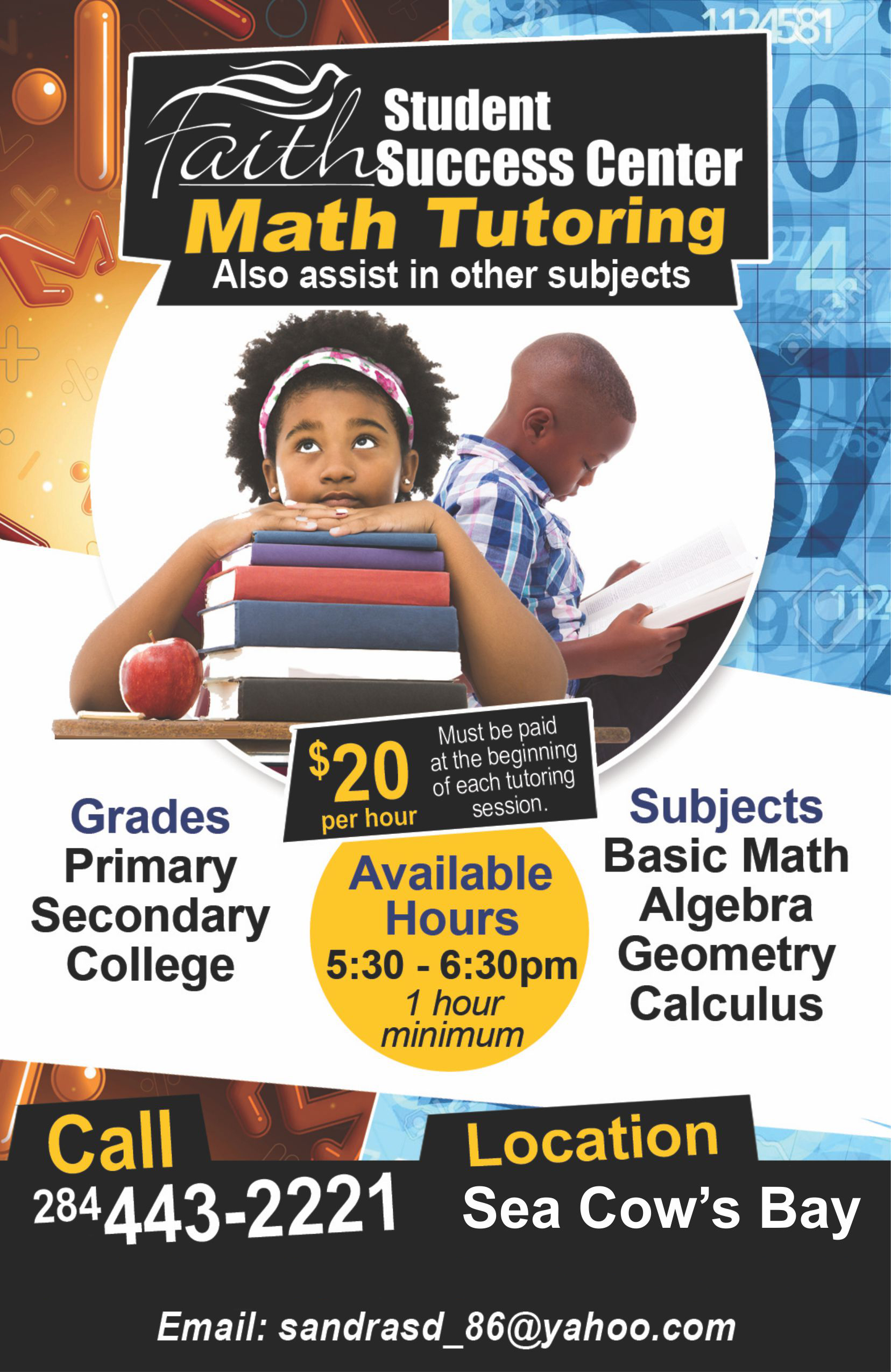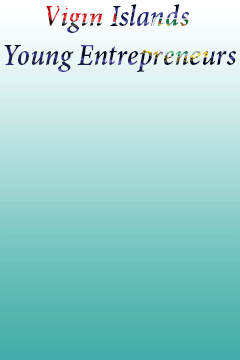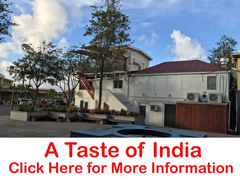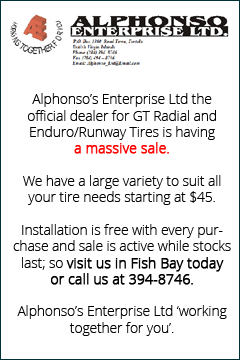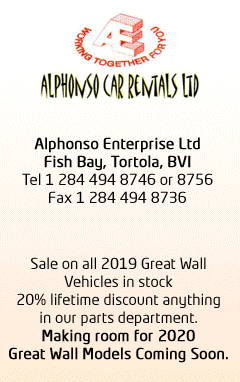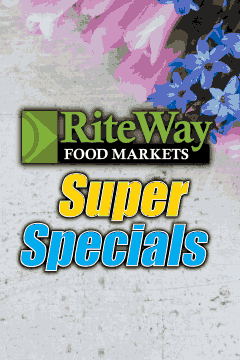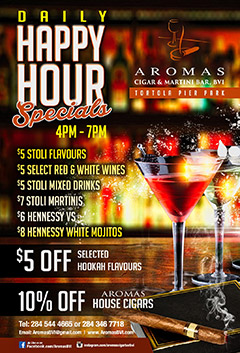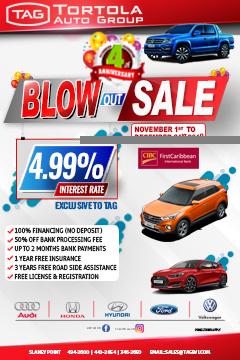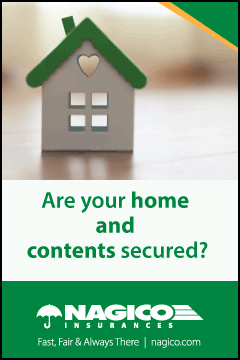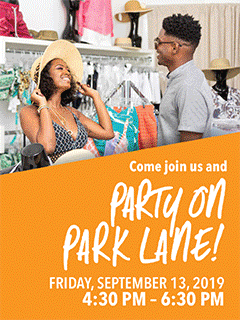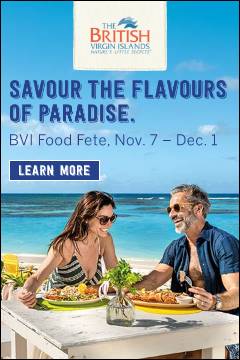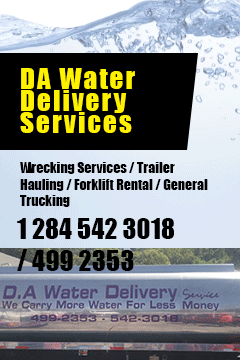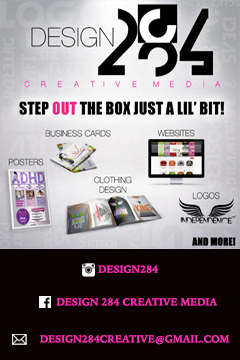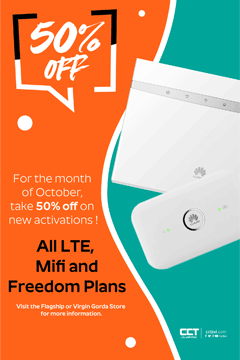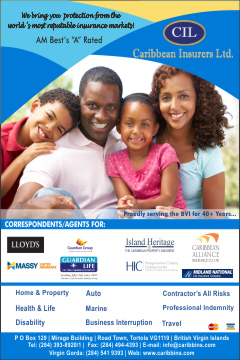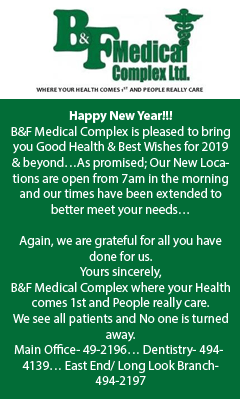 Disclaimer: All comments posted on Virgin Islands News Online (VINO) are the sole views and opinions of the commentators and or bloggers and do not in anyway represent the views and opinions of the Board of Directors, Management and Staff of Virgin Islands News Online and its parent company.