Unfair for local vendors to be owed almost a year - Hon Christian
-called for overseas acts to be reduced & for strict adherence to a set budget
ROAD TOWN, Tortola, VI – Junior Minister for Tourism and Territorial At Large Representative in the National Democratic Party Government Honourable Archibald C. Christian said Government has to change the way they operate when it comes to the payment of locals who perform for Festival and cannot be paid months after they would have worked.
He was speaking in the House of Assembly today March 22, 2016 during the commencement of the 2016 budget debates.
And he disclosed that the amount that government has outstanding for Festival 2015 payments is $676,000.
Over the past several months, local vendors and talk show hosts, among others, have been calling on the Government to settle outstanding monies owed to local Festival acts. Minister for Education and Culture Honourable Myron V. Walwyn had said his Ministry had done all their approvals of bills and had handed over everything into the hands of the Ministry of Finance for the outstanding balances to be settled.
Things cannot continue the same way
"Madam Speaker, I subscribe to the philosophy that when a man works he should be paid. If I can't afford to do something then I ain't hiring anybody because I don't like owing people. And I think Government should operate that way," Honourable Christian said.
He added that Government should not have persons knocking on their door months afterwards saying they still waiting for their payment.
Honourable Christian said he knows the Premier and Minister of Finance Dr The Honourable D. Orlando Smith and the Government will be doing whatever is necessary to ensure people are paid in a timely manner.
"I look back and say that we cannot continue to do things the same old way. Festival is one of those areas where it is unfair for local vendors to be owed monies almost a year after. It is just unfair," he said.
Bring fewer foreign acts
He suggested that going forward the focus needs to be on what Festival is all about and reduce the ratio of foreign artists to local ones, suggesting it is more about the territory's culture and its people and what they went through with slavery and emancipation and not a three-day party.
"Our culture is very important and we need to showcase it to the rest of the world," he said. "We cannot substitute our culture with anything else...our culture is our culture and that's what it is...what we eat, what we wear, how we live, how we used to live and so on," he said.
The Junior Minister for Tourism pointed out that it does not take six or seven bands on stage to make Festival special. He suggested three bands per night, two local and one overseas.
"But we can no longer afford for these international artists to come to the Virgin Islands, get paid, and our local people six, seven, eight, nine months begging to be paid," he said. We have to drive the cost down or stabilise the cost, but we cannot continue [as is]. It is costing over $1 million right now to fund Festival."
He said there should be rigid adherence to the Festival budget with no room for additional expenditure. "If we budget $900,000 for Festival 2016, that is what is should be. There should be no bills coming in three and four months later...oh by the way there is a bill for this...oh by the way there is a bill for that," said Honourable Christian.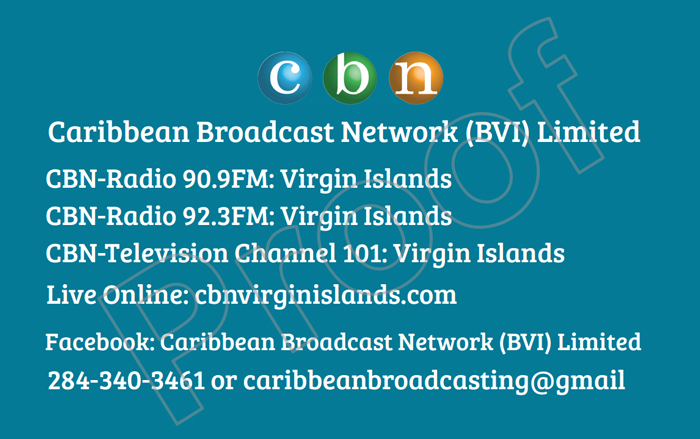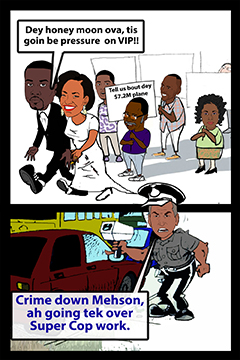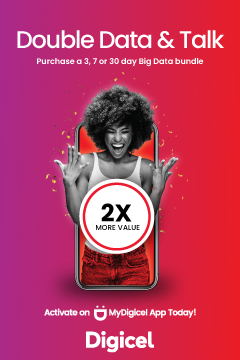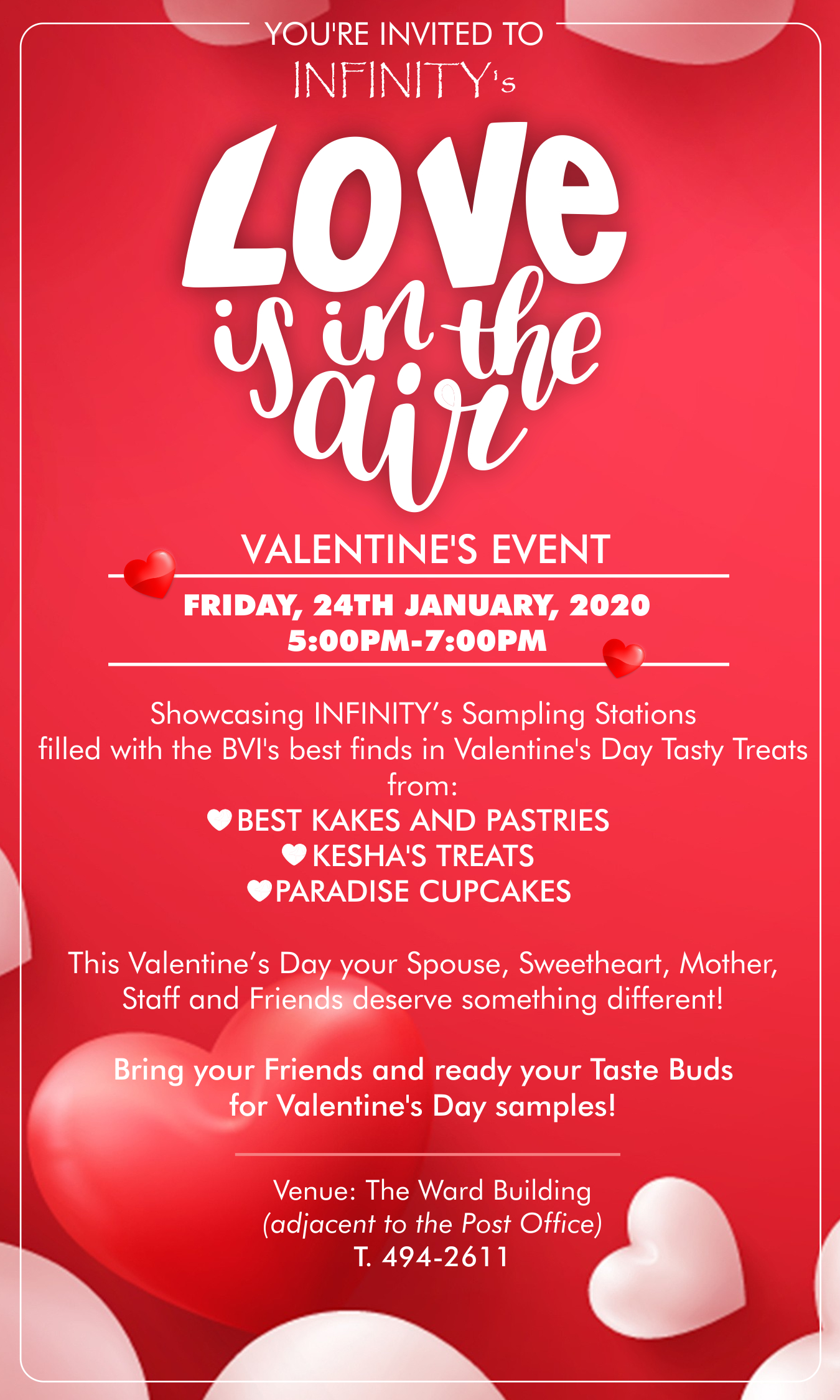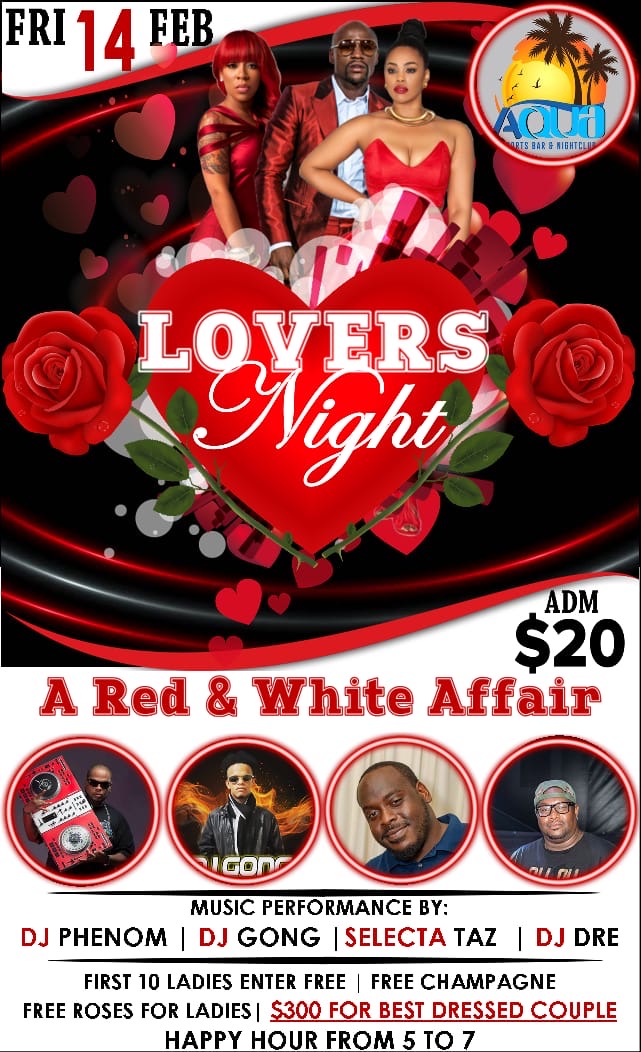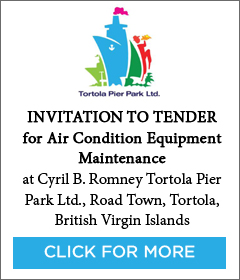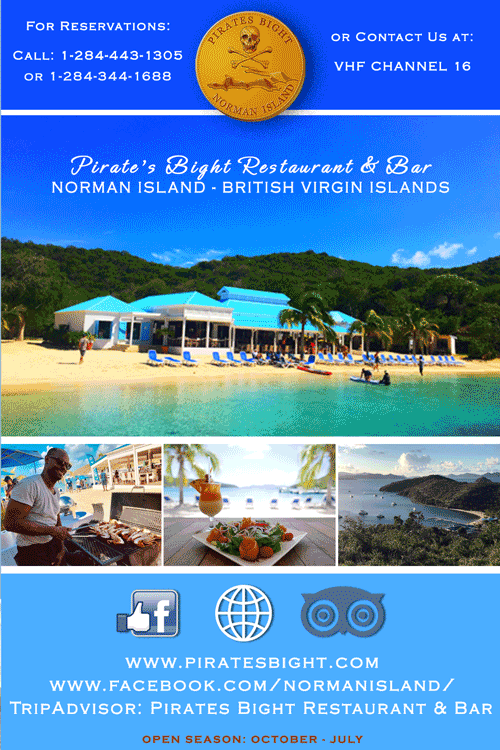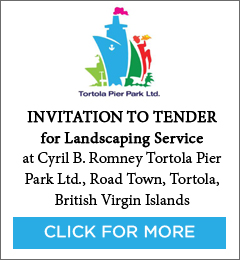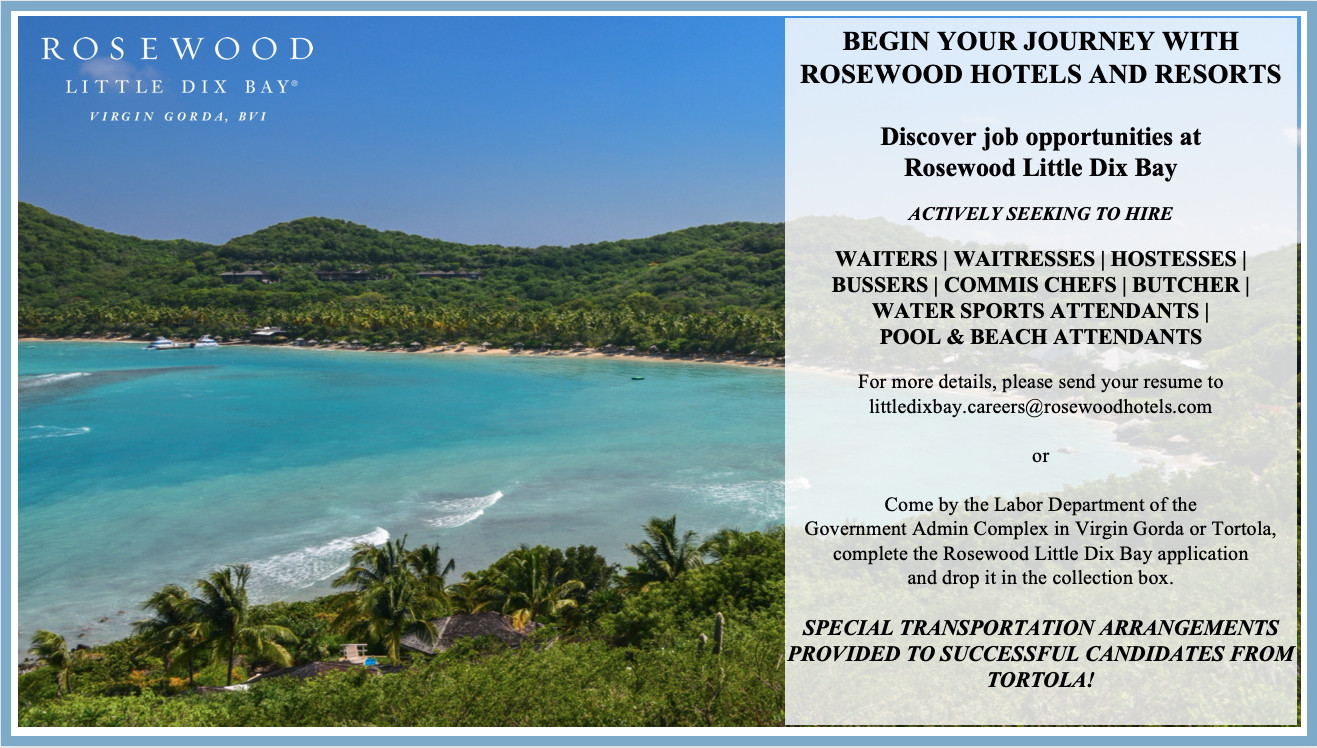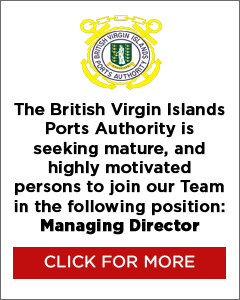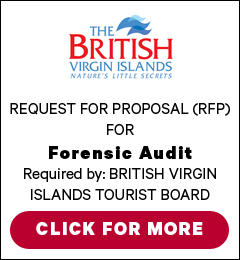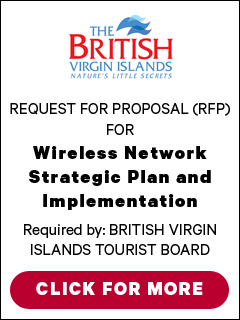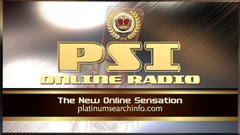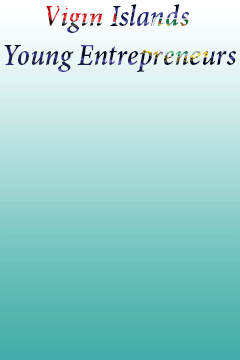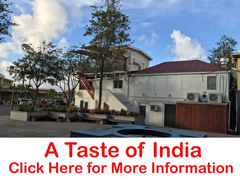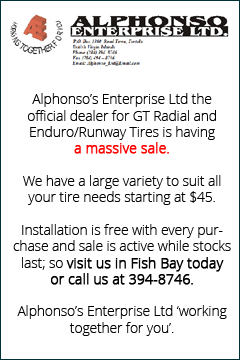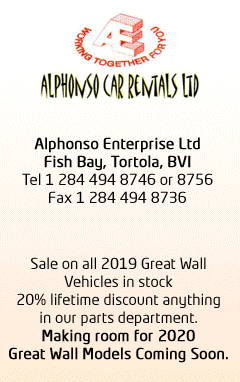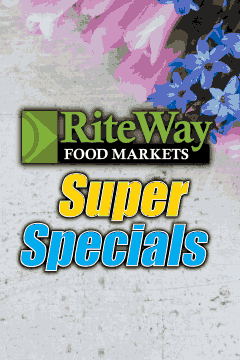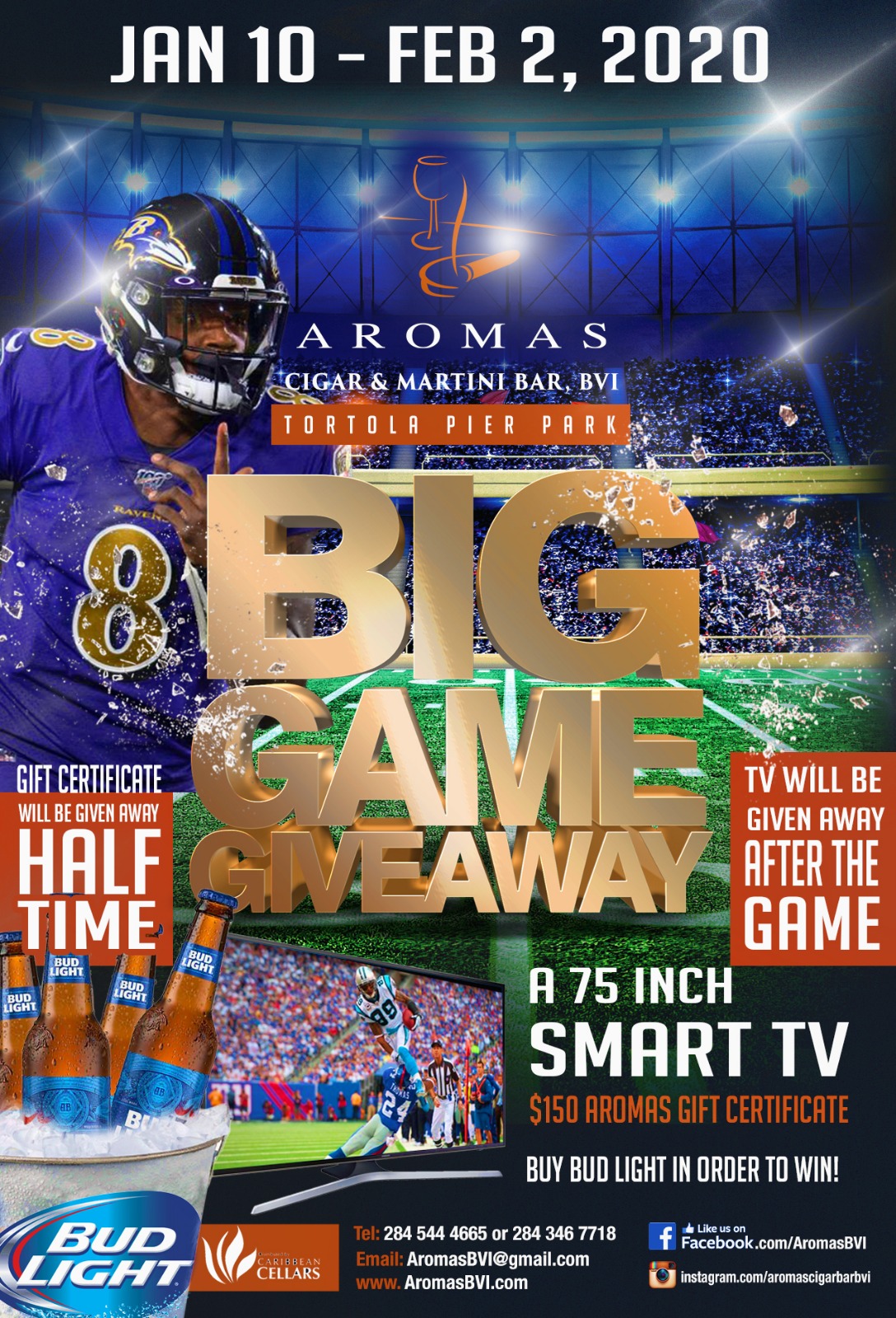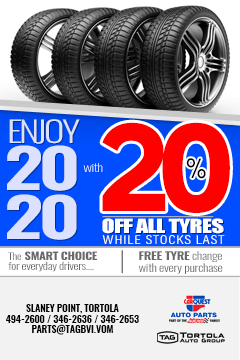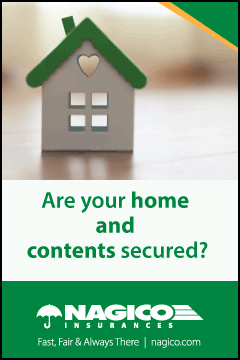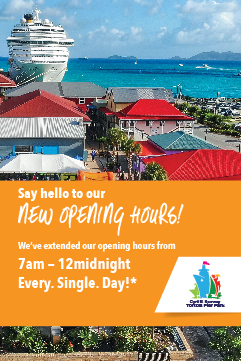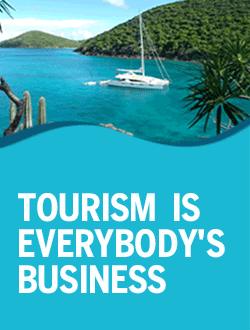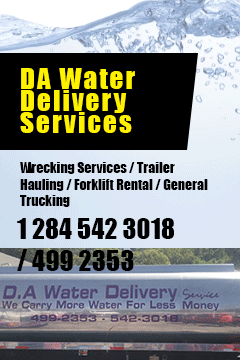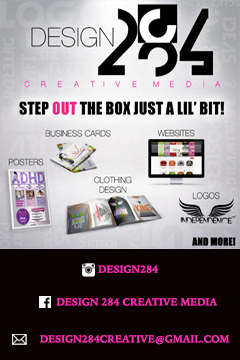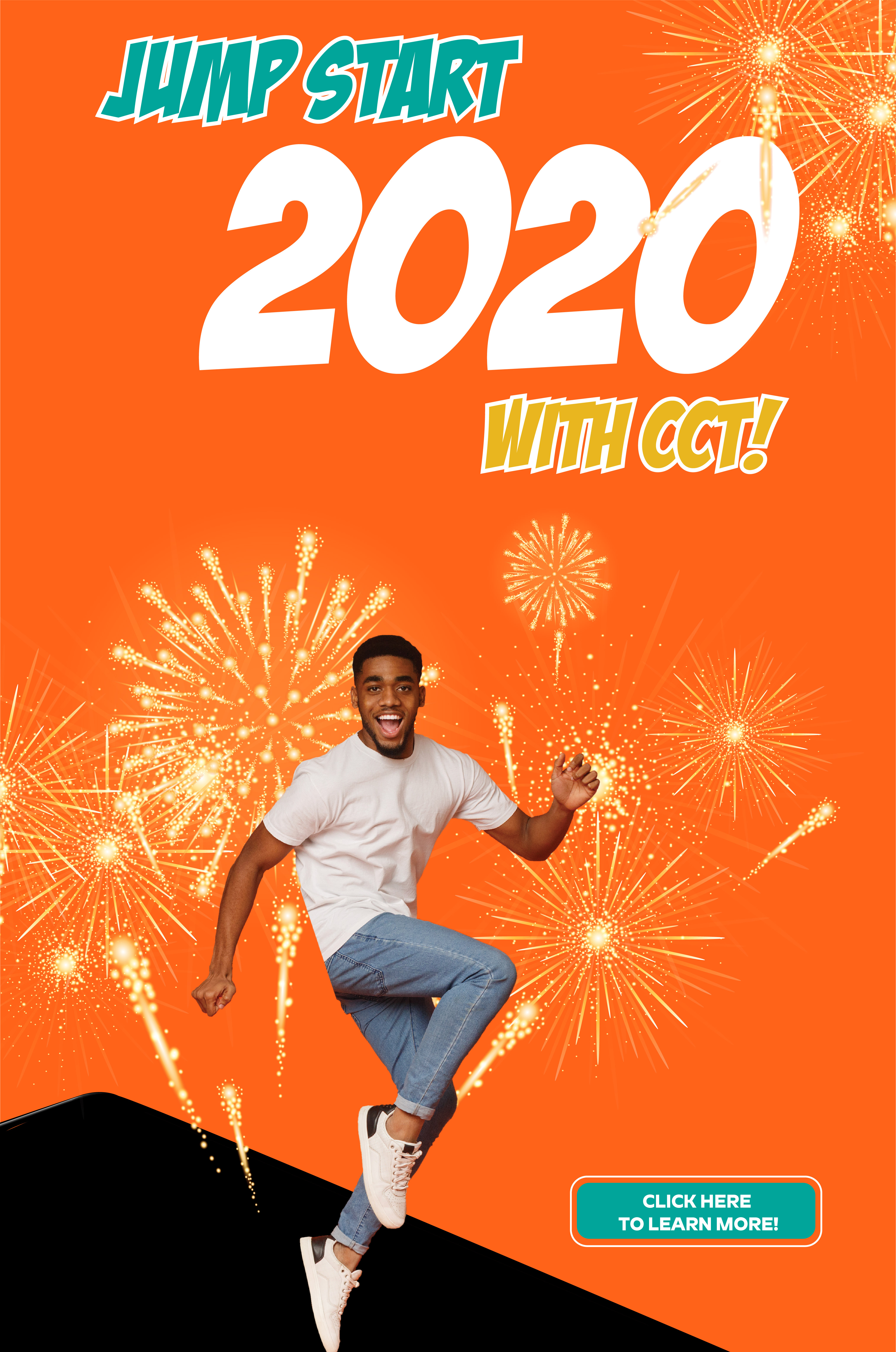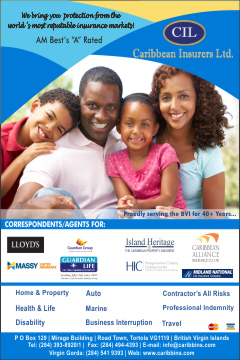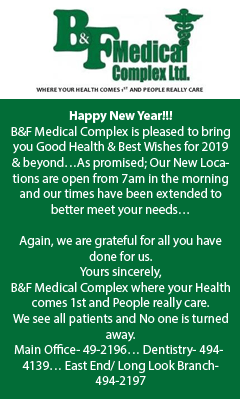 Disclaimer: All comments posted on Virgin Islands News Online (VINO) are the sole views and opinions of the commentators and or bloggers and do not in anyway represent the views and opinions of the Board of Directors, Management and Staff of Virgin Islands News Online and its parent company.