Sandra Phillip Hodge

Pondering on how to describe the visible effects of Hurricane Irma which scourged the Virgin Islands 10 days ago...the first word that came to my mind is...Unbelievable!
It might have indeed been unbelievable if I wasn't seeing it with my own eyes...and experienced it first-hand while it was happening same time.
Why unbelievable? Because this level of destruction has never before been seen in these islands. Homes totally demolished... While others are severely damaged. The landscape unidentifiable in some places throughout the town and country areas of my Tortola. Vehicles littering the hillsides among pieces of galvanize and wood and glass and all types of debris as if the unruly hurricane just decided to turn the whole island into an over-turned waste basket.... Truly unbelievable.
I cannot write the story of Hurricane Irma's rampage in the Virgin Islands in a few short pages. But I can say without a doubt...that God's love for His people is stronger than any hurricane.
Miracles still happen.
It is a miracle that I am alive to share these reflections. No amount of physical preparation could have prevented the homes in my neighborhood (including mine) from being completely blown apart. And had I not been spiritually prepared I too would have been gone with the wind. But I too can say that God was with me.
I have been lifted higher in the power of faith as I witnessed the strength of God's love while clinging on to a small table when everything else around me was gone....Unbelievable.
It could have been nothing short of a miracle that kept me anchored...holding on to the only thing that could save me...faith in God's loving kindness and tender mercies in the face of a terrible storm.
Fatalities and injuries are reported as a result of this category 5 hurricane. But the number of these incidents still seem minimal compared to the level of structural damage and property loss. Yet for each family and individual that has suffered due to injury or death may you find comfort in knowing that it still could have been worse.
Hurricane Irma has humbled us and shown us a simple reality....
Money is not God.
Possession is not God.
Position is not God.
None of these can save us when Almighty God passes judgement in His own time and in His own way.
It is my hope that those who are faithful to God's Word will continue in the work God has placed them in. We must not take anything for granted. Reevaluate your priorities. And remember that God is not mocked.
Jesus asked the question: what shall it profit a man if he should gain the whole world and lose his own soul?
The truth is... All that we strive to gain of a material nature is vanity...only what we do for Christ will last.
My dear friends...all of you who have been touched by SPH Love Notes ministry and all who have been blessed through the efforts of Victorious Moms mentorship outreach ministry...let us not get weary in well doing. We may be a chosen few but God has His plan and purpose for our lives.
Let us continue to shine the light of God's love even brighter through these dreary days knowing that He who had called us is still in control.
May God continue to guide and protect us...may His face shine upon us in Jesus name. Amen!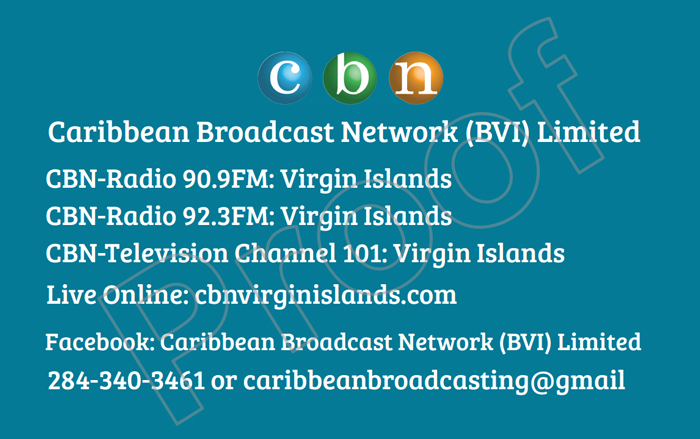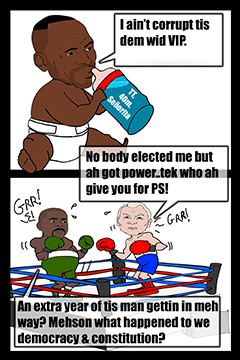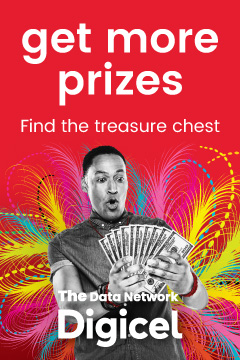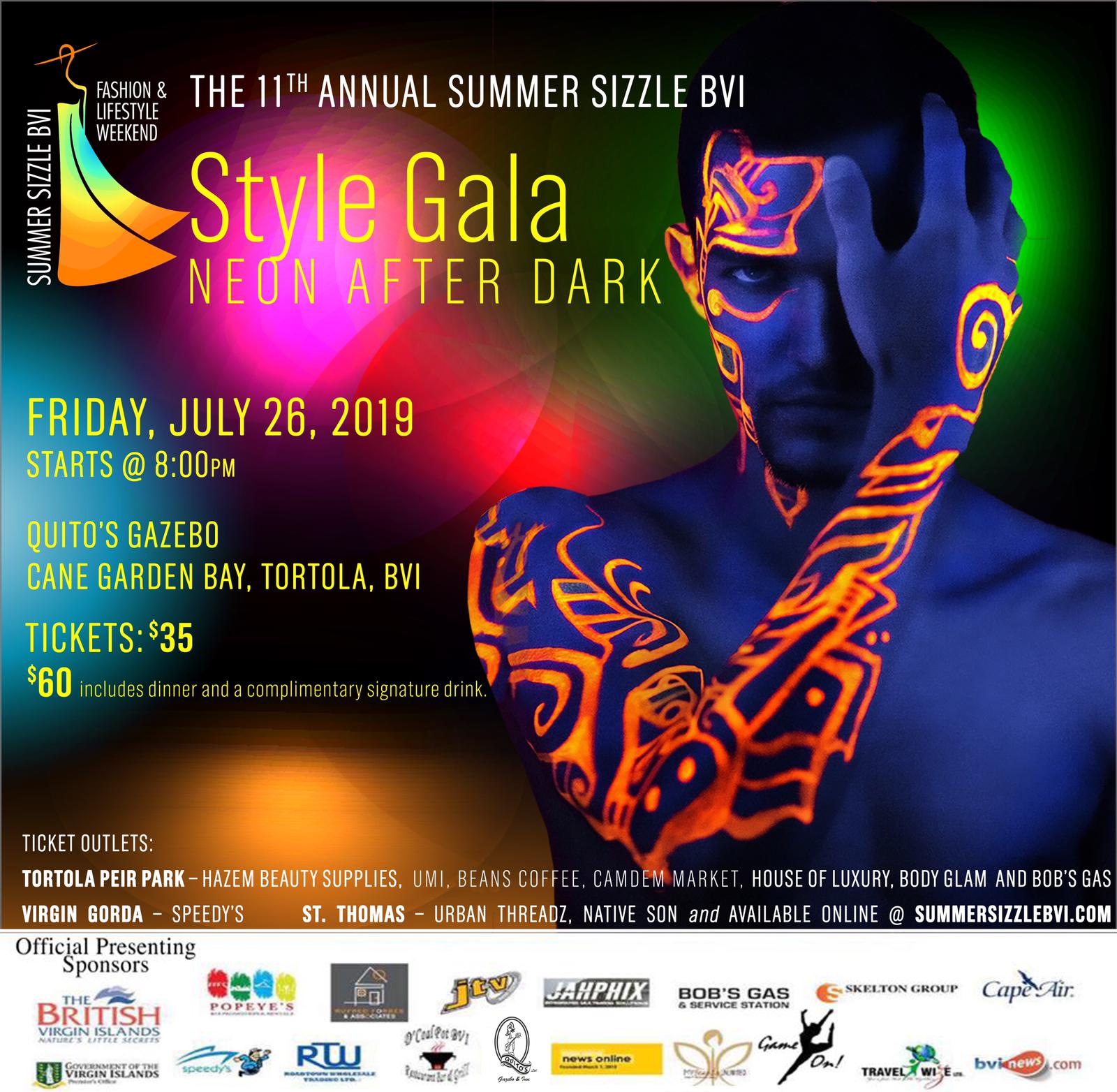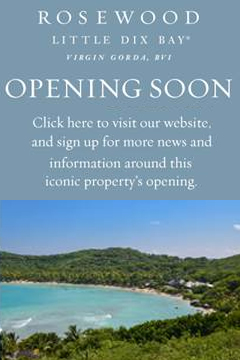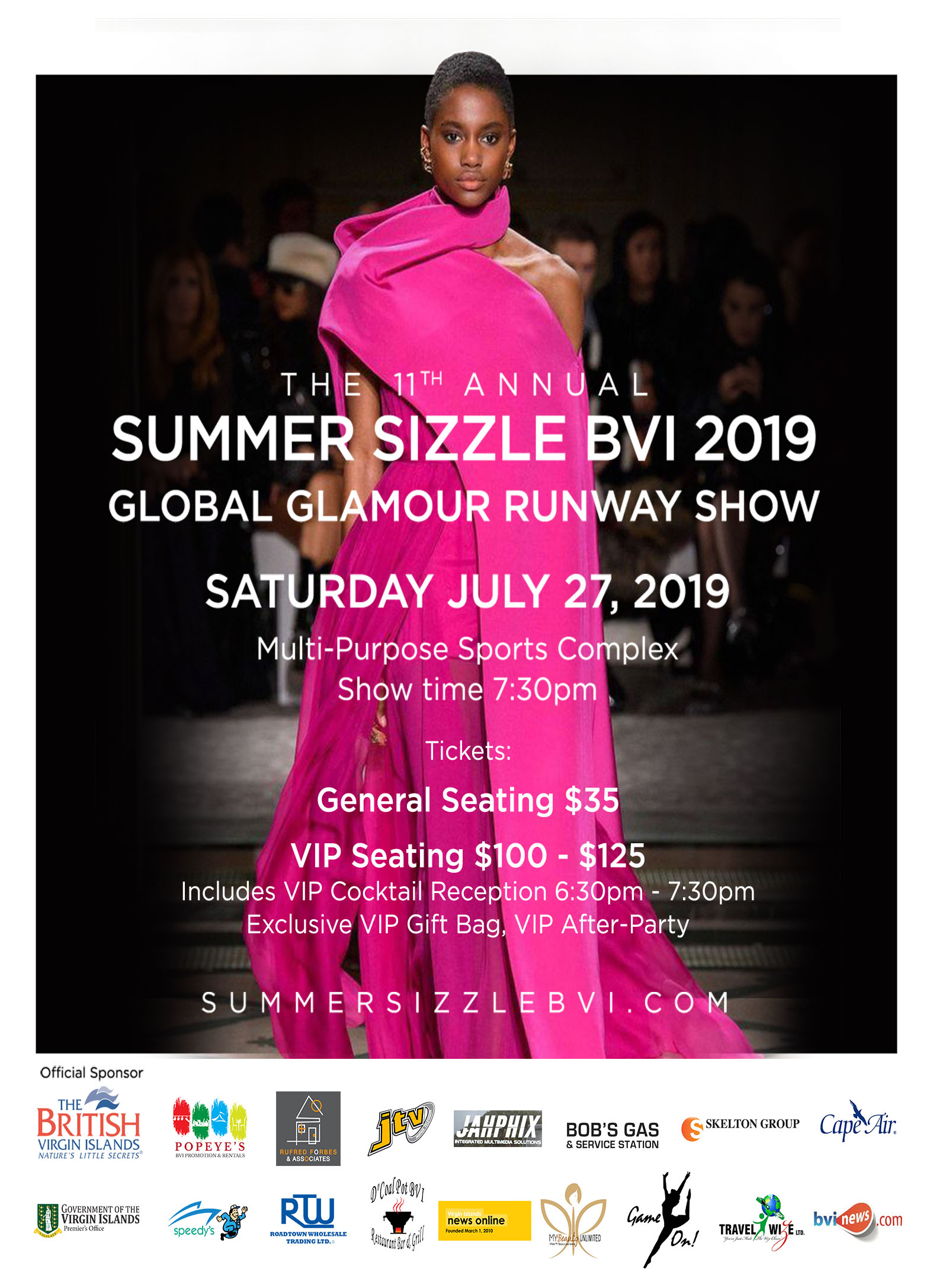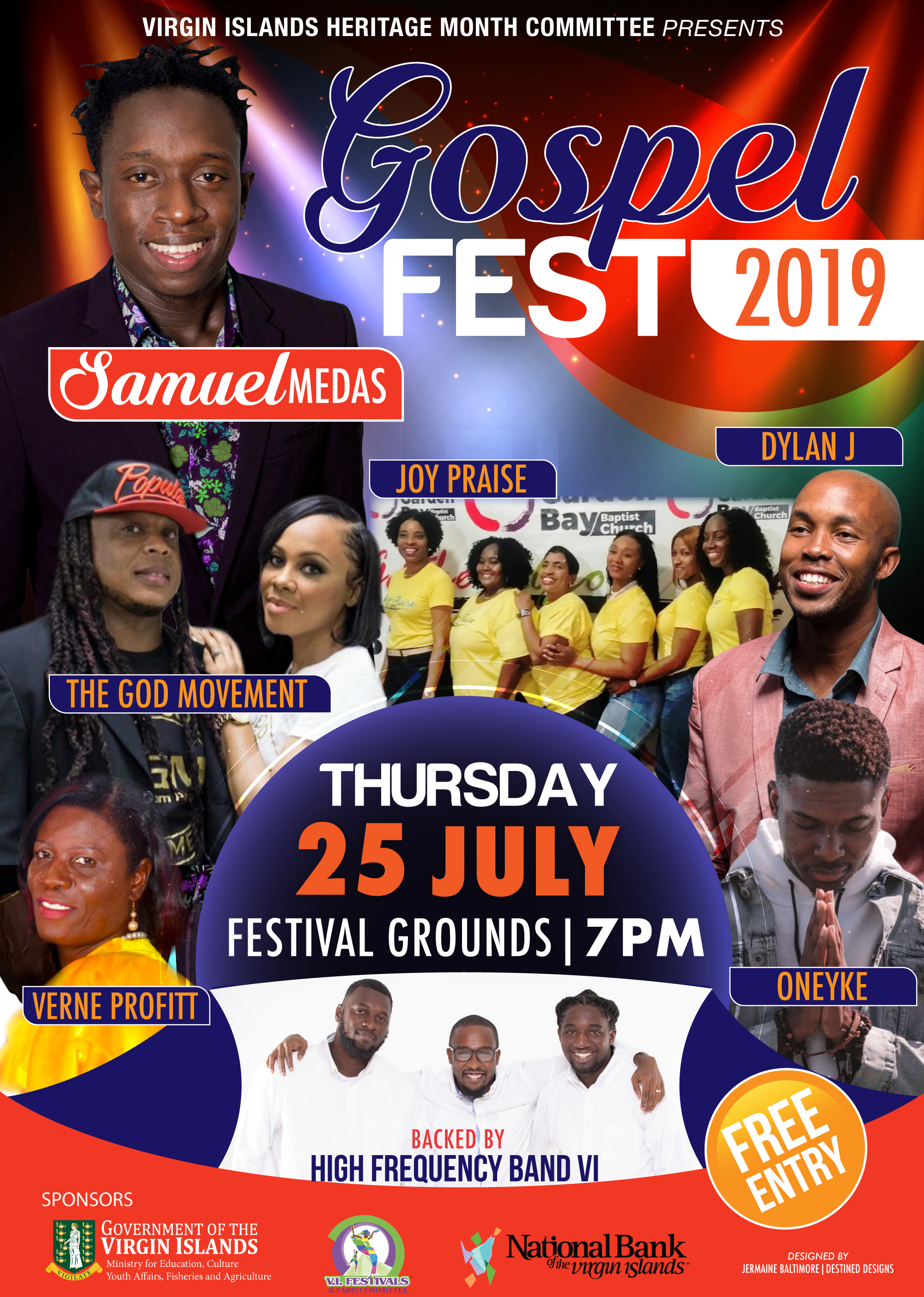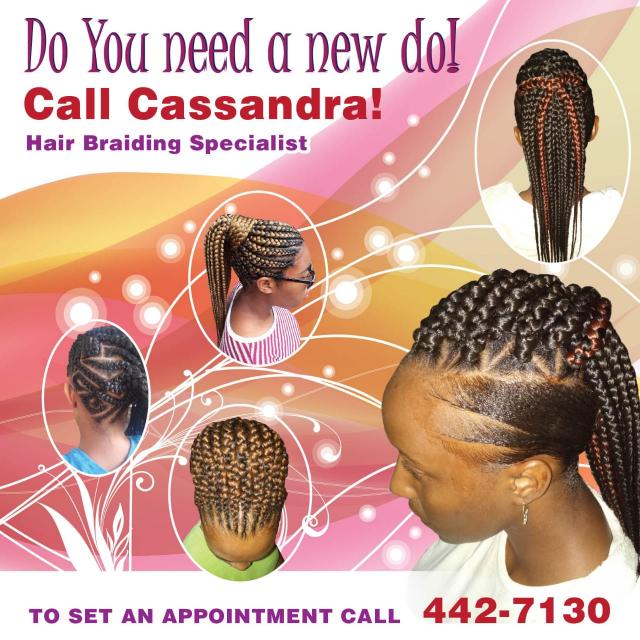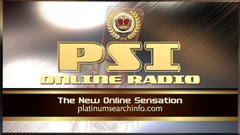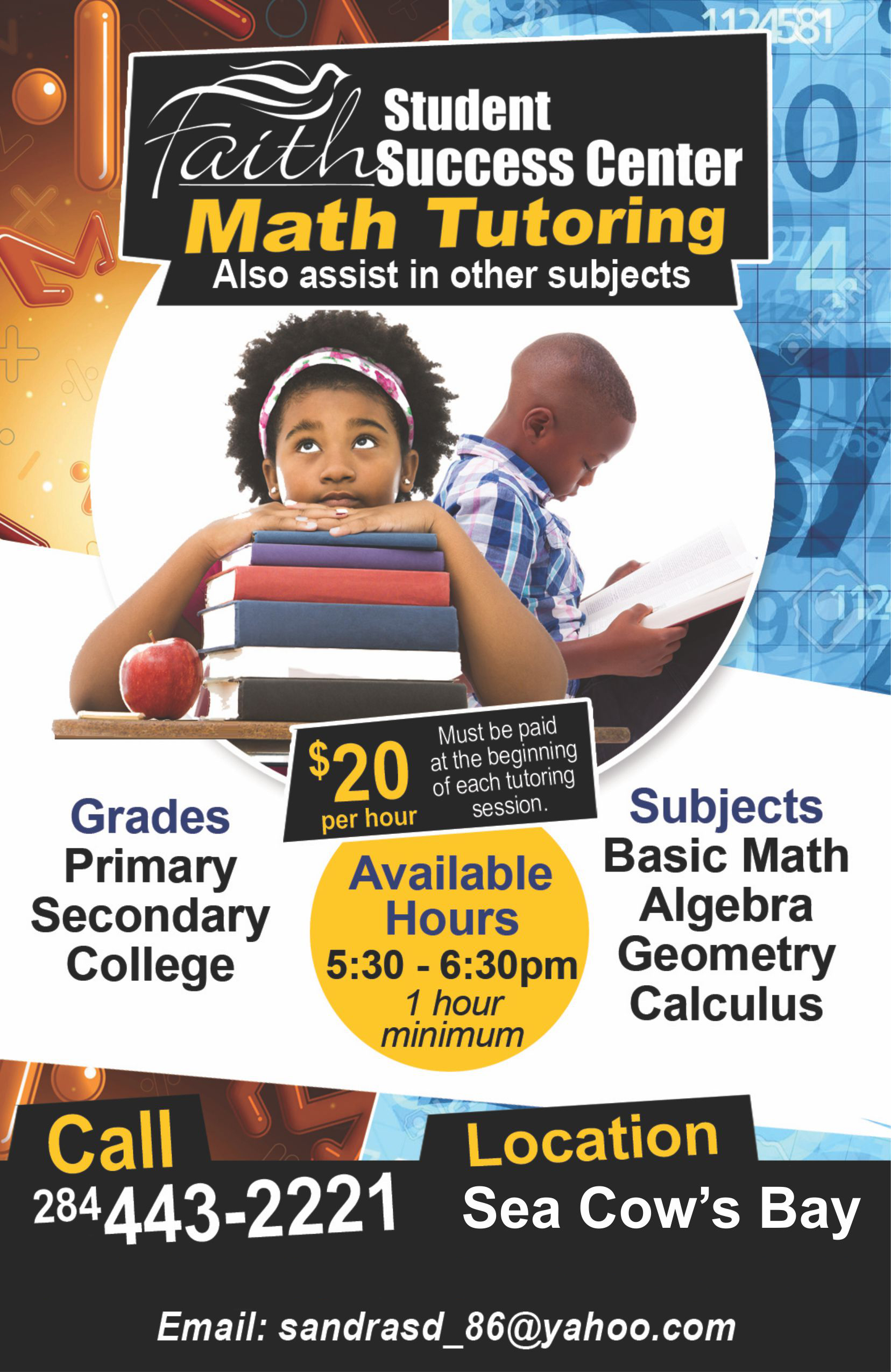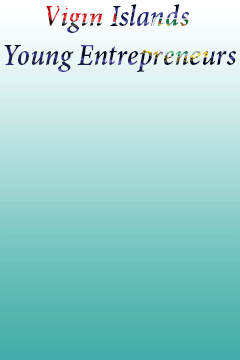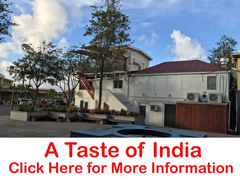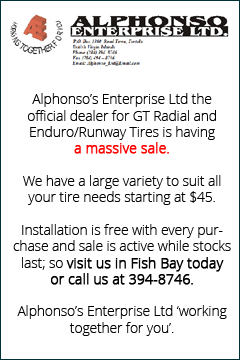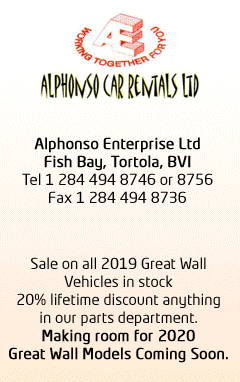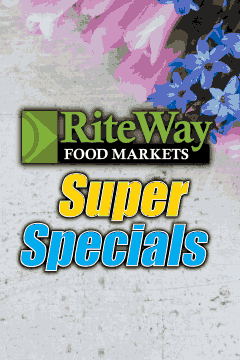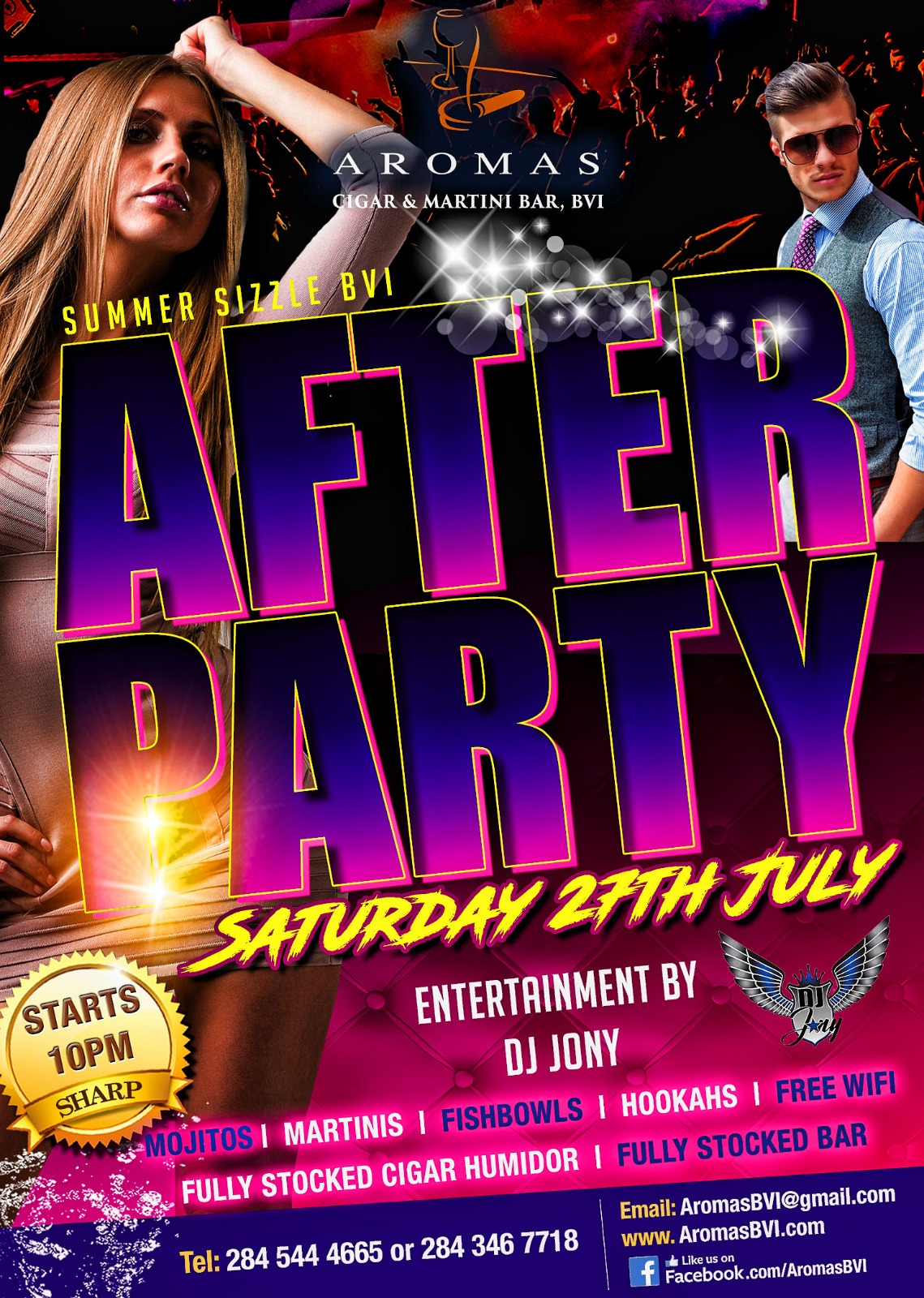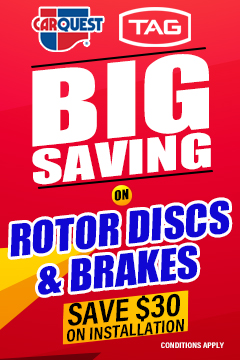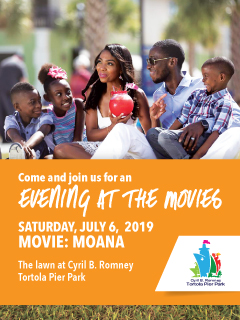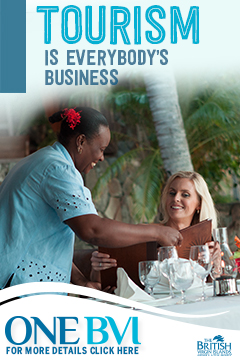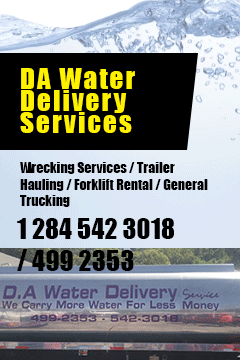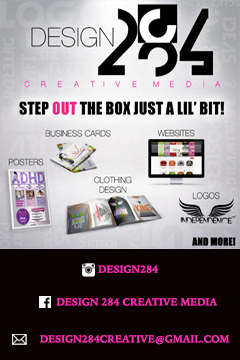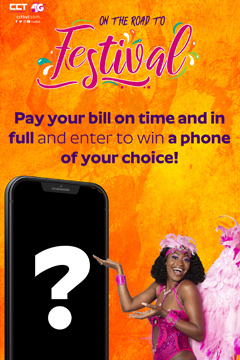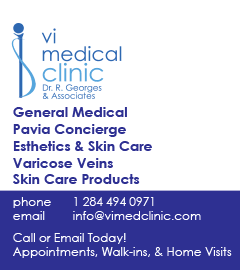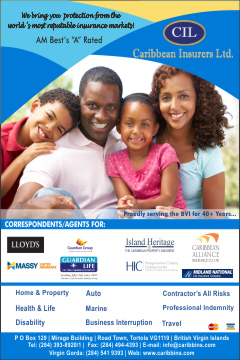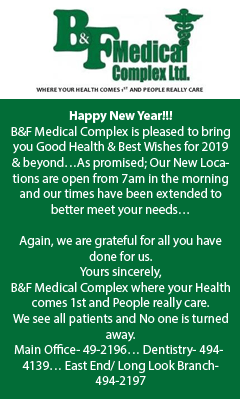 Disclaimer: All comments posted on Virgin Islands News Online (VINO) are the sole views and opinions of the commentators and or bloggers and do not in anyway represent the views and opinions of the Board of Directors, Management and Staff of Virgin Islands News Online and its parent company.