UN report calls for genocide charges against Myanmar officials
Al Jazeera News

Myanmar's senior military officials must be prosecuted for genocide and war crimes against the Rohingya Muslims and other ethnic minorities, a UN fact-finding mission has urged.
The mission, which was established by the UN Human Rights Council in March 2017, found that Myanmar's armed forces had taken actions that "undoubtedly amount to the gravest crimes under international law".
Speaking in Geneva on Monday, Marzuki Darusman, the chairman of the investigative mission said that his researchers had amassed a vast amount of primary informations, based on 875 interviews with witnesses and victims, satellite imagery, and verified photos and videos.
Marzuki said the victim accounts were "amongst the most shocking human rights violations" he had come across and that they would "leave a mark on all of us for the rest of our lives."
He described Myanmar's military as having showed a "flagrant disregard for lives" and displayed "extreme levels of brutality".
"The Rohingya are in a continuing situation of severe systemic and institutionalised oppression from birth to death," Marzuki said.
Tatmadaw
The UN report said that military generals, including Commander-in-Chief Min Aung Hlaing, must face investigation and prosecution for genocide in north Rakhine state, as well as crimes against humanity and other war crimes in Kachin, Shan and Rakhine states.
The report singles out Myanmar's military, which is known as the Tatmadaw, but adds that other Myanmar security agencies were also involved in the abuses.
"Military necessity would never justify killing indiscriminately, gang-raping women, assaulting children, and burning entire villages," the report said.
"The Tatmadaw's tactics are consistently and grossly disproportionate to actual security threats, especially in Rakhine State, but also in northern Myanmar.
"The Tatmadaw's contempt for human life, integrity and freedom, and for international law generally, should be a cause of concern for the entire population."
Myanmar's military is accused of involvement in murder, false imprisonment, torture, sexual slavery, and rape.
In Rakhine state, there was evidence of extermination and deportation, the report added.
"The crimes in Rakhine State, and the manner in which they were perpetrated, are similar in nature, gravity and scope to those that have allowed genocidal intent to be established in other contexts," the mission concluded, adding there was "sufficient information" to prosecute the Tatmadaw's chain of command. 
Christopher Sidoti, a member of the investigatory committee, urged the UN Security Council and General Assembly to act on the findings of the report.
"We are convinced the international community holds the key to dismantling the destructive veil of impunity in Myanmar," he said.
Criticism of Aung San Suu Kyi
A list of suspects, which included Min Aung Hlaing and other military commanders, was drawn up by the investigators.
The mission said a full list of suspects will be made available to any credible body pursuing accountability, adding that the case should be referred to the International Criminal Court, or an ad-hoc criminal tribunal. 
Myanmar's civilian leadership also drew criticism for its failure to prevent the abuses.
"The State Counsellor, Daw Aung San Suu Kyi, has not used her de facto position as Head of Government, nor her moral authority, to stem or prevent the unfolding events in Rakhine State," the report said. 
The Nobel Peace Prize winner has been criticised internationally for her failure to speak out against abuses in Rakhine state and has had several human-rights awards rescinded for her stance.
In August 2017, Myanmar's armed forces launched a campaign ostensibly against Rohingya armed groups in Rakhine state.
Investigators documented mass killings, the destruction of Rohingya dwellings, and "large-scale" gang rape by Myanmar soldiers.
"The Government and the Tatmadaw have fostered a climate in which hate speech thrives, human rights violations are legitimized, and incitement to discrimination and violence facilitated," the report said.
The assault in Rakhine created a large humanitarian crisis in neighbouring Bangladesh, with more than 700,000 people crossing the border to flee the violence.
Myanmar's army is also fighting predominantly Christian separatists in northern Kachin state, and several other armed groups with ethnic, religious, or political grievances across the country.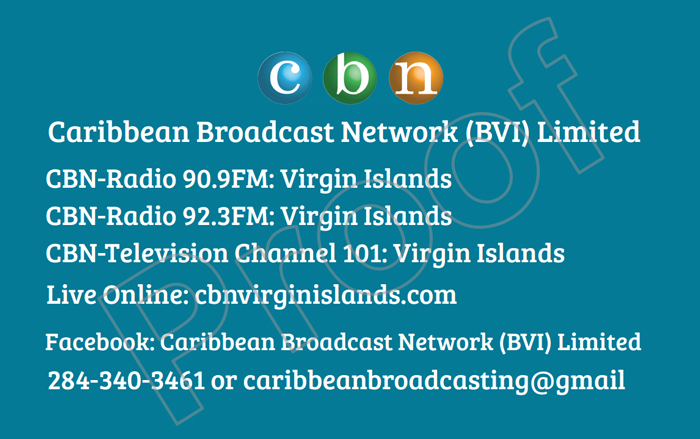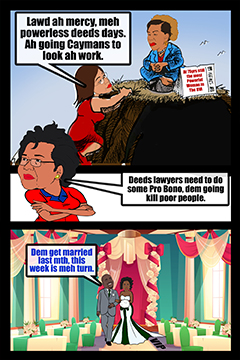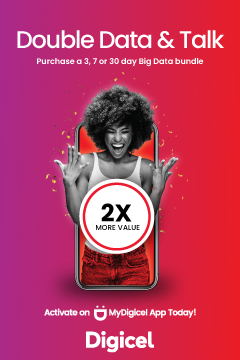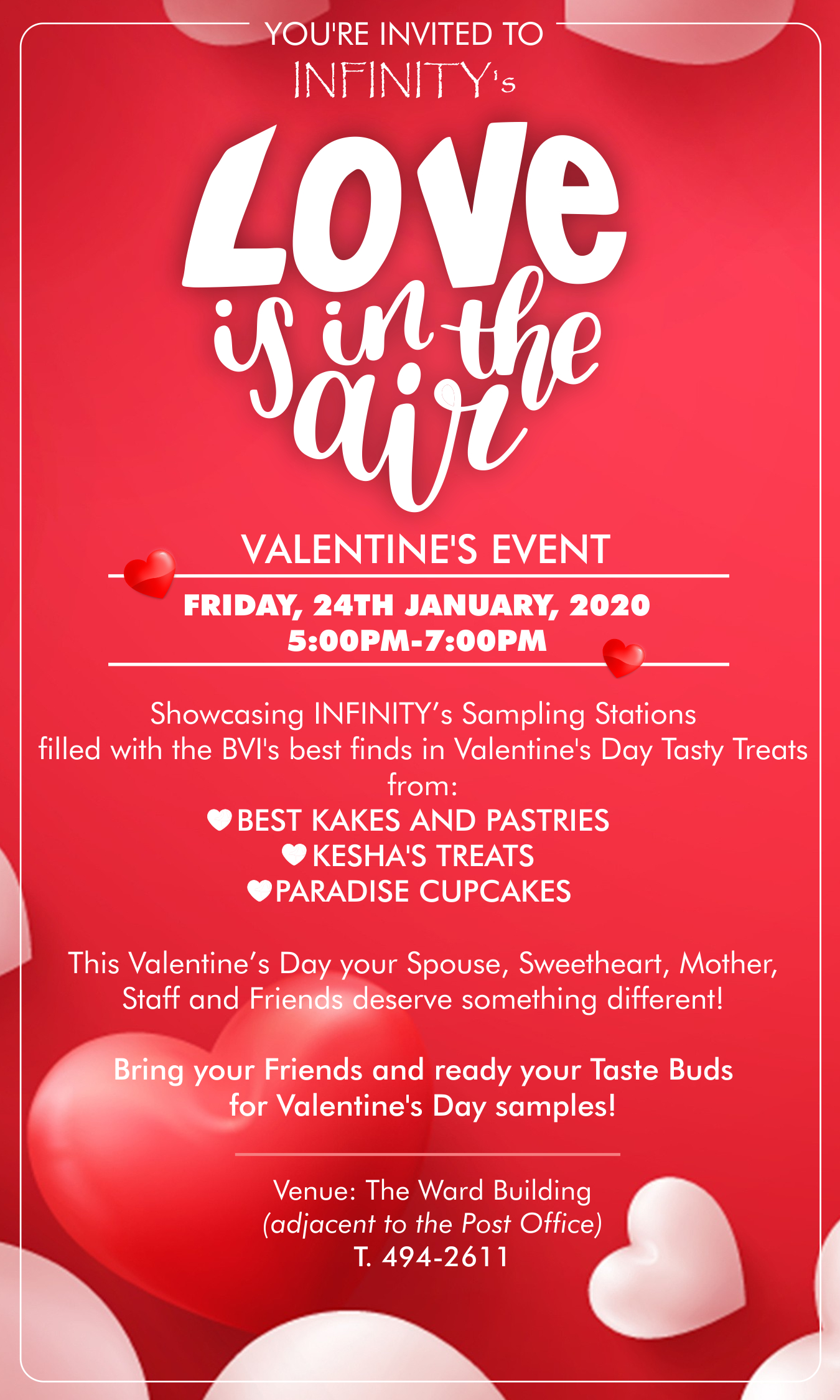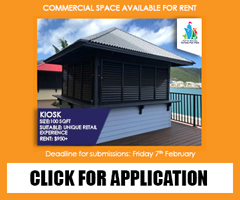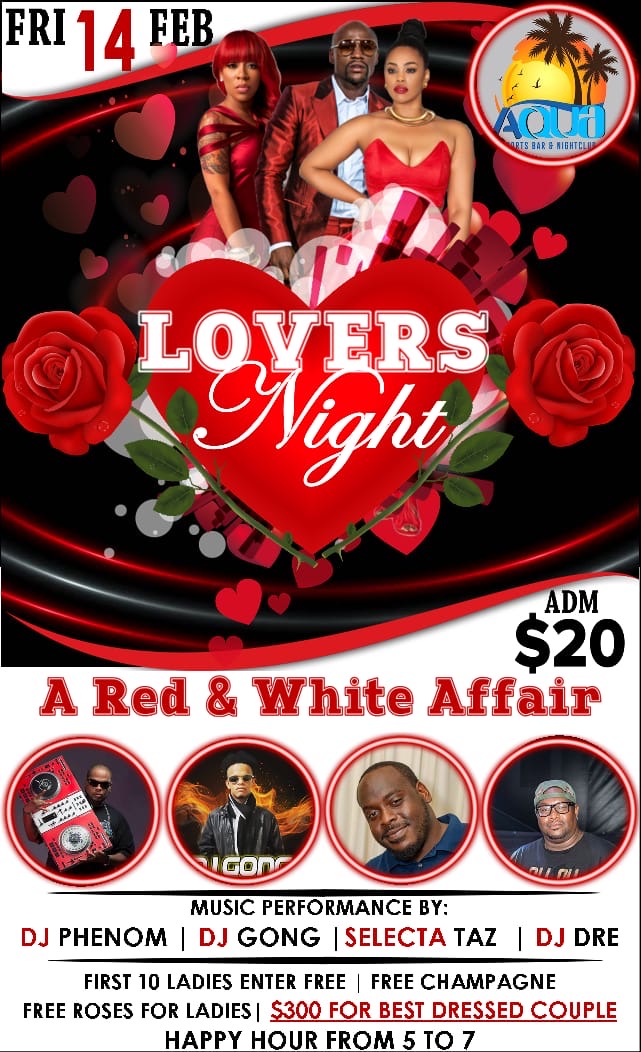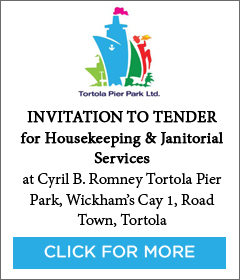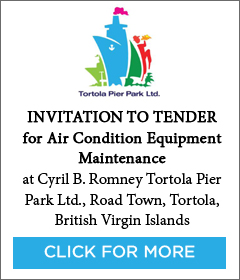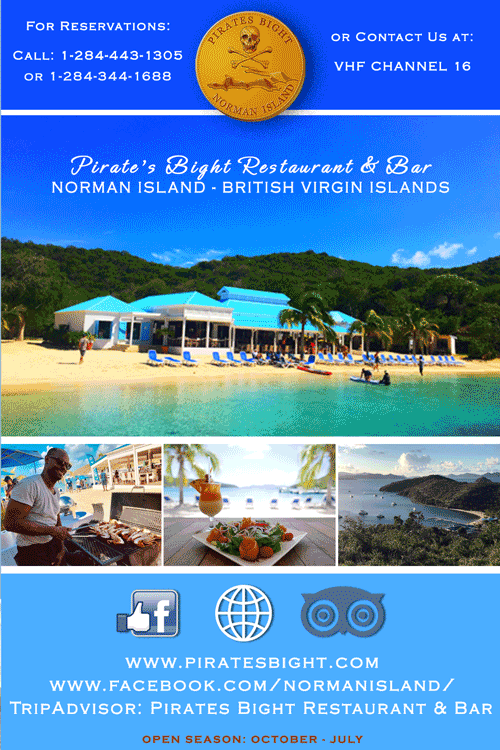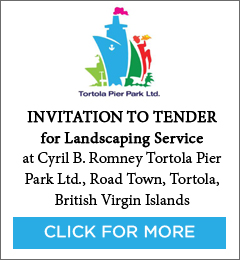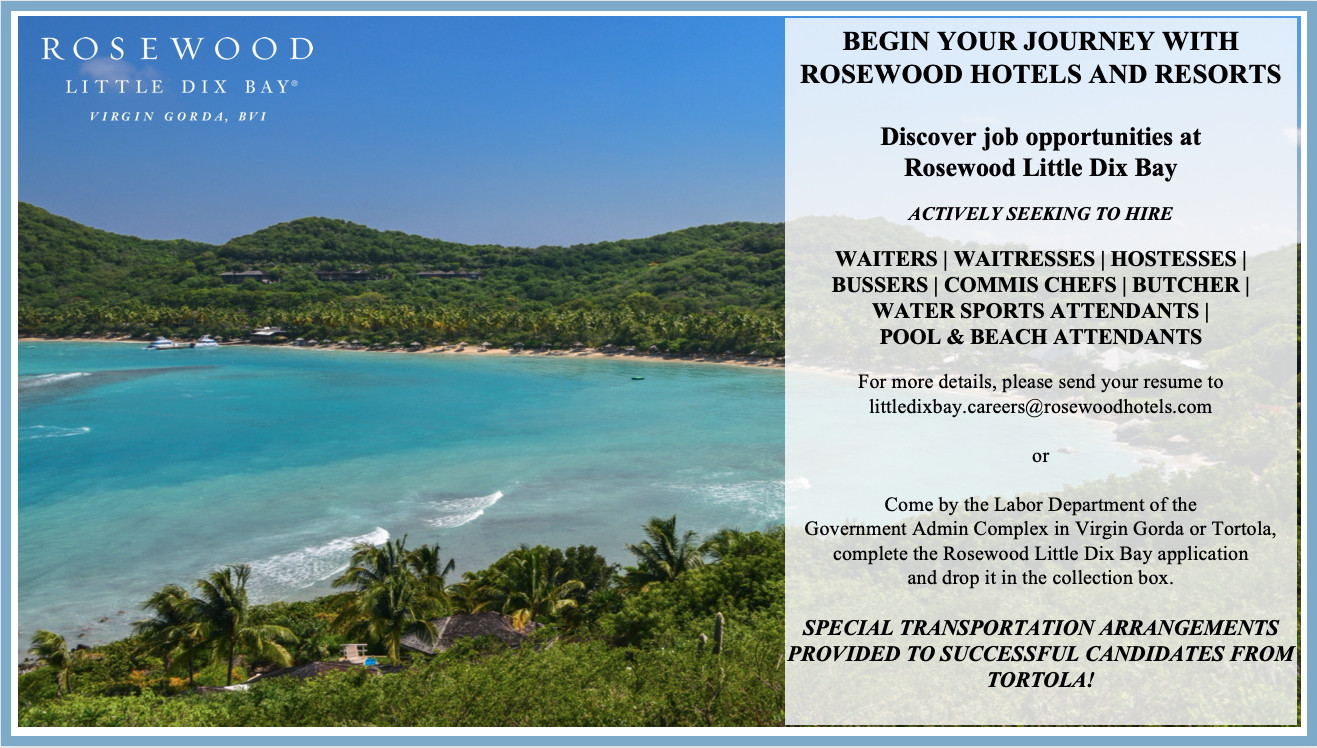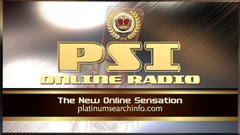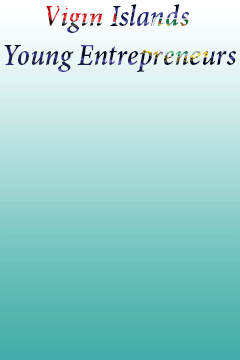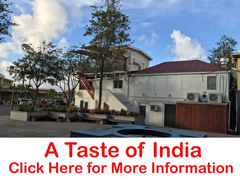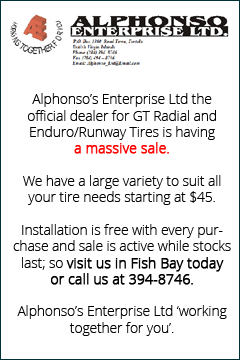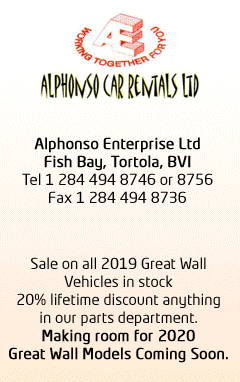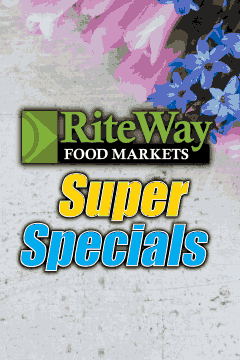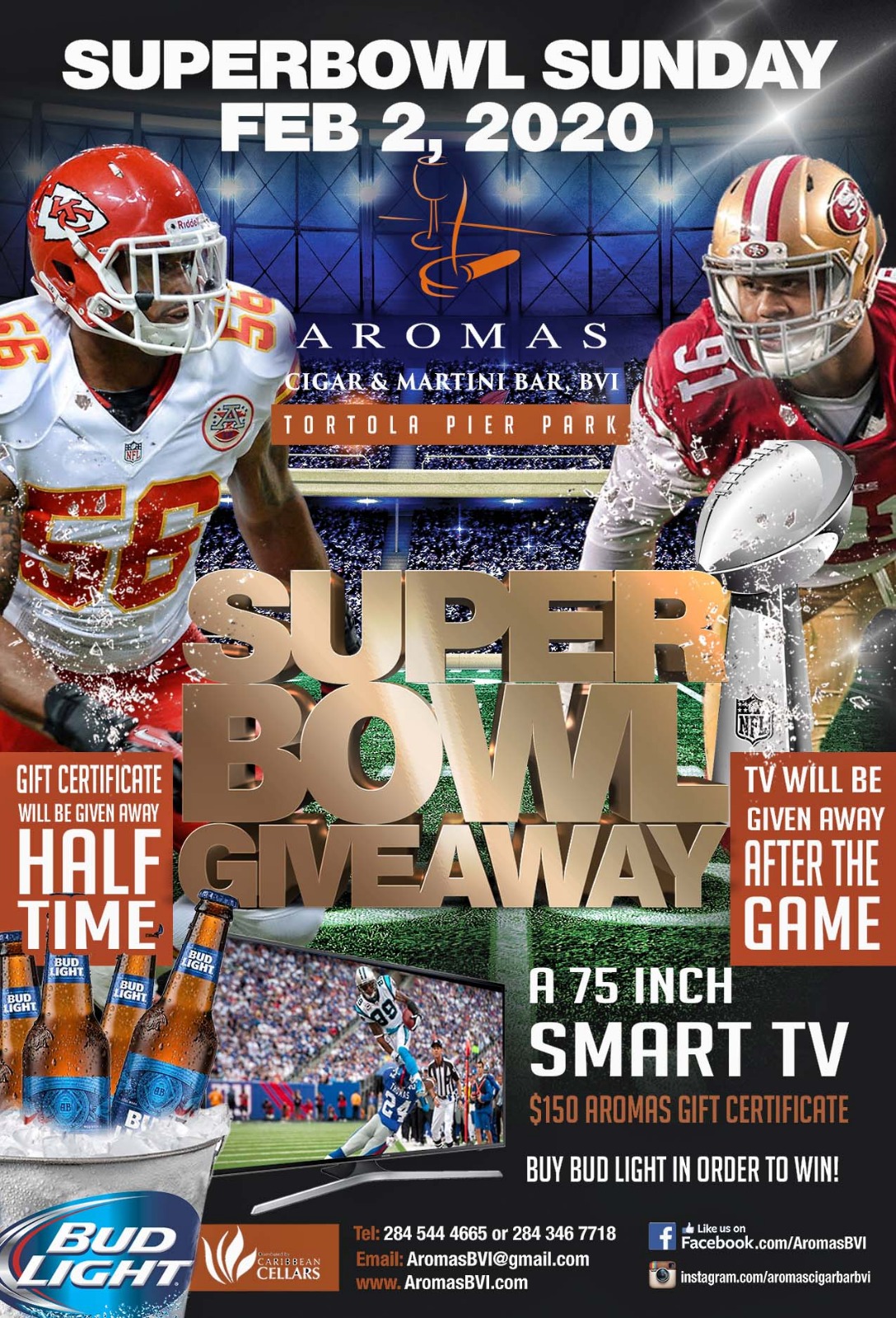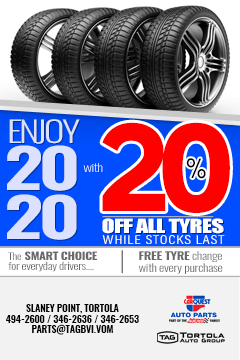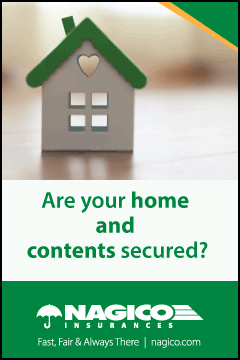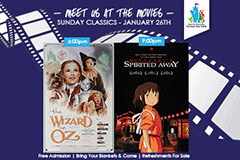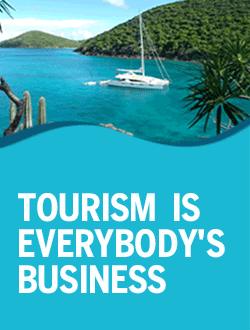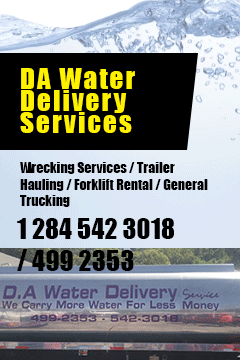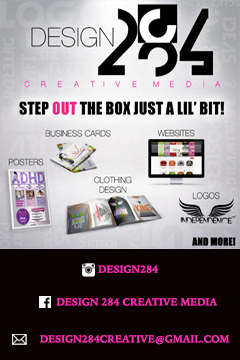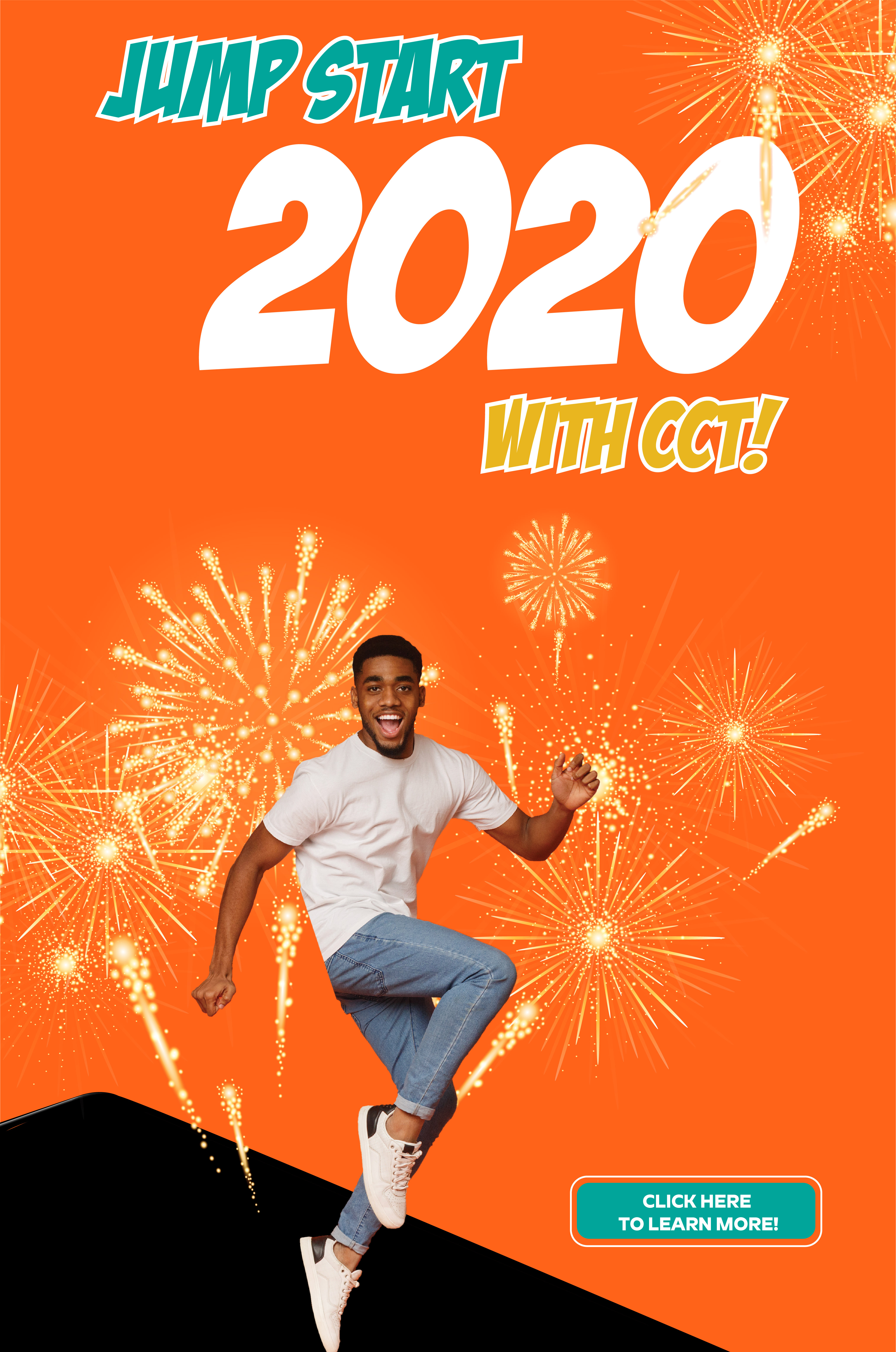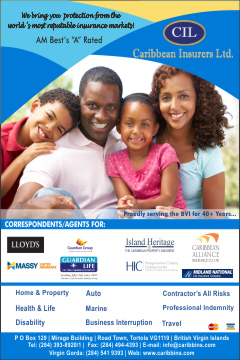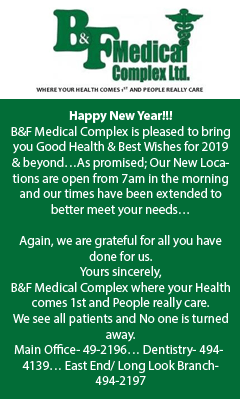 Disclaimer: All comments posted on Virgin Islands News Online (VINO) are the sole views and opinions of the commentators and or bloggers and do not in anyway represent the views and opinions of the Board of Directors, Management and Staff of Virgin Islands News Online and its parent company.