UK's latest race report 'gives green light to racists'- Mother of slain black teen
- Doreen D. Lawrence condemns Johnson Gov't report denying systemic racism in UK
LONDON, UK - Doreen D. Lawrence OBE, the mother of black youth Stephen Lawrence who was murdered by UK racists in 1993, has condemned a Johnson government-commissioned report that claimed the UK no longer had a system rigged against minorities.
Appearing in the Thursday, April 1, 2021, edition of a Guardian Online article, Ms Lawrence related, "My son was murdered because of racism and you cannot forget that. Once you start covering it up, it is giving the green light to racists." 
On April 22, 1993, Stephen was killed by a gang of white men in a racist attack while waiting for a bus with a friend. Stephen's friend escaped unhurt, however, Stephen died from his injuries.
'No covering up racism'– Lawrence
UK Prime Minister, Alexander Boris de Pfeffel Johnson appointed Tony Sewell; who once said the evidence for institutional racism in the UK was 'flimsy', to chair the Commission on Race and Ethnic Disparities, the body that produced the report.
She said Sewell's 'cover up' report could therefore allow racism to flourish on the streets of the UK.
"You imagine what's going to happen come tomorrow. What's going to happen on our streets with our young people? You are giving racists the green light," Lady Lawrence reiterated.
Speaking hours after the report was released, Ms Lawrence further said, "When I first heard about the report my first thought was it has pushed [the fight against] racism back 20 years or more."
The authors of the government's contentious racial disparity 258-page report from the Commission on Race and Ethnic Disparities (CRED), have so far lashed out at widespread criticism of its findings.
Authors described as 'racism deniers & slavery apologist'
Many had described CRED and its conclusions as "racism deniers, slavery apologists or worse".
The Guardian reported that shortly after the report's publication, the Johnson government admitted that a "considerable number" of people provided evidence against the conclusion of the report.
The evidence came particularly from ethnic minorities that told the commission that structural racism was a real problem.
Meanwhile, in the [British] Virgin Islands (VI), the UK's tone-deaf racism report came as no surprise, given controversial Ex-Governor Augustus J.U. Jaspert made it clear on September 7, 2020, that the UK paying reparations to the Virgin Islands (VI) for acts of slavery and the slave trade, is not a position of the UK Government.
Ex-Governor Jaspert was blasted for alleged racist comments
He had also called for relics of slavery still present in the territory, to be preserved despite community calls for those relics, including names of landmarks to be banished. 
Many had said the statements of Mr Jaspert was racists, however, despite this, the Ex-Governor on December 3, 2020, told a press conference that his position on the controversial comments has not changed.
Several social commentators and community members including Claude O. Skelton-Cline, Kenneth G. Gladstone, Kishmet B. Daniel and Elroy A. Turnbull had collectively described the Governor's statements as insulting, insensitive and derogatory enough to suffice an apology to the people of the VI, however, the then Governor ignored those calls.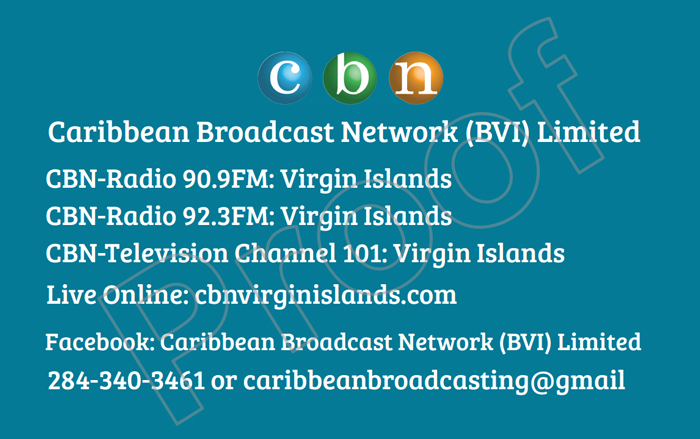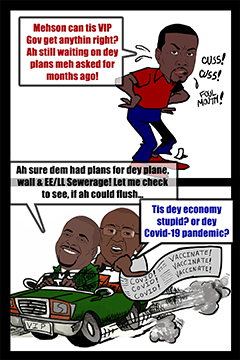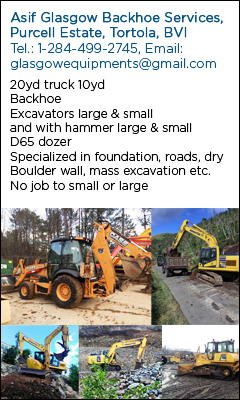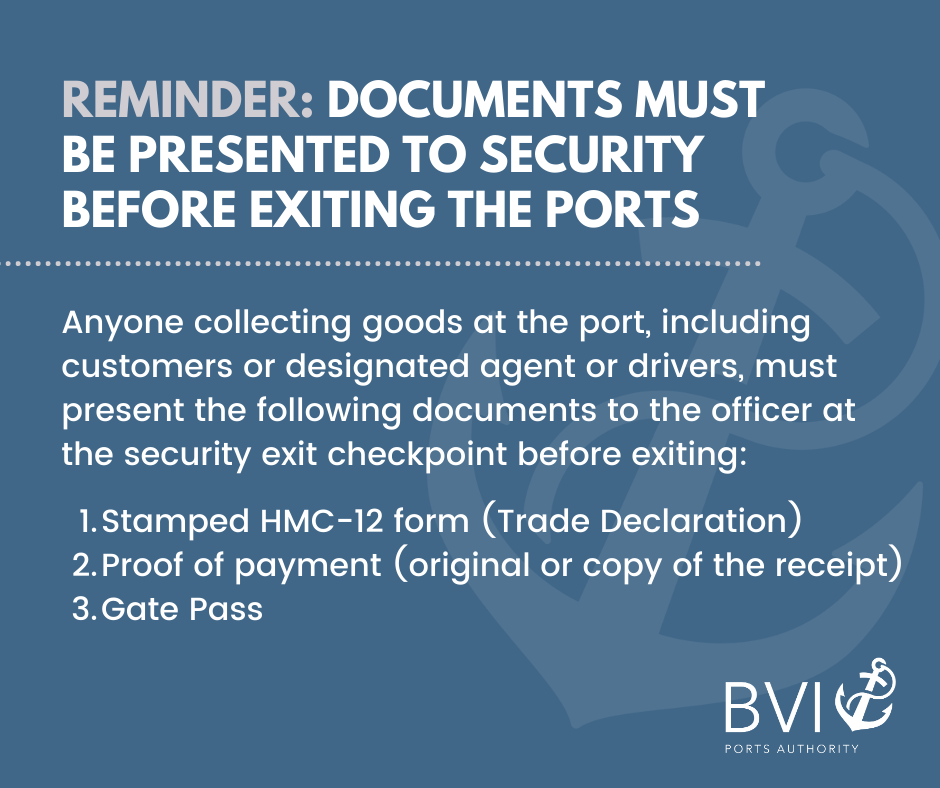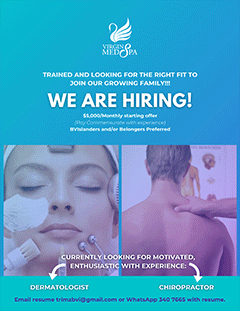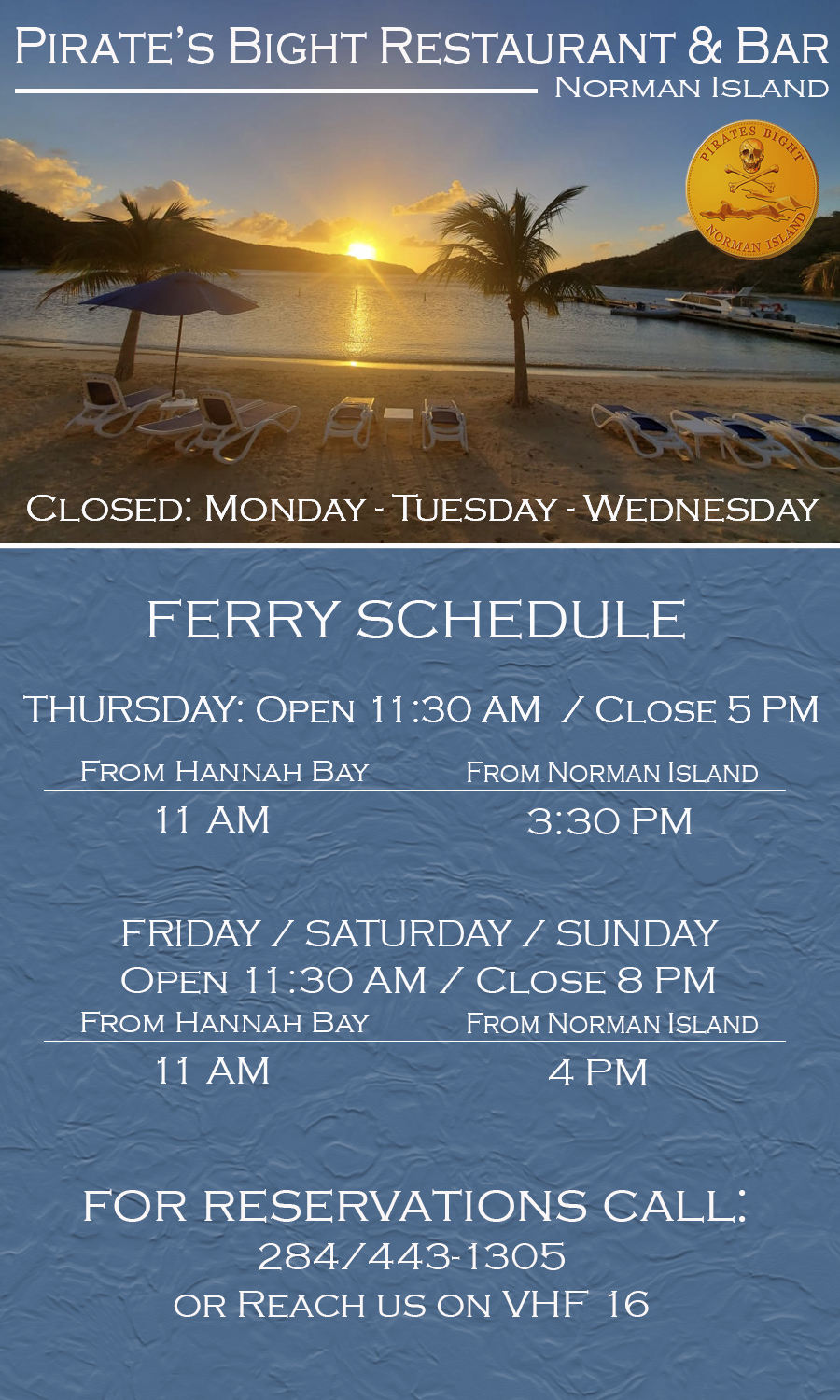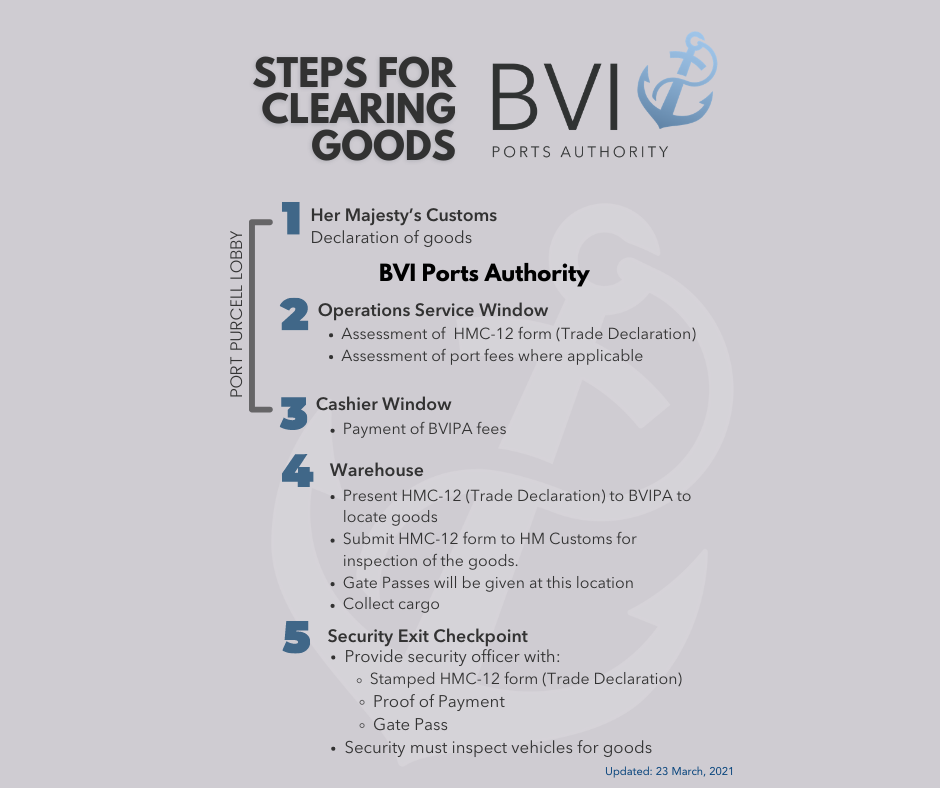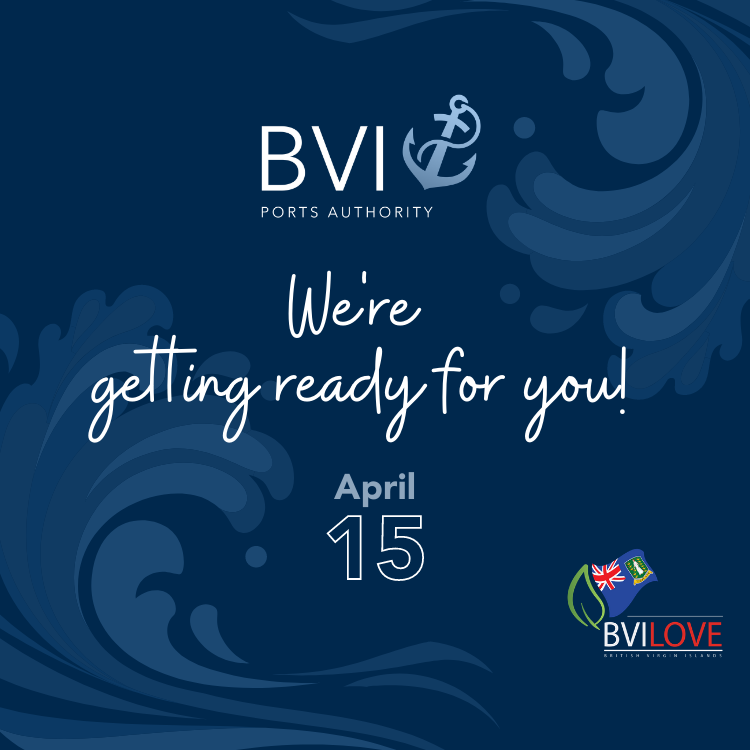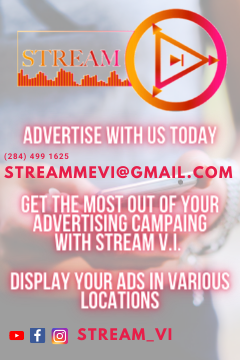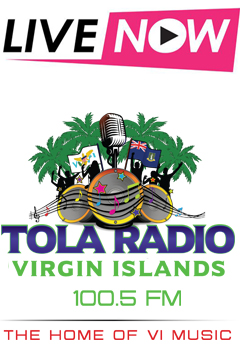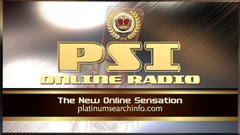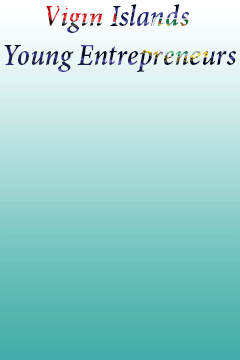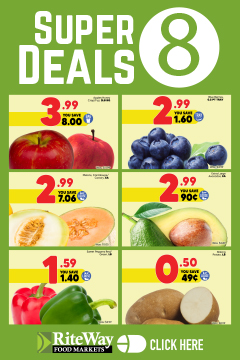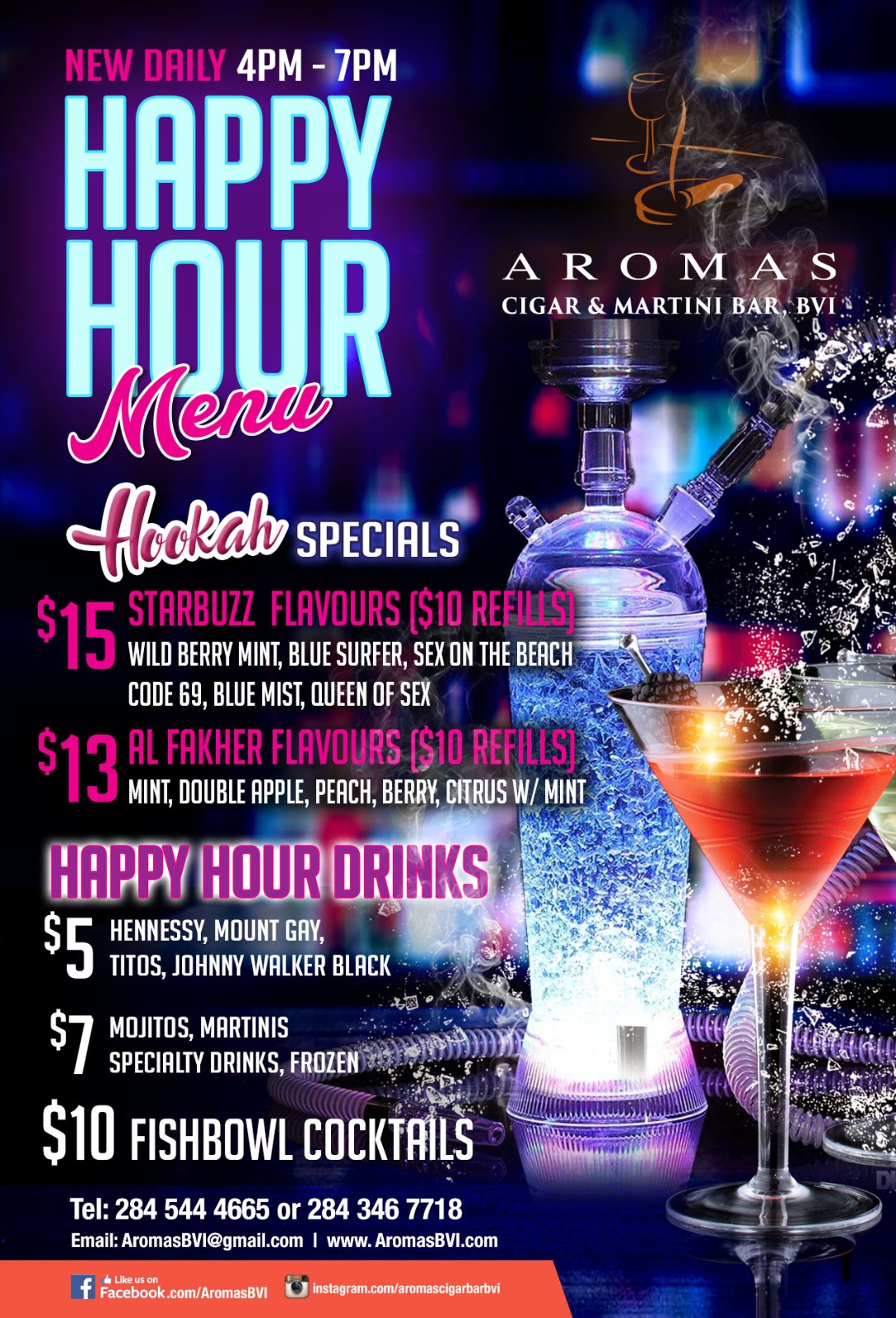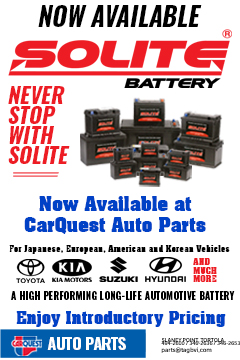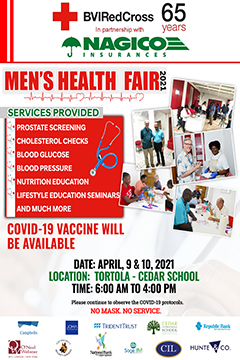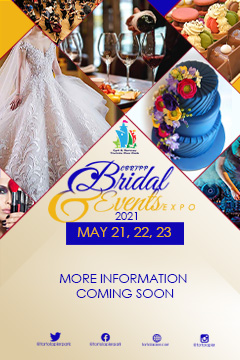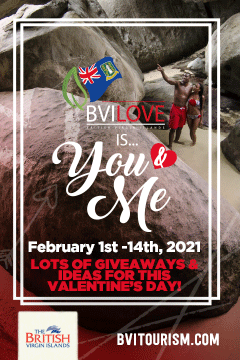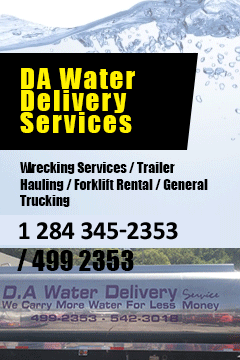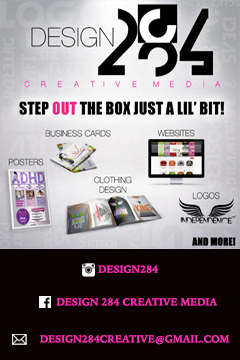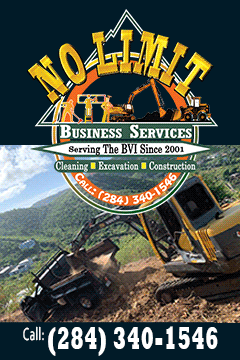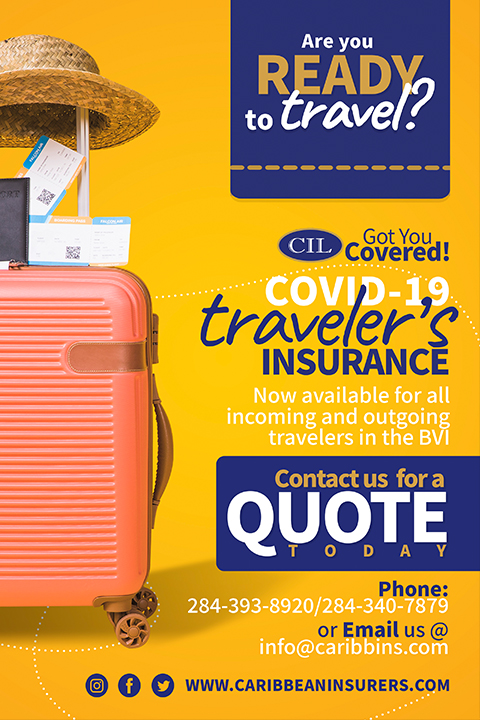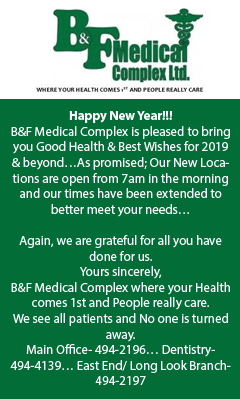 Disclaimer: All comments posted on Virgin Islands News Online (VINO) are the sole views and opinions of the commentators and or bloggers and do not in anyway represent the views and opinions of the Board of Directors, Management and Staff of Virgin Islands News Online and its parent company.