UK Parliament's decision 'robs us of our dignity' – Lorna G. Smith
- believes the UK thinks the territory has something to hide
ROAD TOWN, Tortola, VI – Following the interview on the BBC's radio programme with Member of the United Kingdom (UK) Parliament Dame Margaret E. Hodge over the financial services sector on Tuesday May 1, 2018, Lorna G. Smith OBE, Executive Director of BVI Finance, expressed that the decision by the House of Commons to force UK Overseas Territories (OTs) to have Public Registers of Beneficial Ownership was based on "misinformation and emotions."
She explained, "I think we need to make it clear that this isn't a group of people or country that is trying to hold on to something that is illicit, that is criminal and we cannot emphasise enough the importance of our reputation and the fact that the BVI has been ahead of the curve in all of these areas. In fact, in terms of the UK itself, we are largely compliant in terms of the Financial Action Task Force. Also, we have met more of the recommendations than the United Kingdom, so we are way ahead of a number of the G7 [countries]."
The wife of Premier and Minister of Finance, Dr The Honourable D. Orlando Smith (AL), further explained that the VI has not received UK grant-in-aid since 1976 and this decision will essentially push us back to pre-1976.
"It is absolutely wrong. It robs us of our dignity. It robs us of our self-respect at a time when we are down, but after 40 years to have to go back cap in hand to go to the UK to be asking them to support us, it is untenable," she emphasised.
Mrs Smith was at the time a guest on the Stay Woke show with Zoe J. Walcott-McMillan, aired on Saturday May 12, 2018 on ZBVI 780 AM and live streamed on the Ms Walcott-McMillan's Facebook page. Also on the show was Ayana S. Hull, Author of the book 'Financial Services Demystified', Lawyer, co-writer and composer of the Territorial Song and member of the organising committee of the national march scheduled for May 24, 2018.
The executive director further explained that the Virgin Islands (VI) signed an entrustment letter with the United Kingdom (UK) that says if anything of significance of this nature should happen there should be widespread consultation, but pointed out that there was no consultation at all before the decision was made.
"There has never been that type of consultation. So it is wrong and it is a constitutional overreach and that is why we have to protest," while noting that the government is working and looking at every possibility to make sure that the situation remains the same if the decision does not become a global standard.
Contribution of financial services to the VI
Meanwhile, Mrs Smith indicated that the decision will not just impact the territory's financial services sector but it will impact the "world economy".
"We know it contributes 80 cents out of a dollar and it might sound like a high number of people but 2000 jobs directly and then another $3,000 indirectly and it generates $300 million and the asset held by the BVI vehicle, they have a worldwide value of one and a half trillion [dollars], so it's not like it is something that just the financial services industry is impacting the BVI, it is impacting the world economy."
"It is not about any one person"
While drumming up support for the march, Mrs Smith noted that it is not about just one person but that one person had the idea and then it became a movement, adding that the march will be more effective if the other Overseas Territories show their support.
"As I have been always saying from day one, this march is going to be impactful. It has to have a lot of people joining in, the country has to join in. What will make it even more effective is if you have the support from the other Overseas Territories because it is not just the BVI that has been impacted but certainly all the OTs and it will have that much more impact if they were to become involved."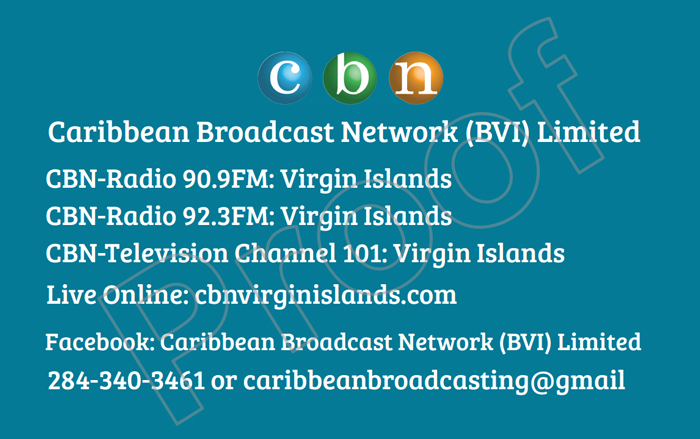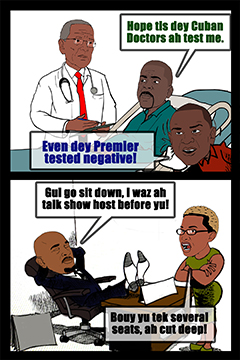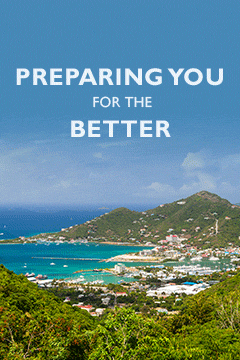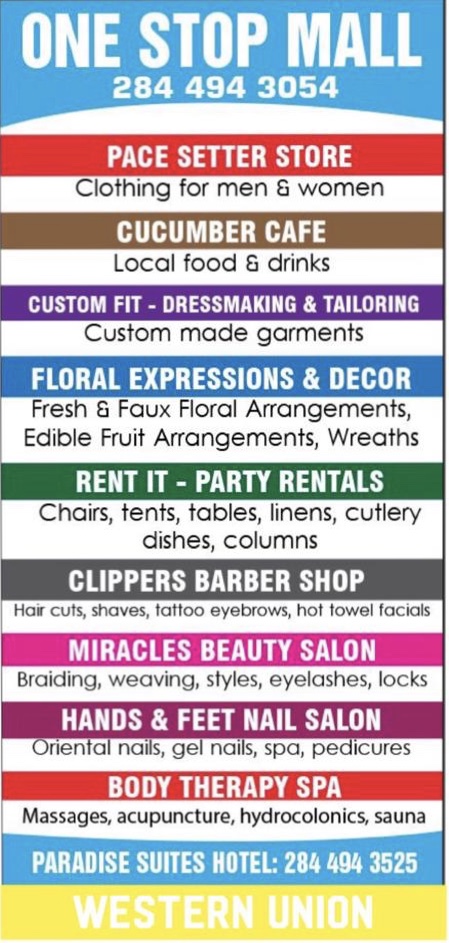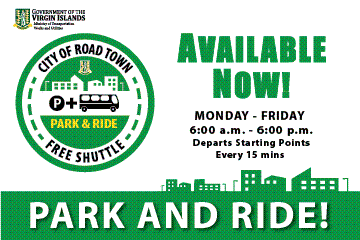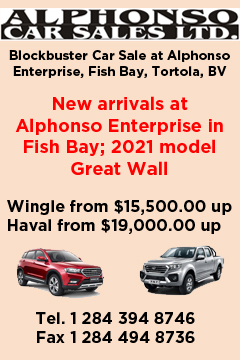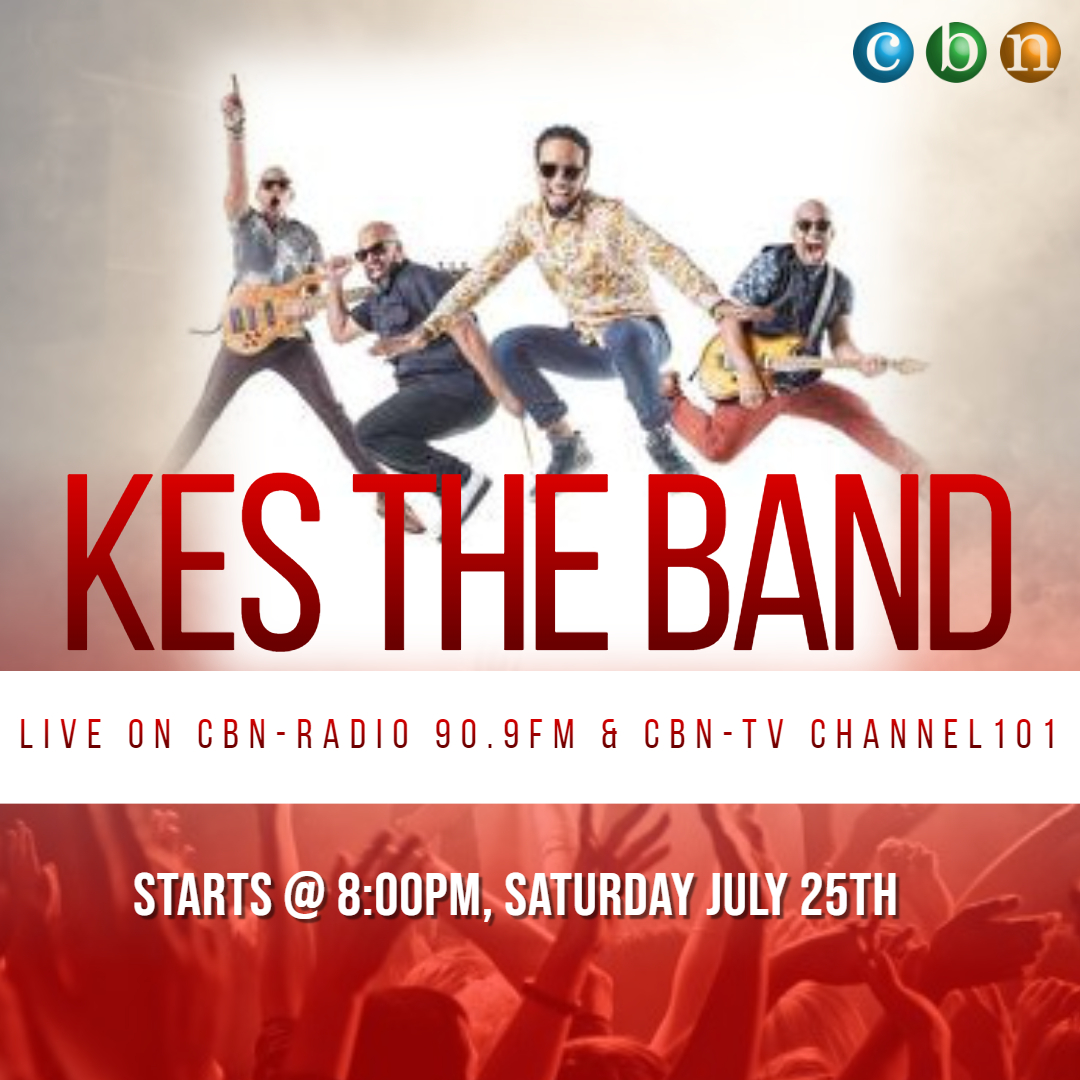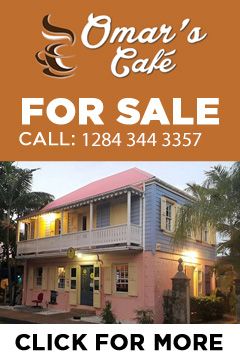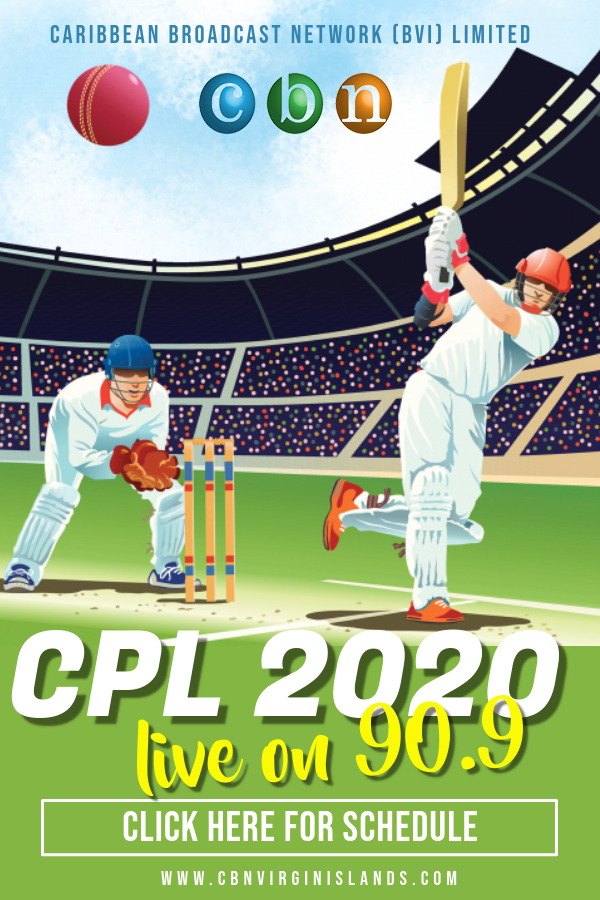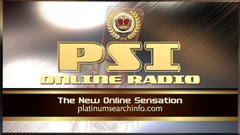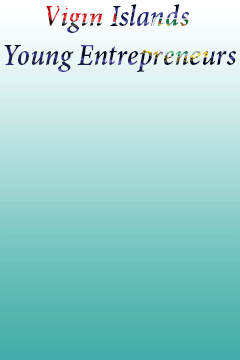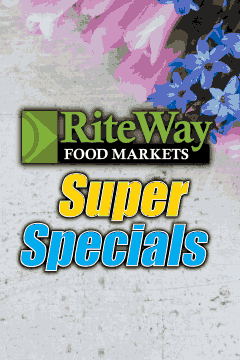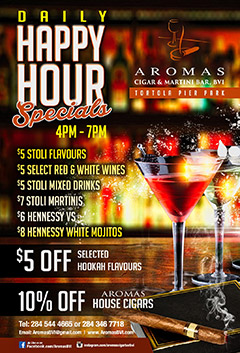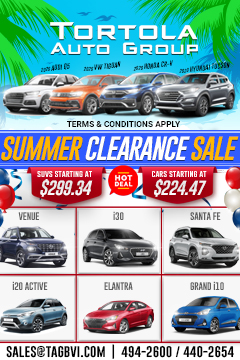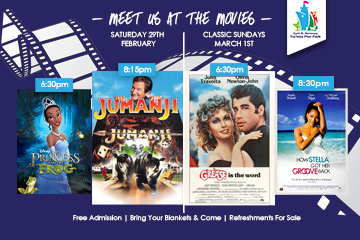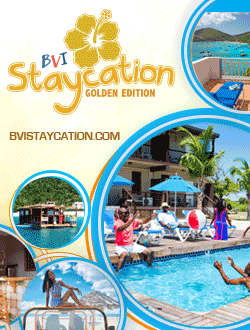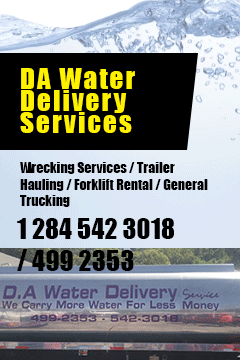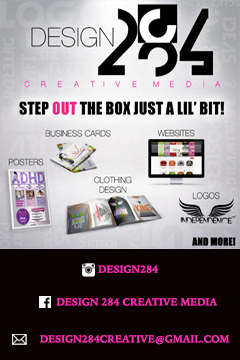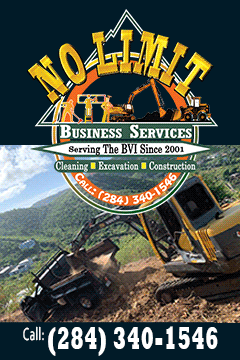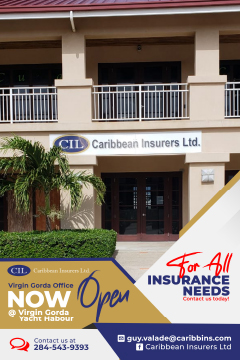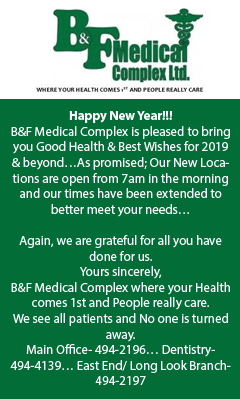 Disclaimer: All comments posted on Virgin Islands News Online (VINO) are the sole views and opinions of the commentators and or bloggers and do not in anyway represent the views and opinions of the Board of Directors, Management and Staff of Virgin Islands News Online and its parent company.