Travis is ready to sing for record deal - R.A.Y.D.A.R. Entertainment
- A "crushing" performance promised for Top 7@7 Music Awards
ROAD TOWN, Tortola, VI - Anticipation and optimism are high for the Top 7@7 Music Awards show this Saturday March 3, 2012 especially for the performance of Travis Walters, who has promised an energetic performance as never seen from him before but none is more optimistic than Mr. Raymond Daniels, the Manager of R.A.Y.D.A.R. Entertainment - the talent management agency that selected Walters to be part of its superstar moulding programme last year September.


Speaking to the media at the waiting lounge at the Road Town Ferry Dock yesterday March 1, 2012, Mr. Daniels spared no bones in saying that he expected nothing less than a crushing performance from Travis Walters, now known as Travie Rozae and it is his hope too that his performance would see him being signed to a record label.
"I am expecting a good show. We got a nice group of people that came down to check out Travis and hopefully he gets signed. That's what I am hoping for. I am hoping that someone steps up and say they want to sign him in front of everybody....He was not ready before but now he is. He has understood how the music business works, he is easy to work with. He is really good at what he does, he caught on quickly, he knows exactly what to do and what to say. It is just like a cool fact that I felt like we brought to him another music element. Like from what I saw with him when I came down last year to this year, you are going to be highly impressed. He is good. The time is good, he is ready...It's going to be a really good show. I am proud of him. I have seen him rehearse, I have seen him sweat and I have seen blood, sweat and tears and now we are here."
According to Mr. Daniels, who has worked with artistes such as Iyaz, Leona Lewis, Toni Braxton, Pussy Cat Dolls, Eve, TI, Chris Brown and Ludacris, working with the young Travis was easy and is now guaranteeing a super performance that would easily kill off the competition at the Awards show.
"To make a difference, you have to be able to stand out and that was what Travis did then and this is what he will do again. As a star you cannot be afraid to shine. Sometimes we are afraid to shine as stars and so we just come in a room and we just want to fit in. It's not about fitting in, it's about crushing the competition. Travis is going to crush everyone's performance Saturday night. He is not going to be kind of better, he is going to be the best out of all of them and that is what I expect," Mr. Daniels boldly stated.
Travis also arrived on the island yesterday and just like Mr. Daniels said persons could expect a different performer. "Something very energetic and something that you have never seen before. I just want to show everybody stuff that I learned," said Walters while noting that there would definitely be more energy, stage presence and interaction in his performance.
"I am just focusing on this show and make sure that I put on a good showcase for the people who are coming to view the showcase and can take me back and I could be a signed artiste. I just want to make sure that happens and that I would be back in Atlanta working with Rock City as well as other producers and writers....It has been a great experience in Atlanta. It was hard for me leaving honestly to come home because I didn't want the experience to end but I have to do what I have to do."
Also on the same ferry was Music Producer, Mr. Bryan Cox of So So Def Recordings who said he has not seen Travie Rozae perform but has heard a lot about him and is very excited for him.
He also said his mission was to help spread the awareness of music talent in the Caribbean. "I think that there are a lot of talent on these islands and people don't know...it's real big, there is so much talent here and I feel like my goal is to bring awareness to that...and we could really get some money making superstars from these islands and to also get people to come in and embrace it. A lot of people don't understand that there is so much more to offer here than just coming out here and being on the beach and all of that," Mr. Cox stated.
Also offering entertainment that is sure to turn the awards into a party atmosphere, is Planet VI (formerly Rock City) who said that whenever they come to Tortola they always have a good time so persons can come expecting to have a party on Saturday.
Commenting on their experience working with Travis Walters, the duo said they were very excited about working with Travis as he is "a real good dude, real talented dude". "The good thing about working with any artiste is their willingness to listen, of course he (Travis) has his own opinion and own style and we don't cramp that, but he still don't feel like he know it all and that is good to work with anybody who has humbleness about it."
Speaking about their name change Planet VI said "The name change was just to make sure that musically we stay in one direction and not confuse the fans. And Planet VI is just a cleaver way of saying Virgin Islands. Rock City is just St. Thomas and we from St. Thomas and we love there but we represent the entire Virgin Islands so we just feel like moving into the future with the new energy and the new brand I think it is good not just for us but for our people. As far as abroad we didn't want people to judge our music based on name and how long we been around but we just wanted to put out our music for people to judge it based on the music so we changed our name...Any true Rock City fan will support anything we do cause we are always going to be true to ourselves."
Planet VI released a new album in December entitled "The American Dream" and said they are getting ready to put out some new music and "about to be all over the place just doing a bunch of shows and promoting our stuff".
Meanwhile, the other representatives of record labels were expected to arrive today where they would be given a cocktail reception this evening at the poolside of the Long Bay Beach Resort and Hotel.
The cocktail reception will see the attendance of Travis Walters, Rock City along with the Label Representatives, Raymond Daniels of RAYDAR, Aaron Bay – Schuck of Atlantic Records, Devyne Stephens of Upfront Records, Bryan Cox of So So Def and Shaun Holiday of Interscope Records.
The 5th Annual Top 7@7 Music Awards will be held on Saturday March 3, 2012 at the Multi-Purpose Sports Complex.
President of Following The Movement, Craig Lake, is advising VIP ticket holders that the ticket does not cover anyone other than the ticket holder.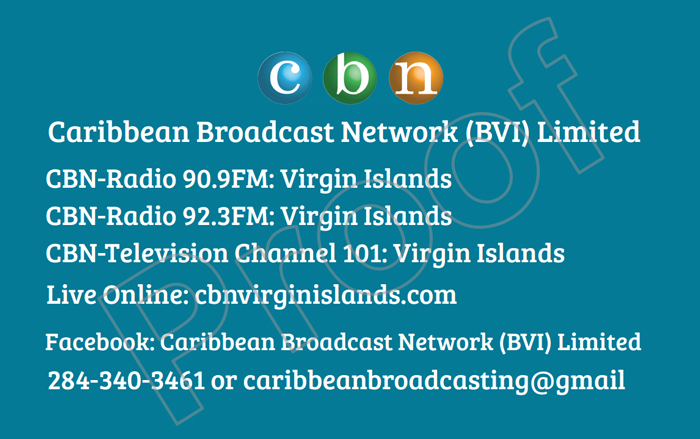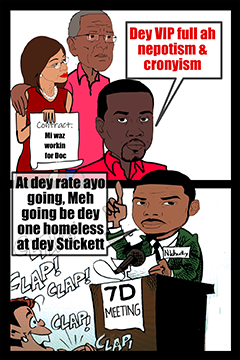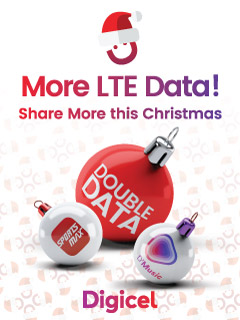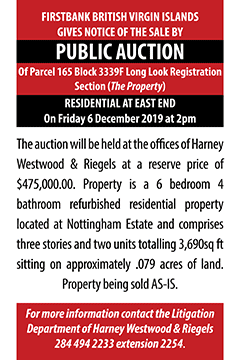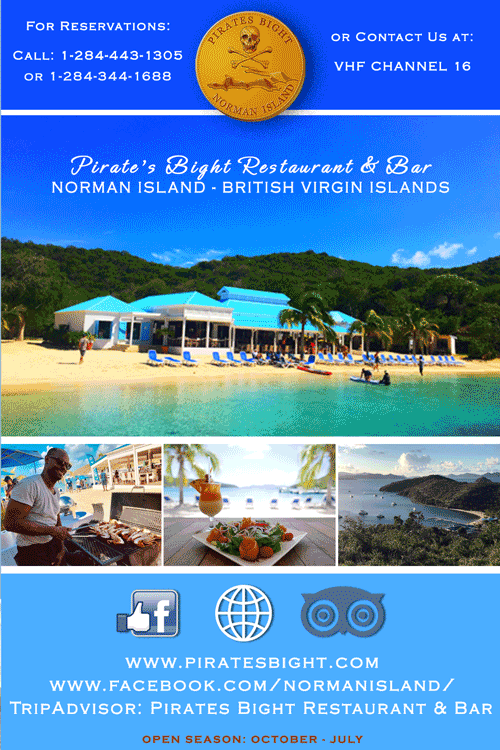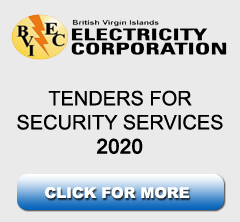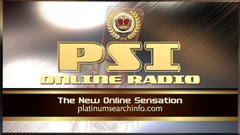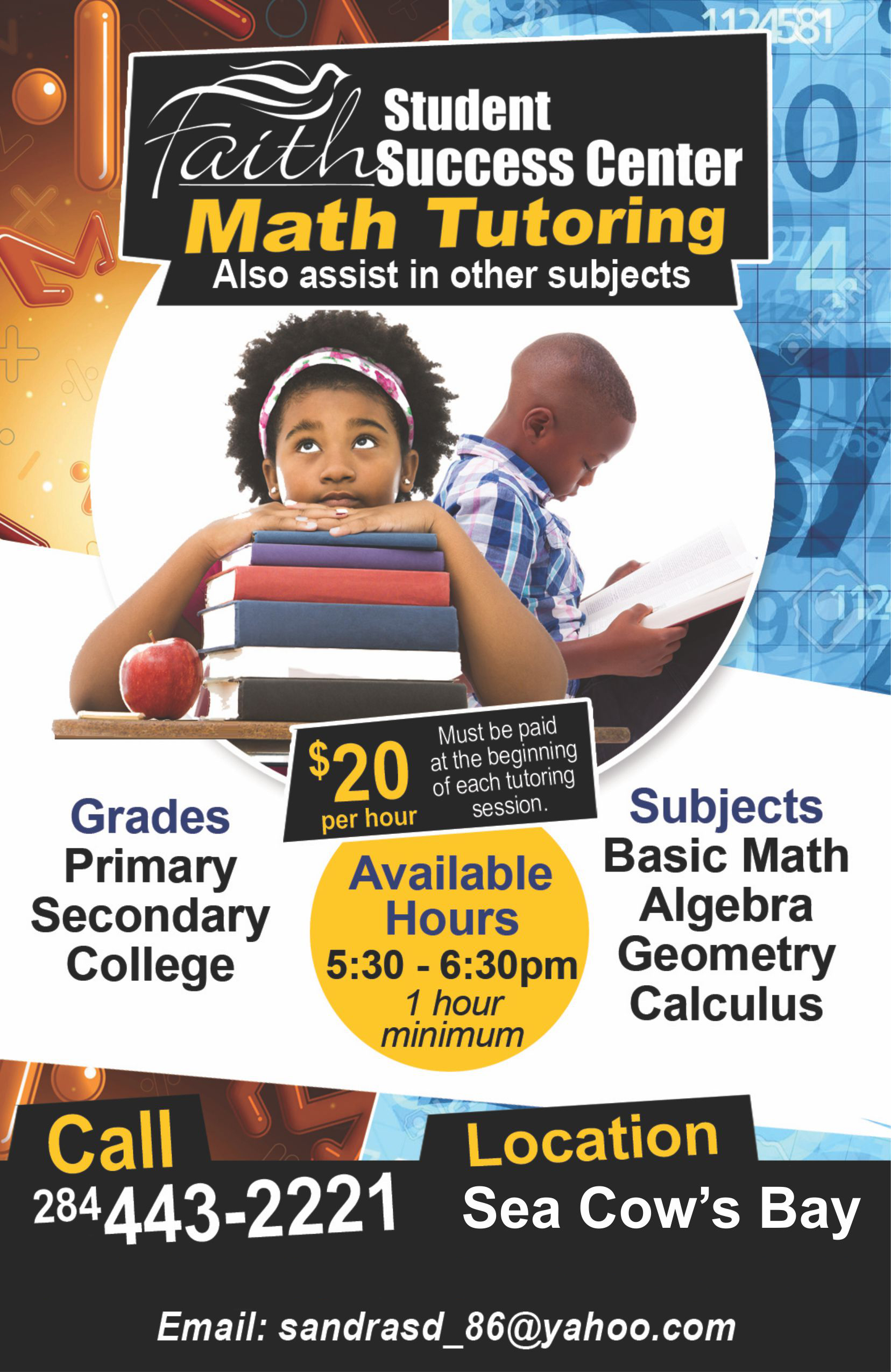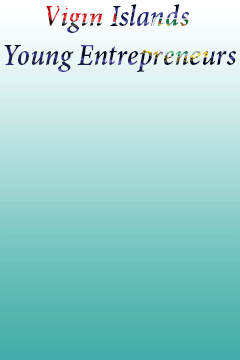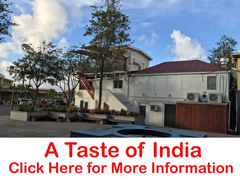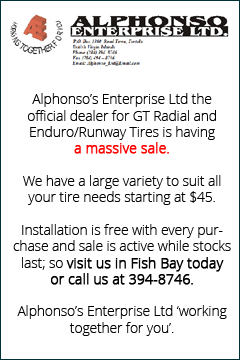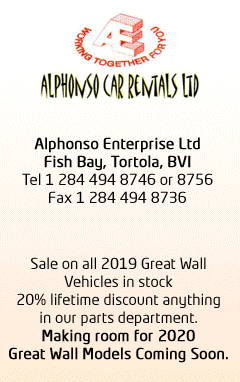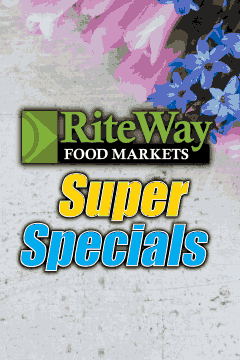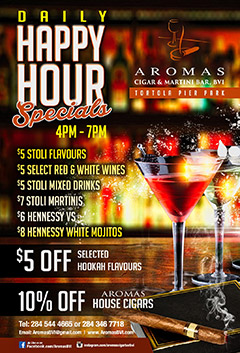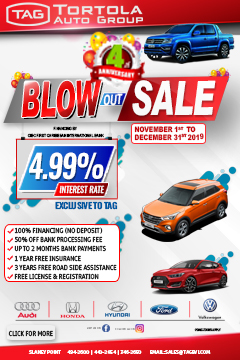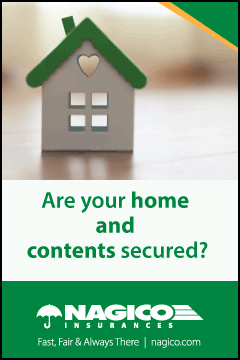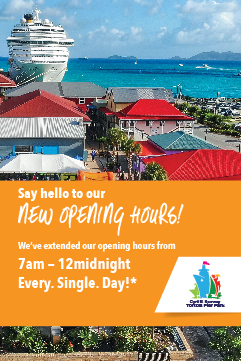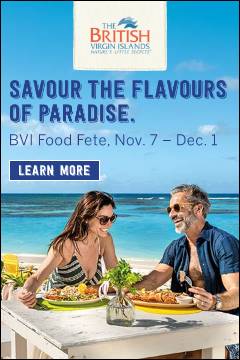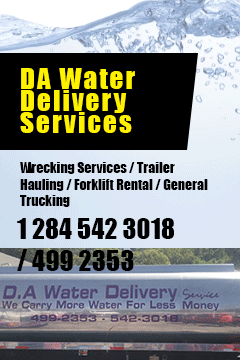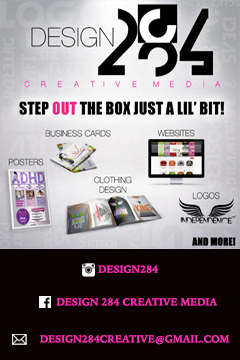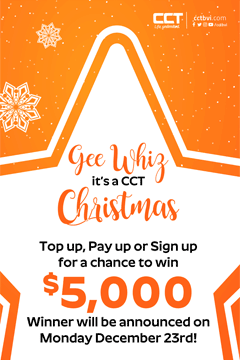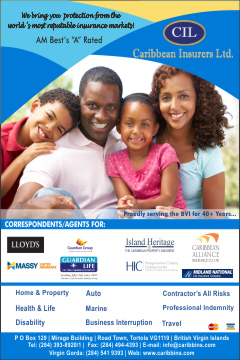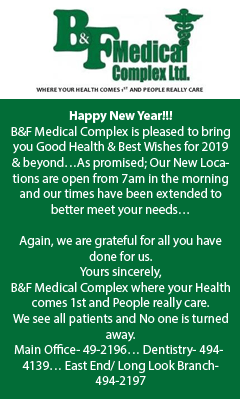 Disclaimer: All comments posted on Virgin Islands News Online (VINO) are the sole views and opinions of the commentators and or bloggers and do not in anyway represent the views and opinions of the Board of Directors, Management and Staff of Virgin Islands News Online and its parent company.