Transportation & ambulance top sister islands health care needs
- Hospital Director said BVISHA working to address needs on islands
ROAD TOWN, Tortola, VI – The sister islands of Anegada and Jost Van Dyke have their share of concerns in the health care service that they receive, and while most residents say the service is satisfactory, there is room for improvement with the need for transportation from the island in the case of an emergency and having an ambulance-type service on island among their top needs.
On Jost Van Dyke, resident Selvin Chinnery believes the transportation issue to take residents over to Tortola when there is a medical emergency needs to be sorted out, as well as, having a small ambulance-like vehicle on island to assist with on-island medical needs.
Mr. Chinnery explained that in the case of an emergency, a boat captain is called in and most times a very caring resident Rudolph George is available to take residents and, if he is not available then other private boats are sourced. However, Mr.Chinnery had high praises for Mr. Georges who he said is available most times.
Regarding on-island transportation, the JVD resident said there needs to be an on-island transport since, if someone is sick or even dead and has to be moved from any part of the island, they have to be moved in the back of a pick-up truck which is not appropriate.
"We really need something over here like an ambulance. And they need to get the transportation system sorted out."
Mr. Chinnery also questioned the status of the proposed community centre which was to house the new clinic and said the current clinic can be upgraded to accommodate a patient's bed as it is currently only set up with one resting bed.
Another resident, Leshia Morris also shared the same views that there is need to get a standard transportation system to take residents to Tortola in place and a transportation system on island.
According to Ms. Morris, who cares for her mom who is currently ill with cancer, the main concern for her is to have her ill mother travel regularly to Tortola for medical care and the lack of care giver service on the island. She also feels that the services provided by the doctor who visits once a week can be stepped up to twice per week or more.
Resident Selena is also comfortable with what is offered on Jost Van Dyke but also agrees that there is need for a medical vehicle on island, not necessarily an ambulance, but something that can be equipped with medical equipment to assist with emergencies.
Regarding the current clinic, she said it is "not that bad" but it can be improved.
High praises for JVD nurse
On Jost Van Dyke, there is currently only one nurse on island who is on call at all times, and a doctor that visits the island every Thursday. Any emergency is stabilised by the nurse and referred to Tortola. If someone is dead, a pressional travels from Tortola to the island to pronounce the person dead who is then taken over to Tortola.
The nurse on Jost Van Dyke has come in for high praises from residents for being efficient and always available but residents this news site spoke with expressed concern that he needs help. "For me, the nurse is doing a great job … he is always there and really devoted. He really goes out of his way," said Mr. Chinnery. Another resident also expressed her satisfaction with his performance and said, "right now the person is doing a good job I find, the only thing is him alone he is doing everything if anything happens."
The nurse has been identified as a Mr. Dereck Sweeney.
Anegada - increase health care needs in tourist season
For Anegada, for the most part, residents seem satisfied with the services that are provided on the island.
Businessman and owner of Big Bamboo restaurant Aubrey Levons, said the services on the island are "pretty reasonable", but he will recommend that the number of health care personnel on the island be stepped up during tourist season for any unforeseen circumstances.
"We had several fatalities where people went out to snorkel etc, and different things happen but be it that it may be in high season is when we have a light volume and be on a more professional alert," the businessman said.
Regarding the current health care services, he said there is a nurse on island with two assistants and a doctor that visits once per week. The resident said in the case of an emergency, the nurse in charge consults with the doctor of the outpost for further action.
When it comes to transportation for emergency purposes, Mr. Levons said they normally consult the local airlines who are used for such purposes and as far as he is aware, the services that are rendered are good enough.
Meanwhile, another resident on island feels that Anegada still needs to have a better system in place for emergencies though the population is small.
Another businessman on island, who wished to remain anonymous, also feels that the island is left behind and also feels that for emergencies a better system can be put in place to enhance the services from the government side.
BVIHSA to step up nursing personnel on sister islands, looking into ambulance boat
In an interview with Director of Hospital Services Mrs. Patricia Malone-Smith, she explained that one of the biggest concerns for residents on the sister islands has been getting over to the main island of Tortola, in the event of an emergency.
"It has been a little shaky with transportation, we have had different boat owners and had different arrangements with them," Mrs. Malone-Smith explained in an interview with Virgin Islands News Online.
However, she stated that with the new Minister for Health and Social Development Hon. Ronnie W. Skelton, they are actively trying to get their own boat. "We are not there yet but we are not far. One of the things we need to figure out is once we get the boat is having a captain available 24 hours on call. We are 40 percent into it we have another 60 percent to go, hopefully by late this year or next year we will have that settled."
In the interim, the Hospital Director explained that the BVI Health Services Authority is in contact with the captains on the different islands who provide the services when needed. "I think one of the things we are blessed with, for the most part BVIslanders are compassionate and in a crunch people step up."
"We haven't had an issue where we haven't been able to transport anybody or in a timely manner," she added.
More nurses for sister islands
Regarding the nurses that are stationed on the sister islands, the Hospital Director revealed that they are trained to "step up" and if they were working in the United States of America they would have been called nurse practitioners as they have more training than regular nurses. For both islands, the nurses are competent to stablise patients and treat them on island if needed or prepare patients to be sent to Tortola.
Mrs. Malone-Smith said there have been discussions to increase the nursing staff on both islands. "It is a little hard to just have one nurse and we recognise that. So in terms of recruiting, and bringing nurses in we have talked about how we fix it … there will be two nurses so they can have an on and off."
On Anegada, she disclosed that instead of having one apartment they will have two and with that the ability to have two nurses while they are also planning the same for Jost Van Dyke.
Regarding the once per week doctors' visits for the islands, the hospital director said they have also been looking into the need to improve that and in general to make all the clinics in the Territory more user friendly.
The Hospital Director added that the BVIHSA has been listening to the complaints from residents and seek to have it addressed in efforts to provide a more efficient and effective service to the public.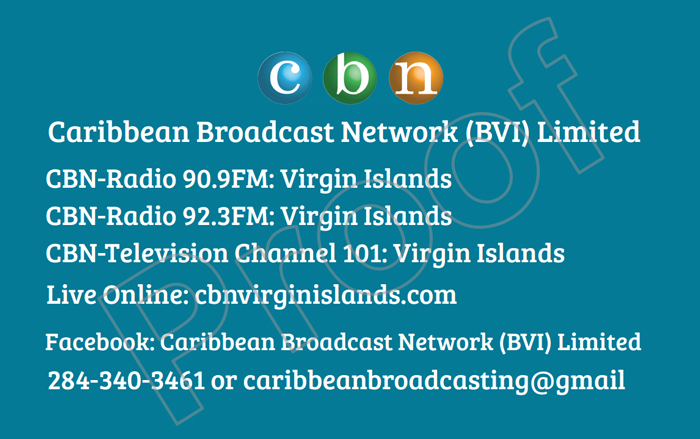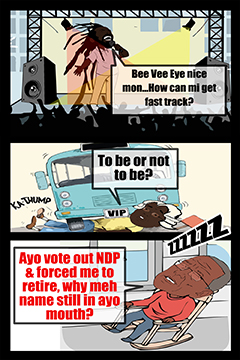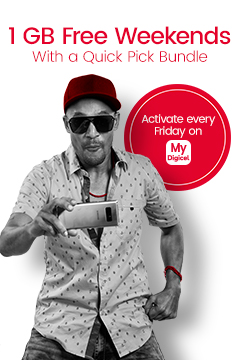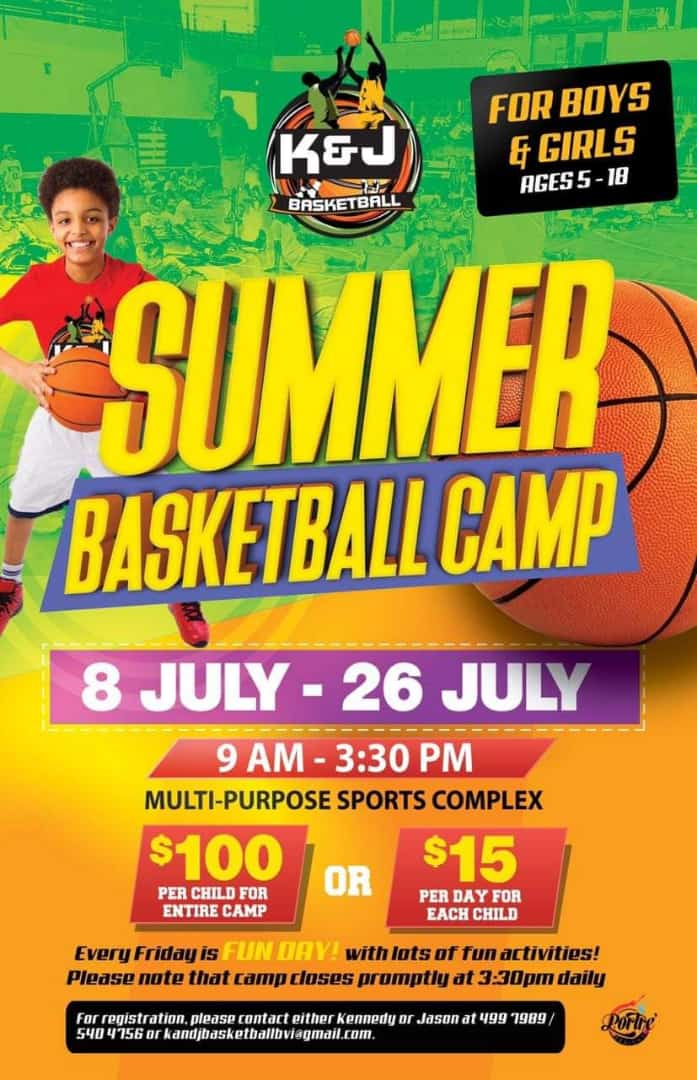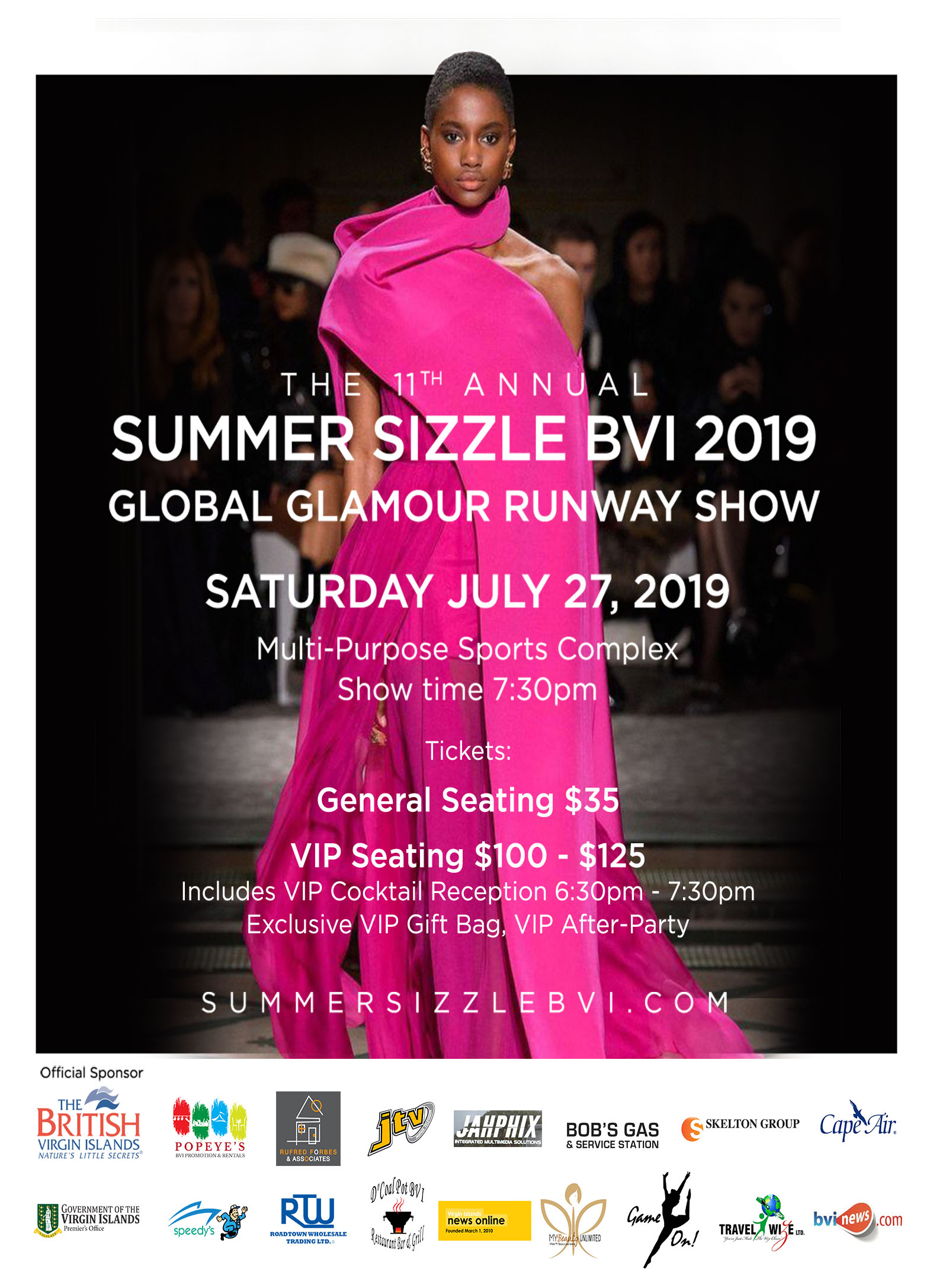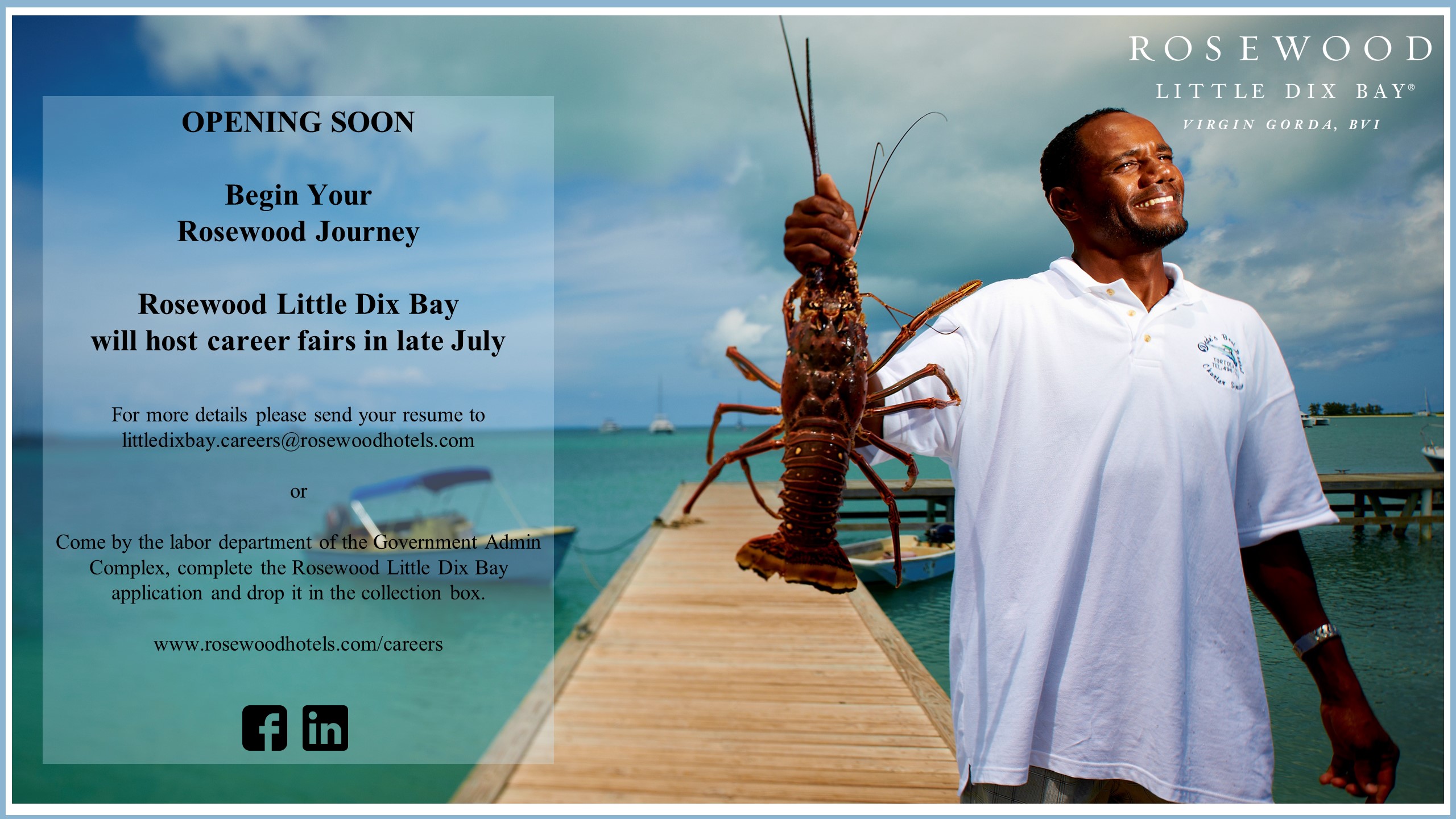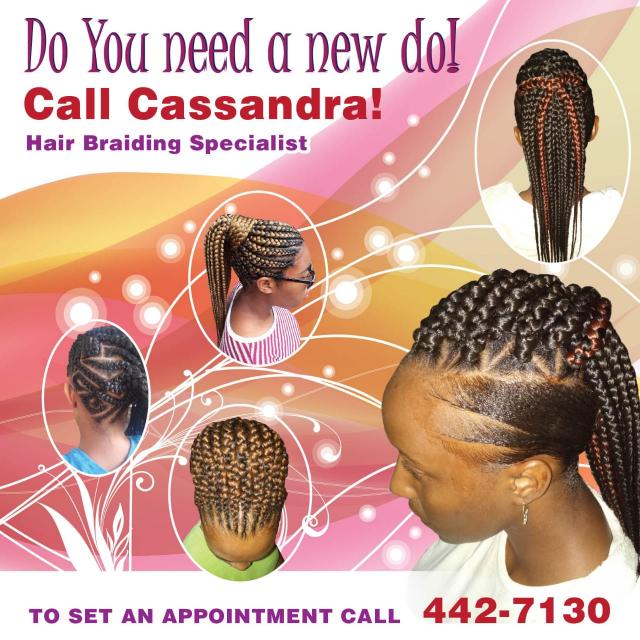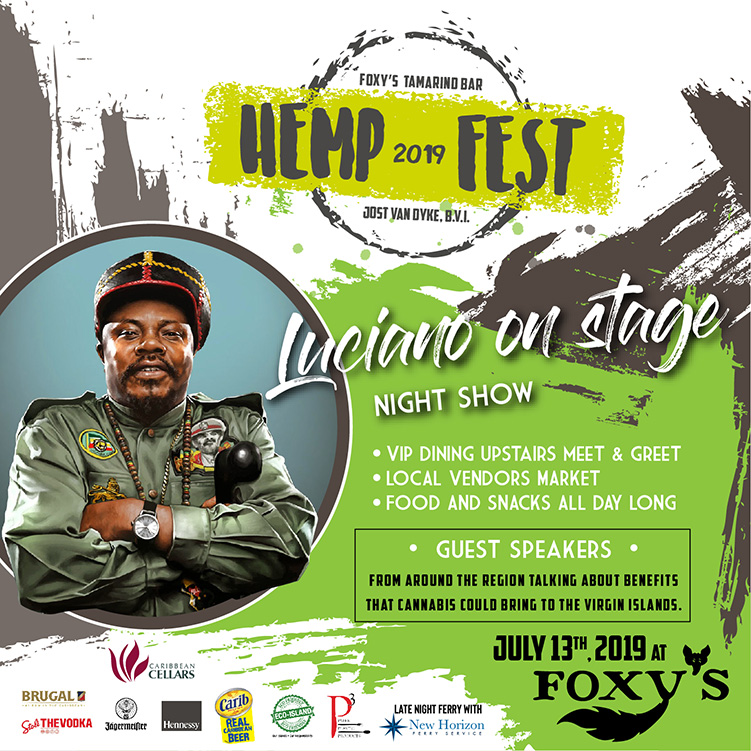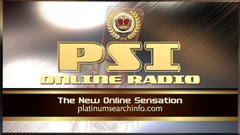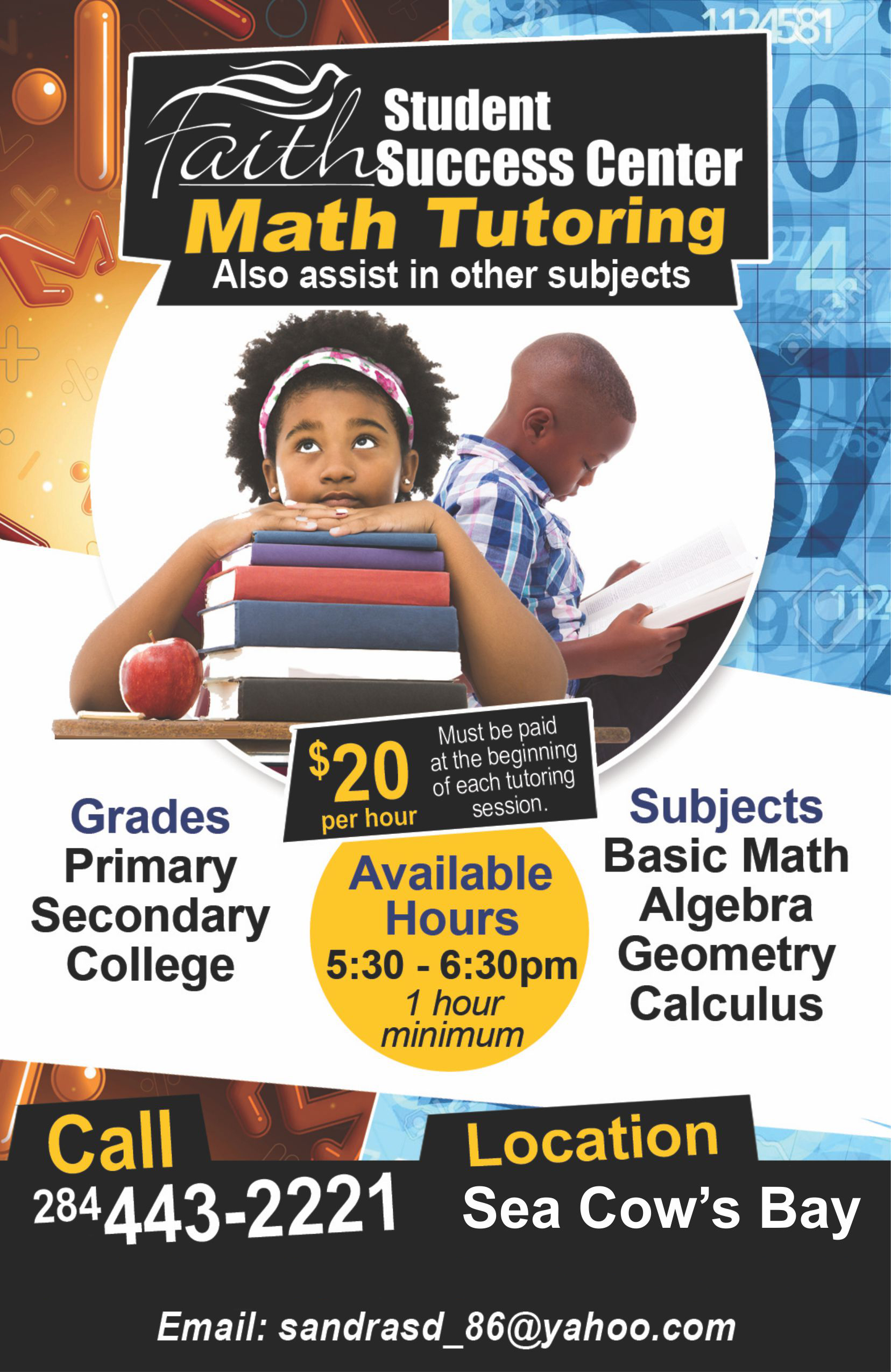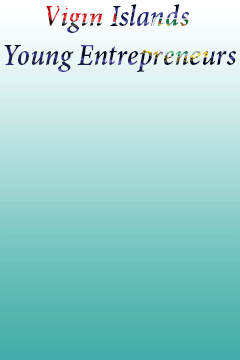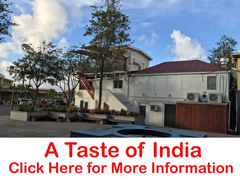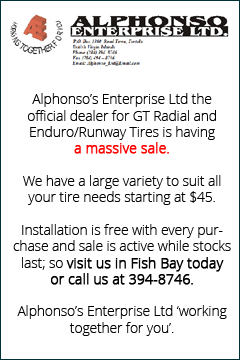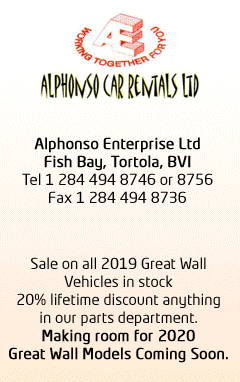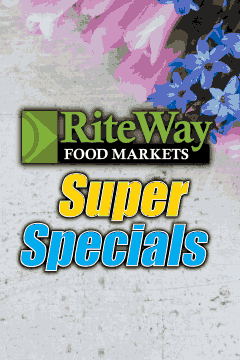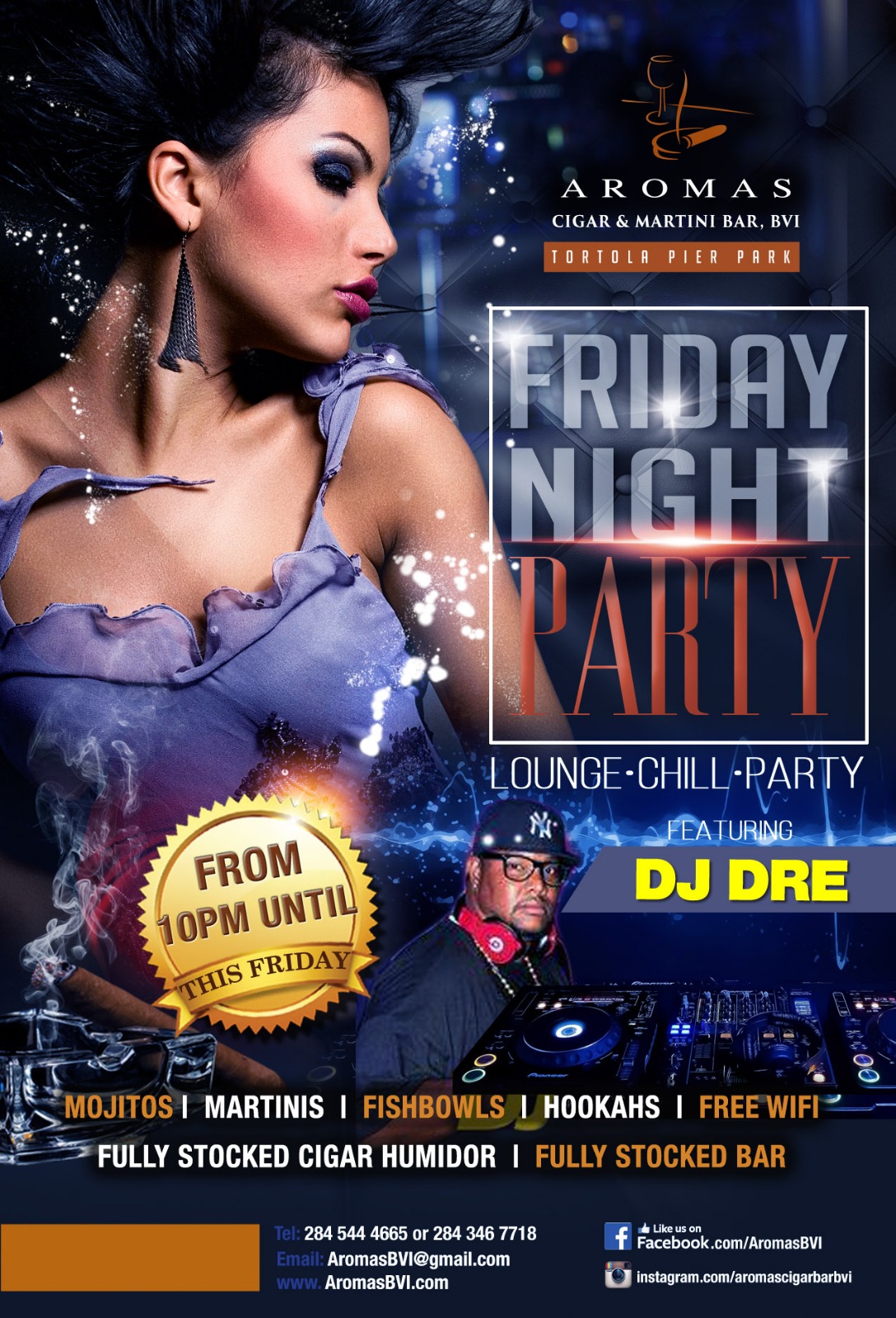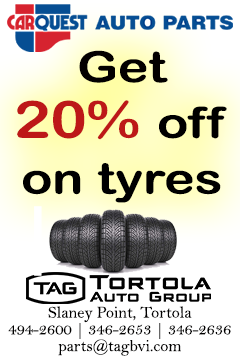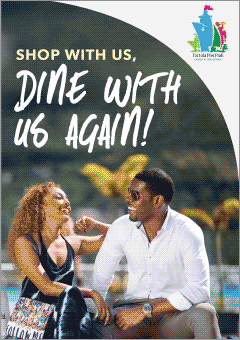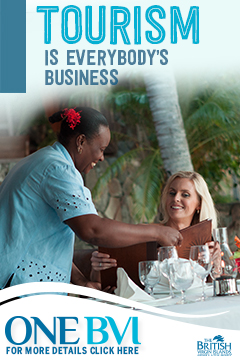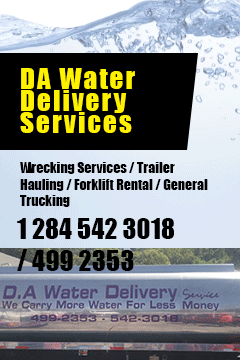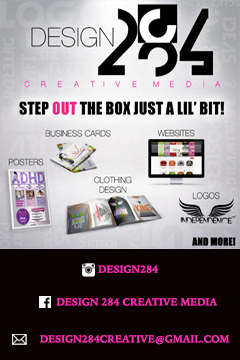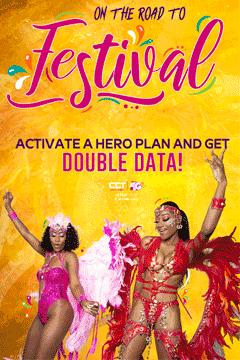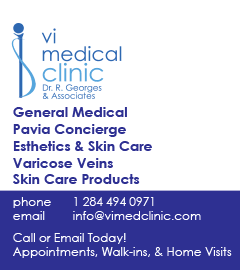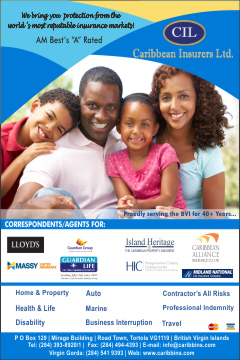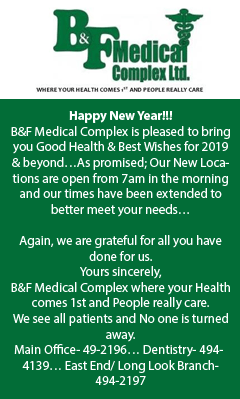 Disclaimer: All comments posted on Virgin Islands News Online (VINO) are the sole views and opinions of the commentators and or bloggers and do not in anyway represent the views and opinions of the Board of Directors, Management and Staff of Virgin Islands News Online and its parent company.