Transparency: the panacea of good government
- Transparency is the enemy of corruption & transparency is not simply essential for good governance, it is also essential for good politics
By Dickson Igwe

A story titled 'CALL TO END CORRUPTION WORLDWIDE', penned by Bailey Penn, appeared after the following narrative on transparency was written. This 'Life Watcher' considers it fortuitous indeed that the Op Ed piece appeared in the BVI Beacon of October 31, 2013. The piece could not have appeared at a better time. It provides the perfect introduction for a story extolling the virtues of transparency in Virgin Islands politics.
Penn stated a fact: "Corruption continues to ravage societies around the globe. It occurs because it is human nature to take the easy way out and gain personal benefit through whatever means possible. Corrupt politicians kill the prosperity of a nation. Their main agenda is to enrich themselves at the expense of the poor and most vulnerable.'' The story had much more of great substance. However, the quote this Observer has highlighted in that article was very relevant. It was an assertion that will serve as an excellent backdrop to the following story. 
OK, circa October 29, 2013, the British Virgin Islands, and a passionate blogger responded to an online story in BVI News, of an opposition politician's assertions. The politician had stated that there was essentially a lack of transparency in the present government, and that the Virgin Islands public was frequently informed about critical matters, only after the fact. Whether this is true or false is for the reader to determine. But it will be worth recalling that transparency, "GOVERNMENT IN THE SUNSHINE", was a selling point of the current regime. In any event, lack of transparency is a modus Vivendi that has been a feature of both major political camps in past years.
Now, and in response to the politician's contention, the blogger using the pseudonym, "POLITICS", stated the following, "– why elect a government if they have to ask the people every d--- thing. Look at where it got the ---. NOWHERE!!!" Politics went on to state, "meetings, meetings, talks, talks, and not a d---- thing done. You all are sick. We vote them to run the country, let them run the d--- thing. When you consult people on every minute thing they only think about themselves ---''
In this Observer's view, those conjectures, assertions, and presumptions by ''Politics'' were eye opening and interesting. They were also absurd.
Free and modern democracies are safeguarded by fiscal and administrative transparency, and by the full engagement of Joe Voter in the matters and affairs of state. On the other hand, history has shown that tyranny, corruption, and underdevelopment, are the spawn of too much secrecy, opacity, and clique type governance. The minute Joe Voter is blindfolded, and spoon fed by Julius Caesar, better run for the hills.
Larry Stendebach is Co founder of StateSurge.com, a US based government transparency website. In a story titled, 'WHY GOVERNMENT TRANSPARENCY IS IMPORTANT', Stendebach wrote these sage words, ''government transparency enables you the taxpayer to easily research and hold your government and elected officials accountable for how they spend your money at all levels of government." Stendbach quoted US Supreme Court Justice Louis D Brandeis who wrote an article in 1932 titled 'WHAT PUBLICITY CAN DO'. Brandeis in that narrative, asserted that, "sunlight is the best of disinfectants, and electric light the most efficient policeman". That was a clear allusion to the key role transparency plays in public life.
Stenbach further quoted a Judith Zaffirini who said that, "open government is critical to an informed public, and an informed public is critical to democracy".
Now John Adams was the second president of the United States. One of Adams' assertions was this one: "liberty cannot be preserved without a general knowledge among the people who have a right and desire to know". Returning to Stenbach, and the blogger described transparency as providing a much needed check against corruption, and the misuse of government assets. Without transparency, a system is prone to corruption. But even more importantly, transparency "has been shown to be a precondition to sound economic policy".
Transparency is disliked by those who have the most to lose: the corrupt and dishonest. But for the leader of true stature and integrity, in a modern democracy, transparency can actually be a formidable partner and shield.
The transparent policy maker and leader builds trust, not just with immediate staff and employees, but more crucially with Joe Public. And when the people trust their leaders, the result is a positive symbiosis leading to better and more effective government. The goodwill of the people is the politician's best ally, and transparent government promotes this goodwill. A Greek Philosopher stated once that the will of the people is the voice of God.
Yes, there are secrets the public better not be told. Especially In matters of state security, where an enemy could use the information to wreak havoc on civil society. But these are the rare exceptions.
Another fact of governmental transparency in the modern era is this one. The internet has been a great boon to transparency. In the digital age, it is much more difficult to hoodwink the public. One great example has been the Arab Uprising, where a few bright minds using Twitter have been able to spark revolutionary type uprising, by keeping a host of activists informed about every facet of demonstration, add anti dictatorial type activity, in a wide area of operations, and in real time.  
A few individuals in the USA have been able to leak certain types of very sensitive information- WIKILEAK and Edward Snowden- severely embarrassing the Government of President Barack Obama, especially on the world stage. This has probably had the effect of checking a growing US culture of underhandedness and secrecy. These leaks have exposed a United States that has become increasingly paranoid and snoopy: a USA tapping the phones not just of its enemies, but of close and allied leaders.
And even in these Virgin Islands, Online Media takes few prisoners. The public expects the latest news on every matter, in real time, this late 2013. This is a new media culture that is here to stay. And it is keeping Julius Caesar on his toes. Why! Because the longer Caesar keeps the proverbial cat in the bag, the more vicious that cat will be when let loose. And it is a cat that frequently backbites taking a good piece of flesh from its master's posh behind.  
Paradoxically, transparency, aided by a more aggressive media culture has been one of the best things to have happened to these Virgin Islands in recent times. Many might not agree, especially those in the limelight, and public figures who are frequently at the other end of heated commentary, and awfully cruel blogs. However, transparency forced upon Caesar by an aggressive media dynamic has given Joe Voter the nearest thing to truth, the whole truth, and nothing but truth, about the true state of affairs in the British Virgin Islands: much more than ever was possible in times past.
Stenbach does not expect greater transparency to be applauded and widely accepted in certain quarters, even though quoting one Richard Eckstrom, who stated: "greater transparency is key to improving government". Why? Because of the "politics as usual crowd- the good old boy system- bureaucrats, lobbyists, and career politicians, who prefer the status quo".
"They neither seek nor accept change, because they get their power from the current system. They view any attempt at greater transparency as intrusion of their turf.'' However, today's environment of intrusive and evasive technology and ubiquitous media is making excessive secrecy and a culture of cover up, a thing of the past, especially in free societies.
Connect with Dickson Igwe on Twitter and Facebook and play the global travel game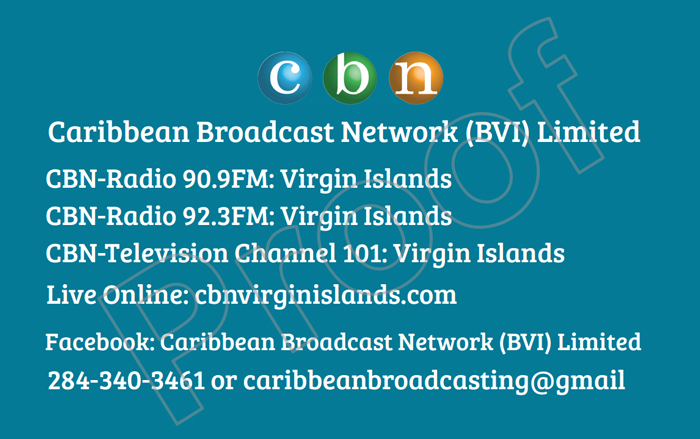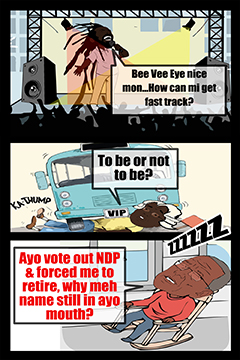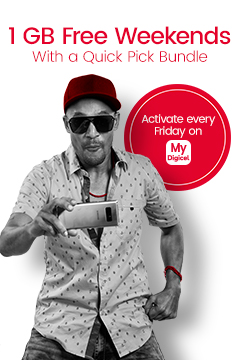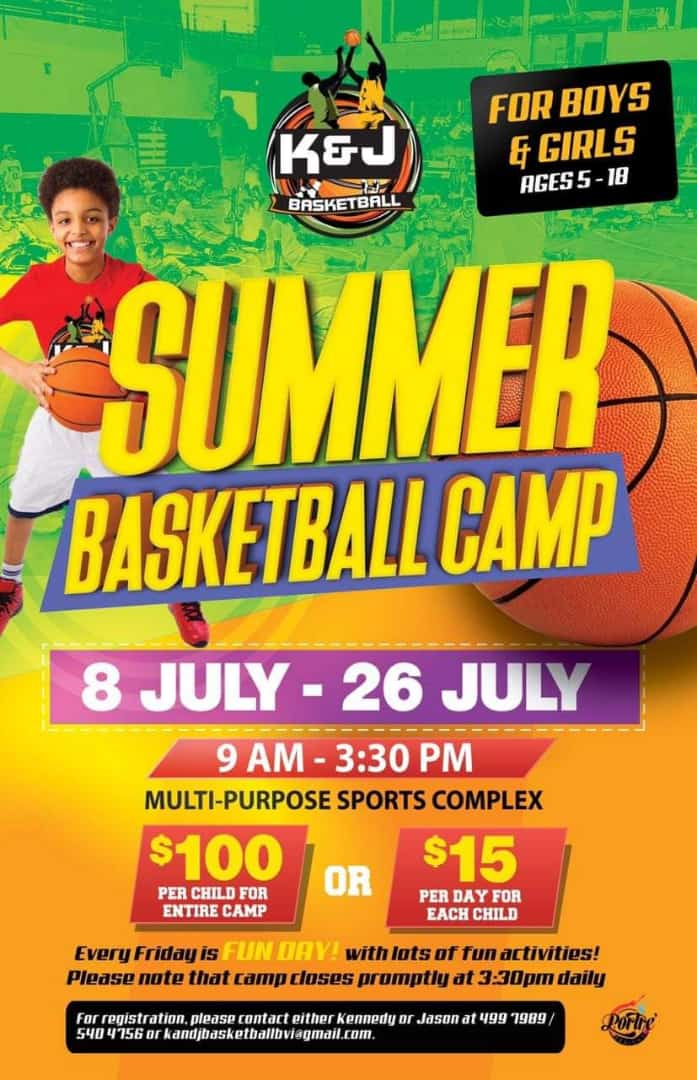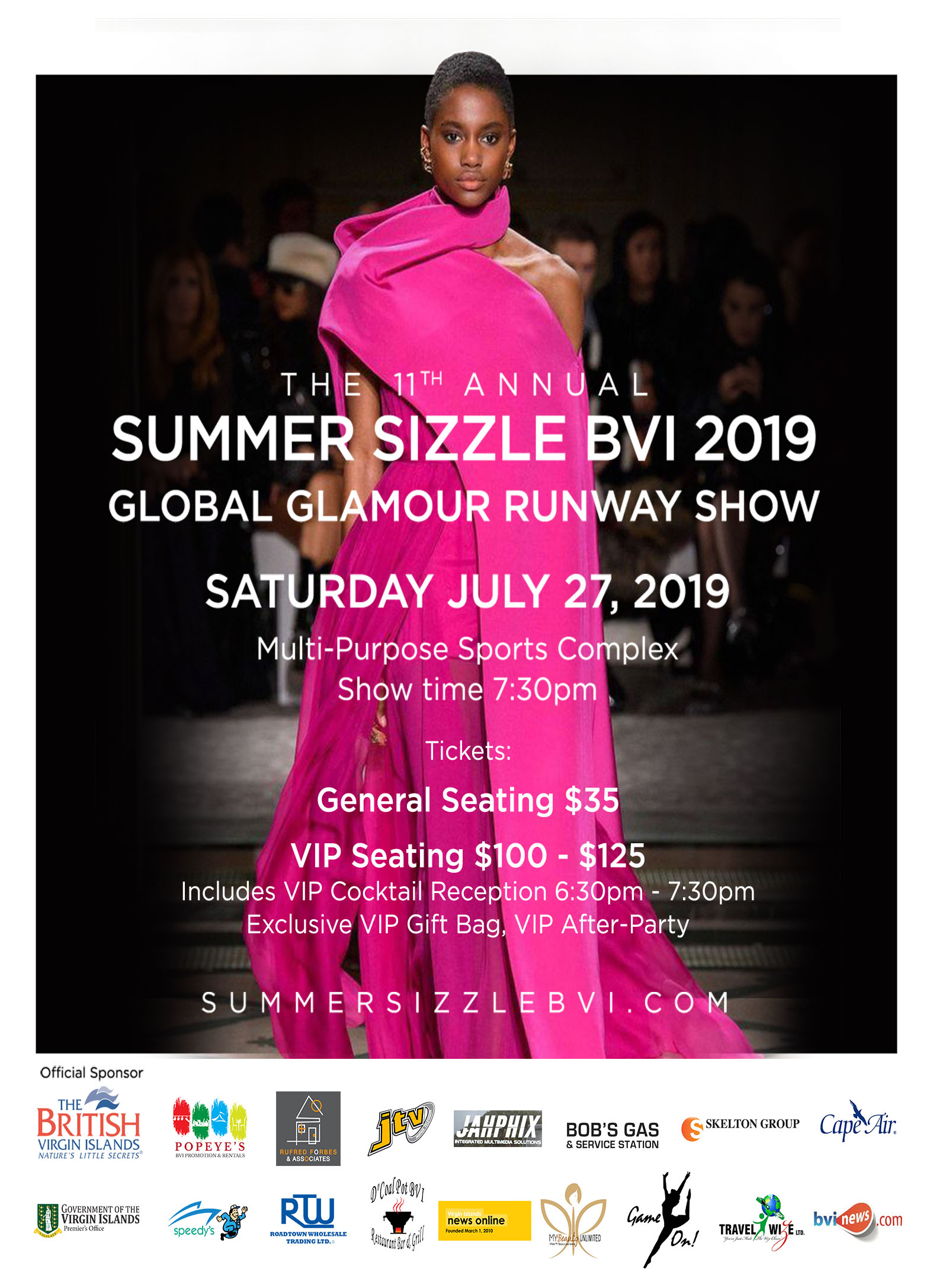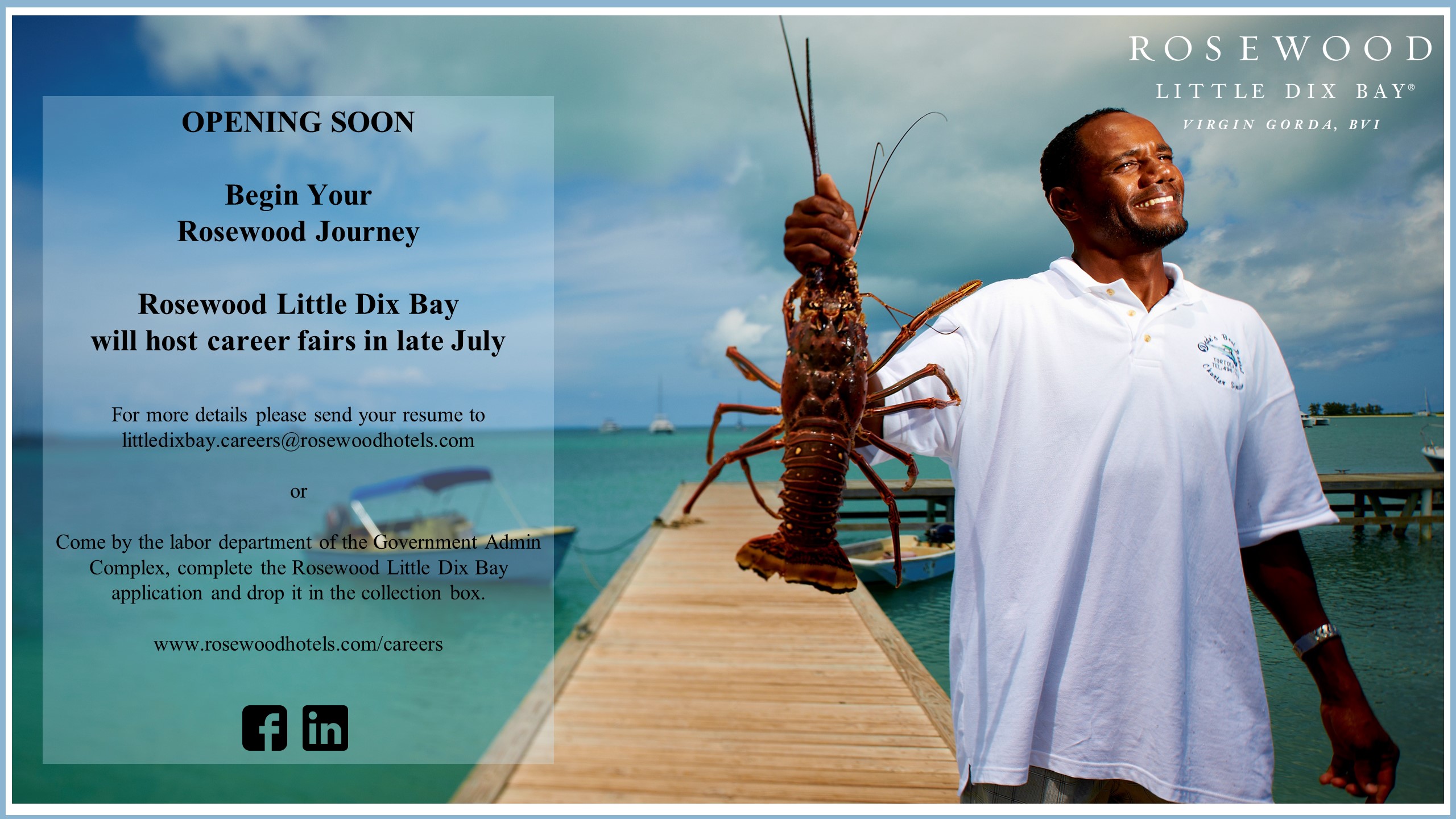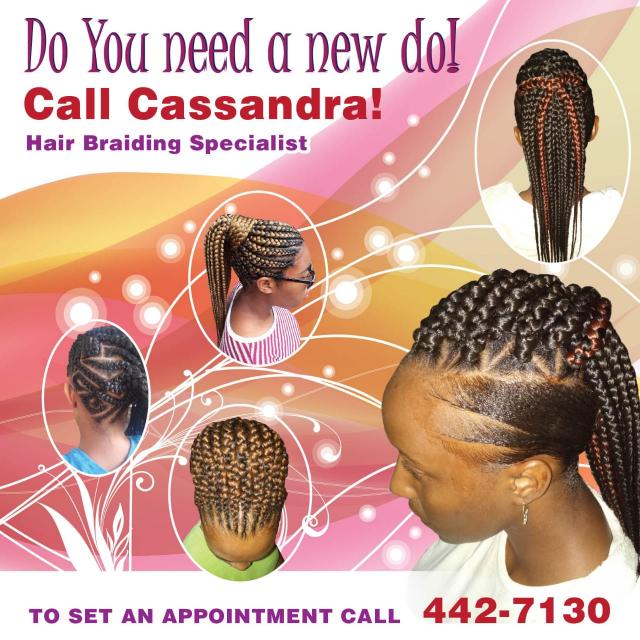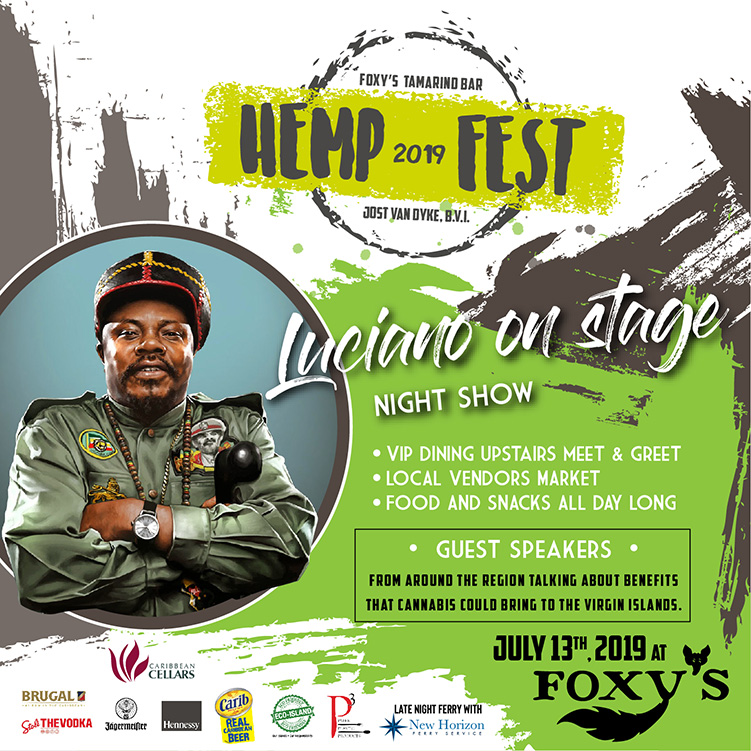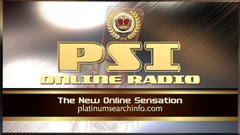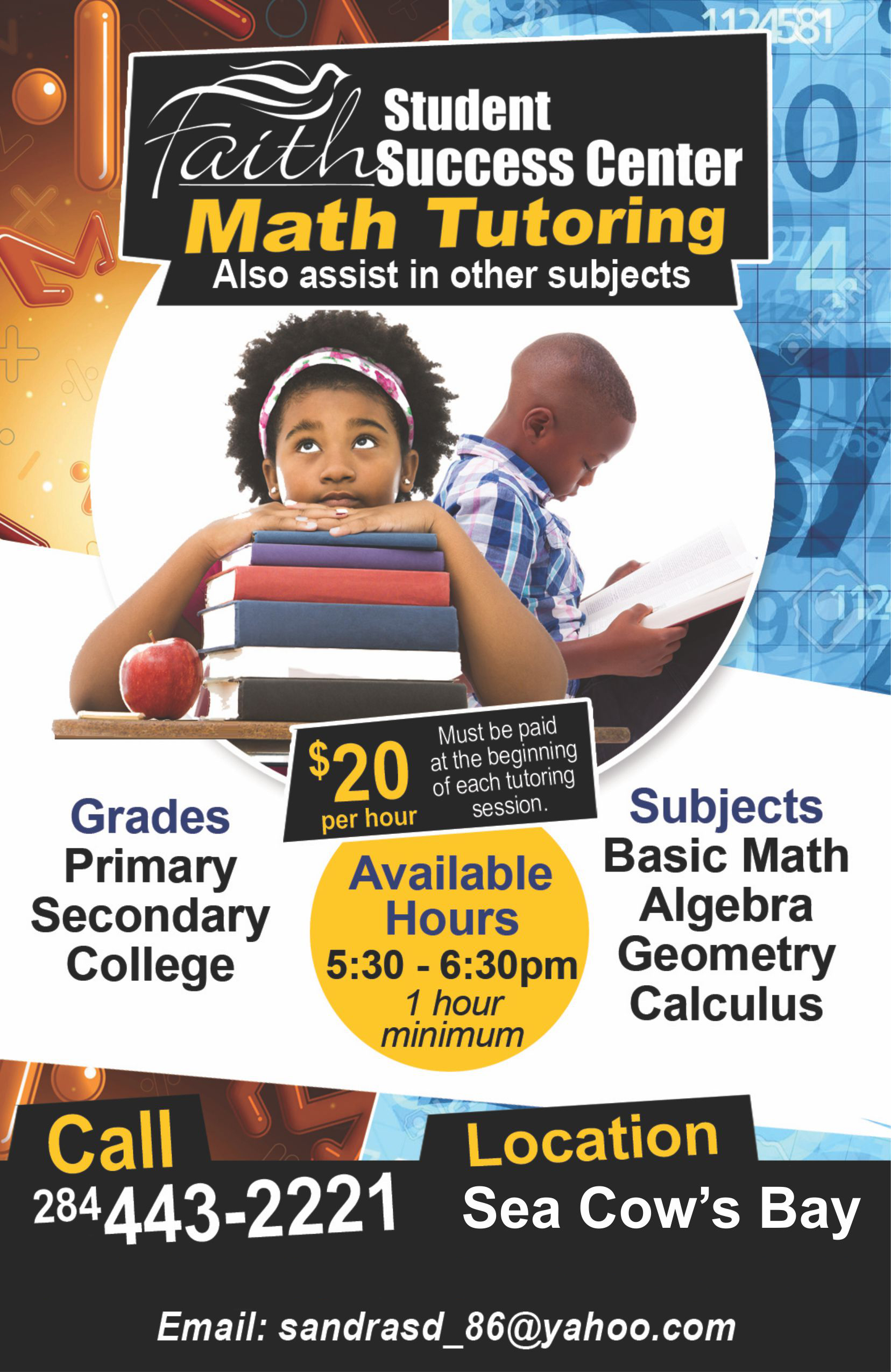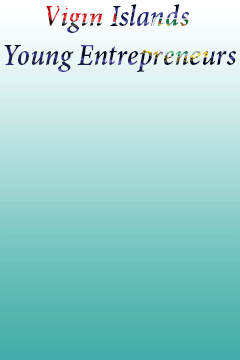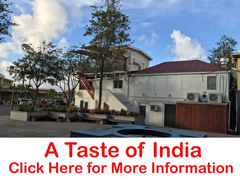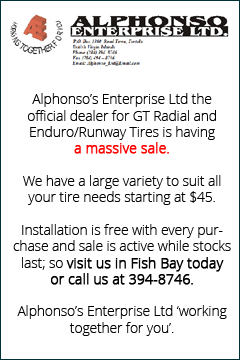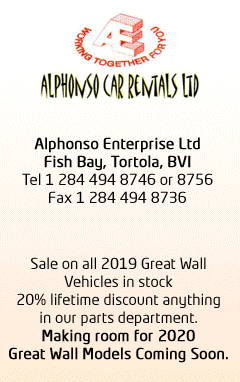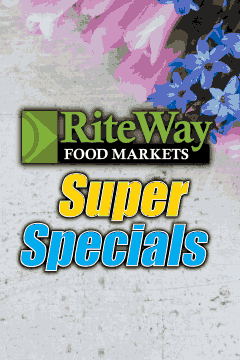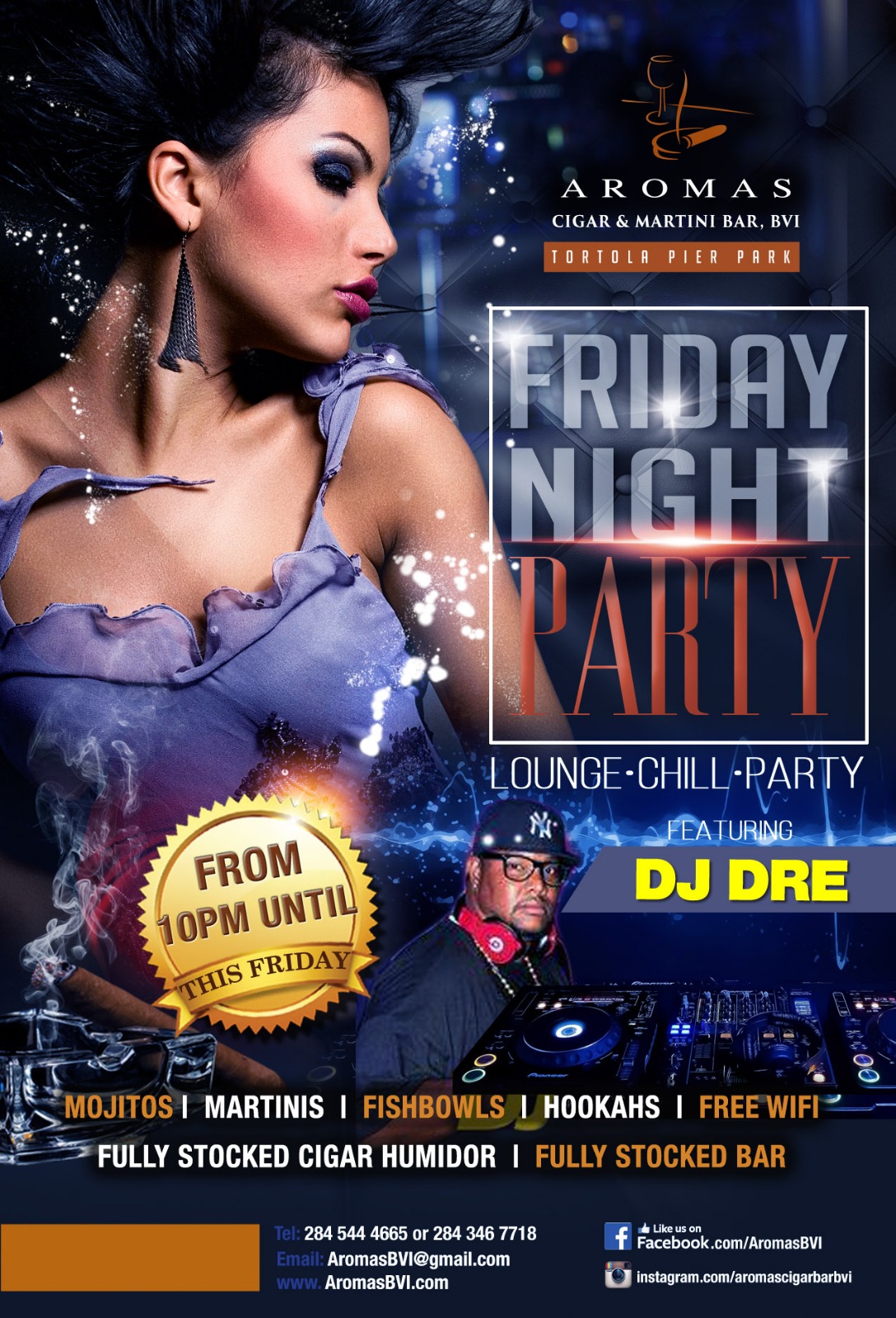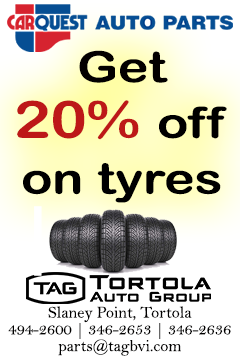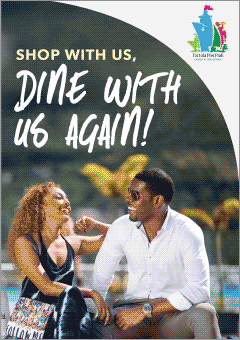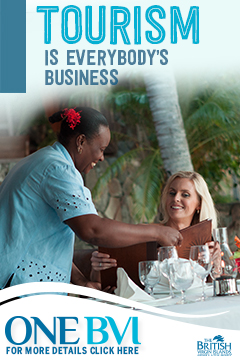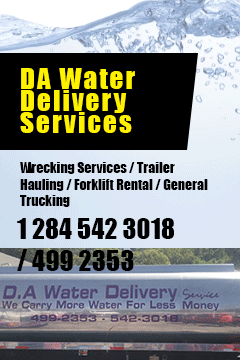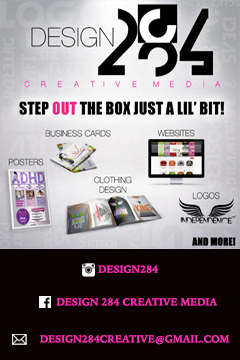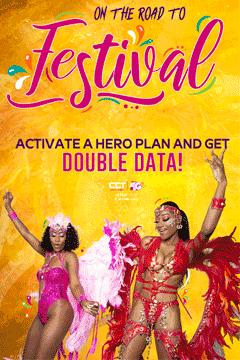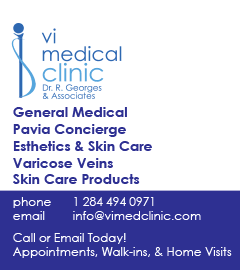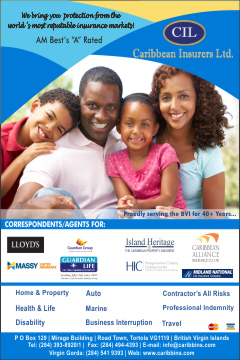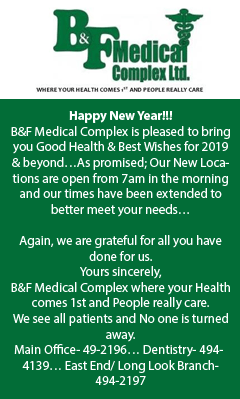 Disclaimer: All comments posted on Virgin Islands News Online (VINO) are the sole views and opinions of the commentators and or bloggers and do not in anyway represent the views and opinions of the Board of Directors, Management and Staff of Virgin Islands News Online and its parent company.