'Tourism product, economy & safety under threat by crime'- Hon Fahie
- calls on gov't, parents & community to fight crime
ROAD TOWN, Tortola, VI - "Post Hurricane Irma has unmasked a few weak areas in our national security that needs urgent review and attention through adequate funding among other immediate measures. Failure to adequately fund our only front line security agency, our police, will result in the significant damaging of our Tourism product, our economy and our overall safety in our beloved Virgin Islands."
This is according to Leader of the Opposition and First District Representative, Honourable Andrew A. Fahie (R1) in a statement following the gruesome double murder of two young men on Saturday, February 10, 2018 in the vicinity of the Althea Scatliffe Primary School (ASPS).
He urged that crime can no longer be fought normally, adding that forums with the community are a must to finding solutions.
The Opposition Leader emphasised that it will take proper funding to have cameras and police to patrol communities.
"It will take proper funding to include cameras all around the Territory, more armed officers accompanying unarmed officers on the streets all around the BVI while doing their patrolling, more timely stop and search, education in our schools and communities of the negative impact that crime has on us as a people and as a Territory, community out reach programmes because we all have a role to play in the fight against crime, our churches coming together in prayer because with God all things are possible especially in the restoring of sound moral principles in our different communities," explained Hon Fahie.
Meanwhile, he called on the parents to help in the fight, adding that they have the "greatest role" to play and if they instill "sound moral principles", it will assist in reducing crime in the territory.
The legislator said, "It is not too late. All these and more are some of the proactive approaches that must be taken forthwith so that as much as possible our Territory stays ahead of crime and not, for the most part, reacting to it. Together we must work hand in glove in exhausting all efforts in the restoring of the sense of peace, safety and security to the Virgin Islands."
Dead is 24 year old Clevaughn Sweeney and 26 year old Michael Stevens who came under heavy gunfire in the wee hours of February 10, 2018.
Residents speak out against crime
Residents have voiced their opinions over the gun crimes that have been taking place and they all agreed that these types of killings must stop and that the police needs community support.
One resident said, "I hear people blaming the police but how can they expect the police to curve crime without the public. It is also up to the legislators to put in the books strict gun laws."
Sharon N. Smith, a resident of Baughers Bay pointed out that the police are not patrolling the neighbourhoods as they did back in the days.
Ms Smith said, "Everybody wants to sit in the air condition office. We once had police officers who cared about our people, but we constantly bringing in them people from the United Kingdom (UK) who really don't care about us."
Another passionate resident told our newsroom he thinks capital punishment is needed in the Virgin Islands (VI).
He said, "If the government start hanging for these senseless crimes, only then we would be able to live a happy life in our homeland."
Another resident believes that hanging will not help because the police must first catch the criminals in order to do that, while suggesting that the community needs to come together to help fight crime.
"Hanging will not solve the problem because you have to catch them first. What we need here is the people of the BVI to start coming together and say enough is enough. We need to stop cast blame and do our part to bring these hoodlums to justice," said the resident.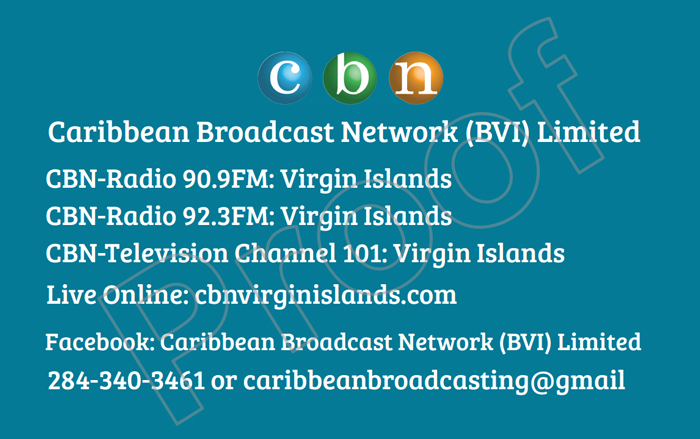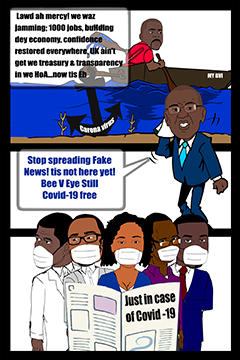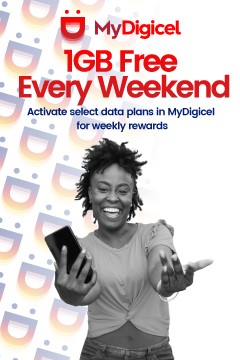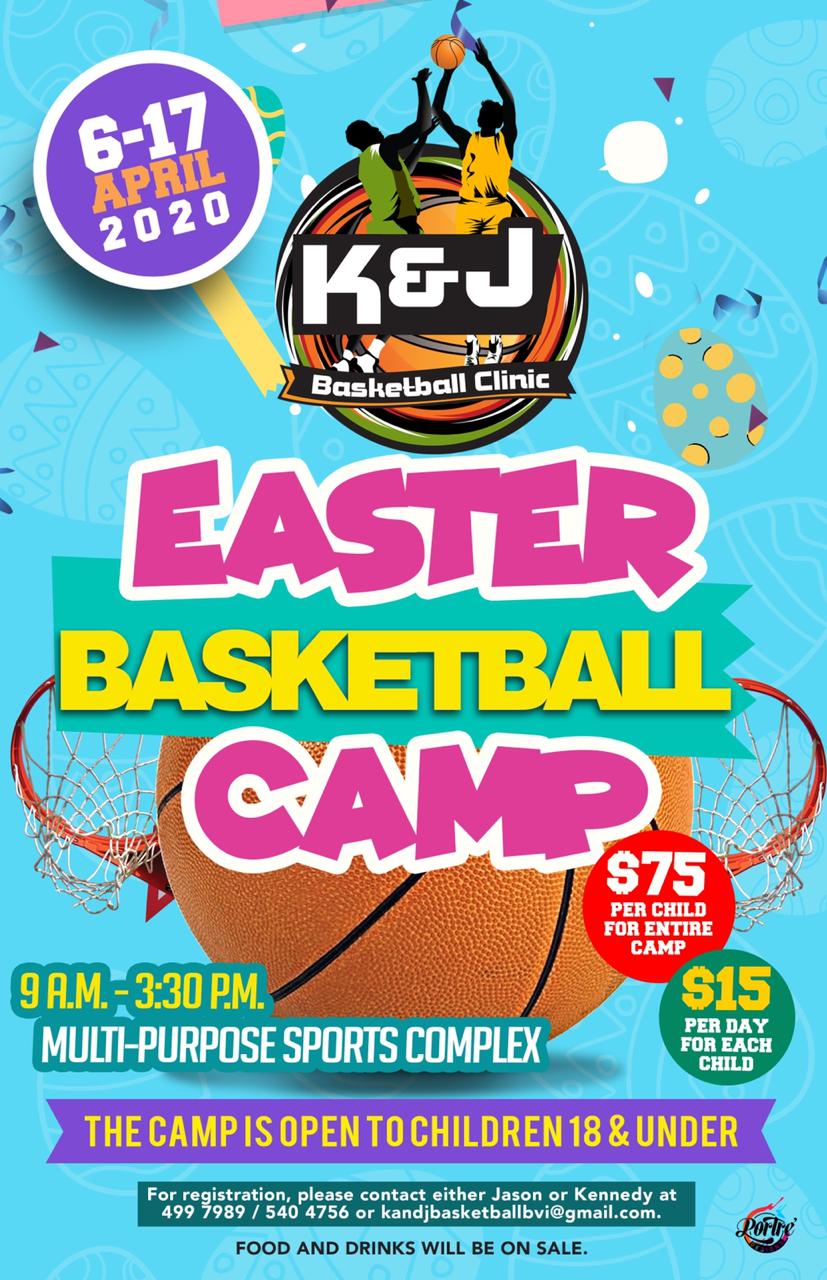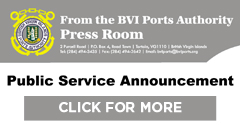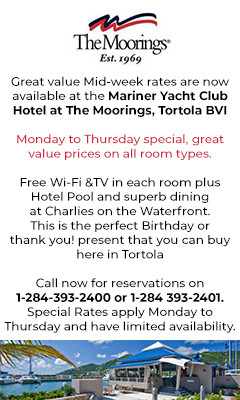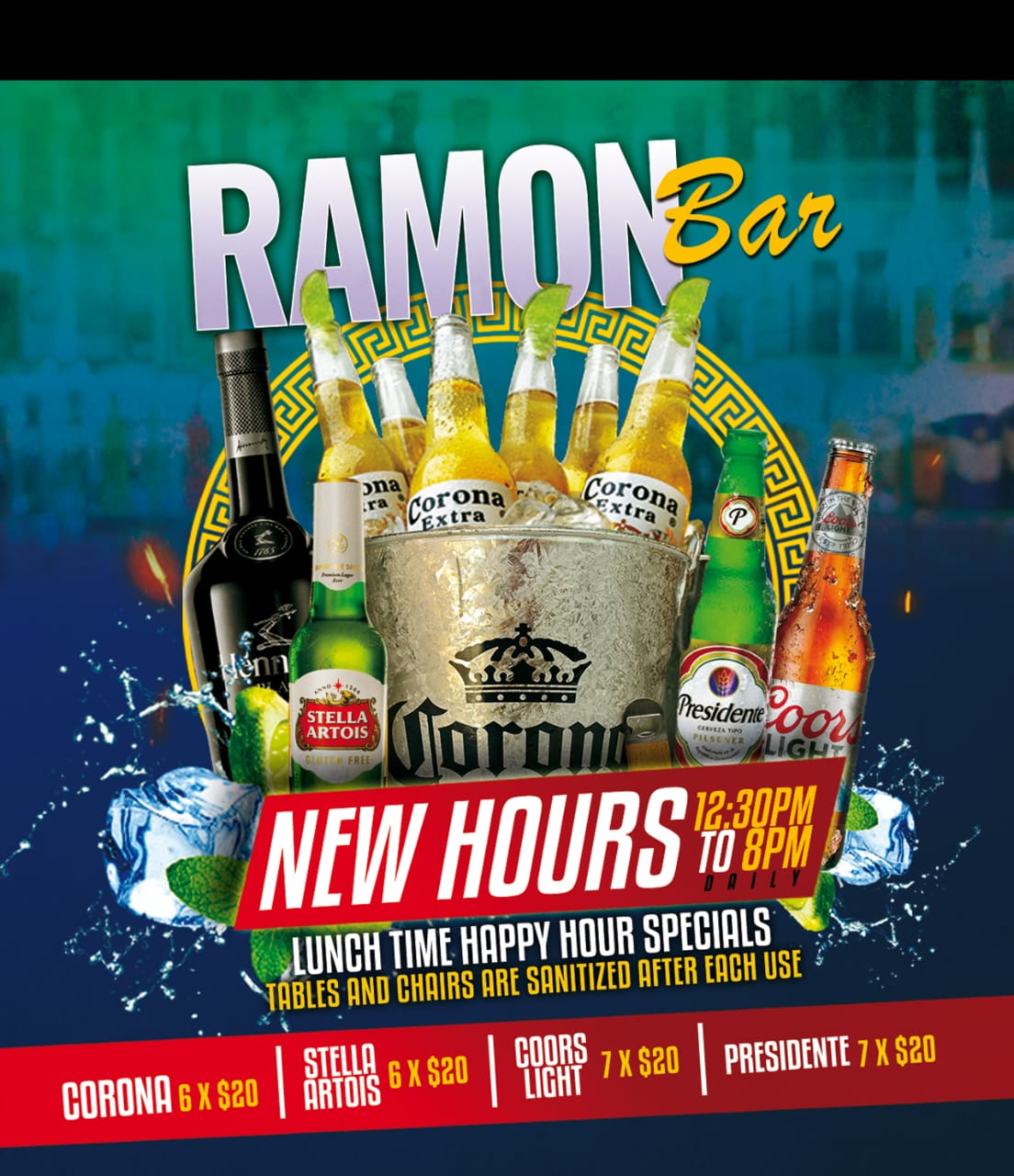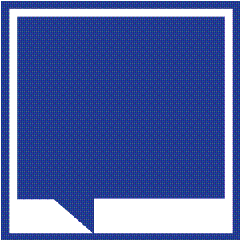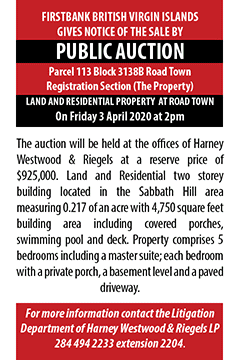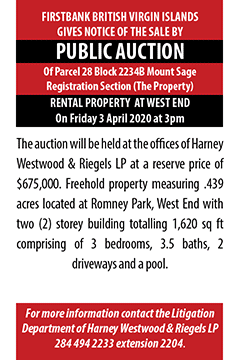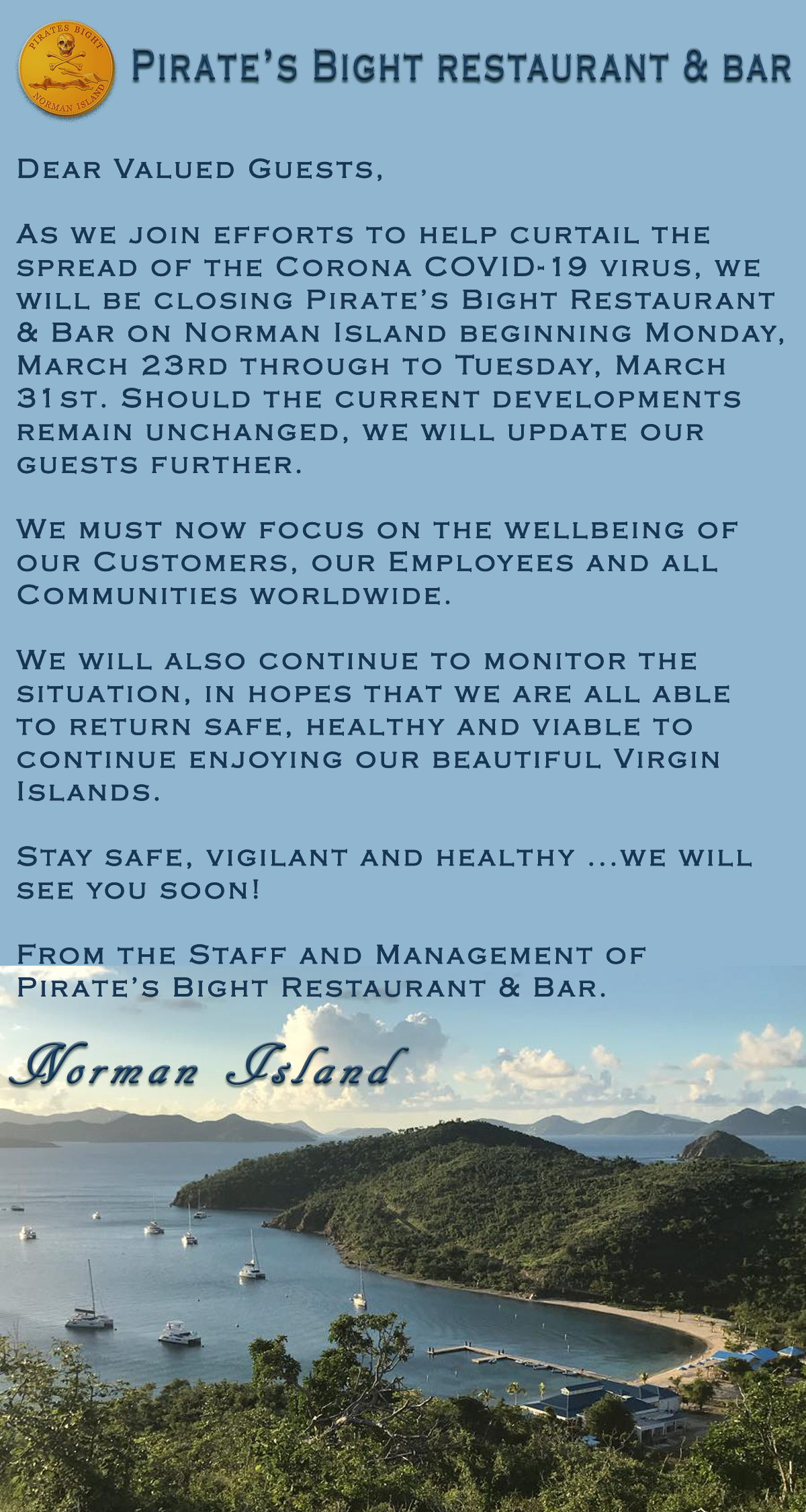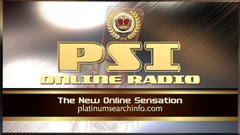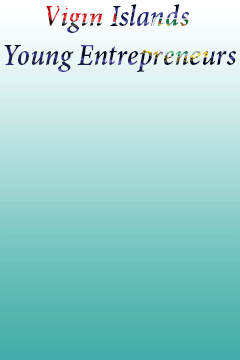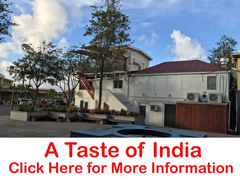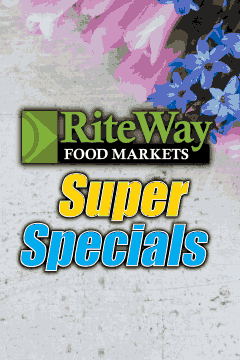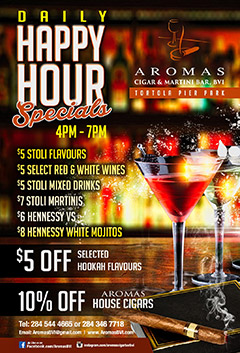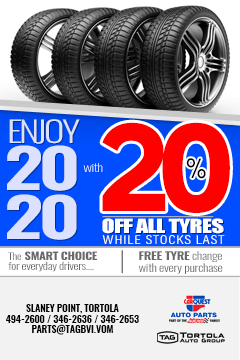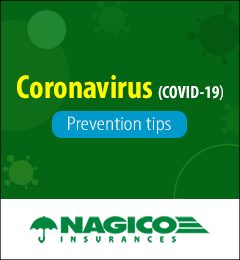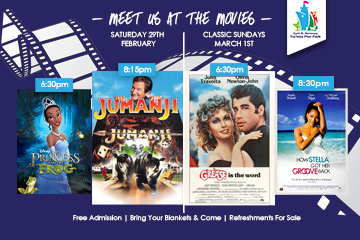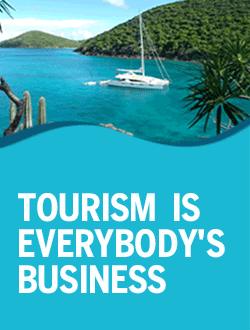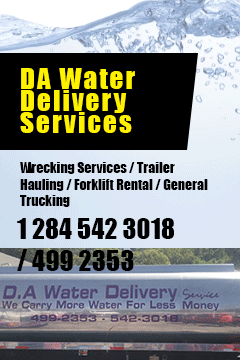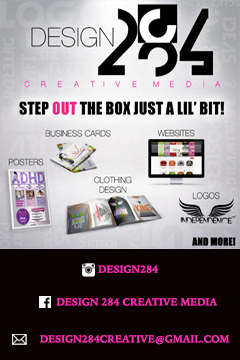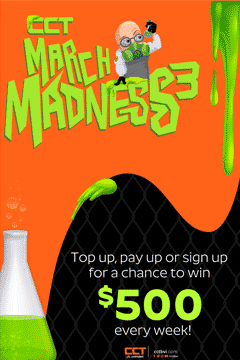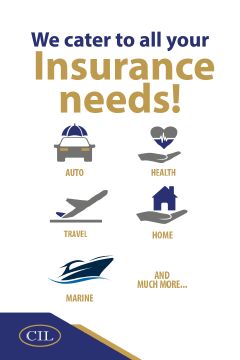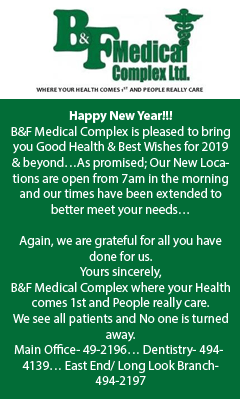 Disclaimer: All comments posted on Virgin Islands News Online (VINO) are the sole views and opinions of the commentators and or bloggers and do not in anyway represent the views and opinions of the Board of Directors, Management and Staff of Virgin Islands News Online and its parent company.