Touché D. McLean accuses ex-wife & Jamal S. Smith of improprieties
- claims his ex-wife Annisha A. Jacobs abused his children, told the court lies & claims that Lawyer Smith asked him for sex! Smith's Law firm fires back!
ROAD TOWN, Tortola, VI- In an almost 50 minute long video that nearly 'crashed' social media because of the many hits and which was the buzz of the weekend in bars while newsrooms pondered on how to deal with the explosive information, a Tortola man has made some damming accusations.
The man, Touché D. McLean, a local businessman, has accused his ex-wife Ms Annisha Ashmette Jacobs of a laundry list of things in the same video obtained by our newsroom.
Mr McLean claimed in his video, which was posted on Youtube, that his ex-wife has been "poisoning" his children's minds against him.
The man in his wide ranging allegations claimed that his ex-wife almost caused the death of his son after the child allegedly fell from an apartment building. He claimed that his wife "will lie to get ahead in life…"
Mr McLean also said that "being a user was the MO of my ex-wife Ms Annisha Ashmette Jacobs…" He went on to claim that his ex-wife cheated on him and that he had never cheated on her and "Ms Annisha Ashmette Jacobs was the only person I had sex with up until the divorce."
He went on to allege in the video that Ms Jacobs had reportedly lied in court, something he said she admitted to. The Virgin Islander, who is the son of a prominent Taxi professional and coach, said he went to court with facts over the custody battle for their children, whereas he claimed Ms Jacobs went with "fables".
He presented voice quotes in the video, which he alleged to be that of his ex-wife.
Jamal S. Smith a homosexual? 
The man in his shocking video also claimed that local attorney, Jamal S. Smith, is a homosexual who promised him $60, 000 to be his "sex slave." He also went on to claim in his video that Mr Smith promised to help him get custody of his children in the divorce case with his wife as Mr Smith has connections in the legal system.
Mr McLean shared Emails as evidence in terms of what he described as propositions by Mr Smith over the $60,000.
He also claimed that he had told his ex-wife that Attorney Smith had admitted to him that he was gay and his ex-wife, Ms Jacobs, used the information to "blackmail" Mr Smith to obtain a scholarship at her work place.
THORNTON SMITH fires back
In a statement from the law firm owned and operated by Jamal S. Smith and printed verbatim, the firm claimed that "while the Founder and Principal of THORNTON SMITH, Mr Jamal S. Smith, has no response to Mr McLean's allegations, the law firm of THORNTON SMITH responded that they have evidence of criminal activity by Mr McLean in relation to their business activities and have forwarded that information to the relevant authorities".
Here is the full statement from Smith's firm
"The firm has indicated that Mr McLean was a client in 2011, which involved an assault on his then wife, Annisha Jacobs McLean, and successfully negotiated the terms of his release to do the Partnership for Peace programme. Although the firm was consulted in relation to his divorce from his ex-wife, the firm issued a Non-Engagement Letter to Mr McLean declining to act in that matter for reasons which remain privileged. The firm was never involved in any aspect of the divorce proceedings but have noted that the full decision of the court is available on the court's website which clearly outlines that Mr McLean is being less than truthful about what transpired in those proceedings, including the reliance by the court on his mother's own statement of his abuse of his then wife.
The firm denies having any special ability to influence legal proceedings and even if that were possible such an ethical violation would never be condoned. However, clients are always advised that even when there is a strong case there is always a possibility that they may not be successful in litigation.
'What my firm did for Mr McLean'- Smith
The firm confirms that it represents, D'ORION ENTERPRISES LIMITED and D'ORION PROPERTIES CORPORATION, and acted on their behalf in relation to a business venture with Mr McLean. Without any waiver of legal professional privilege, the firm has been authorised to disclose that as all the beneficiaries of those entities are also related to Mr McLean the primary benefit of that agreement was to go to his children.
Mr McLean has disclosed that the amount of the contract was $60,000.00 but failed to disclose the entire nature of the contract and all the negotiations involved with that contract to assist Mr McLean during certain financial difficulties leading up to his divorce.
Mr McLean was also the recipient of $10,000.00 from the same client of THORNTON SMITH prior to that transaction for the purpose of purchasing a fleet of motorcycles for a rental business for which a joint account had been established at Scotiabank. As a result of the alleged theft of the motorcycles, which were involved in a raffle, that business failed and that client never recovered its investment. Although that same client sought to assist Mr McLean again with his financial difficulties it was thought necessary to formalise an agreement in light of past failed ventures by Mr McLean but that agreement was never concluded. The law firm indicates that its corporate social responsibility is central to its policies and is always willing to assist persons whenever possible. As part of the law firm's corporate social responsibility, Mr McLean has been assisted on numerous occasions, including providing the connection between him and Hon Julian Fraser RA (R3) leading up to the 2011 general election that led to the development of Hon Fraser's website.
The other side
Obviously, in light of these developments the firm is currently reviewing its policies on corporate social responsibility and until further notice will not be rendering assistance on an individual basis but to established entities.
The firm is aware that Mr McLean is presently being sued by BancoPopular to recover a huge debt, for which they have sought leave to serve Mr McLean out of the jurisdiction. However, whatever the motivations for Mr McLean's actions, the matter now resides with law enforcement authorities in the United States."
Neither Mr McLean nor his ex-wife, Ms Jacobs, could be reached as of publication time.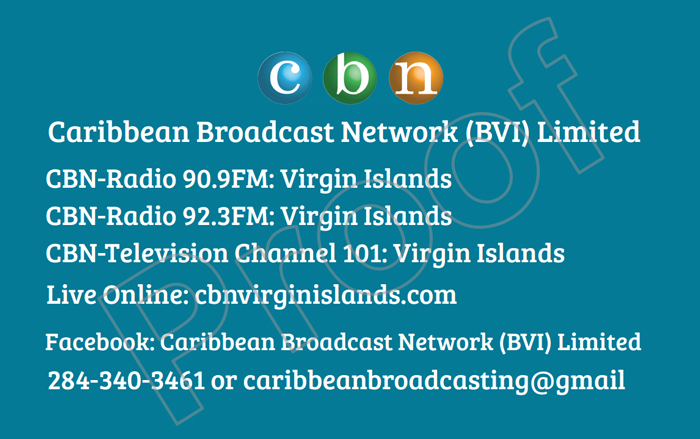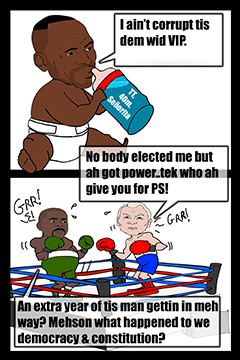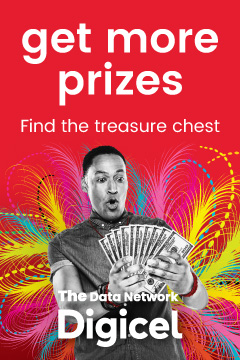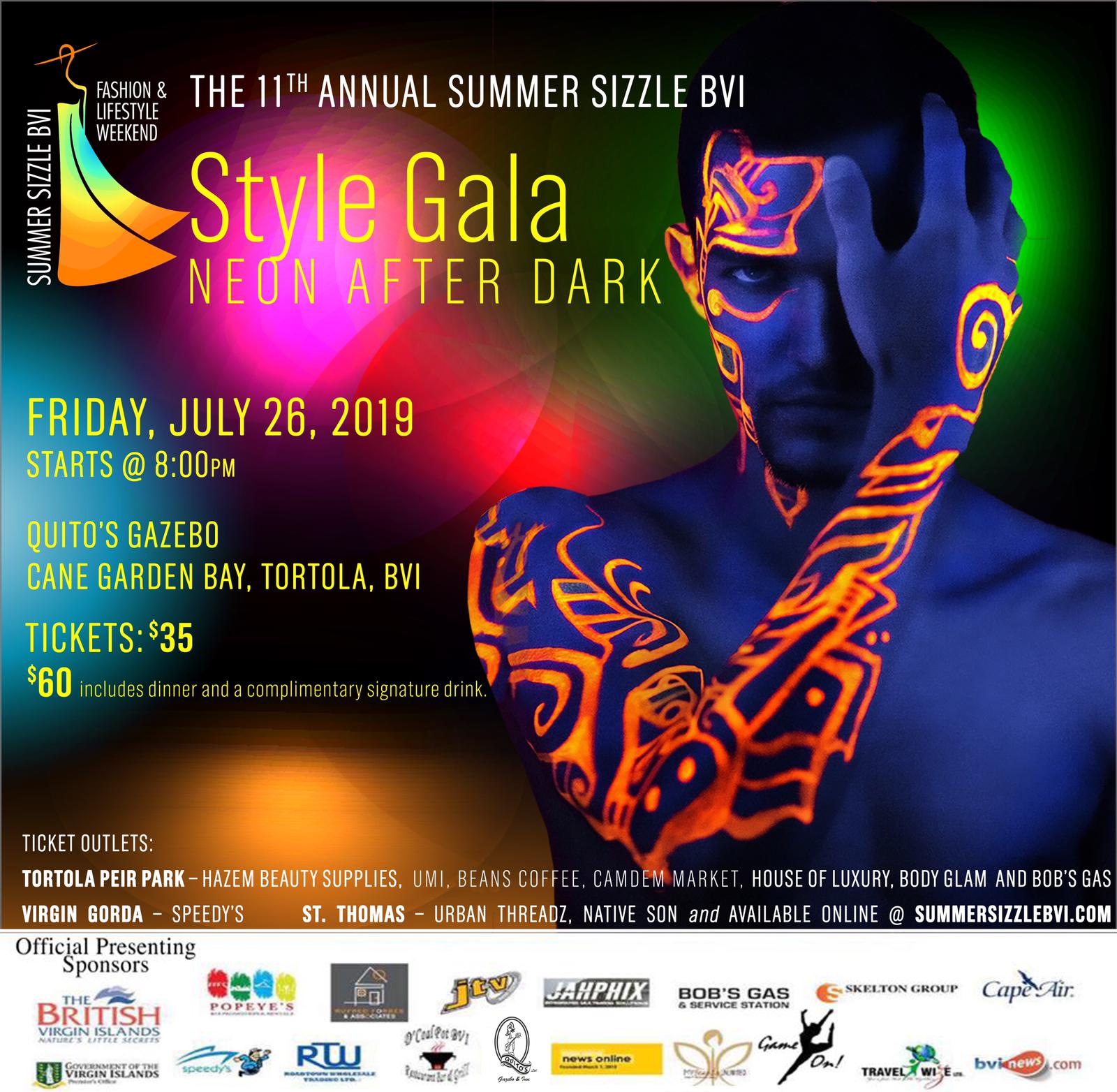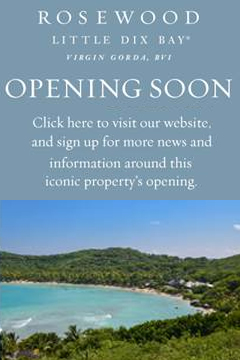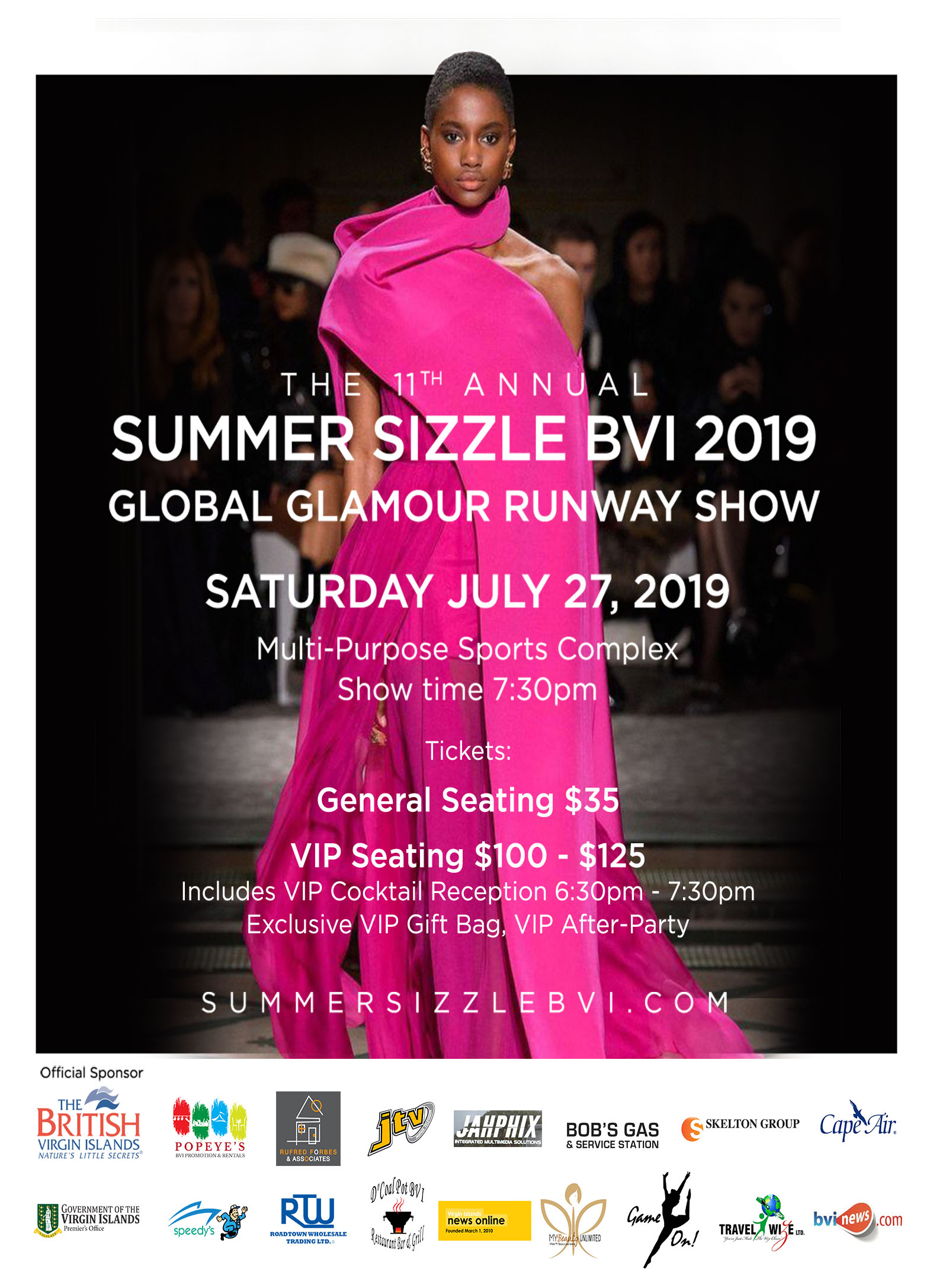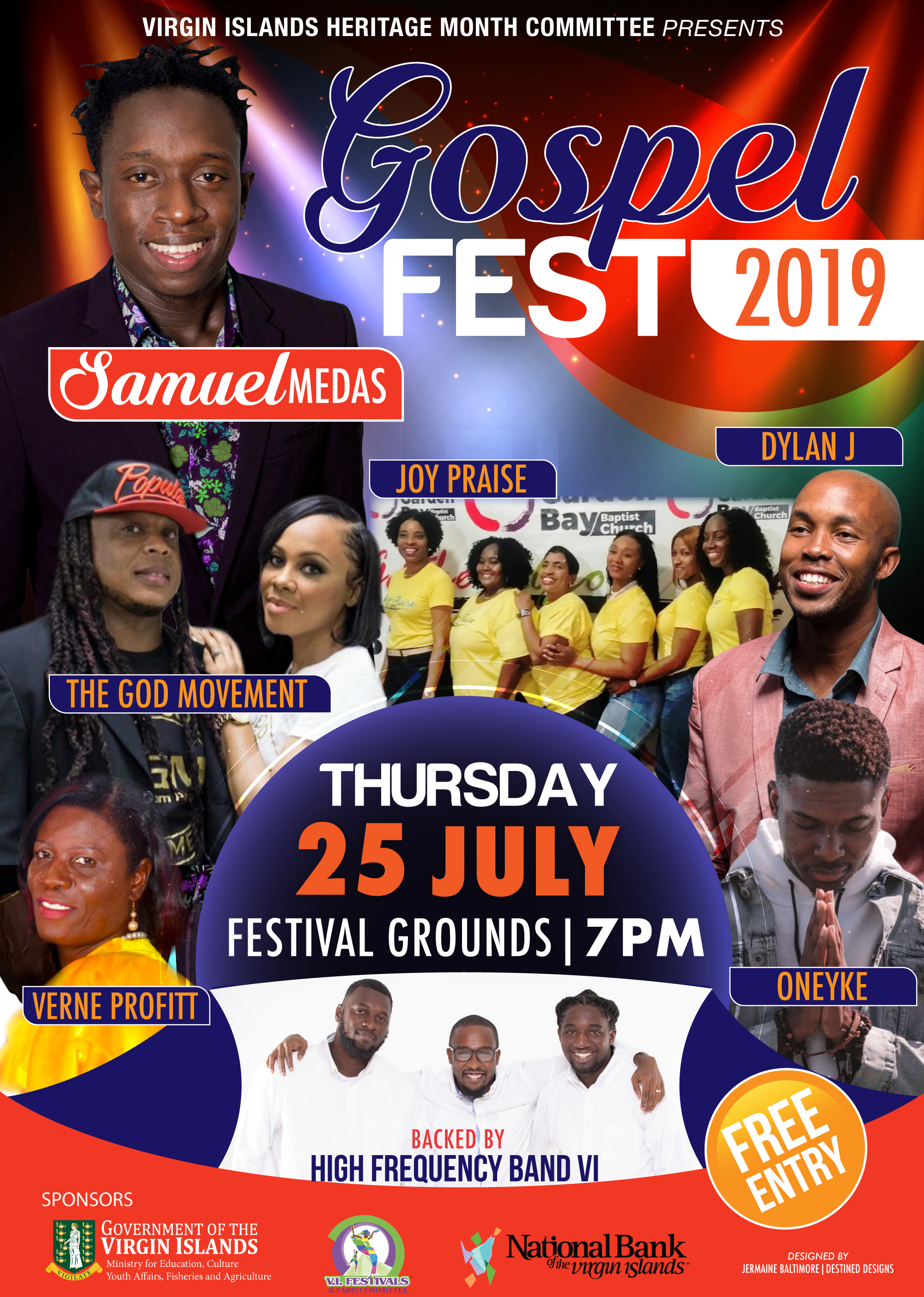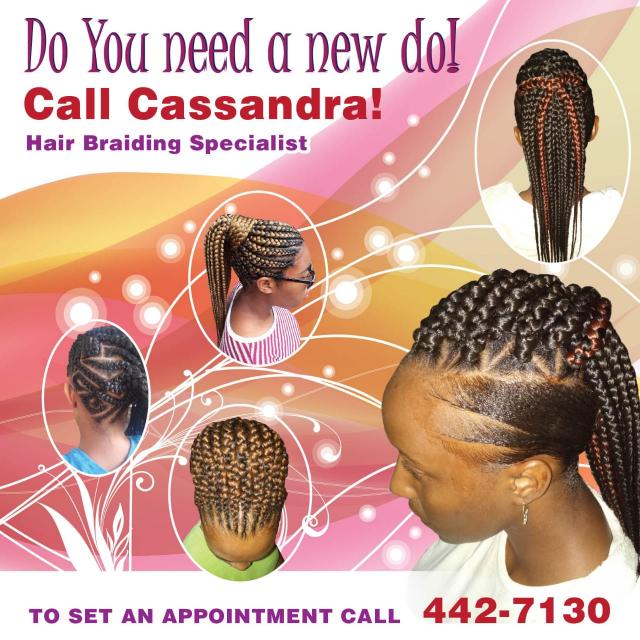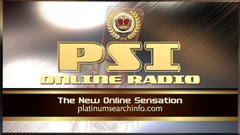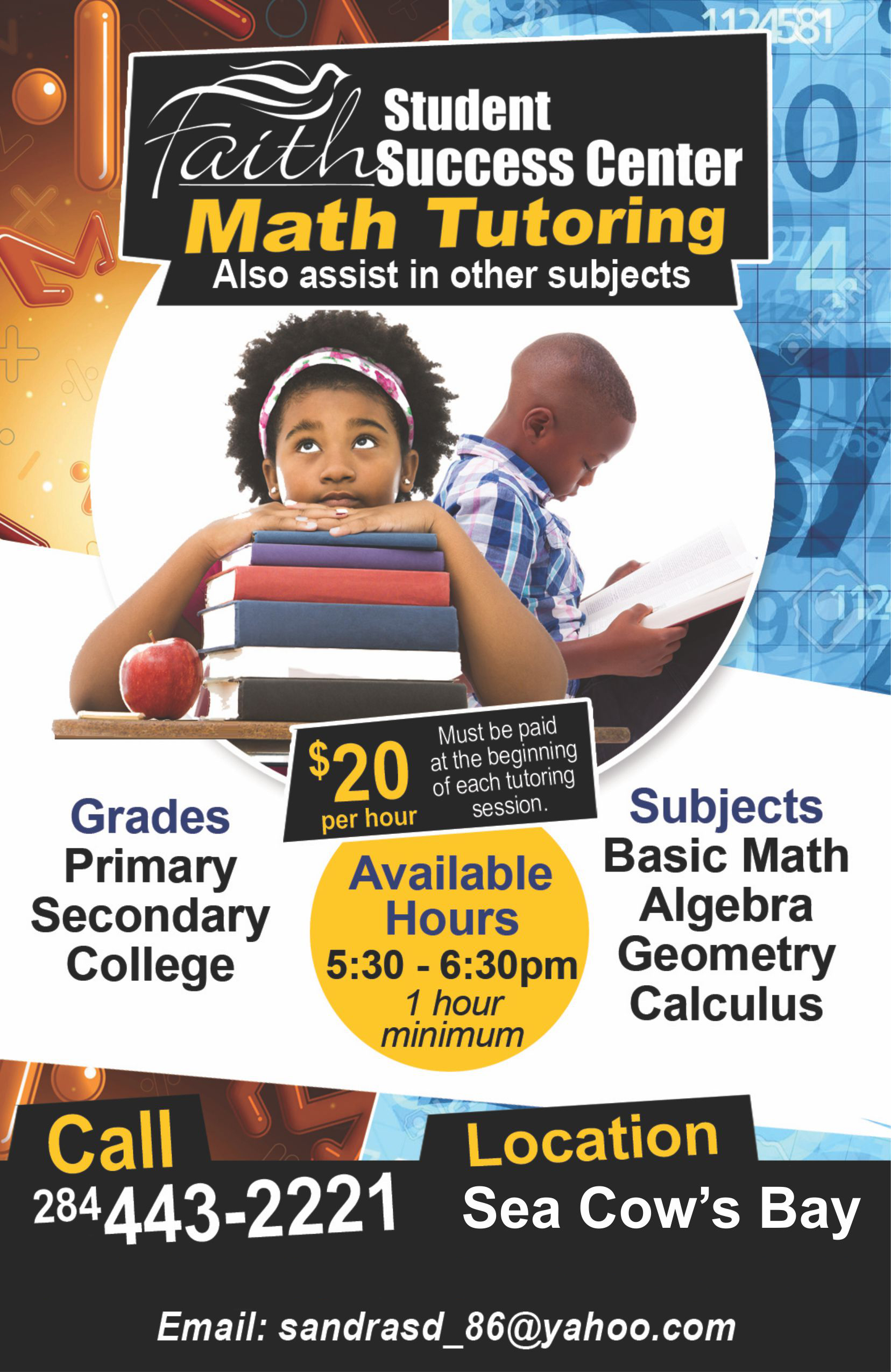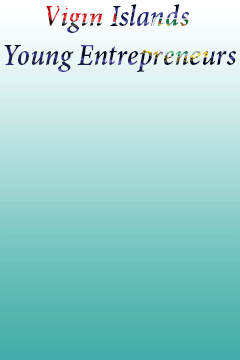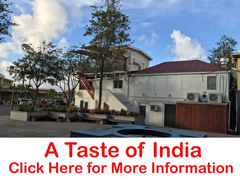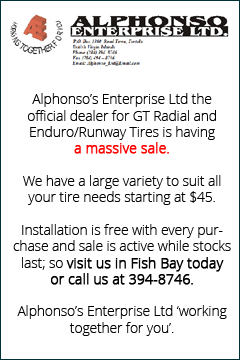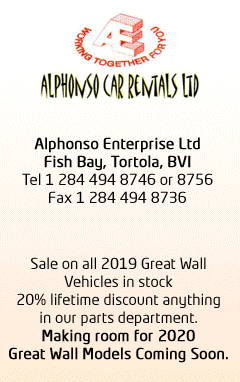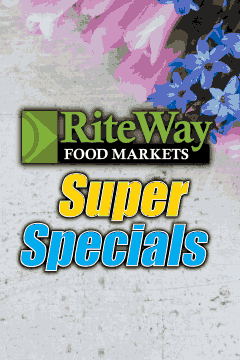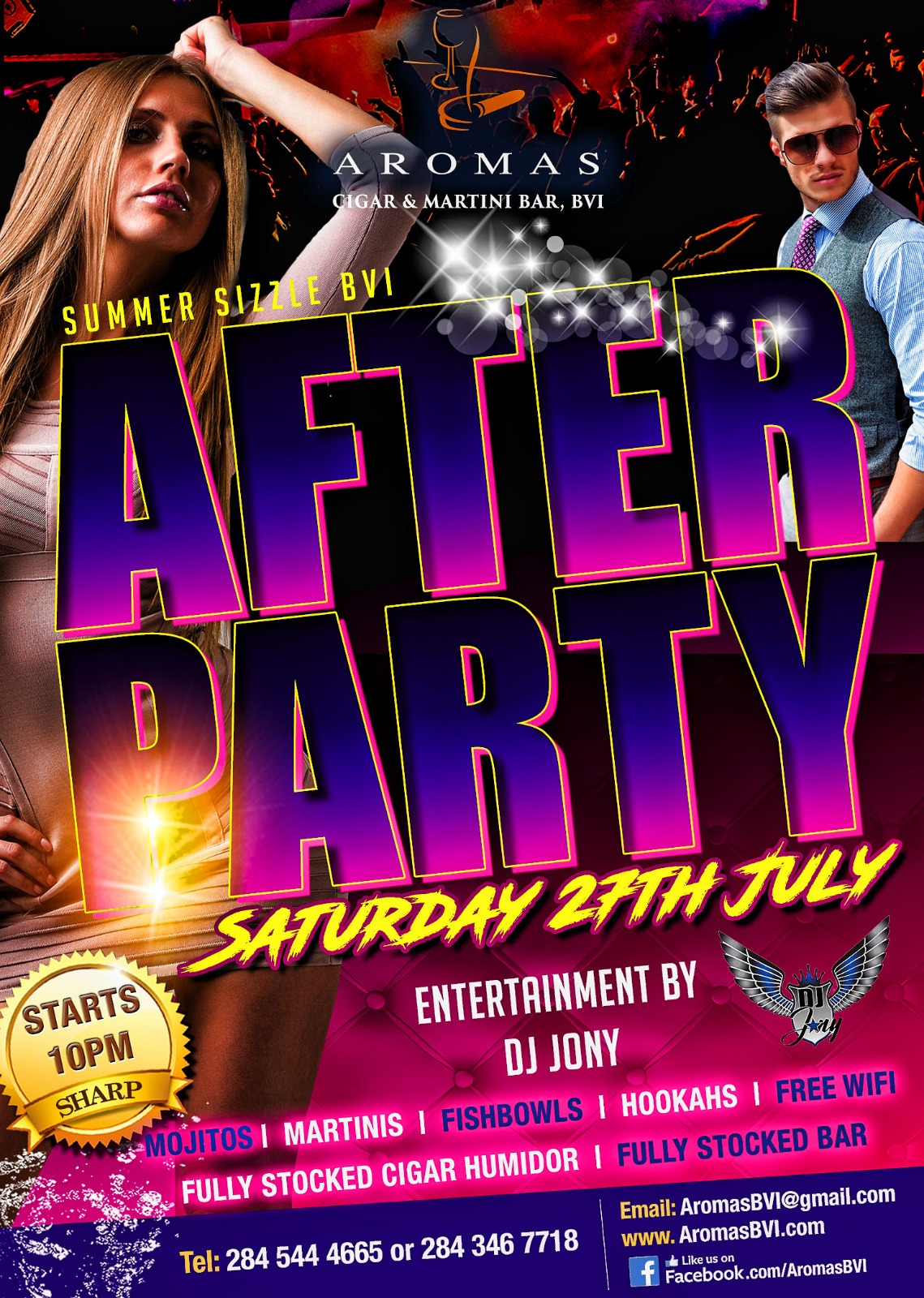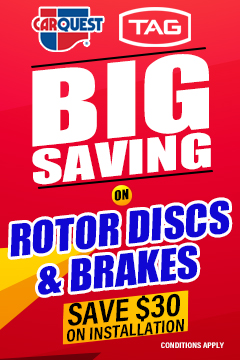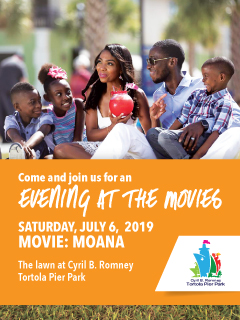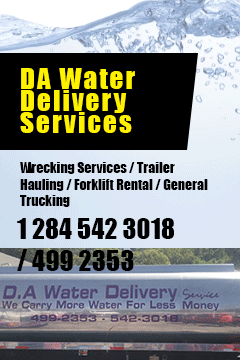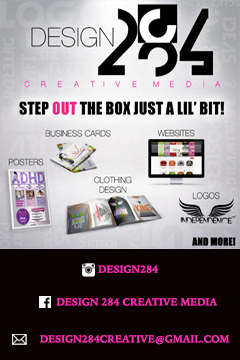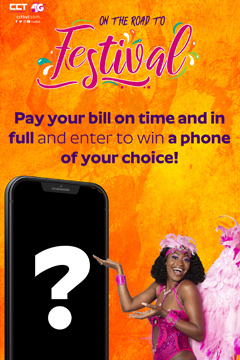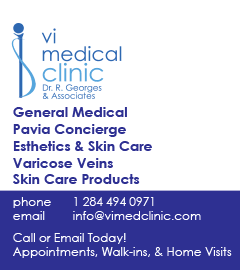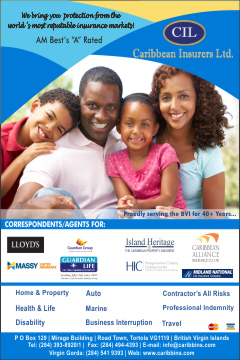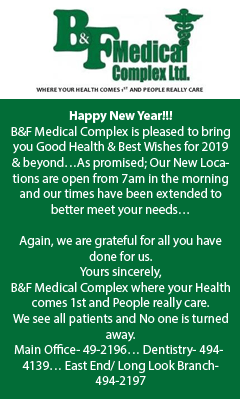 Disclaimer: All comments posted on Virgin Islands News Online (VINO) are the sole views and opinions of the commentators and or bloggers and do not in anyway represent the views and opinions of the Board of Directors, Management and Staff of Virgin Islands News Online and its parent company.