Tortola stray dog 'Buddy' & PC Jon Harvey of UK reunited
- friendship was kindled in the aftermath of Hurricane Irma
SUFFOLK, United Kingdom- Police Constable Jon Harvey of Suffolk, United Kingdom (UK) and the stray dog he rescued and affectionately named Buddy, while deployed in the [British] Virgin Islands in the aftermath of Hurricane Irma that struck the Virgin Islands on September 6, 2017, are now together at last.
According to the East Anglian Times, PC Harvey was among 53 UK officers sent to maintain peace and order after widespread looting had broken out on in the Britsh Overseas Territory. While on duty guarding aid supplies, the officer encountered Buddy, a Labrador cross dog that is about two years old. Harvey and his partner PC Pete French felt compassion for the dog and fed him, spending about half hour with him. Since Buddy was not micro-chipped it was difficult to identify owners, thus began the beautiful friendship that was to take Buddy over 4000 miles.
When the contingent had completed their three-week stint here the bond was so great between dog and man that neither wanted to be separated. "He put his paws around my thigh and buried his head in my stomach and didn't want to let go, bless him," PC Harvey said.
The Journey
With the help of the Humane Society, local vets and a local family, Buddy was first flown to Washington DC, the headquarters of the Humane Society, where he was checked over by a vet and spent his 21 days quarantine.
Then it was off to London. Buddy was flown to Heathrow by Virgin Atlantic, owned by Richard C. N. Branson, for free, and on Friday, November 17, 2017 was reunited with PC Harvey at the airport more than 4,200 miles away.
"He came through the reception centre doors and was pulling towards the front doors, but he saw me and came back, his tail was going, licking me and hugging me," PC Harvey said.
Life in Suffolk
Buddy seems to be adjusting well to his new life, much preferring it to life on the streets in the Virgin Islands. According to his new owner, he is sleeping and eating well. "He's as good as gold" is how PC Harvey describes him.
"I wouldn't be without him now. I would never have expected to go over there and come back with a dog but I wouldn't change anything and I wouldn't be without him now. It surprised me how close a bond we have already – he seems really happy and I hope he realises he has got a better life than he did on the streets."
Meanwhile, many dogs still remain in the shelter run by the BVI Humane Society. Animals are being dropped off at the centre daily said the proprietor and though persons are adopting, the young animals are the first to go. The older ones are more of a challenge to find homes.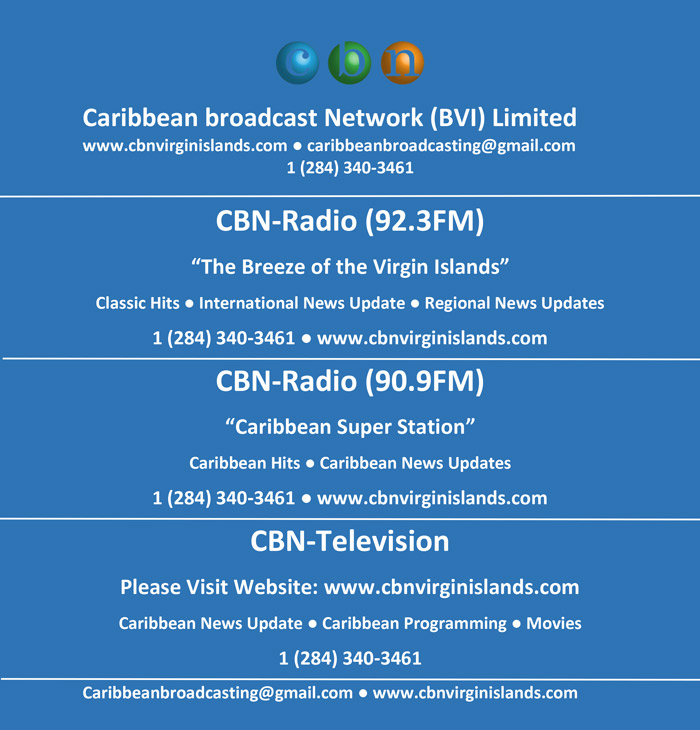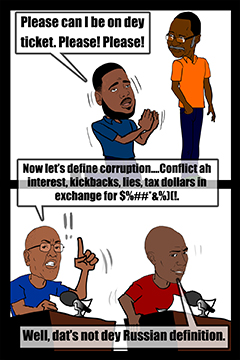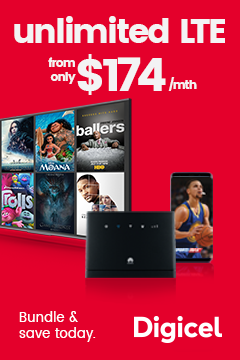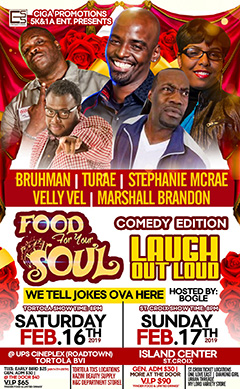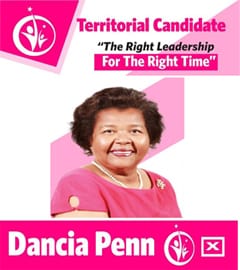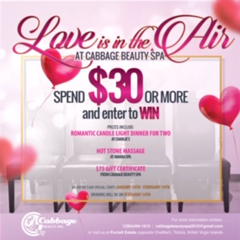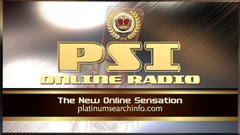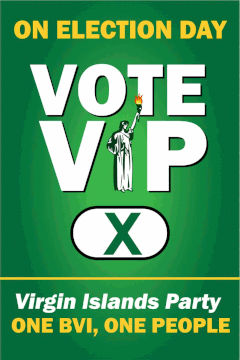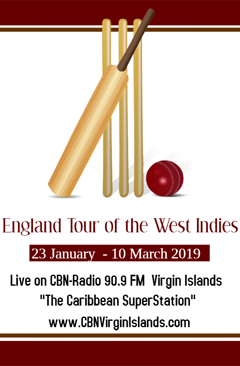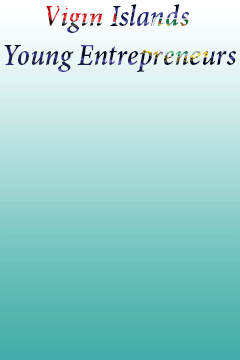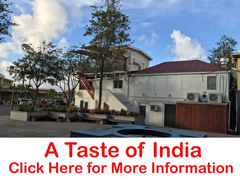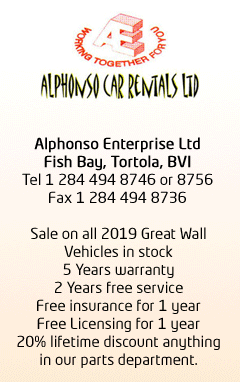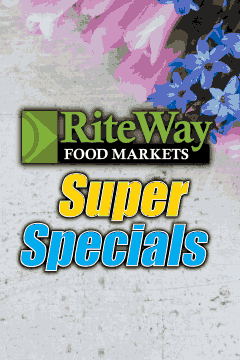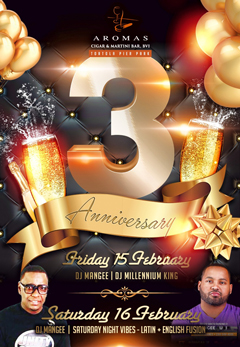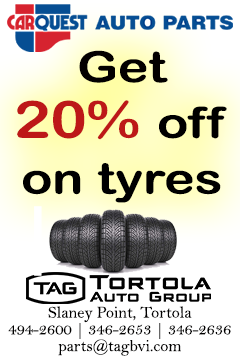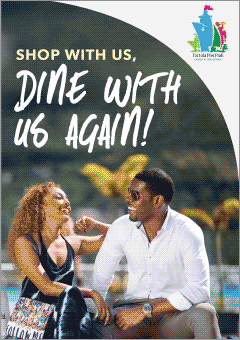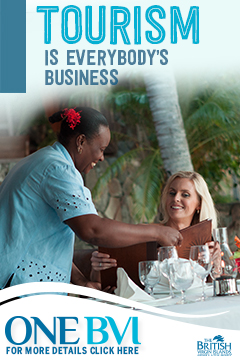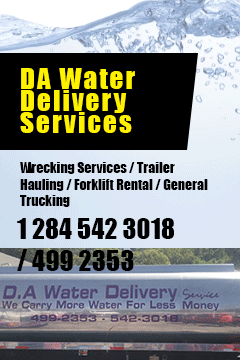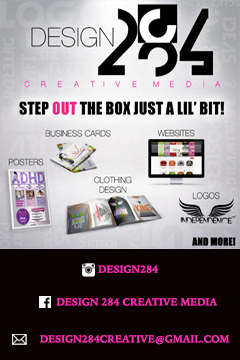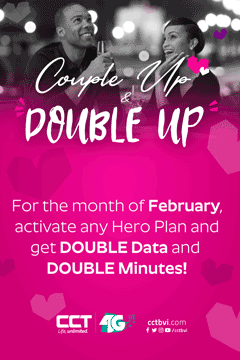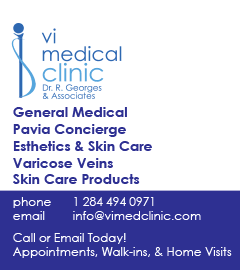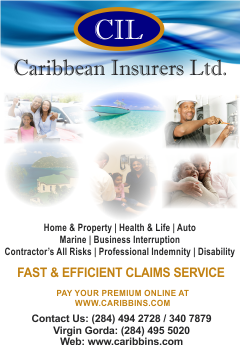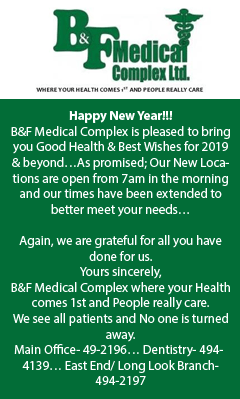 Disclaimer: All comments posted on Virgin Islands News Online (VINO) are the sole views and opinions of the commentators and or bloggers and do not in anyway represent the views and opinions of the Board of Directors, Management and Staff of Virgin Islands News Online and its parent company.