Today, Monday is Nomination Day for 2011 Elections
- Four political parties to contest along with independents, court challenges expected
ROAD TOWN, Tortola, VI -Today Monday October 24, 2011 is Nomination Day for the 2011 General Elections in the Virgin Islands.
Persons interested in running for political office for the second House of Assembly will first have to be nominated.
Stations will be set up in each of the nine local electoral districts and the Territorial electoral district and will be opened from 10 a.m. to 1 p.m. and from 2 p.m. to 4 p.m.
At-Large candidates will have to be nominated at the Sir Rupert Briercliffe Hall in Road Town.
Supervisor of Elections Juliette Penn speaking to the Government's Department of Information and Public Relations said that, "Candidates must be nominated by two voters registered in the district for which they are being nominated. Candidates in the Territorial electoral district can be nominated by two registered voters from within the Territory. The nomination form, which will be completed today, must be signed by a witness. This means that prospective candidates must all be accompanied by three persons."
Meanwhile, the phrase, "some candidates may not get their money back", is referring to the fact that all Candidates whether running with a party, independent or At-Large must pay a deposit of $500. Candidates must also swear an affidavit, which declares that they are not disqualified under the provision of the Virgin Islands Constitution Order, 2007 (No. 1678 of 2007) from being elected as a member of the House of Assembly.
During this election cycle, because of the new Constitution Order of 2007, some candidates have remained controversial, as to whether they are eligible to run for office or not.
In April of this year, in an exclusive interview with Virgin Islands News Online, Richard Courtney de Castro, a talk show co-host and political activist who is expected to be a candidate and will be nominated today, said based on his interpretation of the VI Constitutional Order of 2007 that the two National Democratic Party (NDP) candidates Myron V. Walwyn and Archibald Christian, and at the time then independent candidate Claude Skelton-Cline, who is now running with the NDP in the second district, are not eligible to contest the General Elections.
Virgin Islands News Online legal team research
While it is accurate that none of Messers Walwyn's or Christian's parents or their grandparents were born in the Virgin Islands, both Walwyn and Christian were born in the VI, according to birth certificates showed to this news site.
Therefore, according to Virgin Islands News Online's legal counsel, both will be qualified to run for political office as they were born before 2007. At a political rally earlier this year, Mr. Christian showed his birth certificate to the public, however, Walwyn has not.
According to Section 65 of the Virgin Islands Constitution 2007, it states that subject to Section 65 and Section 66, a person shall be qualified to be elected as a member of the House of Assembly if, and shall not be qualified to be so elected unless, he or she (2) was so qualified before the commencement of the 2007 Constitution; or (b) is a person who (i) is a Virgin Islander of the age of 21 years or upwards and (ii) is otherwise qualified as a voter under section 68.
The Constitution also explains that a Virgin Islander is a person, who belongs to the Virgin Islands by birth or decent who was (a) born in the Virgin Islands of a father or mother who at the time of the birth was a British overseas territories citizen (or a British Dependent Territories citizen) by virtue of birth in Virgin Islands or by virtue of descent from a father or mother who was born in the Virgin Islands; (b) born in the Virgin Islands of a father or mother who at the time of the birth belonged to the Virgin Islands by birth or descent or born outside the Virgin Islands of a father or mother who at the time of the birth belonged to the Virgin Islands by birth or descent.
According to this news site's legal team, Messers Walwyn and Christian will fit the category of being born in the VI before 2007 and were able to run before the new 2007 Constitution came into effect, therefore it makes them eligible to run. Others in the legal fraternity have a different interpretation.
As for Skelton-Cline, being born in the VI has never been a question, as he comes from indigenous VI families of Clines and Skeltons with parents and grandparents being Virgin Islanders.
However, critics of his eligibility question whether Mr. Skelton-Cline, the fiery preacher was in the VI for three consecutive years before nomination. He was living in the United States for a number of years. The 2007 Constitution requires that a person has to be living in the VI three years before he or she can be eligible to hold office.
VINO understands that a group is planning to mount a legal challenge on some candidates after nomination day, so that the courts can decide the proper interpretation of the 2007 VI Constitutional Order.
It remains unclear whether the legal challenge can come after Nomination Day, or if the person in question has to be first elected to office.
Virgin Islands News Online understands that they have to be first elected to office before a challenge can come about.
Today's nomination expected to field four political parties
At today's nomination, four political parties are expected to field candidates. They are the ruling Virgin Islands Party (VIP) of the VI's first Premier Ralph T. O'Neal OBE, who is the only party with a full slate of 13 candidates; the People's Patriotic Alliance (PPA) of Shaina M. Smith with 4 candidates, Party of the People of L. Allen Wheatley with 1 candidate, and the National Democratic Party of Dr. D. Orlando Smith with 12 candidates.
It is unclear whether the oldest party in the VI the United Party (UP) of Conrad Maduro will contest.
In addition, there are a number of independent At-large candidates, and independent in many districts.
Advance Marketing and Professional Services, the parent company of this news site, is currently conducting a scientific poll and will release its result sometime next week.
Virgin Islands News Online has also assembled a full election coverage team and will be the online news site for full election coverage for all candidates both from the main parties and independents.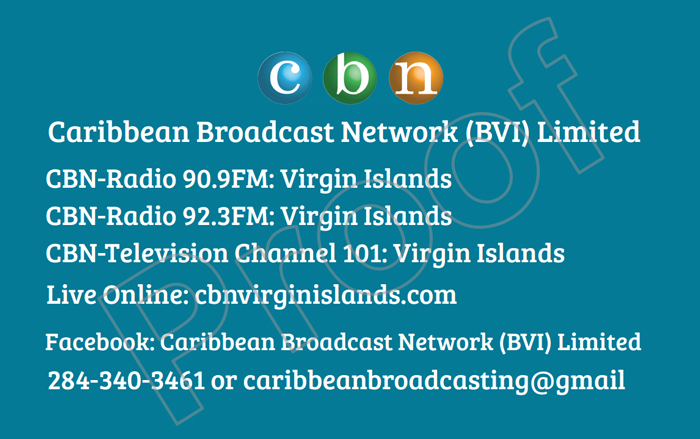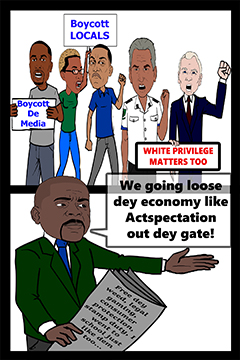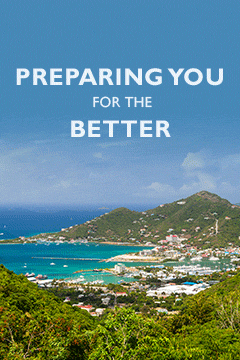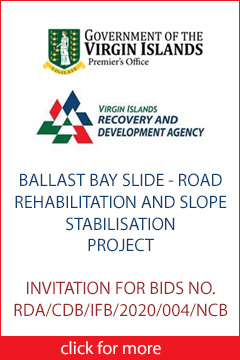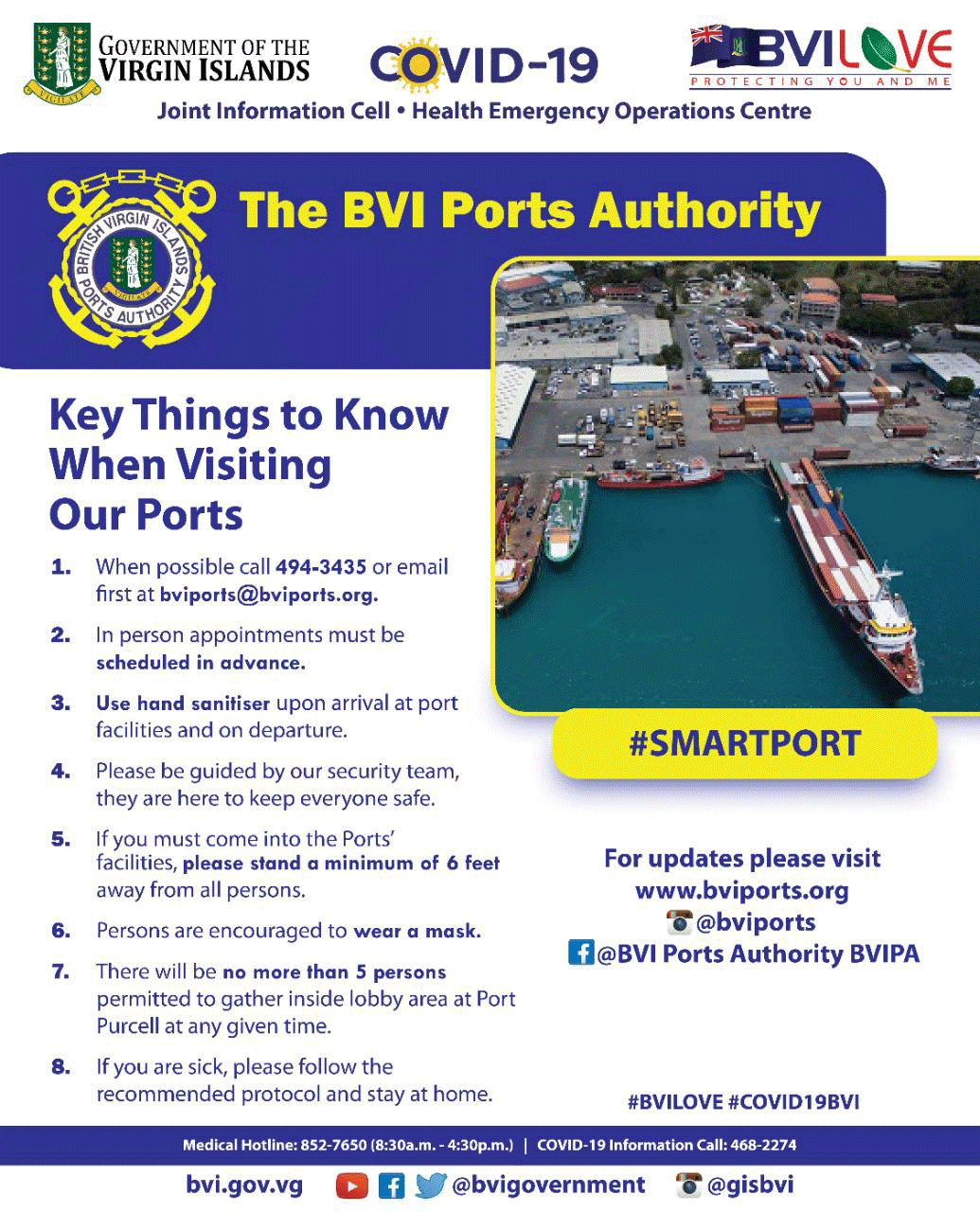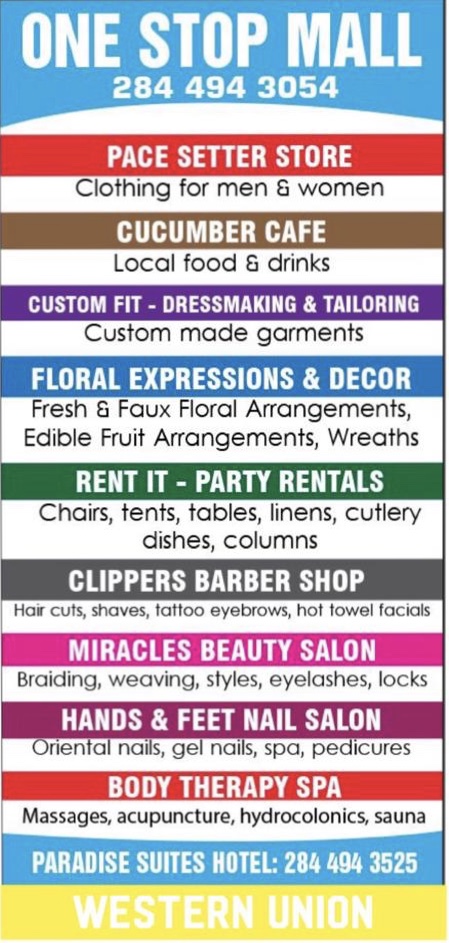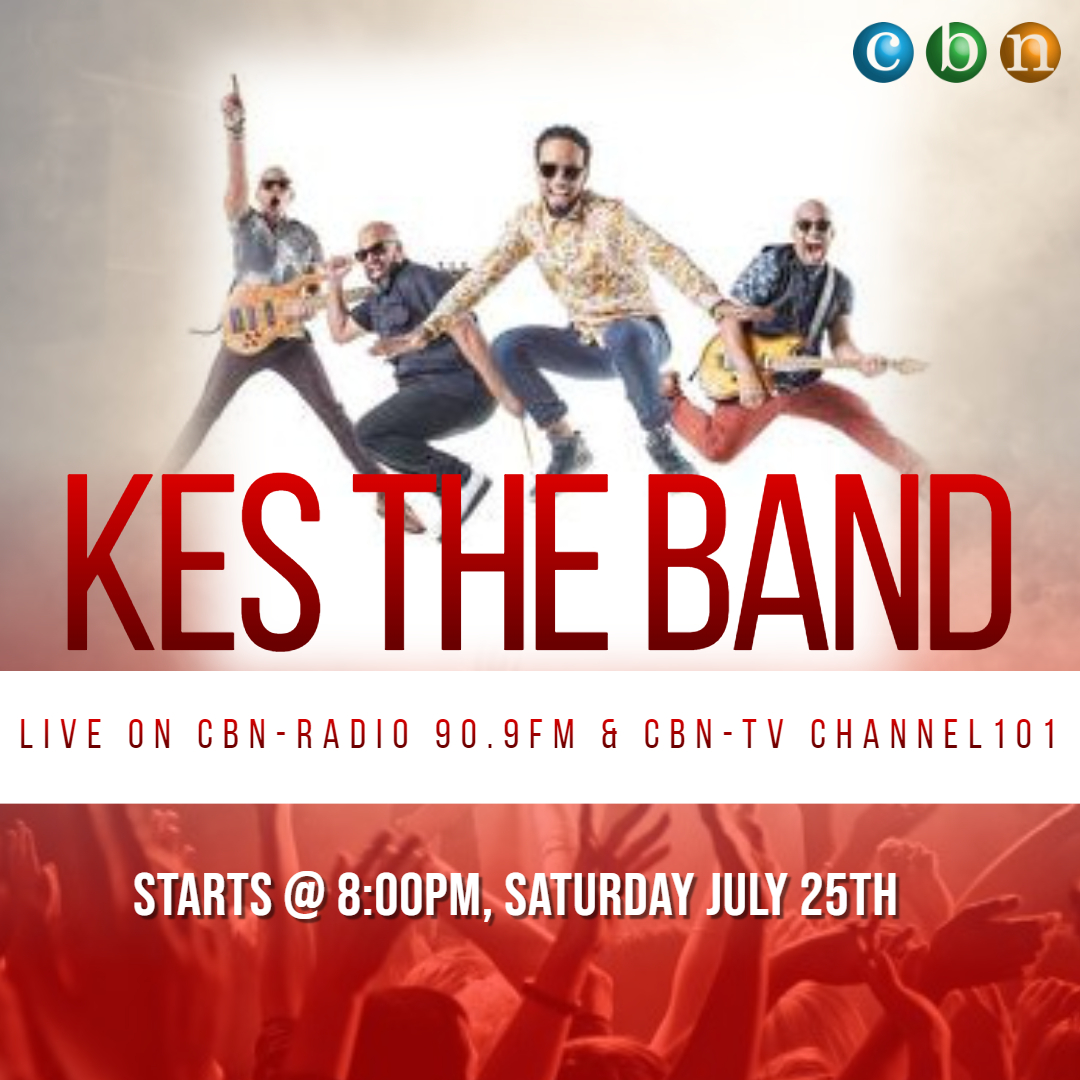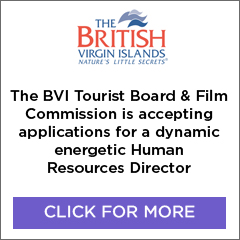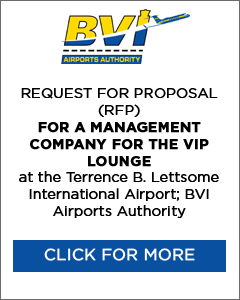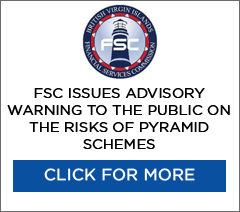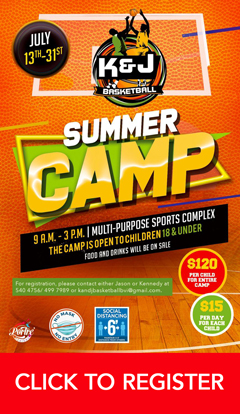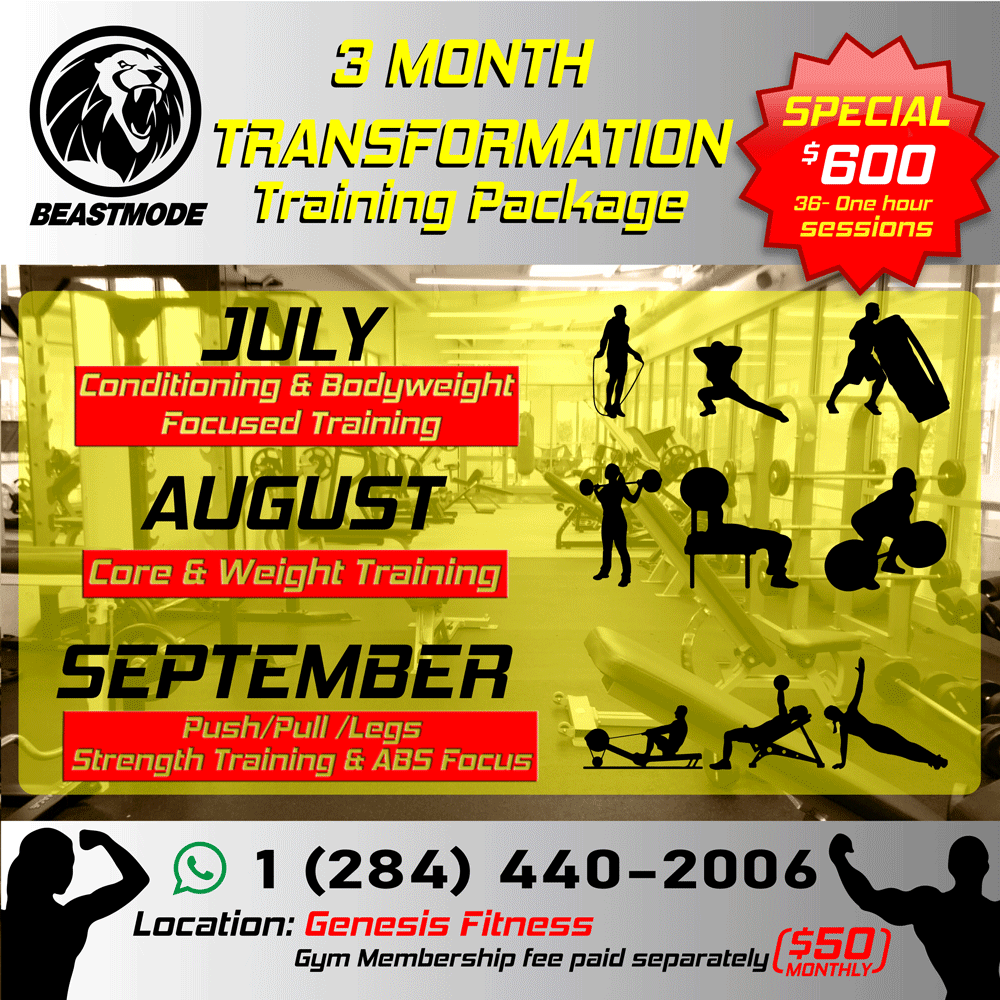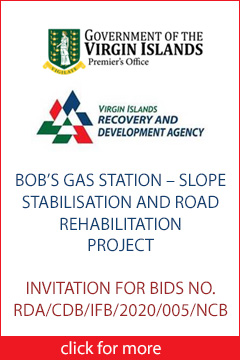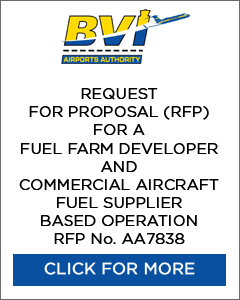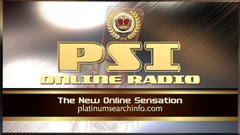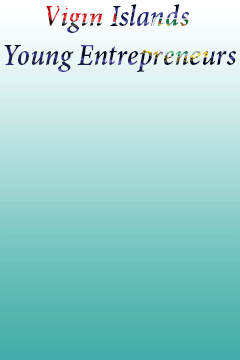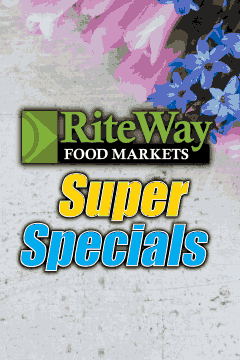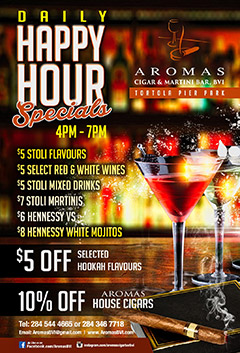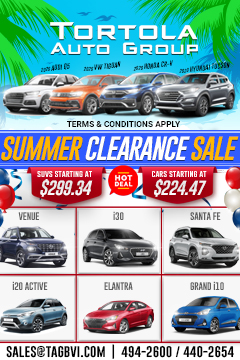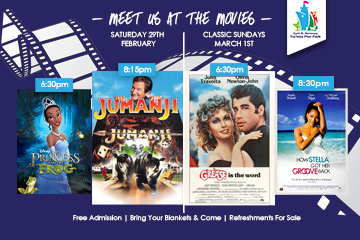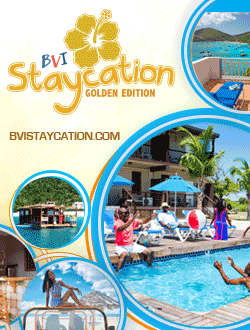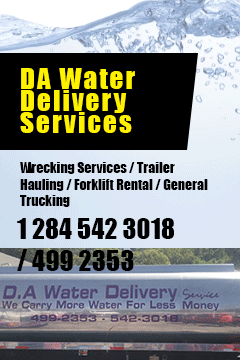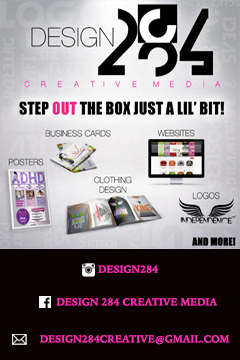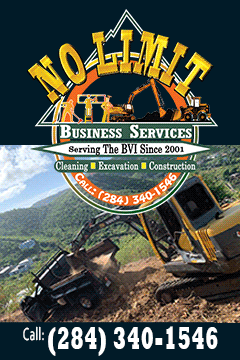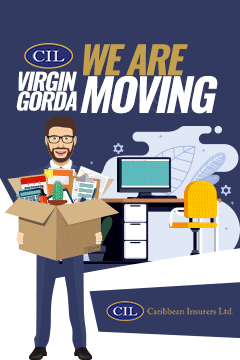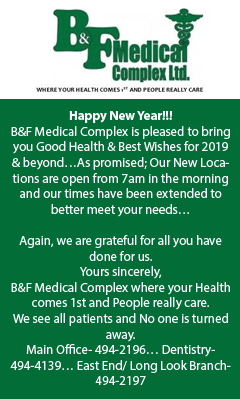 Disclaimer: All comments posted on Virgin Islands News Online (VINO) are the sole views and opinions of the commentators and or bloggers and do not in anyway represent the views and opinions of the Board of Directors, Management and Staff of Virgin Islands News Online and its parent company.