'Today is a day of atonement' – Hon Andrew A. Fahie
- said the conferring of Member Emeritus on Hon RT O'Neal OBE is the NDP Government's way of apologising for certain unjustified statements of the past
ROAD TOWN, Tortola, VI – Representative of the First District Honourable Andrew A. Fahie has bashed the Government for their treatment of Honourable Ralph T. O'Neal OBE even as they sought to now confer on him the title of Member Emeritus of the House of Assembly.
He spoke today July 6, 2015 during the Second Sitting of the First Session of the Third House of Assembly during the debate of a motion to confer the honourable title on the former Leader of the Opposition and former Chief Minister and Premier who has served some 40 years of elected office.
"To me it is the Government's way of sending off Honourable O'Neal in the right way. To me it is the Government's way too of apologising for certain statements in the past that were proven not to be so about his leadership and about his stewardship," he said.
"So Madam Speaker I want to thank the Government for this Madam Speaker because I am one who always defended Honourable O'Neal's record. I always knew that some of the statements were political but not factual in terms of his leadership and stewardship," said Honourable Fahie.
He said that during the 16 years he spent in the House with Honourable O'Neal he remembers some tough times that the former Premier had during his 2007 to 2011 administration.
"There were some tough times with Honourable O'Neal that brought about some of what was said. Even on the campaign trail you hear some persons saying that nothing was done for 40 years in Virgin Gorda and different negative things of his stewardship which I thought was unwarranted. Madam Speaker today is the day of atonement," he said.
Steadying the ship despite five storms
He could recall when he was there with Honourable O'Neal who took over the Government in 2007 there were five storms that hit the territory. "Not small storms…five severe storms that required money with each one of them to rebuild. Madam Speaker somehow that continues to get lost in the archives of what he faced as Minister of Finance," he said.
Hon Fahie noted also during that time the world economic downturn also came on. "Dealing with five storms and the economic downturn and Mr O'Neal kept the ship steady…kept the ship afloat and [the motion does not recognise his leadership in these areas]," he said.
"I know Madam Speaker that the record will show that he never touched the reserve fund but he used the money that he was making to keep the people afloat with their families and keep departments of government functioning," he said.
Bringing secondary education to Virgin Gorda
Regarding the building of the Bregado Flax Educational Centre – Secondary Division by Honourable O'Neal, Honourable Fahie said that this is one of the most lasting legacies of the veteran politician. He said that according to a rough calculation that he did, the people of Virgin Gorda saved some $12 million in ferry fares over the years that the Bregado Flax Secondary Division has been in existence.
Honourable Fahie said that if there was some way to amend the Standing Orders for Honourable O'Neal to return to the House and give his farewell speech he would have moved the necessary motion to do it.
"That is what I would have tried to do, because I felt it was an injustice that he did not get to speak from these hallowed walls himself that he spent 40 years plus in," he said.
Hon O'Neal respected district representatives
Honourable Fahie said that Honourable O'Neal was a leader that respected the role of the district representatives and did not care whether one was from the National Democratic Party or the Virgin Islands Party. "He respected the fact that you were elected by the people d he gave you your due respect [even in the face of difference in philosophies or methodologies]," said Honourable Fahie.
Honourable Fahie insisted that history must be recorded accurately and not changed according to person's whims and fancies.
"We are only here today and gone tomorrow. We cannot use our authority to manipulate or change history because of the present times. It is what it is and we must leave it right there," he said.
Wrapping up after higlighting numberous areas of development in the territory that came about as a result of Hon O'Neal's visionary and caring leadership, Hon Fahie broke into tears as he bade farewell to one of his mentors.
Other HoA members, including Deputy Premier and Minister for Natural Resources and Labour Dr The Hon Kedrick D. Pickering, Minister for Communications and Works, Hon Mark H. Vanterpool and Third District Representative Hon Julian Fraser RA.
The motion was subsequently unanimously passed for Hon Ralph T. O'Neal OBE to be bestowed with the title of Member Emeritus of the Virgin Islands House of Assembly.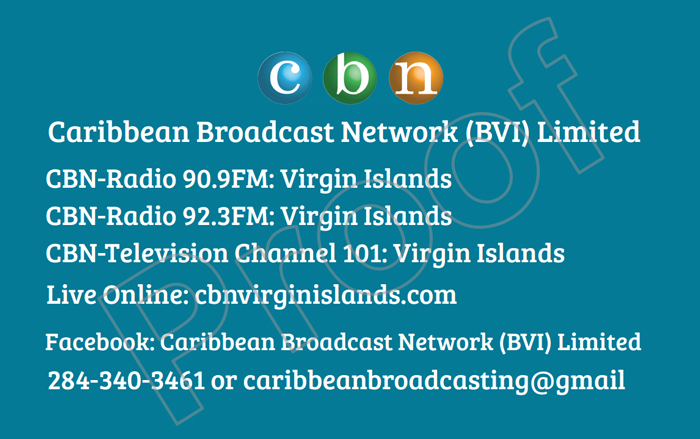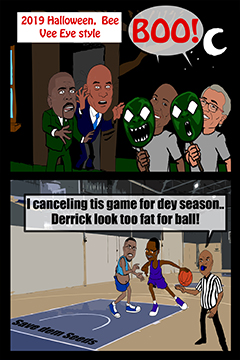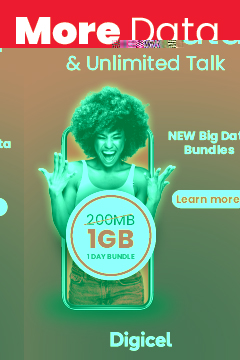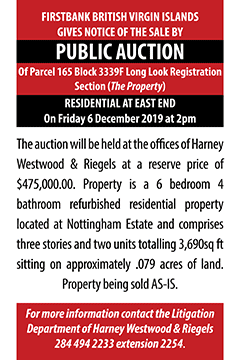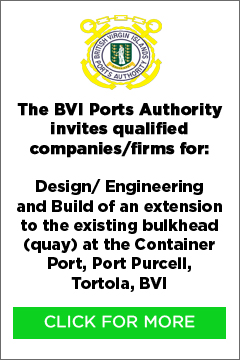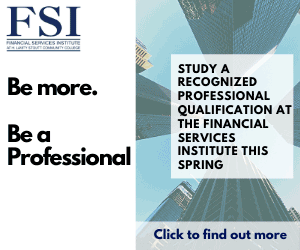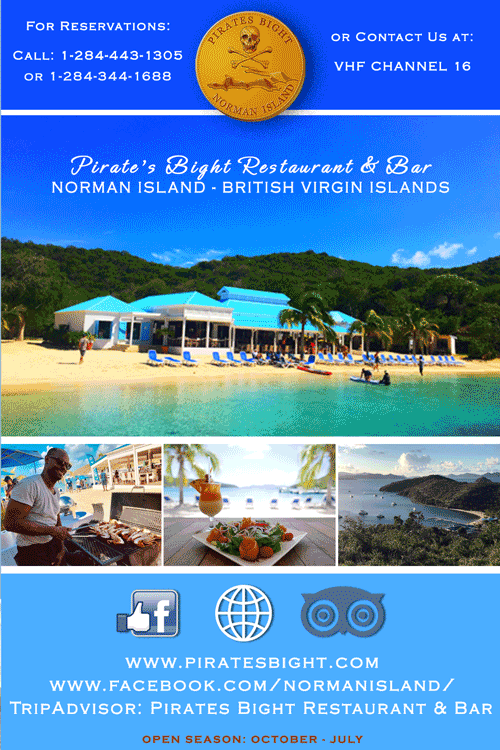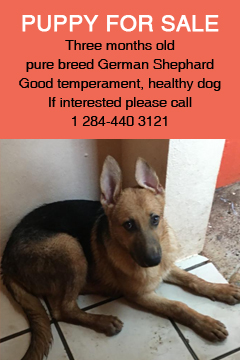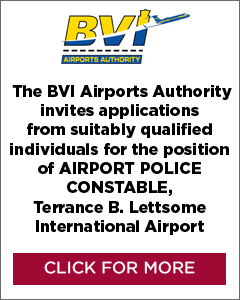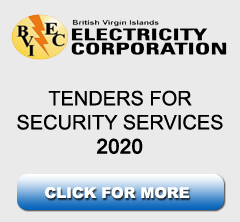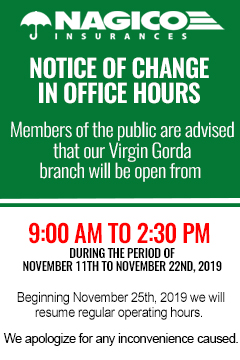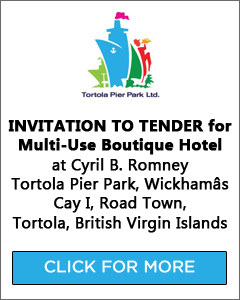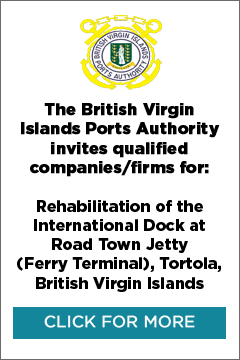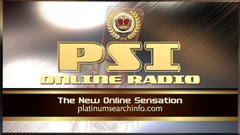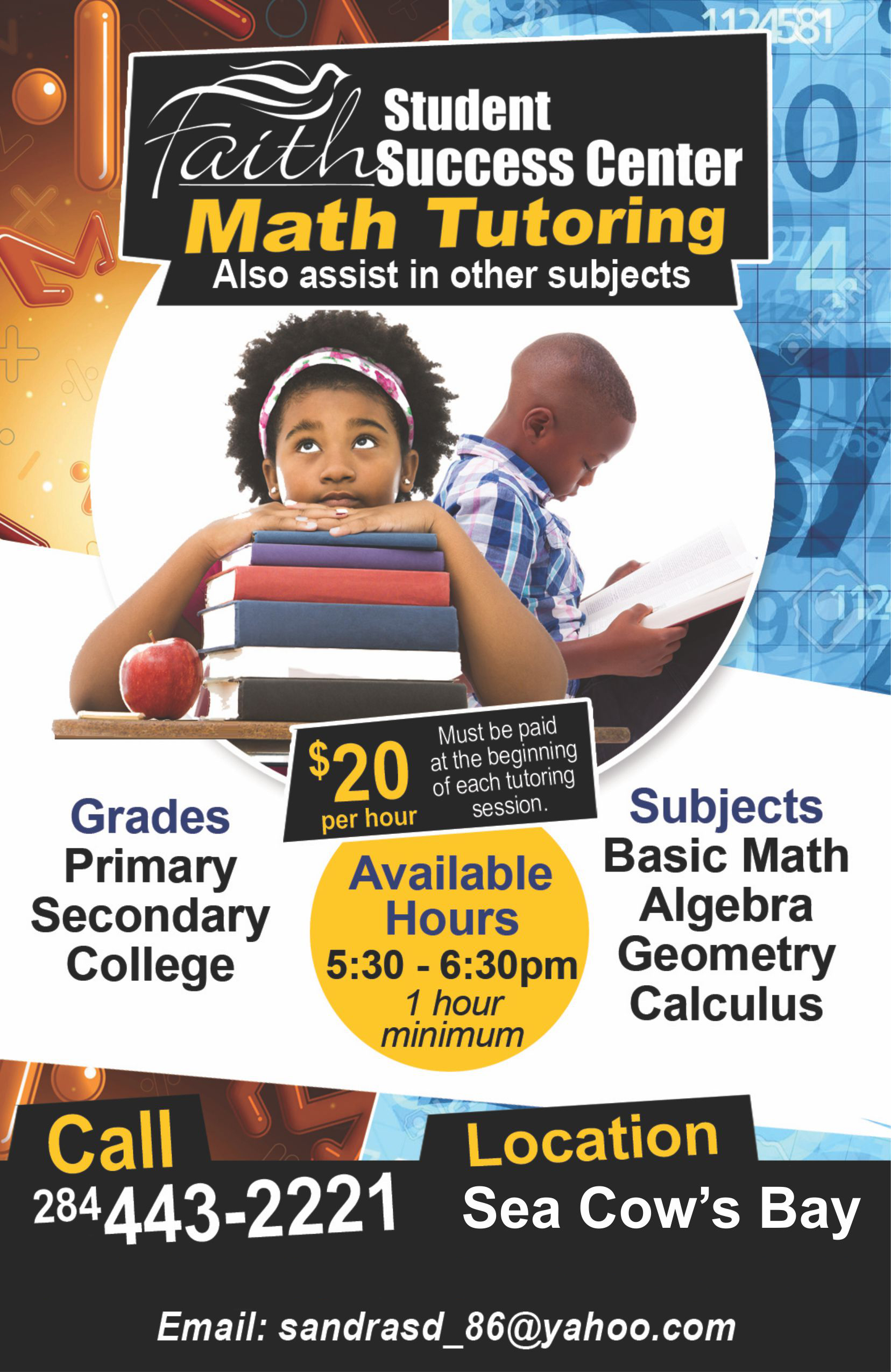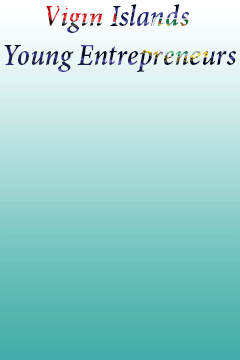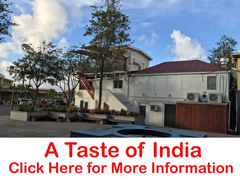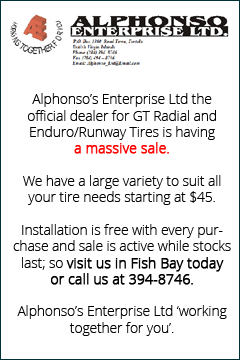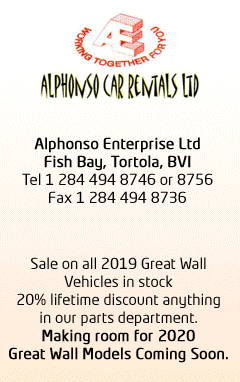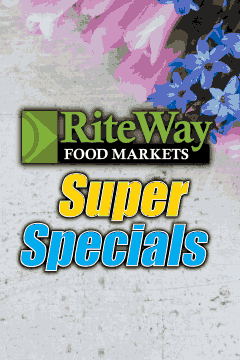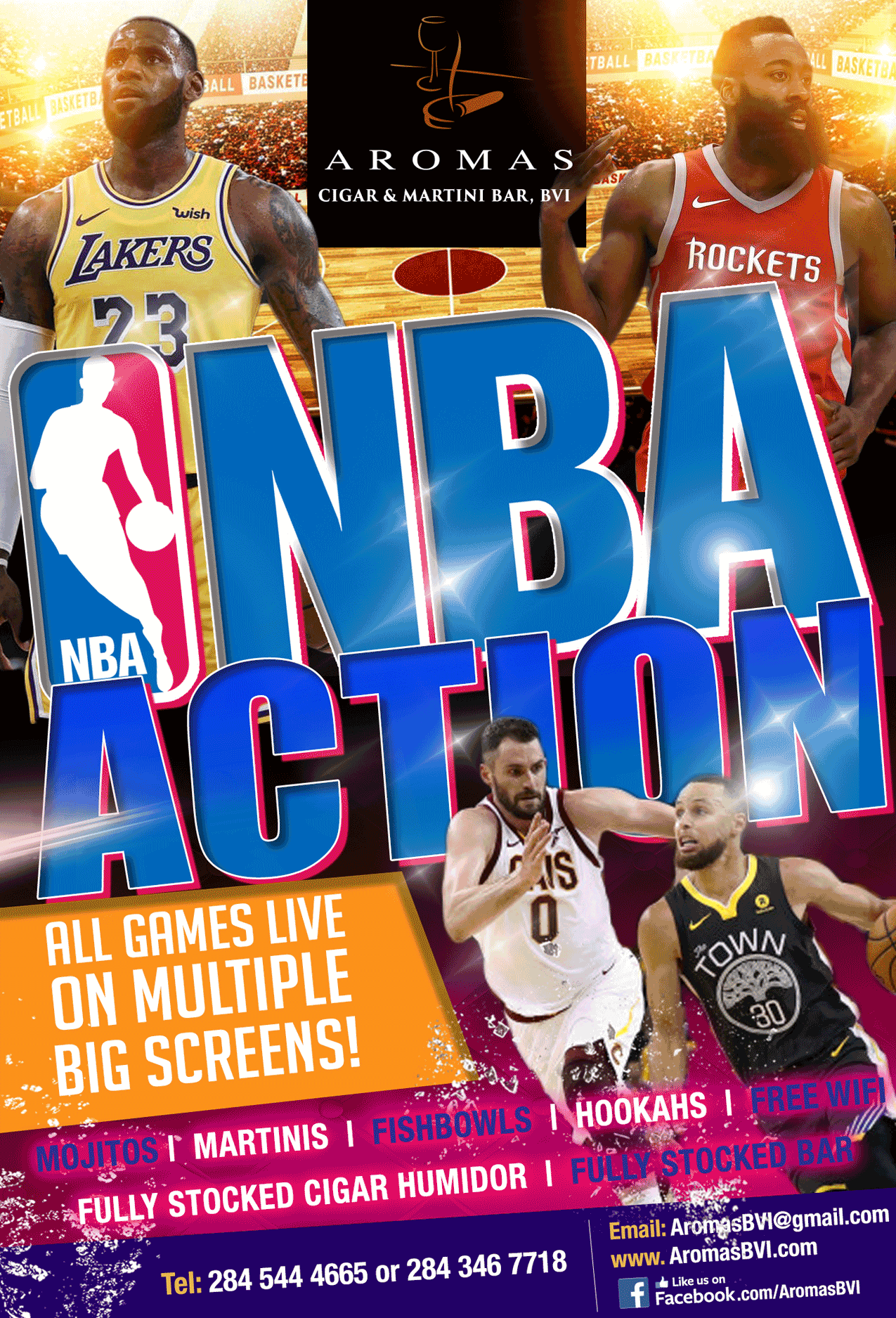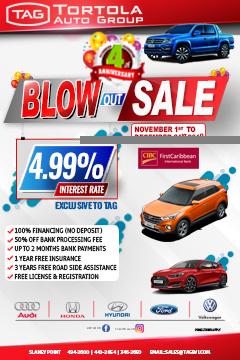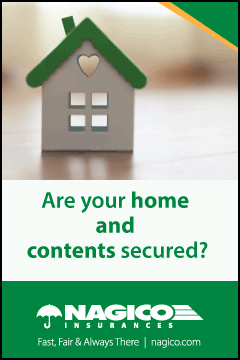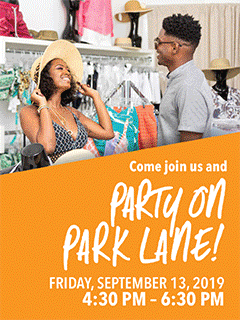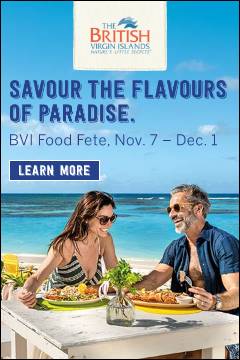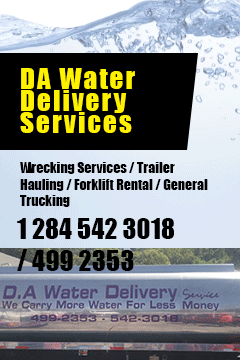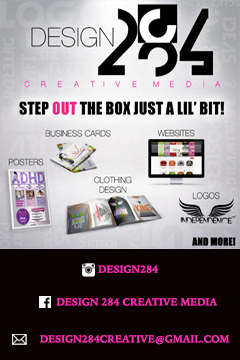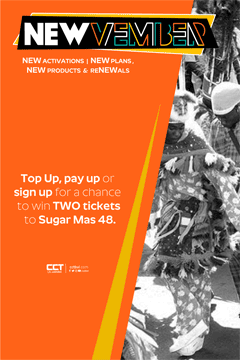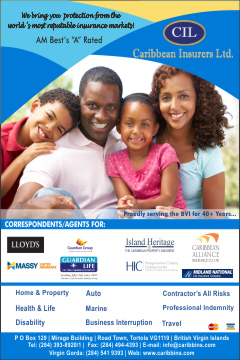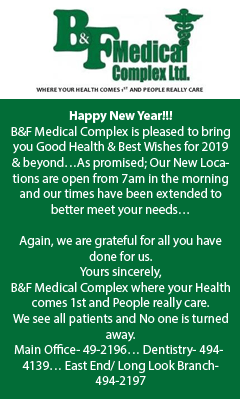 Disclaimer: All comments posted on Virgin Islands News Online (VINO) are the sole views and opinions of the commentators and or bloggers and do not in anyway represent the views and opinions of the Board of Directors, Management and Staff of Virgin Islands News Online and its parent company.