Three Indian 'obeah' men arrested in Antigua
ANTIGUA OBSERVER

ST JOHN'S, ANTIGUA- Police have arrested and charged three Indian men who were reportedly engaged in the illegal practice of Obeah in Antigua & Barbuda.
Sandeep Gangadharaiah, Krishna Chennai Madras and Manjunath Govindappa all of India were arrested and charged for being involved in the practicing of Obeah.
Acting on information, the police armed with Search Warrants, conducted a search on a property occupied by the men, and found several pieces of evidential materials believed to be used in the practicing of Obeah. Two men were immediately arrested and taken into custody. And a third also later arrested and charged. The items found in the search were seized and taken to the Police station pending further investigations into the matter.
The third male suspect allegedly involved in practicing Obeah was arrested and taken into custody and is currently being questioned by the police, following a search of his rented Prince Klass Street property on Tuesday. During the search the police confiscated several pieces of paraphernalia alleged to be used in practicing Obeah.
The Police Issued a Warning in light of the arrests which stated in part: "It was brought to the attention of the Police Administration that certain individual(s) in the public are engaged in the illegal practices of Obeah, and the like.
In light of this development, the Police Administration wishes to remind members of the general public that it is an offence, for anyone to be engaged in any form of Obeah or any form of Supernatural Practices, or even act as a consultant in such matters; in accordance to the Obeah Act, Cap 298 of the Laws of Antigua and Barbuda."
Under Sections 5, 6,7,8,9 and 11 the Obeah Act, it clearly states that: Every person practicing, or in any way concerned in the practice of obeah, or using any subtle craft, means or device by obeah or otherwise shall be liable to be imprisoned for any period not exceeding 5 years or 12 months as the case may be. The Act went on further to state that any person, who pretends or professes to tell fortunes, or uses any subtle craft, means or device, by palmistry or otherwise, or pretends to cure injuries or diseases ect, has committed an offence the Act.
The police are therefore warning person(s) who may be involved in such illegal practices to desist immediately. Anyone failing to comply will be arrested and charged.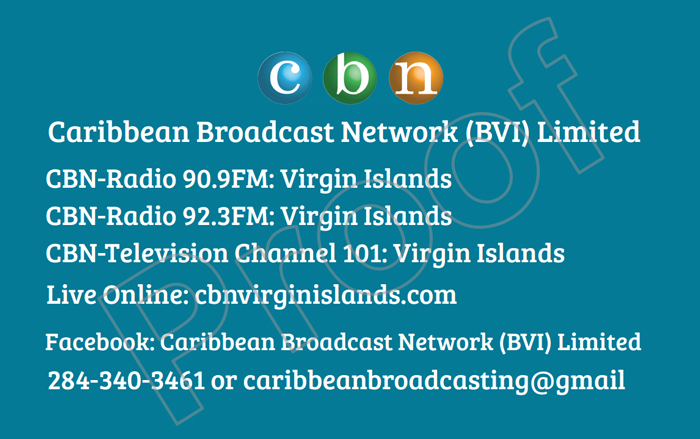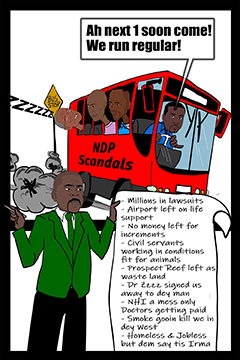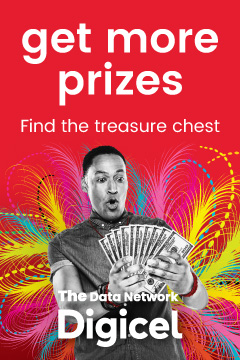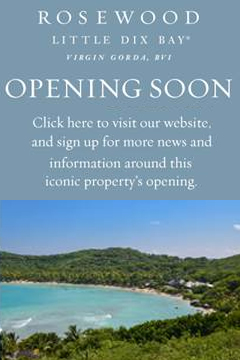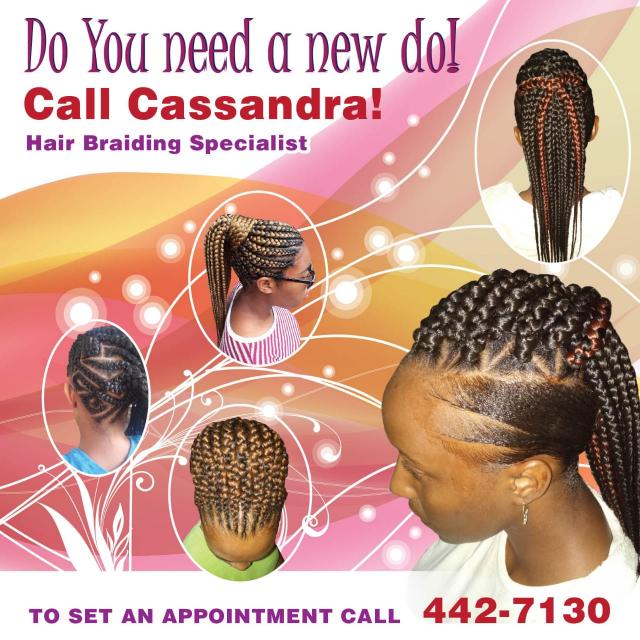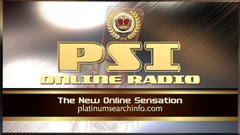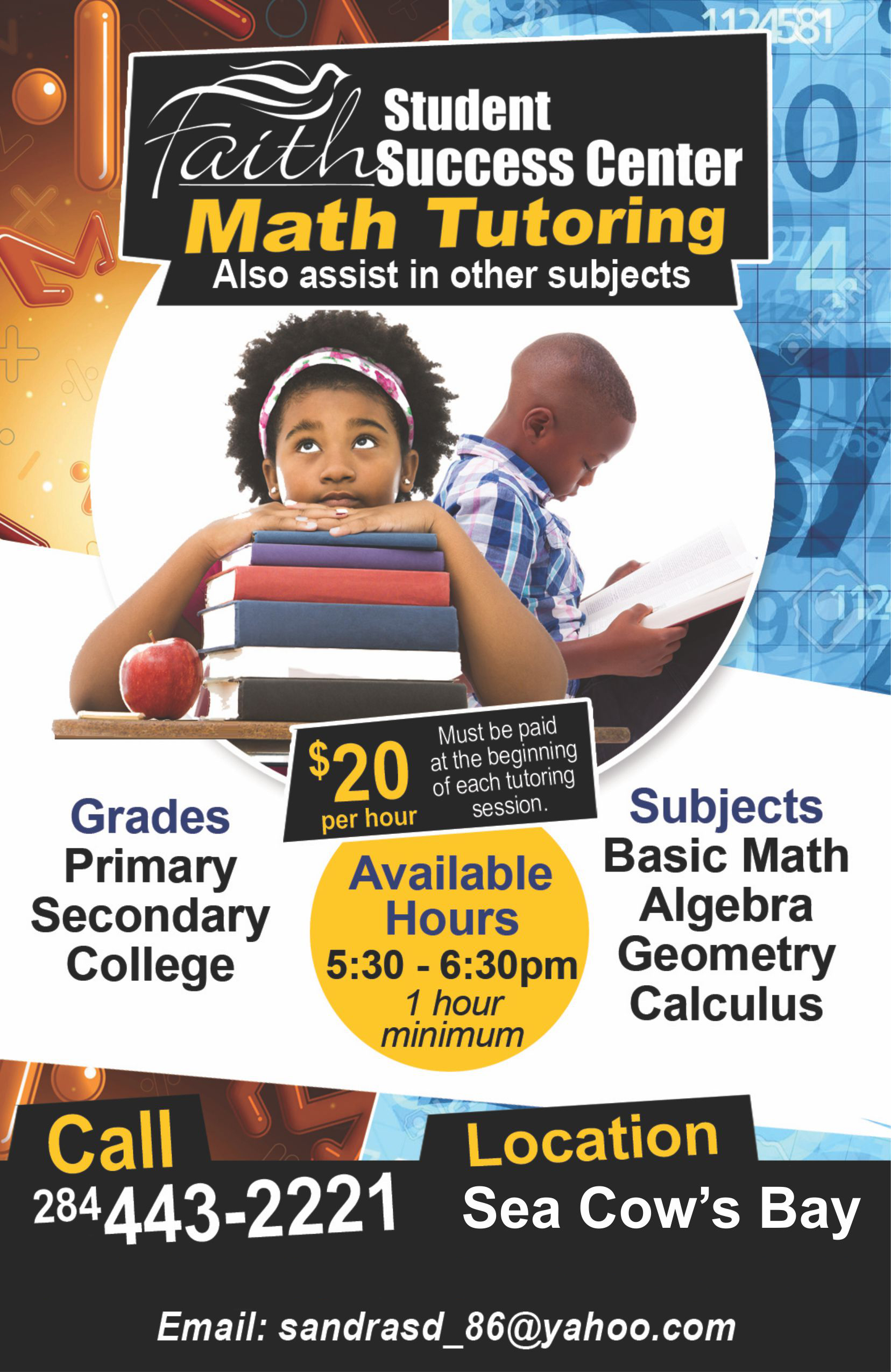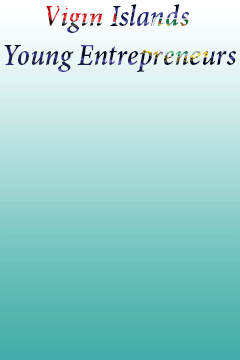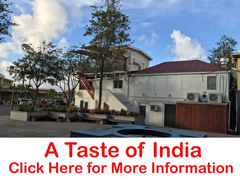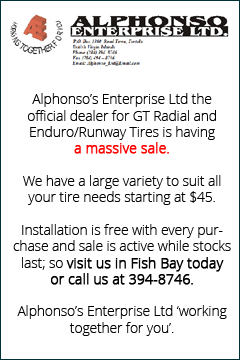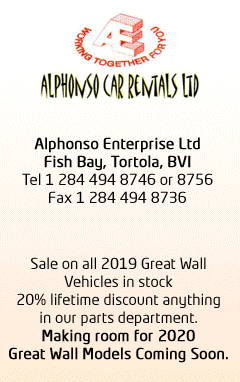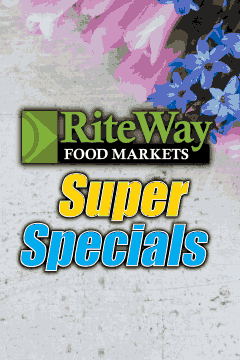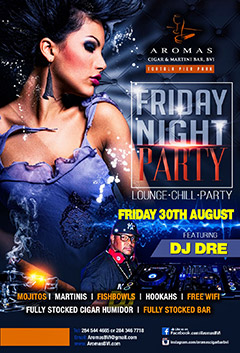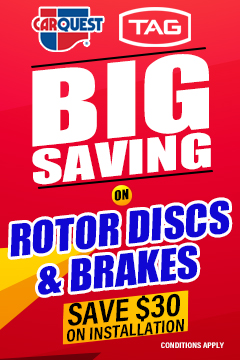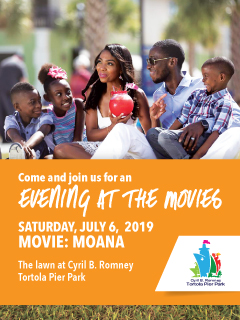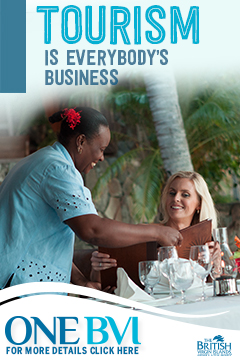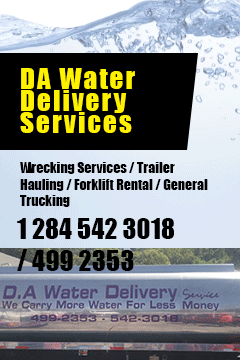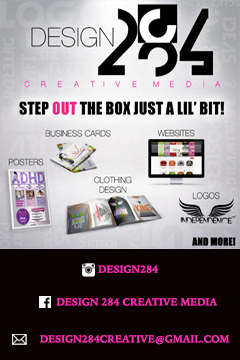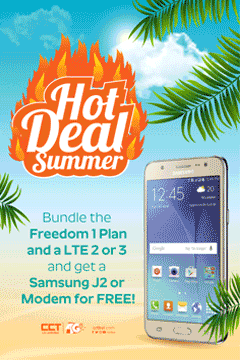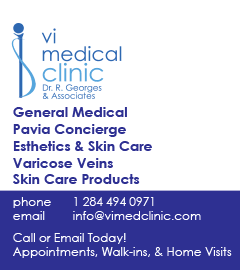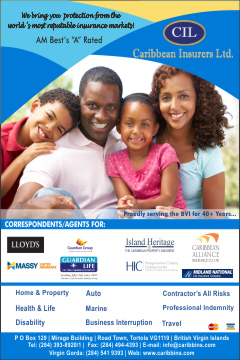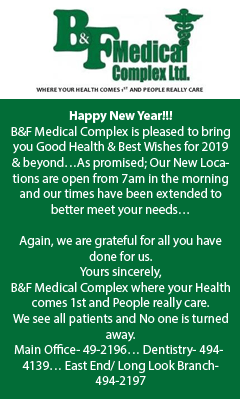 Disclaimer: All comments posted on Virgin Islands News Online (VINO) are the sole views and opinions of the commentators and or bloggers and do not in anyway represent the views and opinions of the Board of Directors, Management and Staff of Virgin Islands News Online and its parent company.