Thousands of Guyanese living in BVI may be forced to return home
ROAD TOWN, Tortola, VI- Guyanese nationals living in some Caribbean islands that have been hit by Hurricane Irma may be forced to return home. One senior British Virgin Islands (BVI) Government official has been reported as encouraging non-nationals, including Guyanese, to leave the British Overseas Territory.
Vincent O. Wheatley, the Sister Islands Programme Coordinator in the Deputy Governor's Office of the BVI, made the call for non-nationals, including Guyanese, who can't find work after the damage caused by Hurricane Irma, to leave the island soon, the Caribbean Media Corporation (CMC) has reported.
This call was made even as several Caribbean Community (Caricom) nationals, including those from Guyana and St Vincent and the Grenadines, were among other non-BVI nationals being housed in a community centre that had been stripped of its roofing shingles.
The building is at risk of being flooded if it rains, as only the woodwork on the roof which was damaged in some areas, is protecting the occupants of the shelters from the elements.
BVI's 2010 Housing and Population Census Report shows that of the island's 28,000 inhabitants, there was a small minority of people born on the BVI and there are over 113 countries' nationals living there. Guyana is among the top 10 countries that accounted for a substantial portion of the population.
A Guyanese professional living on that island told Guyana Times on Wednesday that he could not confirm whether the information of non-nationals being encouraged to return home is true. Daniel Singh, a former General Manager, said he plans to stay on and help in the rebuilding efforts.
"I have not heard any similar sentiments from people that I have been in touch with. While I wouldn't want to contradict what the gentleman may have said, I haven't heard anything of that nature and I am not sure if he himself is speaking on behalf of the entire Government… BVI has been good to me and I have been encouraged to stay and help to rebuild," he said.
Singh said various country-related groups have arranged for their nationals to return home at this time, because a lot of people are without jobs. "So, indeed while persons are taking it on their own to leave because it may be in their best interest at this point in time, I am not aware that Government has asked people to leave, but have assured people that emergency measures have been taken."
According to him, there are Guyanese in every profession and every industry you can think of in BVI. A lot of them are employed in construction and other skilled areas. There are also Guyanese in Government, the financial services industry, tourism and other professional sectors.
"Guyanese play a significant part in the economy on the BVI," Singh said and he would want to think that they will stay and help to rebuild their homes, communities and the country as a whole.
However, in explaining the devastation the hurricane has caused on the island, Singh told Guyana Times that his life has suddenly changed where he is now fetching water and using torchlights. But amidst the adversities, "We are trying to band in groups that are close to you, whether by virtue of proximity or by neighbours, to live under one roof that might have minimal damage. Communities have come together. It's a crisis. But the response of the people has been quite positive. People have come together to share resources, vehicles and water supply. The response from Government and the other Private Sector has also been positive. People are getting back slowly to work."
The Guyanese national said at present there is not a separation of who is a BVI islander and who is a foreign national. People have come together regardless of nationalities and background. "While I am devastated by the damage caused by Irma, I am encouraged by the resolve and unity and the way people have banded together to solve the supply of basic human needs," he further explained.
Voluntary evacuation in St Maarten
Meanwhile, a Guyana-born journalist attached to the St Maarten Daily Herald told this newspaper that there are about 6000 Guyanese that are legally registered in that country. According to Alita Singh, this number could be much larger, because there might be some undocumented Guyanese who are living on the island, which was also severely affected by the hurricane.
Alita said Guyanese are just a fraction of the entire 33,000 inhabitants on that island who are all facing the same issues of their homes being completely destroyed in some cases and their need for food, water and shelter. She said while Guyanese who have relatives on the island and may feel the need to assist them, she would advise them to send basic stuff such as clothing, cash and other items that are necessary at this time.
When asked about whether the Government of that island has made any similar statements with regards to having Guyanese and other Caribbean nationals sent home, Singh said that has not been the case for St Maarten. Singh told this newspaper also that if there is any island in the Caribbean that has been devastated by the hurricane, there must be a reason for doing so.
"No Government official has asked anyone to evacuate from St Maarten. A lot of the countries which has non-Dutch nationals have sent in or arranged for (either privately or via airlift) to evacuate their nationals out of St Maarten for the mere fact that our infrastructure cannot sustain people. We have not asked anyone to leave and every single evacuation has been voluntary."
During a press conference on Wednesday September 13, 2017, Guyana's Foreign Affairs Minister Carl Greenidge reminded that lack of communication still remains a major issue that the regional response effort faces.
Minister Greenidge explained that while there is a basic framework of communication such as Honorary Consuls, Ambassadors and other diplomatic representatives, the storm has ravaged communications infrastructure, especially in places like St Maarten, St Barts and Barbuda. (Guyana Times)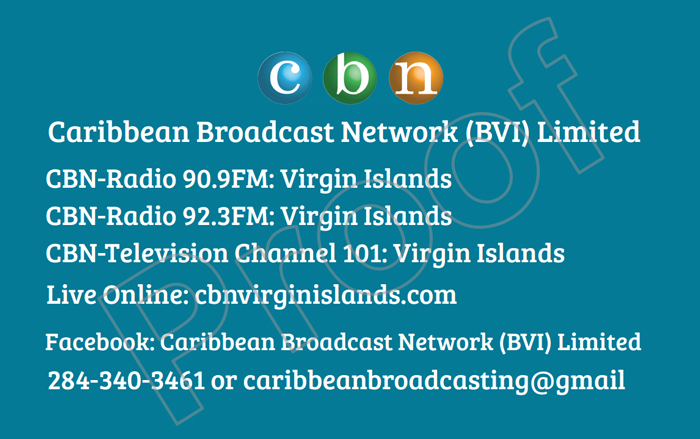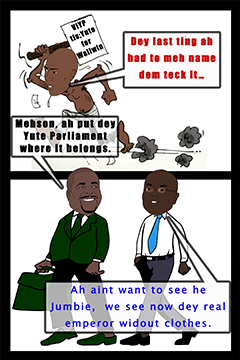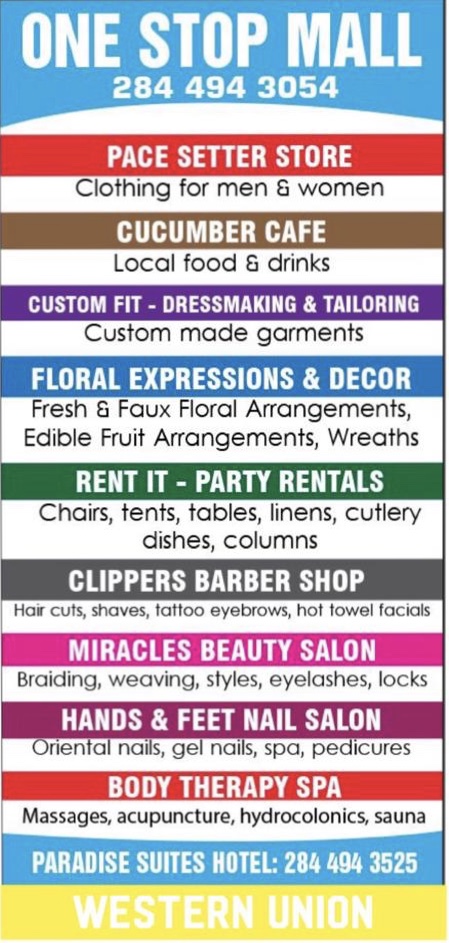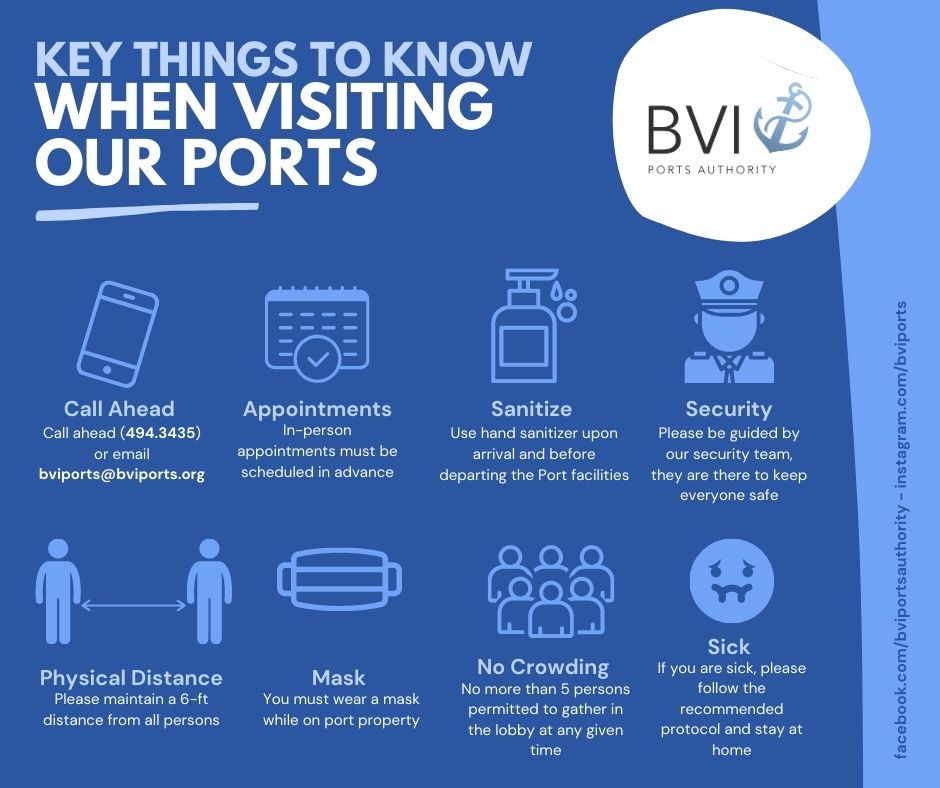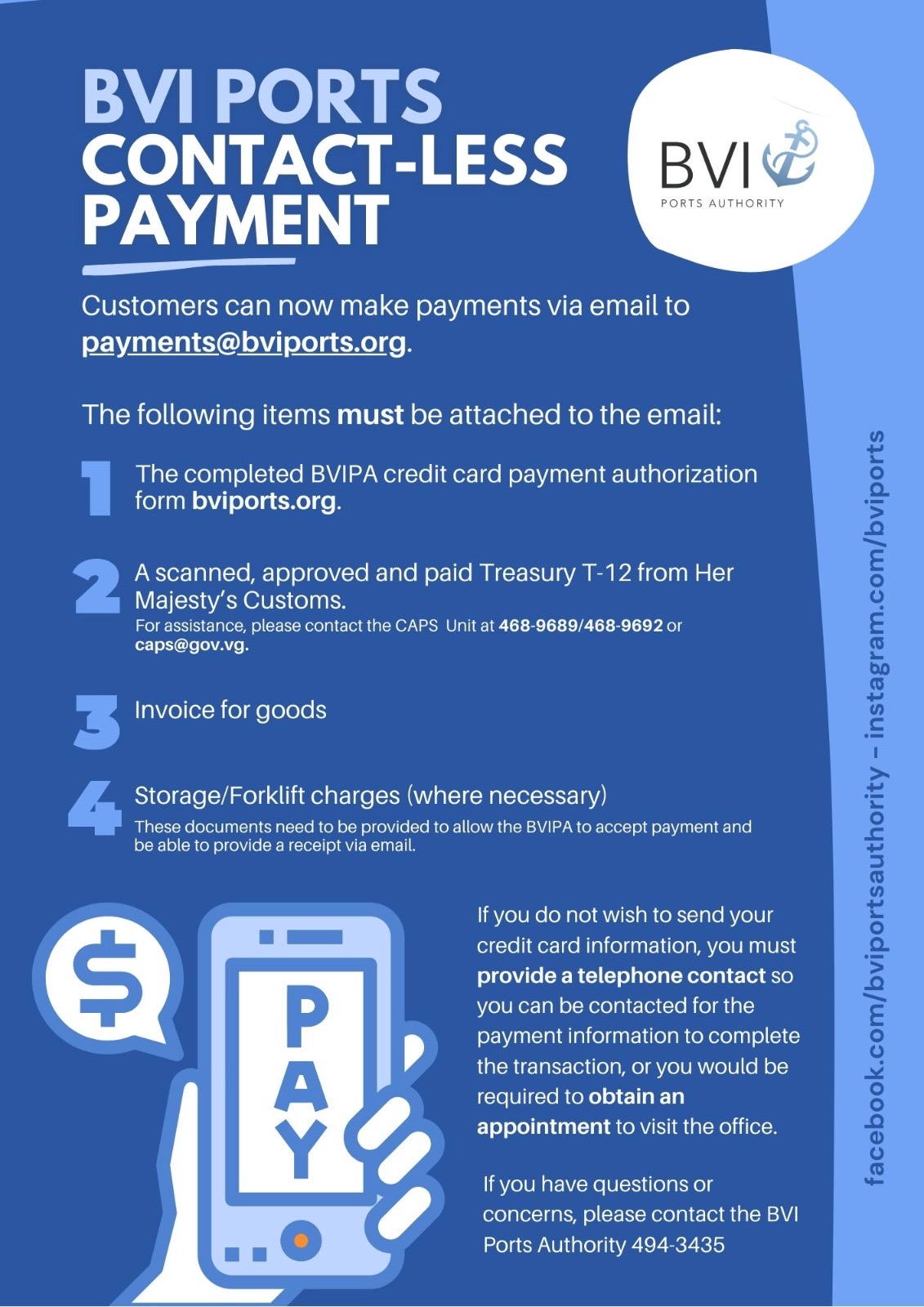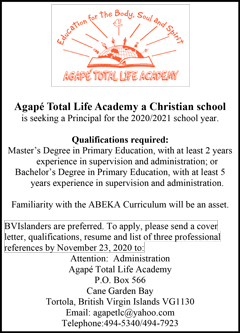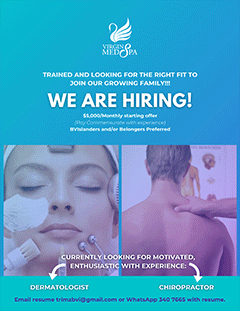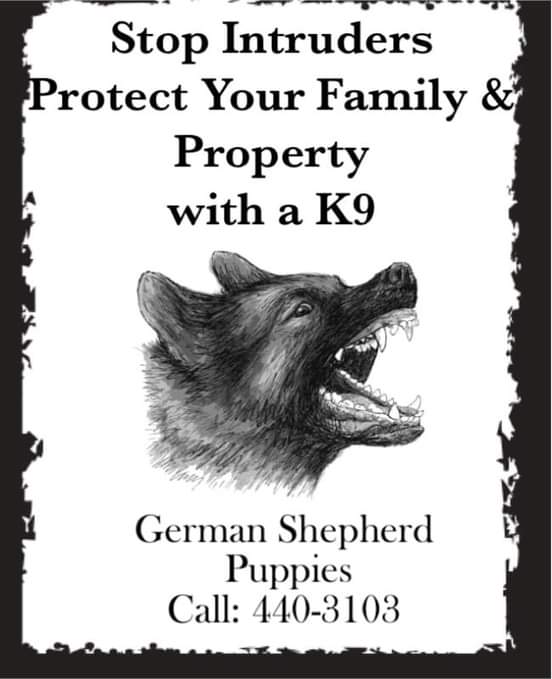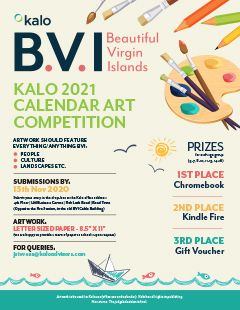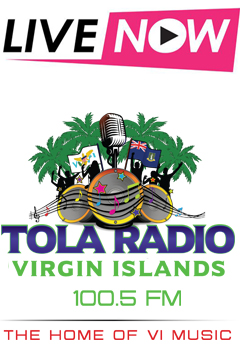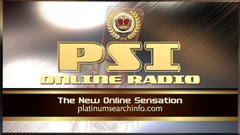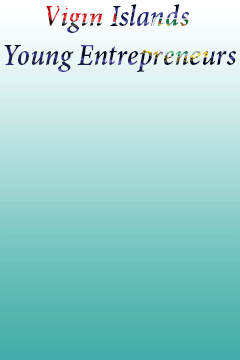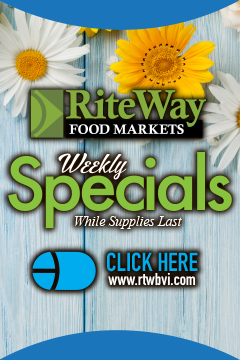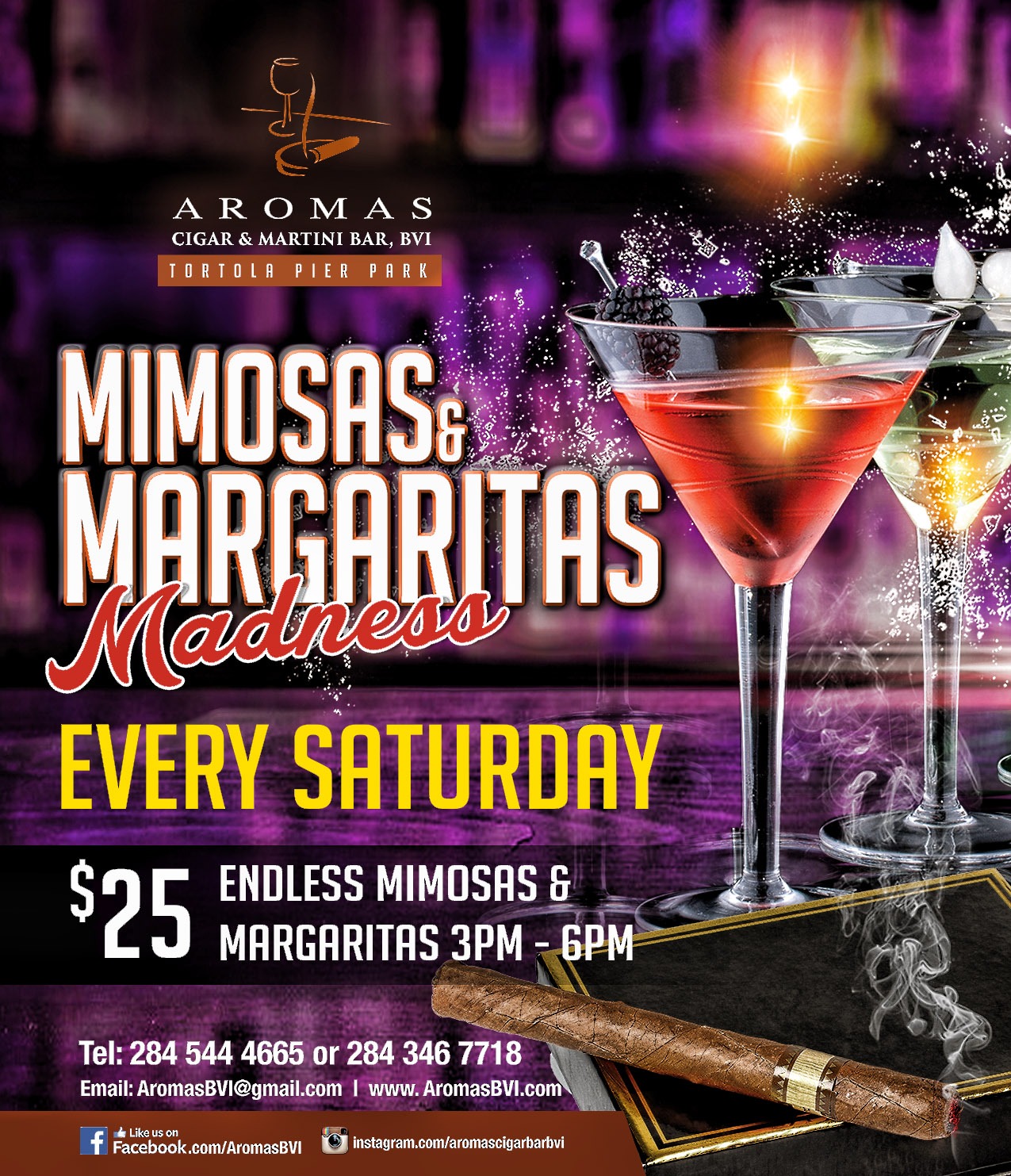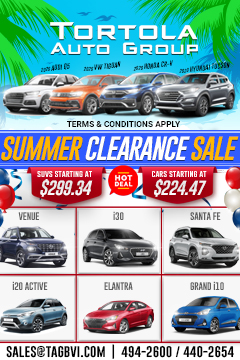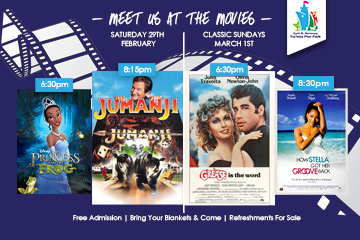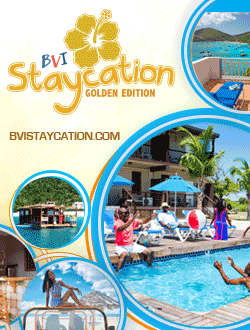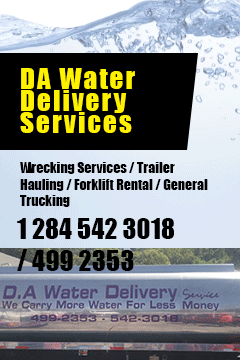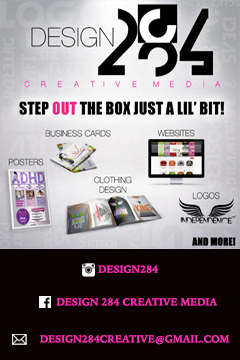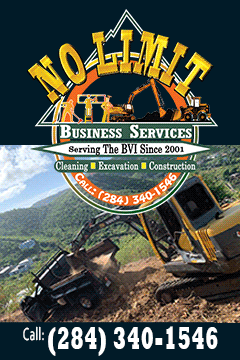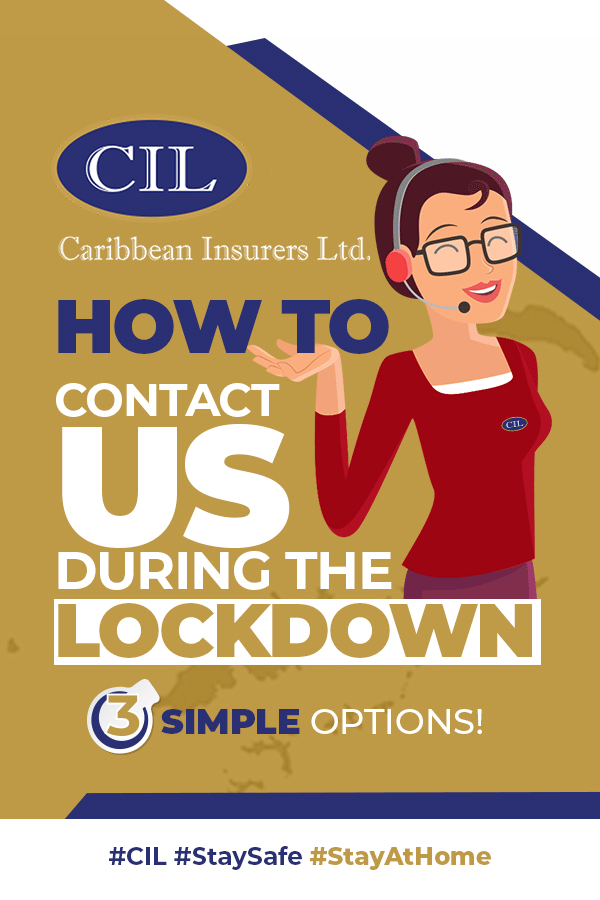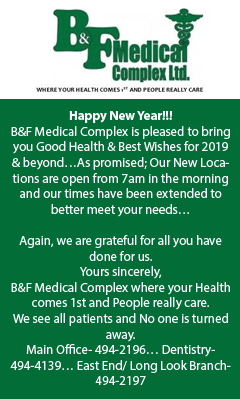 Disclaimer: All comments posted on Virgin Islands News Online (VINO) are the sole views and opinions of the commentators and or bloggers and do not in anyway represent the views and opinions of the Board of Directors, Management and Staff of Virgin Islands News Online and its parent company.