This Week We Feature Young Professional Zara A. Brown
By Ron O. D'Avilar

A refusal to fail is one of the hallmarks of this week's Young Professional, even as she is an athlete in one of the oldest and most competitive sports. Track and Field requires athletes to demonstrate passion and high endurance for the sport but for Zara A. Brown, a Virgin Islands (VI) based athlete, sports is not just a passion but a lifestyle.
Passion for Sports
At just 17-yrs-old, Ms Brown who hails from Pockwood Pond has flown the VI flag continuously as she represents the territory internationally on the Track and Field front at various competitions.
She has competed in the Bahamas, Barbados, St Kitts and Nevis and even Curaçao in competitions such as the Flow Carifta Games, putting the territory in the spotlight.
Currently employed at the British Virgin Islands Olympic Committee (BVIOC) she told Virgin Islands News Online, "I help in all aspects in the committee, helping them deal with many different things to make them run as smooth as possible. I assist in planning trips with the national teams and deal with the different sporting organisations in the BVI."
She said the best part of the job is its relationship with sports and she noted that multitasking and keeping everything in order are some of her best skills.
When questioned about her ultimate career choice, Ms Brown said, "Although it's not my career choice I've chosen to take the opportunity to work there to see how you can be a part of athletics without being the one on the field." 
She plans to one day use her athletic abilities to further her education but says medicine, as an obstetrician, is the ultimate goal after graduating from the Elmore Stoutt High School (ESHS) in 2020. 
Refusal to fail
While Brown to our surprise said not much keeps her focused, she pointed to her drive for success as a starting point, "I just refuse to fail so I make sure I give everything I have in anything I do." 
"I hope one day to make a name for not only the BVI but for myself as an athlete and an obstetrician," she said with the aim of graduating in 2020.
Pointing to Track and Field as her ultimate hubbies, Zara said her upbeat personality is the most interesting quality.
"No matter the obstacles you may encounter, where there is will there is a way and no matter how you feel don't ever feel like you are failing in life because someone else may be ahead of you. It's just not your time yet," she said is the mantra she lives by.
Ms Brown revealed that her late coach, Xavier Samuels aka 'Dag' is one person who inspired her, "because he always thought positive no matter how dark times might seem. He was the most positive person I knew." 
Challenges
Speaking on some of her life's challenges, she said Hurricane Irma changed her life completely, "I was in the house with my late coach when his house was destroyed and when he passed and him being like a father to me sent me through depression," she revealed.  
"After Irma, I was just lost and alone. Just me and my mother because most of my friends left island and I couldn't because Tortola was all I knew."
Seeking therapy as a way out she said, "I started going to therapy and I got a lot of support from family and friends. Seeing the place being fixed also shed some light on things." 
Pointing to the community spirit as a beacon of hope, she said she continues doing her part by just being in the community and attending school. 
Ultimately, she wants to graduate and begin the world of work in her chosen choice of career. 
Final Thoughts
When questioned on where she whould like to see the VI develop locally, she pointed to improvements in the sporting sector and the mindset of the people.
"I would like to see sports be taken more seriously. The Virgin Islands is full of talent but because of the bias mind-set, children lose interest and pull away from the sport."
Further, she said, "We need to start supporting everyone and not just someone because they have a certain name or because they might not be in the best place at home," in urging citizens to stop discrimination.
In a final bit of advice to other young ambitious youths, she urged them to keep the faith alive and keep pressing on, "No matter the trials and tribulations, please never give up."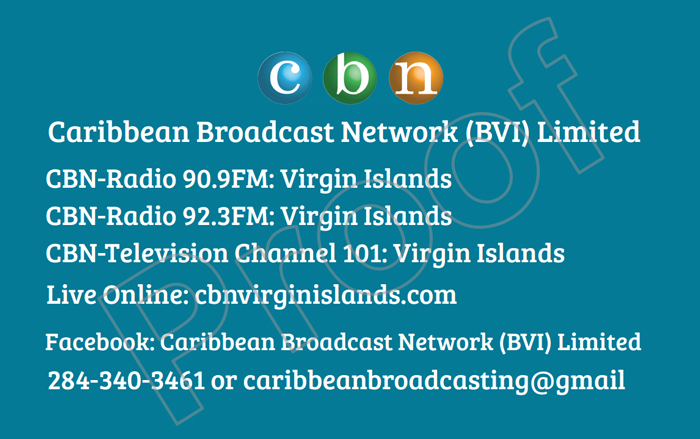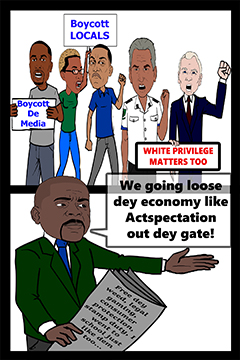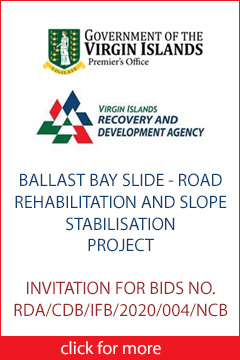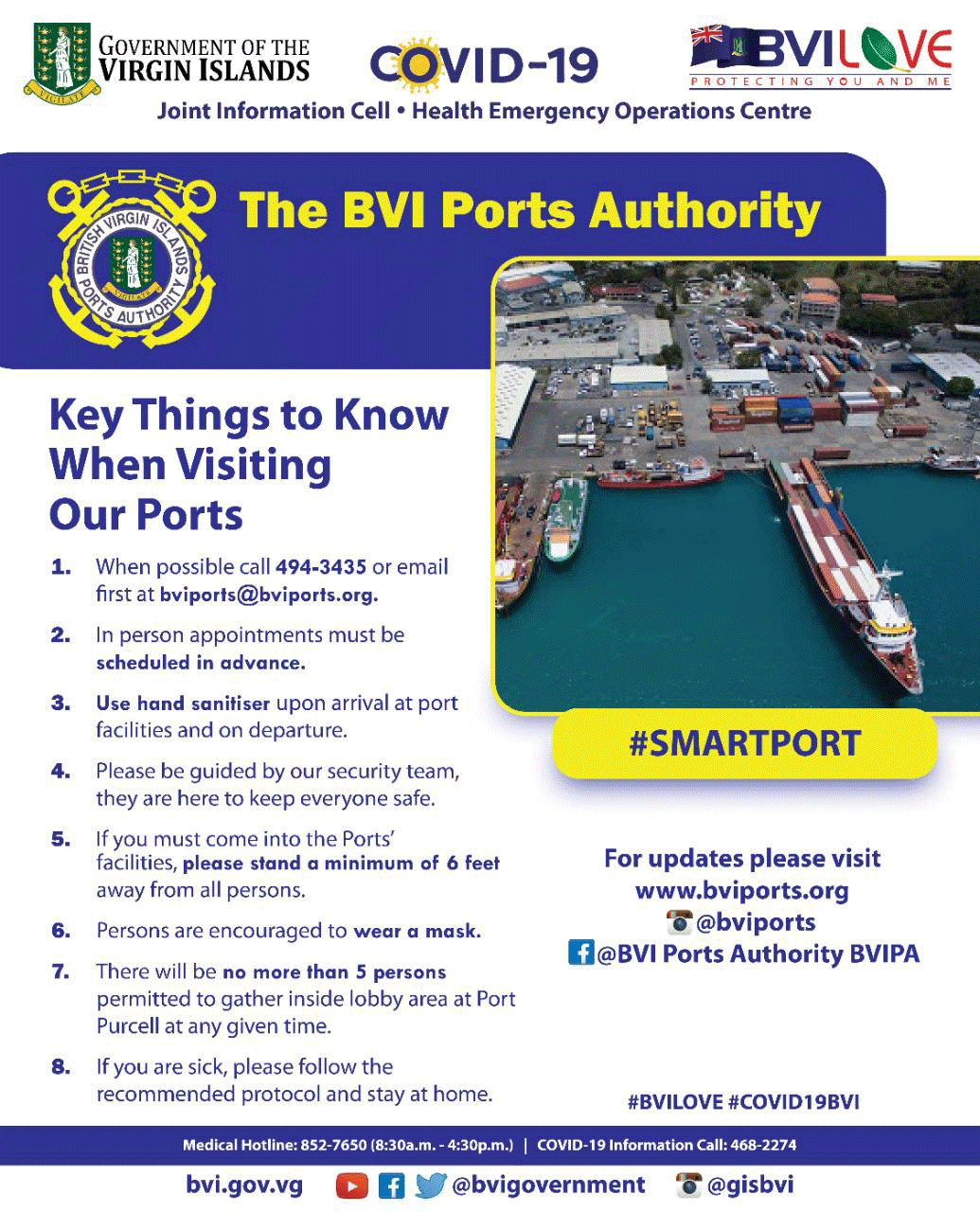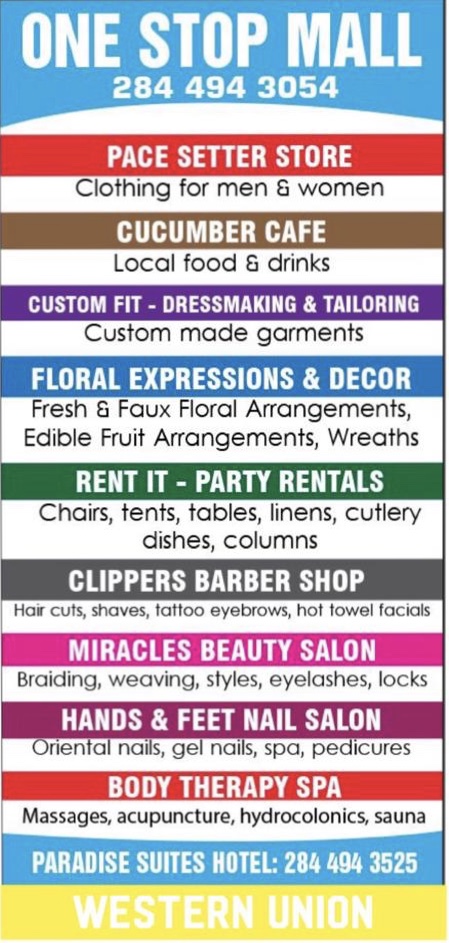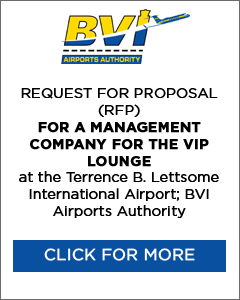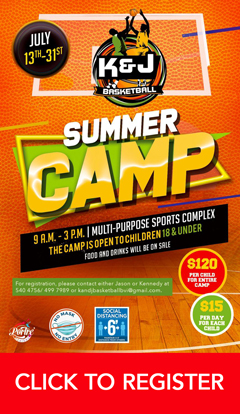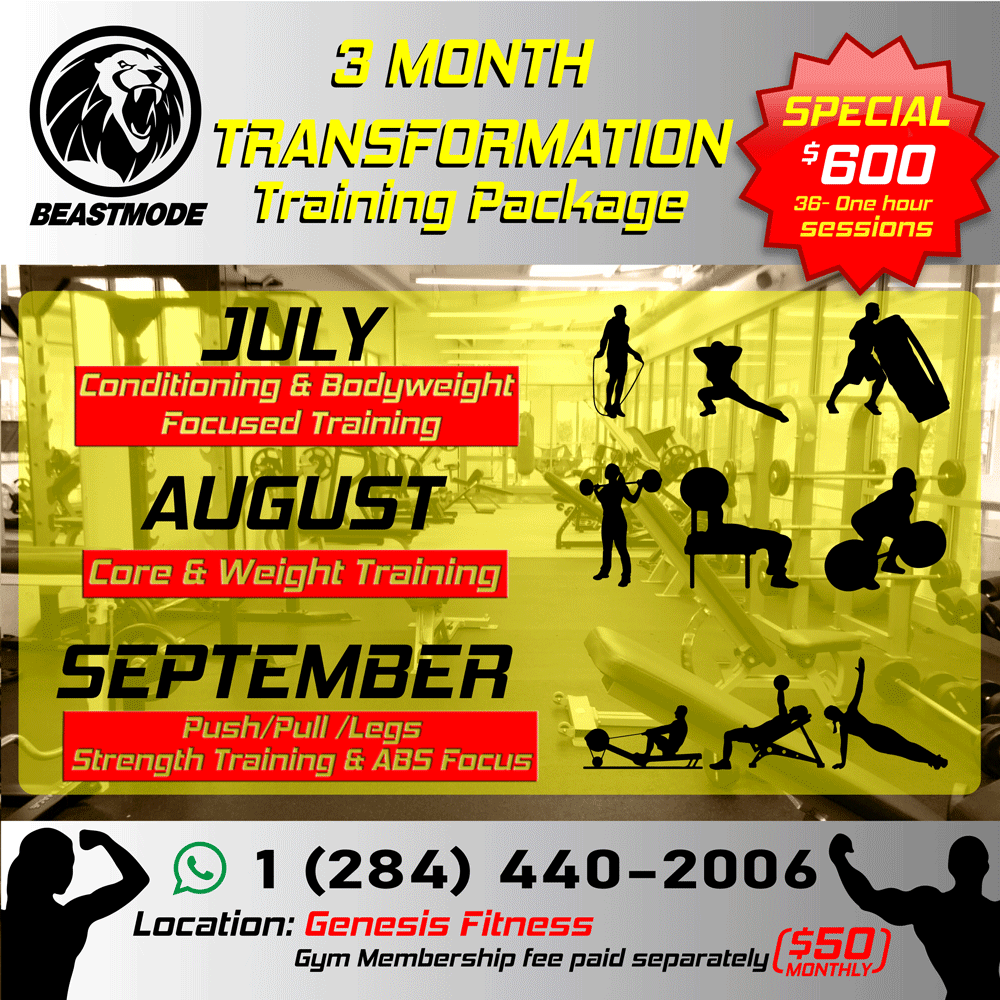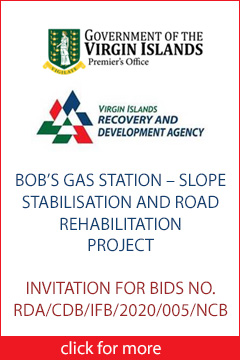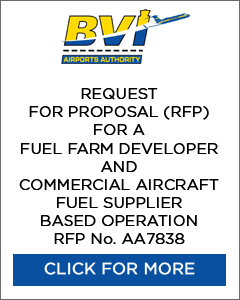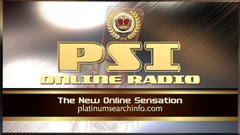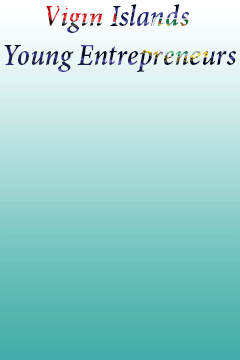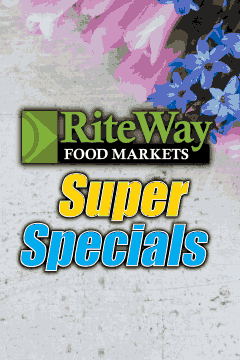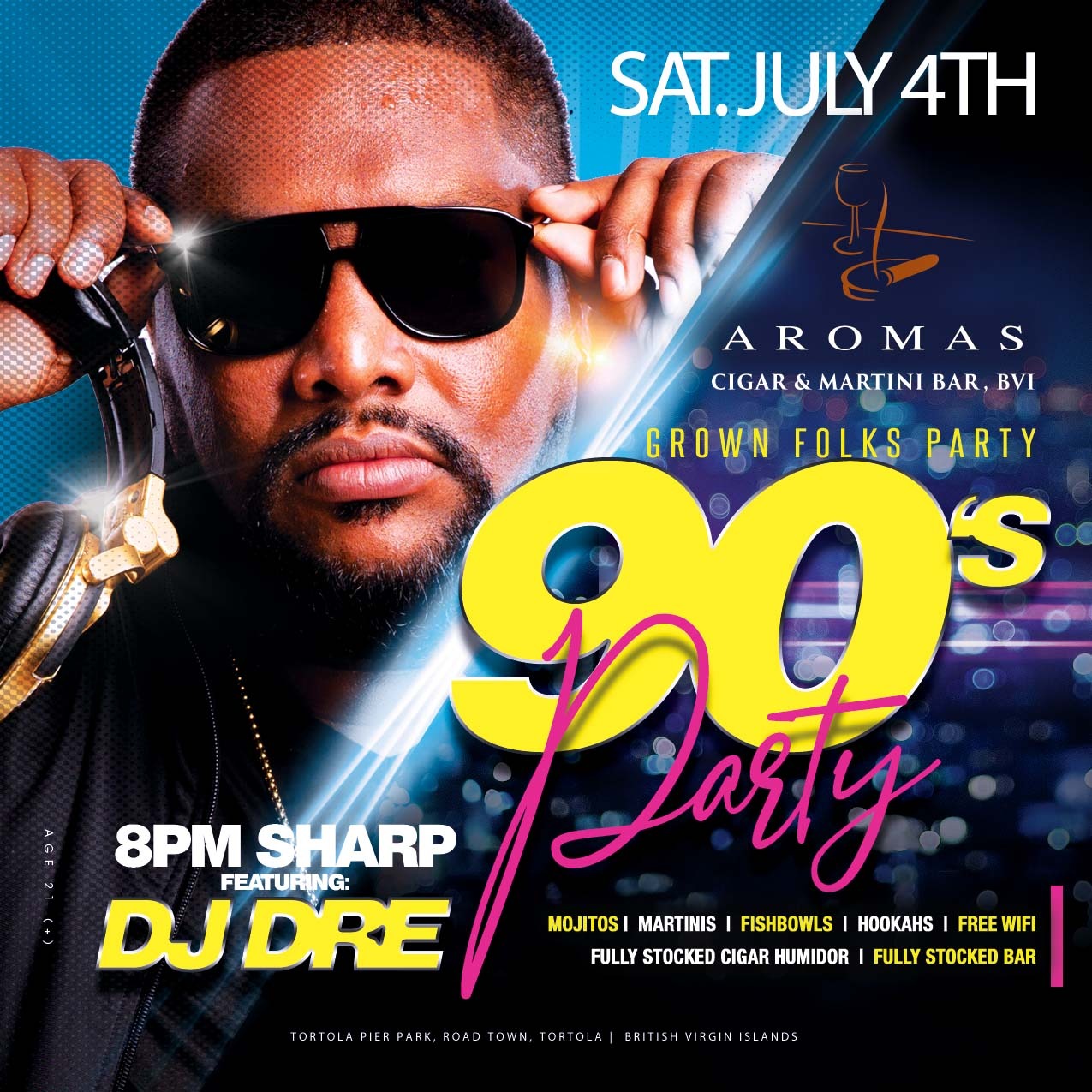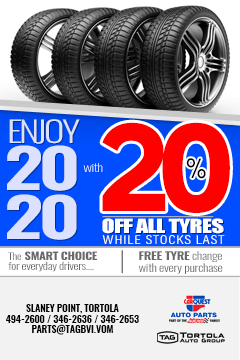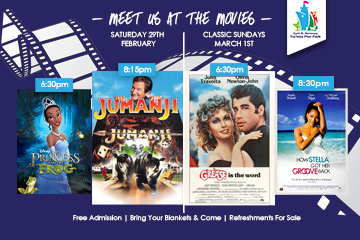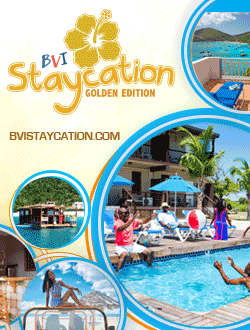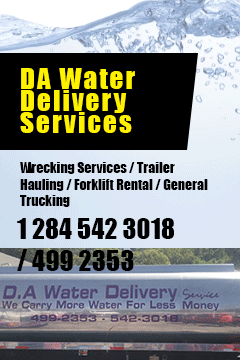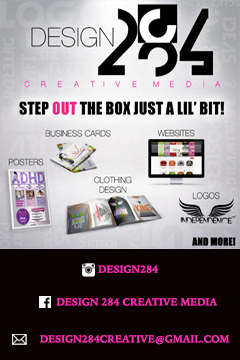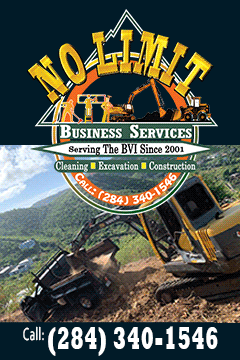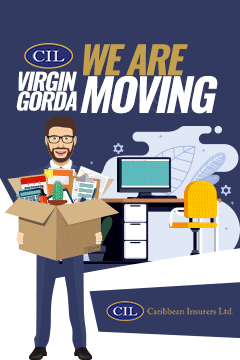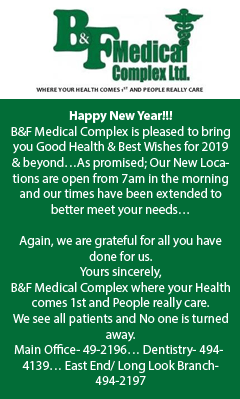 Disclaimer: All comments posted on Virgin Islands News Online (VINO) are the sole views and opinions of the commentators and or bloggers and do not in anyway represent the views and opinions of the Board of Directors, Management and Staff of Virgin Islands News Online and its parent company.