This Week We Feature Young Professional Vic-Kaycee M. G. Winter
By Renee C. Williams

Family oriented, globetrotter, dedicated and hardworking are some of the words that can be used to describe yet another brave officer of the Royal Virgin Island Police Force (RVIPF) who believes that preservation of life for all is one of the most important aspects of being an officer.
Meet Young Professional Vic-Kaycee M. G. Winter, 27, a Royal Virgin Islands Police Force Armed Response Vehicle Officer. He was blessed with two children, Reign A. Winter and Avamarie L. Winter.
His responsibilities include, the detection and prevention of criminal activities, preserving life and property, the apprehension and reporting of law offenders. He is further tasked with responding to reports or information on persons in possession of or has immediate access to a firearm or potentially lethal weapons.
According to Vic-Kaycee, "Every day presents something different, which keeps me on my toes and knowing that I play a vital role in the structure of the community as a whole."
Our young professional admitted that the most challenging things about his job is maintaining a great level of professionalism when persons are being "disrespectful and unruly" towards him, other officers or members of the public.
Constable Winter strongly believes that persons must take full advantage of education and personal development opportunities. "It's better to have it and don't need it than to need it and don't have it, it's a competitive world out there."
Vic-Kaycee expressed that his uncle, Alley Winter inspired him into his present career field.
He said, "Through my upbringing, my uncle has been a father like figure to me. He has always looked out for my best interest and made me understand the importance of family support. He works as part of the Special Services Unit and a lot of ways I aspire to be like and even better than him in this line of work."
Prior to working as an Armed Response Vehicle Officer (ARV), Mr Winter held quite a few positions. In 2011, he worked at Road Town Wholesale (RTW) as an Orders Coordinator and then as a Retail Assistant and Security. In the area of policing, Mr Winter worked as a Police Constable in several areas throughout the territory such as Prosecution Department, Forensic Unit, Community Policing then known as Crime Prevention, Criminal Investigations Department, Police Control Room, Road Policing then known as Traffic Department, and Beat and Patrol Division including West End and Cane Garden Bay Police Station. Additionally, he served at the Police Marine Unit and for short periods Virgin Gorda, Anegada and Jost van Dyke Police Stations on special duties.
"I am also a trained tutor for newly recruited officers. I have also worked as the Orderly to the Premier and Minister of Finance, Dr The Honourable D. Orlando Smith and The Governor his Excellency John S. Duncan."
Early Education
Vic-Kaycee pursued his Associates Degree in Sociology at H. Lavity Stoutt Community College (HLSCC). After completing his degree at HLSCC, he achieved a certificate from the MRA Training Associates in the United Kingdom (UK) in Interview Skills and Statement and in Tutor Constable Course. Our young professional obtained a certificate from the European School of Protocol on International Protocol and a certificate from AXION International in Armed Response Vehicle Officer Development Course.
He is currently pursuing a Bachelor's Degree in Criminal Justice Online at Ashworth College.
Ultimate goal
Our young professional dreams of going above and beyond to effect change within the Virgin Islands (VI). He envision himself being a Superintendent of Police or Commissioner of Police where he believes that he can effectively make decisions that will change or better the RVIPF and improve its services to the community.
Inspiration/Interest
In his "me time" Vic-Kaycee takes pleasure in travelling to experience different cultures and traditions. "I am highly interested in learning more about African culture and ancient history."
Along with being a globetrotter, Vic-Kaycee enjoys working out at the gym and spending time with his family and friends on the beach.
With every young professional we feature, we ask them who they would consider as their role model or inspiration.
Vic-Kaycee stated that his wife, Commissioner of Police (CoP), Michael B. Matthews; Superintendent, Mr St Clair Amory; Superintendent, Ms Jacqueline Vanterpool; Chief Inspector, Bill Johnney; Inspector J. Rhymer; Sergeant Carty, and Alley Winter (uncle) are some of the persons that inspire him.
Our young professional indicated that his wife, Shamelia Romney-Winter helps to keep him focused.
"She supports and nurtures my dreams and aspirations for my career and everyday encourages me to be the best that I can be. Her support and encouragement got me through my initial training at the Regional Police Training Centre in Barbados where I achieved Most Outstanding Overseas Student and Best at Physical Training and has since held it down as my main source of support."
 Advice to youth
Mr Winter shared some encouraging words with other young people:
"In their pursuit, they learn values such as pride, self-worth, and understanding that the struggles along the way would make them stronger. In the end, they would ultimately become a better version of themselves as they grow towards what they aspire to be. Never stop learning. Don't wait to be taught but instead crave knowledge of how the world works. Lastly, adjust and adapt yourself to the curveballs life throws your way. If your life was a book, remember you are the author, make it interesting."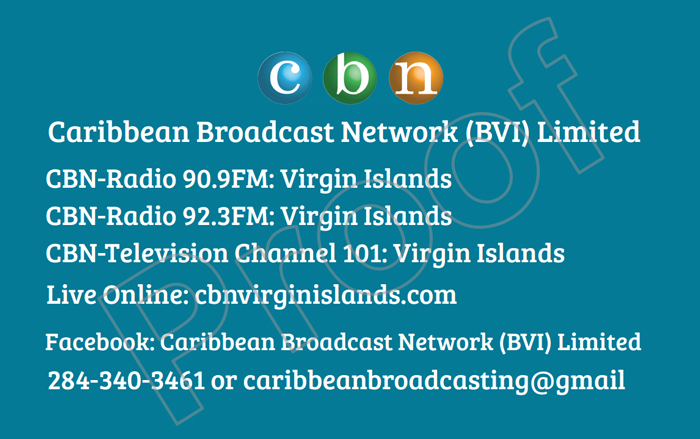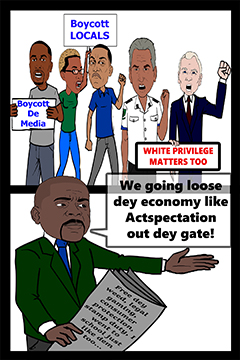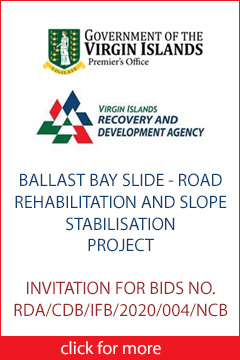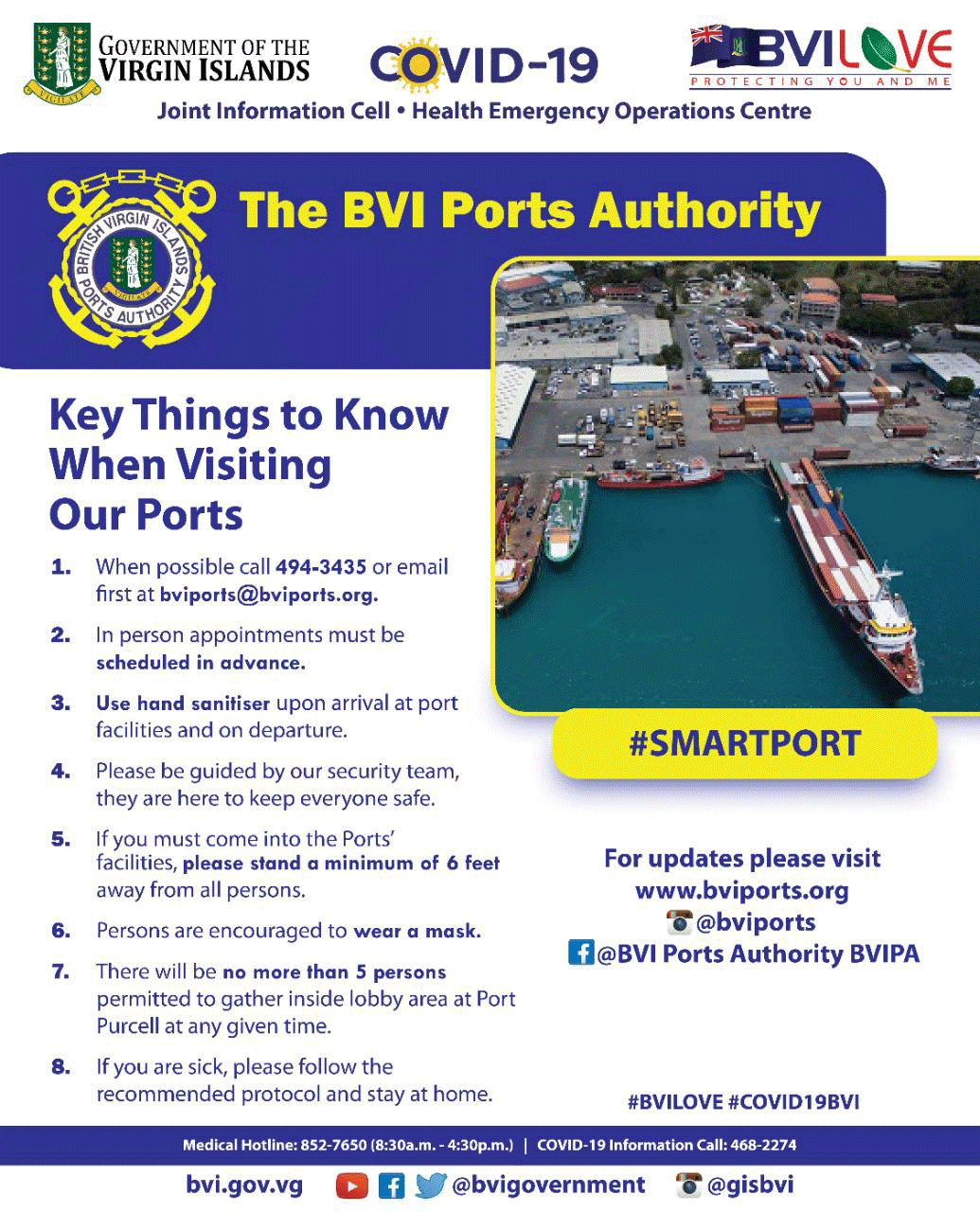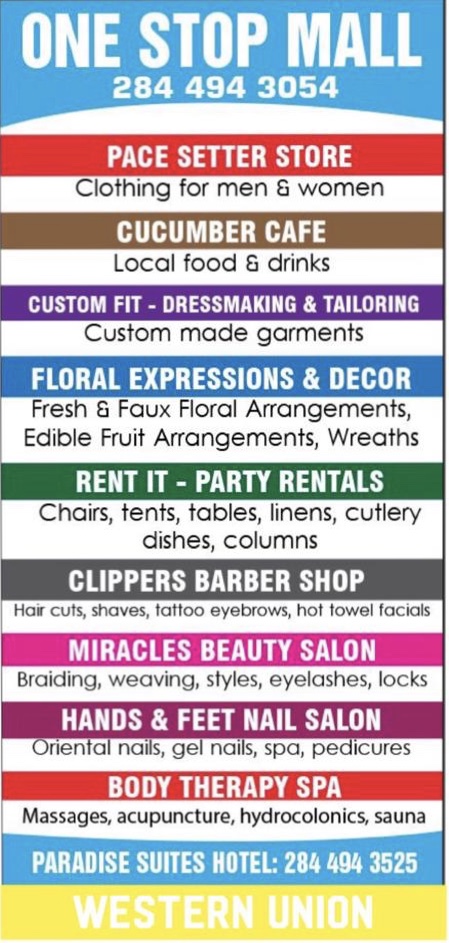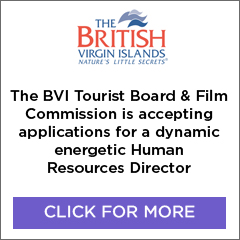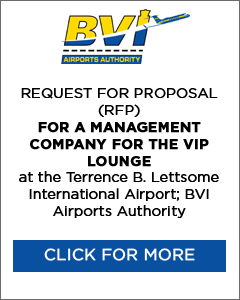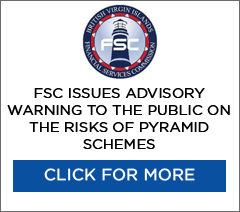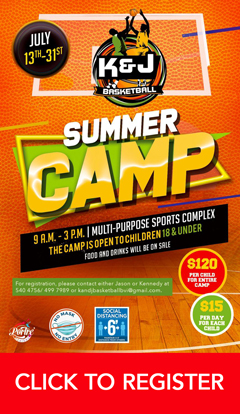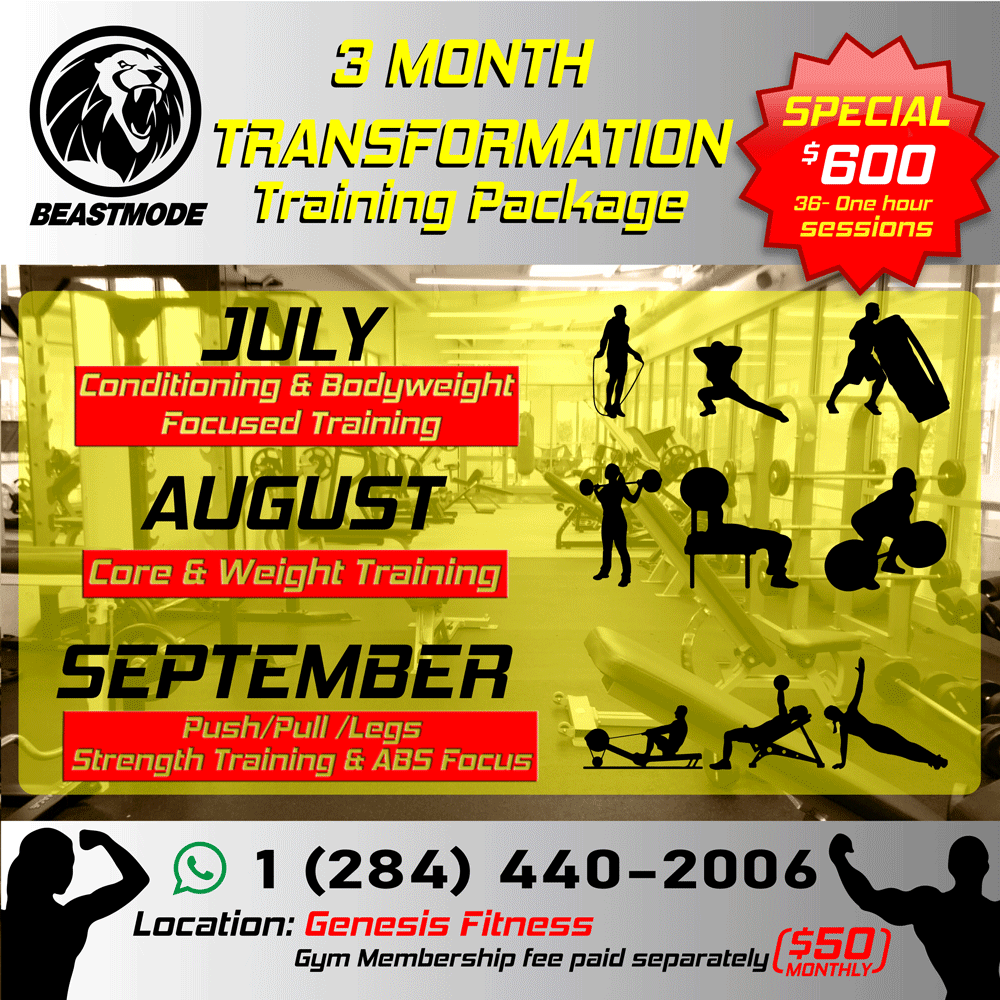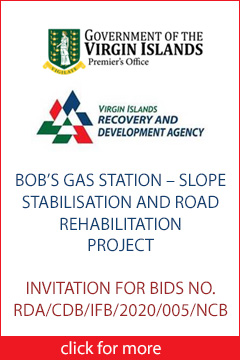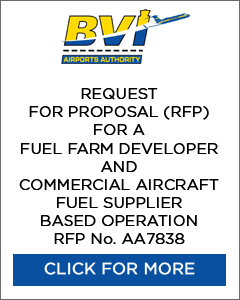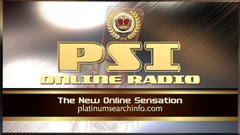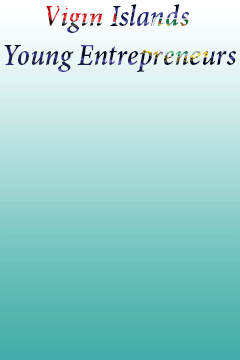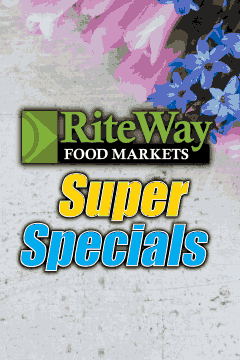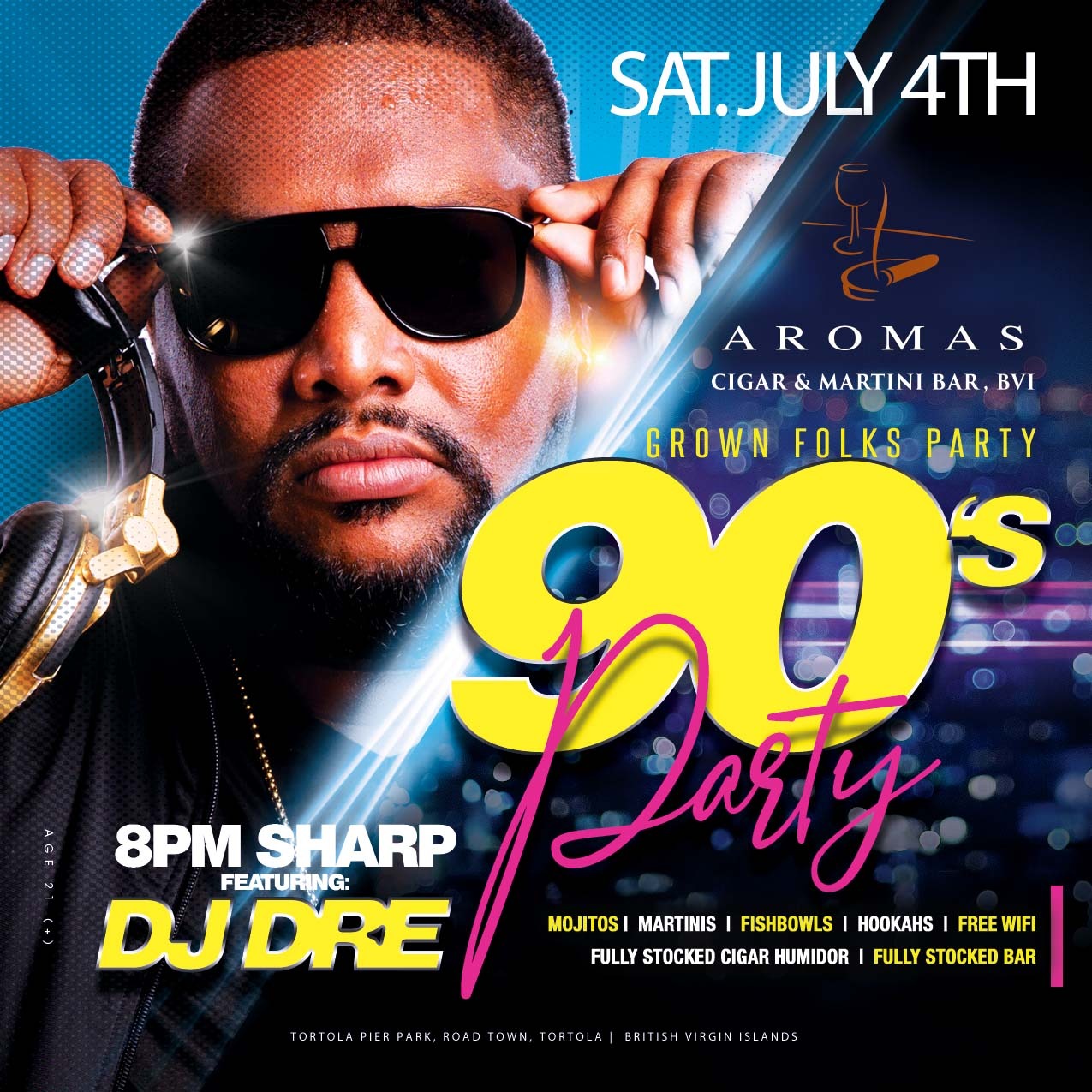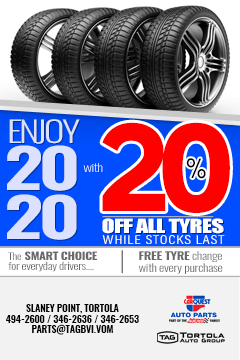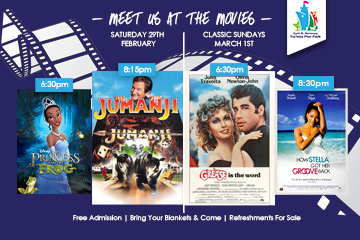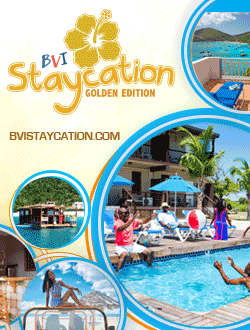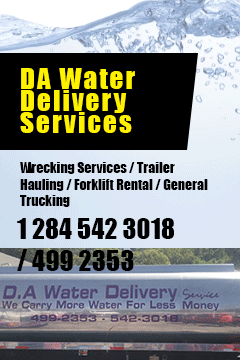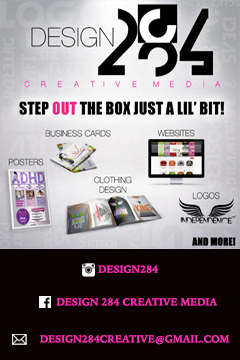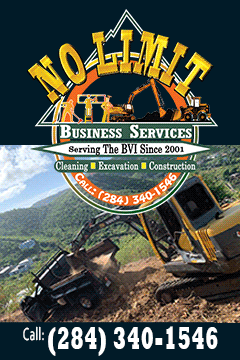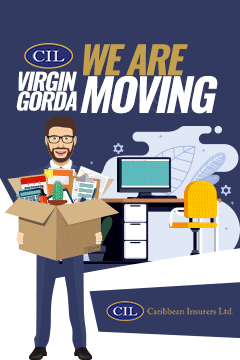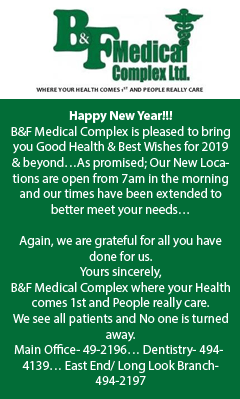 Disclaimer: All comments posted on Virgin Islands News Online (VINO) are the sole views and opinions of the commentators and or bloggers and do not in anyway represent the views and opinions of the Board of Directors, Management and Staff of Virgin Islands News Online and its parent company.