This Week We Feature Young Professional Val I. John
Our young professional this week has not yet landed his desired career but is nevertheless enjoying the journey to that destination as he continues to get valuable experience in the world of work.
Val I. John is a Certified Fibre Optics Installer with AVL Ltd, formerly known as Think Simple, a company that offers audio and video plus IT integration for homes, businesses or hospitality.
"My job is to pull in fibre optic cabling and terminate the ends of the cable and test for service to customers."
Val enjoys mostly travelling to the different islands and experiencing new situations every day "and working with the machine for splicing fibre optic cable."
Versatile
Our young professional can consider himself to be versatile, owing to his various work experience.
Prior to his current job, Val worked at Nature's Way as the Storage Clerk, Antilles Yachts as a maintenance personnel, The Moorings as a Boat Rigger, Penn's Landing doing freelance boat work, and at DHL as a mail courier.
And Val was honest to disclose that his current job is not what he had always intended to do, even though he always gives a hundred percent of himself to the workplace and wishes to see himself succeed to the "highest level " of the company.
"It has been my dream to work as a Network Administrator, setting up networks and maintaining them. Yes, I wish to still pursue this dream and take along with me my new skill set."
Versatile indeed he is as Val can also be seen at various establishments honing his Disc Jockeying skills.
"I love music and I spend time learning different aspects of it."
Responsible
Val made it absolutely clear that his family is dear to his heart and he pushes himself daily on the job so that he can be of support to them.
"The main thing that keeps me focus is the fear of not being able to survive and to help my family financially."
Academics
Val I. John is a product of the Althea Scatliffe Primary School and the then BVI High School.
He, like most Virgin Islanders, also attended H. Lavity Stoutt Community College (HLSCC) where he pursued Computer Studies.
After HLSCC, Val attended Electronics Technicians Association classes in Puerto Rico and got certified as a Fibre Optics Installer.
God-fearing
Most admirable about your young professional, Val I. John, is that he is God-fearing.
"The first person that inspires me daily and I don't think he gets enough credit from me is God, then my parents for doing their best to help make me who I am today."
Advice to Youth
Our young professional has left a strong message for the youth of the Virgin Islands and the Caribbean.
"Don't waste time at this stage in your life, whatever you do now determines what your future looks like. Stop wasting time with violence and everything else. Understand that we only got one life to live.
"I would just like to add that if you're a young person with a special skill or whatever it may be, you don't even have to be a professional, get yourself out there, promote yourself if you have something to give and let the older folks know that we have local talent and skill here in our country. Bless."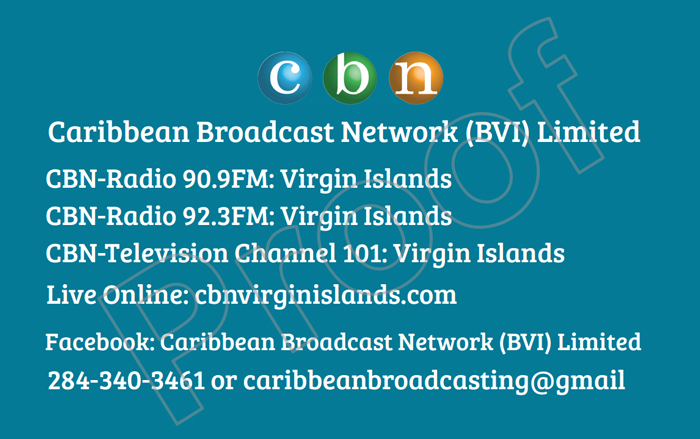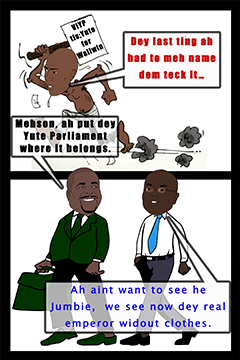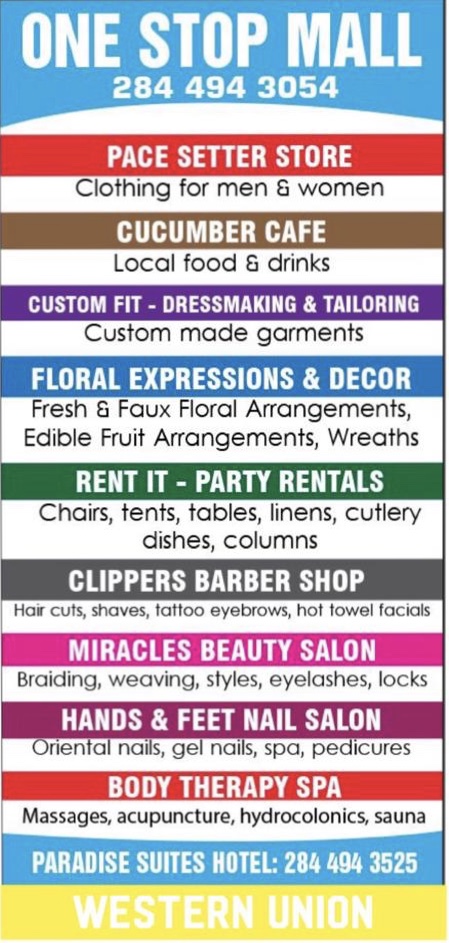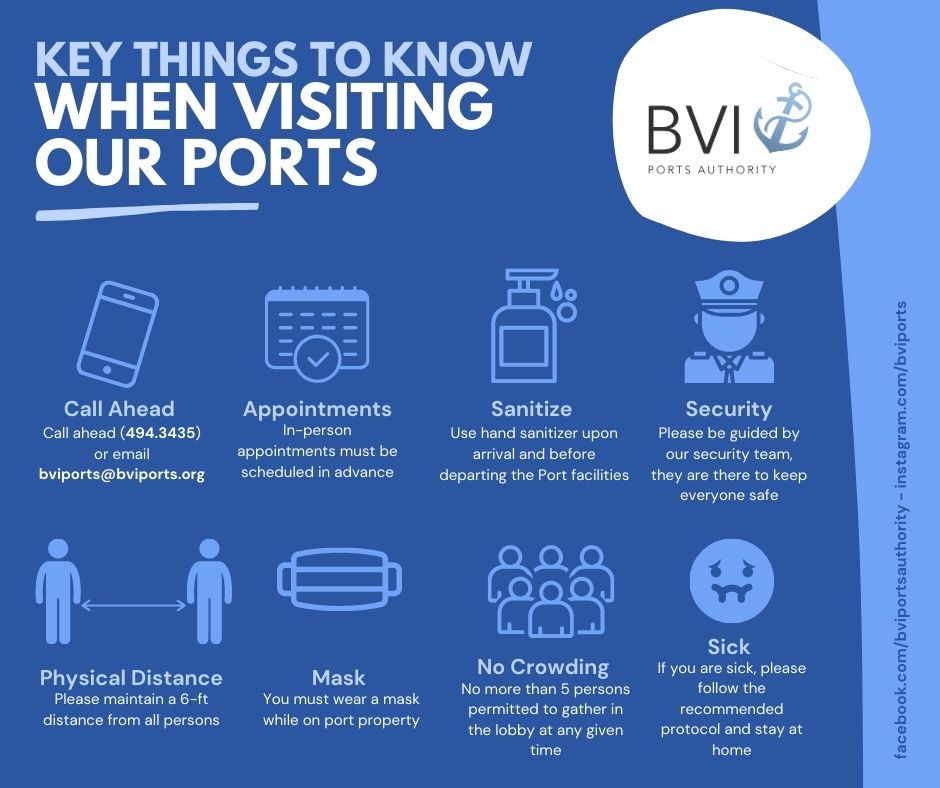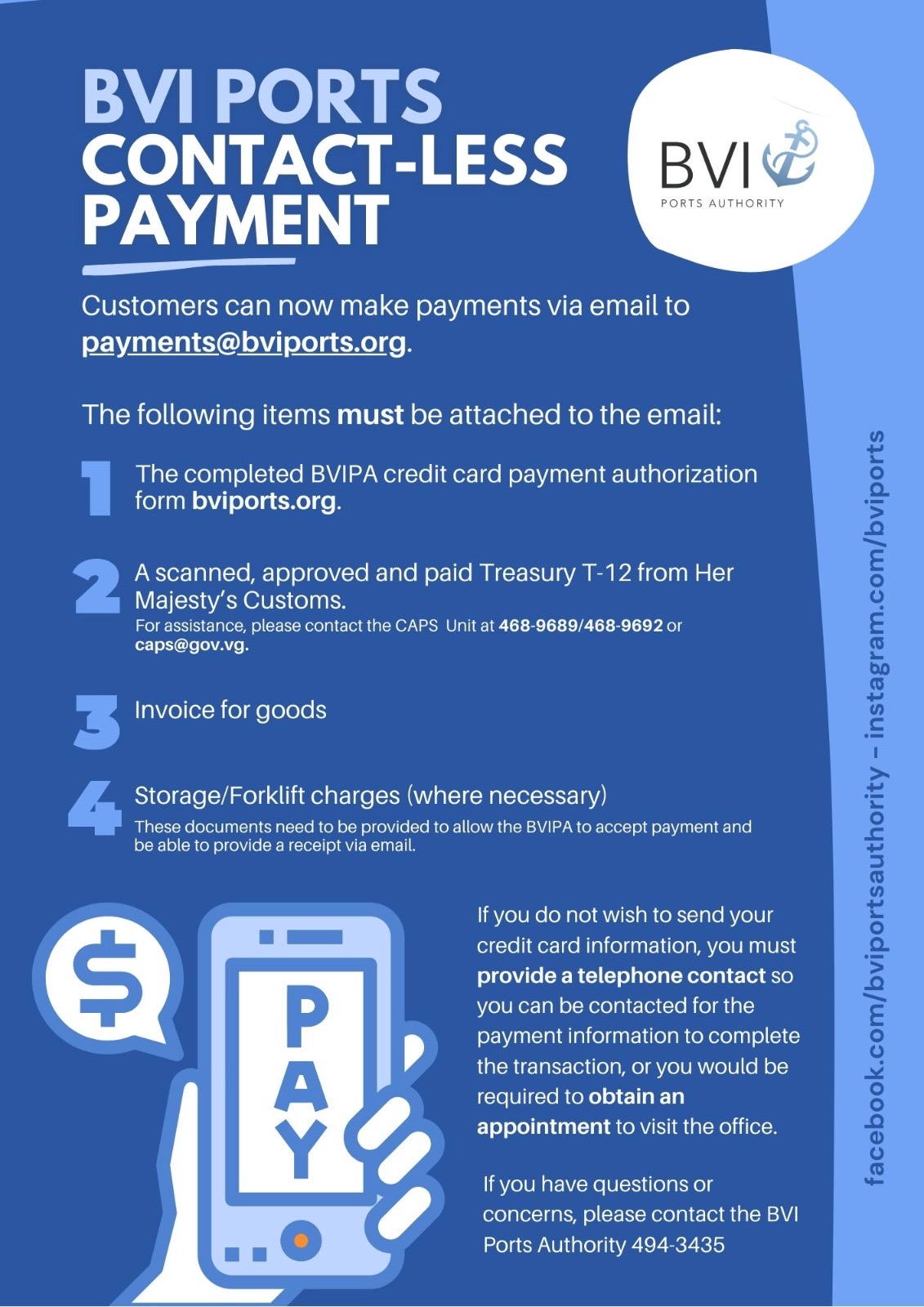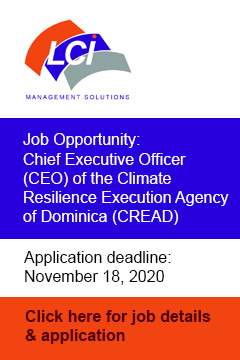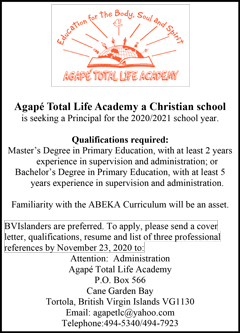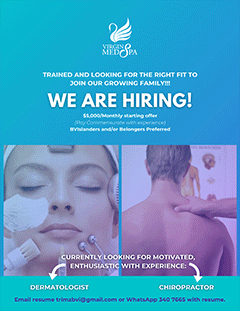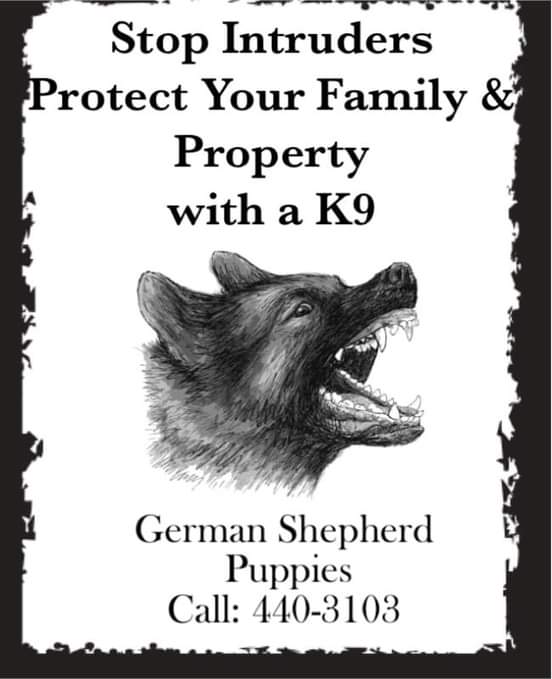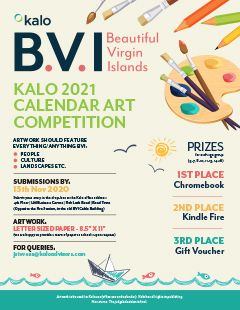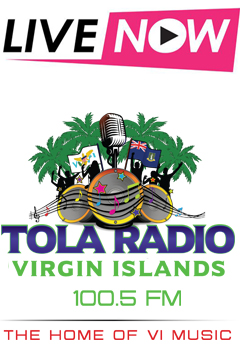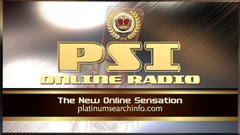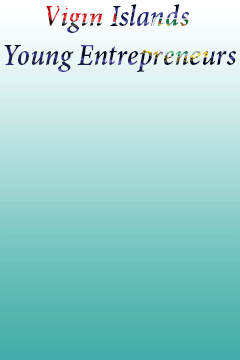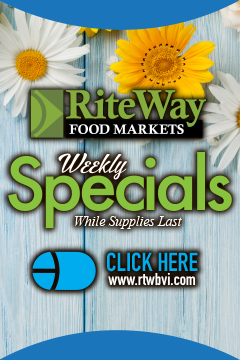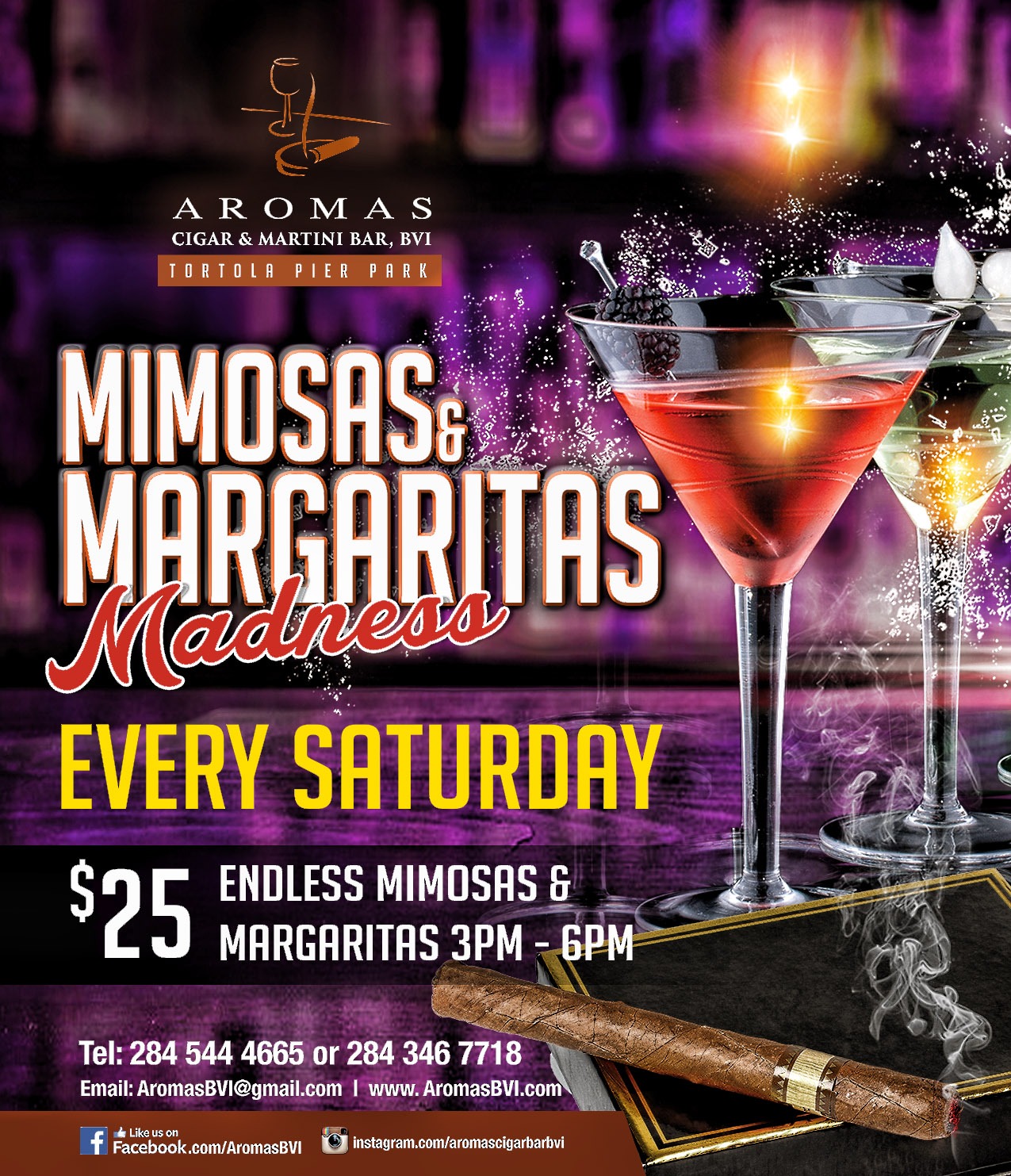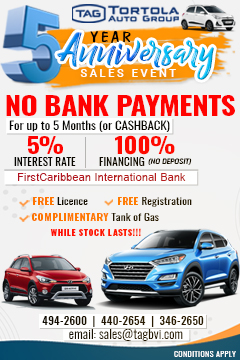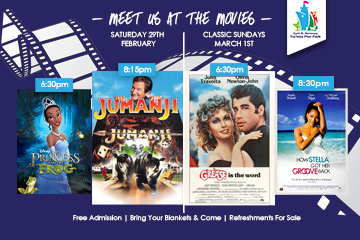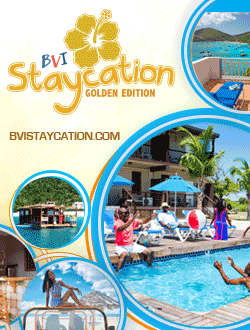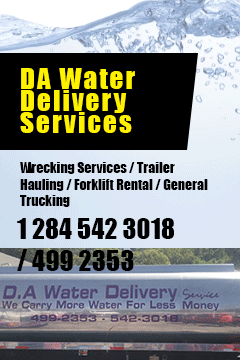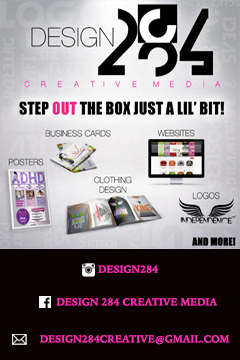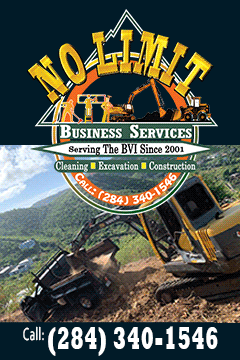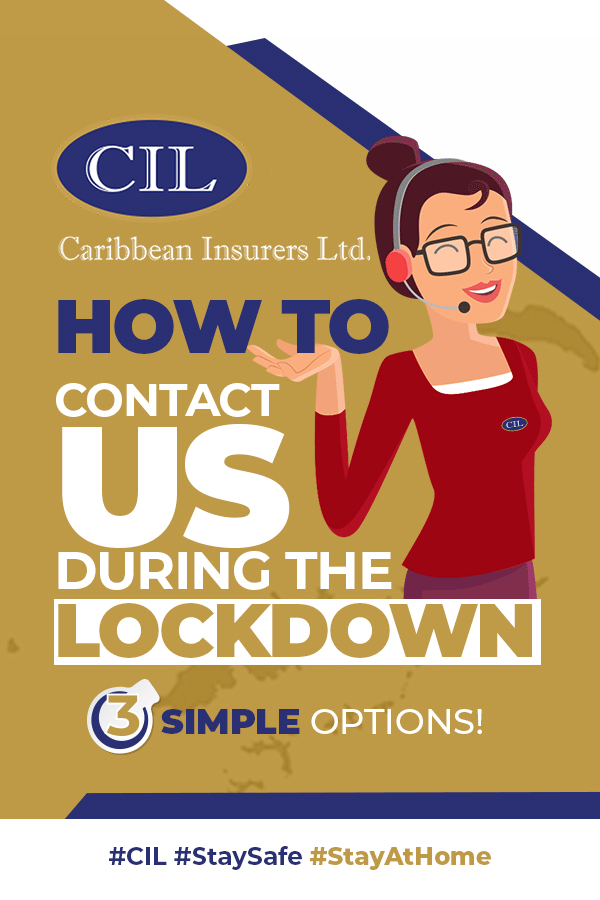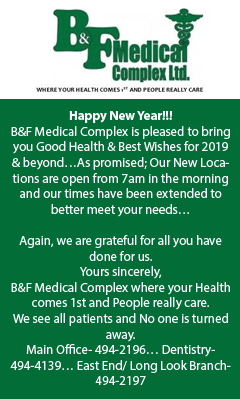 Disclaimer: All comments posted on Virgin Islands News Online (VINO) are the sole views and opinions of the commentators and or bloggers and do not in anyway represent the views and opinions of the Board of Directors, Management and Staff of Virgin Islands News Online and its parent company.