This Week We Feature Young Professional Trevor D. Peters
This week it's our pleasure to introduce to you Trevor D. Peters aka 'TJ', our Young Professional. Educated, polite, athletic, funny and great at interpersonal communication, Trevor is a Service Representative at First Bank VI.
According to Trevor, the position which he has been holding for a little over a year now entails "the receiving and processing of clients' banking transactions such as paying loans, making deposits and withdrawals and also aiding clients with their necessary banking information, such as account details, and how to open and close accounts."
Banking on meeting people
Curiosity and passion are usually the driving force behind many career choices, and in Trevor's case it was more of curiosity than passion. Trevor loves learning new things and what better way to learn about the banking system than to be in it. He says, "One of the things that inspired me to go into the field of banking was my desire to understand the banking and money system."
However, knowledge and experience have not been the only motivation for our young professional in his present career choice. He absolutely loves the interaction he is able to have with the many different persons who visit the bank daily. "I was really interested in conversing with a lot of the beautiful people here."
It was Confucius, a Chinese teacher, editor, politician, and philosopher in Chinese history, who said "Choose a job you love, and you will never have to work a day in your life." For Trevor the saying couldn't be any truer. "I enjoy everything when it comes to what I do. I see and value each task as an opportunity to learn and understand something new. Being able to mix and mingle with different people is in itself a joy, when each person brings with them something different which gives another avenue for learning and gaining new information."
Trevor continues by saying, "along with meeting new people you meet both sides of the spectrum, you get positive and not so positive experiences. One of the ways I go about handling those moments is just about understanding yourself and the person in the situation, trying not to think subjectivity but objectively and sometimes, you can't fix or properly remedy a situation but just try to deal with the person in the best way and quickest way that you can."
Education
If you think that Trevor sounds 'wise beyond his years' then you should know that Trevor's ultimate career is not in banking, but it is to become a Philosophy teacher. "One of my passions is teaching, I would love to go into that field someday so ultimately I see myself there; teacher of philosophy. I see philosophy as a key in understanding one's self and one's place."
Speaking about teaching, Trevor after spending his primary and secondary school years overseas, attended the H. Lavity Stoutt Community College (HLSCC) where his programme of studies was Computer studies. His studies and talent at football then took him to the USA.
"I got a scholarship to play soccer and to complete my studies in Graphic Design and minored in Business Management initially at Cloud County Community College in Concordia, Kansas, USA; then after I got another scholarship opportunity at a 4-year college in Hillsboro, Kansas."
National Football player
Securing the scholarship to play football was no luck or chance for our gifted young professional. According to him, "Some of my interest vary from time to time but my love for football has its own space, the experiences that it has allowed me to have and continue to have are in themselves wonderful, the people I've met, places I've been to."
Through football and being on the national team, Trevor has travelled to many places including Aruba, Martinique, Kansas, and Suriname for matches.
Being a member of the Territory's national football team, Trevor explained that, "Sadly most results weren't that favourable but we are getting there. In the upcoming months we will be looking ahead at the FIFA World Cup, a tournament we would have the opportunity to compete in after this year's tournament is over."
Life Inspiration & Advice
A positive support team is always beneficial and for Trevor his mother, Anthea Anthony, far outpaced others as his inspiration. According to him, "you only get one and I'm honoured to call her mine."
Other persons who also made an impact in his life also serve as motivation. "Other inspirational people that I look for are Dr Umar Johnson, a child psychiatrist, [and] minister Louis Farrakhan just to name a few."
Our aspiring philosopher has these words of wisdom to share, "Never stop wanting to learn, wanting to know; the more you understand something the easier it is to do, easier it is to love doing. Knowledge will always be power the more you have the more powerful are."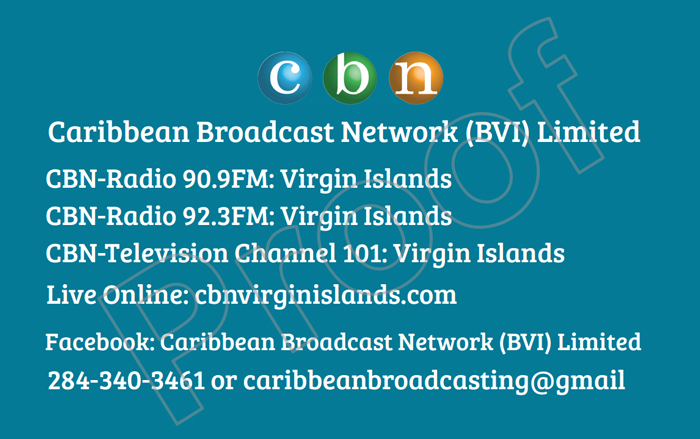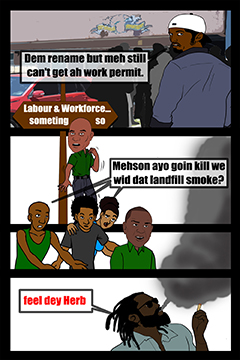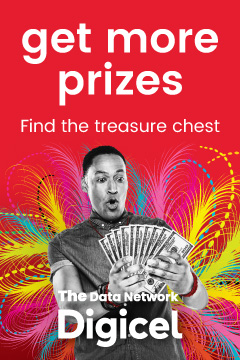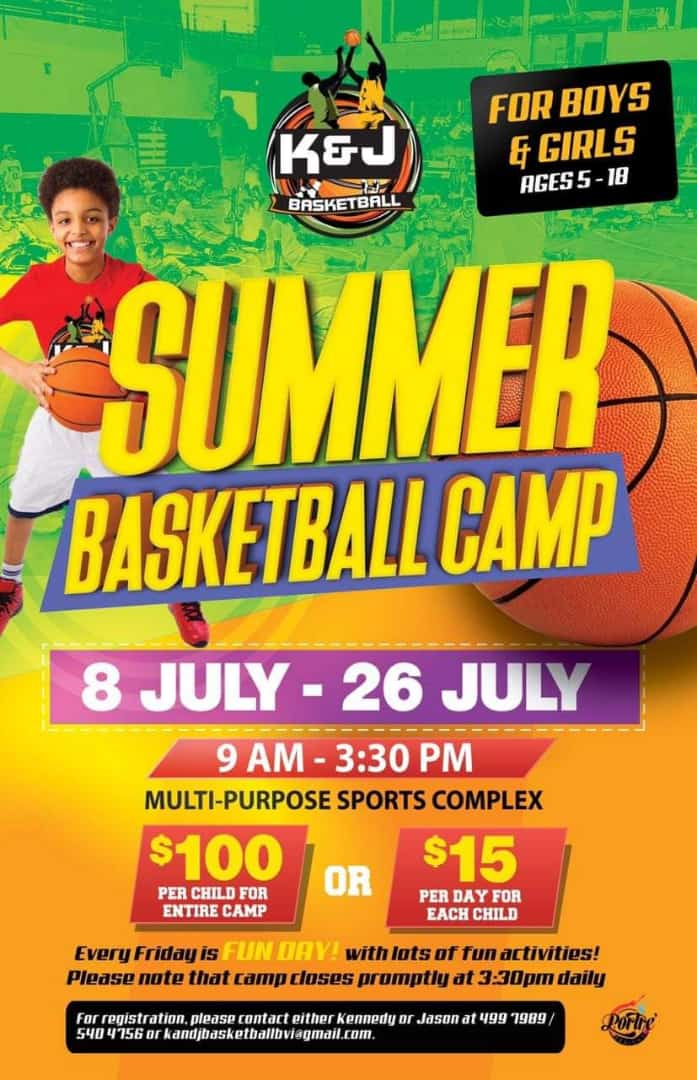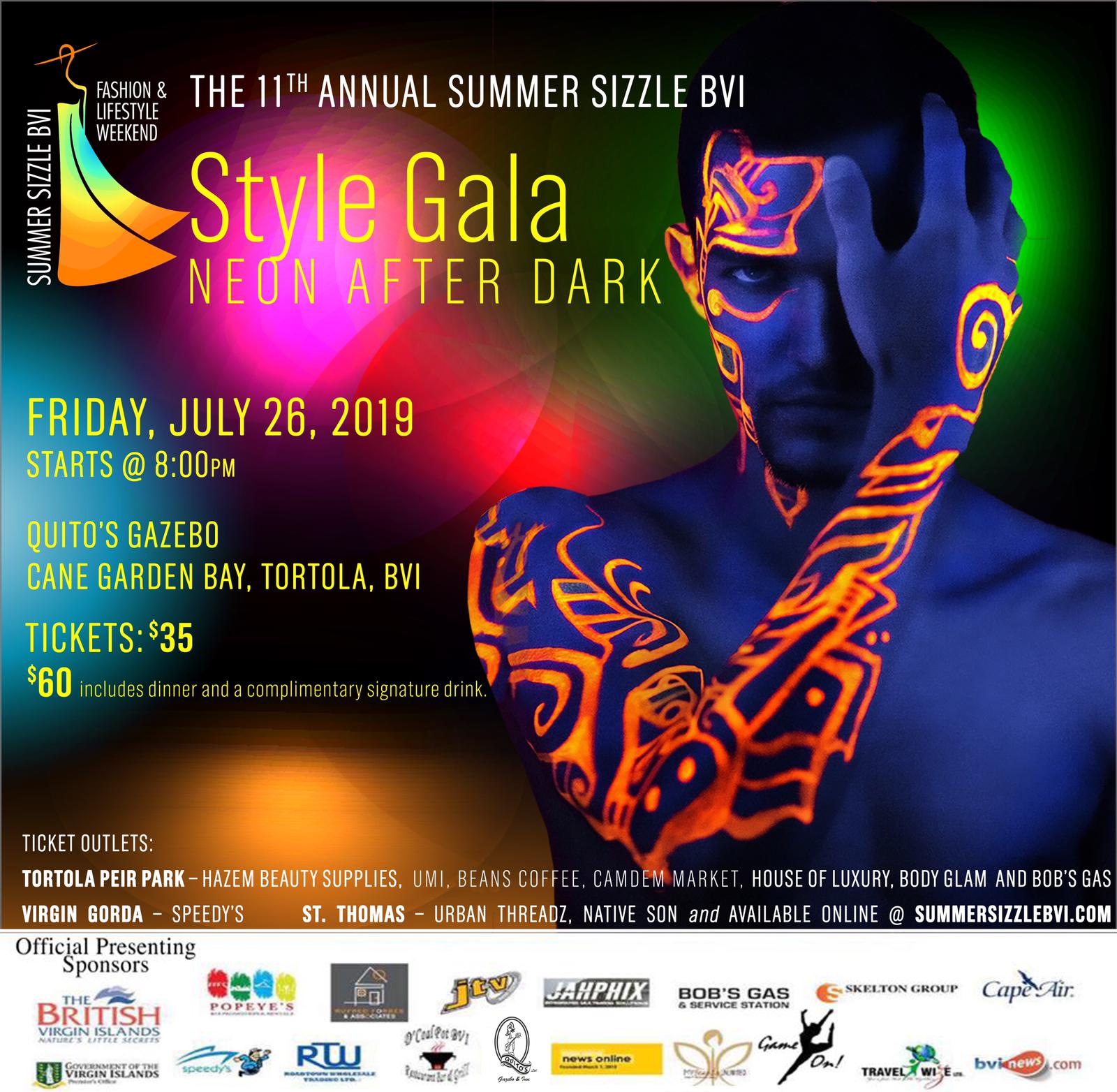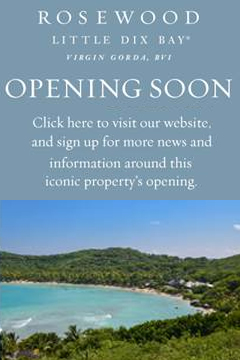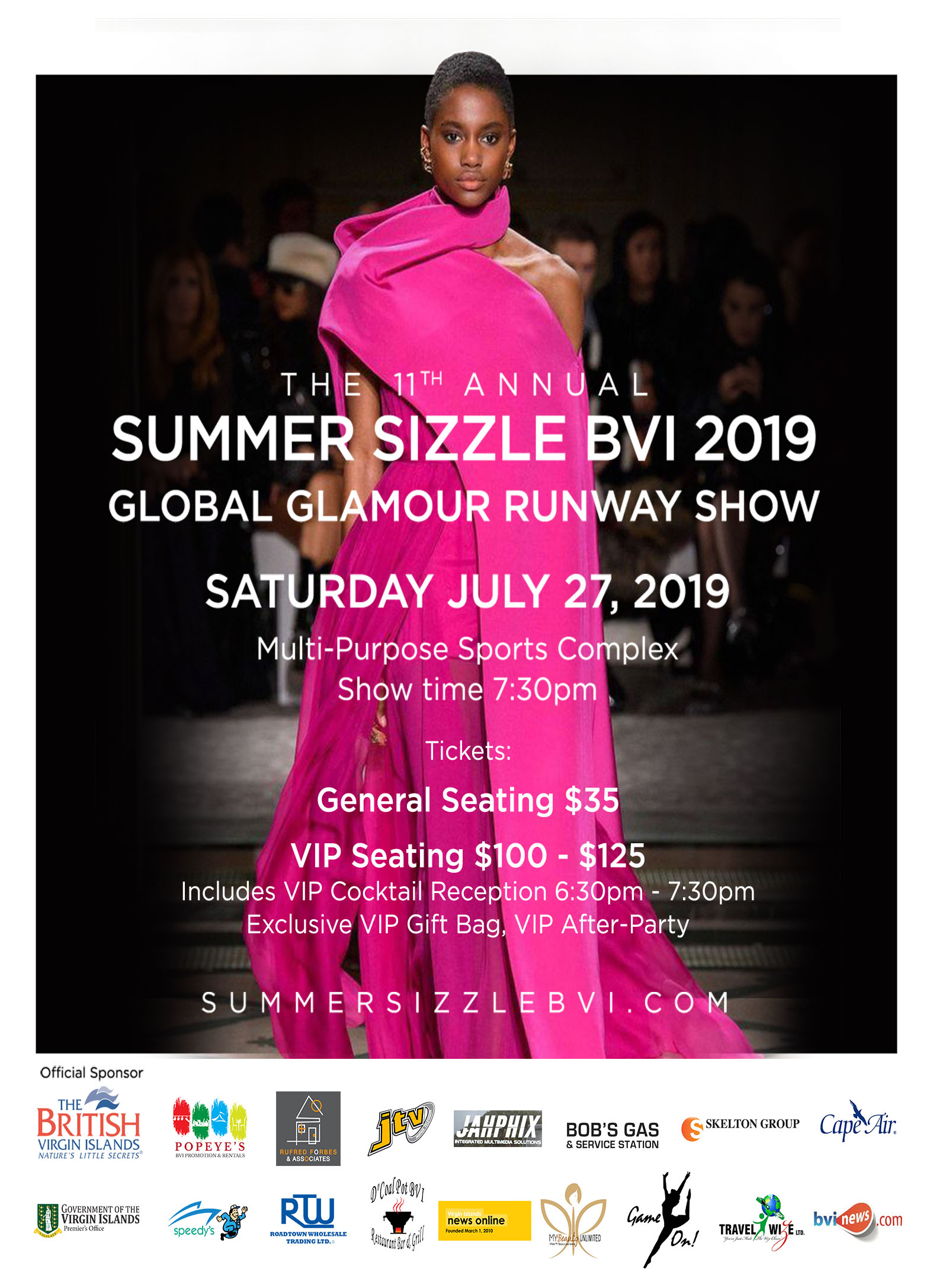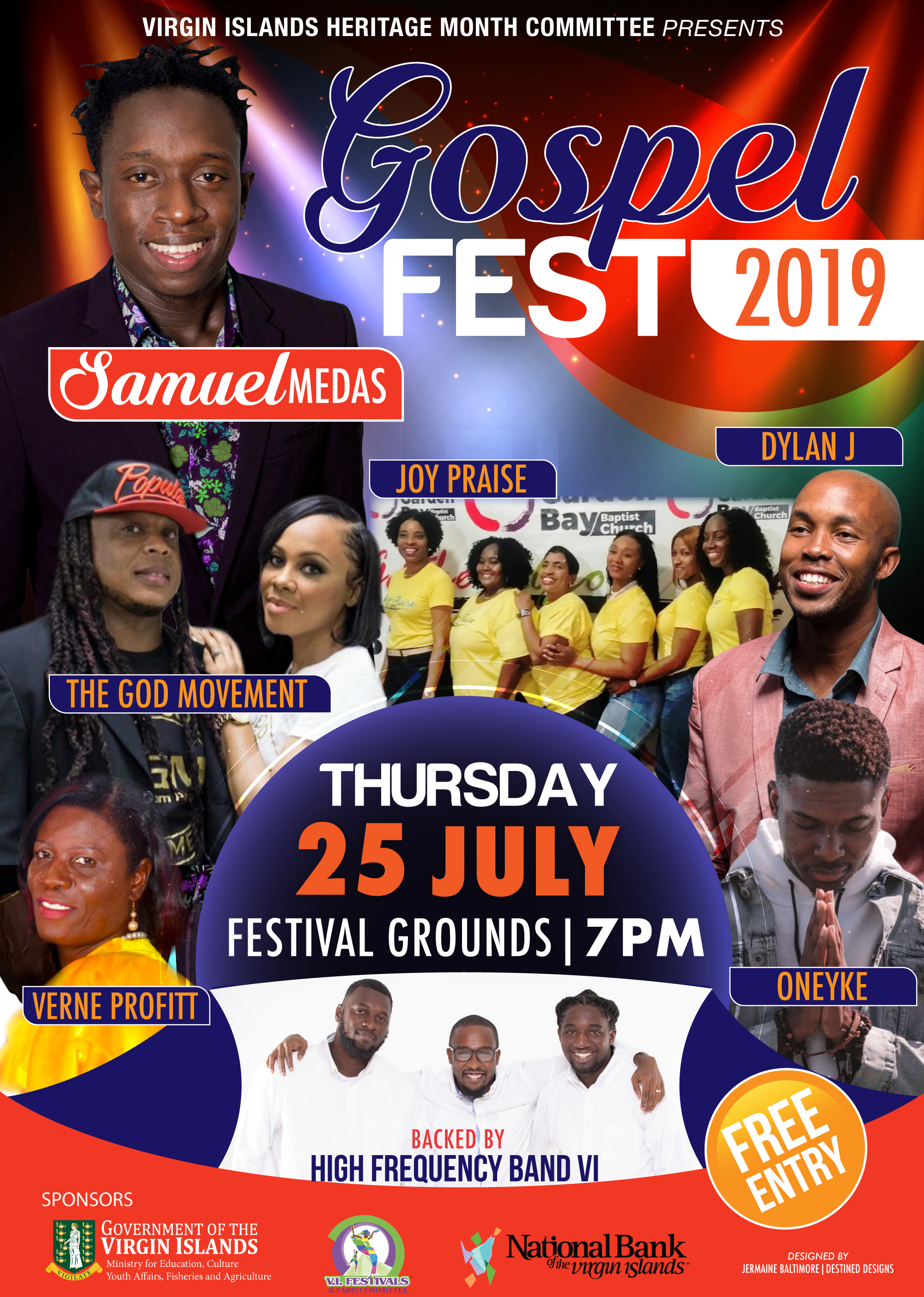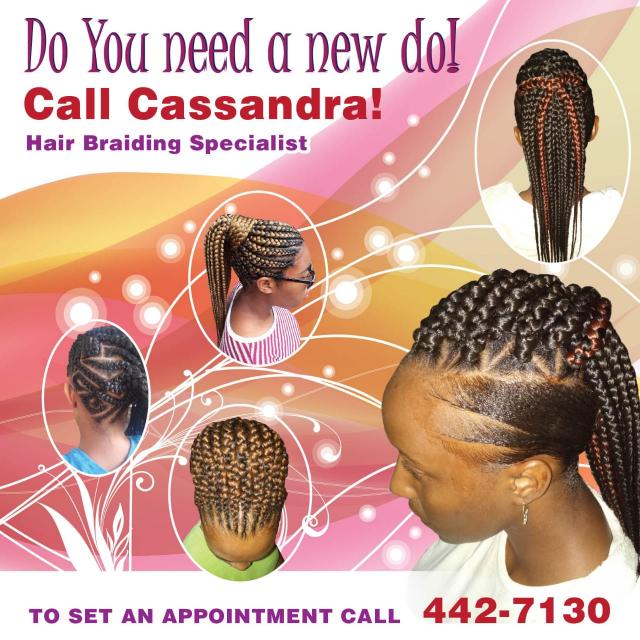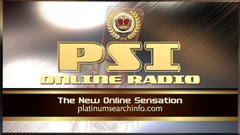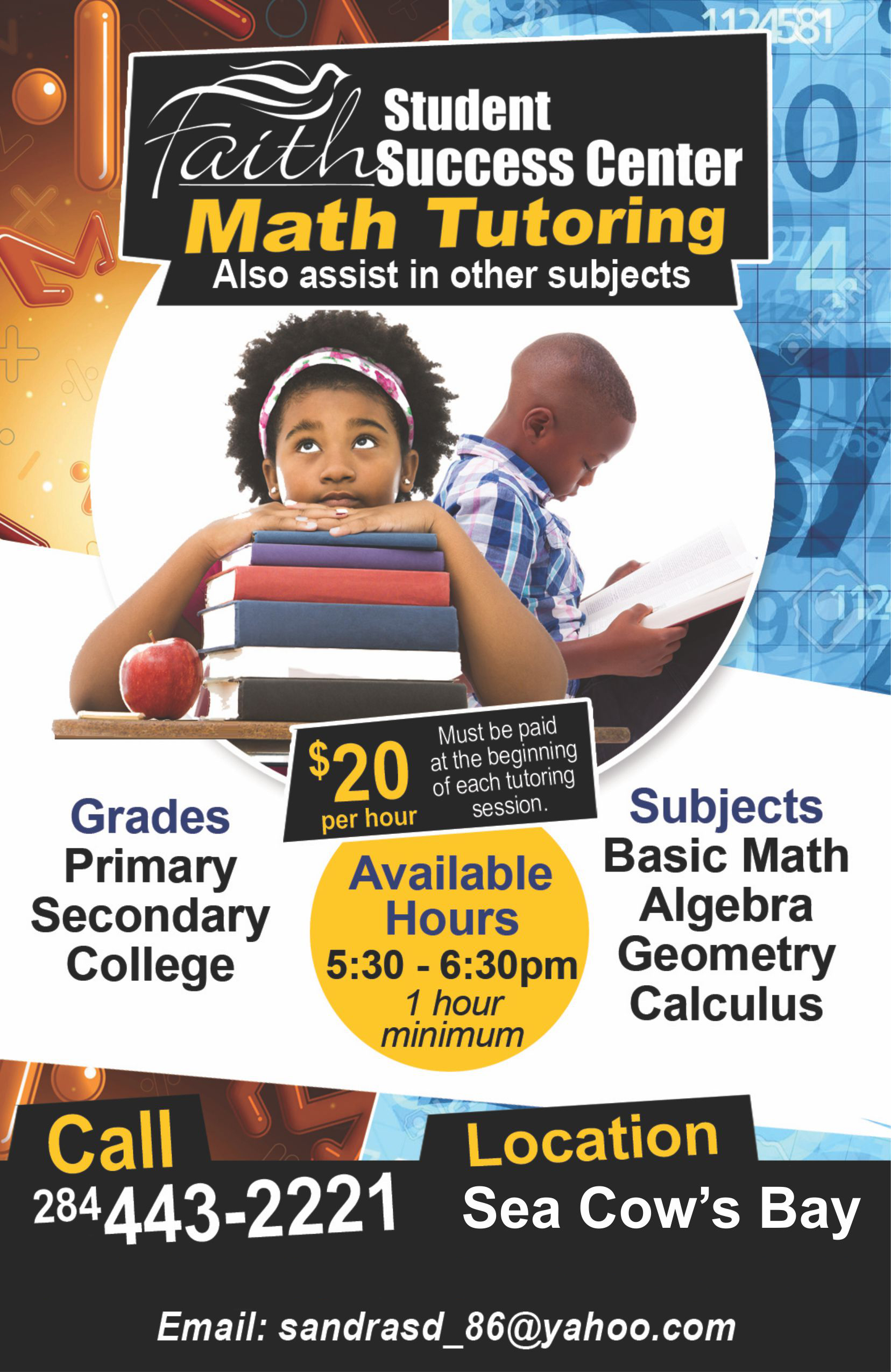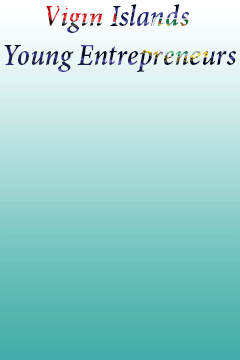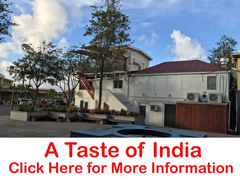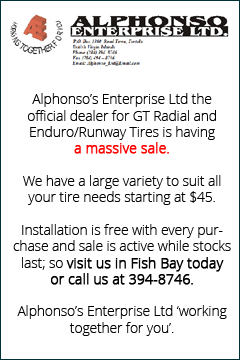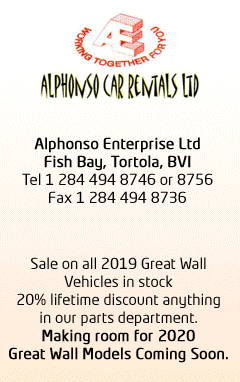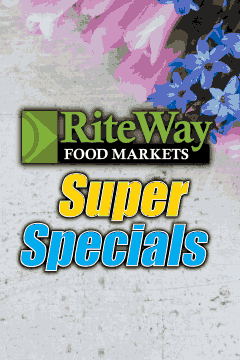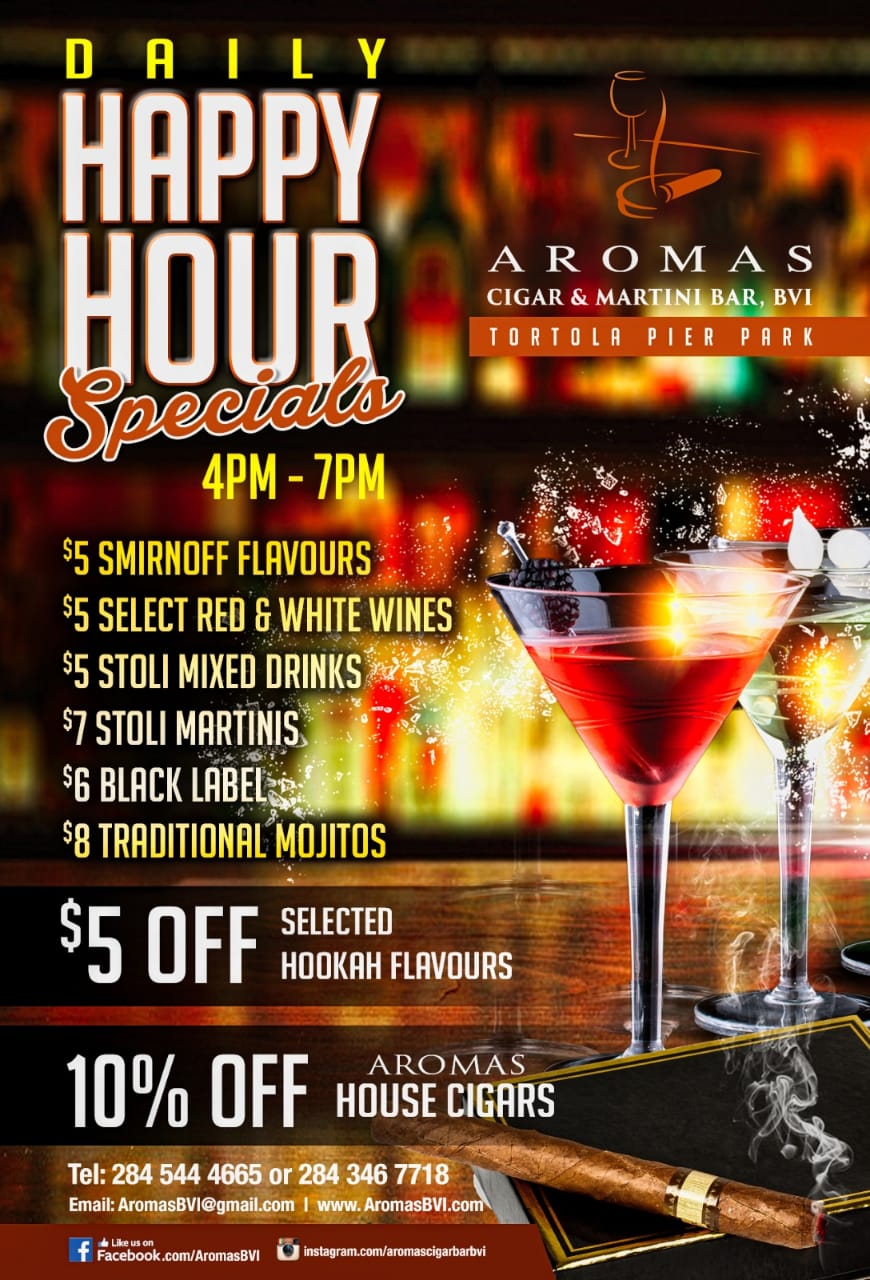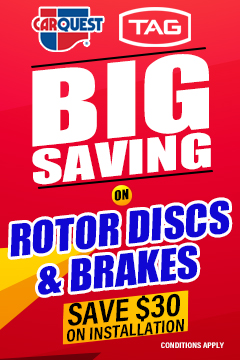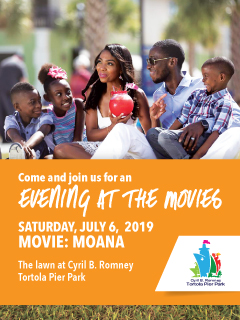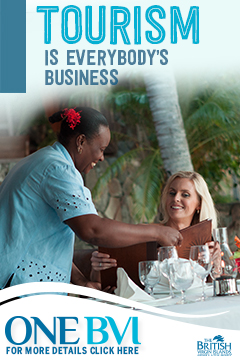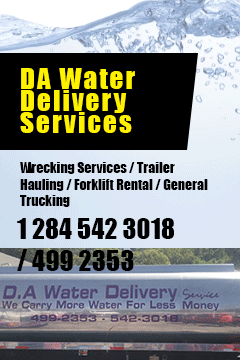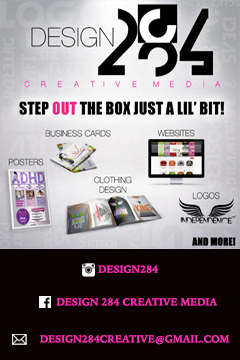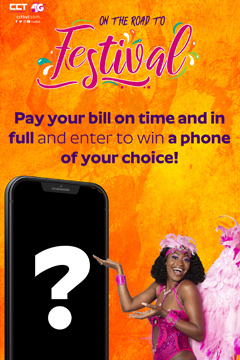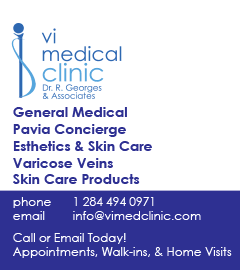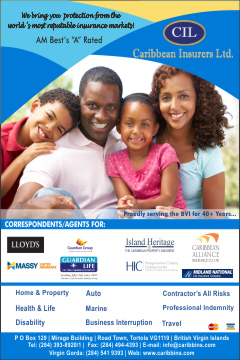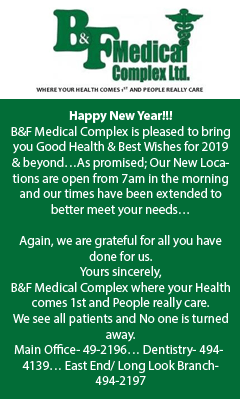 Disclaimer: All comments posted on Virgin Islands News Online (VINO) are the sole views and opinions of the commentators and or bloggers and do not in anyway represent the views and opinions of the Board of Directors, Management and Staff of Virgin Islands News Online and its parent company.